Welcome to
Analytics 2019
The biggest analytics conference in the Philippines!
Where
SMX Aura, Philippines
About the conference
Marketing analytics is rapidly changing, taking a dramatic transformation in shaping the marketing landscape. As the field of analytics evolves, we are witnessing a deep penetration of key marketing analytics trends and solutions to increase profitable growth. From data attribution models to social media analytics, Analytics 2019 aims to give you a 360 view to leverage analytics the right way.
Come and join us on this one-day conference as we take a look at some of the key issues faced in the field of analytics in 2019 and how you can optimize analytics to your business benefits.
Now on its third year in Manila, Analytics brings together 200+ senior marketers and analytics leaders, discussing the challenges marketers face and sharing insights on the hottest issues and trends in marketing data analytics.
Join this one-day conference on 24 October, along with other 200 digital marketers and analytics professionals, and get inspired by top leaders from a wide range of industries.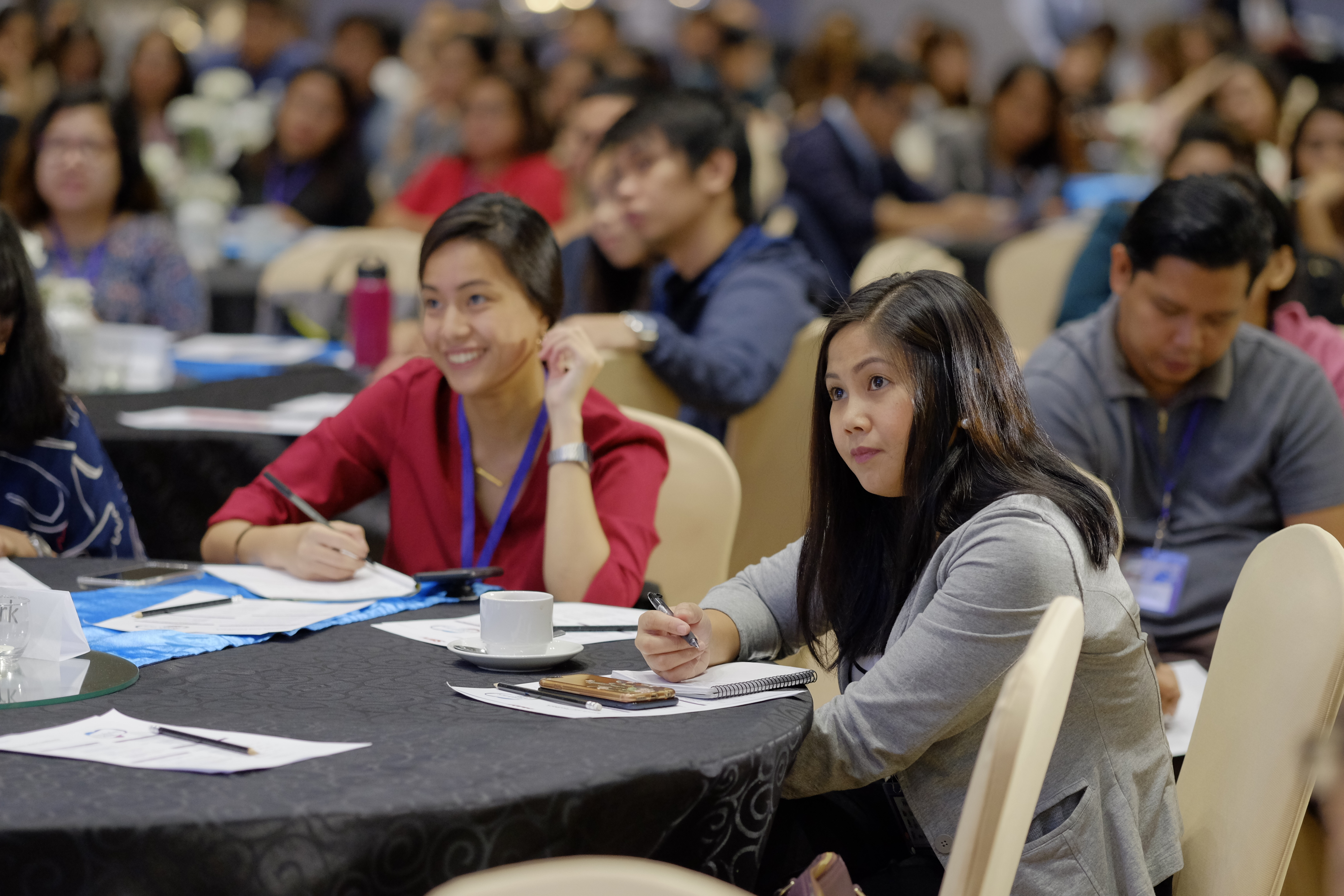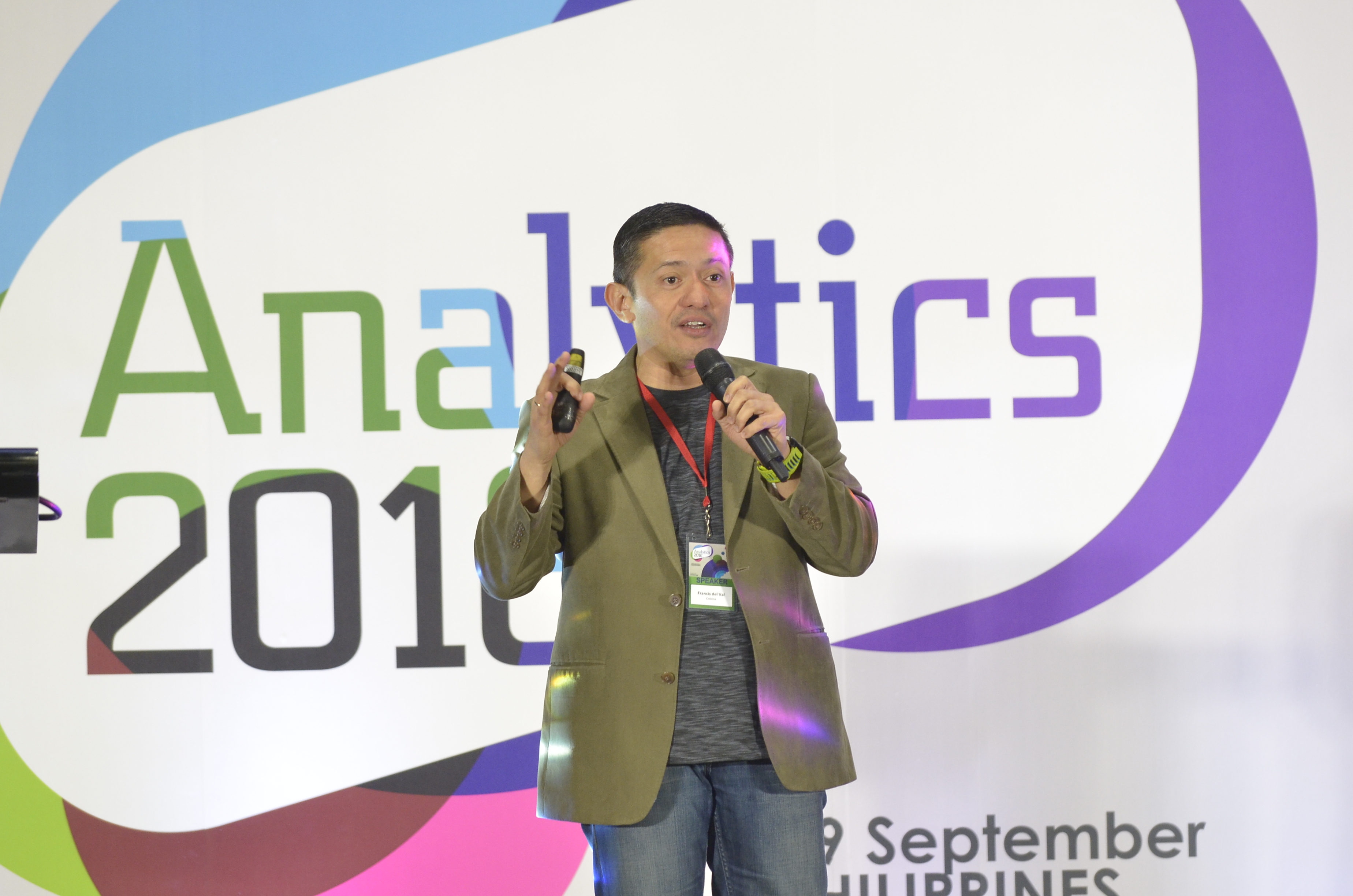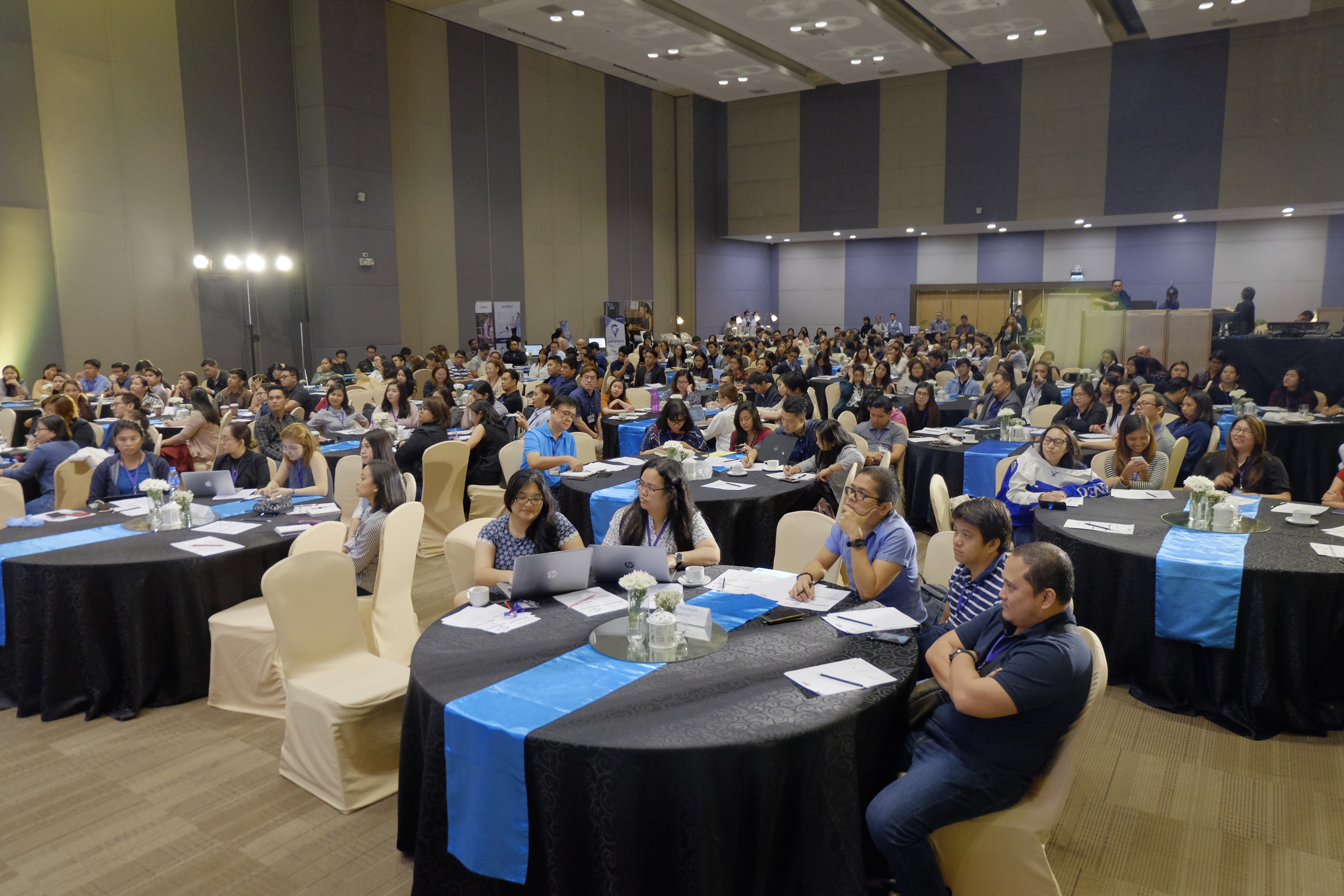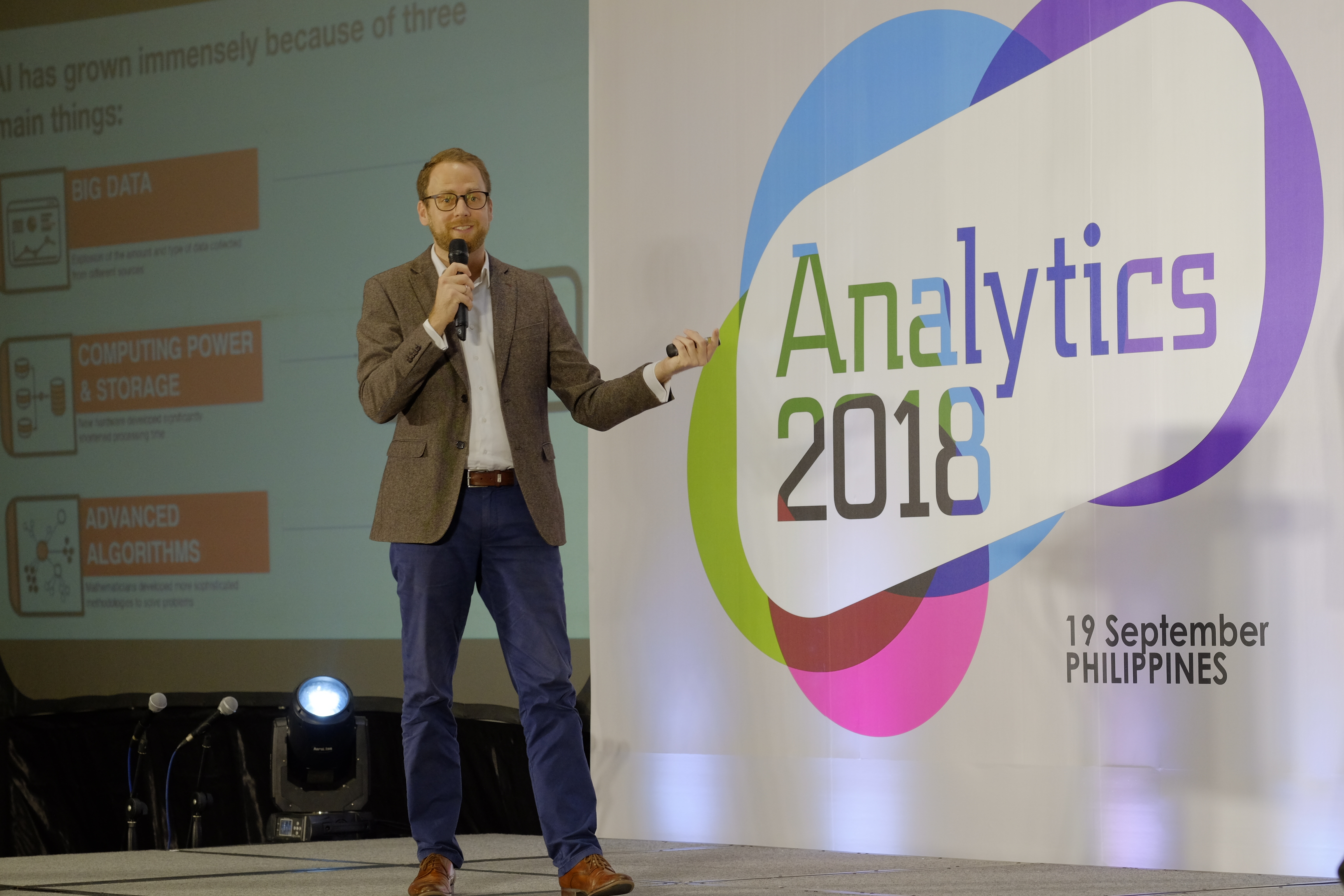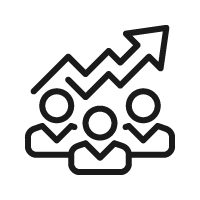 Benefits of Attending
Enjoy the unique opportunity of networking & learning all in one:
Get inspired by influential presentations and innovative new ideas.
Learn the latest trends of the industry and emerging technologies to stay ahead of the curve.
Network and the opportunity to collaborate with industry leaders.

Sponsors & Partners
For sponsorship opportunities, please contact:
Event Venue
SMX Aura
3rd and 4th Levels, SM Aura Premier, 26th Street Corner Mckinley Parkway, Taguig City 1630 Philippines