Due to the current situation relating to the coronavirus, we have postponed the conference to 19 May. Thank you for your support and understanding!
Welcome to
Branding 360
Getting to the heart of branding
About Branding 360
Branding has always been crucial because your brand is your promise to your customer. In today's world, marketers stand at the crossroads of marketing, tech and creativity. Digital technologies and big data are tempting, but are complicating the concept of branding.
Branding 360 is a one-day journey, walking you through the heart of branding, focusing on empowering your brand, and engaging your customers. Bringing together renowned marketers and innovators, Branding 360 explores the big questions in branding and offers a glimpse into the future.
Join this year's Branding 360 conference to learn about the secrets of storytelling from big brands, and start-up brands; truly understand buzzwords such as "phygital" and "gamification"; and get some useful tips on successful branding!
 Benefits of Attending
By attending Branding 360, you get to:
Have a 360-degree view of branding
Get insights into brand strategies, emerging trends, buzzwords, and more
Be inspired and learn from experienced brand strategy leaders
Network and have the opportunity to collaborate with industry leaders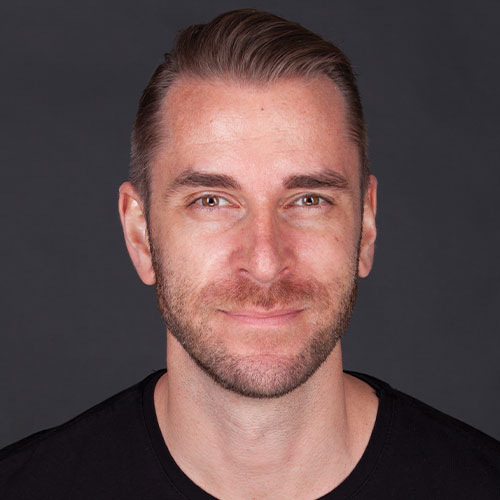 Peter Larko
Director of Marketing and Public Relations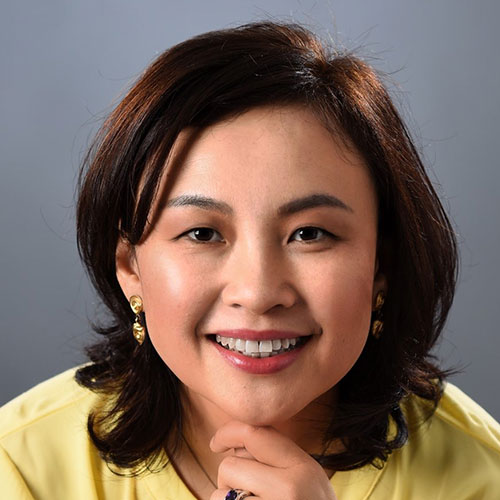 Lui Tong
Director, Direct to Consumer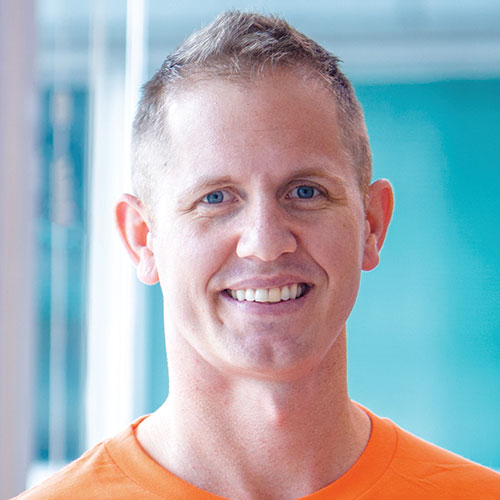 Blake Larson
Managing Director, International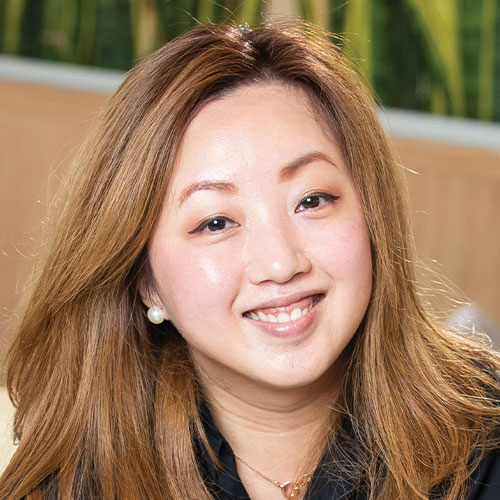 Percy Kwan
Marketing Director, Hong Kong