8 April (Thursday) – Content Monetisation & B2B Content Marketing
Welcome and opening remarks
Rezwana Manjur, Regional Editor, MARKETING-INTERACTIVE

Opening Keynote:
Creating content that converts:

Maximising impact with the psychology of persuasion

Psychology is the cornerstone of all marketing, specifically to persuade and stimulate actions. Understand the stages of awareness and funnel psychology to learn how you could effectively shift and shape content that achieves your desired outcome. This session will explore ways in which you could create attention grabbing content that effectively conveys your messages.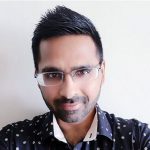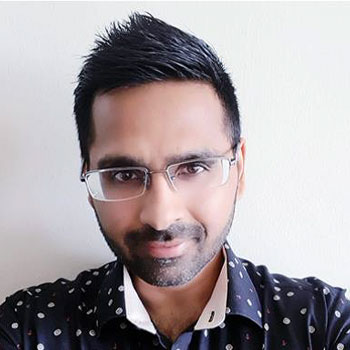 Speaker:
Neelesh Suryavanshee, Regional Chief Marketing Officer, Fonterra, SEA
User-generated content:

Engaging consumers' desire of human connection in a fragmented digital world

User-generated content (UGC) strengthens a sense of community and a sense of belonging in an era of digital proximity. It is one of the most reliable form of digital mediums across all consumer touchpoints online. Discover ways you could keep up with the evolving consumer needs and unlock the power of UGC to ultimately drive conversions and revenue growth.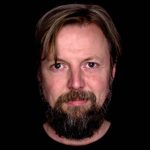 Speaker:
Mark Tipper, Regional Creative Director, JLL, APAC

Reimagine storytelling:

Riding on the new wave of content creators for compelling brand narratives

With the rise of new social platforms, brands are also placing higher importance to find and collaborate with content creators for fresh perspectives for their marketing campaigns. Since its launch in 2017, Bloomr.SG has been nurturing and developing the local content creator network, and amplifying great home-grown content to audiences in Singapore and around the region. This session will explore how Bloomr.SG work with these local content creators to create innovative formats in content and brand storytelling.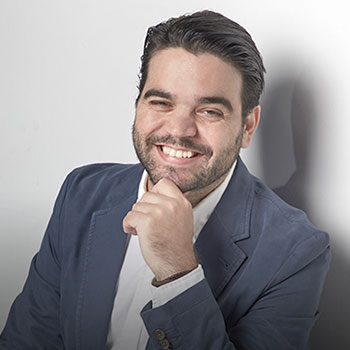 Speaker:
Diogo Martins, Lead, Content & Community at Bloomr.SG, Mediacorp, Singapore
AR/VR:

Tapping on immersive technology to engage audience with narrative-led experience

While immersive technology (AR/VR) is not new, it has become a very useful and accessible tool to engage consumers with the global travel restrictions remain in place. This session will explore how STB has been harnessing the technology to market Singapore during the pandemic with AR/VR initiative being a part of a larger digitialisation plan for the tourism industry. Lynette will be sharing case studies of past and ongoing projects on how STB has been using AR/VR to inspire and drive audience engagement with personalised content on social platforms.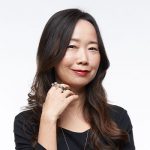 Speaker:
Lynette Pang, Assistant Chief Executive (Marketing), Singapore Tourism Board (STB), Singapore
Social media marketing for B2B:

Curating an online social presence to engage your consumers

Despite the ubiquity of social media, B2B companies have yet to leverage its full power and potential to increase traffic, convert leads and nurture leads into sales. Join us as we demonstrate how you could build a niche community online through social media platform that showcases your brand value and offerings.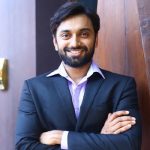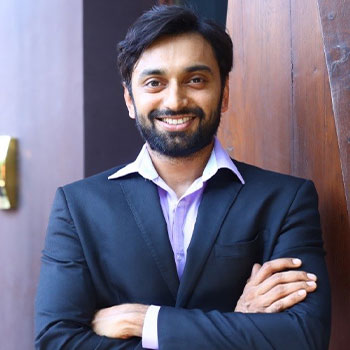 Speaker:
Parth Patel, VP Marketing, Kerry, APMEA
The battle for snippets:

Measuring content success in a zero-click environment

Tackle the zero-click searches and explore some of the new metrics to drive traffic and approach organic SEO. This is the time where you should rethink your content and lead generation strategies to drive consumer engagement that has been lost due to zero-click searches. In this session, we will discuss some of the key aspects on how you could earn the top rank in "position zero".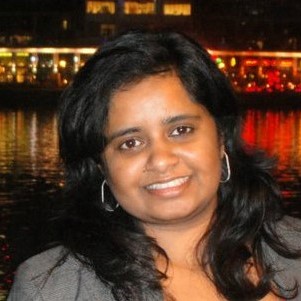 Speaker:
Sushmita Mohapatra, Head of Marketing & SEO, PropertyGuru Group, Singapore
B2B podcasting:

Identifying your niche to build a defined brand identity

Podcast is a critical strategy to cut through the noise by providing your prospective listeners with knowledge that will better inform their decision-making. In this session, learn how you could take full advantage of this growing market. We will explore some of the key considerations before jumping onto the B2B podcast bandwagon, building brand awareness, and how you could establish yourself as an authority.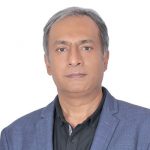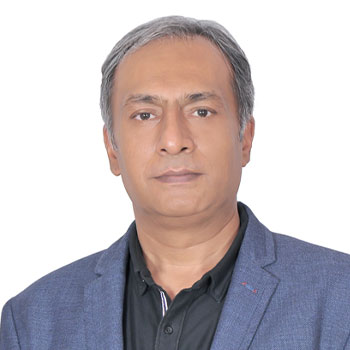 Speaker:
Prabhjeet Singh, Director, Marketing, Cisco, APJC & India
Panel Discussion:
Proving your worth:

Establishing dynamic content delivery to differentiate your brand

Empathy, trust and authenticity is becoming increasingly crucial, not just for B2C companies but for B2B brands as well. As B2B companies compete in a much smaller pool of target audience as compared to B2C companies, it's important that brands leverage a human approach and engage consumers on an emotional and rational level as well. Join in the discussion as we examine how you could foster deeper and personal connection with your target audience through dynamic content delivery.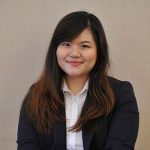 Moderator:
Janice Tan, Deputy Editor, MARKETING-INTERACTIVE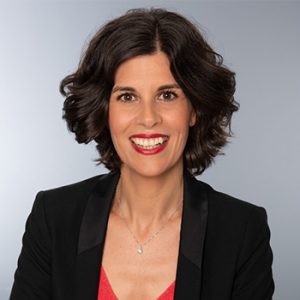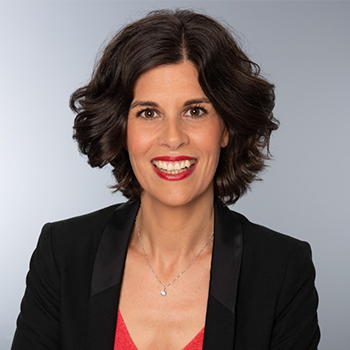 Panellist:
Venaig Solinhac, SVP & Chief Marketing Officer, Olam International, Singapore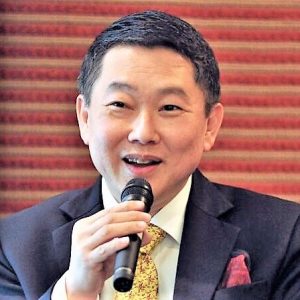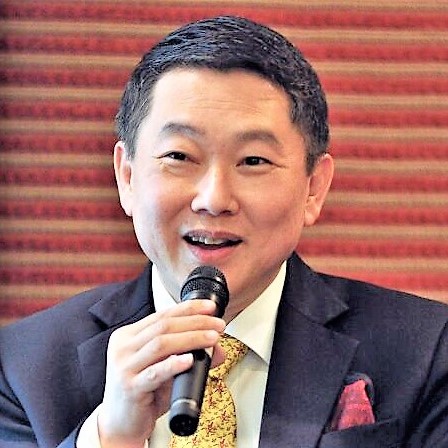 Panellist:
Lawrence Yip, SVP & Chief Marketing Officer, Sembcorp Urban, Singapore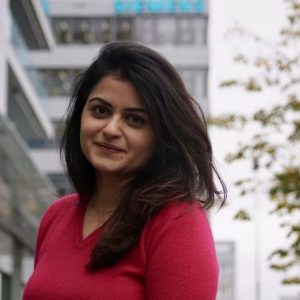 Panellist:
Aisha Choudhry, Regional Head of Strategic Marketing & Communications, Siemens, APAC & EMEA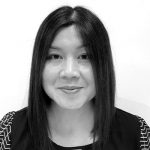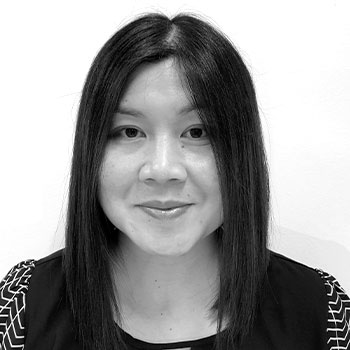 Panellist:
Esther Au Yong, Editor in Chief (News & Finance), Yahoo, Singapore