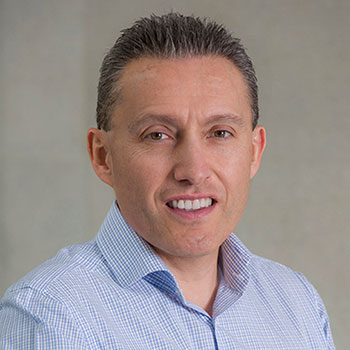 Mario Vera
VP of Global Marketing & Communication
Nestlé
Of Mexican nationality, Mario began his career at Procter & Gamble Mexico where he held various brand management roles in the Paper and Health Care categories. His last assignment in P&G was marketing director for Health Care in Latin America, based in Caracas, Venezuela. He later joined Coca-Cola as marketing director in Atlanta. Subsequently, he moved to Argentina to lead the carbonated soft drinks portfolio for the Latin America South Region, based in Buenos Aires.
He returned to Mexico to work for Nestlé where he managed the beverages category and the marketing services organisation. He was later transferred to Vevey, Switzerland to hold a strategic position as AVP Global Communication. In that role he managed the global relationship with all creative and media agencies. In 2008 he again returned to his home country as general manager of the Coffee and Beverages business with a turnover of +800 mio USD. After managing the business for five years, he became the CMO and VP of Corporate Affairs for Nestlé Mexico.
Most recently, Mario works in the headquarters in Switzerland as Vice President of Global Communication for the Beverage Strategic Business Unit, managing NESCAFE and Starbucks-at-home brand.
View other speakers' profile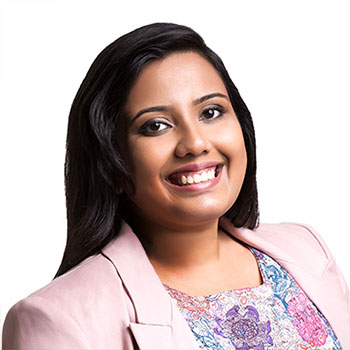 Rezwana Manjur
Regional Editor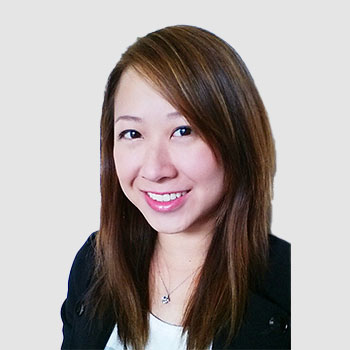 Su-Ann Yeow
Deputy Head of Digital Marketing, APAC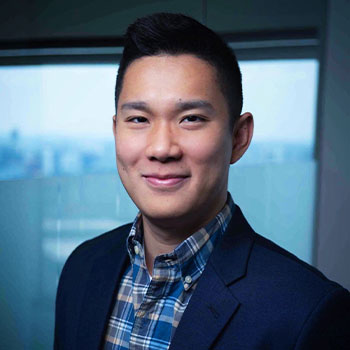 Lewis Moh
Deputy General Manager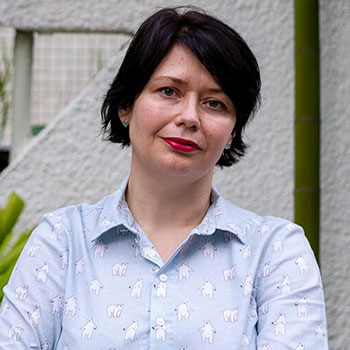 Luda Zueva
Group Chief Marketing Officer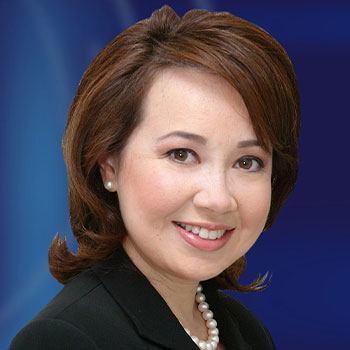 Maura Fogarty
Singapore Bureau Editor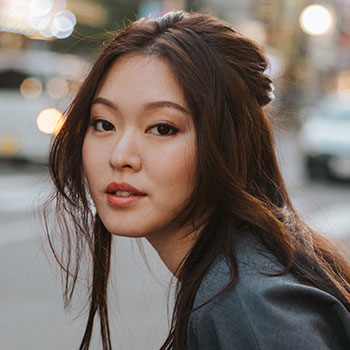 Christabel Chua
Social Media Personality & Entrepreneur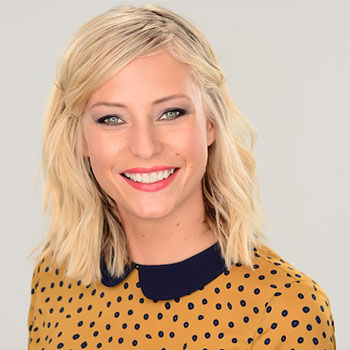 Joanna Mitchell
Head of Partnerships, PR & Influencer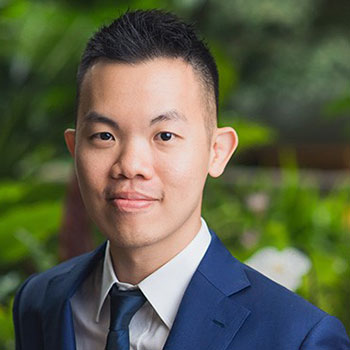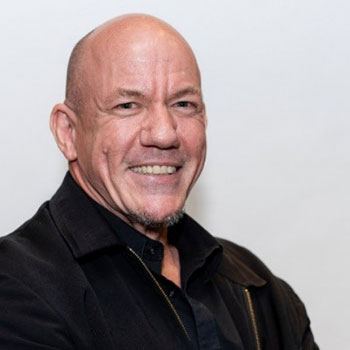 Stu Lloyd
Chief Storyteller
CATMATDOG Business Storytelling Consultants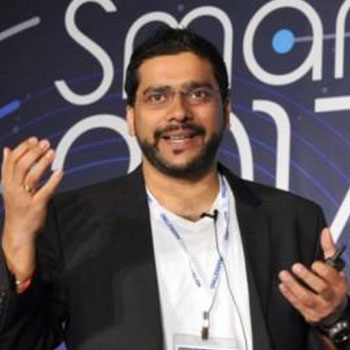 Shireesh Mishra
VP of Analytics & Decision Management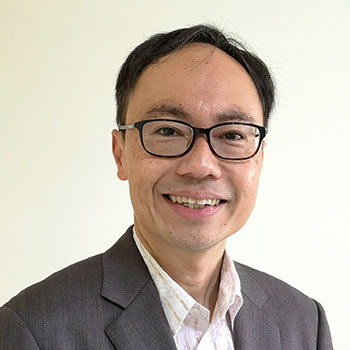 Walter Lim
Founder & Chief Content Strategist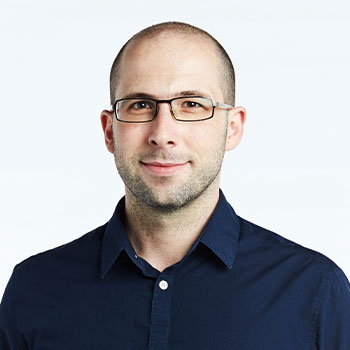 Marco Sparmberg
VP & Head of Content Development, Marketing & Communications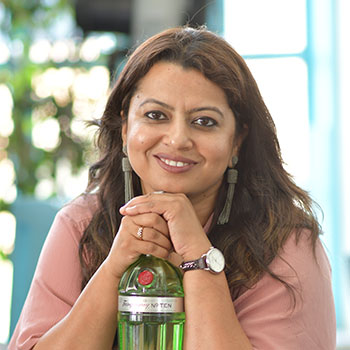 Khushboo Benani
Head of Content, Influencer Marketing & Brand Advocacy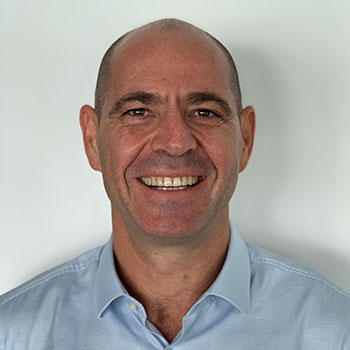 Sean Leas
Chief Executive Officer APAC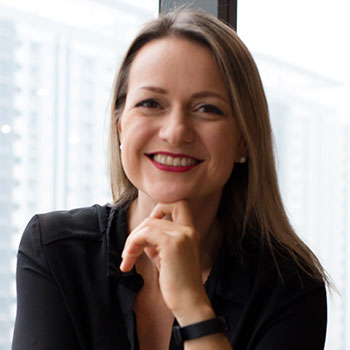 Audra Pakalnyte
Head of Strategic Initiatives & PR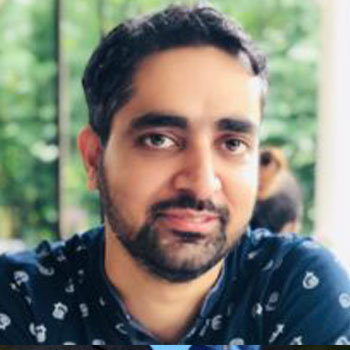 Nikhil Kharoo
Head of PR & Partnerships, APAC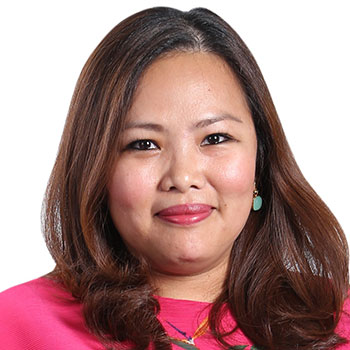 Roche Vandenberghe
VP & Head of Marketing
FWD Life Insurance Corporation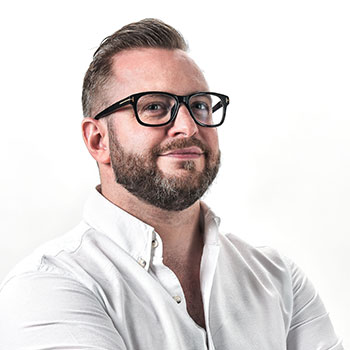 Anton Reyniers
Regional Strategic Partnership Lead, Creative Agencies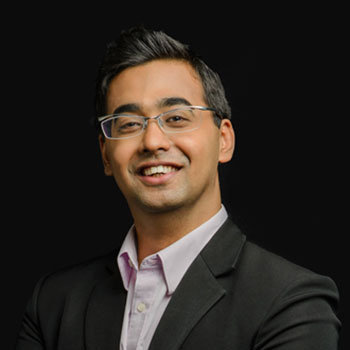 Rachit Dayal
Founder & CEO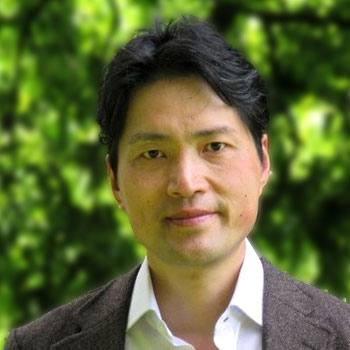 Akira Mitsumasu
Vice President of Global Marketing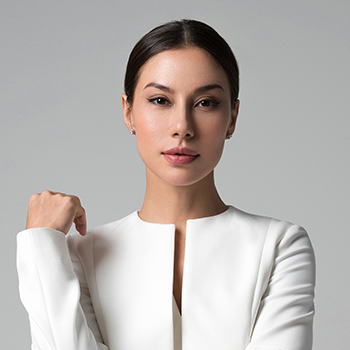 Denise Keller
Producer, Director & Presenter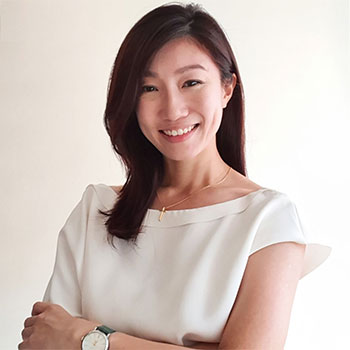 Michelle Yip
Chief Marketing Officer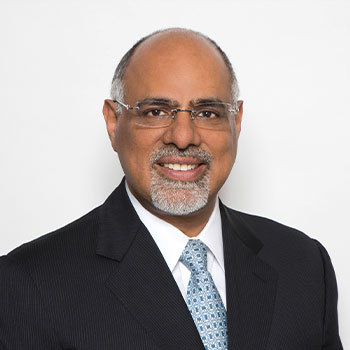 Raja Rajamannar
Chief Marketing & Communications Officer & President, Healthcare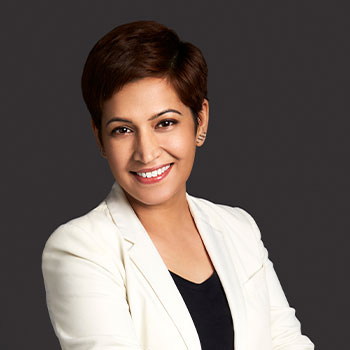 Sapna Angural
Head of English Audience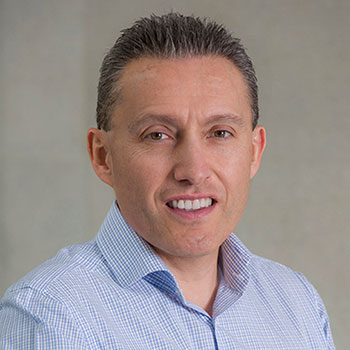 Mario Vera
VP of Global Marketing & Communication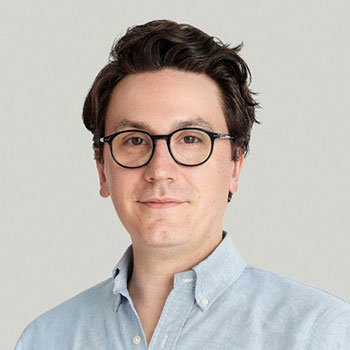 Jean Thomas
Chief Marketing Officer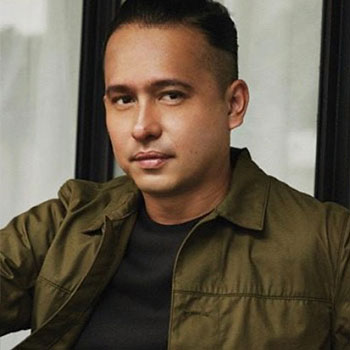 Siva Jayaraj
VP, Head of Marketing & Experiences
 Prudential Assurance Company Singapore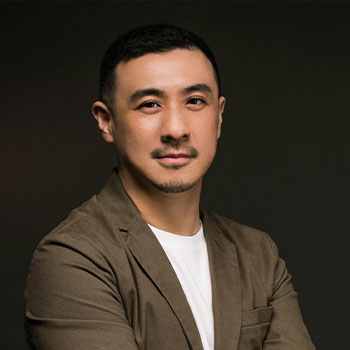 Axton Salim
Director
PT Indofood Sukses Makmur TBK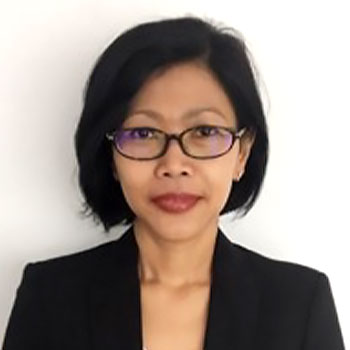 Intan Ekowati
VP Head of Baby Food Brand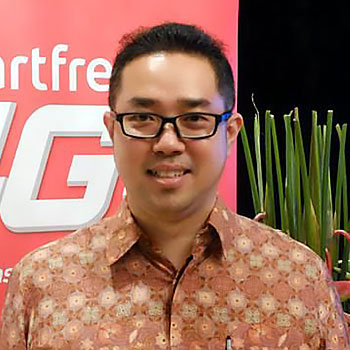 Roberto Saputra
Chief Brand Officer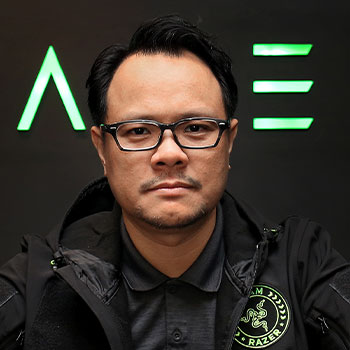 David Tse
Global eSports Director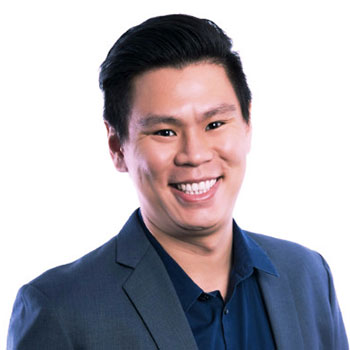 Mark Khoo
Digital Marketing & E-commerce Director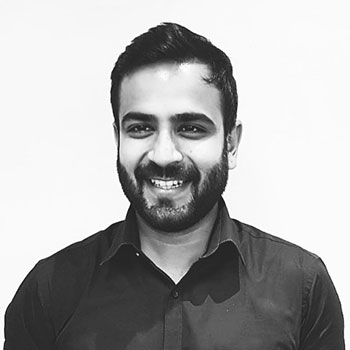 Abhishek Grover
Regional Digital Marketing Head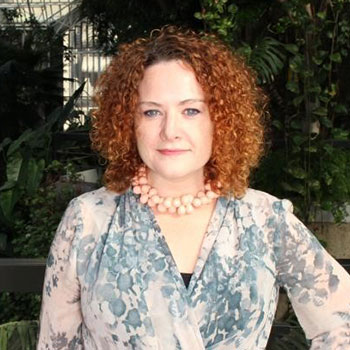 Marianne Bunton
Director, Global Sales & Product Marketing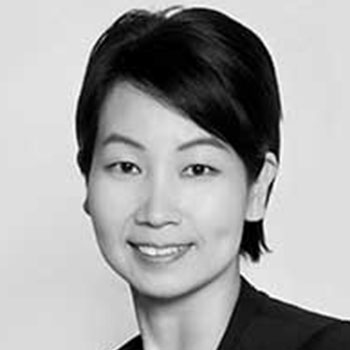 Sophia Ong
Vice President, Marketing, Electronics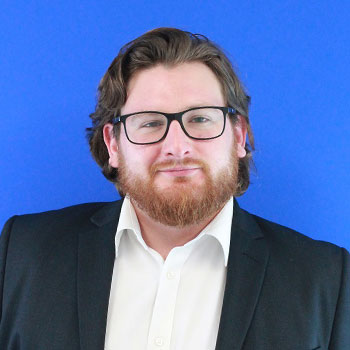 Ben Soubies
Managing Director JAPAC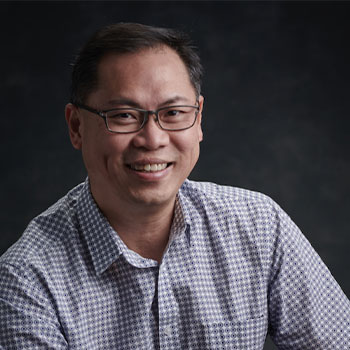 Tay Guan Hin
Founder & GCCO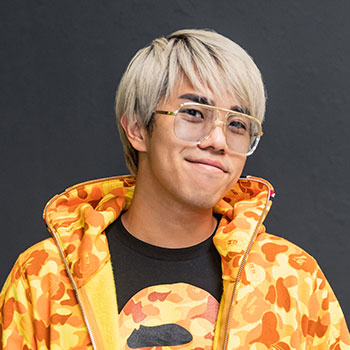 JianHao Tan
Social Media Personality & Entrepreneur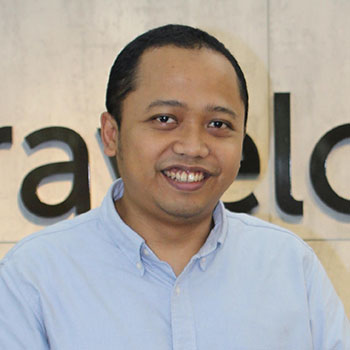 Veriyanta Kusuma
Head of Community & Social Marketing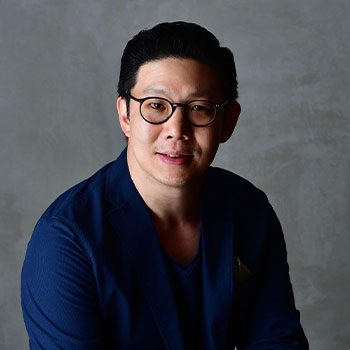 Aun Koh
Director of Brand & Content, APAC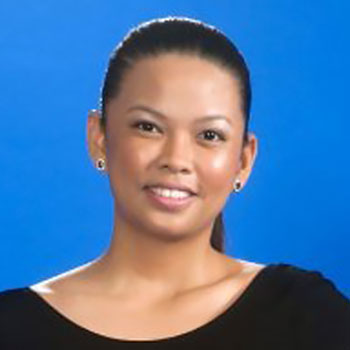 Jean Madrid
Managing Editor
U-Studio Singapore, Unilever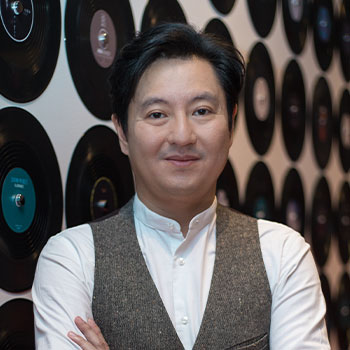 Kenny Ong
Managing Director & Head of Special Projects, SEA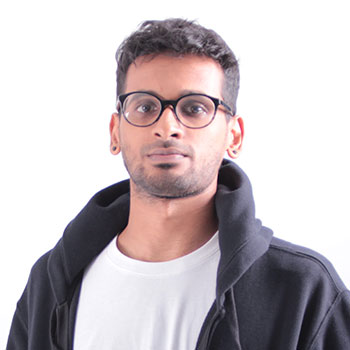 Vikneswaran Veerasundar
Social Media Personality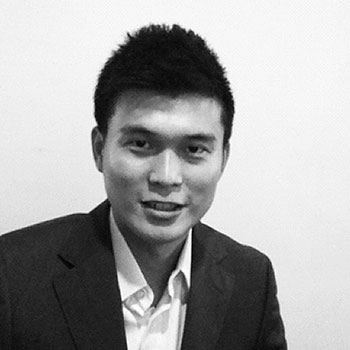 Anson Tan
General Manager, New Media, Singapore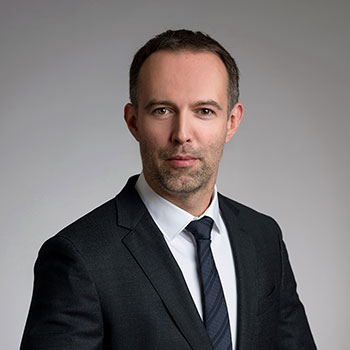 Michał Szaniecki
Managing Director SEAT & Cupra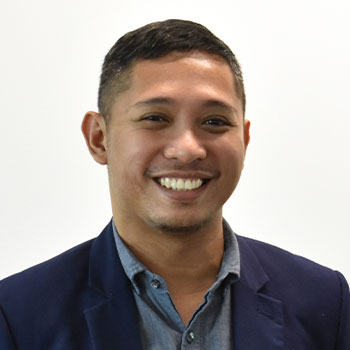 Christopher Daguimol
Group Director Brand Communications