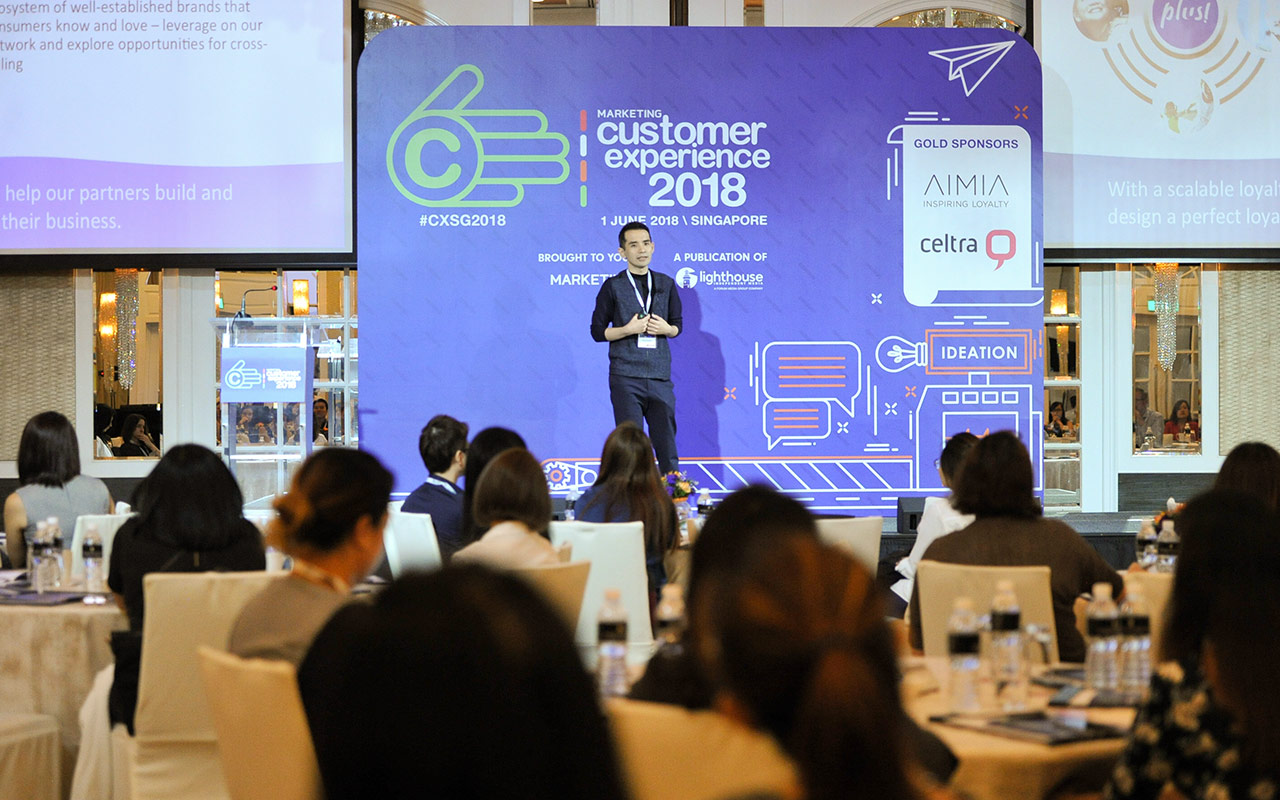 About the event
Designed for customer experience and customer service professionals, senior management, and marketing and communications leaders, from across Southeast Asia, MARKETING magazine's Customer Experience conference returns for its seventh year to discuss challenges and share insights on future customer experience trends, technologies and successful strategies. 
This year, Customer Experience's agenda delves into eleven power-packed sessions. This year's sessions will cover:
o   How a powerful, purpose-driven brand identity can help you win more customers over
o   Resetting company cultures to achieve 100% Customer-centricity
o   Gearing up chatbots for transactional conversations
o   Leveraging AI and Smart Data to reinvigorate customer engagement
o   Understanding why emotional connection is the greatest weapon in your CX arsenal
o   Future-proofing your CX strategies
The conference offers you the opportunity to network with over 120 high-profile thought-leaders and industry peers, discover actionable insights, strategies and solutions that you can apply to your organisation, and learn about what other organisations are adopting across a diverse range of verticals.
Join us at this year's Customer Experience to be inspired, provoke discussion and broaden your knowledge on the future of customer experience.