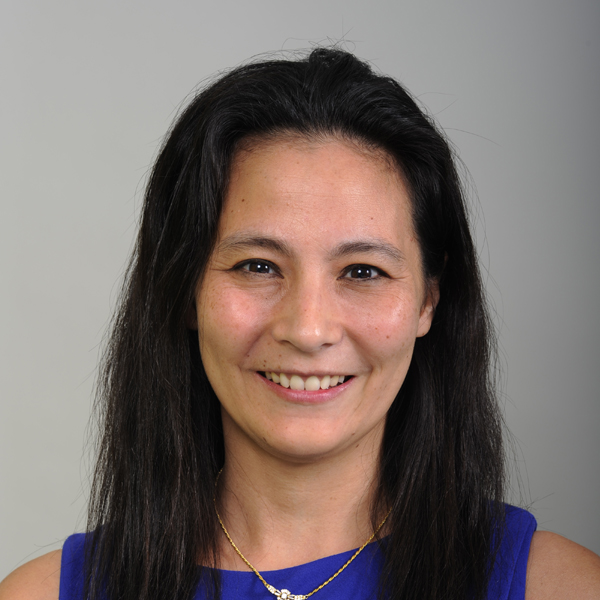 Caroline Gazeley

Senior Manager, Customer Journey
Singapore Airlines

Caroline has nearly two decades of experience in market research and strategy, and customer experience management. She is an international marketer with a solid background in leading multi-market product launches.
Before her role in Singapore Airlines, she was responsible for managing General Motor's(GM) connected customer experience initiatives across Africa, Australasia, India, Japan, Korea, Middle East and Southeast Asia. Caroline drove and executed GM's Global Connected Customer Experience program in the region to provide customers with the best overall service and experience in the industry, as well as market-leading connectivity and infotainment products and services.
Prior to joining GM, she held leadership positions at American Express, working in both the Singapore and London offices where she was responsible for creating and executing product line strategies and product lifecycle management across Asia Pacific and Europe respectively.
VIEW OTHER SPEAKERS' PROFILES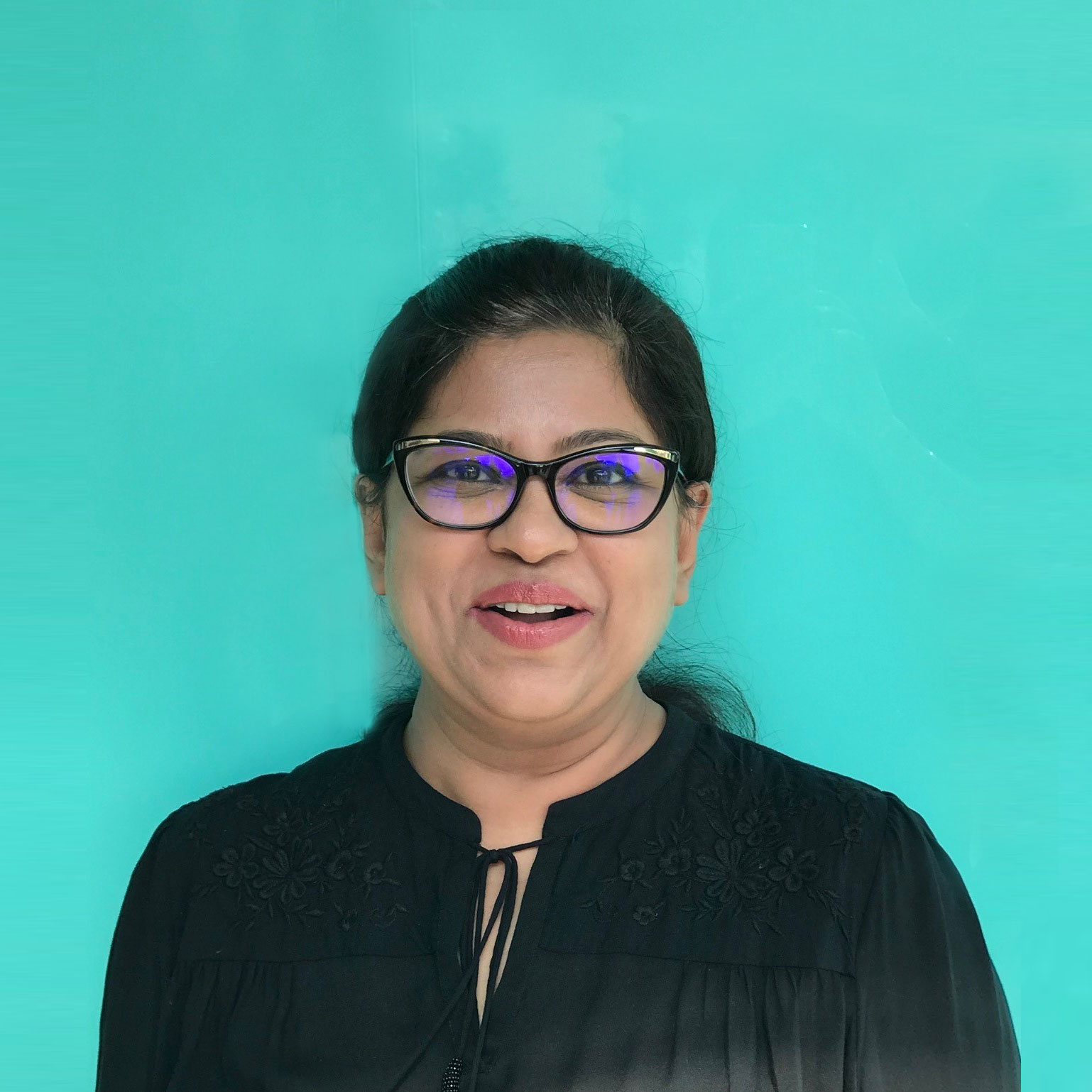 Smita Kumar
SEO and Content Lead, Asia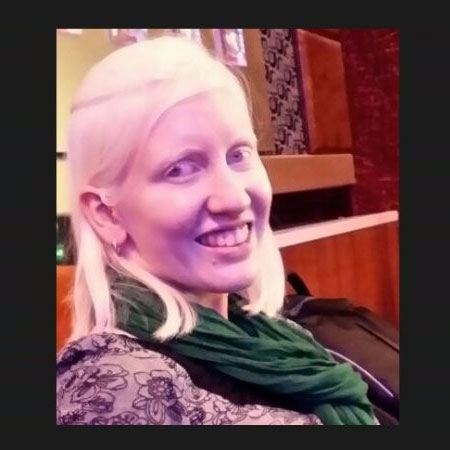 Nisha Agrawal
Founder, Strategist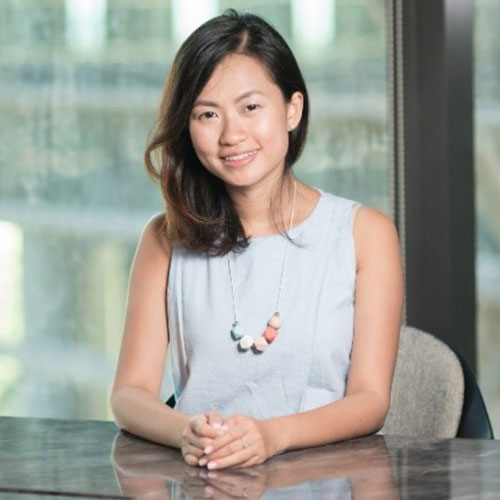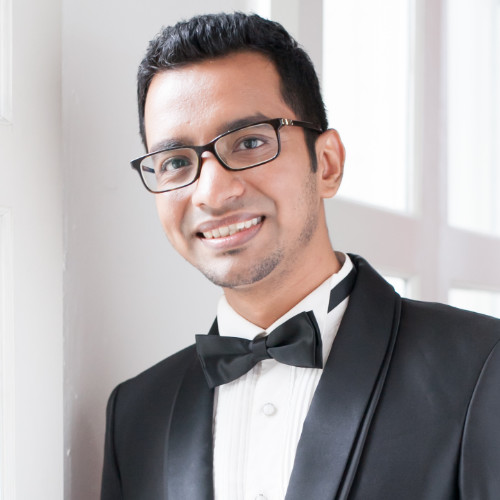 Harish Kundargi
ASEAN Marketing and Digital IT Head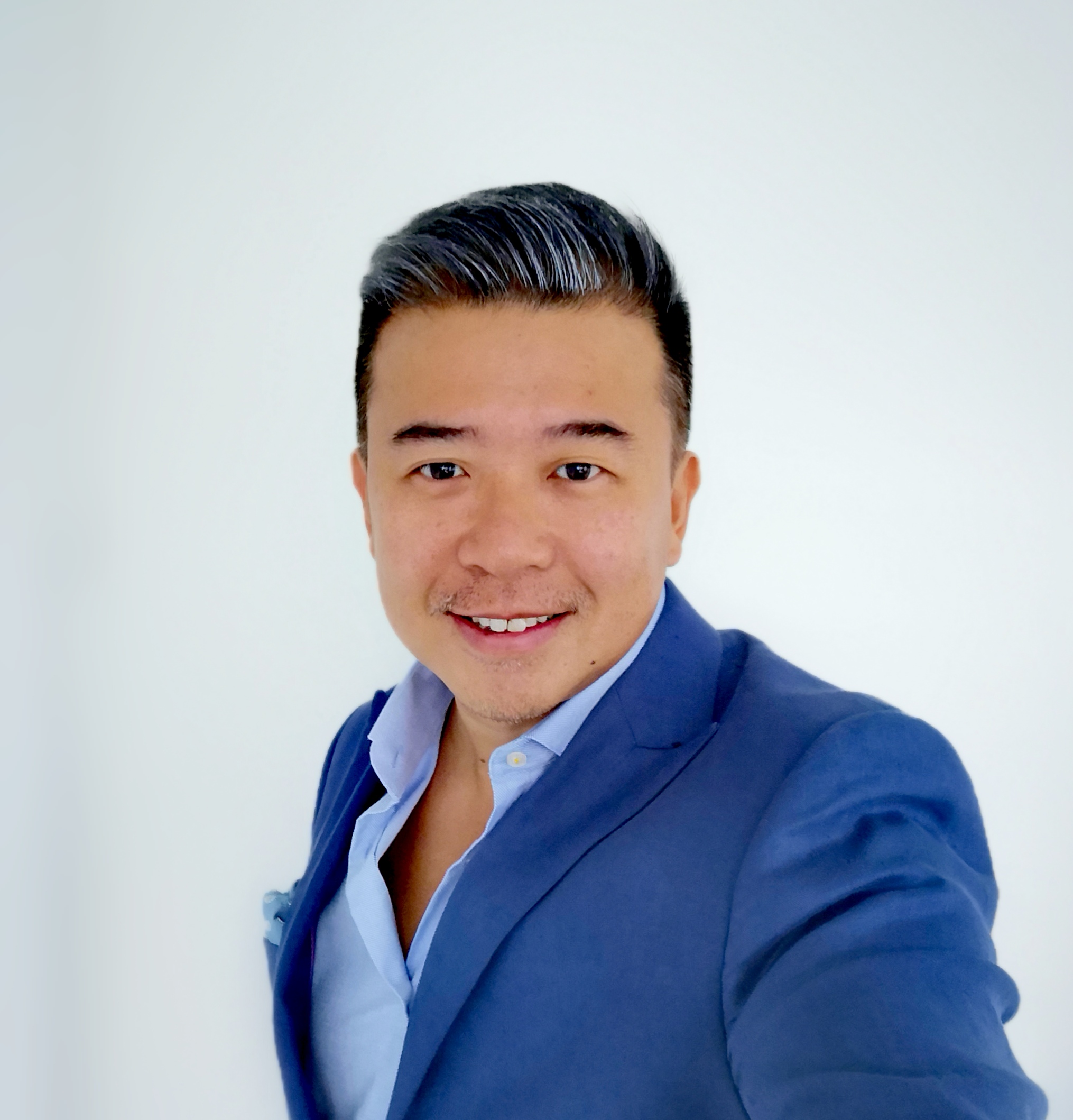 Nikolaus Ong
Chief Digital Officer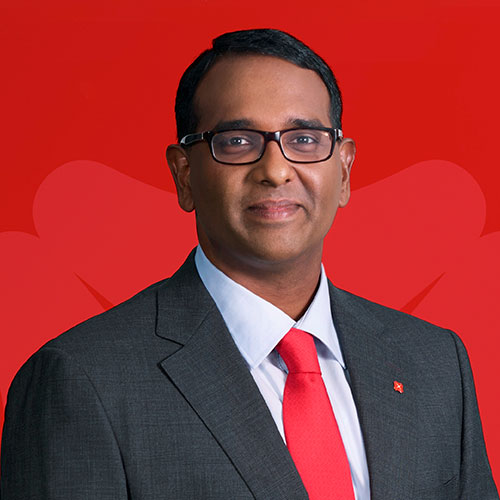 Raju Nair
Managing Director - Regional Head Customer Journey Experience
Linda Hassan
Senior Vice President of Marketing, Malaysia and Singapore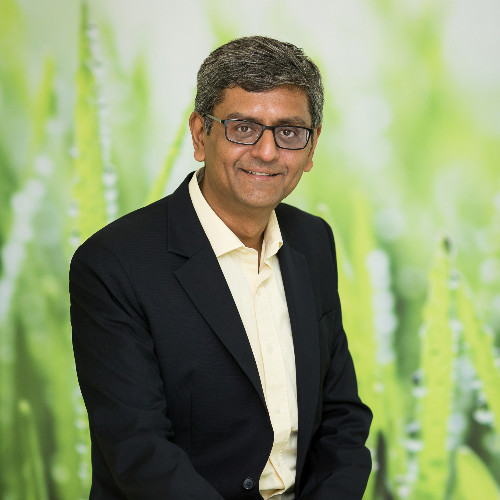 Anindya Dasgupta
Global Head of Consumer Business, Chief Marketing and Sales Officer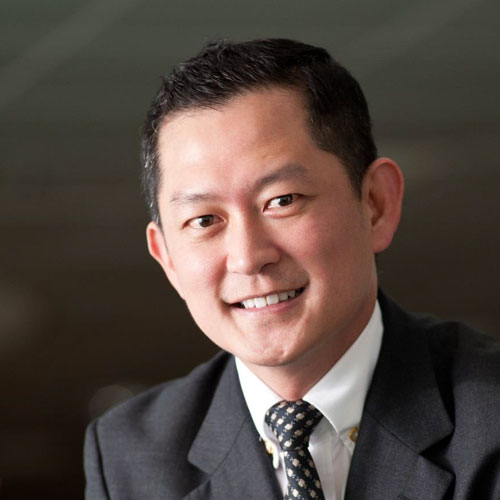 Francis Goh
CEO and Founder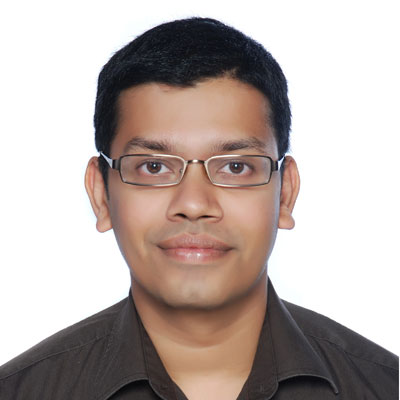 Viswanath Ramaswamy
Senior Director, Oral & Wound Care Asia Pacific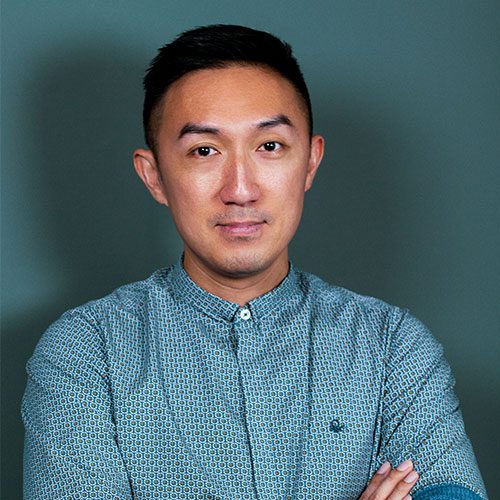 Derek Goh
Insights Director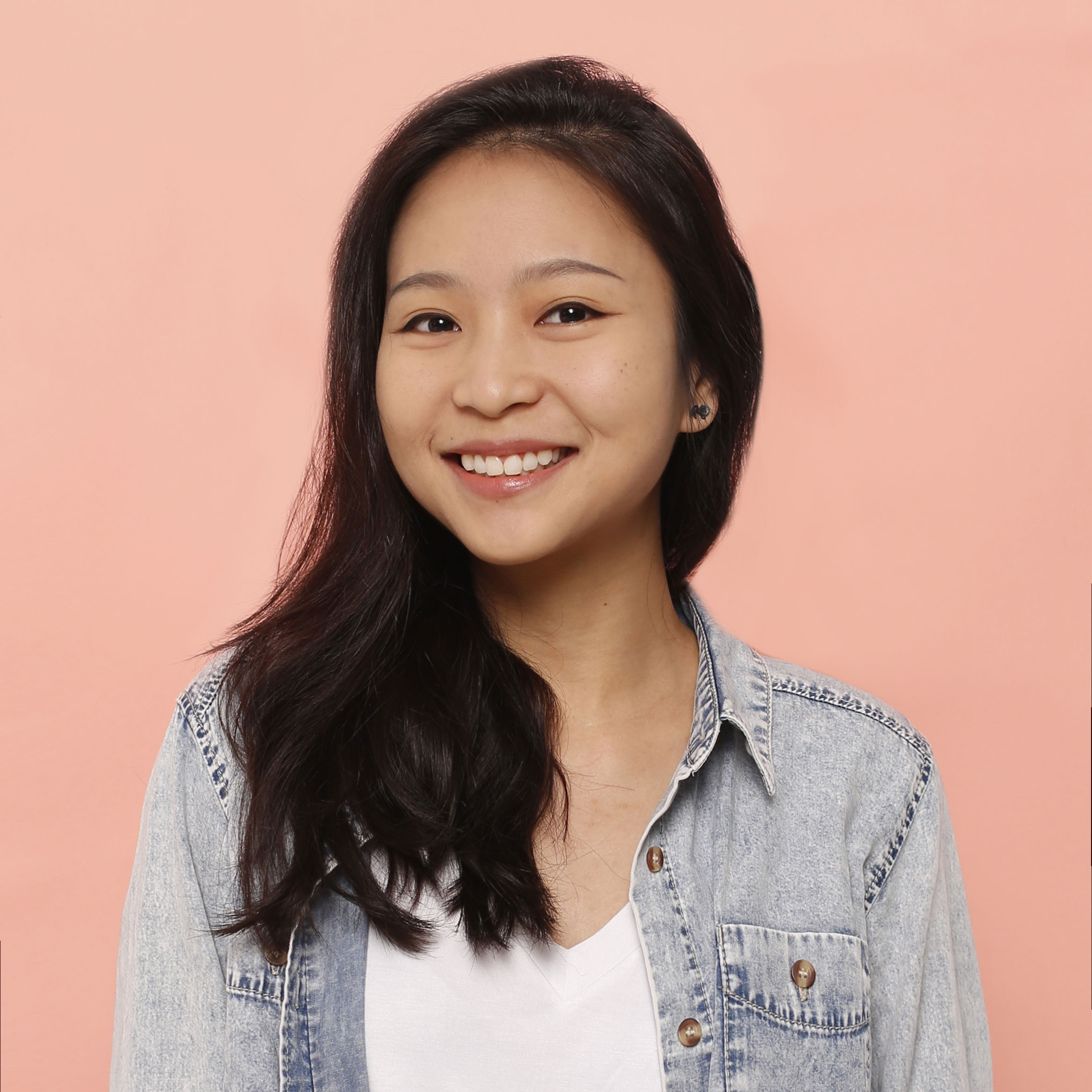 Yi Lyn Tan
Head of Retail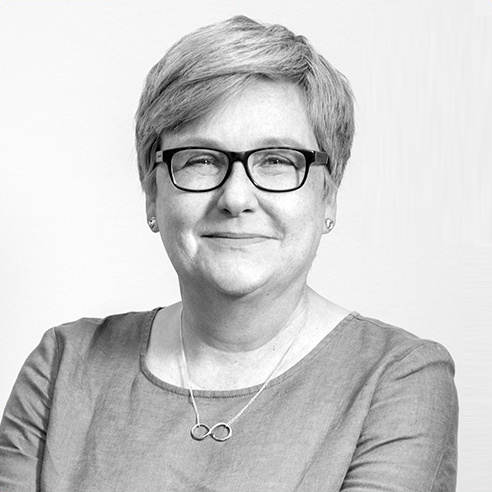 Avis Easteal
Regional Head Of Consumer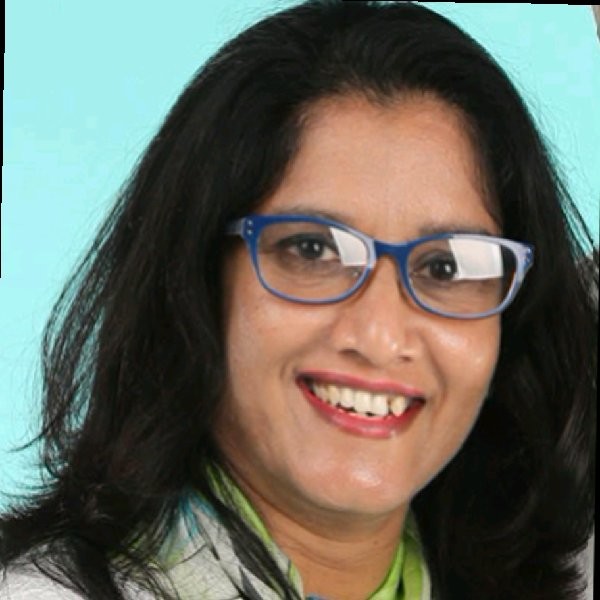 Sonali Verma
Head, Customer Experience and Innovation, Regional Bancassurance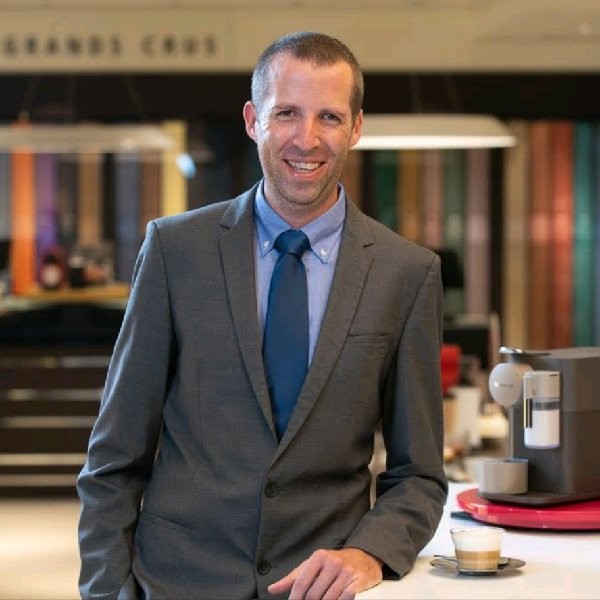 James Hansford
Head of eCommerce and Call Centre, Singapore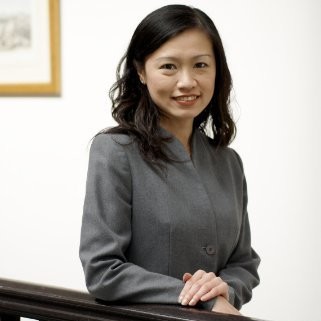 Kit Pui Lee
Vice President, Brand Marketing & Communications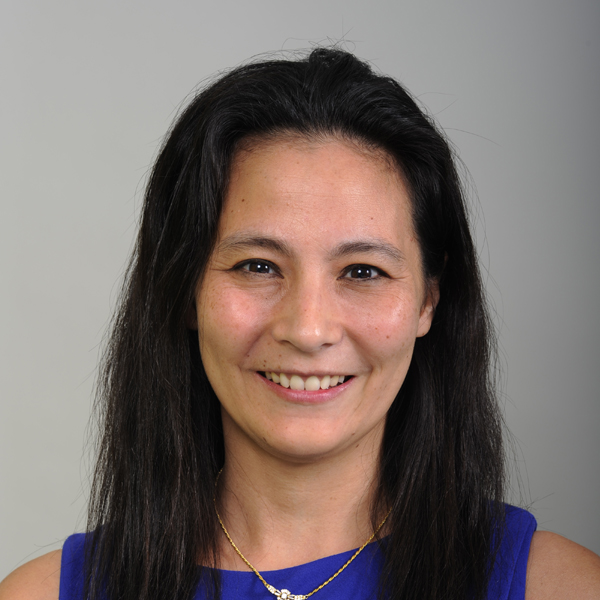 Caroline Gazeley
Senior Manager, Customer Journey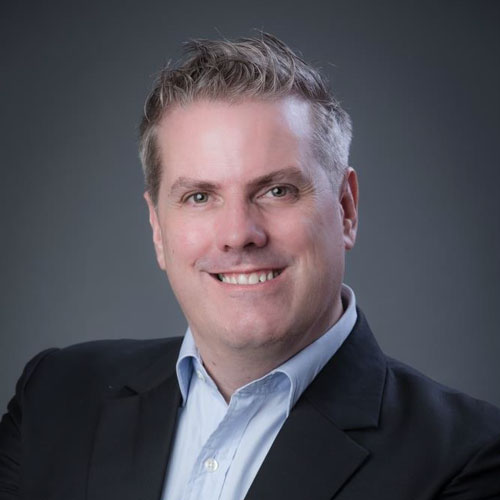 Richard Mayne
Country Head, Singapore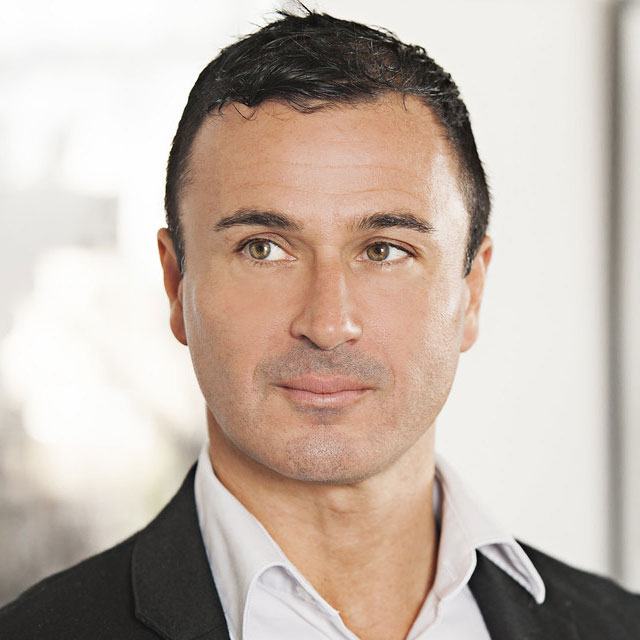 Damien Posterino
Head of Sales and Marketing
Virgin Active Fitness Clubs Southeast Asia