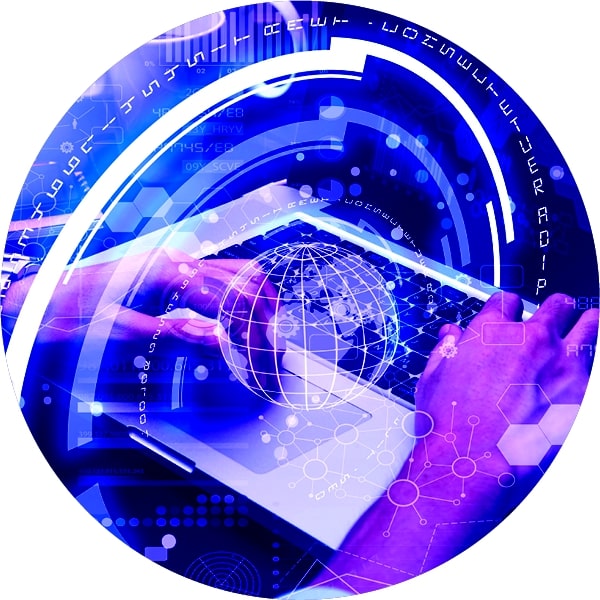 A note from the MARKETING-INTERACTIVE Team
Our DMA 2020 was in virtual format, and it was a proven success with enriching learning and quality networking among the digital marketing community.
Back for more, with bigger, better and improved learning experience, Digital Marketing Asia 2021 will take you by the storm with our bite-sized learning modules in the form of forum discussions, podcast series and interactive conference sessions spread across three weeks and available on-demand. You are presented with a variety of modes of learning that will suit your preference and at your convenience. We hope to be your chosen knowledge platform for new thinking and building connections so that marketers like you are continuously informed, challenged and inspired.