DMA Related Updates From MARKETING-INTERACTIVE
Get yourself in the know with the latest insights from our Marketing Odyssey. Below are some important updates from pre-conference learning journey.
Updates on our Digital Lab Series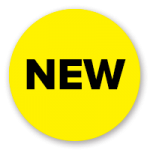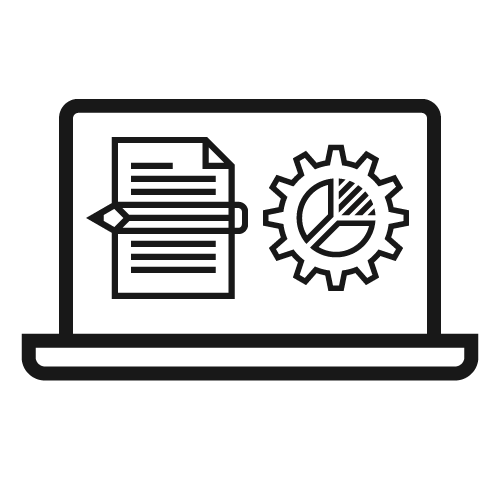 Check out our newly added micro-workshop powered by Celtra!
Session details:
Content scaling: driving cross-channel variety in creative production
Wednesday, 28 Oct 2020  (4:00pm – 4:30pm)
All registered participants will have access to this new micro-workshop. Click here to take a look at our other Digital Lab topics.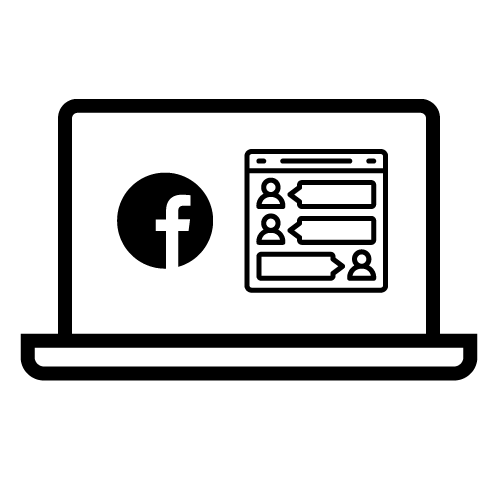 Register today and join us in a private group forum along with speakers and delegates that will offer you networking opportunities.
Click here to join group
Updates on DMA Podcast Series
Tune in to our latest podcast series by Tom Treanor from Treasure Data and Mark Bellamy from Aiken Digital on our very own #DMASeries on Spotify today!
News Articles
Stay ahead of news and insights about the movers and shakers of Digital Marketing in Asia.
Click on the link to read the articles.
Past DMA Video Highlights