Emplifi
Emplifi, formerly Astute and Socialbakers, is the leading unified CX platform that brings marketing, care and commerce together to help businesses close the customer experience gap. More than 7,000 brands, including Delta Airlines, Ford Motor Company and McDonalds, rely on Emplifi to provide their customers with outstanding experiences at every touchpoint.
Discover how our Social Marketing Cloud, Social Commerce Cloud and Service Cloud empowers brands to meet the fast changing customer expectations across marketing, care and commerce touchpoints at www.emplifi.io.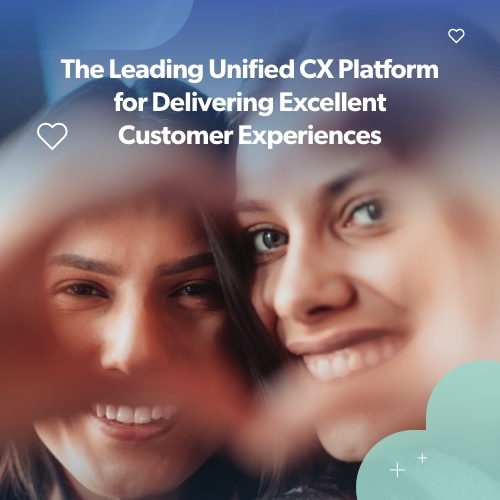 Downloads
Our team's ready to wow you. Start here to see more of what Emplifi can do for you.