Hubilo: The hybrid event platform built for engagement and event excellence.
With the industry's largest suite of engagement features, Hubilo's mission is to drive engagement – first and foremost – yielding greater business results. Engagement with your deeply branded experience, paired with our proactive and full-time customer success team ensures every event run on the platform executes perfectly every time.
Available in a self-serve, plug-and-play mode or with enterprise-level customizations when needed, Hubilo provides world-class support at every level. Hubilo empowers event organizers to deliver best-in-class hybrid events.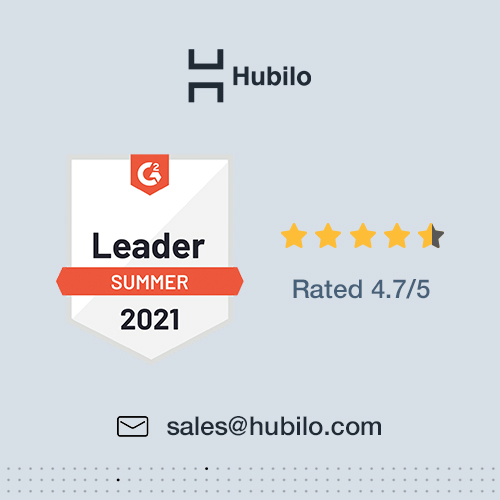 Sales
Rohan Ganatra
rohan@hubilo.com
Sales
Chirag Ajmera
chirag@hubilo.com
Sales
Deepak Lamba
deepak@hubilo.com
Downloads
A team of the best specialists has prepared a set of tools needed by everyone …