Theme 2, 16 Nov: Marketing analytics
The state of marketing data economy for 2023
Marketers are not lacking data, but rather the ability to turn it into actionable insights to drive marketing success. Coupled with the complex data privacy regulatory environment, marketers are doubling down their efforts to build capabilities in data analysis and martech stack to drive real business growth. On 16 Nov, deep dive into the complex compliance landscape, enhancing digital data maturity, activating social listening tools, boosting SEO ranking streamlining customer data for retargeting, and many more!

If you fall under one of these roles, Day 2 is perfect for you.

Marketing operations executives who are leveraging marketing data and analytics to measure performance, and identify and integrate mar-tech solutions to drive marketing efficiency.

Marketing data analysts who are responsible for driving a robust data infrastructure to collate and synthesis data insights for action.

Sales and marketing professionals who are responsible for designing campaigns to better connect with their target audience on socials.

Digital leads who are focused on identifying the right platforms and tools to influence buying, engagement and growth.
SPEAKERS
Announcing our 2022 speakers real soon – stay tuned!
Navigate the complex compliance landscape: Driving a renewed fervour for data sovereignty 
Rationalise martech stacks: Delivering marketing's digital maturity in the digital game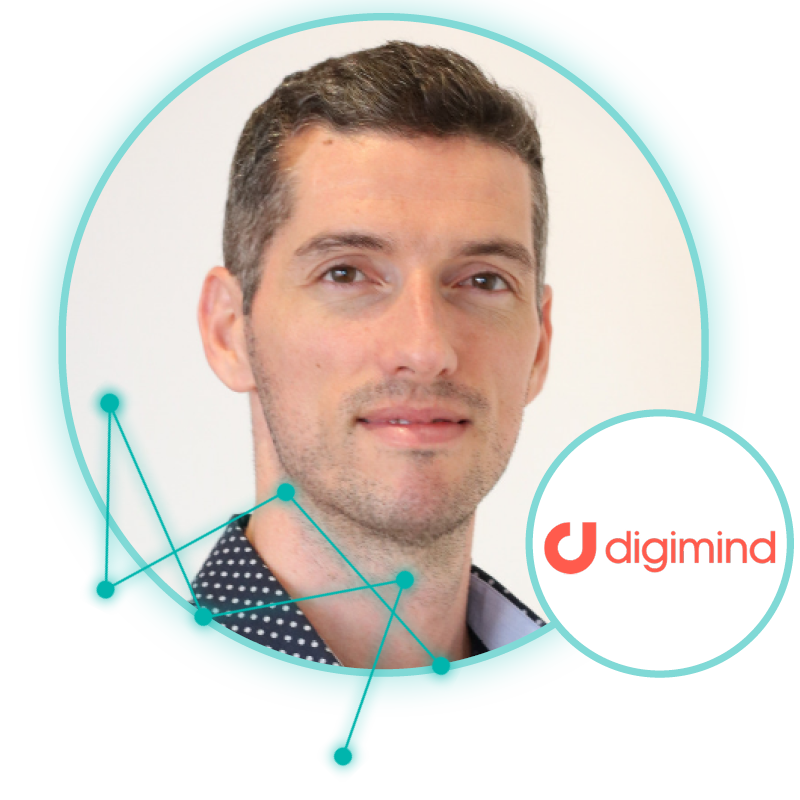 Olivier Girard
Head of APAC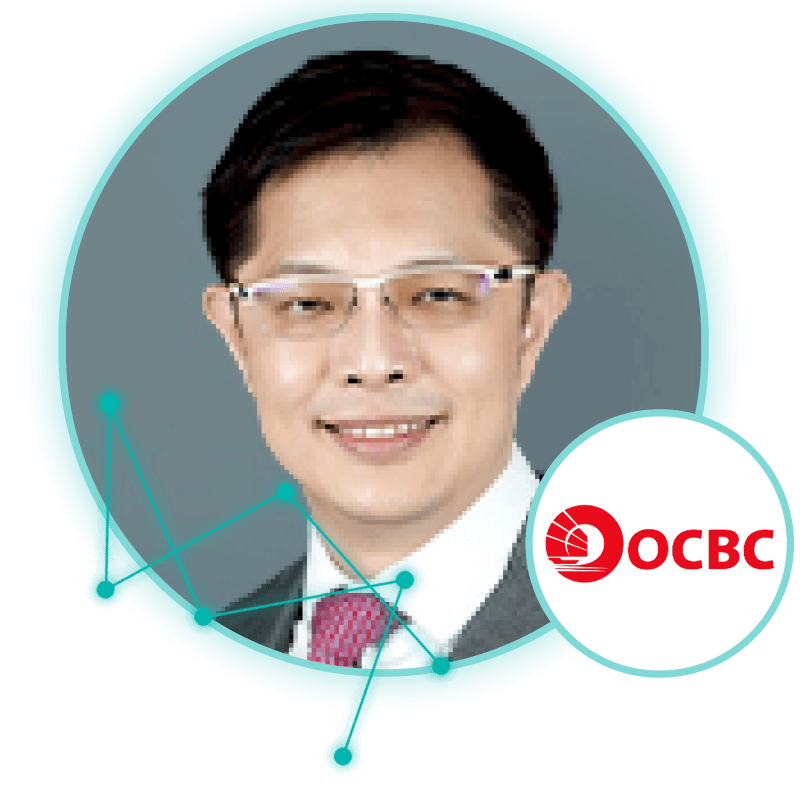 Gerard Tan
Managing Director, Head of Digital Strategy & Marketing Global Treasury
Stay connected 24/7: Optimising pre-purchase real-time data to convert non-buyers to happy customers 
Design for trust and transparency: Driving customer confidence by championing seamless self-service privacy features  
Put on your listening ear: Prioritising customer feedback with social listening data
Reactive to proactive: Maximising predictive analytics to bolster audience accuracy 
Unlock the full potential of first-party data: Breaking down the cookie conundrum for 2023
The ones that got away: Streamlining data with ad retargeting strategies for fresh new leads
Win micro moments by being present: Capturing the right data to directly meet consumer demands  
Rank #1: Optimising data analytics to improve SEO ranking and produce value-rich content that converts  
A marketer's wish list: Stitching together all streams of data with customer data platforms (CDPs) 
Read your customers at first glance: Activating sentiment analysis for data-driven marketing decisions  
Checking your CRM data health: Addressing data decay and strengthening data quality to drive real business growth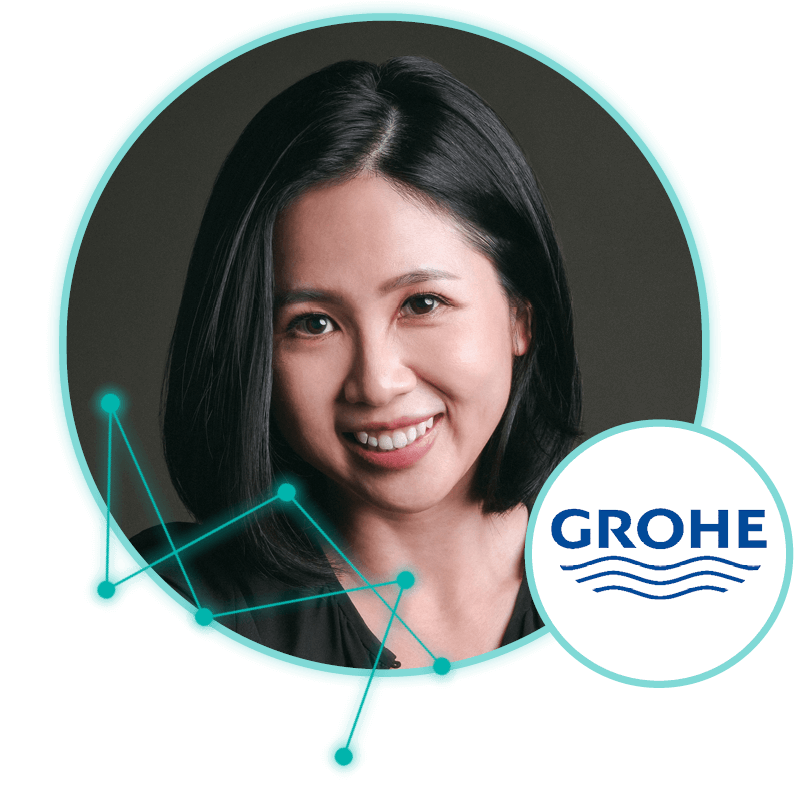 Shaan Ng
Leader, Marketing Singapore
Connect meaningfully in the new reality: Hyper-personalising your data infrastructure to fit today's consumers  
Data storytelling is here to stay: Building a data dashboard by connecting your data with visualisation 
Target your ideal customer: Building segmentations models effectively and safely to reach wider audiences  
No longer partners in crime? Marketers and analyst's co-dependent relationship sizzling out  
Anonymous vs permission-based personalisation: Finding the perfect data in the customer lifecycle to drive personalisation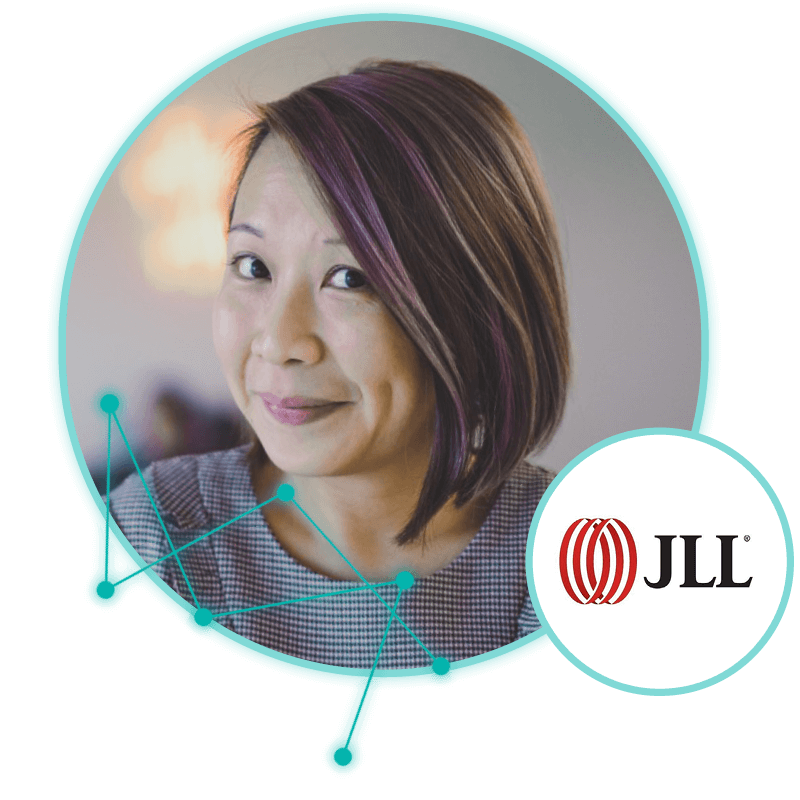 Catherine Loh
Personalisation Director, Global Digital Marketing
End of Theme 2 and cocktail reception
We want you!
If your organisation provides services or solutions in the following area, you will be perfect for this theme:
Affiliate marketing
Analytics and measurements
Customer data platform
Customer analytics software
Data management platforms
Email marketing
Search engine marketing
Social analytics
And many more!