Bite-sized learning made easy
Plug into high-level content and discussions tailored by a pool of experts without blocking off an entire day or leaving the office.
Learning on the go: Access Anywhere
The digital nature of webinars means no travel required; all it needs is your laptop, tablet or smartphone, and which will allow people from different regions to join the webinars easily.
Engage & Interact
Share your questions and comments with our speakers during each session, and get your burning issues addressed by the expert.
Affordable and flexible learning
Get value for your investment! If the conference timing doesn't work for you, registration would ensure that you are able to stream the sessions' recording, access to presentation slides and additional resources for further reading (subject to speakers' approval for distribution) up to 1 month post-event.
Timely and relevant information sharing
Access practical insights on current issues in your industry and take away new solutions to your day-to-day business challenges.
Need More Reasons to Attend?
As a business owner, a marketer, a communicator, or a head of digital, we all face these challenges when it comes to digital marketing: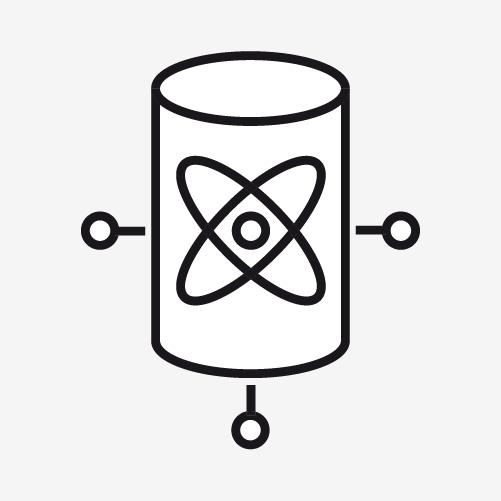 Data Science and Analytics overdose
Data has no doubt become crucial, but most importantly, hard to escape from. The wealth of information available has become a challenge for brands, leading to severe under-utilisation. Marketers are still grappling as they try to effectively collate, evaluate and implement strategies based on the insights they've gained.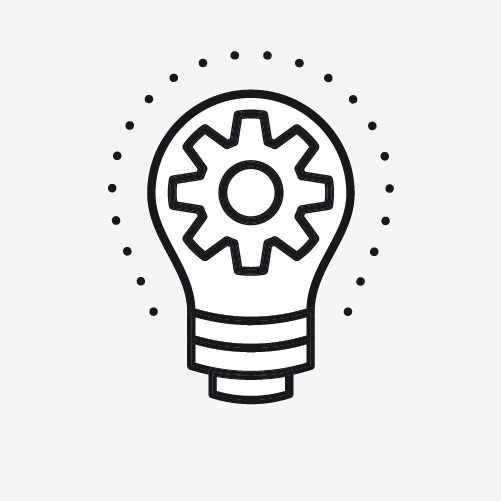 Lack of Digital Transformation
With the exponential adoption of technology in marketing, marketers are obliged to keep up with technology and its usage, optimising every channel to ensure that digital campaigns are generating leads and traffic necessary to be converted into sales. The lack of digital skills proficiency in both marketing and technology poses a huge challenge for the digital marketing landscape.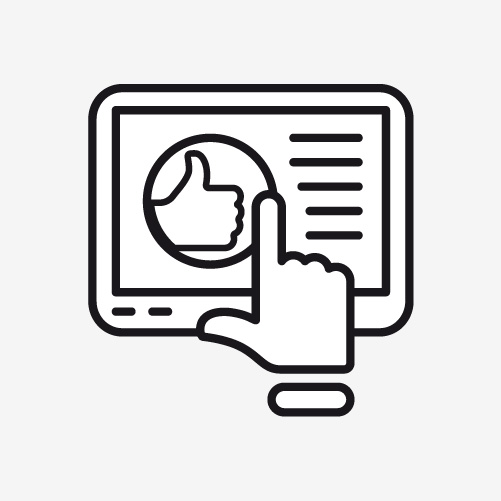 Meeting Customer Expectations
Customers are more circumspect of brand premiums and promises, relying instead on aspects such as brand value, convenience, reviews and feedback. Brands must relook at all touchpoints in their customer's journey to successfully establish an emotional connection and lock down their loyalty for the long-term.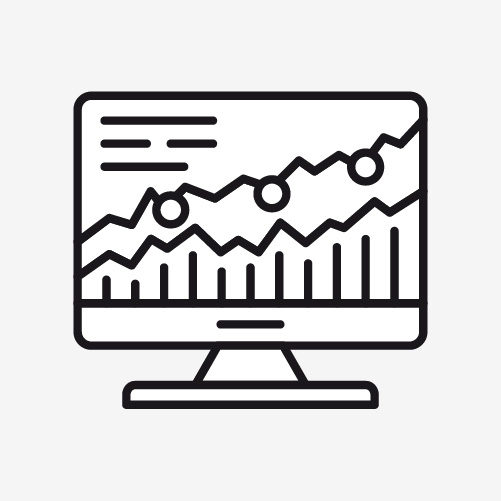 Recovery Marketing
The recent crisis has caused severe disruptions to the global economy, impacting businesses across sectors. Even though crisis management is crucial for brands to survive, it is also important to plan for the road to recovery post-crisis.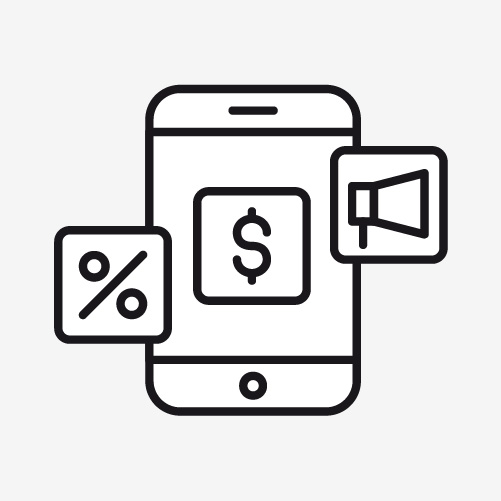 Mobile & E-commerce Marketing
The evolving customer buying behaviour is driving fundamental shifts in the way businesses must transform their operations and approaches in their marketing execution. Brands must digitalise and be flexible to take advantage of the surge in demand for online purchasing channels.
If these challenges resonate with your brand, take the lead over other organisations and overcome these challenges at Digital Marketing Asia.