HERE'S WHY YOU SHOULD JOIN YOUR PEERS AT THE LONGEST RUNNING MARKETING CONFERENCE IN ASIA!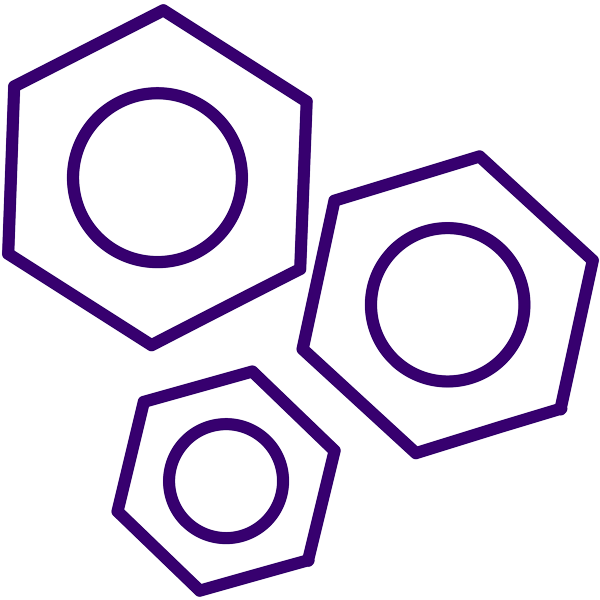 Master the nuts and bolts
of a successful integrated marketing strategy, aligning with your business goals and positioning your brand for success.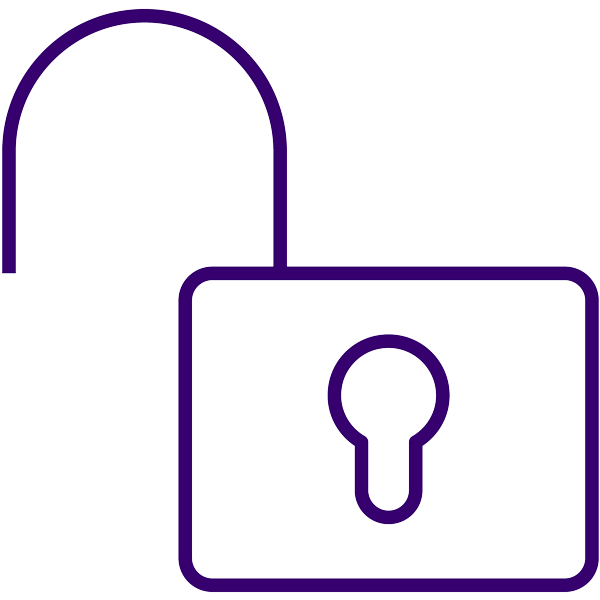 Assess and audit your current digital marketing initiatives
through real-life feedback, discussions and peer-to-peer learning that can help you to achieve your mission-critical priorities for 2022.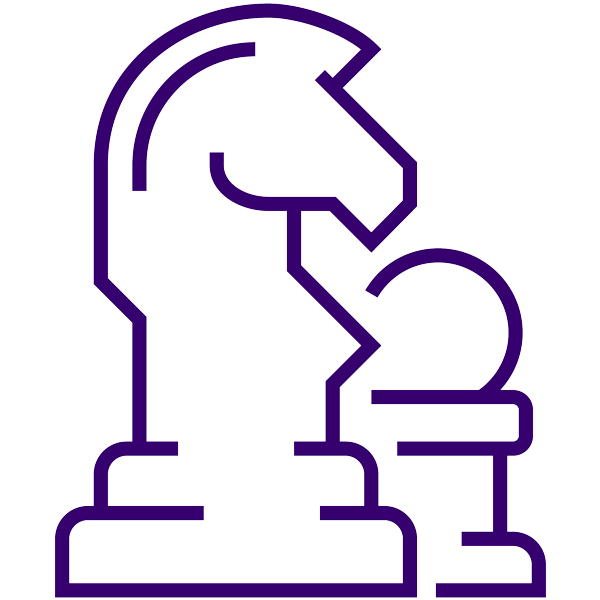 Revitalise your marketing strategy framework
as brand practitioners walk you step-by-step through successful case studies, and discover ways to manage the transition from short-term survival to long-term success.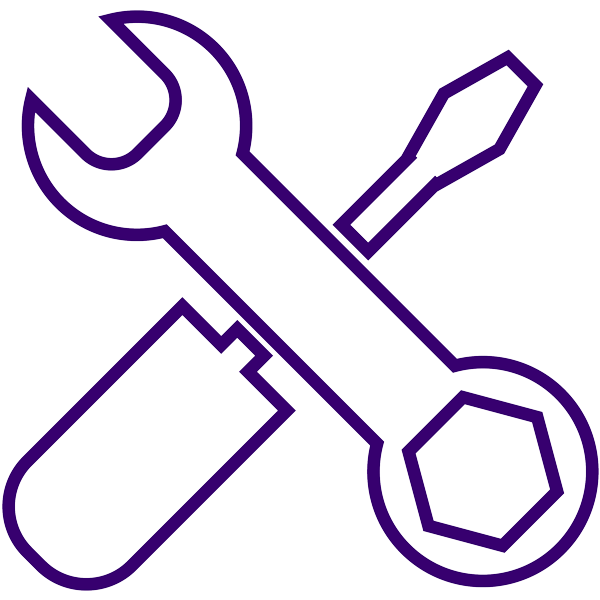 Grow your arsenal of tools, resources and connections
at three-week long of impactful sessions and discover groundbreaking solutions, all in one location - that will transform and boost your business performance.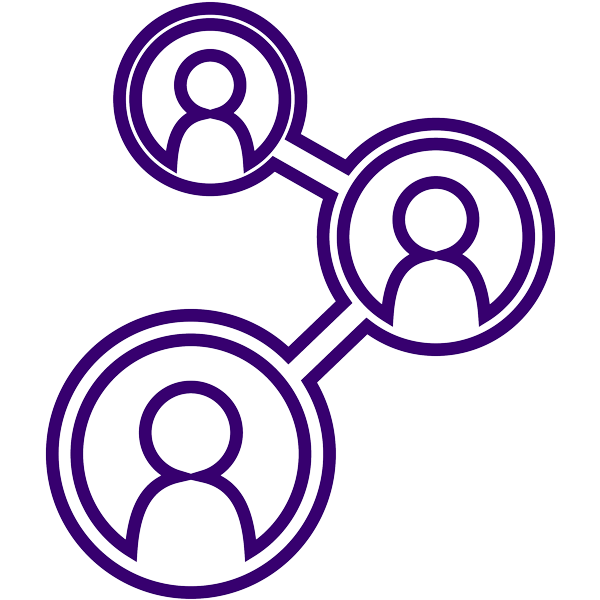 Experience a unique gathering of senior-level, cross-industry marketers
by discovering what's driving success at different types of companies that can inspire and spark innovation at your own.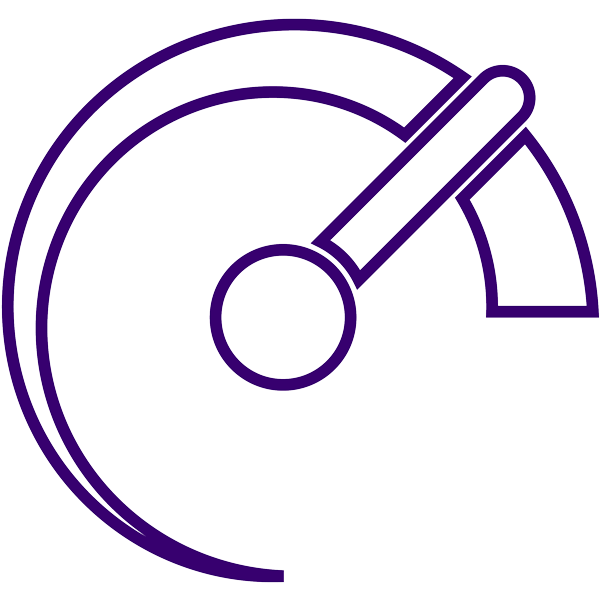 Accelerate your career and your role within your company
by learning to streamline your processes and improve your existing skills and get solutions on shared challenges from industry-leading digital marketing experts.