Welcome to
Digital Marketing Asia 2019
Moving towards a smart nation
Where
Pavilion Hotel Kuala Lumpur, Malaysia
Social
#DigitalMarketingAsia
Thank you for making Digital Marketing Asia 2019 an amazing event.
See you in 2020!
About the conference
Now in its fourth year, ADVERTISING+MARKETING's Digital Marketing Asia conference will take place on 26 – 28 August in Kuala Lumpur. This conference is designed for digital marketers, senior management, and marketing and communications leaders, from across Southeast Asia, to come together to discuss challenges and share insights on future digital marketing trends, technologies and successful strategies.
As digital marketing becomes more and more vital in any marketing plan, and channels, tools and strategies continue to evolve, this year's conference will hear from experienced practitioners and thought-leaders on how they've tackled the complex digital scene, share their insights, successful case studies, marketing metrics and look ahead to what's next in digital marketing.
Alongside invaluable networking opportunities, the 2019 conference will be more interactive with engaging sessions, focused breakouts, lively debates and in-depth case studies – a digital marketing conference you can't miss in 2019!
What's even better is registered employers can claim rebates for trainings conducted by an overseas trainer through the Human Resources Development Fund (HRDF)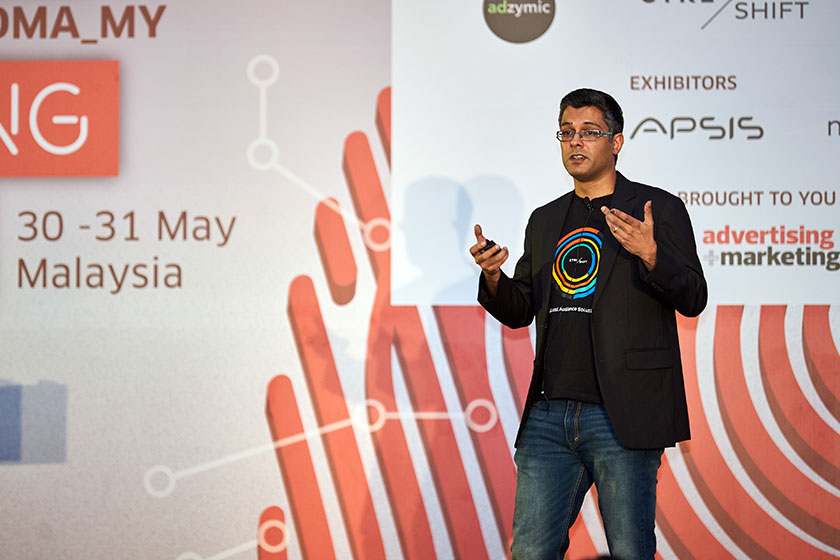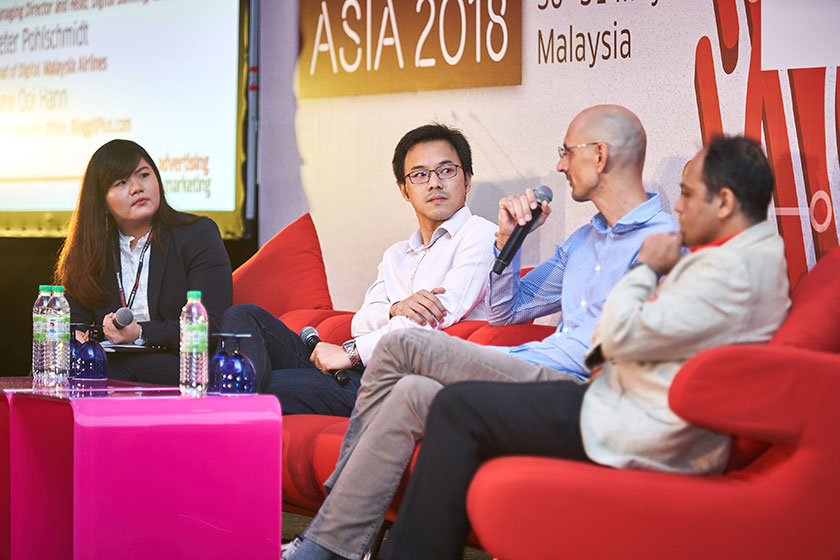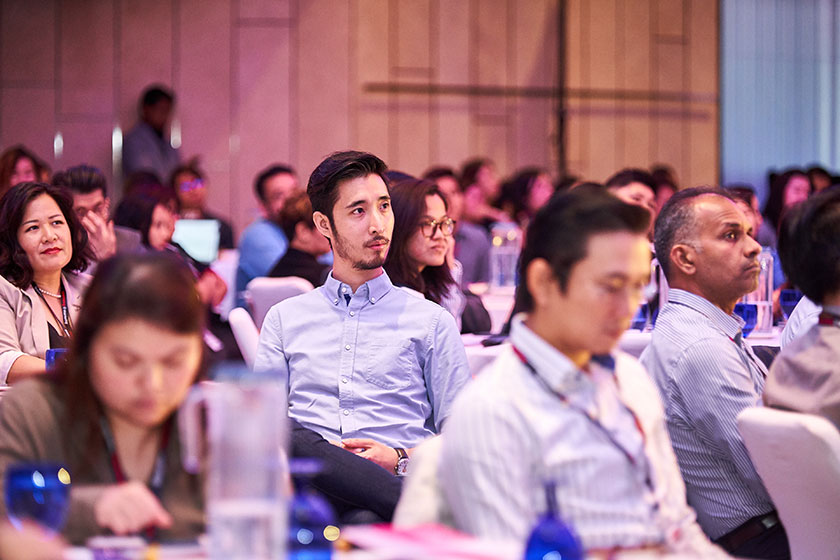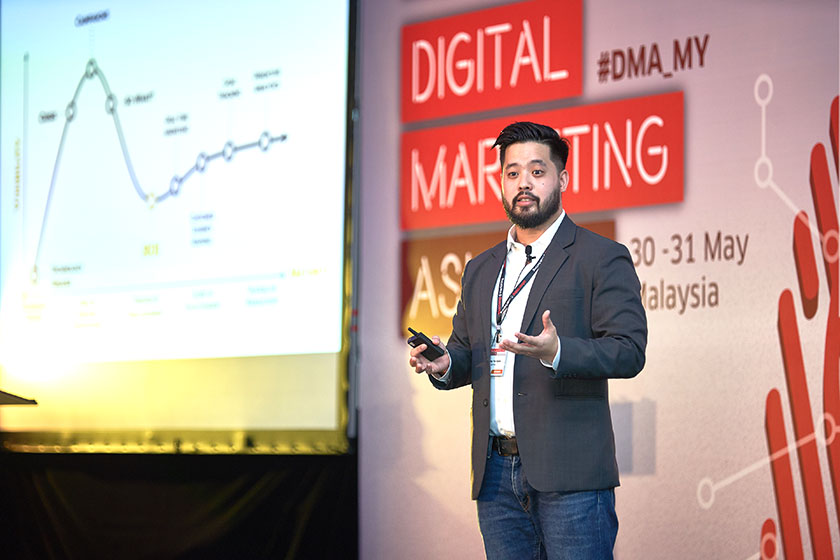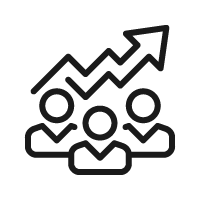 Benefits of Attending
By attending Digital Marketing Asia, you get to:
Gain insights into successful digital marketing strategies, data management techniques, innovative technologies and more
Be inspired and stay ahead of the curve with emerging trends and tried and tested solutions
Deep dive into knowledge sessions at our social media marketing and ecommerce marketing streams
Network and have the opportunity to collaborate with industry leaders
Agenda - Workshop
| | |
| --- | --- |
| 1.15pm | Registration |
| 2.00pm | Overcoming challenges to collect, store and map disparate data sources |
| 2.45pm | Increasing campaign profitability with predictive analytic |
| 3.30pm | Tea Break |
| 3.50pm | Unlocking the power of data to measure the true impact of marketing campaigns |
| 4.20pm | Group discussion: Leveraging technology & innovative solutions to make sense of your data faster |
| 5.00pm | End of workshop |
Agenda - Day 1
8.00am
Registration
9.00am
Welcome and opening remarks
9.10am
Fireside chat: Bringing digital marketing to life: The ride to a smart nation
9.50am
Case study: Getting your brand story heard in a crowded market
10.30am
Morning networking break
10.50am
Case study: Maximising marketing budgets in an always-on content environment
Digital Advertising
11.30am
Case study: How do you drive quality traffic to your website?
12.10pm
Networking lunch
Mobile Wave
1.10pm
Case study: Optimising your programmatic spend and ensuring your ads are really seen
1.50pm
Case study: The rise of the super-app and creating a lifestyle offering
2.30pm
Case study: Cashing in on the future of e-payments and e-wallets
3.10pm
Afternoon networking break
Talent Management
3.30pm
Panel discussion: Bridging the digital talent gap to develop a productive marketing workforce
4.10pm
Debate: Optimising your agency and in-house talent for marketing success
4.50pm
Closing remarks
5.00pm
End of day 1
Agenda - Day 2
8.00am
Registration
9.00am
Welcome and opening remarks
9.10am
Fireside chat: The future of influencer marketing
9.50am
Case Study: Gone in 24 hours: The rise of ephemeral story telling
10.30am
Morning networking break
Data Security
10.50am
Case Study: Striking the balance between data privacy and personalisation
11.30am
Case Study: Data Vulnerability: Exploring the future of marketing security
12.10pm
Networking lunch
1:10pm

Track 1: Social media marketing
Building your brand with Instagram marketing

Track 2: Ecommerce marketing
UX design practices to create a successful online store for mobile viewing

1:50pm

Track 1: Social media marketing
Leaping into vertical storytelling with mobile ads

Track 2: Ecommerce marketing
Omni-channel ecommerce: The consumer shopping behaviour

Digital Innovation
2.30pm
Case study: Incorporating AR experience towards enhancing brand value
3.10pm
Afternoon networking break
3.30pm
Case Study: How voice assistance will transform marketing as we know it
4.10pm
Case Study: Gearing towards transactional AI chatbots to monetise marketing opportunities
4.50pm
Closing remarks
5.00pm
End of conference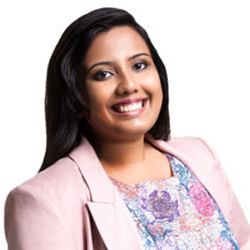 Rezwana Manjur
‎Regional Editor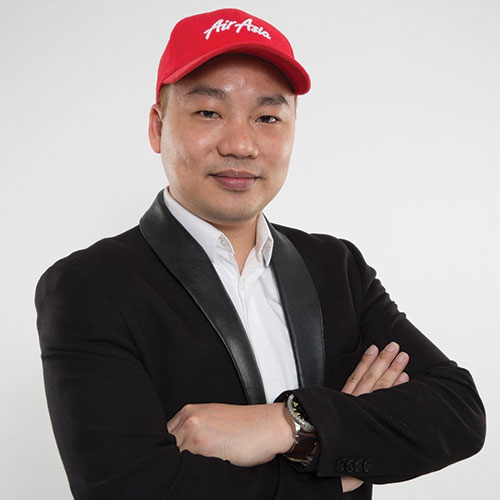 Allan Phang
Head of Esports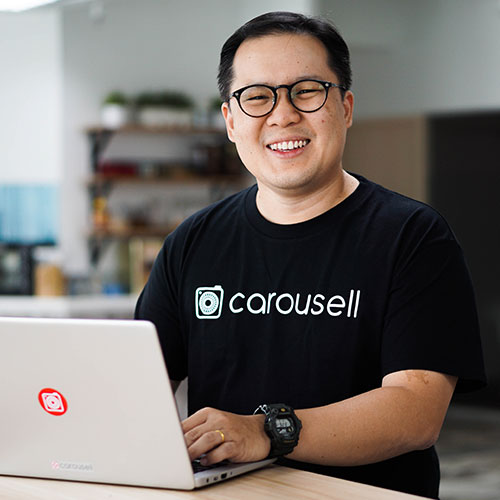 Tang Siew Wai
Country Head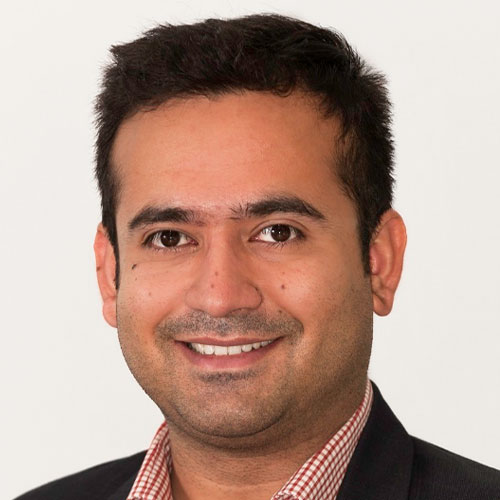 Saurabh Madan
Director - APAC Enterprise Business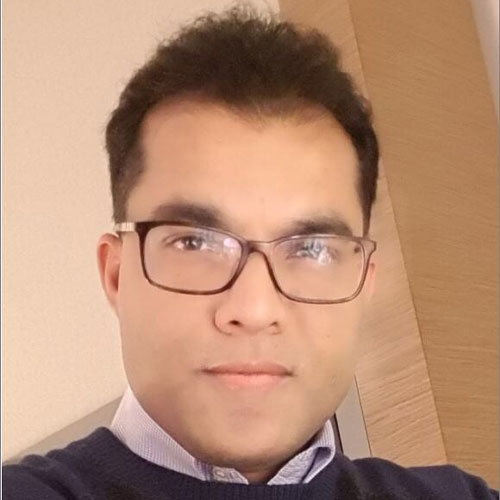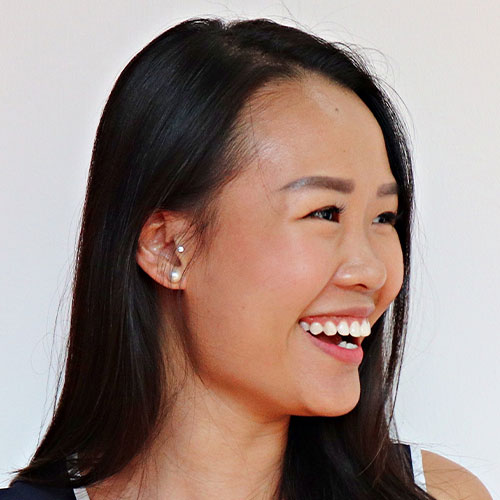 Rachel Chong
Senior Consultant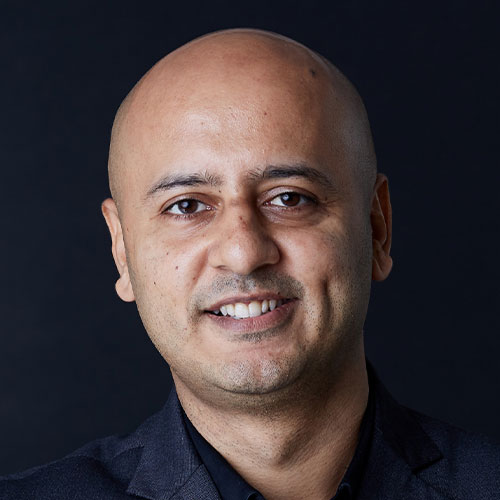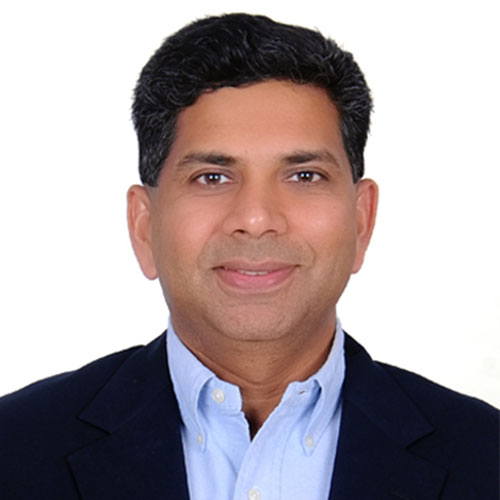 Vijay Jayanti
Former Director of Customer Charter & Marketing Analytics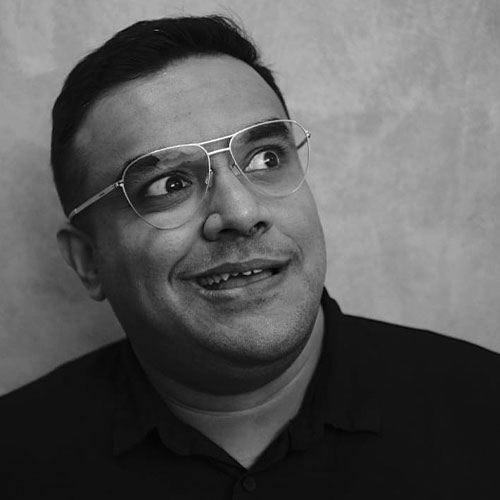 Aaron Gomez
VP Digital Strategy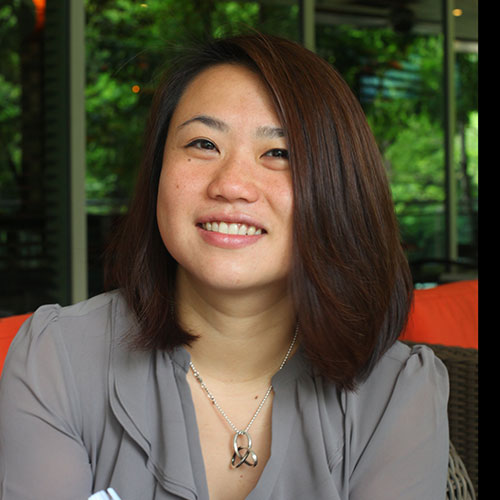 Cheryl Goh
Group VP of Marketing / Founding CMO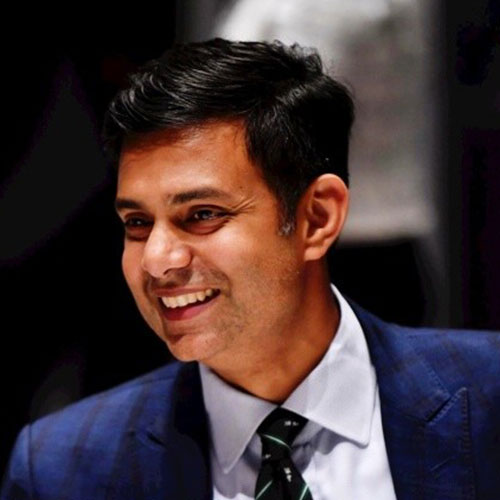 Suresh Balaji
Regional Head of Marketing
Calvin Yeap
Head of Marketing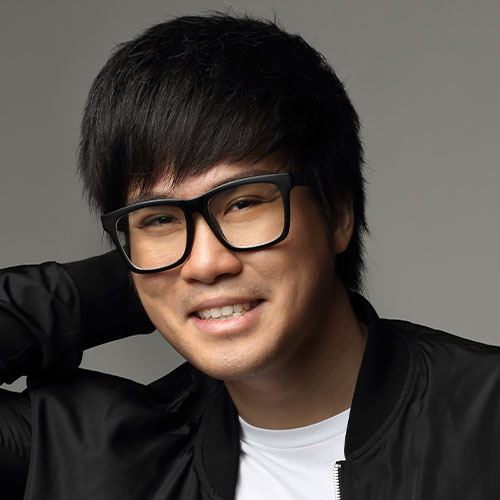 Jin Lim aka Jinnyboy
Founder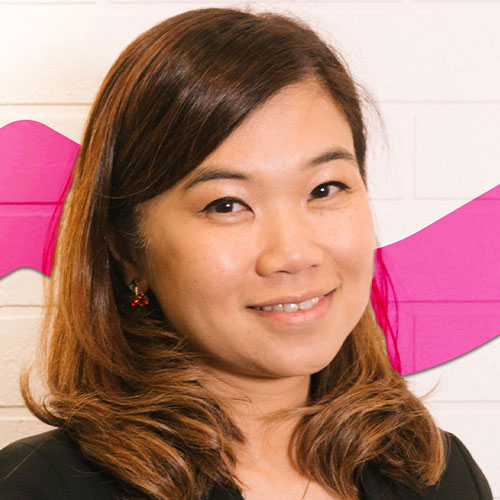 Diana Boo
Chief Marketing Officer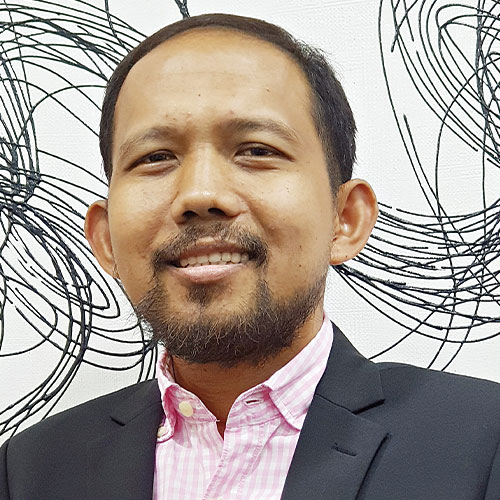 Nurezali Osman
Head of Industry Development
Malaysia Digital Economy Corporation (MDEC)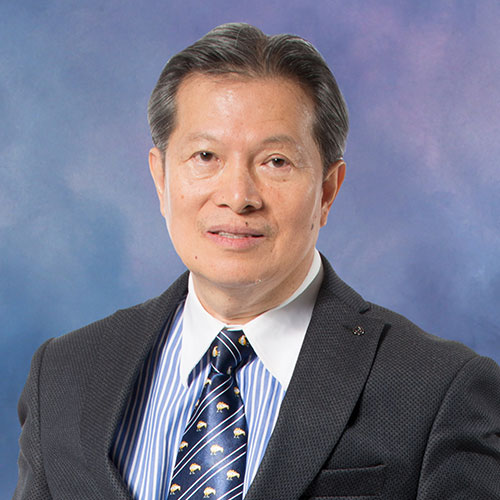 Datuk Seri Garry Chua
President
MRCA - Malaysia Retail Chain Association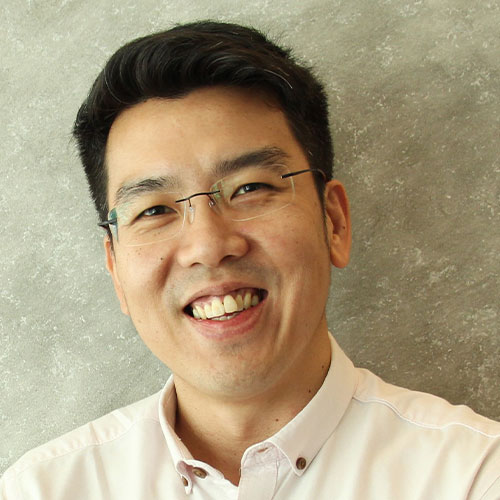 Tai Kam Leong
Head of Brand & Marketing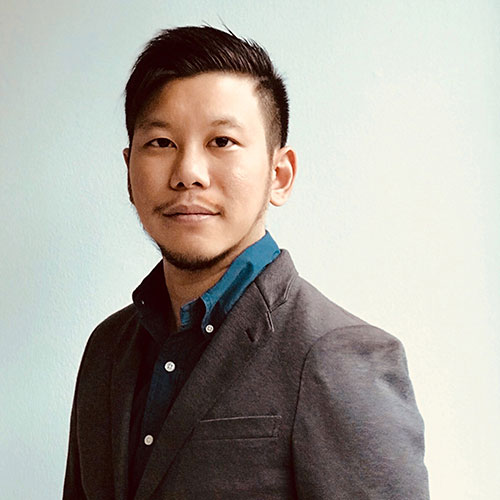 Eugene Lee
Marketing Director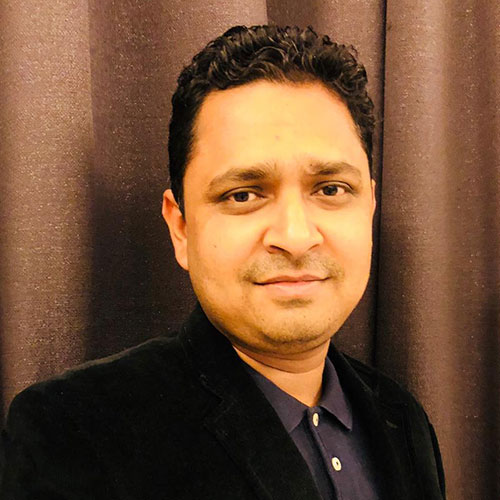 Saket Kumar Jha
Chief Revenue Officer, Emerging Markets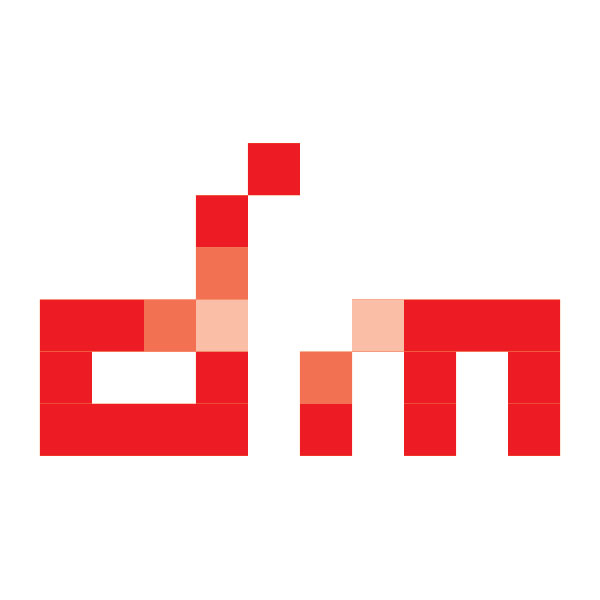 Yoko Nogami
Digital Marketing Director
Pfizer Biopharma Emerging Markets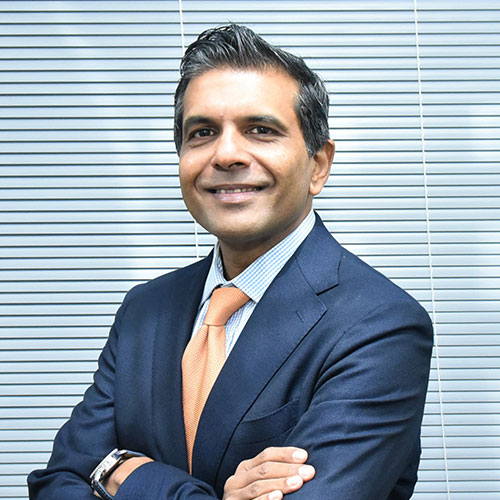 Vijayaratnam Tharumartnam
Director, Group Corporate Communications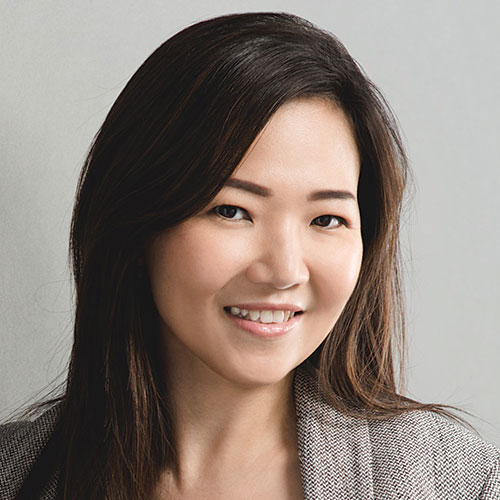 Emily Chong
Deputy General Manager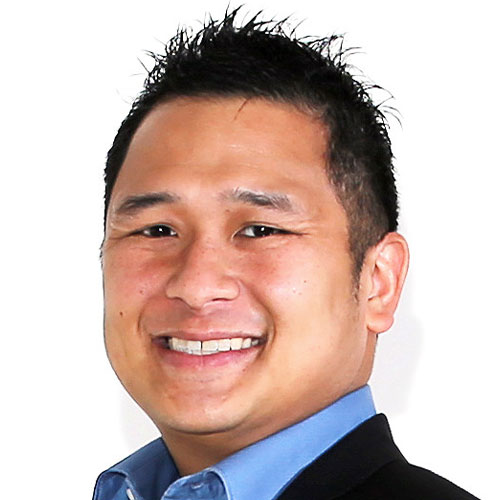 Darren Yuen
Group Managing Director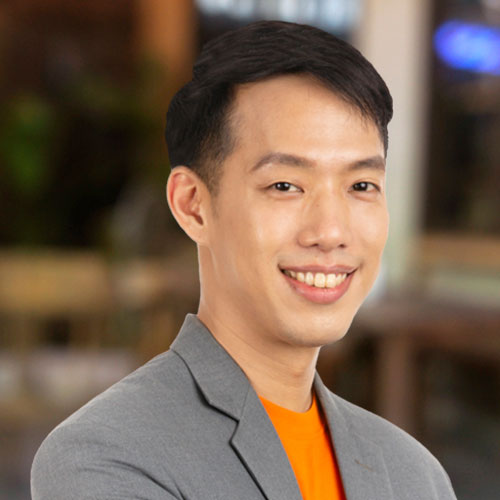 Lok Weng Lum
Head of Online Marketing, Campaigns and CRM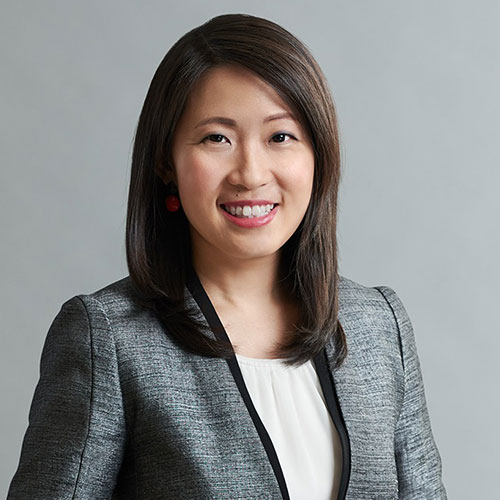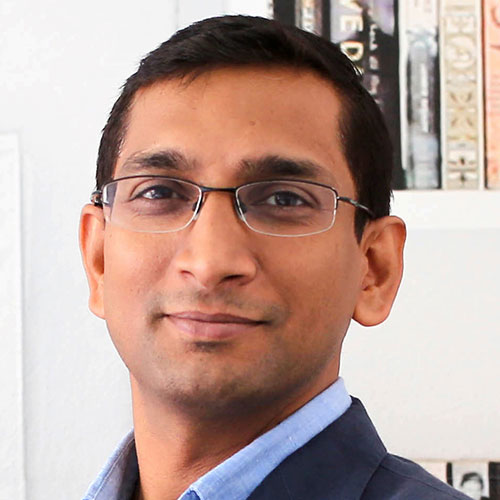 Vijay Kunduri
Managing Director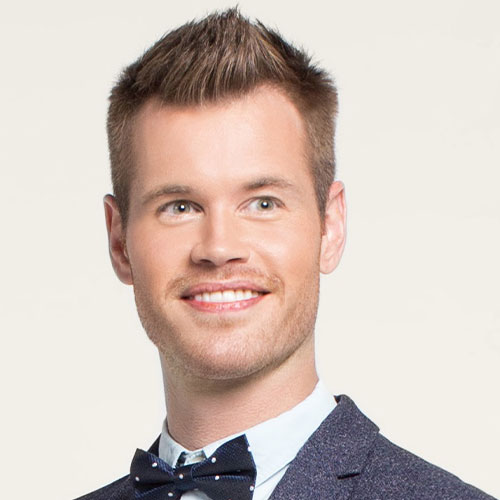 Jo Bjordal
Director of Growth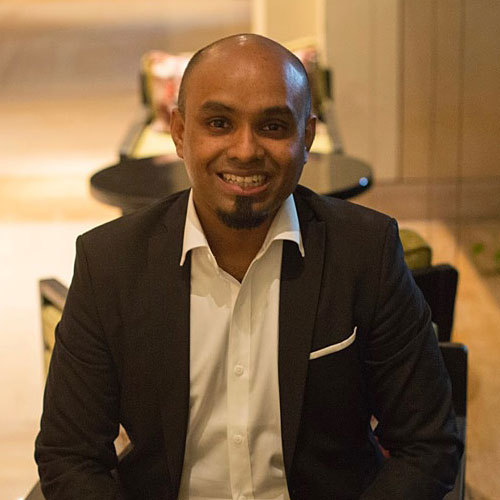 Kannan Rajaratnam
Customer Experience and Epayments Director, Southeast Asia
Event Venue
Pavilion Hotel Kuala Lumpur
Bukit Bintang, 55100 Kuala Lumpur, Federal Territory of Kuala Lumpur, Malaysia