Day 1: Agenda
1 December 2021(Wednesday )
PROOF
Build an Evidence-Based Practice
PR's Great Reset – empowering the fourth estate
With growing distrust, polarisation, and fractured media, public confidence in accountability and responsiveness in both private and public institutions, businesses, and thought leaders are at historic lows. It is against this backdrop that the PR and Communications industry must regain footing and trust in a post-truth world crippled by disinformation. PR professionals are at the forefront of restoring reason, fostering responsibility, and leading reassurance.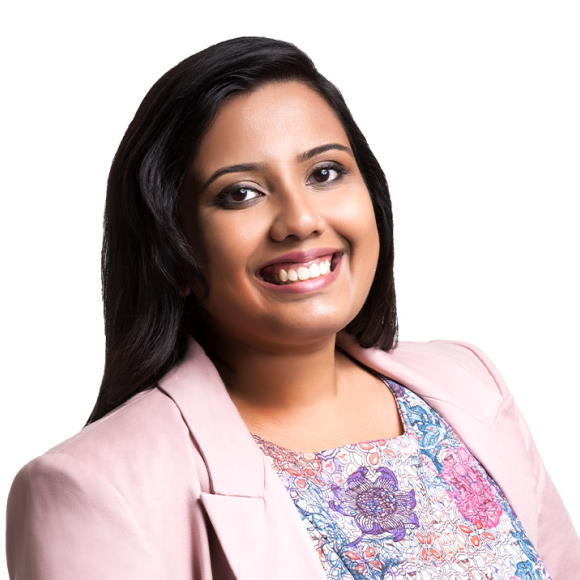 Fireside Chat Host
Rezwana Manjur,
Editor-in-Chief 
MARKETING-INTERACTIVE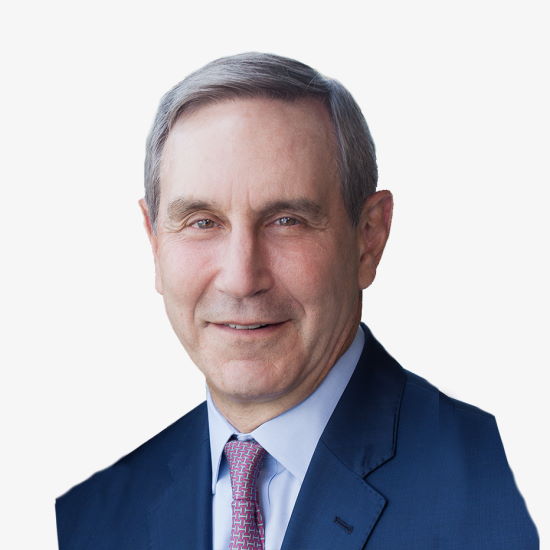 Speaker:
Richard Edelman, Chief Executive Officer Edelman

Compliance-driven comms – ingenuity and expressiveness in a rules-based environment
While communications and PR teams are tasked to be creative and attention-grabbing, they are met with compliance rules, particularly for a public institution and publicly-listed companies.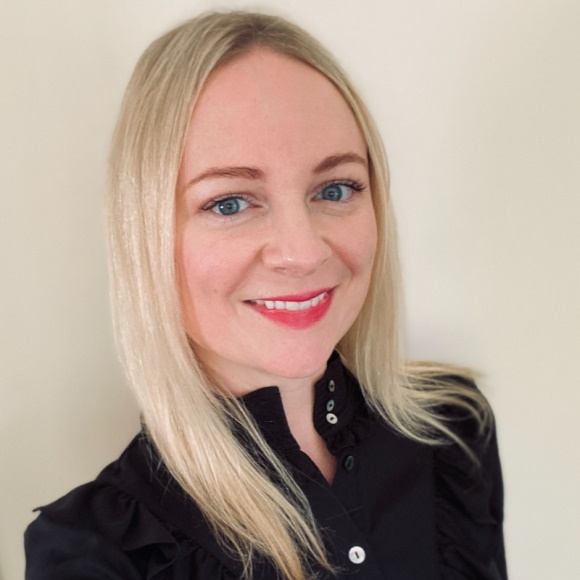 Speaker:
Silke Marsh,
Director of Communications, Asia Pacific
London Stock Exchange Group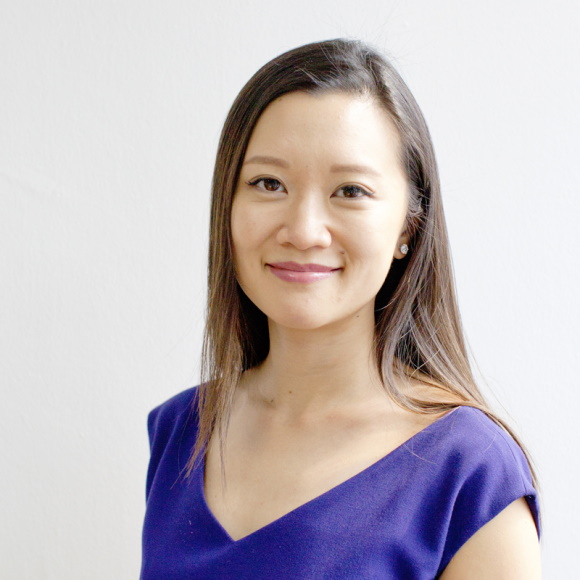 Elizabeth Chu,
Deputy General Manager, Singapore
Sandpiper Communications

The "chief reputation officer" – role of communicators managing reputations
Every organisation has its domain leaders.  The CFO, the general counsel, the CMO, but what makes a strong communications skills base so critical for an organisation is the reputation factor.  What contributes to reputation, and how to use the goodwill and strength of reputation to mitigate threats to it?Misinformation is more likely to be shared than truth, and public opinion is so critical to the success or otherwise of a brand, the role of the "chief reputation officer" has never been more important in key decisions around organisational strategy and direction.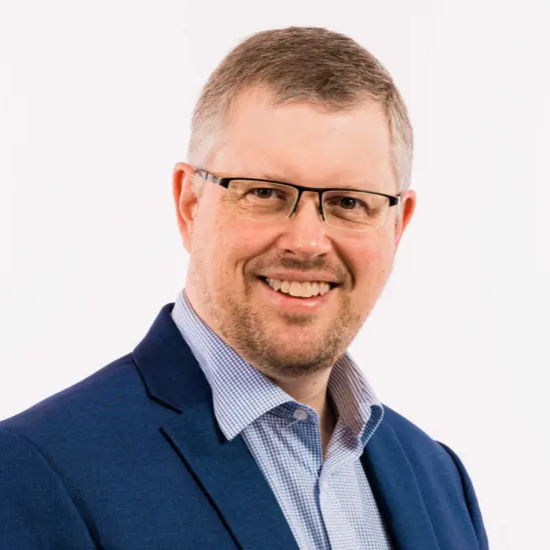 Speaker:
Stephen Forshaw, Head of Public Affairs Temasek

Measuring the business of persuasion
Effective PR and communications measurement is essential to improving campaigns, demonstrating value, commanding voice and retaining budgets.   As organisations embrace data-driven decision making across departments, what does best practice look like for PR and how can teams embrace it to evaluate, adapt and improve?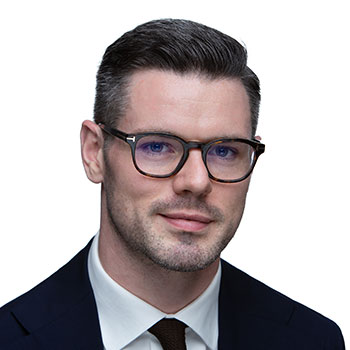 Speaker:
Andrew Nicholls, Co-founder and Managing Director CARMA Asia

The underdog advantage – swaying skeptics in an age of distrust
The public, particularly Gen Z millennials are turning away from first-hand information from institutions and corporation to independent media and networks (e.g. Instagram and TikTok), opinion pieces and influencer analysis. There is more weight to comments section these days than actual news stories, how do you create content and communications that would positively regain the public's attention?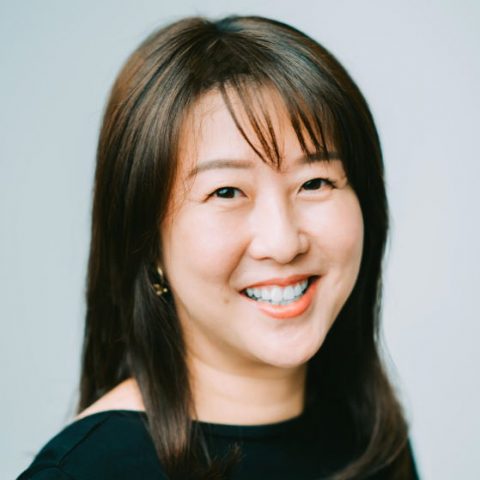 Speaker:
Evelyn Tay,
VP, Communications and Public Affairs, Sustainability – APAC
foodpanda

Hard questions, authentic answers – developing critical engagement
Combatting crisis and dispelling disinformation, taxing as they are, are only part of PR practitioners' remit, sometimes it may be the people your organisation is engaged with that raises real challenges. When thrust in the spotlight where you take the hot seat, how do you engage with the stakeholders most important to your business or organisation?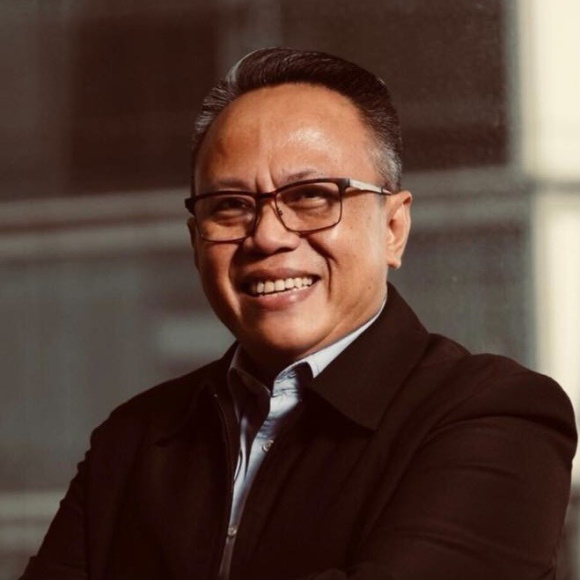 Speaker:
Arif Mujahidin,
Corporate Communications Director 
Danone Indonesia

PROGRESS
Upping the Ante in Your PR and Communications
Indispensable influence- the world needs PR more than ever
The PR industry is poised for a huge recovery as the outlook is considerably more positive with client budgets back on the rise. We've demonstrated great resilience in areas of crisis management, corporate reputation and employee engagement as previously explored, but are we truly out of the woods or should we be cautiously optimistic? Shifts to fully digital models and the ever-changing consumer behaviour spur much-needed introspection in building a roadmap robust for what's ahead.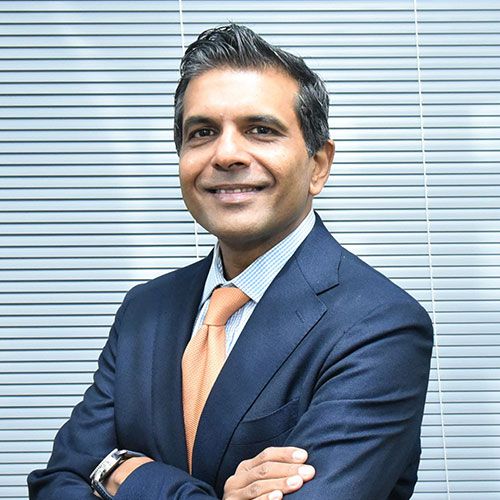 Speaker:
Vijayaratnam Tharumartnam,
Chief Communications Officer
Berjaya Corporation

Bridging the generation gap in comms – get believers and advocates across different age groups [a case study]
This is the story of how market leaders Lifebuoy and Closeup drove brand relevancy and reached millennials. The challenge has always been to be a brand of choice to younger audiences and not just their parents. The last two years have made brands more responsible in driving societal matters. Whilst this has been at the heart of the two brands, communications provided the solution to bridging the generational gap. Lifebuoy focused on handwashing and hygiene, especially during the pandemic Closeup tackles messages on breaking down barriers in love and giving unbiased information to help young people find their way. The work of both brands leverages the strategic use of TikTok, Instagram, and Social Commerce to showcase how brands can show up in different people's lives positively.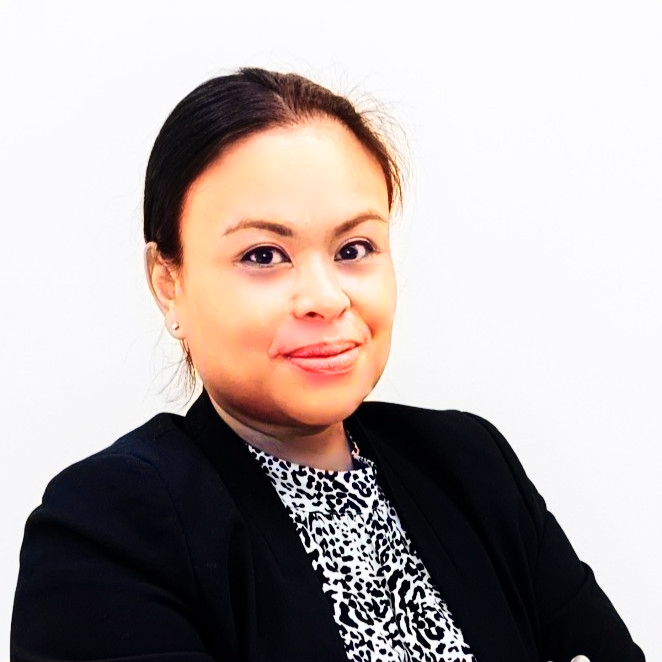 Speakers:
Sherawaye Hagger, Head of PR and Comms Unilever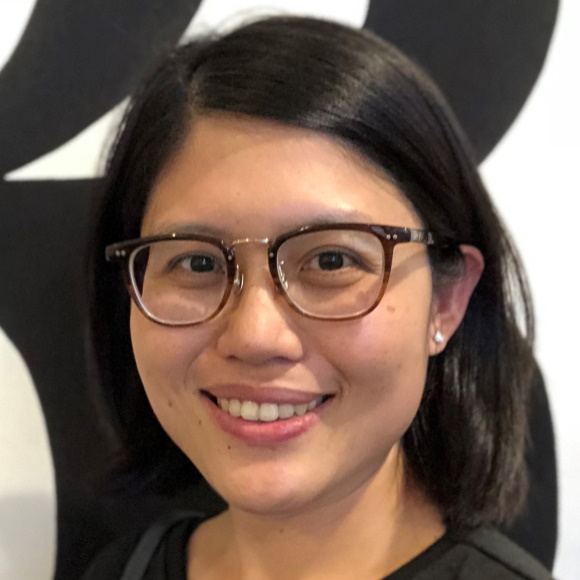 Khim Yin,
Global Brand Vice President of Disruptive Hygiene
Unilever

Storytellers' stimulus – cognitive biases that shape emotions and opinion
An understanding of how people think and their neuro-processes will enable you to craft the right message and content to your intended audience as they are sure to impact stakeholders' perception and ultimately decision-making when it comes to your brand and reputation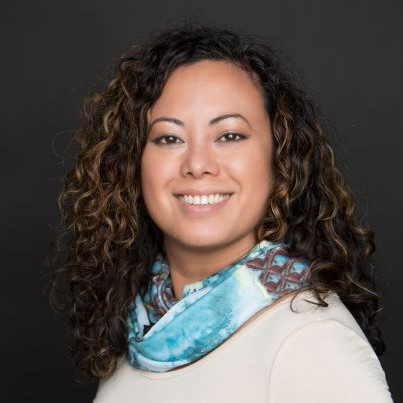 Moderator:
Liesl Perez-Leary,
Vice President, Corporate Marketing
Hubilo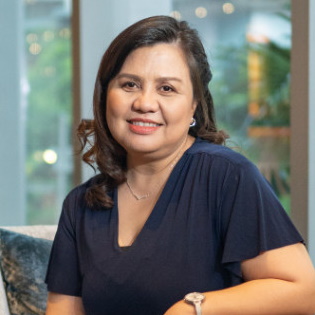 Panelists:
Arline Adeva,
AVP & Head of Brand Communications, PR & Digital Marketing
Jollibee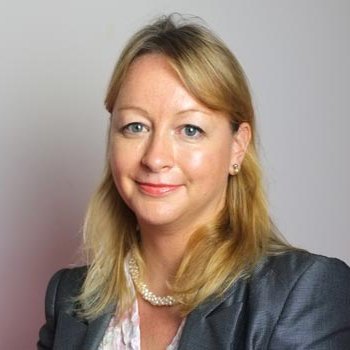 Dr. Gemma Calvert, Neuroscientist and Professor of Neuromarketing Nanyang Business School, NTU

Many cultures, multiple voices, one message – aligning narrative and tone across the Asia Pacific region
Asia Pacific is the world's largest and most culturally diverse region, and also one of the most geopolitically sensitive. How do multinational organisations operating in various Asian markets, many with head offices in the US or Europe, navigate this terrain and create a unified message, while responding to the ever increasing need for localisation? From China to Australia, India to Japan, this session considers ways to bring together internal and external messaging to deliver one voice, while connecting at a local level with key stakeholders and avoiding the many pitfalls.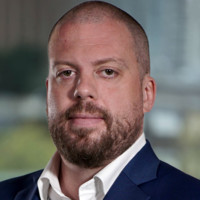 Speaker:
John McGuinness, Head of Communications, APAC Baker McKenzie

PR for PRofit – comms that can make or break IPOs and stocks
Sometimes a wrong message can send a stock price tumbling down or a right tweet can sway market sentiments and bring out the whales to place investment dollars in your organisation.  Will your communications let your business swim or sink?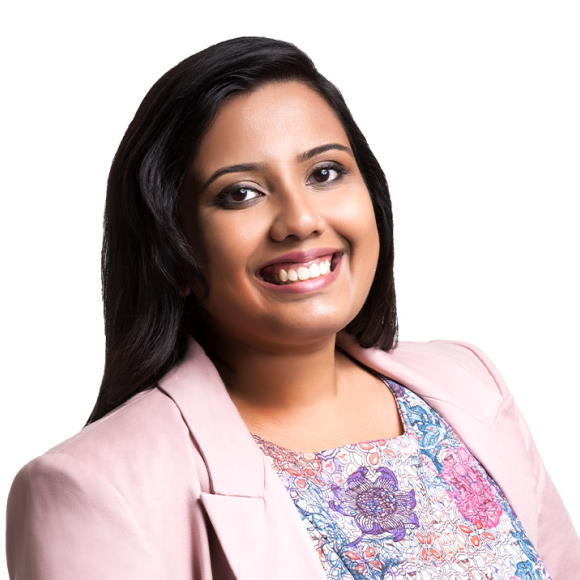 Fireside Chat Host
Rezwana Manjur,
Editor-in-Chief 
MARKETING-INTERACTIVE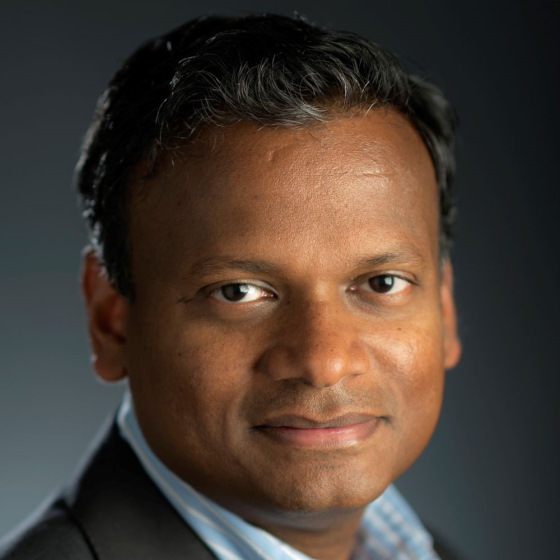 Speaker:
Nesa Subramanian,
Director of International Affairs, Office of the President and CEO
Saudi Aramco

A crisis is a good thing – finding facts from fiction amidst confusion and calamity
Sometimes organisations take on a crisis with such wit, originality and tenacity that it proves to be more of a silver lining than a predicament. How do you know if your practice is nimble and responsive enough to handle issues as they arise, and how do you foster and charge your team with a creative mindset to tackle any crisis?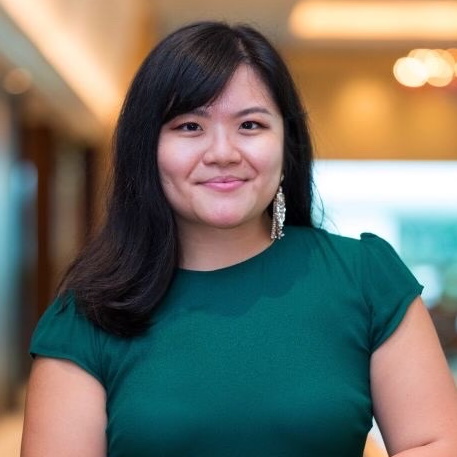 Fireside Chat Host
Janice Tan,
Deputy Editor, Southeast Asia 
MARKETING-INTERACTIVE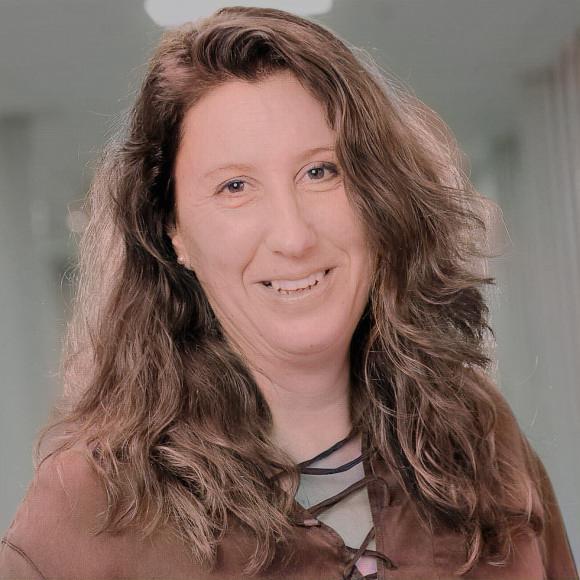 Speaker:
Lucia Montanarella
Associate Director of Media Operations
International Olympics Committee