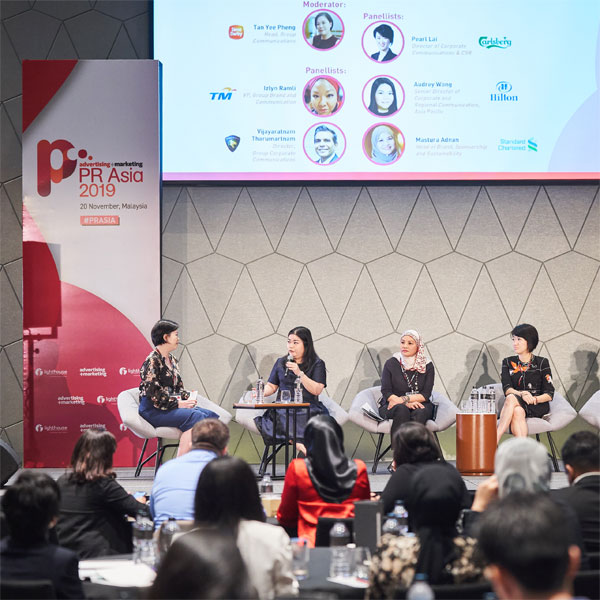 About PR ASIA
We are living in the greatest global crisis of recent times, with the COVID19 pandemic and resultant social restrictions drastically altering the way that consumers can interact with brands.
For brands, the pandemic has been the ultimate test of character. It has been a chance to show who they really are—by adapting their tone, pivoting their marketing and social strategies, taking better care of their employees, and earning attention and affection in new ways.   In the midst of this new landscape, it is imperative that brands' crisis and communication strategies are still able to reach the right audiences effectively and help to plan ahead for every potential threat to the brand's reputation.
PR Asia 2020 will address the new challenges to delivering key messages to prevent and contain crises, drawing on the experiences and insight of experts to help prepare brands for these unprecedented times. From planning to contingency to response to recovery – attendees will have the unique ability to live through front-line experiences, what worked, what didn't and how our speakers have adapted their strategies as a result to face post-COVID reality.