Welcome and opening remarks
Rezwana Manjur, Regional Editor, MARKETING-INTERACTIVE

Theme: Purpose in a Pandemic
Opening Keynote: Brand activism is great, but is your house in order?
Ensuring your corporate policies are in order before taking on social causes and jumping on the activism wagon
Addressing the trust deficit consumers have in brands and PR
With consumers having a high sense of morality, how have communications moved towards activism?
Case Study: Practice what you PR: CSR will continue to take centre-stage beyond 2020
Why having the right CSR plan now is more crucial than ever to complementing your PR strategy
Deciding on a guiding principal that is reflected through the CSR programmes
An employee's perspective: Understanding the importance of CSR budgets in a crisis
Panel Discussion: Diversity in the workforce: Is this really an issue here in Asia?
While conversations around diversity and BLM movement is rampant in the US and Europe, we explore why similar conversations are somewhat muted in Asia
Will diversity be affected in certain industries as Governments increase their efforts on local employment security?
Does the PR and advertising industry suffer from a Peter Pan Syndrome or is enough being done to include the older workforce?
Theme: Communications Going Virtual
Fireside Chat: Politics and PR: Campaigning in the time of social distancing and the power of owned media
The power of owned media and not just relying in traditional mainstream media
How social distancing impacted political campaigning
Taking control of your narrative through owned media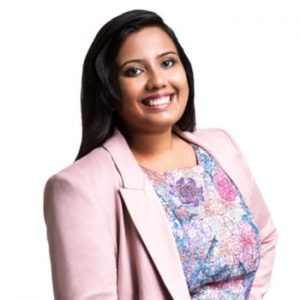 Moderator:
Rezwana Manjur, Regional Editor, MARKETING-INTERACTIVE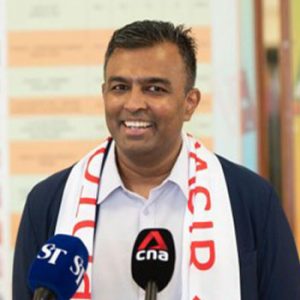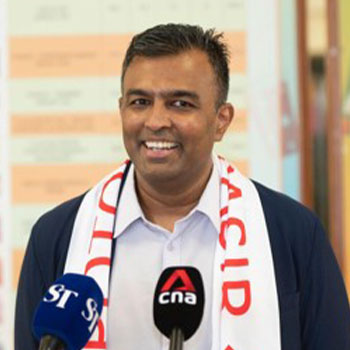 Panelist:
Jose Raymond, Chairman, Singapore People's Party
Case Study: Beyond dissemination: Taking your social media strategy to the next level
Leveraging on social media in a crisis: practical do's and don'ts
Optimising social media channels for public relations with the right digital tools
Embracing trends and change: keeping your organisation in the know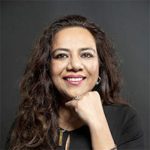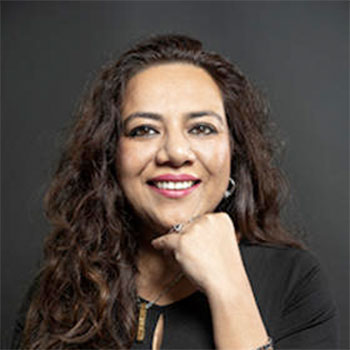 Panelist:
Papri Dev,
Senior Director, Communications,
Tinder, APAC
Panel Discussion: Don't get cancelled: Boycotts, influencers and recovery
Strategies to put in place to ensure your brand doesn't get cancelled as consumers become hypersensitive
KOL Health check: Should you stand with distance yourself from a fallen influencer?
Uphold the boycott: Why sticking to your guns could just have a positive impact on your brand
Open Grill: Uncomfortable conversations
We speak to 2 influencers on their mental health, rebound strategy and client relationships post controversy. In this 20-minute session we instigate them on what led to them to their controversial actions and lessons they've learnt.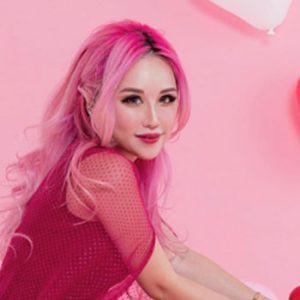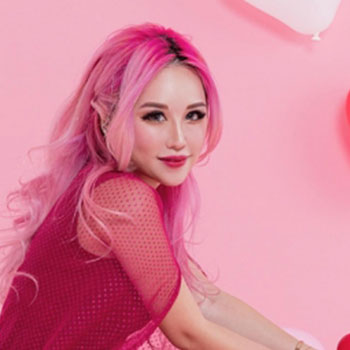 Session 1: Xiaxue, Social Media Influencer, @xiaxue
This year, ahead of the General Election in Singapore, Xiaxue, was thrusted into the spotlight for comments she made as early as 2010 about migrant workers and transgendered individuals. Netizens reached out to brands that worked with Xiaxue asking them to "reconsider" future partnerships with her and hold her accountable. Months after the incident, we check back with Cheng on her experience being "cancelled", being distanced from clients, regaining back her image and reputation.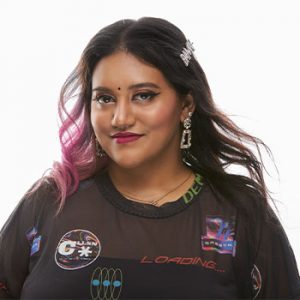 Session 2: Preeti Nair, Comedian & Social Media Influencer, @preetipls
In 2019, the Singapore Police Force stepped in to investigate a race-related online video created by local YouTube star Preeti Nair (better known as Preetipls) and her brother musician Subhas Nair. The video created was in response to a "brownface" ad making rounds in Singapore. The two were given conditional warning over content which was deemed in clear contravention of the Singapore Penal Code. Over a year later, we speak to Preeti on how she had to balance between keeping her edge, authenticity and yet remain careful on the content she now creates. We discuss the challenges she faced post the incident.
Rezwana Manjur, Regional Editor, MARKETING-INTERACTIVE