attending is a no-brainer
Snappy sessions, no fluff
Bite-sized learning across the day, conversational in style to make things stick and easy-to-remember. 
Conversations not lectures
Most of the sessions are intended to create dialogue, while presentation sessions are done where the format is of value
Engage & Interact
Meet with experts and peers, mingle with the region's top PR and communications professionals safely and easily 
Don't sweat it if you miss it!
Get all the content and notes delivered to you even if you cannot attend the live event, or rewatch sessions with VOD.
We take notes for you
Take all the notes you want but we even send you our notes in a form of an ebook so you don't miss a thing.
Unlock industry insights in one go
Access practical insights on current issues in your industry and take away new solutions to your challenges.
Are you and your PR team good enough?
Your job is busier and more important than ever, but rather than get buried in your own work which would be a myopic way of handling the many challenges thrown your way, get in on easier and more efficient ways to get your job done!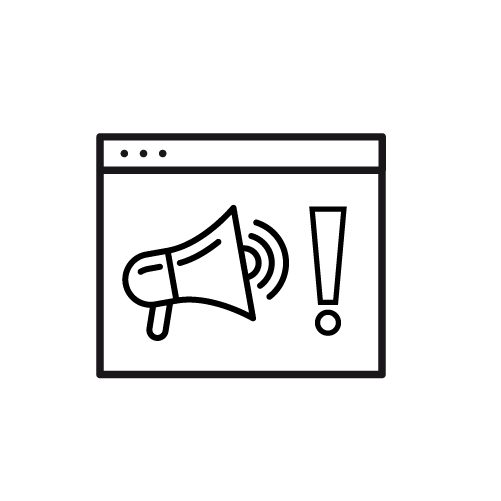 Weather future storms with resilient PR and comms strategy
Hone message development, crisis preparedness and customer-facing issue management techniques.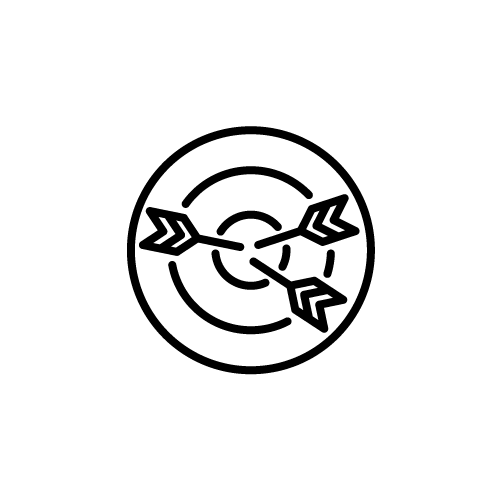 Master measurement and effective metrics
Learn how to tie your goals to KPIs that matter most and to use data and analytics to sharpen your communications initiatives.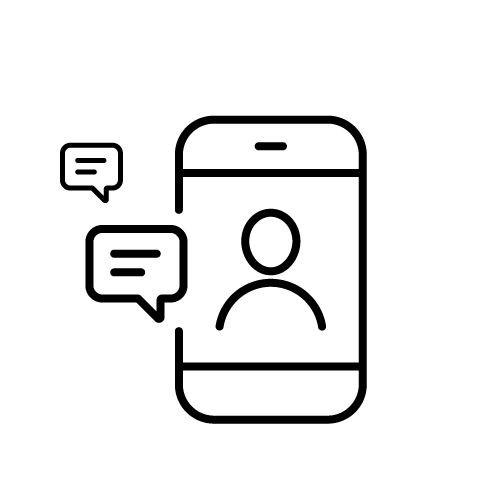 Improve media relations strategies and tactics
Learn how to better navigate today's highly fragmented media environment.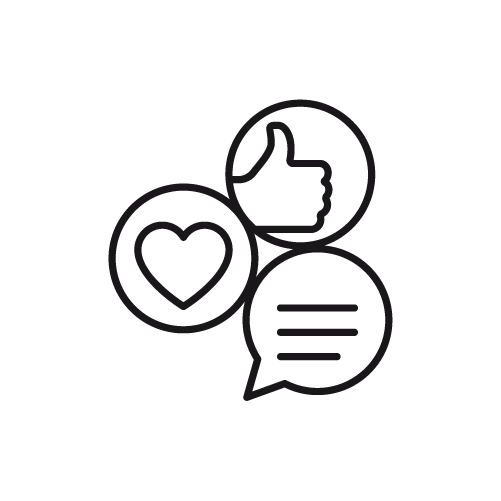 Understand and respond to customers' shifting priorities
Discover strategies and tactics to handle emerging customers' needs and issues before they happen.
Develop proactive and dynamic response to breaking stories
Learn how to make your message stand out and maintain the strength of your brand.
Being great is not good enough, take the lead over other organisations and tackle all these at PR Asia 2021.
C-Suite
Chief executive officer
Chief communications officer
Chief content officer
Chief customer officer
Chief marketing officer
Chief innovation officer
Editor-in-Chief
VPs / Directors / Head / Managers of
General / Managing
Community relations / engagement
Content
Corporate affairs
Corporate communications
Crisis management
Digital content
Editorial
VPs / Directors / Head / Managers of
External communications
External relations
Internal communications
Marketing
Marketing communications
Media relations
PR and communications
Public affairs
Public information
Public relations
Reputation
Social media
Stakeholder management
Government / Agencies / Consultants
Agency principal
Agency account manager
Copywriter
Client success manager
Journalist
PPC, SEM, and content strategist
Public relations specialist
Publicist
Relationship manager
SEO specialists
Spokesperson
Technical writer