Bite-sized learning made easy
Plug into high-level content and discussions tailored by a pool of experts without blocking off an entire day or leaving the office.
Learning on the go: Access Anywhere
The digital nature of webinars means no travel required; all it needs is your laptop, tablet or smartphone, and which will allow people from different regions to join the webinars easily.
Engage & Interact
Share your questions and comments with our speakers during each session, and get your burning issues addressed by the expert.
Affordable and flexible learning
Get value for your investment! If the conference timing doesn't work for you, registration would ensure that you are able to stream the sessions' recording, access to presentation slides and additional resources for further reading (subject to speakers' approval for distribution) up to 1 month post-event.
Timely and relevant information sharing
Access practical insights on current issues in your industry and take away new solutions on your day-to-day business challenges.
Is your PR team resilient enough to respond to any eventuality?
Join the conversation with our panel of experts through a series of virtual sessions covering the most pressing challenges faced by PR and comms professionals today such as: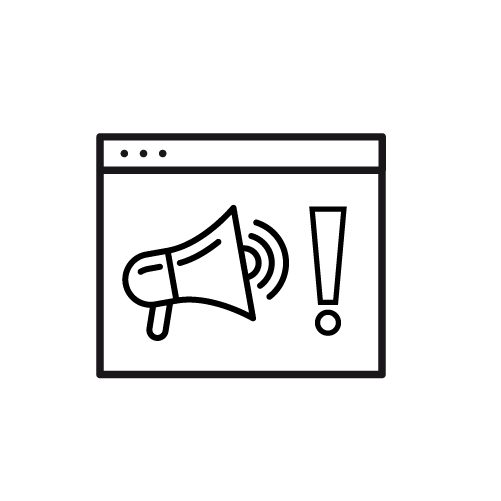 Weather the storm with resilient PR and comms strategy
Hone message development, crisis preparedness and customer-facing issue management techniques.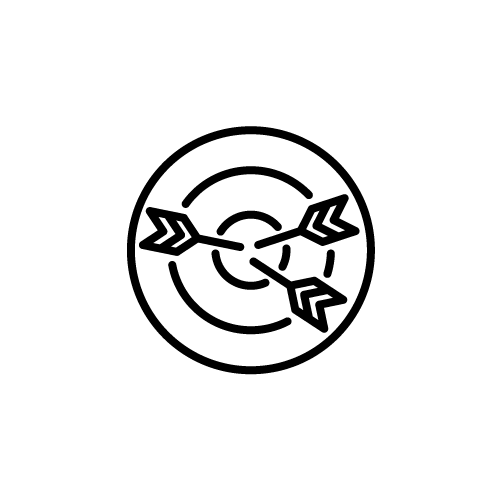 Master measurement and effective metrics
Learn how to tie your goals to KPIs that matter most and to use data and analytics to sharpen your communications initiatives.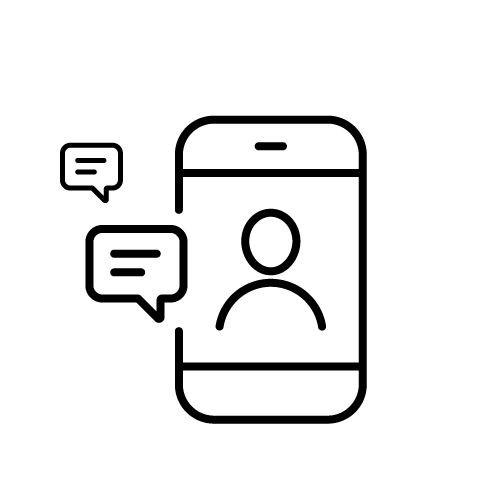 Improve media relations strategies and tactics
Learn how to better navigate today's highly fragmented media environment.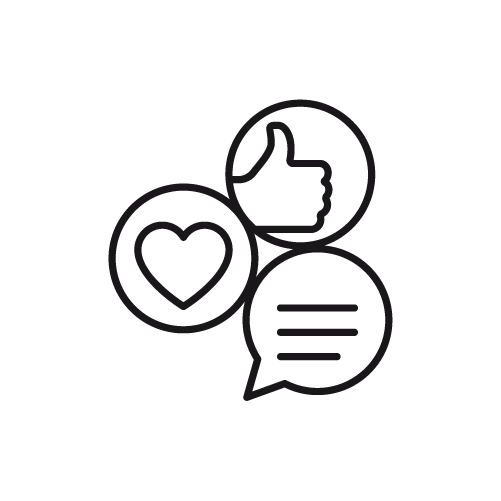 Understand and respond to customers' shifting priorities
Discover strategies and tactics to handle emerging customers' needs and issues before they happen.
Develop proactive and dynamic response to breaking stories
Learn how to make your message stand out and maintain the strength of your brand.
If these challenges resonate with your brand, take the lead over other organisations and overcome these challenges at PR Asia 2020.
C-Suite
Chief communications officer
Chief content officer
Chief customer officer
Chief marketing officer
Editor-in-Chief
VPs / Directors / Head / Managers of
Community relations
Content
Corporate affairs
Corporate communications
Crisis management
Digital content
Editorial
VPs / Directors / Head / Managers of
External communications
External relations
Internal communications
Marketing
Marketing communications
Media relations
PR and communications
Public affairs
Public information
Public relations
Reputation
Social media
Stakeholder management
Agencies / Consultants
Agency principal
Agency account manager
Copywriter
Client success manager
Journalist
PPC, SEM, and content strategist
Public relations specialist
Publicist
Relationship manager
SEO specialists
Spokesperson
Technical writer