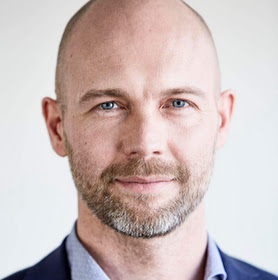 Jakob Lunøe
Chief Commercial Officer
APSIS
Jakob Lunøe is the Chief Commercial Officer at APSIS: a data company that delivers powerful solutions for marketing automation, e-commerce, lead generation, segmentation and email marketing. With more than 15 years of experience within digital marketing and e-commerce technologies, he has mastered the art of optimising the customer lifecycle to maximise profitability.
View other speakers' profile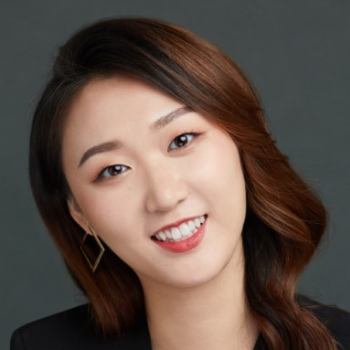 Sharon Gai
Director of Global Key Accounts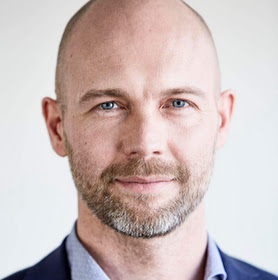 Jakob Lunøe
Chief Commercial Officer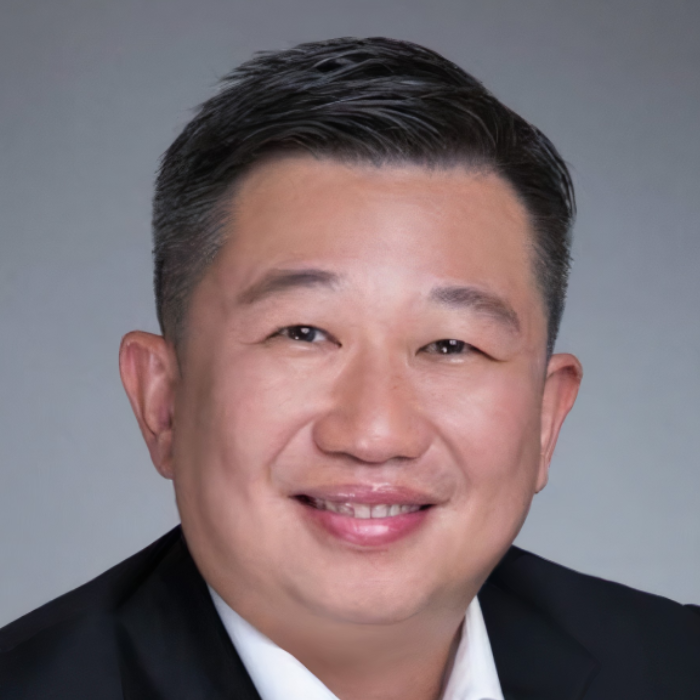 William Ip
Managing Director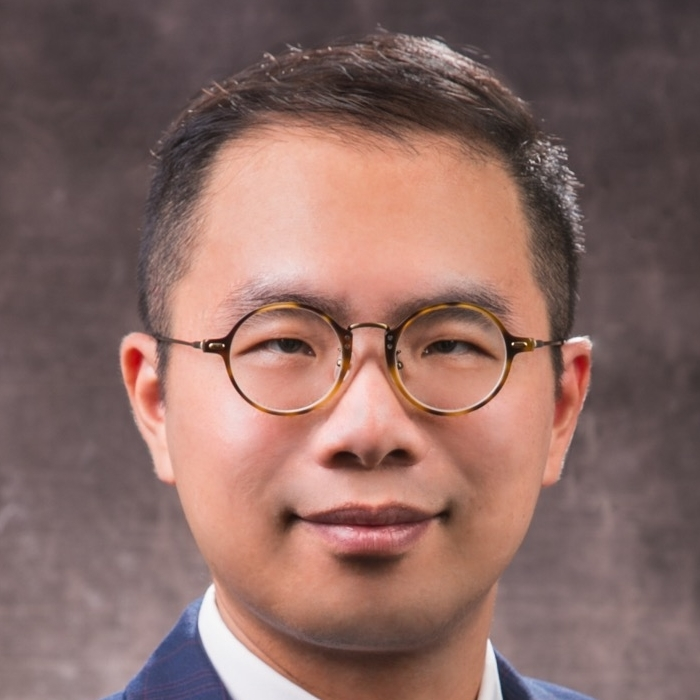 Surrey Pau
Deputy General Manager, Executive Office of China Operation and Management Center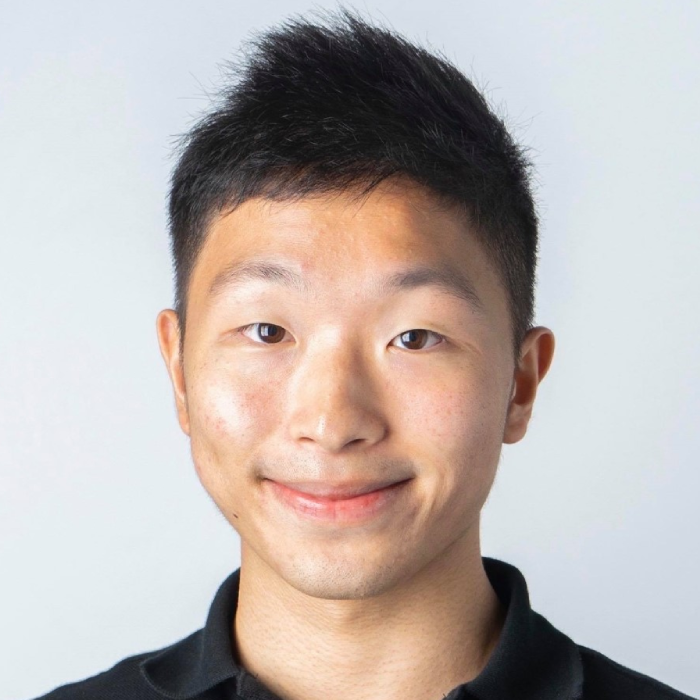 Jeremy Wong
Head of Marketplace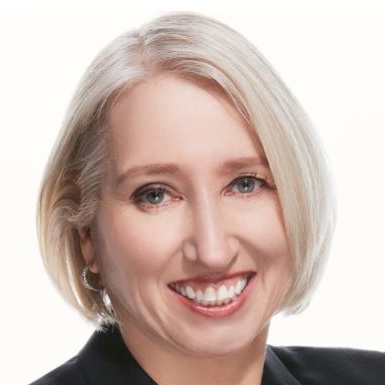 Annemiek Ballestry
Senior Vice President, Commercial, Asia Pacific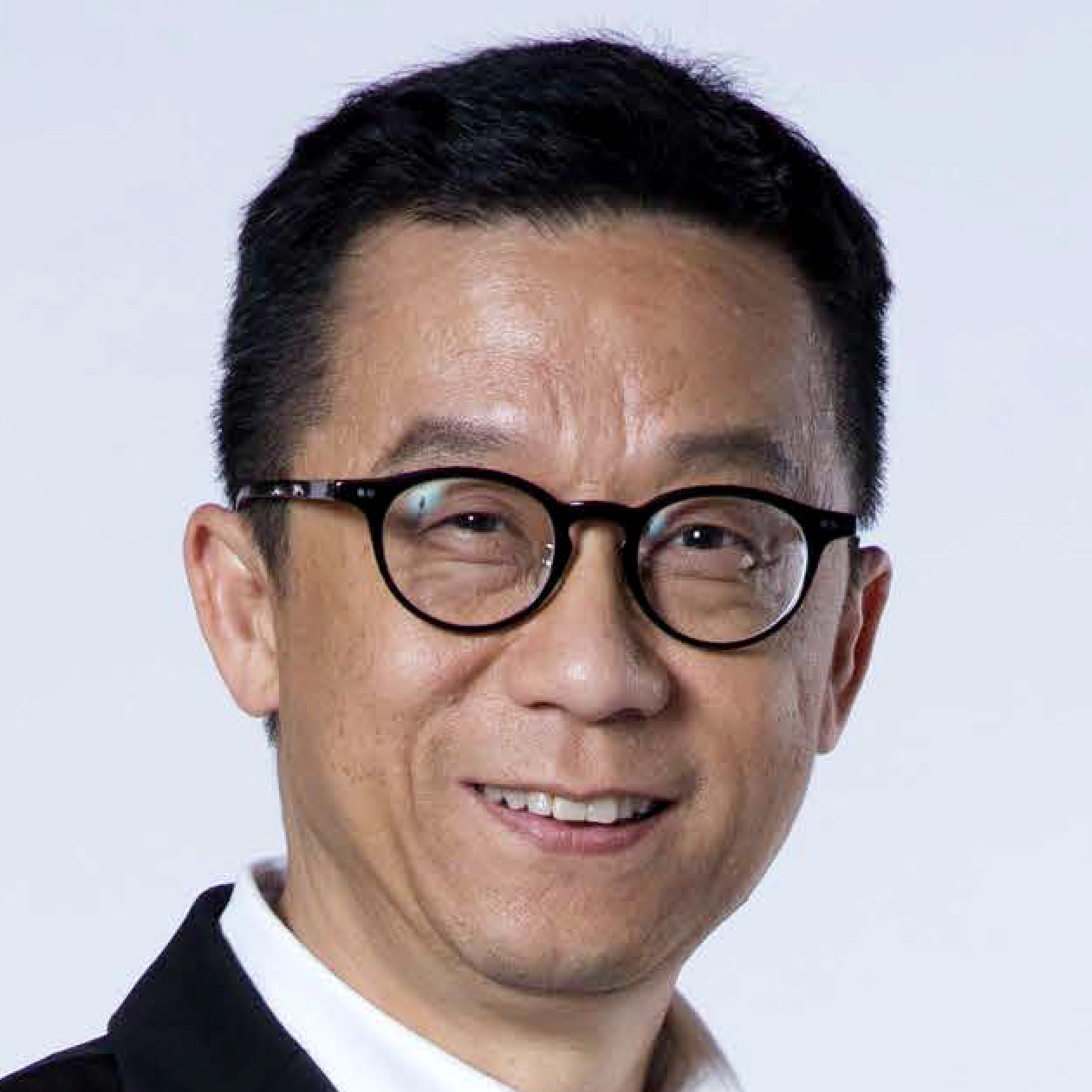 Ricky Wong
Vice Chairman & Chief Executive Officer
Hong Kong Television Network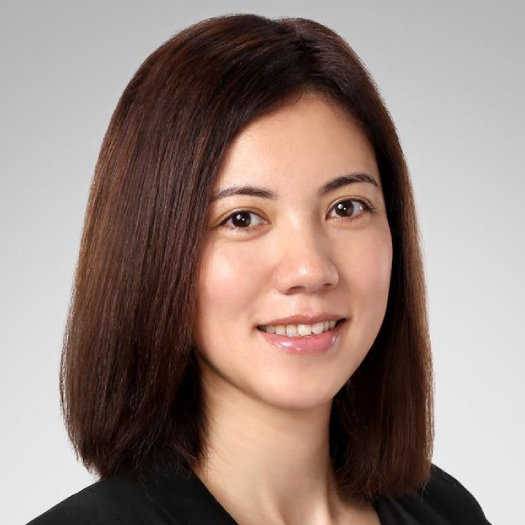 Bonnie Mak
Head of Consumer Business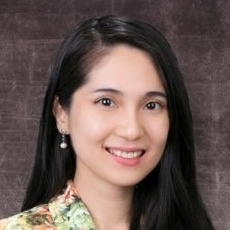 Gloria Siu
Assistant General Manager, Leasing, Brand Curation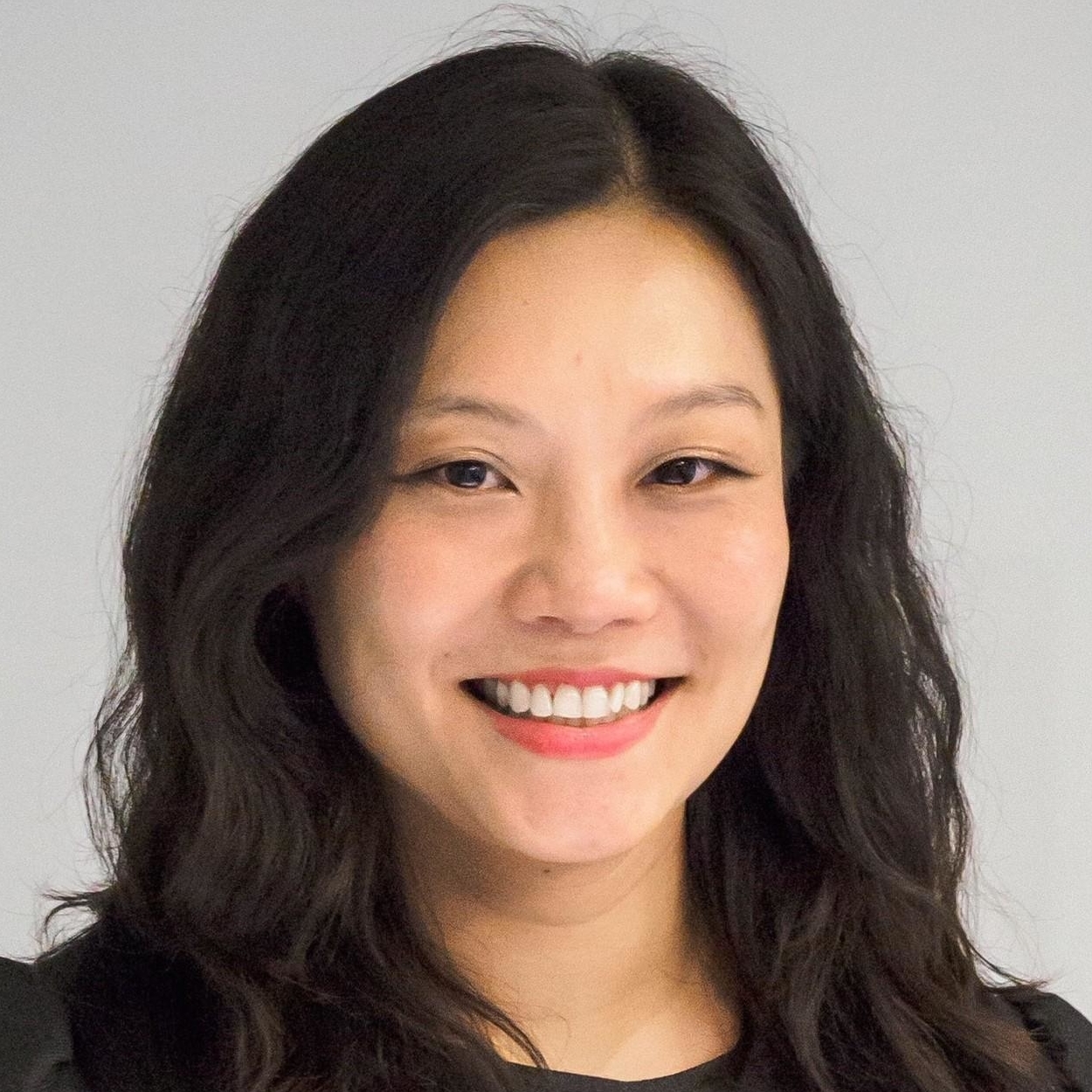 Cindy Chan
Market Director, North Asia
KIND International
Mars Inc.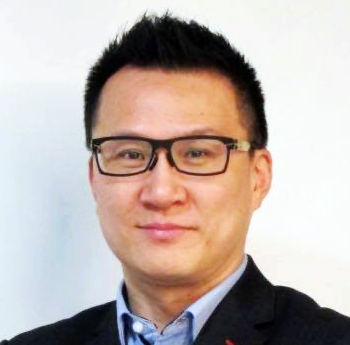 Raymond Lam
General Manger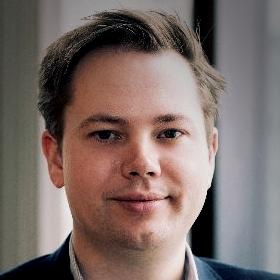 Peter Reumert
Director of Retail and eCommerce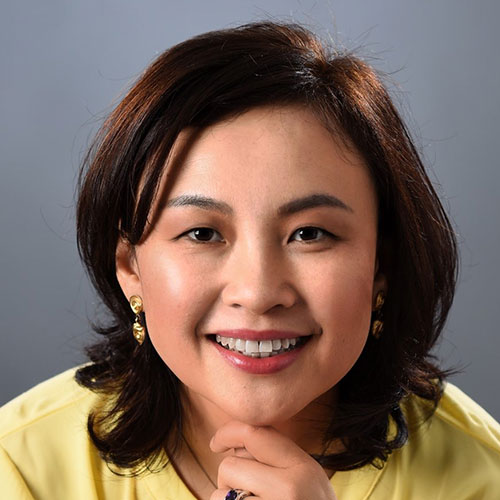 Lui Tong
Director, Direct to Consumer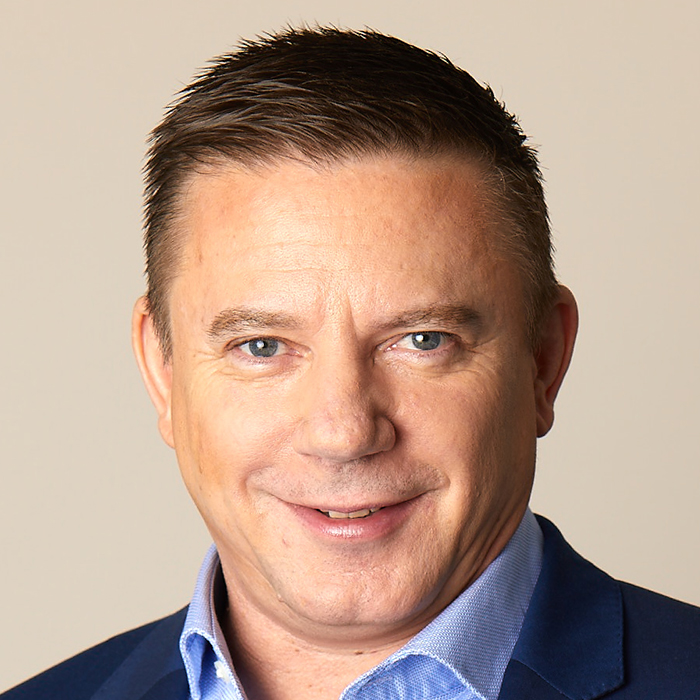 Darren Chuckry
Chair, Hong Kong