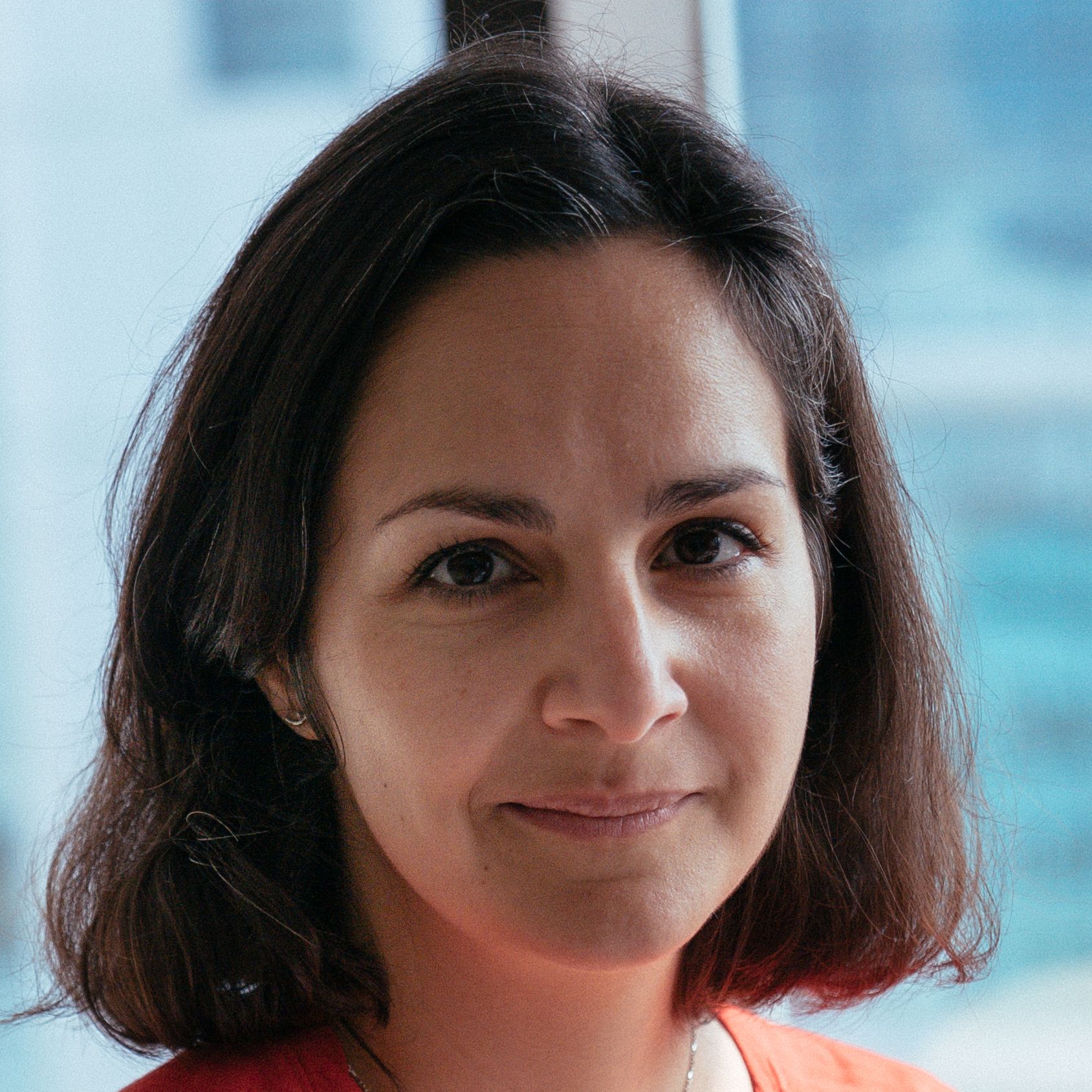 Lisa Noraz
Marketing, Data, Digital & Transformation Leader 
Decathlon Hong Kong
Lisa Noraz started her career at Amazon France, as a site merchandiser after graduating in international marketing and discovering the power of eCommerce. She quickly took up more responsibilities across categories such as traffic and logistics and started leading a team focused on trade marketing.
After five years in Paris, her passion for eCommerce and discovering new cultures led her to India to take up the role of building and leading the site management team and launching the Amazon India website. In two years, she played a key role in the launch and operations of amazon.in, building a team of 21 site merchandisers. She then moved to digital product management, working with tech teams to enhance the Amazon online experience for India.
After moving to Hong Kong in 2017, she joined Decathlon, leading the marketing, eCommerce, data, experience and tech teams, and designing the omni-commerce transformation of the sports retail company.
She is an active mother of three, obsessed with eCommerce and the customer experience, and is passionate about yoga and sailing.
View other speakers' profile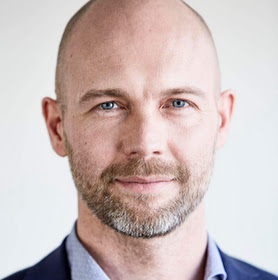 Jakob Lunøe
Chief Commercial Officer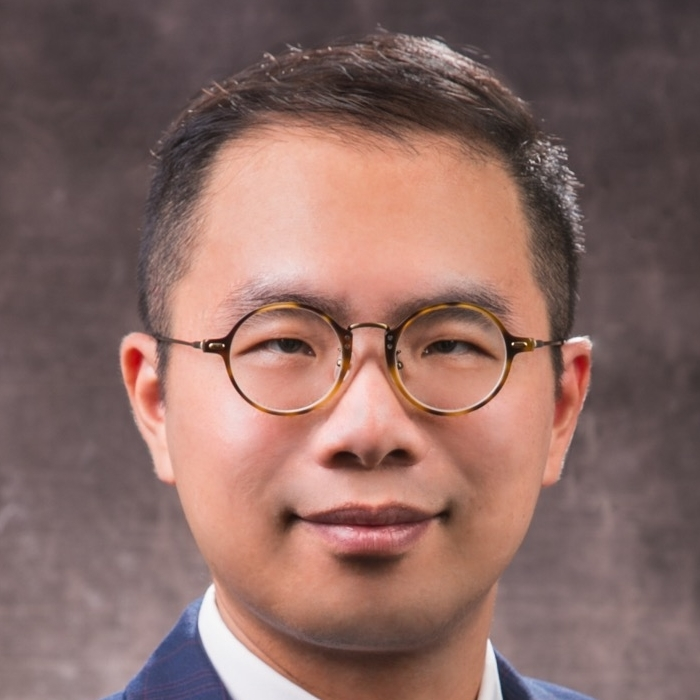 Surrey Pau
Deputy General Manager, Executive Office of China Operation and Management Center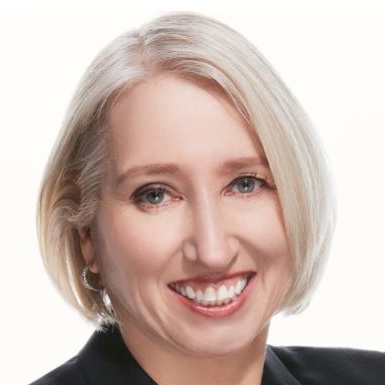 Annemiek Ballestry
Senior Vice President, Commercial, Asia Pacific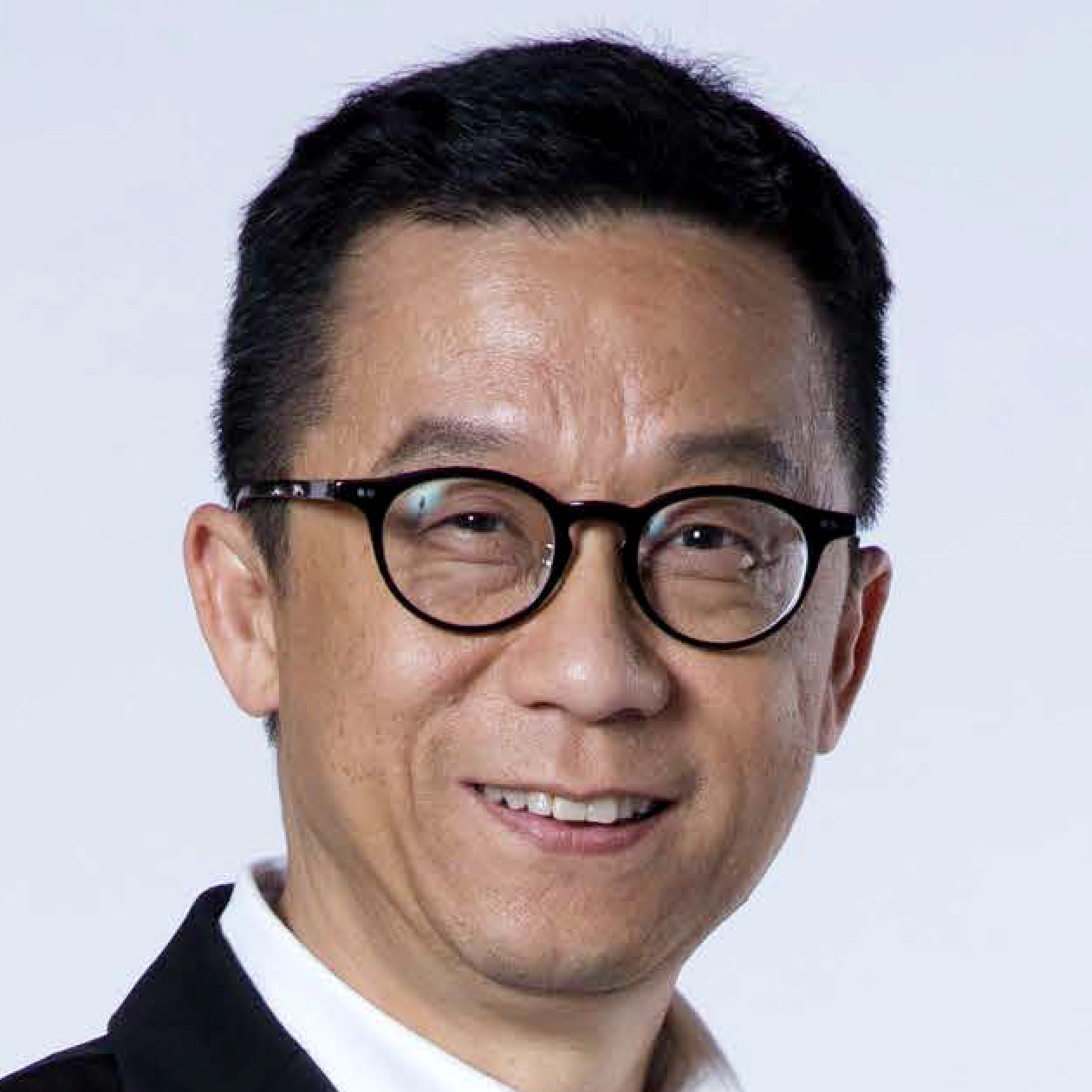 Ricky Wong
Vice Chairman & Chief Executive Officer
Hong Kong Television Network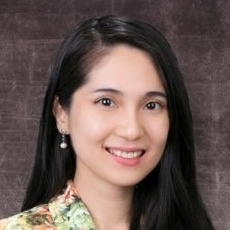 Gloria Siu
Assistant General Manager, Leasing, Brand Curation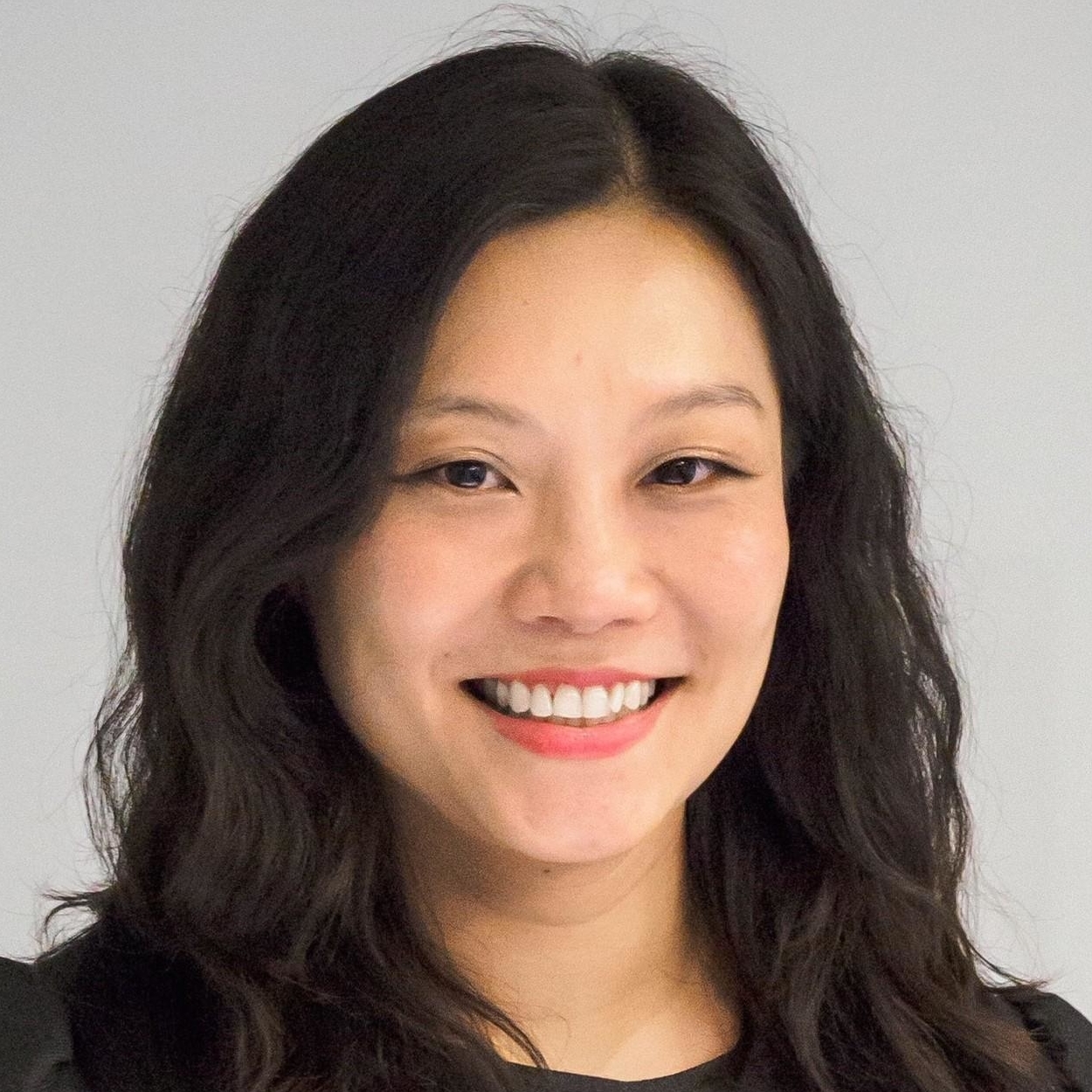 Cindy Chan
Market Director, North Asia
KIND International of Mars Inc.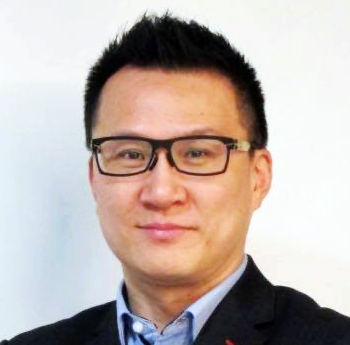 Raymond Lam
General Manger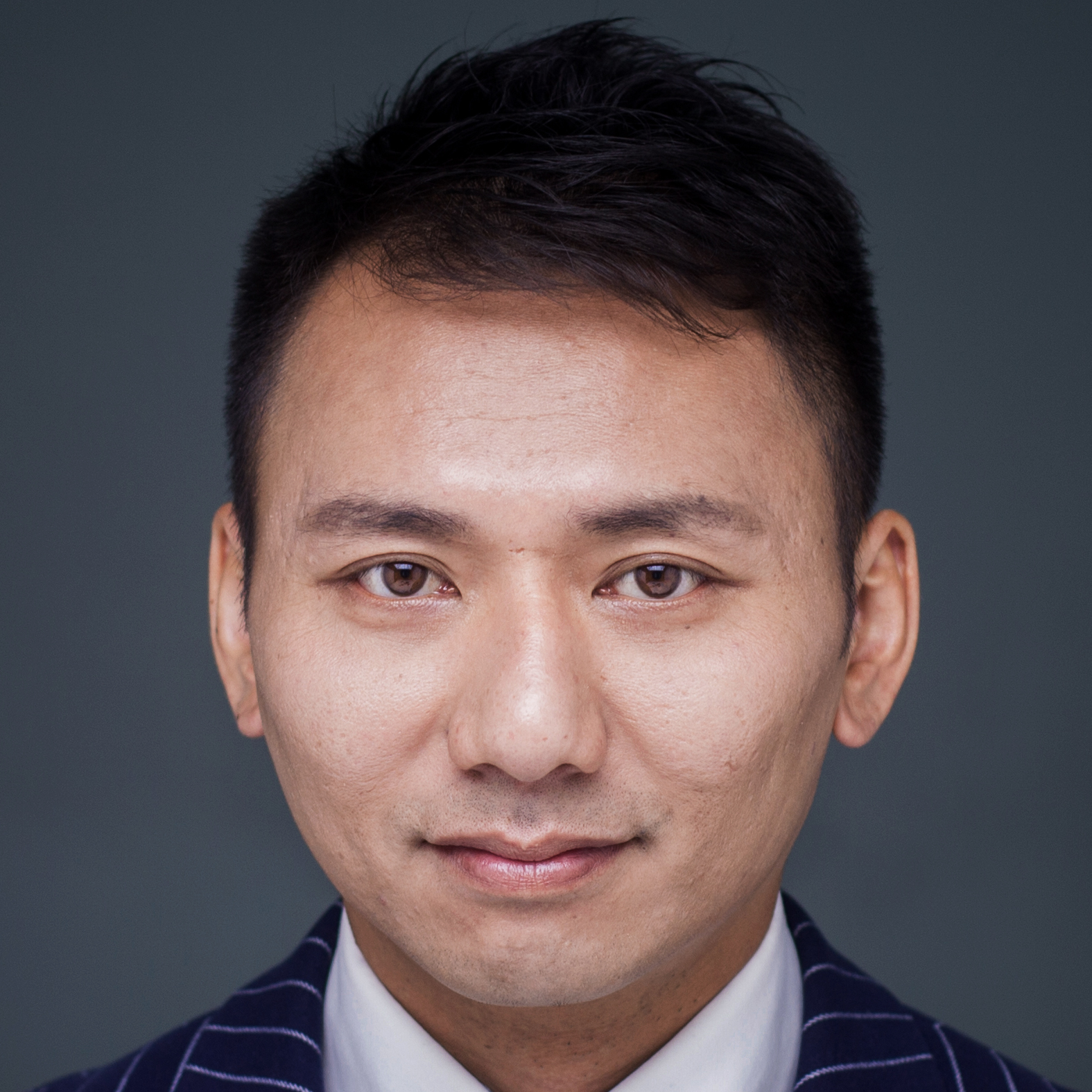 Richie Yung
Chairman
The Asian General Chamber of New Retail