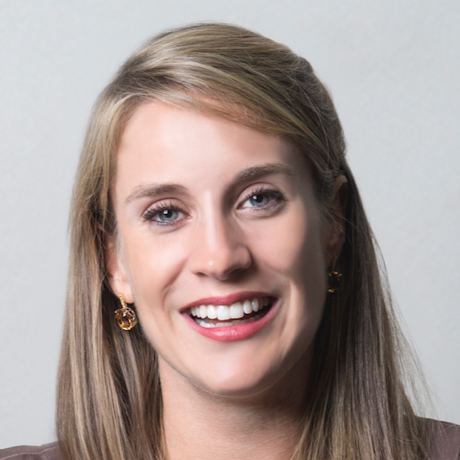 Natalia Obolensky
General Manager, Asia Pacific
Charlotte Tilbury
Natalia Obolensky is the General Manager, Asia Pacific for Charlotte Tilbury. She opened the brand in Hong Kong where it quickly became a best seller, then expanding into China and SE Asia in 2019 and now runs the region with several new markets to open in 2020.
Natalia Obolensky started her career with Bain & Company, working for 5 years across the USA, Europe, Mexico, Brazil, Australia, Hong Kong and Azerbaijan. She then founded and ran a consumer lifestyle services business (CitySwish) which she sold to a London-based competitor. She then moved to Hong Kong to run an ASX-listed, omni-channel fine jewelry business before joining Charlotte Tilbury in March 2018.
She holds an INSEAD MBA (Dean's List) as well as undergraduate degrees in international relations from Brown University (Magna Cum Laude) and Sciences-Po Paris (distinction). She speaks fluent English, French, Italian and conversational Spanish.
View other speakers' profile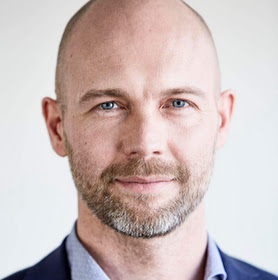 Jakob Lunøe
Chief Commercial Officer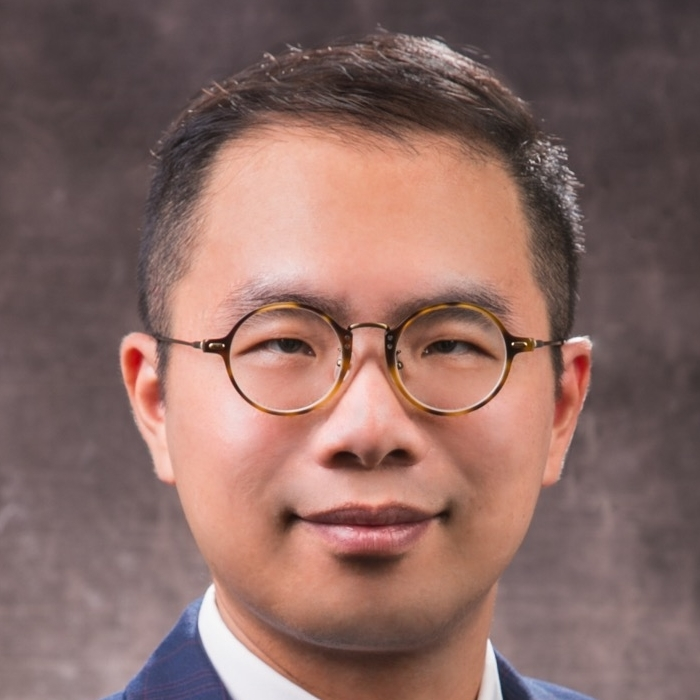 Surrey Pau
Deputy General Manager, Executive Office of China Operation and Management Center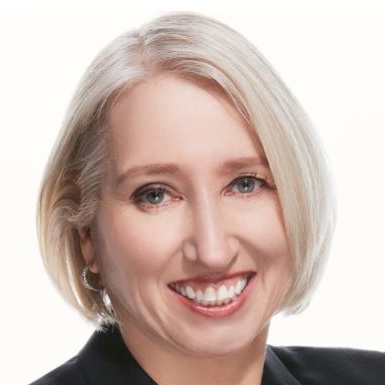 Annemiek Ballestry
Senior Vice President, Commercial, Asia Pacific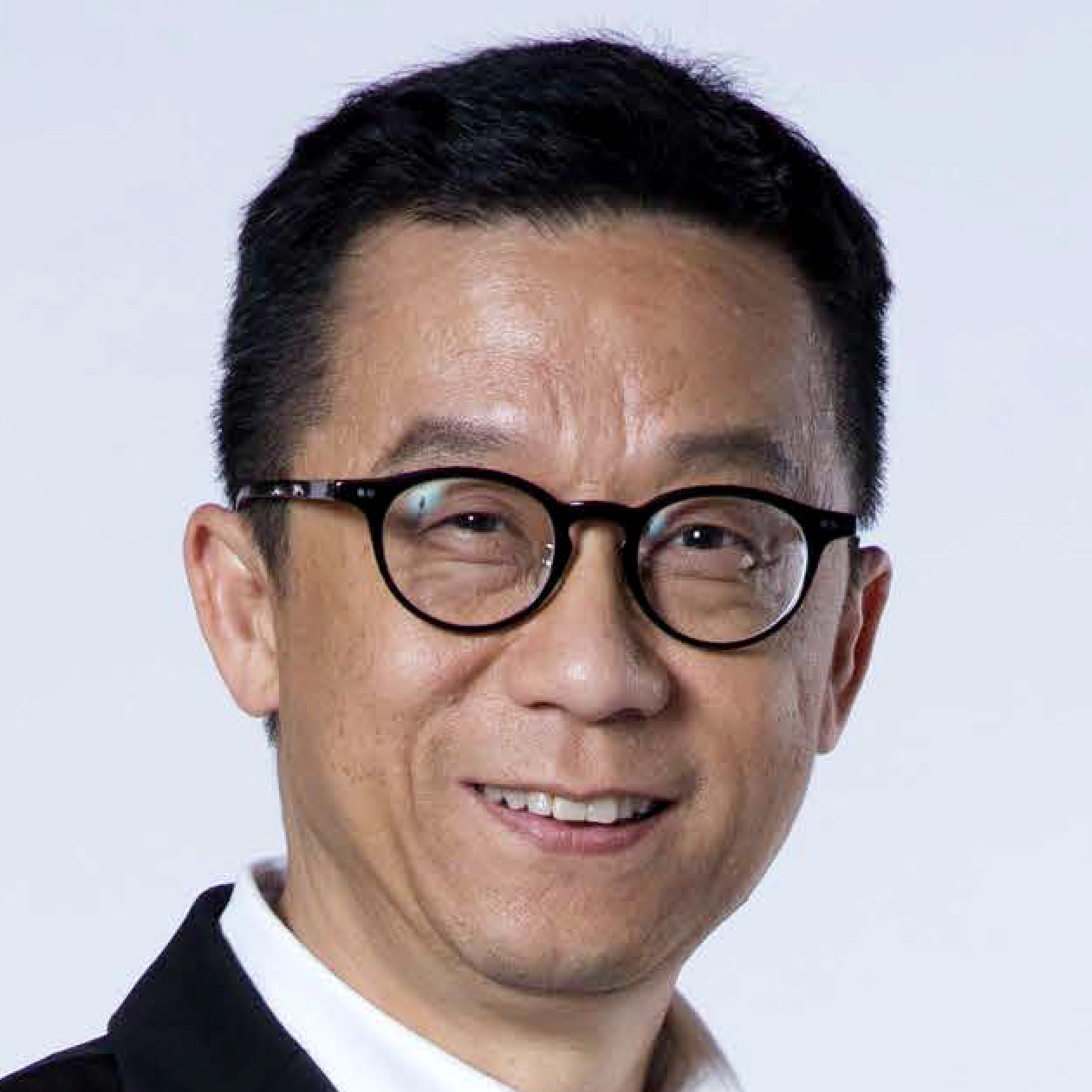 Ricky Wong
Vice Chairman & Chief Executive Officer
Hong Kong Television Network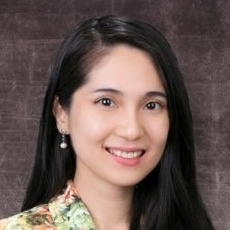 Gloria Siu
Assistant General Manager, Leasing, Brand Curation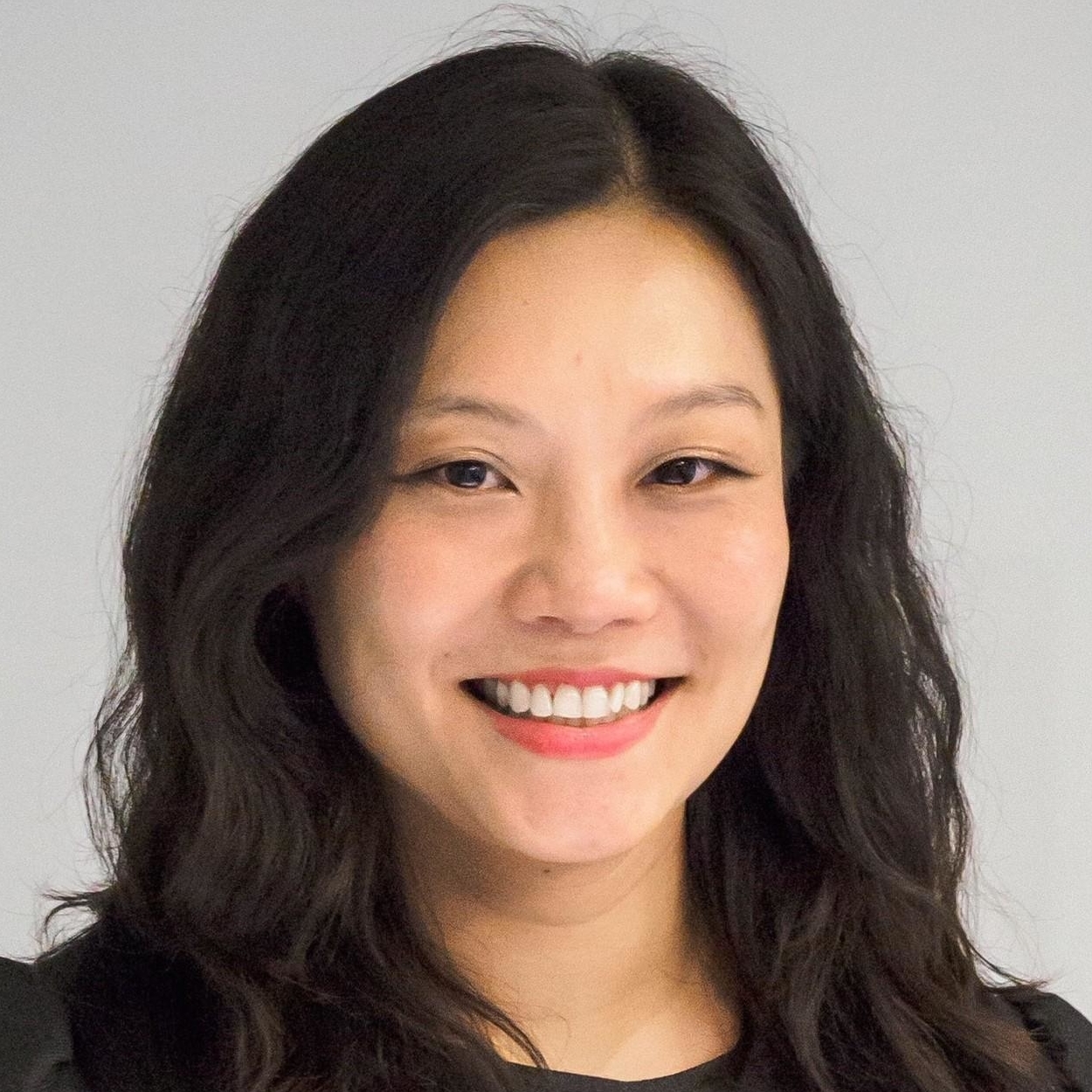 Cindy Chan
Market Director, North Asia
KIND International of Mars Inc.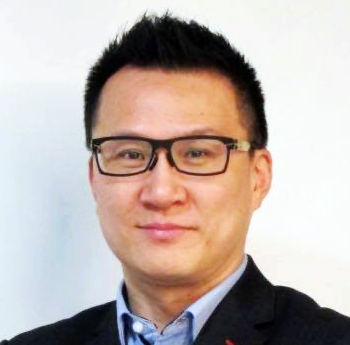 Raymond Lam
General Manger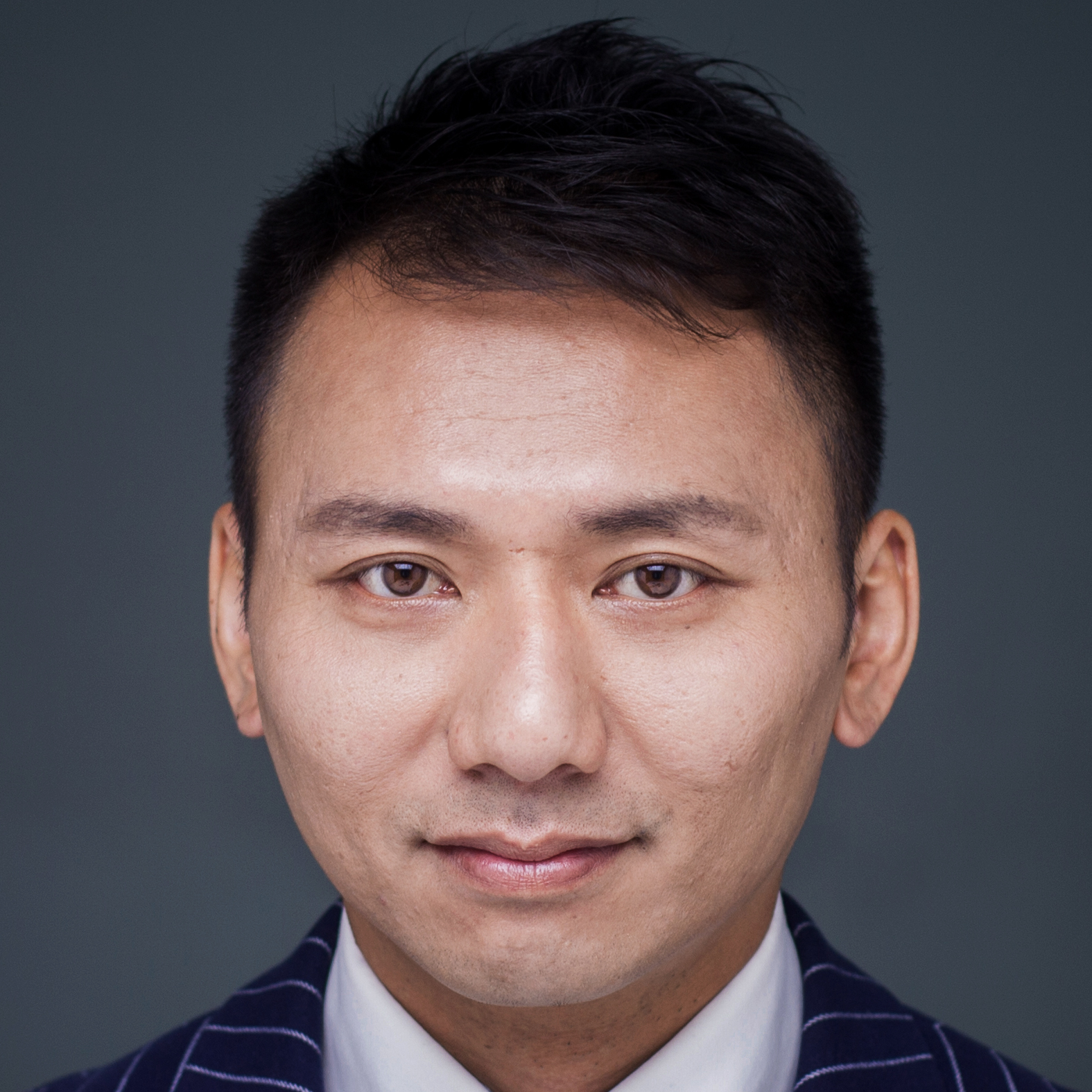 Richie Yung
Chairman
The Asian General Chamber of New Retail