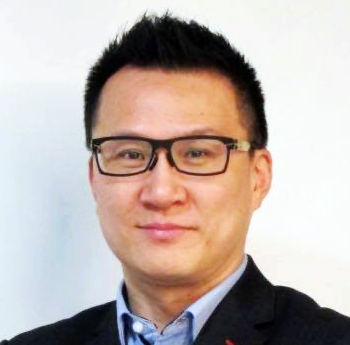 Raymond Lam
General Manager 
Mabelle International
Raymond Lam is seasoned business executive in consumer product industry and he started off his career by working in the CPG industry for giant companies like L'Oreal, Johnson & Johnson and MARS. He had held senior position in various commercial functions and with the last role of General Manager for MARS Hong Kong & Macau.
With his curious and adventurous character, he started a new page in the luxury retail sector. Currently he is the General Manager of Mabelle International, a leading Hong Kong based Jewelry Retailer. He had pioneered a revolutionary idea by creating "Personalized Online Store" for every single sales associate. He is also the General Manager of MPower Technologies, a spin off from Mabelle Group, which focuses on providing latest retail technology and solution to other retailers.
Raymond has extensive experiences in strategy development, business development, retail management, brand management and general management. His vision is to game change the luxury industry by empowering everyone in conversational e-commerce.
Raymond has been serving as the organizing committee and judges for the HKMA/TVB Marketing Award since 2015. He is also a frequent speaker on marketing and retail innovation.
View other speakers' profile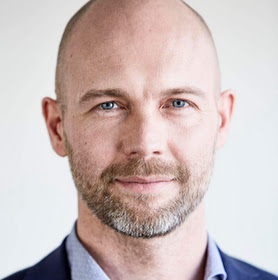 Jakob Lunøe
Chief Commercial Officer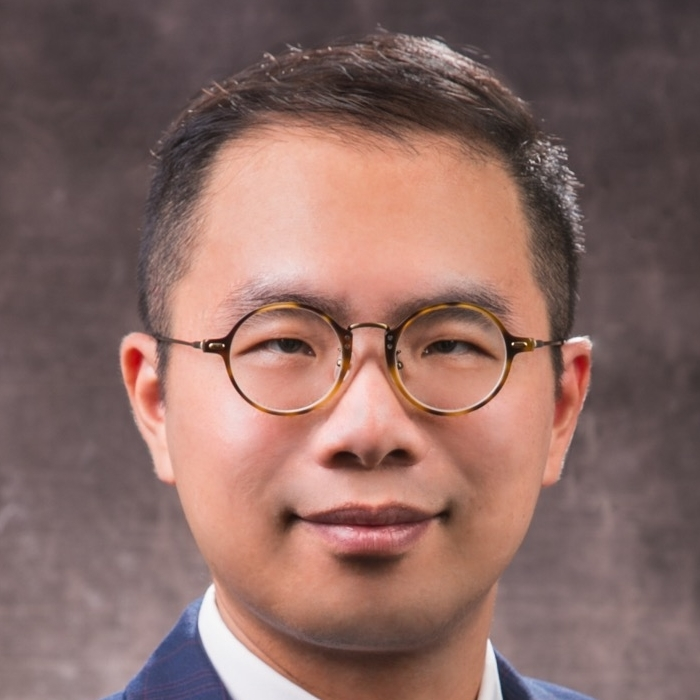 Surrey Pau
Deputy General Manager, Executive Office of China Operation and Management Center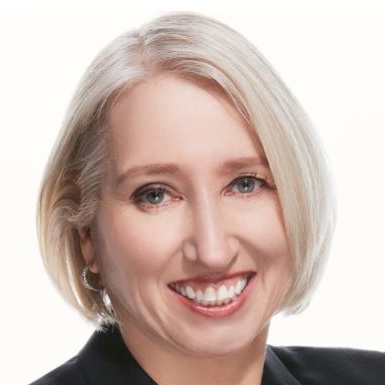 Annemiek Ballestry
Senior Vice President, Commercial, Asia Pacific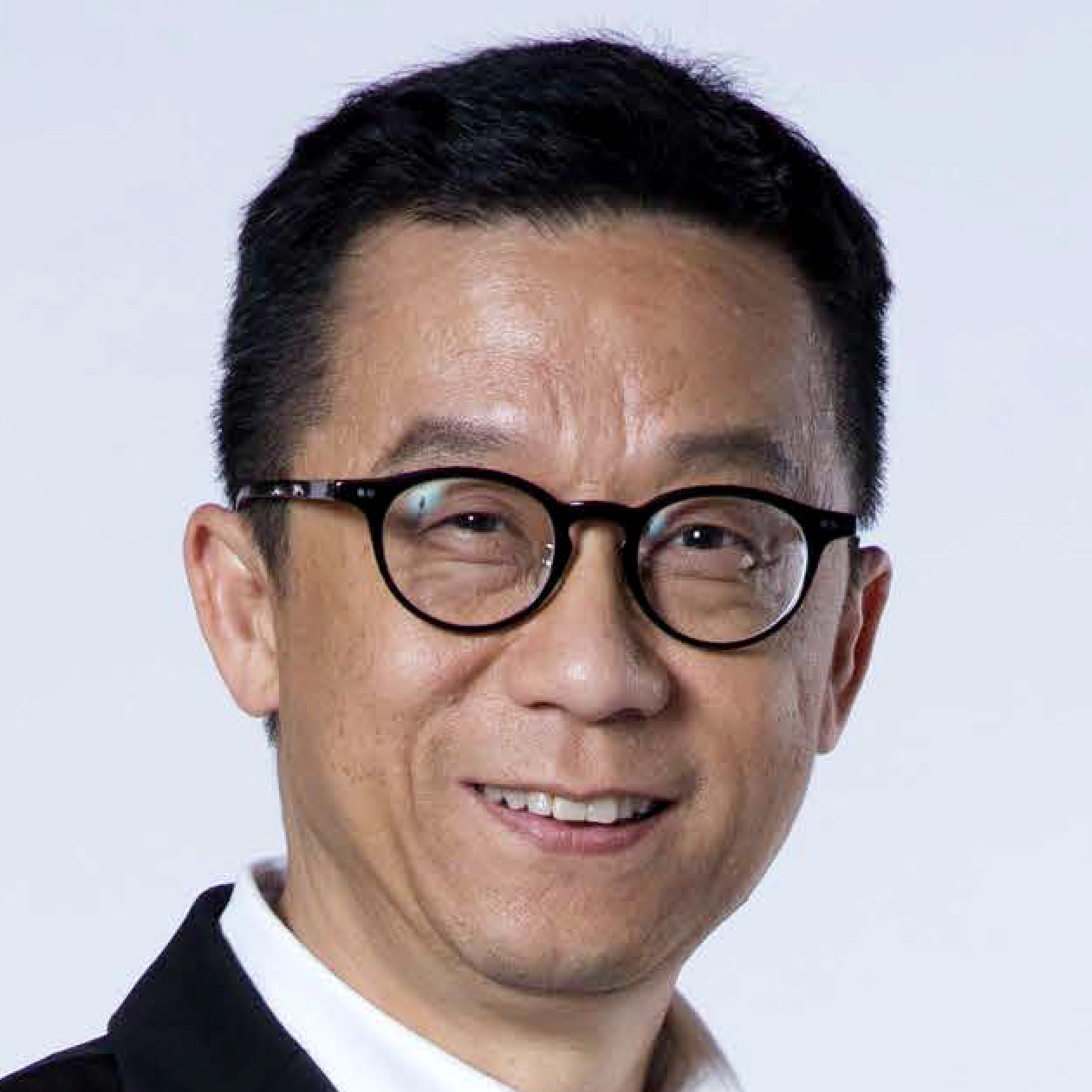 Ricky Wong
Vice Chairman & Chief Executive Officer
Hong Kong Television Network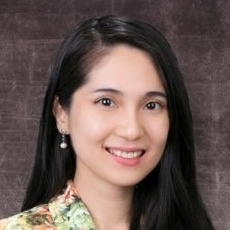 Gloria Siu
Assistant General Manager, Leasing, Brand Curation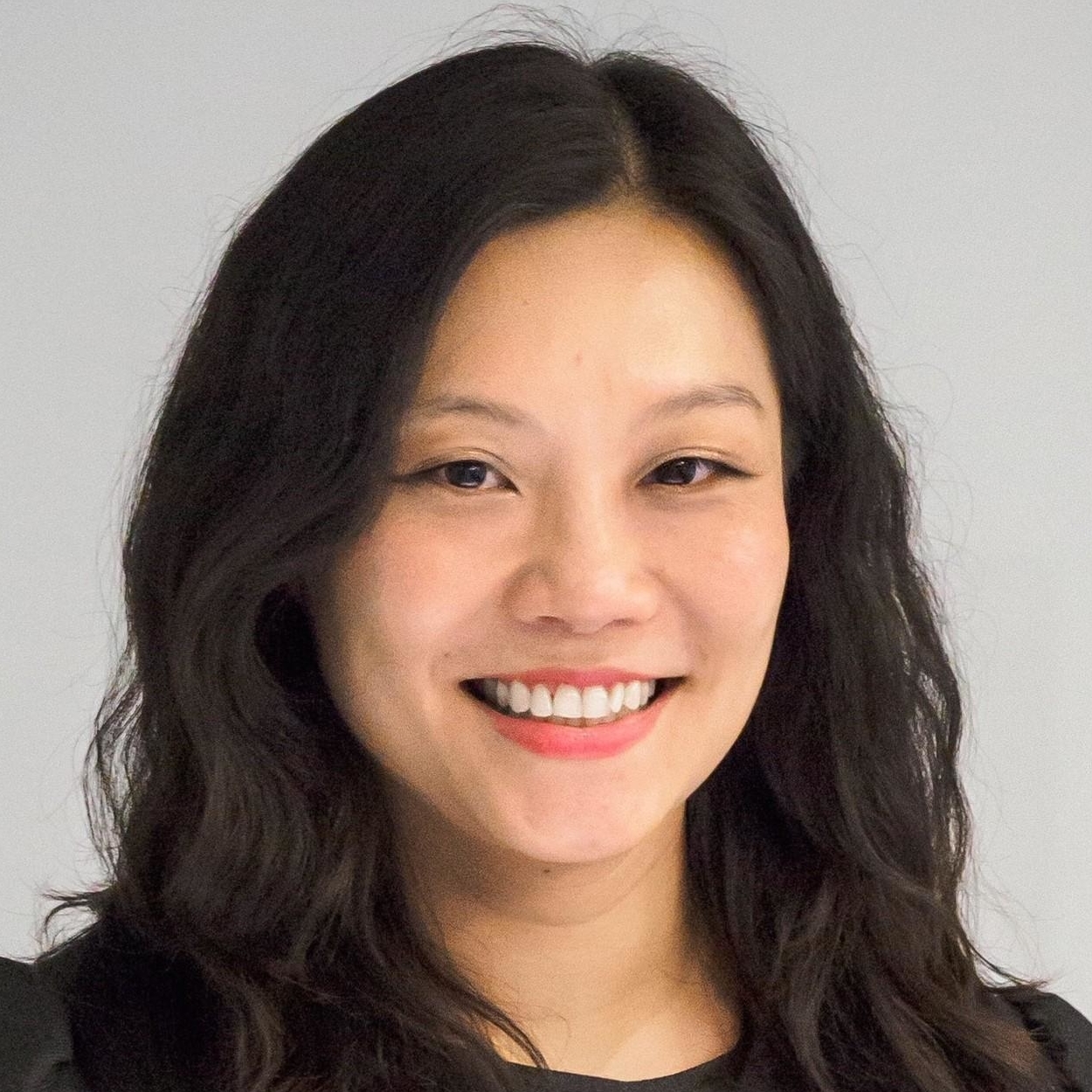 Cindy Chan
Market Director, North Asia
KIND International of Mars Inc.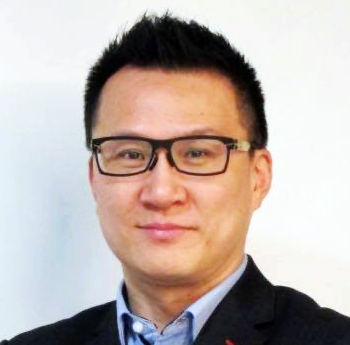 Raymond Lam
General Manger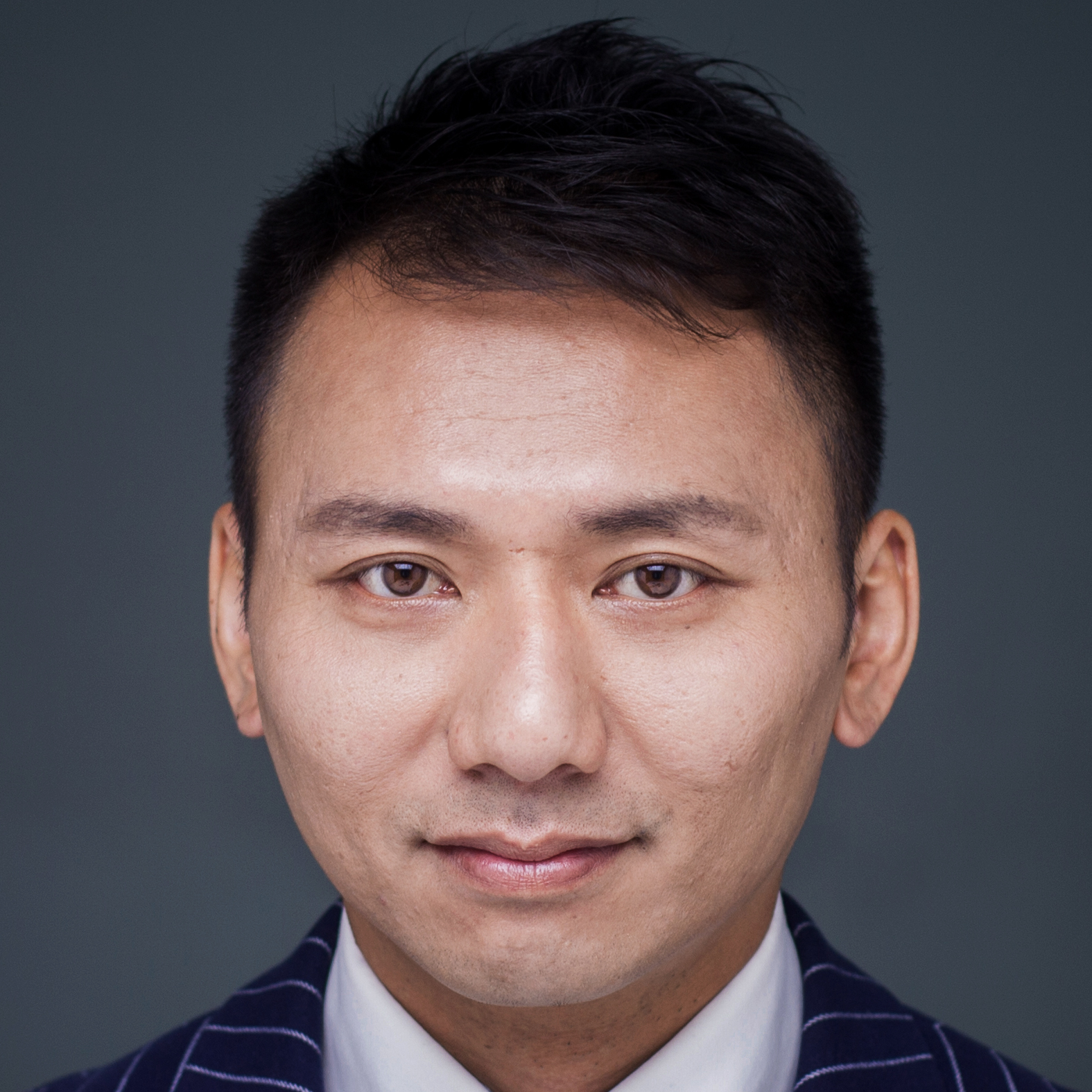 Richie Yung
Chairman
The Asian General Chamber of New Retail