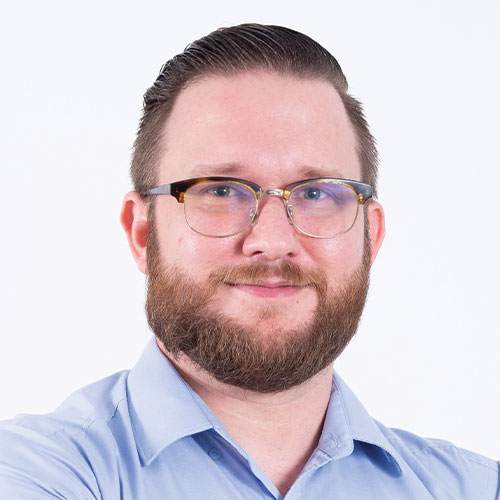 Rick Boost
Editor
Marketing Magazine
Rick Boost is the Hong Kong Editor for Marketing Magazine, overseeing the production of content for the magazine both in print and online. Born and raised in Hong Kong, he took over the leadership role at the start of the year.
His media background has a diverse range in its scope, having led video and multimedia content at Campaign Asia-Pacific, worked with the editorial team for photography brand DigitalRev, and served as Head of Creative Production at Billboard Radio China.
View other speakers' profile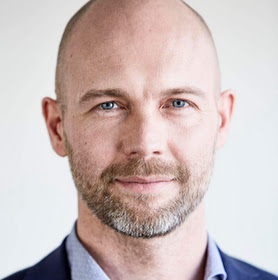 Jakob Lunøe
Chief Commercial Officer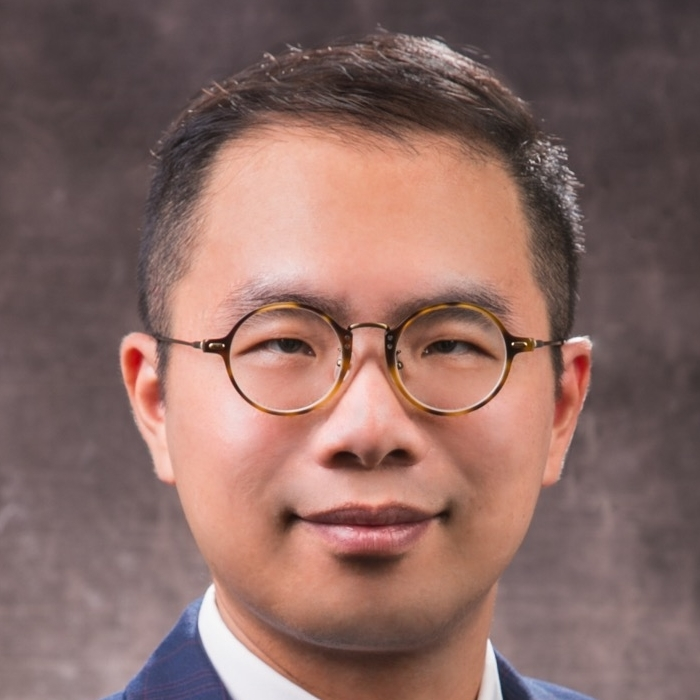 Surrey Pau
Deputy General Manager, Executive Office of China Operation and Management Center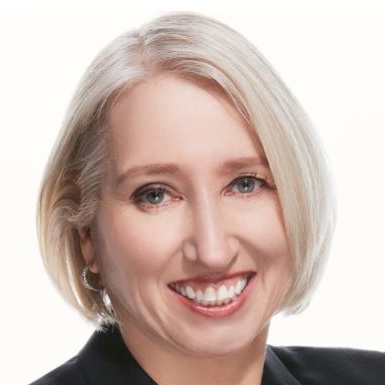 Annemiek Ballestry
Senior Vice President, Commercial, Asia Pacific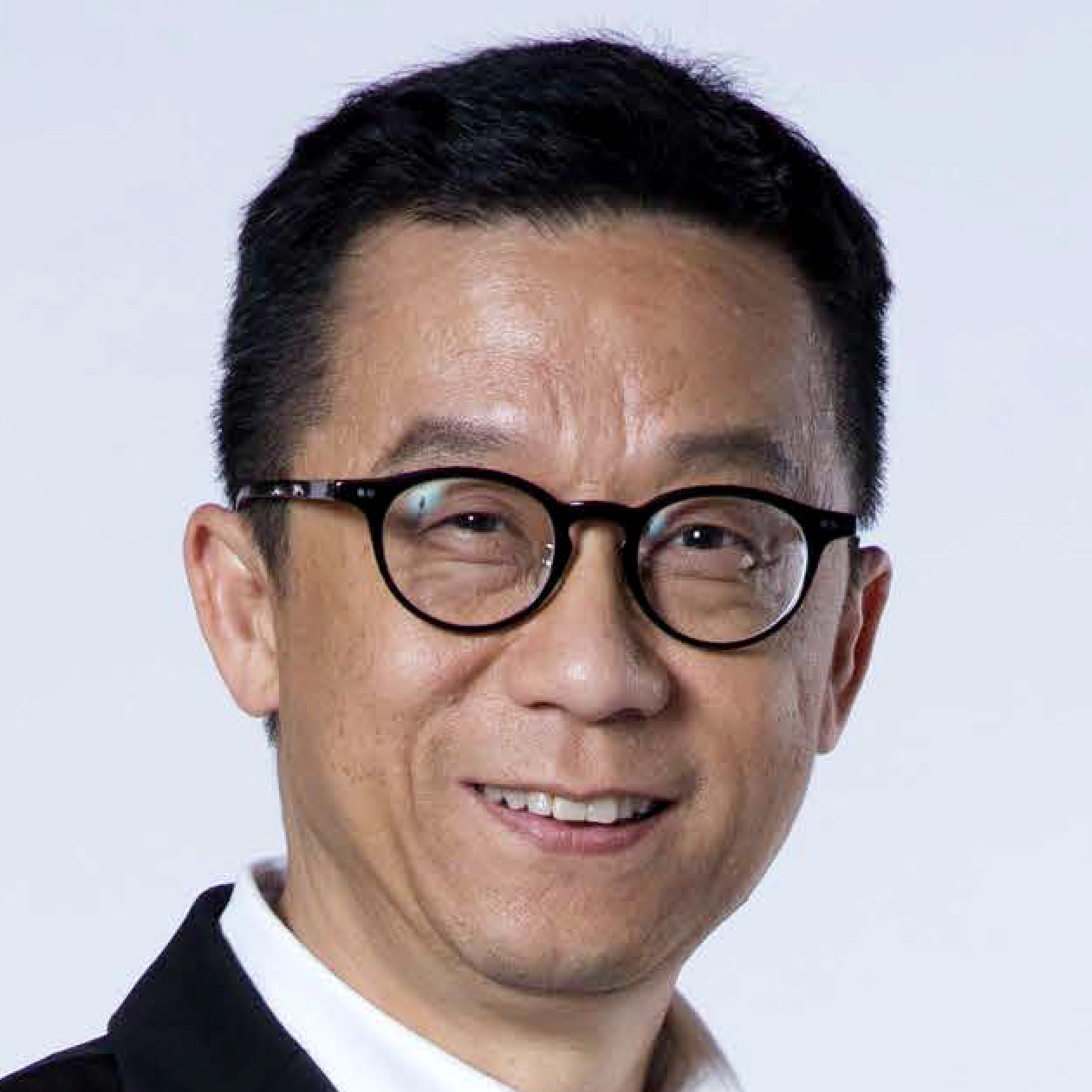 Ricky Wong
Vice Chairman & Chief Executive Officer
Hong Kong Television Network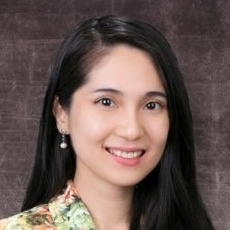 Gloria Siu
Assistant General Manager, Leasing, Brand Curation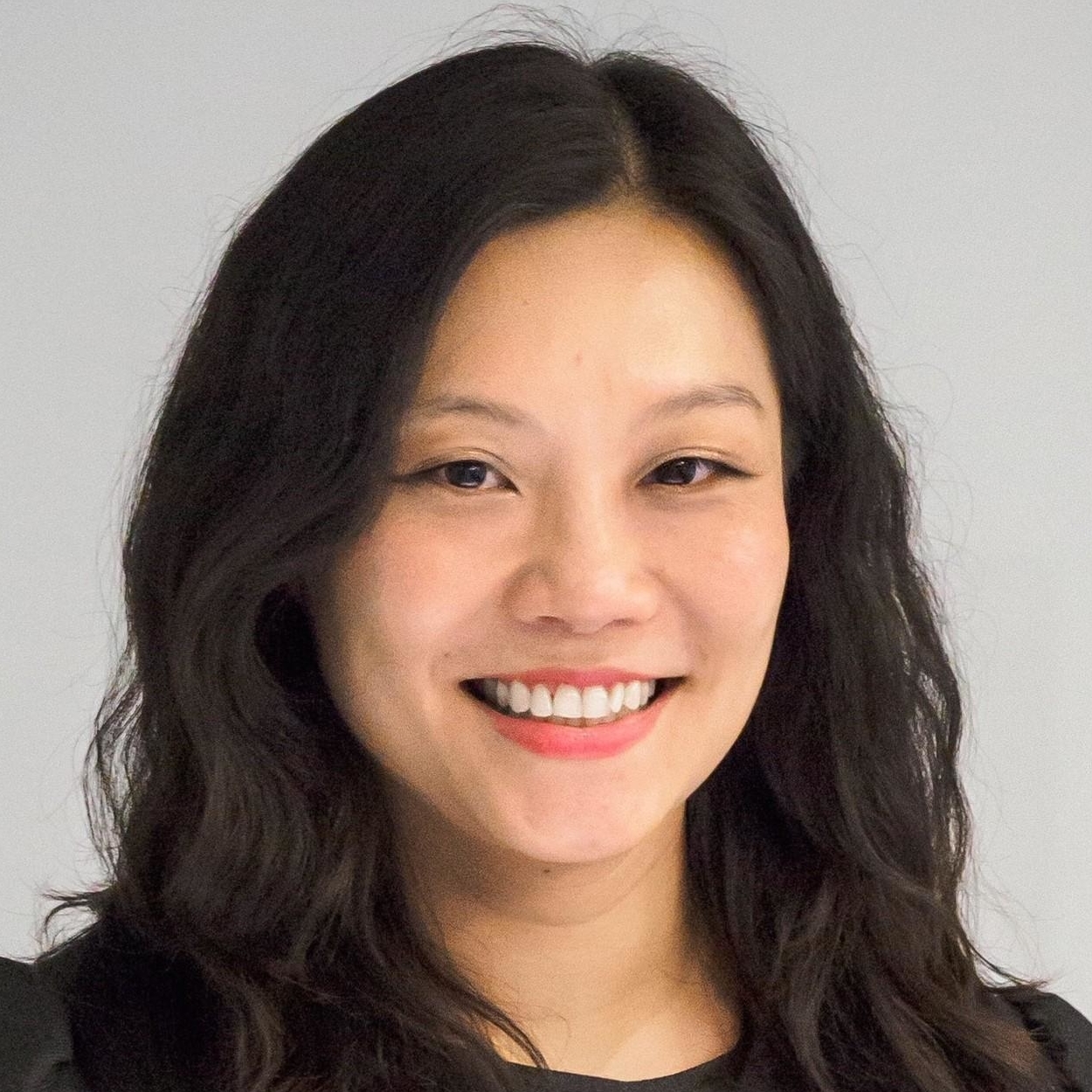 Cindy Chan
Market Director, North Asia
KIND International of Mars Inc.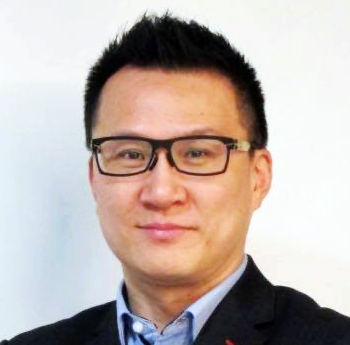 Raymond Lam
General Manger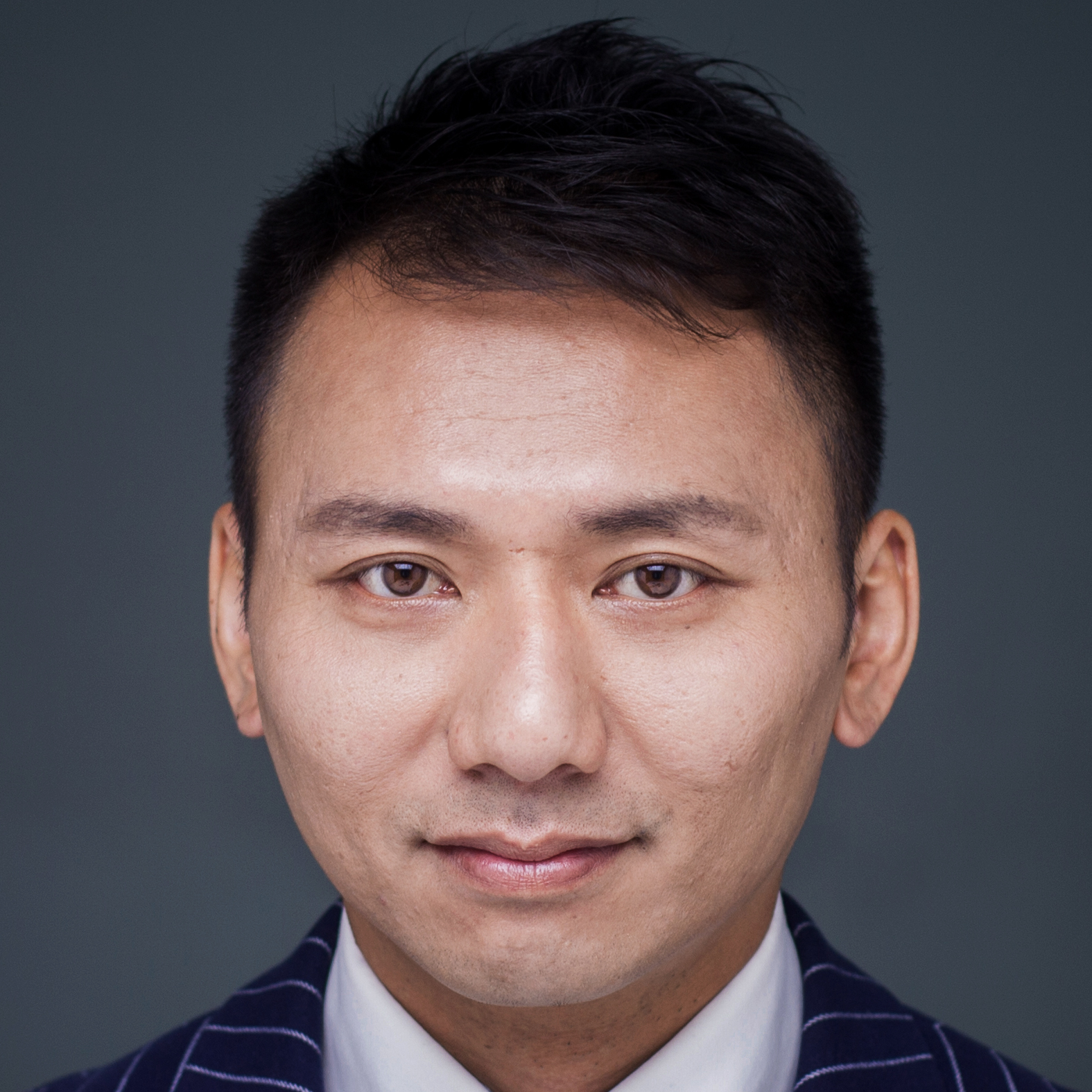 Richie Yung
Chairman
The Asian General Chamber of New Retail