Wednesday, 12 July 2023
National Gallery Singapore
2:30pm-5:00pm (GMT+8 / SGT)
ABOUT THE EVENT
Don't miss the launch of the inaugural Southeast Asia report as we unveil the most valuable brands of the year and extensive analysis on the highest-performing brands across 7 categories and six markets.
Our brand experts will share extensive analysis on growth trends and brand-building successes of the strongest performers in Southeast Asia.
Revealing the Top 30 most valuable Southeast Asian brands for the first time, the launch will be held live in Singapore, and broadcast in real time to audiences across the region.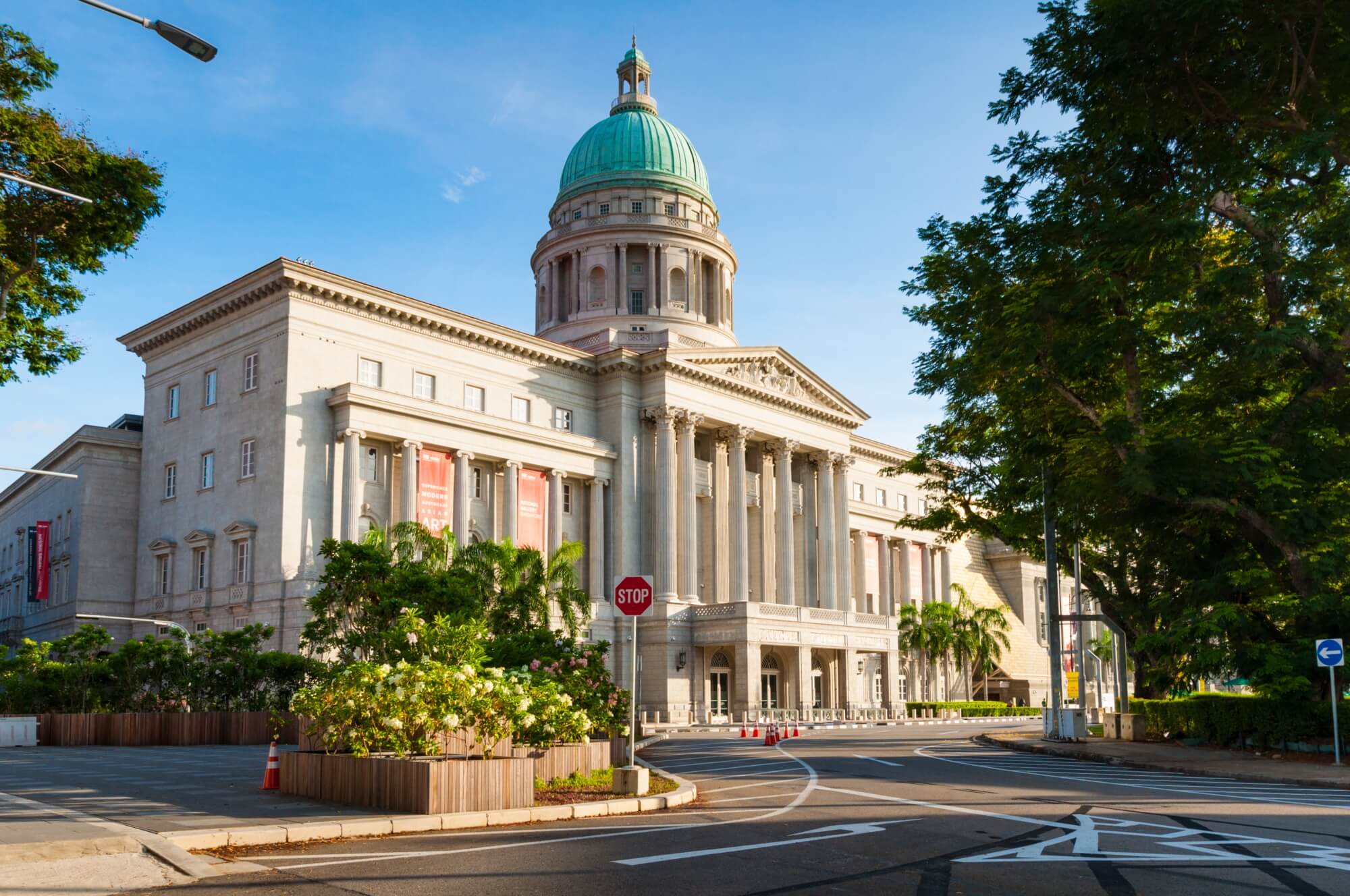 WHY NOW
At a time of rising inflation and a turbulent economy in Asia, brands must prove that they offer true value and relevance. Be the first to find out the opportunities to use marketing to your advantage and build a strong brand. Hear the evidence for investing in strategies that differentiate, protect value, advance sustainability credentials and connect more closely with customers.
WHY ATTEND
Exclusive insights into the most valuable brands in Southeast Asia –
Stay ahead of the competition with the latest brand-building strategies
Networking opportunities with industry professionals and experts
Valuable market insights and understanding of consumer behaviors
Actionable marketing strategies to differentiate, protect value, and connect with customers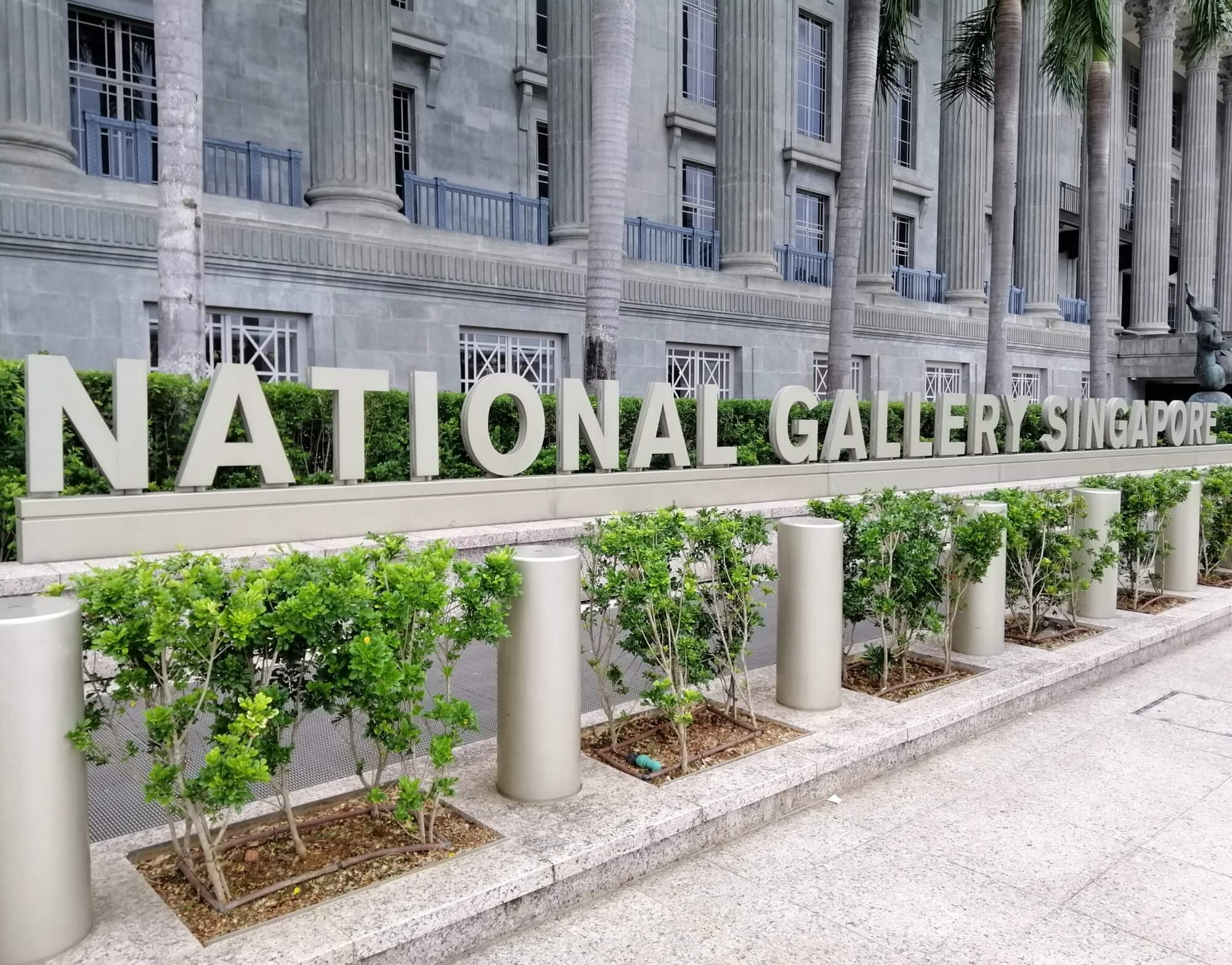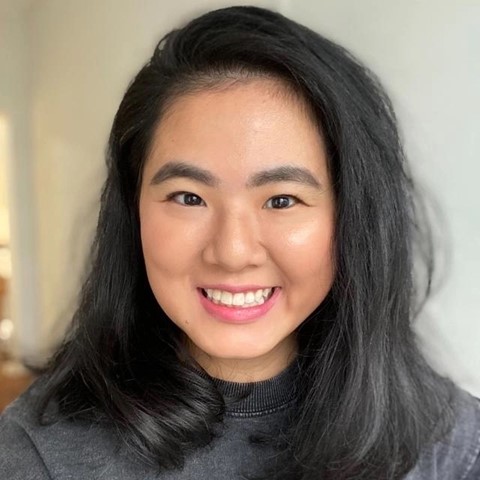 Viony Handojo
Measurement Partner
TikTok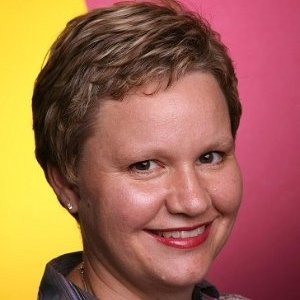 Katie McClintock
Managing Director, Southeast Asia
Kantar
AGENDA
Wednesday, 12 July 2023
2:30pm-5:00pm (GMT+8 / SGT)
What makes a strong brand in Southeast Asia?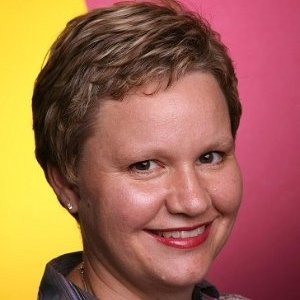 Katie McClintock
Managing Director, Southeast Asia
Kantar
Value imperative of building powerful brands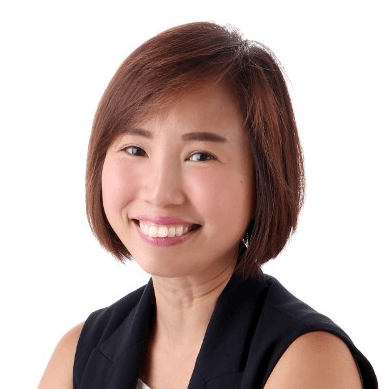 Jane Ng
General Manager, Singapore
Kantar
The secrets behind one of the strongest brands in Southeast Asia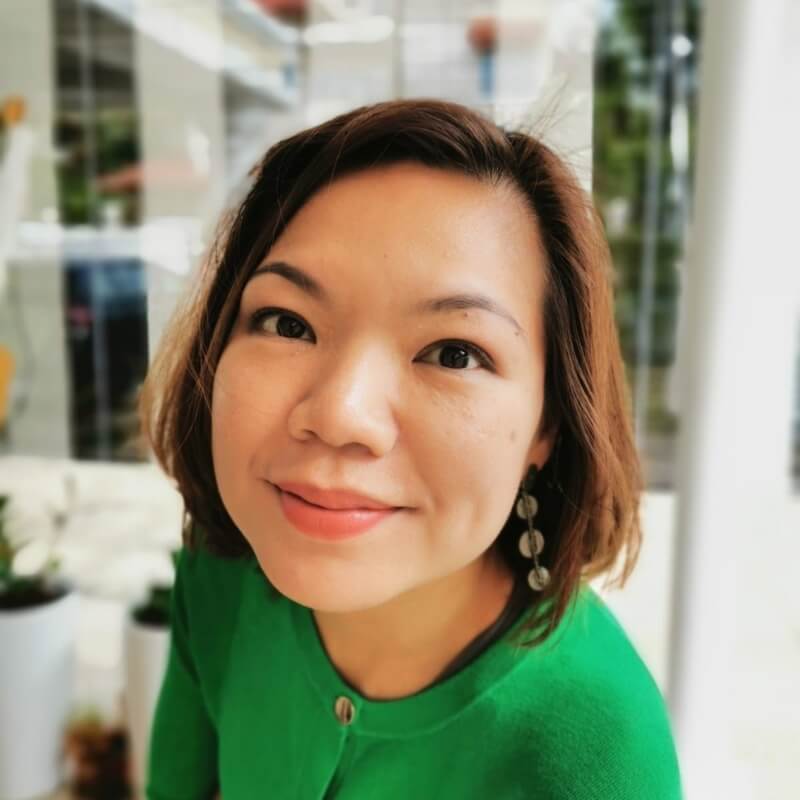 Sulin Lau
Regional Head of Marketing and Brand
Grab
Revealing the BrandZ Most Valuable Brands in Southeast Asia
Learn from the best: brand building success stories from regional brand builders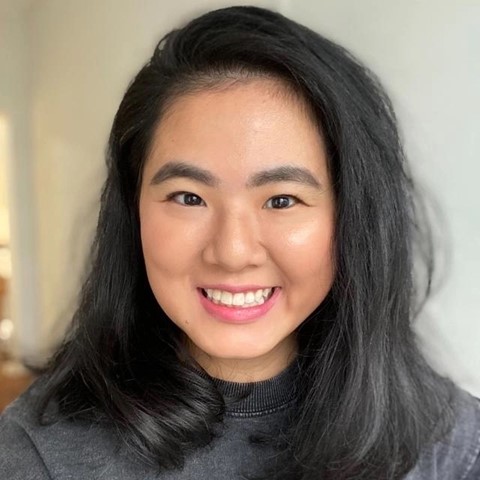 Viony Handojo
Measurement Partner