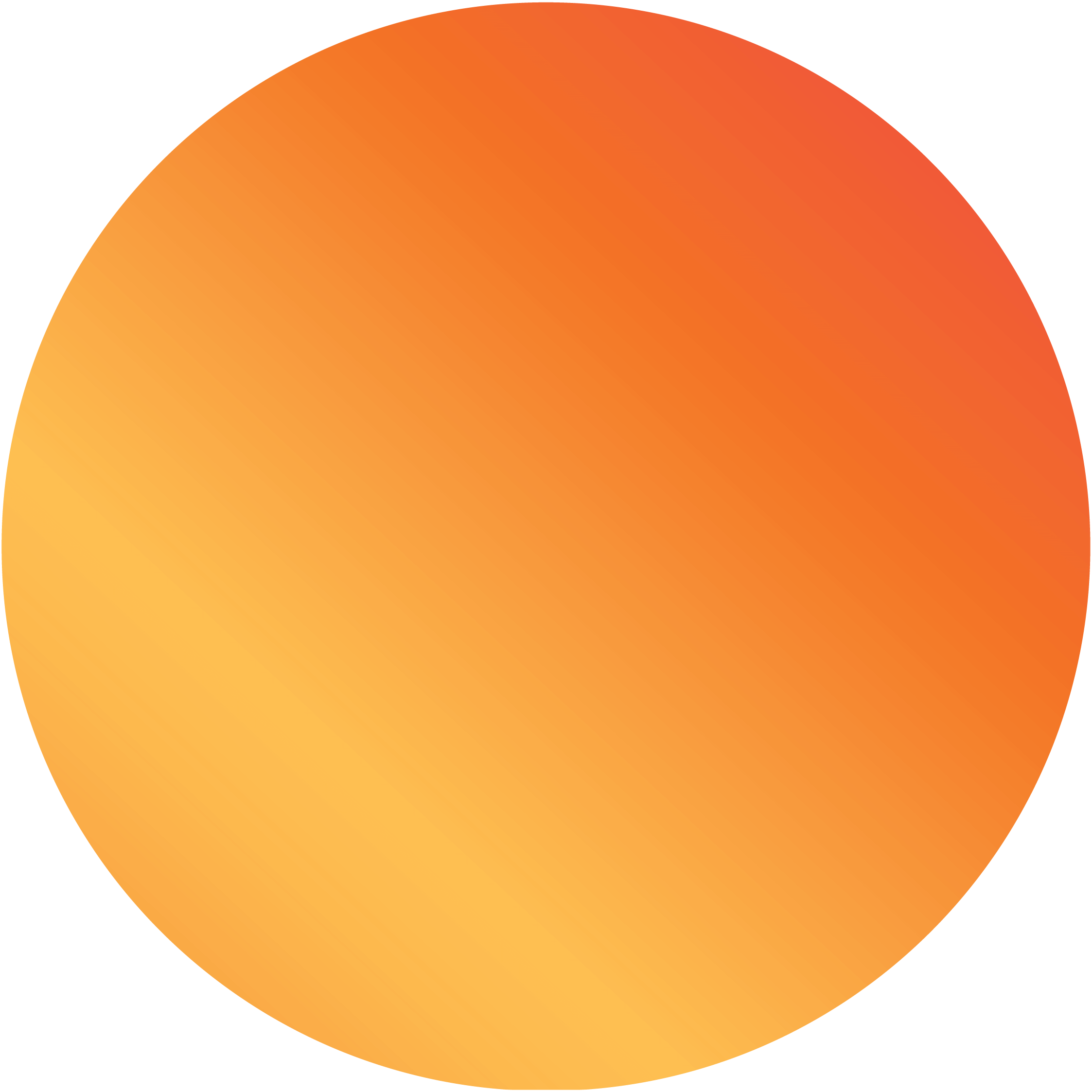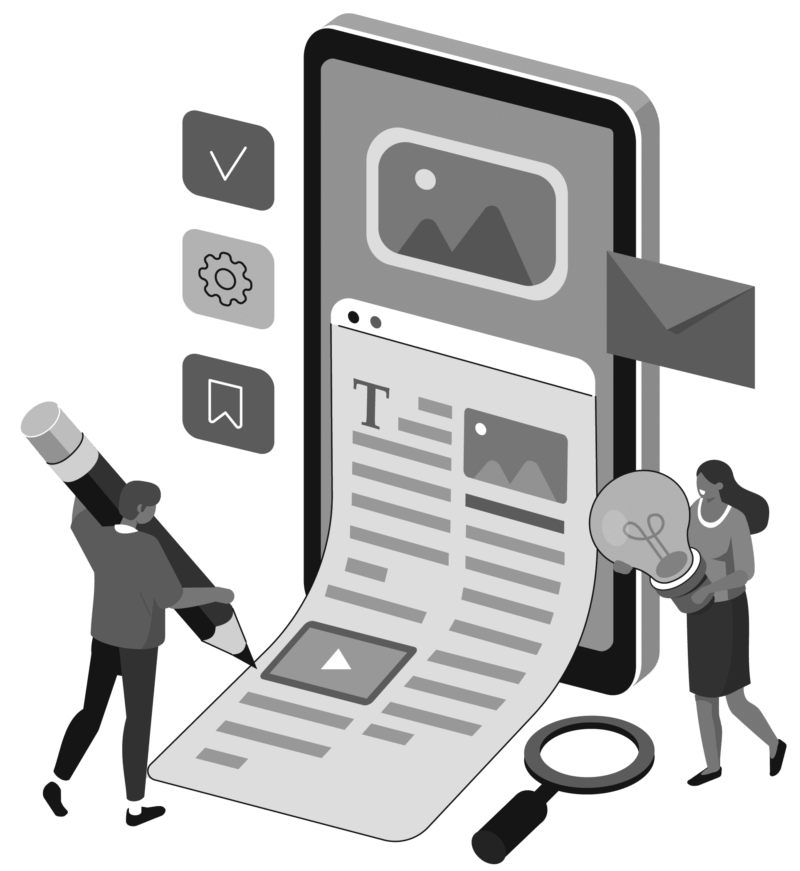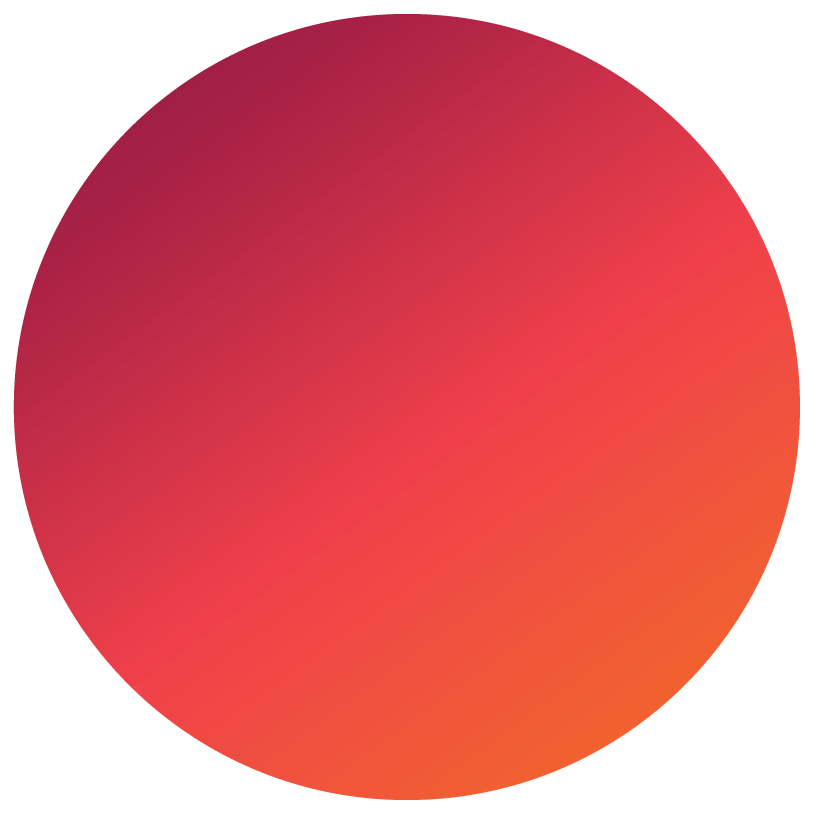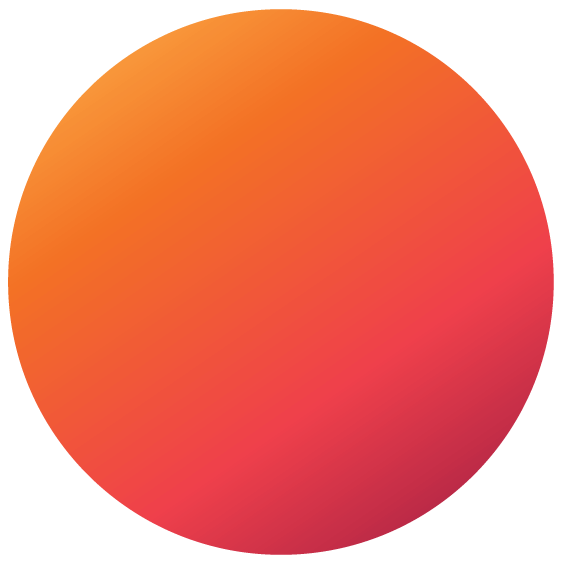 Hong Kong, The Gateway to China
Hong Kong and China are finally open. The stories for a new era will make a difference. Re-connect. Reunite. Realise a new narrative.
ABOUT CONTENT 360 – Hong Kong
2+ years of lockdowns have made an impact. APAC hubs and B2B marketers are re-strategising, many continuing expansion plans despite a global recessionary backdrop. 
With internal stakeholders asking questions on the return on investment or linkages to sales, marketers need to tell stories well. In a new era where cultural, political, environmental sensitives abound, building the narrative that improves a brand's image can be like threading a needle.
Content 360 – Hong Kong, the conference coming a month after its counterpart in Singapore, aims to foster discussion on diverse aspects of content marketing.
Whether it's about the latest content trends, content creation processes, audience segmentation, content collaborations, customisation of content for emerging marketing channels, get ready for conversations for (and between) top local and international brands. This is the event that will help you get insights and expertise throughout the entire cycle of content marketing.  
GET CHALLENGED AND INSPIRED BY ASIA PACIFIC'S MOST INFLUENTIAL MARKETERS
If you would like to suggest a speaker/topic or apply to speak, please drop us an email at SuhasBL@lighthouse-media.com.
Prepare your content strategy
as the industry prepares
for a new era
The program, endorsed by the MARKETING-INTERACTIVE community in Hong Kong, highlights inspiring solutions in content marketing as well as reflections on what is transforming the industry and the new growth opportunities in 2023-2024.
Anchored around 4 key thematic pillars, Content 360 – Hong Kong brings together leaders to offer them new opportunities and tools to stimulate innovation and long-term development for their businesses.

Fragmentation of the attention economy
With emerging demographics moving away from traditional social media channels, brands need to understand where the attention is being diverted and experiment carefully despite limited budgets. Understand what works and what doesn't by listening to and speaking with marketers that are ahead on the adoption curve.

Tell stories smartly & build narratives
Content creators need to split their focus between narrative building and content that brings in sales. Tell the story around your product, service or brand in a way that furthers every brand's twin objective of building brand awareness and contributing to commercial goals – a tall ask given limited resources and a changing customer profile.

Future-proof your content marketing TODAY
Is your team strong ready for the new era? Do they have the necessary skills? What will be the impact of AI tools?

Build and empower a community of content creators
Whether internally or externally, good content marketing strategies can help empower stakeholders – customers and colleagues – to tell stories so that your brand vision propagates on its own.
Strategise your content, apply what you learn in your business, and have a unique experience with the Asia Pacific marketing community reunited in Hong Kong
Conference programme
vetted by expert marketers and addressing real content problems. We know that they are aced by practitioners. The programme provides potential solutions to unlock your full creative potential.
Opportunity to have an intimate and personalised experience
Personalisation is key for consumers. But what about you? We provide you with a multitude of solutions spread across ten sessions tackling common challenges faced by the marketing community at large.
Networking
you have access to MARKETING-INTERACTIVE's extensive and curated network during the conference. Seize the opportunity to share your challenges in managing the transition into a new era.
Technology
you'll love it! In addition to hearing from insightful providers, we will bring you vendors that will share the latest technology providers.
Exchange directly ON THE consumer MINDSET
We've got you covered! Nowadays marketers are increasingly thinking from the consumer perspective. Wouldn't it be best to meet customers and test your strategies directly with them?
Nurture your knowledge
Throughout the conference, gain practical advice on real problems through business case studies, thought-provoking panels, and debates that spark discussions and open debates on controversial ideas.
Thought leadership
Get inspired by visionary leaders who have unique perspectives on business, technology and life and learn from the creme de la creme on how to align strategic initiatives to business goals in your marketing content plans.
Why you should sponsor
Content 360 - Hong Kong

Position your brand as the authority in the industry by leading dynamic discussion sessions and showing off your thought leadership in relevant aspects of the industry.

Be seen as THE solution provider for the challenges and issues faced by content creators and marketers by showcasing your latest products and services.

Network with over 150 industry professionals and widen your network to create potential future collaborations.

Get featured on our conference website with your exclusive landing page. Use this chance to feature links to content that will amplify your brand and its solutions

Expand your cross-border leads via interactions with over 150 marketing professionals across different industries and make them your next prospects.
Content 360 – Hong Kong is the gathering for the most well reputed brands across industries to get exclusive insights on all things content for a new era.
Representative includes content marketing strategists, branding executives CMOs, CTOs, CDOs, digital and marketing executives, marketing insights and strategy leaders, business owners and entrepreneurs
Don't hear it from us, hear it from our community directly why Content 360 – Hong Kong is a must event to attend!
"Would definitely return for the next event."
Frandy Chu
Head of Marketing & Business Development
McCormick
"Thank you for organizing it!"
Karen Ching
Director of Marketing Communications
JW Marriot Hotel Hong Kong
"Great event! Good speakers."
Eileen Lim
Visa
"Great environment, professionally executed."
Martin Lee
Bowtie Life Insurance
"It's a great platform to exchange ideas and learn from pioneers."
Anita Ko
The Hong Kong Jockey Club
"Great sharing."
Biamka Tse
Area Director of Marketing
Royal Hotels Hong Kong