Welcome to
PR ASIA 2019
Transforming PR strategies in this era of purpose and new legislation
Where
Novotel Singapore On Stevens
About the conference
In an era of constant technological advancements with the rapid ability to collect huge volumes of customer, financial and business data through digital technology platforms – there is an ever-increasing concern over privacy, security and trust. PR and communication teams now find themselves facing unprecedented disruption and navigating new regulations while trying to win back consumer confidence. PR professionals and communicators must find their way to help organisations steer towards positive levels of brand trust and confidence among stakeholders.
Following 6 hugely successful years, MARKETING is proud to once again present PR Asia. The 2019 conference will bring together some of the finest minds, industry-leading brands, innovative technology enablers and leading practitioners to explore the exciting world of PR.
Through a series of exclusive case studies, interactive and thought-provoking discussions, as well as unrivaled networking opportunities – PR Asia offers you the chance to discover the latest strategies, insights and groundbreaking ideas to elevate your PR practice to successfully navigate this revolutionary age!
 Join us as we unpack critical and highly relevant topics in today's context:  
The Impact of Government Legislation
Purpose-Driven Communications
Enhancing the Perceived Value of PR
Personal Influencers: The Great Debate
Crisis Management in the Digital Age
Tech, Measurement and ROI
Internal Communications and Talent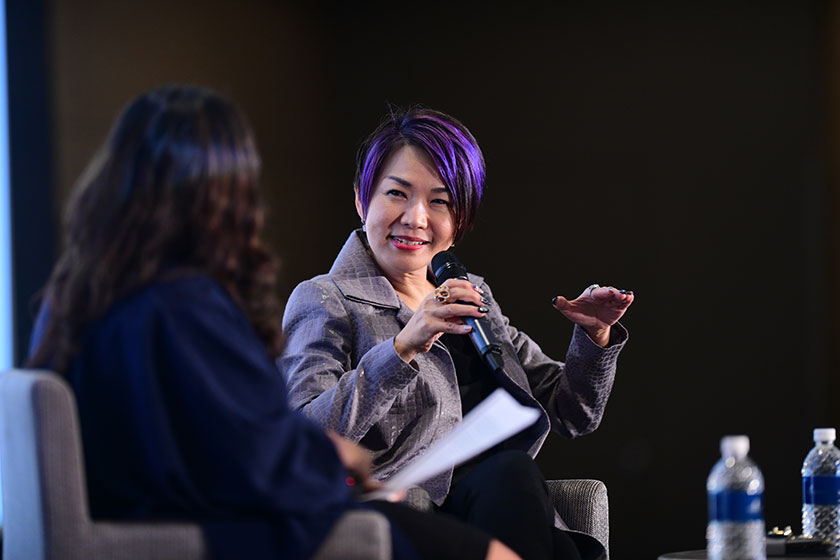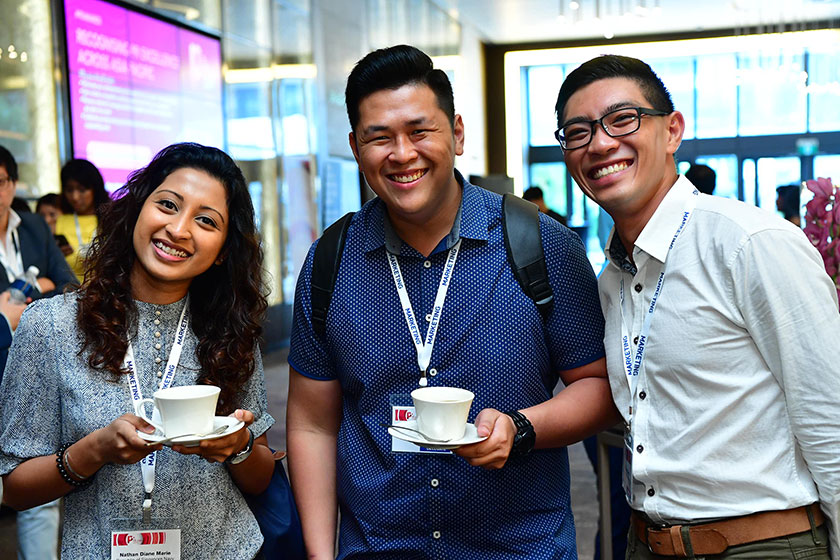 STEER YOUR WAY TO SUCCESS
Learn to navigate the ever-evolving world of PR through topics including: disruption, government regulations, fake news, and more, all in a single event
GAIN VALUABLE INSIGHTS
Gain valuable insights into best practices for PR and communications, as well as a multitude of new ideas and innovative concepts
DISCOVER, BE INSPIRED & STAY AHEAD
Discover what your peers are doing or not doing, be inspired, and stay ahead of the curve with emerging trends and tried and tested solutions
FIND SOLUTIONS
Find answers to your unique challenges in our exclusive 'Solution Rooms' and gain new perspectives through insightful presentations and thought-provoking panels
NETWORK & COLLABORATE
Network and collaborate with industry leaders, re-connect with your peers, and uncover the latest technologies and PR solutions on the exhibitors' floor
Agenda - Day 1
| | |
| --- | --- |
| 8:00AM | Registration |
| 8:55AM | Welcome and Opening Remarks |
| 9:00AM | Opening keynote: Unlocking the impact of the Protection from Online Falsehoods and Manipulations Bill |
| 9:40AM | In the eyes of the law: Uncovering regional debates and government legislation and the impact this can have on cross-border communications |
| 10:20AM | Power networking break |
| 10:40AM | Beyond CSR: Realising the importance of communicating a wider purpose for greater stakeholder connection and regaining consumer confidence |
| 11:20AM | Internal influence: Addressing the need to educate internal stakeholders and future-proof reputation when preparing for new launches in an age of disruption, regulation and loss of consumer trust |
| 12:00PM | Networking lunch |
| 1:00PM | CEO panel discussion: Identifying how PR & Communications can gain the C-suite buy-in |
| 1:40PM | Supercharging the overall brand strategy through business-driven communications |
| 2:20PM | Future-proofing the PR function and driving the value of communications in times of constrained budgets |
| 3:00PM | Afternoon networking break |
| 3:20PM | Case study: "All we need is communications to make money": Exploring how a digital banking start-up used only PR and comms to drive growth to 'Unicorn' status |
| 4:00PM | Debate: Personal influencers: Should corporate reputation be elevated through the use of an individual's personal brand? |
| 4:45PM | Closing remarks |
| 4:55PM | End of Day One |
Agenda - Day 2
| | |
| --- | --- |
| 8:00AM | Registration |
| 8:55AM | Welcome and opening remarks |
| 9:00AM | Opening keynote: Preparing for 'Deep Fake' scandals: Realising the critical need to future-proof your crisis management strategies for the next stage of fake news |
| 9:40AM | Real-time PR: Establishing a framework for an agile, instant and immediate response in the digital age |
| 10:20AM | Networking Break |
| 10:40AM | Driving performance: Discovering how AI and smart data can elevate performance and impact for PR and communications |
| 11:20AM | Defining clear, realistic measurement parameters to reflect and highlight true ROI |
| 12:00PM | Networking Lunch |
| 1:00PM | Channel surfing: Learning to cut through the clutter and identify the best platforms for the best returns |
| 1:40PM | Managing the politically engaged employee to unite the workforce behind the company purpose |
| 2:20PM | Panel discussion: Preparing for change: Identifying and acquiring the talent for the PR and Communications team of the future |
| 3:00PM | Solution Room Session #1 |
| 3:40PM | Afternoon break |
| 4:00PM | Solution Room Session #2 |
| 4:45PM | Closing remarks |
| 4:55PM | End of PR Asia 2019 |
Featured Speakers
If you would like to enquire about speaking opportunities or suggest topics for 2019,
please contact Luke Wee on lukew@marketing-interactive.com or +65 6423 0329.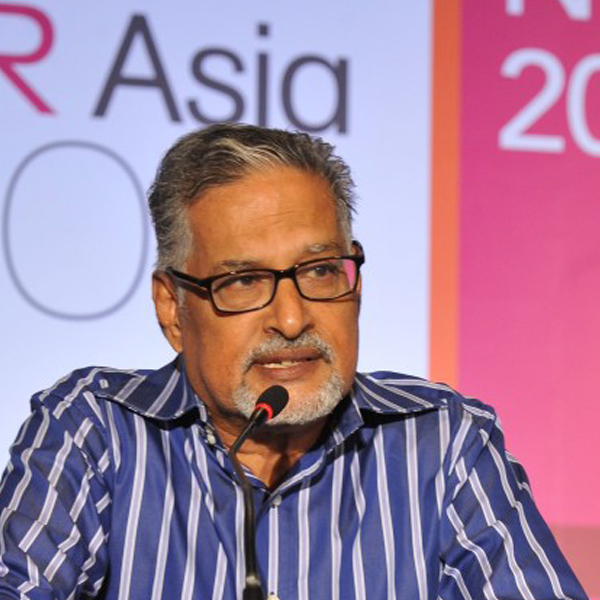 PN Balji
Author, Veteran Journalist and Former CEO of MediaCorp's TODAY newspaper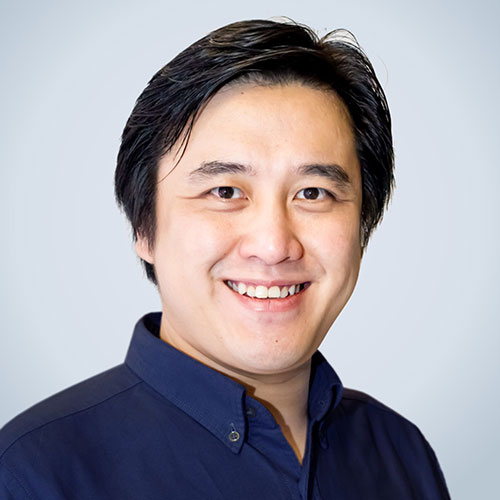 Darius Cheung
Chief Executive Officer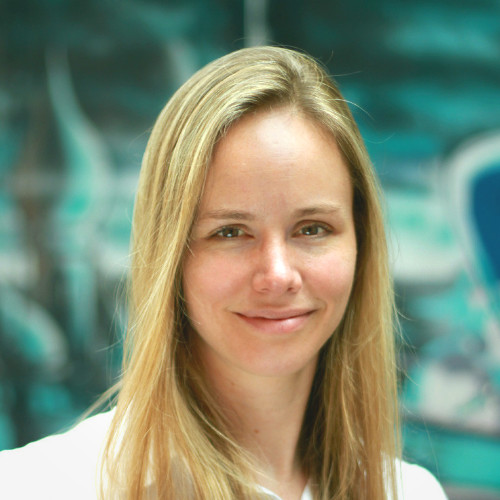 Gwyneth Fries
Senior Manager, Sustainability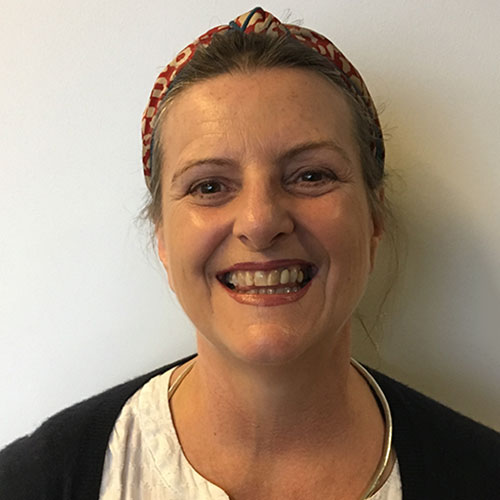 Marie Helly
Head, BBC Beyond Fake News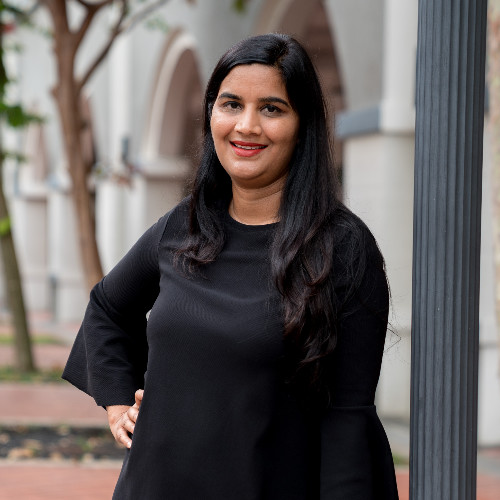 Asiya Bakht
Regional Communications Director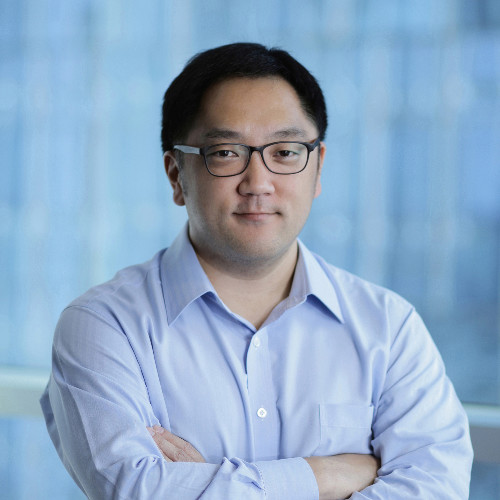 Joe Yoon
NE/SE Asia Regional Communications, Defense, Space & Security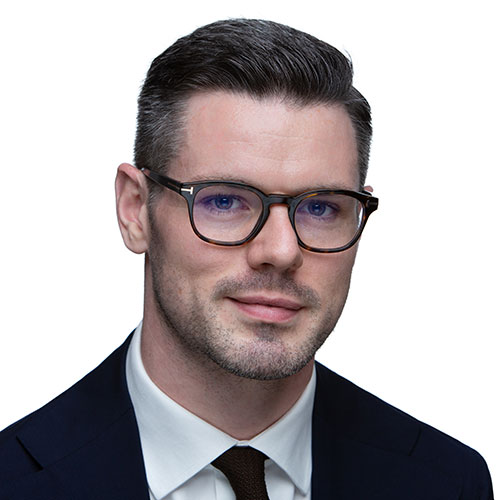 Andrew Nicholls
Co-Founder and Managing Director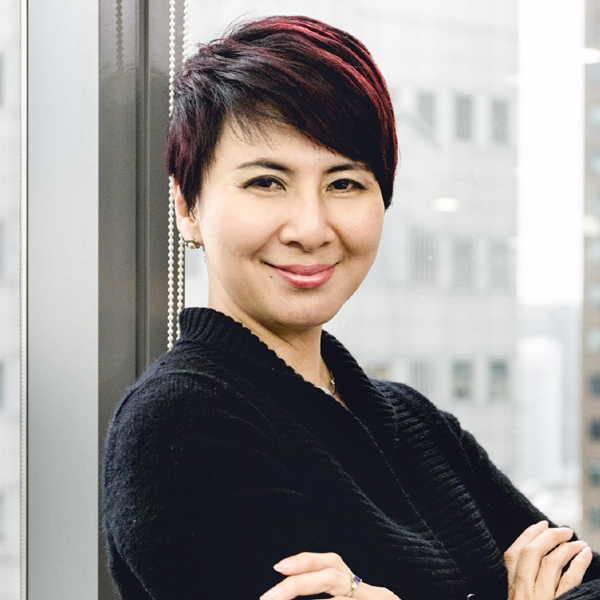 Christina Lim
Founder & Principal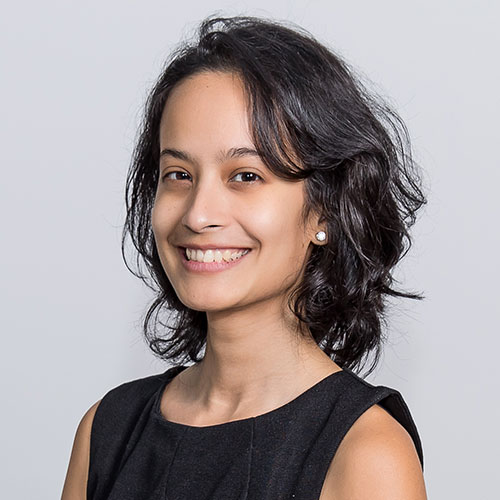 Muara Makarim
Regional PR Manager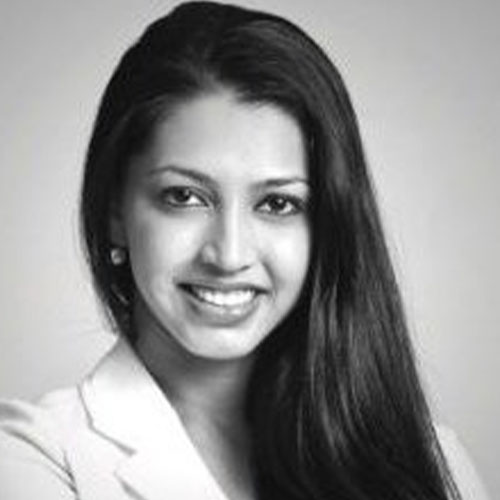 Prerna Pant
Co-Founder & Chief Operating Officer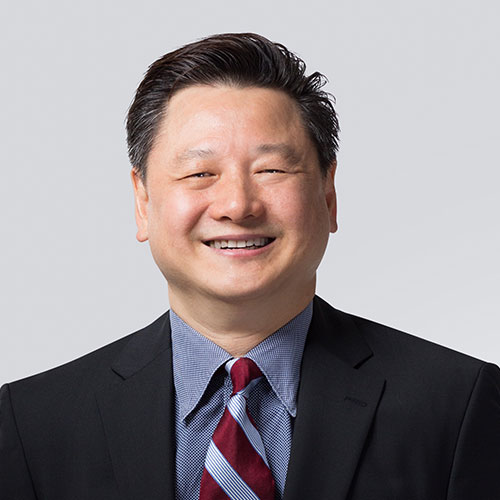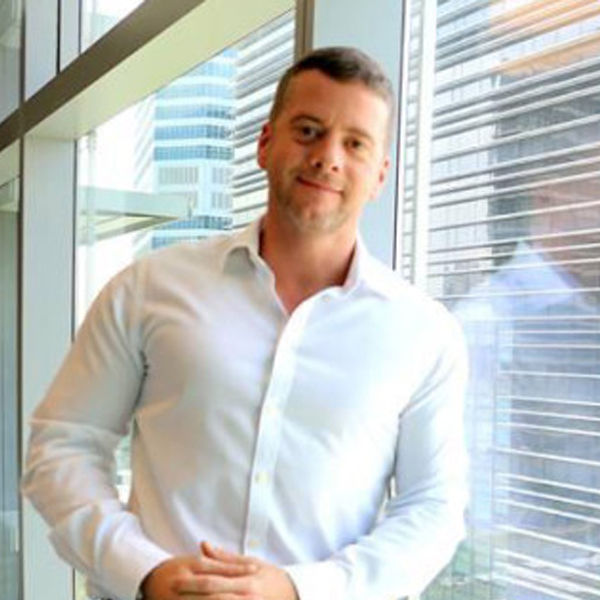 Jonathan Sanchez
Director of Corporate Relations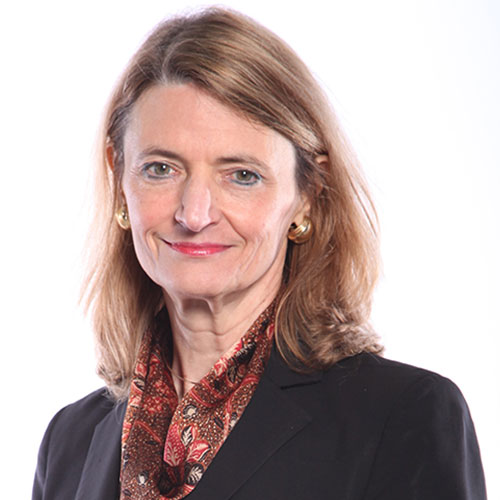 Lisa Watson
Chairman
Data-Driven Marketing Association of Singapore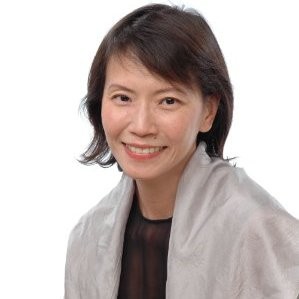 Constance Goh
Senior Vice President, Group Communications and Change Management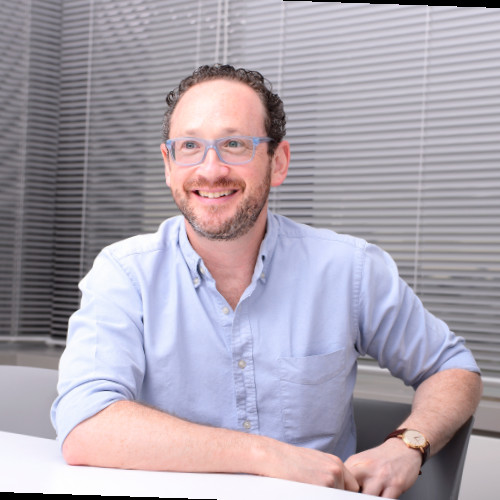 Daniel Feiler
Senior Director Communications Asia Pacific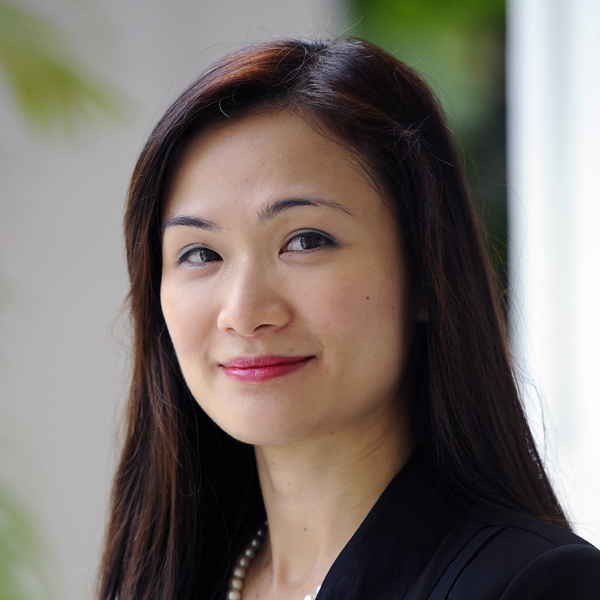 Vivian Koh
Area Director of Public Relations & Content, Asia Pacific
Four Seasons Hotels and Resorts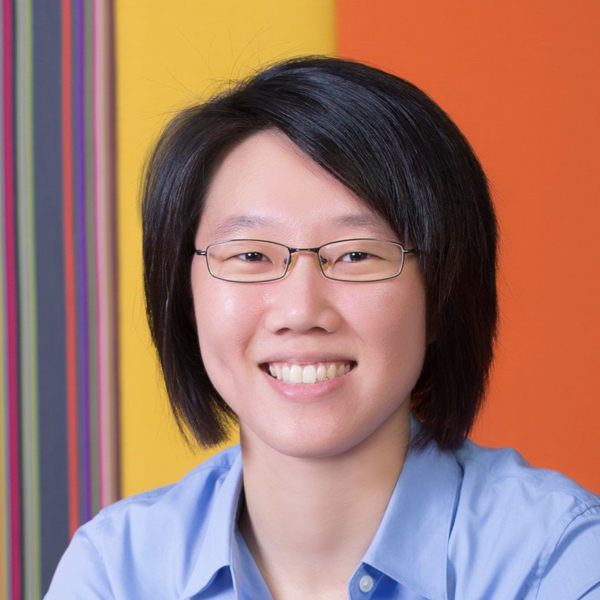 Su Min Sng
Head of Communications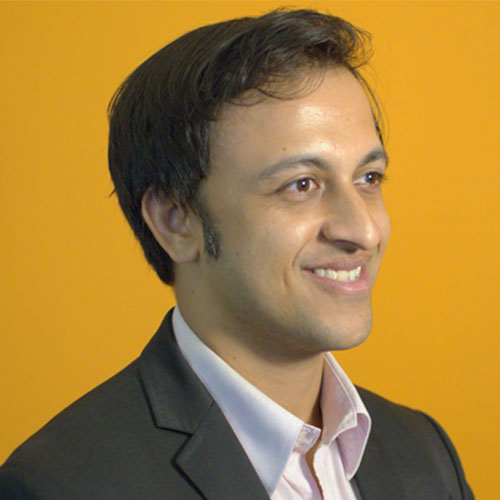 Prantik Mazumdar
Managing Partner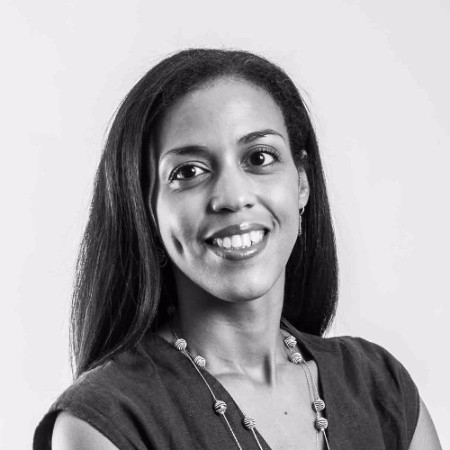 Eva Sogbanmu
Executive Director, Communications, Asia Pacific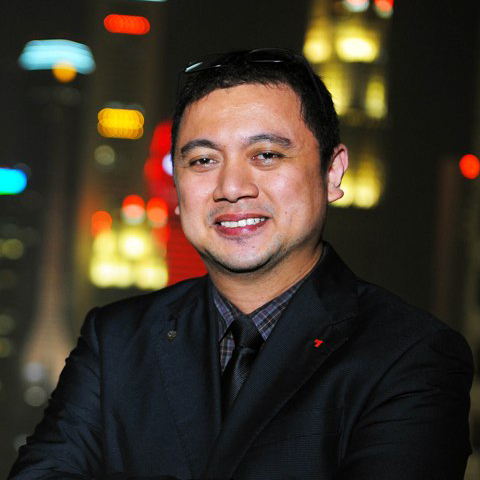 Walter Santos Navarro
Director of Marketing Communications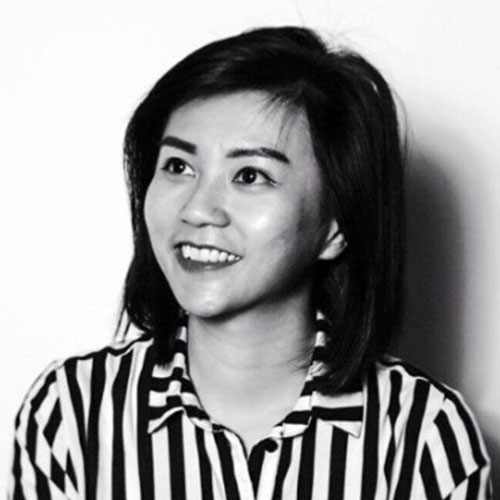 Evangeline Leong
CEO & Founder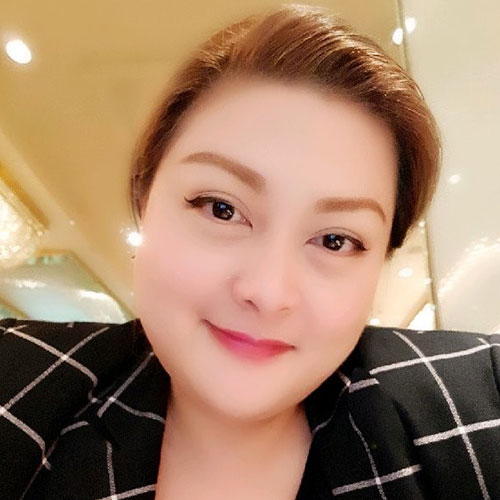 Jamie Lee
Regional Marketing Director
 MARKETING magazine, Lighthouse Independent Media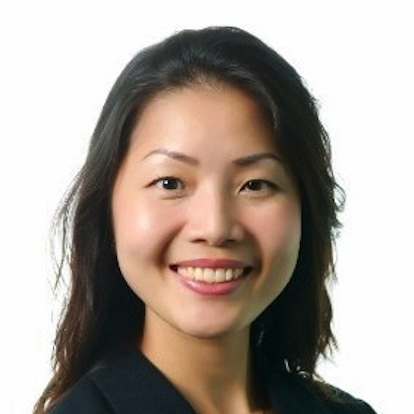 Linda Lee
Director, Communications, Asia Pacific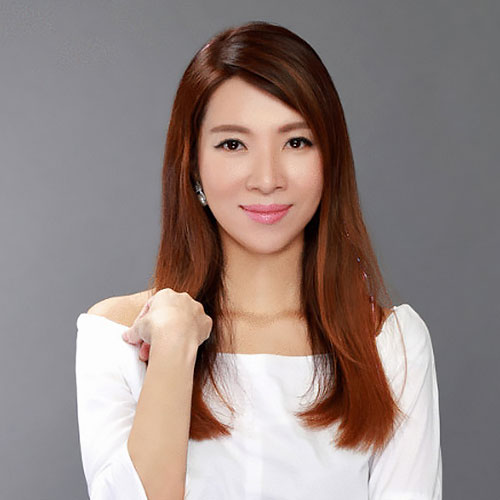 Isabelle Lim
Director of Corporate Communications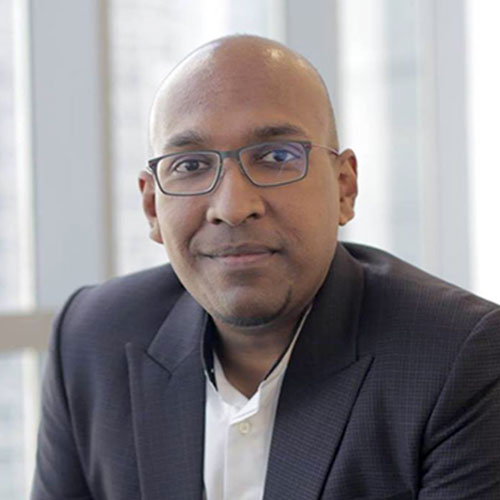 Mimrah Mahmood
APAC Regional Director - Media Solutions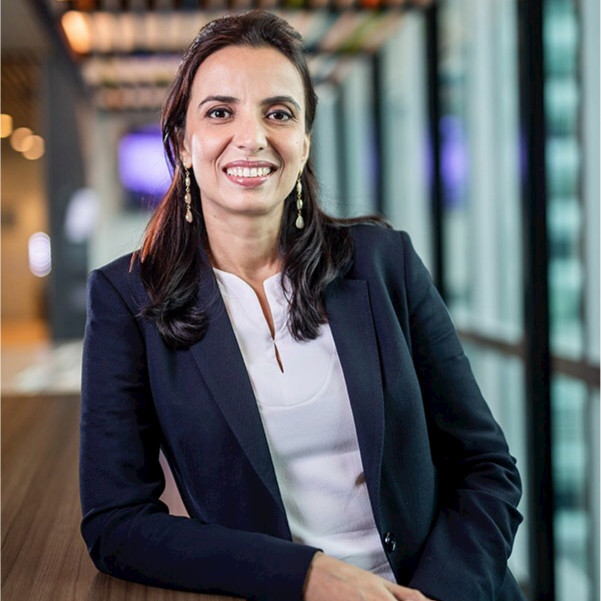 Sumrita Chander
Director, Corporate Communications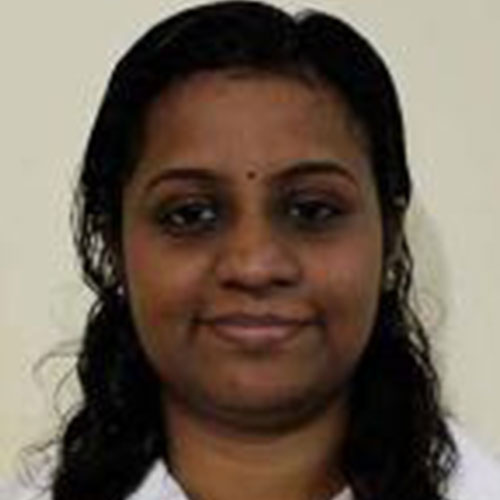 Sarala Subramaniam
Director, Legal Policy Division
Ministry of Law (Singapore)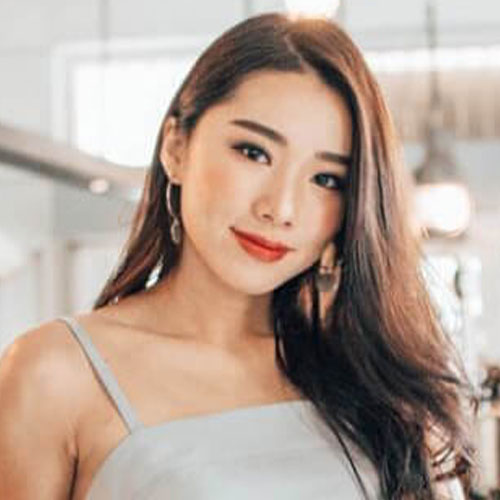 Mongchin Yeoh
Blogger and YouTuber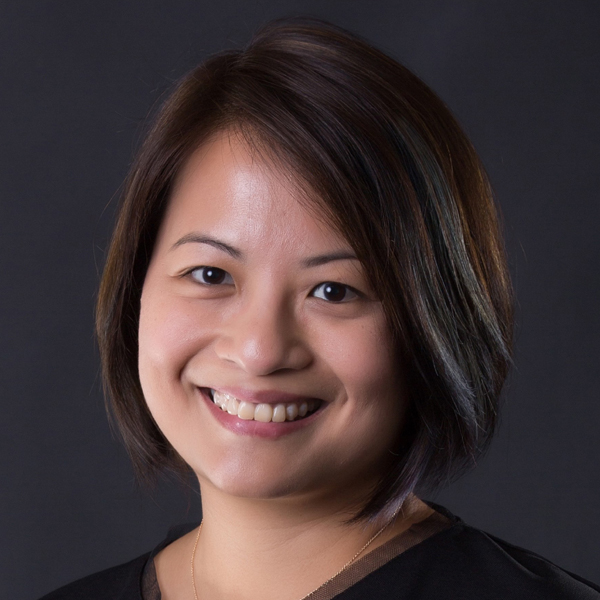 Jean Angus
Senior Manager (Head), Corporate Communications and Development
National Dental Centre Singapore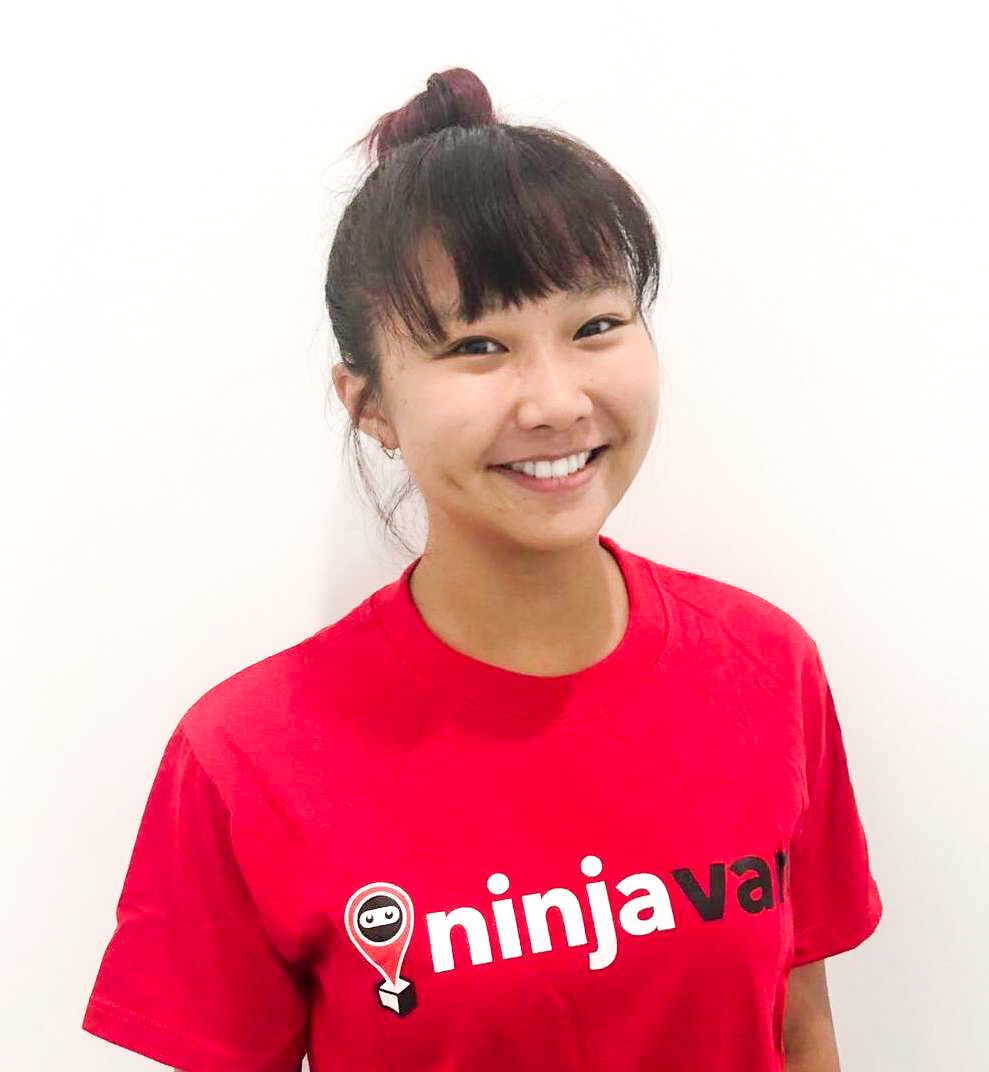 Wu Ying Ying
Regional Head of Communications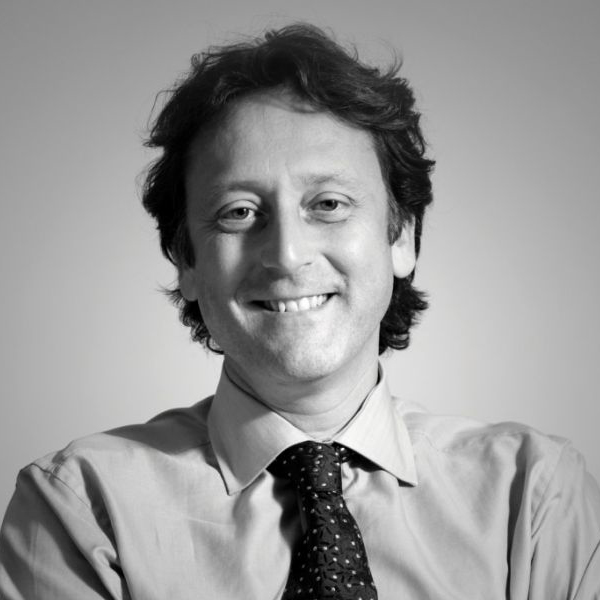 Andrew Thomas
President, Southeast Asia, PR & Influence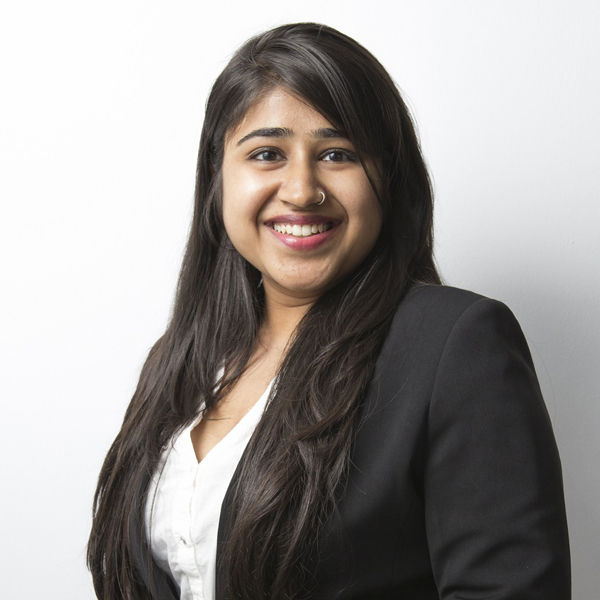 Kanika Agarwal
Founder & CEO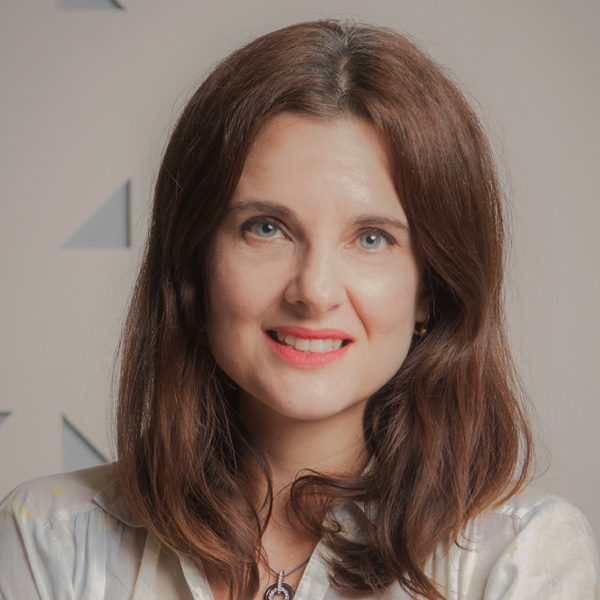 Anthea Jackson
Head of Communication
Philip Morris International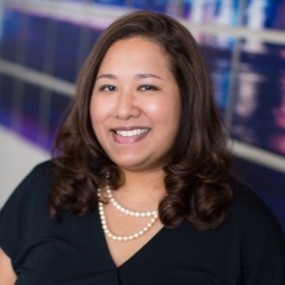 Priyia Paramajothi
Head of Content and Integrated Communications
Prudential Assurance Company Singapore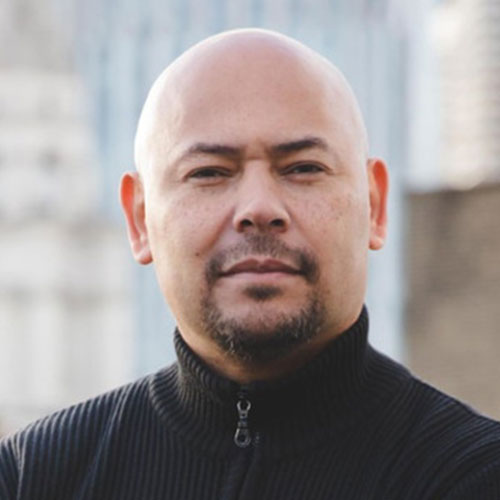 Jonathan Akwue
Executive Vice President and Global Client Lead, APAC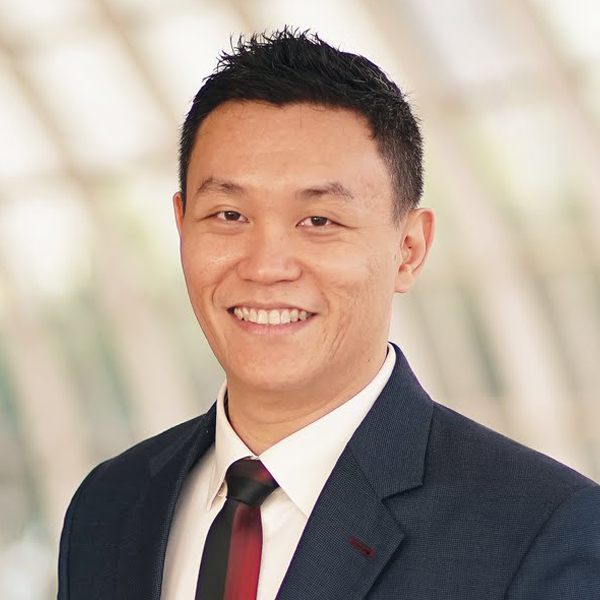 Ryan Lim
Principal Consultant & Founder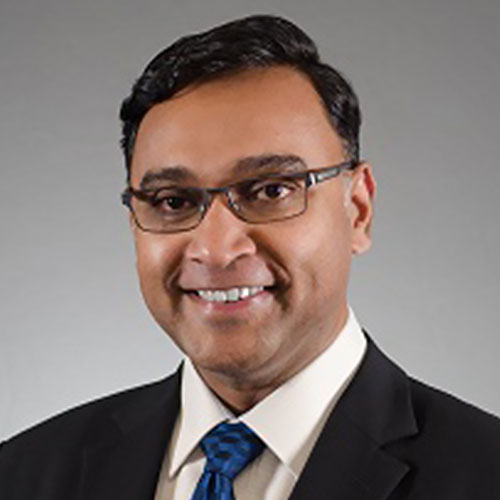 Rajesh Sreenivasan
Head, Technology, Media & Telecommunications
Rajah & Tann Singapore LLP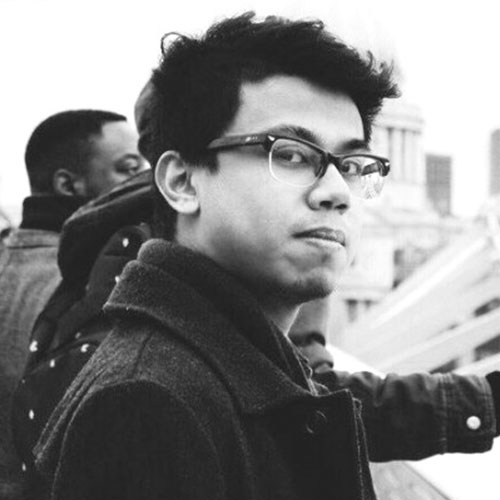 Sarveen Chester
Growth Launcher, International Expansion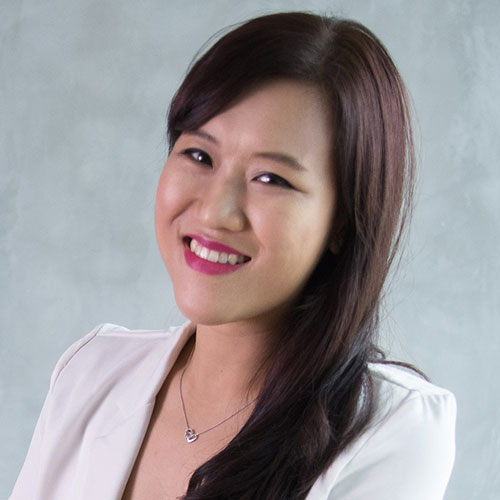 Grace Chiang
Deputy Director, Communications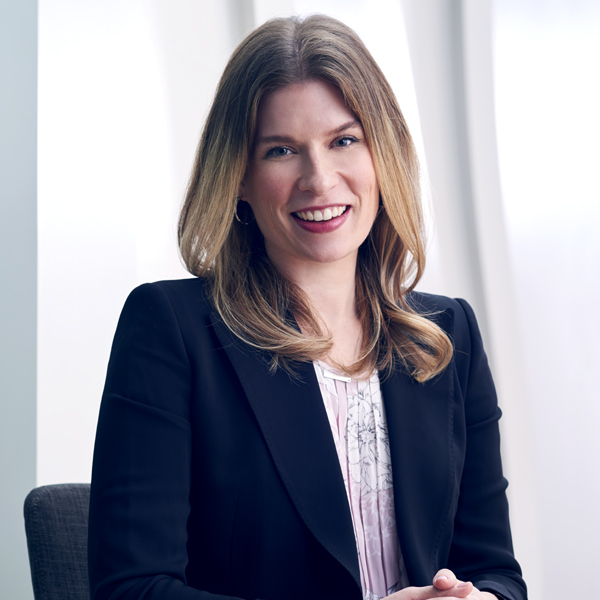 Lisa Bates
Global Corporate Communications Director, Travel Retail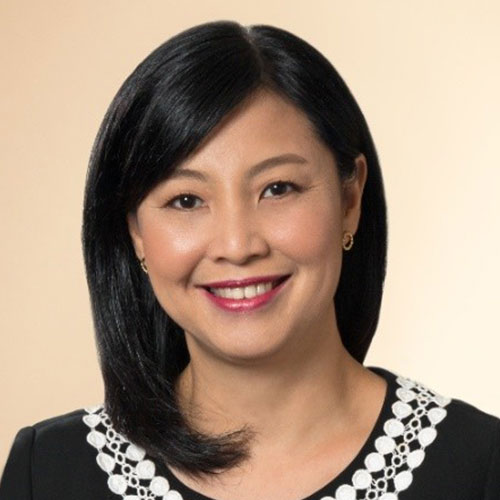 Veronica Lai
Chief Corporate Officer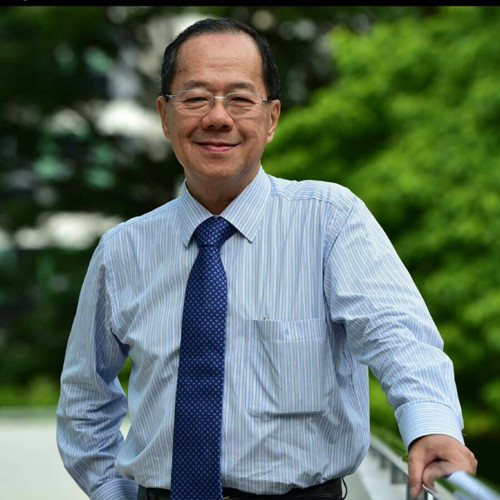 Bill Chua
Independent Director & Chairman of Audit & Risk Committee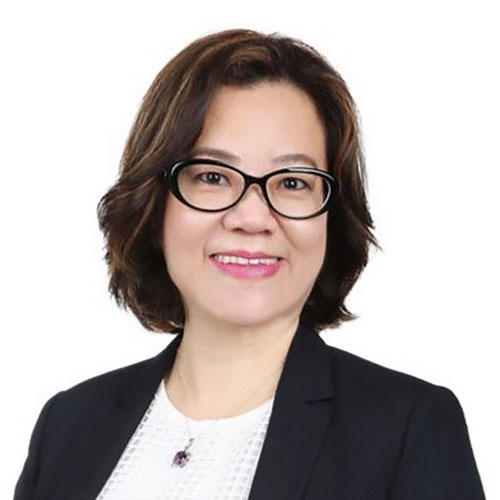 Kaye Lim
General Manager (Head) of Public Relations
Toyota Motor Asia Pacific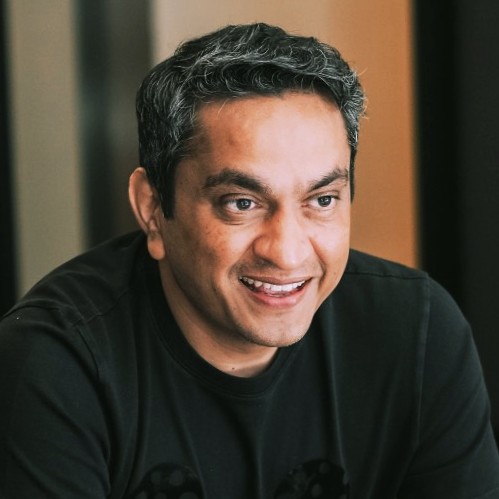 Seshasaye Kanthamraju
Executive Director - Corporate Communications & Enterprise Social Responsibility, Southeast Asia & India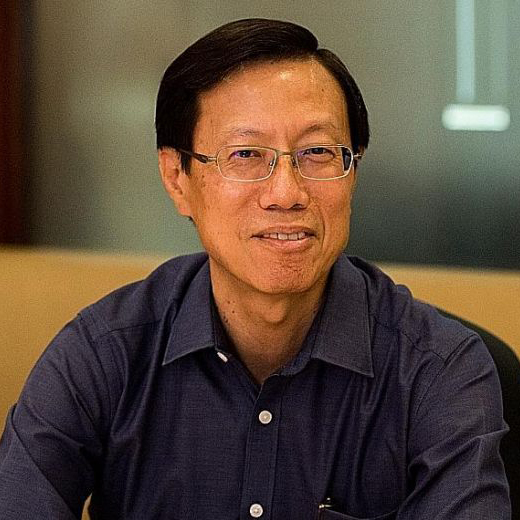 Ang Peng Hwa
Professor
Wee Kim Wee School of Communication and Information
2019 PR Asia advisory panel
We thank our advisers for helping to shape this year's power packed agenda
Every year, we scour the internet to research for data, trends and people of interest who have either reshaped the world of PR or have shone out as thought leaders and champions . We speak to many veteran PR movers and shakers who understand what's happening on the ground and shaping the way PR agencies and professionals think and operate. We commit ourselves to keeping this (and every) year's conference fresh, relevant and inspirational. And as we work hard to bring you the most brilliant PR people and companies who are able to share their success stories with you – we are grateful for the in-depth knowledge and direction from our PR Asia 2019 ADVISORY PANEL.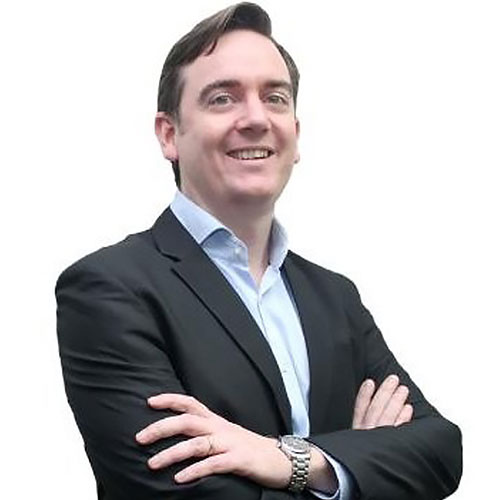 Richard James
Vice President Corporate Affairs East Asia and Australia, Director Corporate Affairs Philippines
Philip Morris International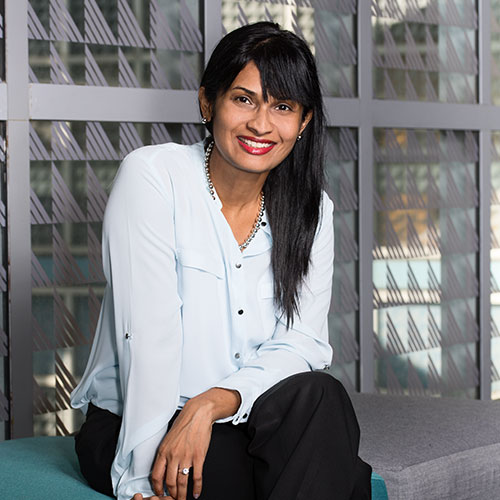 Deepa Balji
Marketing Communications Director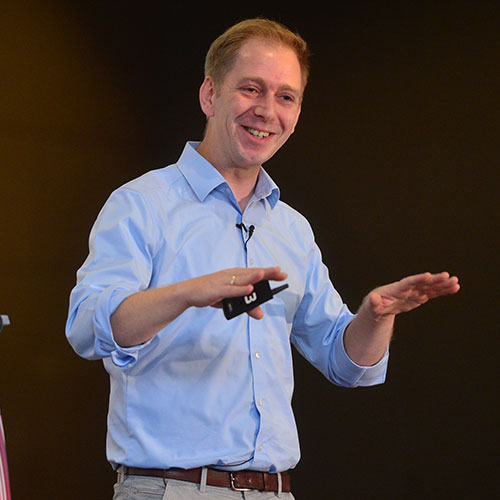 Kim Stengert
Chief, Strategic Communication and External Relations
2018 SPEAKERS
Presenting to you some of our speakers for PR Asia conference in 2018. Please check back for exciting updates on 2019's line up of speakers.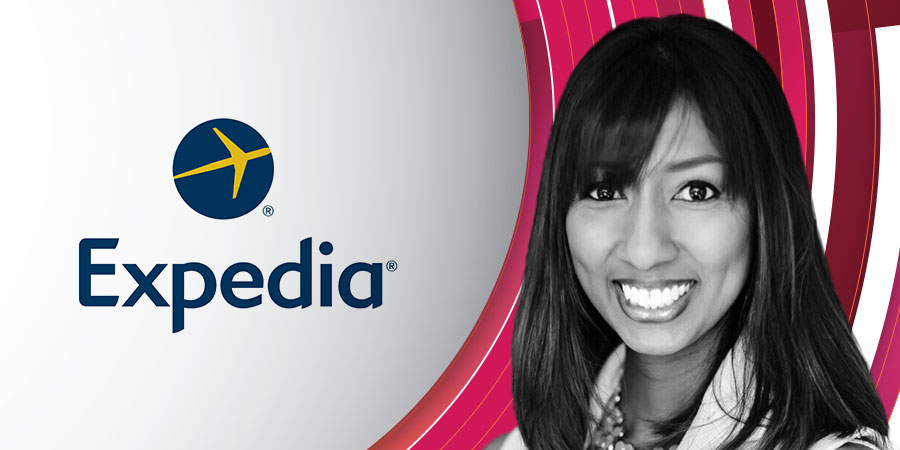 Lavinia Rajaram
Regional Head of Communications, Asia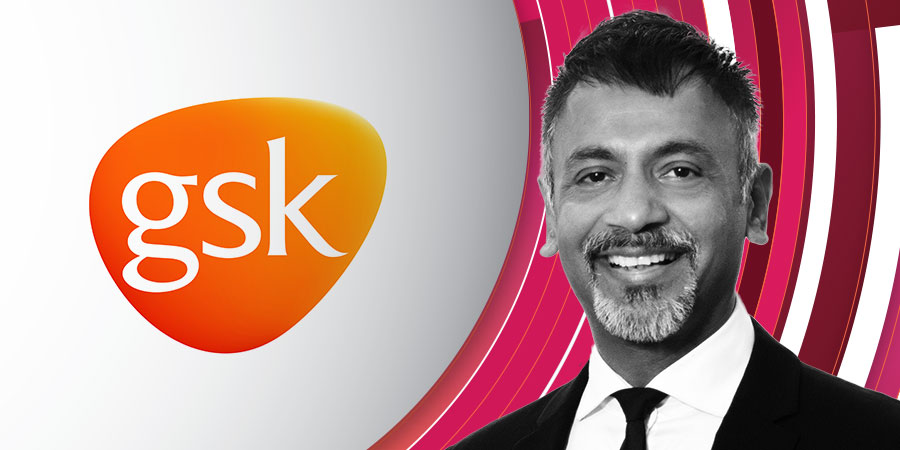 Dr Colin D'Silva
Head, Asia Pacific, Communications & Government Affairs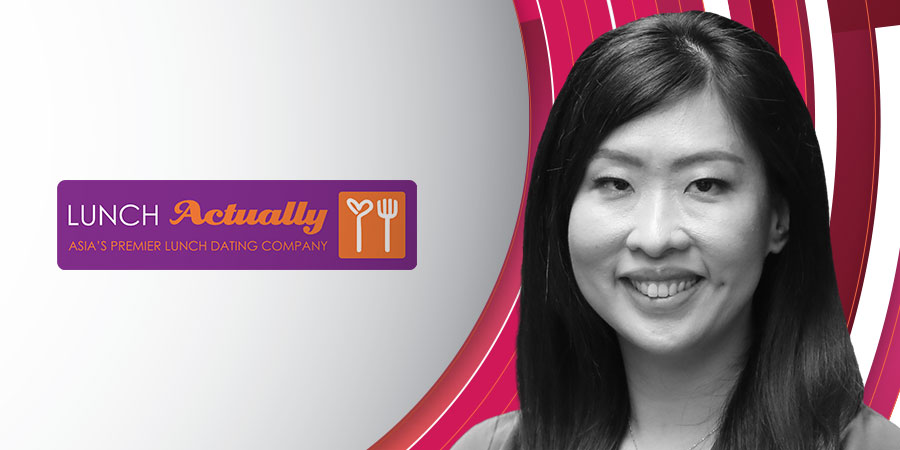 Violet Lim
Chief Executive Officer and Co-Founder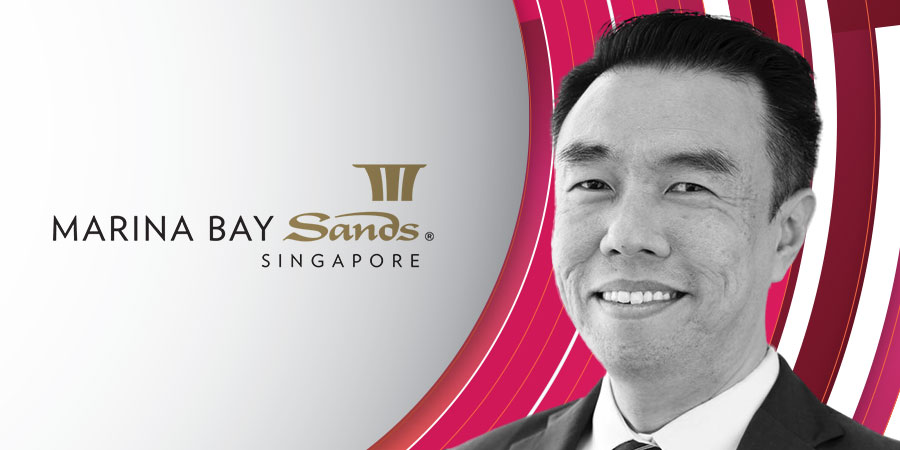 Timothy Hou
Director, Internal Communications and Social Media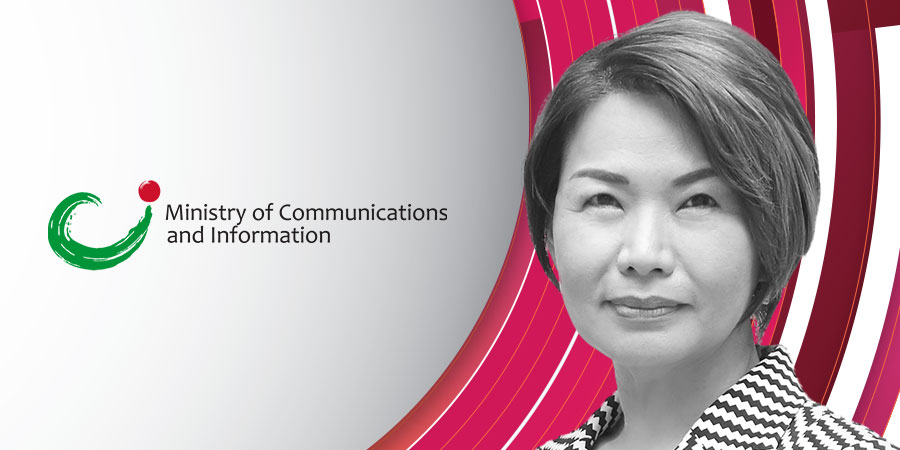 Karen Tan
Senior Director
Ministry of Communications and Information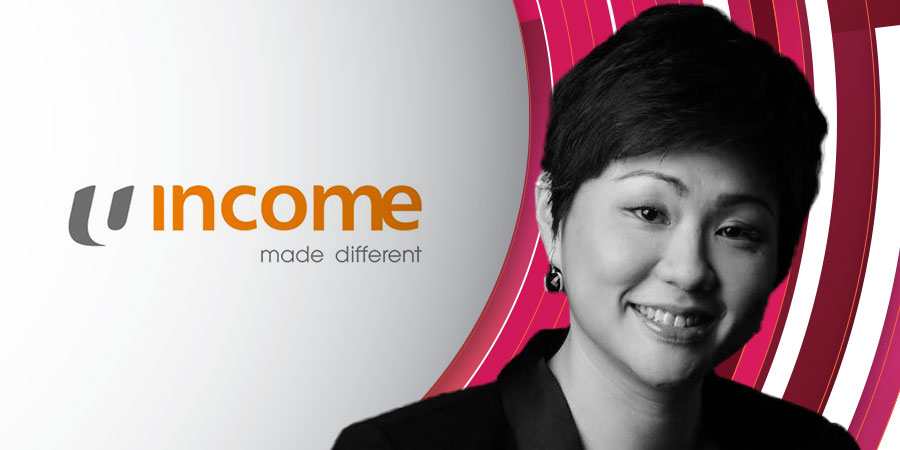 Shannen Fong
Head, Strategic Communications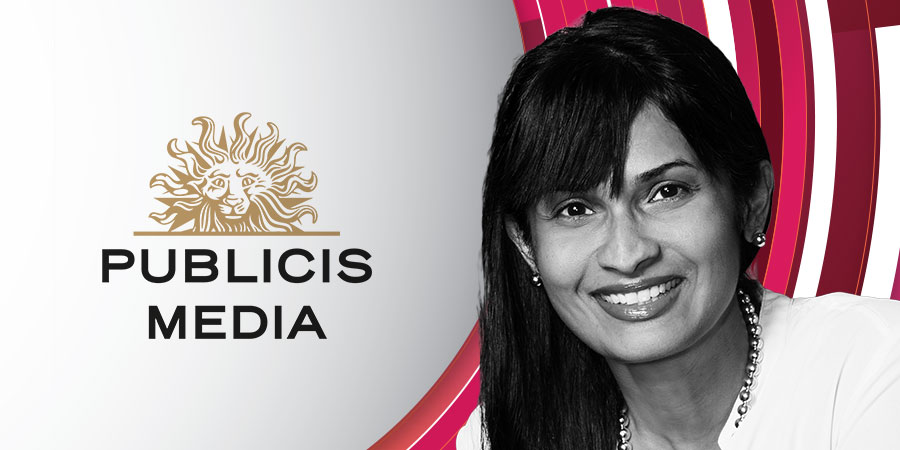 Deepa Balji
Executive Director, Marketing & Communications, APAC & Middle East & Africa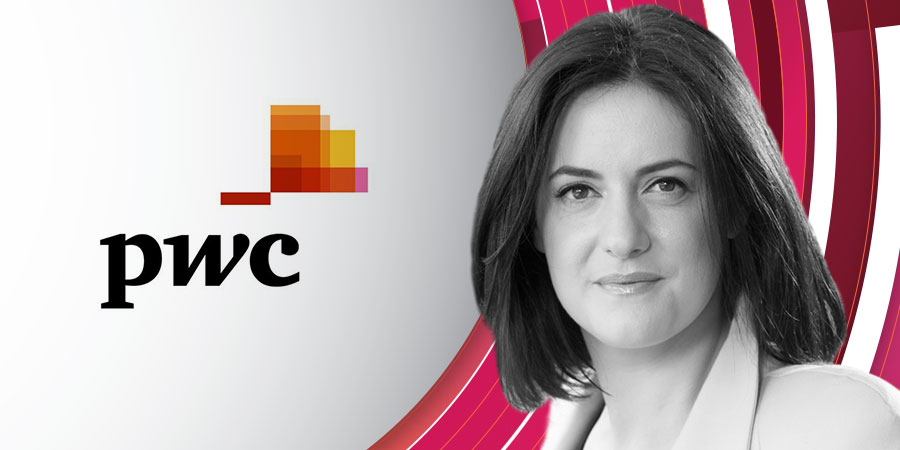 Stephanie McConachy
Head of Marketing & Communications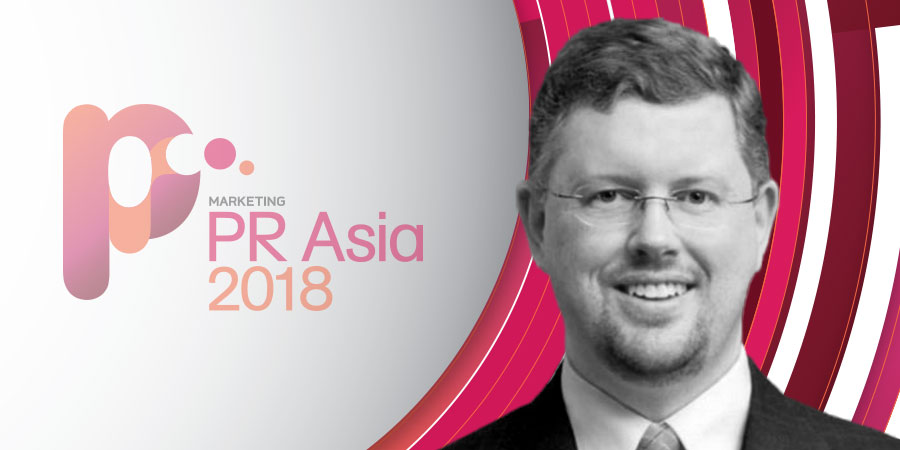 Stephen Forshaw
Head, Public Affairs, Sustainability & Stewardship Group and Managing Director, Australia & New Zealand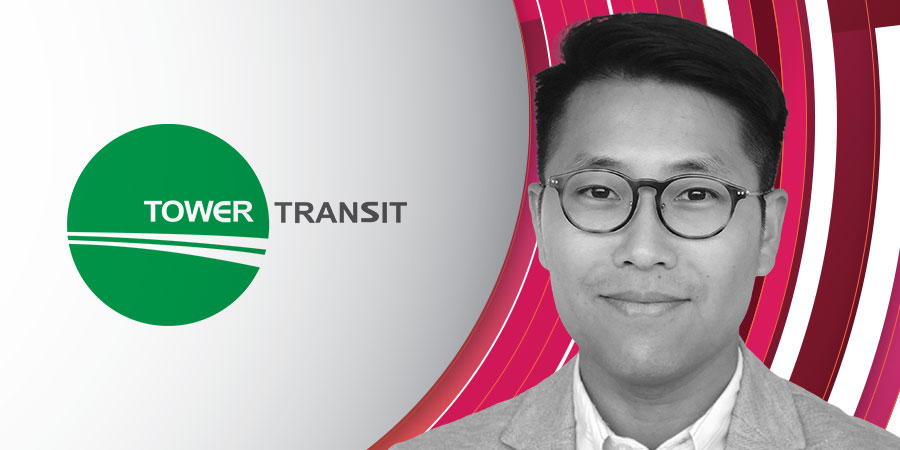 Glenn Lim
Group Communications Director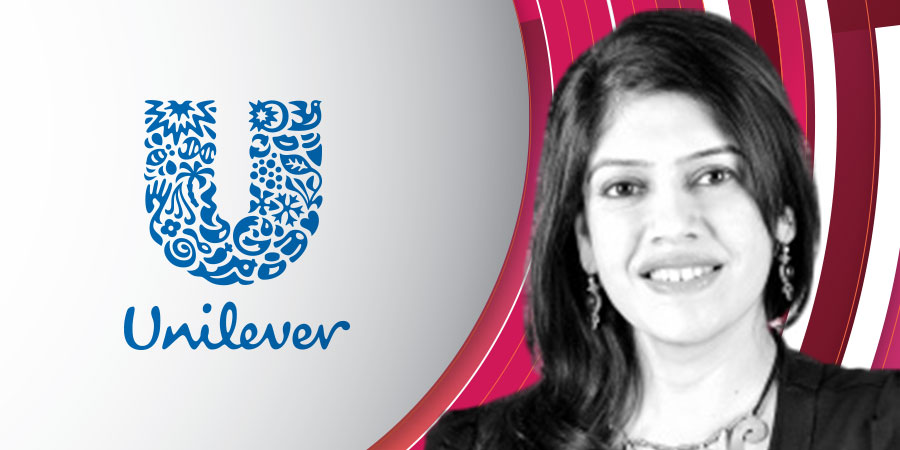 Shweta Shukla
Director, Sustainable Business & Communications, South East Asia, Australasia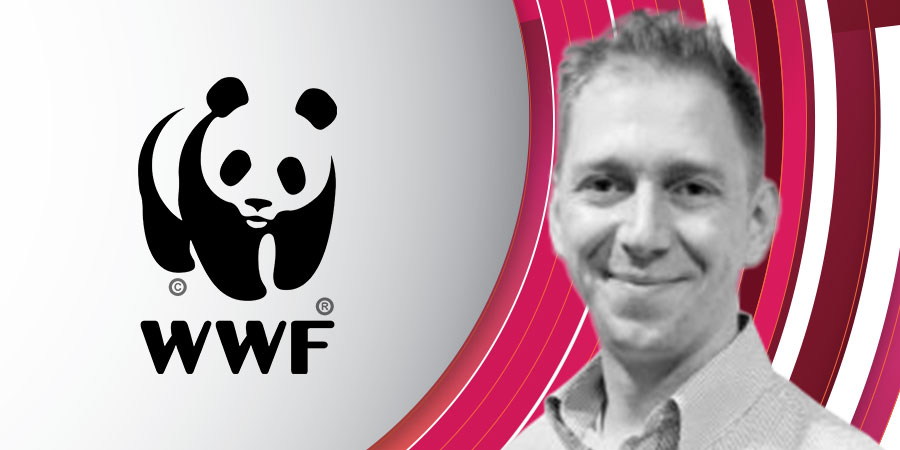 Kim Stengert
Chief, Strategic Communication and External Relations
World Wide Fund for Nature (WWF) Singapore
Testimonials FROM PAST DELEGATES
Every year, towards the end of the conference, we ask our delegates to submit their feedback on a digital platform. Many do so anonymously and we respect their privacy. Below, you'll find a sample of candid feedback provided by PR Asia 2018's conference delegates. Still need more convincing? Check out the list of companies who attended PR Asia 2018 from this link.
"It's fun. Love the heavy concentration on networking. Love the vibe.PR Asia is a wonderfully upbeat and sharing community. There are very few dull moments."
"The quality of the content and speakers were a huge draw. They gave practical tips that I can implement in my everyday work in crisis communications —not just high level theories."
"The setup of PR Asia is excellent, it's very intimate, you can engage with the speakers and really get your concerns addressed and being in touch with real professionals from various industries."
"It was a good perspective from different PR professionals and how they all look at the challenges and problems in public relations and crisis management from different angles from small business to enterprise and everything in between."
"The case studies (both good and bad were shared) demonstrated strong strategy and impact in the market. I gained insights that are implementable and practical."
"Very informative and great presentations by speakers as well as great networking. A tremendous amount of knowledge was shared in the sessions, and they were relatable to both content editors and PR professionals."
"Kudos to the team for an insightful event!"
"Well-organized. Engaging speakers. Great topics."
"Pigeonhole was a great way to ask questions! Great interaction with everyone and no awkward silences when questions happen."
"Great conference, will come back in 2019."
"Look forward to future programs."
"Overall, PR Asia this year was great! More power to the team, and looking forward to the next one!"
"Overall, a good event, well-organized with a very diverse representation of companies (from dating to travel, from cigarettes to wildlife)."
PHOTO GALLERY of PR Asia 2018
Remember to join us for this year's exciting PR Asia 2019.
PR NEWS & ARTICLES from MARKETING
Stay ahead of news and insights about the people and companies who are movers and shakers of PR and communications in Asia. Click on the link to read the articles.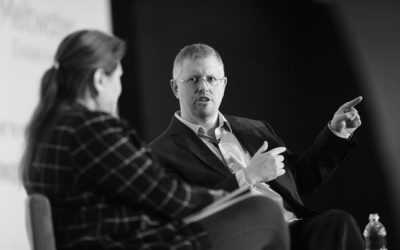 Are PR folks lacking confidence in stating their views?"Unfortunately a lot of companies only understand the value of PR when a crisis hits," said Stephen Forshaw, head of public affairs, sustainability and stewardship group, and managing director for...