9 November 2022 | 9.00am – 4.30pm MYT/GMT+8 | In-person | Aloft Kuala Lumpur Sentral, Malaysia | #PRASIA
The perfect mix of authority and authenticity
Meet Asia's top PR and communication leaders
in-person.
Only at
#PRAsia

.
Malaysia, Truly Asia
There is a no more perfect backdrop to host PR Asia 2022 than in Malaysia, a country that truly embodies the essence of the nations's unique diversity – just like how the PR community is full of nuances and distinctiveness across the media landscapes, industries and markets.
Aloft Kuala Lumpur Sentral
9 November 2022
The world of public relations is more dynamic than ever. Are you ready for what's to come in 2023?
PR professionals have been through the wringer for the past few years. Nonetheless, the PR industry has displayed unwavering resilience when confronted with some daunting global challenges, which is ground for optimism as we head towards 2023.
But we are not out of the woods just yet.
In 2023, PR leaders are not budging when it comes to empathy and purpose.
Life-threatening viruses globally at large, the relentless wars fought among our global counterparts, climate crisis, and the inflationary pressures suggest that economic, social and political conditions may yet worsen as we welcome the new year. Nonetheless, PR professionals remain steadfast in their pursuit of leading with empathy and purpose in their work and messaging.
PR Asia 2022 sets the stage for the future of purpose-driven contemporary PR.
Join us on 9 November as we gather Asia's top PR and communication practitioners in-person in Malaysia. Deep dive into the next necessary steps for PR as we head towards 2023. Let's start the new year with a renewed optimism and develop a strong communications roadmap to stay ahead of the game.
Honing your business acumen as a PR leader
Being 2 steps ahead of every trend and crisis is crucial for all PR leaders to have better control of the situation, but the dizzying speed of the Internet makes it hard to play catch up. Do have a PR checklist as you navigate the media space?
Sharpening your PR storytelling skillsets
From articulating DEI to sustainability issues, to sensitive and difficult topics, to combatting disinformation in the media, do you have the toolkit to delivery valuable content that is aligned to both consumer and brand values?
Navigating the fast-changing demands of PR
PR is in a constant state of transformation and leaders have demonstrated its value like never before, but there are still loose threads to be tidied. Do you have a communications game plan for the next 5 years to stay ahead of the curve?
What's new at PR Asia 2022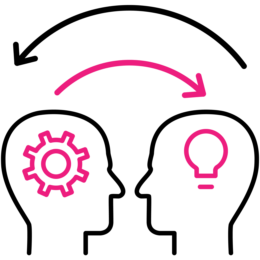 1-on-1 in-person networking with the brightest minds in PR
We understand the value of human interaction, and we are giving you the opportunity to meet, learn and engage with industry peers from the region to build your network and widen your perspectives.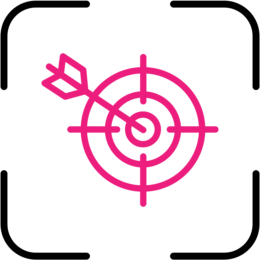 Regional perspectives on common PR challenges
Hear exclusive insights from your peers who are hitting the bull's eye with their PR strategy amidst the chaos – from DEI and ESG messaging, to training new PR talents, to proving PR's value to C-suite.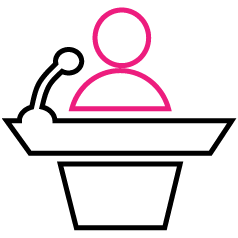 Dynamic speaker lineup to inspire your next move
Our heavy hitters in the industry are not holding back. Learn from the biggest PR gurus in the region who are making headlines today. At PR Asia 2022, you get to meet these PR stars in-person, and get your burning questions answered by your heroes.
If you fall under any of the following roles, PR Asia is definitely an event that you will not want to miss!
C-Suite
Chief executive officer
Chief communications officer
Chief content officer
Chief customer officer
Chief marketing officer
Chief innovation officer
Editor-in-chief
VPs/Directors/Head /Managers of
Community relations/engagement
Content
Corporate affairs
Corporate communications
Crisis management
Digital content
Editorial
External communications
External relations
General/Managing
Internal communications
Marketing
Marketing communications
Media relations
PR and communications
Public affairs
Public information
Public relations
Reputation
Social media
Stakeholder management
Government/Agencies/Consultants
Agency account manager
Agency principal
Client success manager
Copywriter
Journalist
PPC, SEM, and content strategist
Publicist
Public relations specialist
Relationship manager
SEO specialist
Spokesperson
Technical writer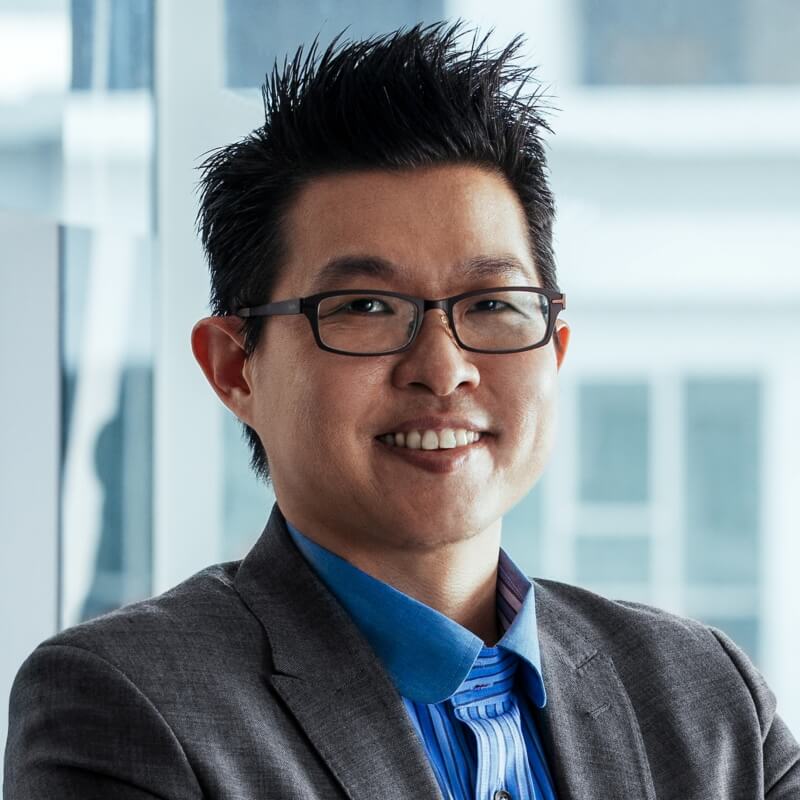 Jason Foo
General Manager, Marketing Strategy & Communications
AEON Co.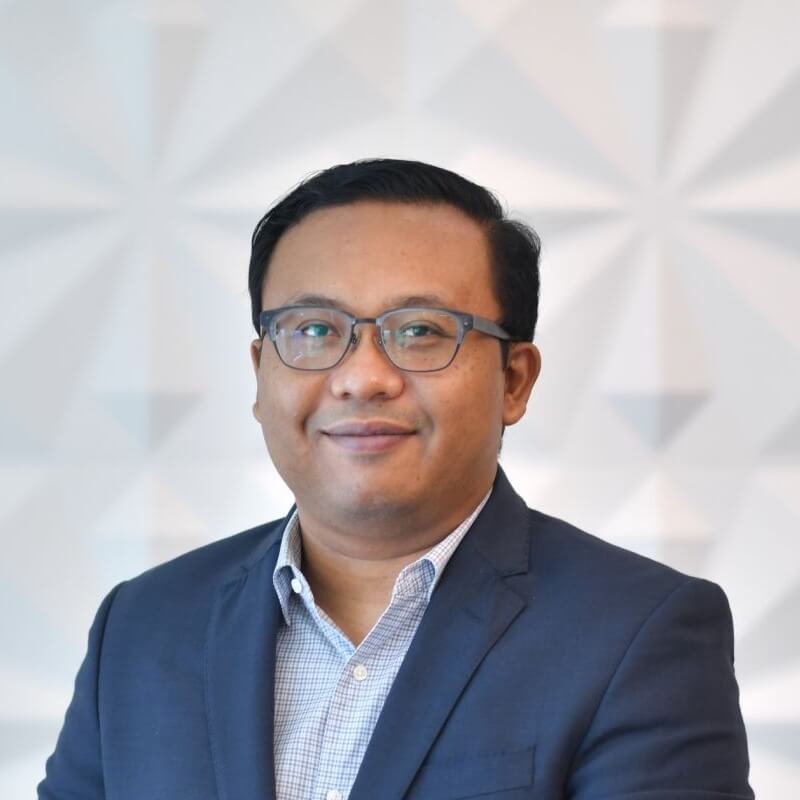 Izad Ismail Abdullah
Head of PR
Air Selangor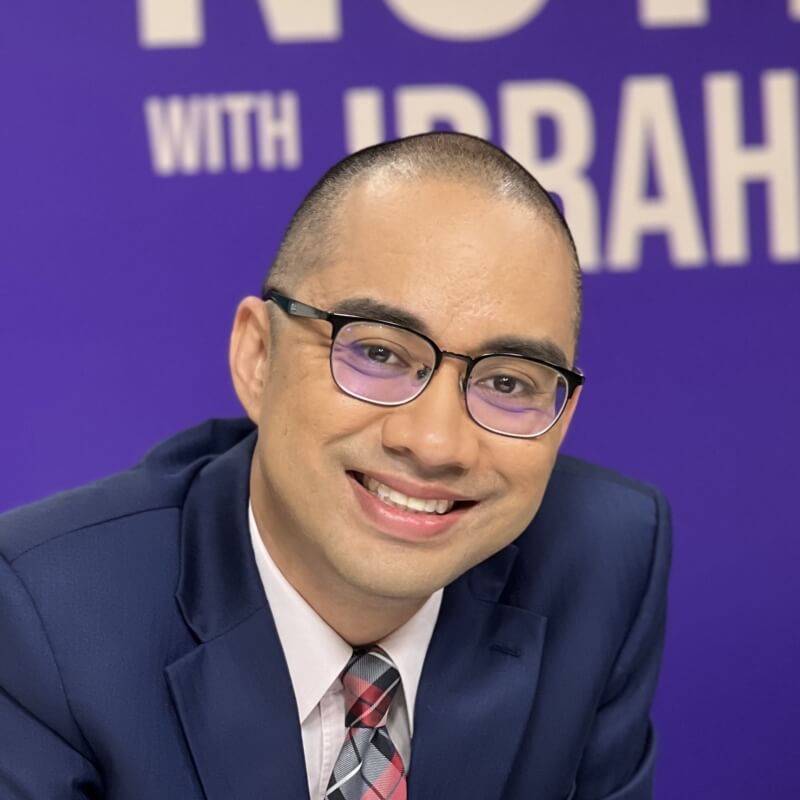 Ibrahim Sani
Executive Producer & Senior Current Affairs Editor
Astro AWANI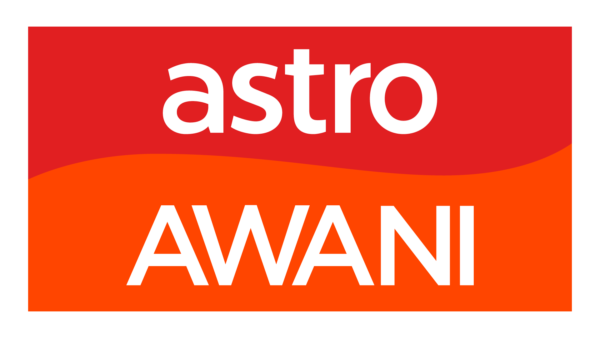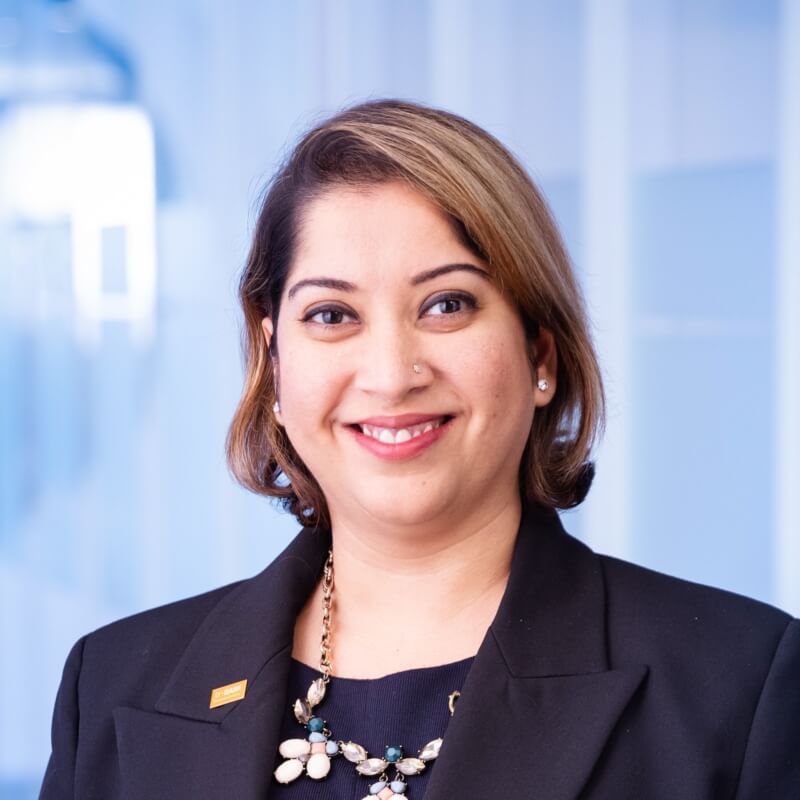 Bhavna Satyanarayan
Head, Communications Services, APAC
BASF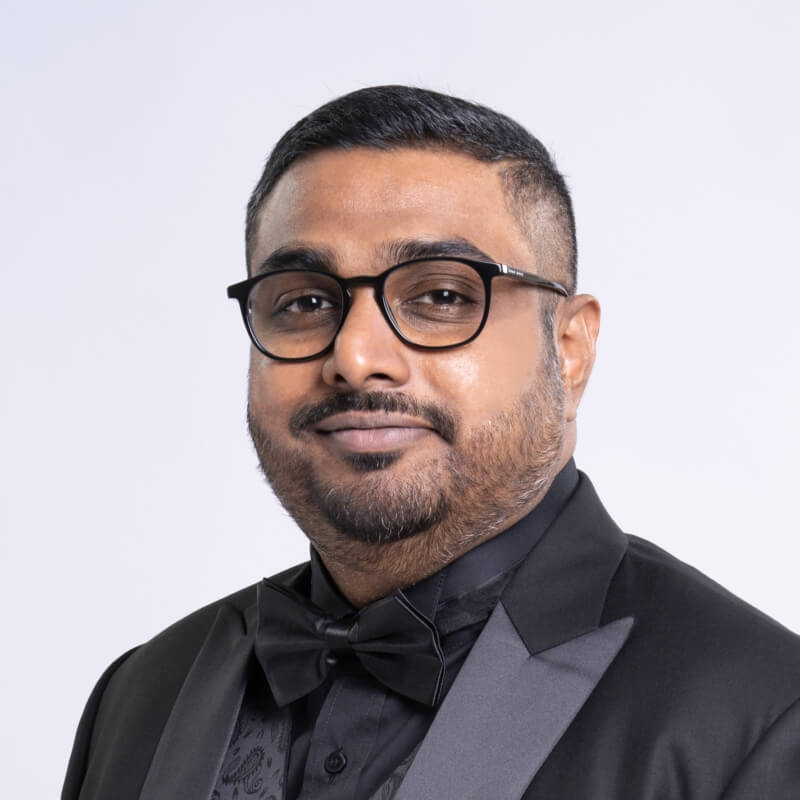 Ashvin Anamalai
Chief Strategist
Be Strategic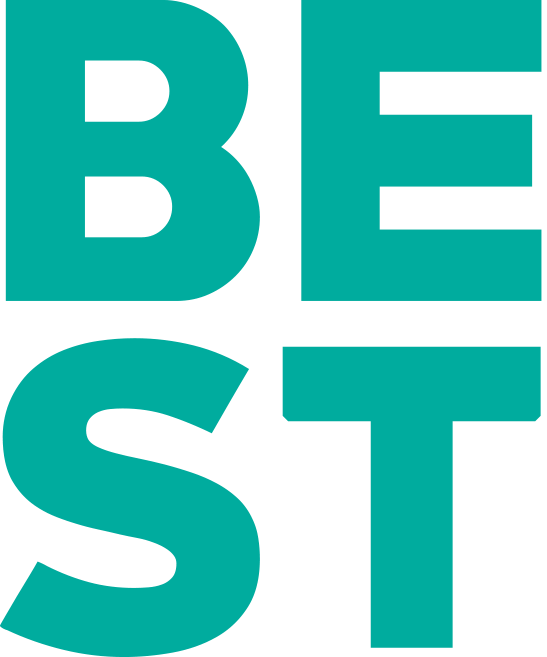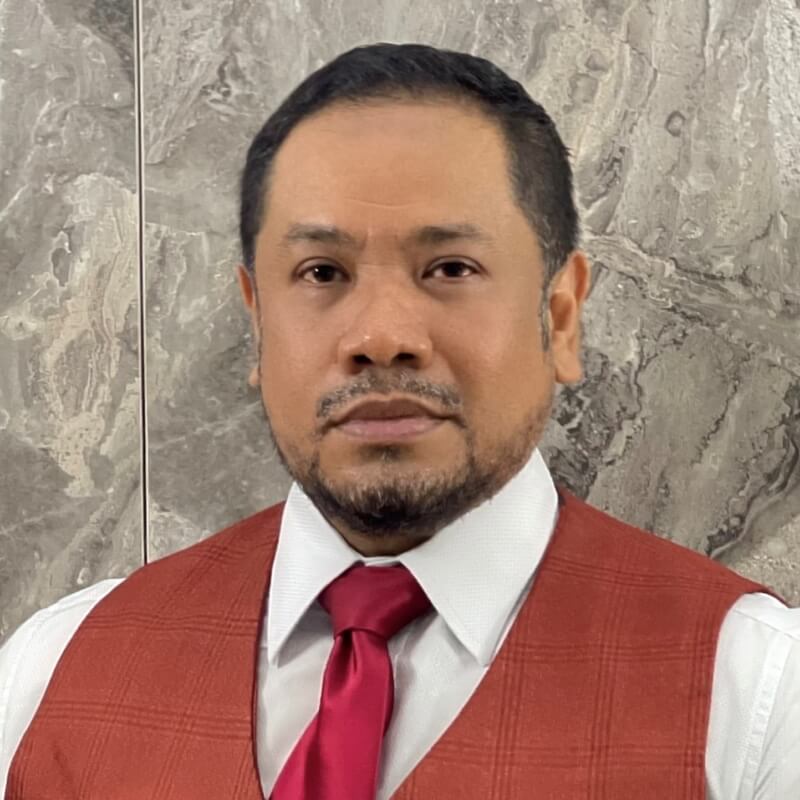 Azmi Yaakop
Group Chief Strategic Communications Officer
FGV Holdings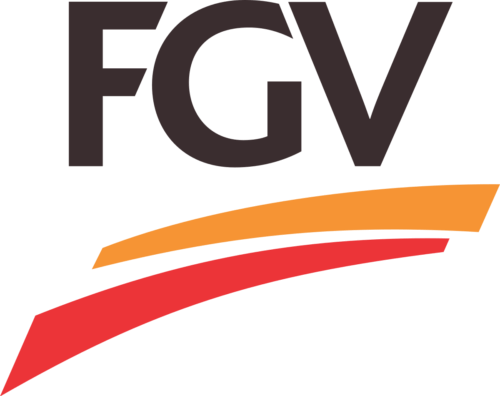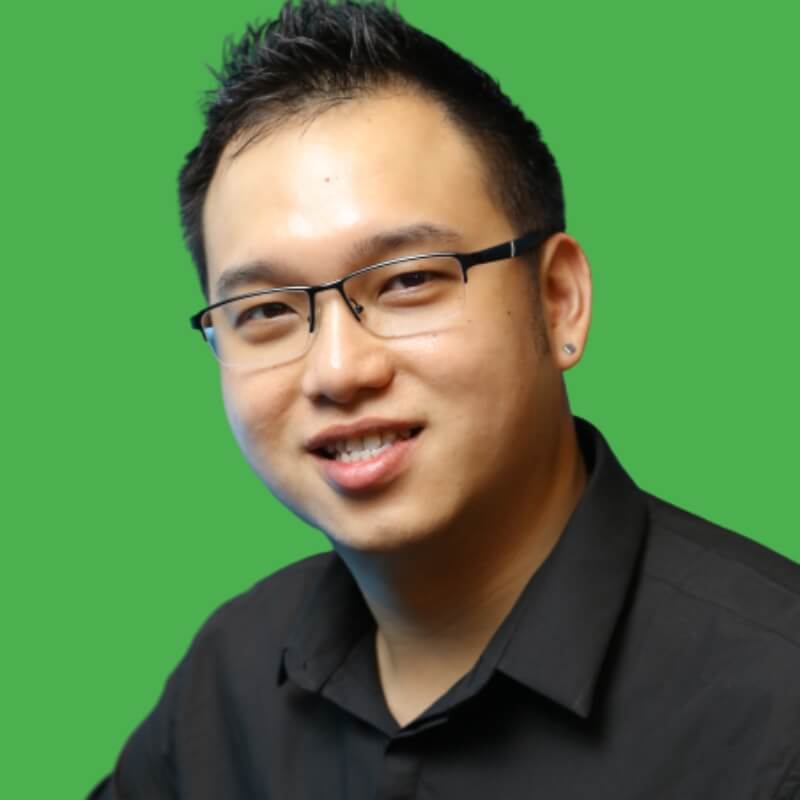 Jesmond Chang
Head of Corporate Communications, APAC
Kaspersky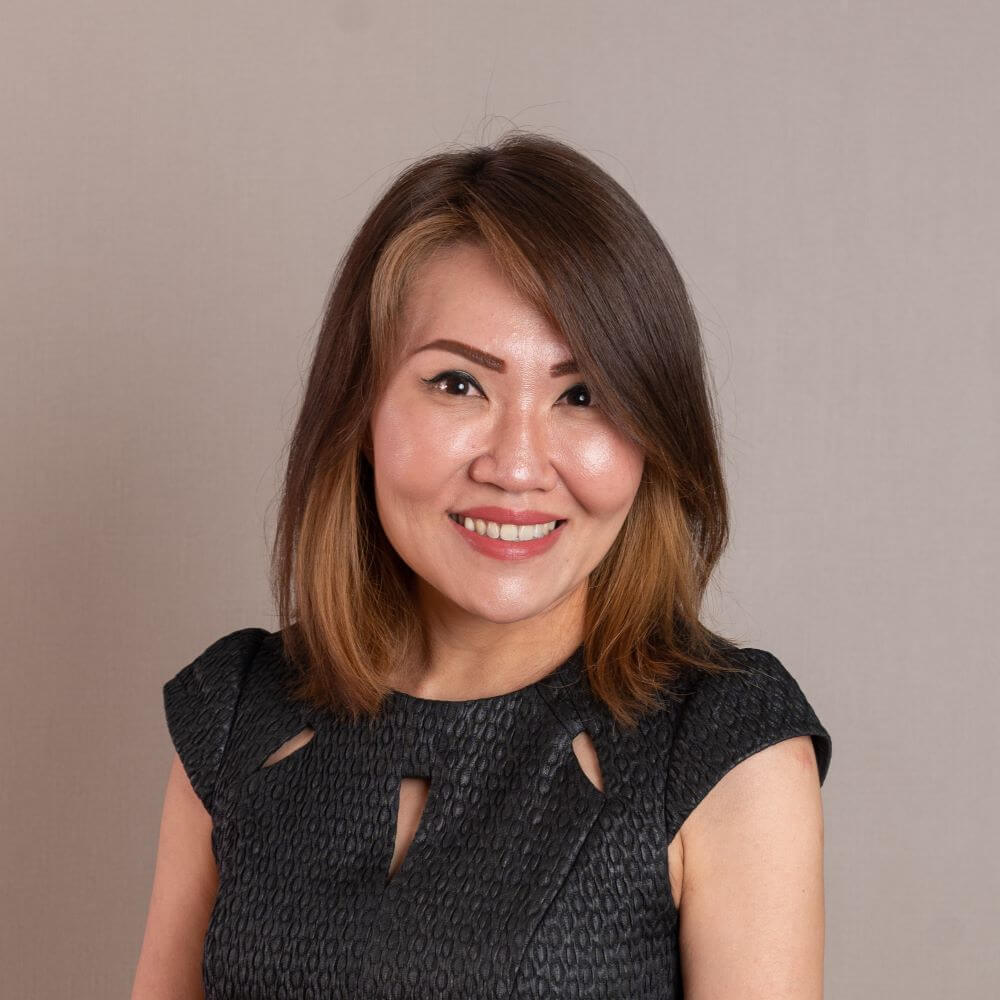 Chuah Sze Phing
Group Chief Sustainability Officer and Head of Group Marketing & Communications
Kenanga Investment Bank

Wendy Pang
Director, Communications & PR, APAC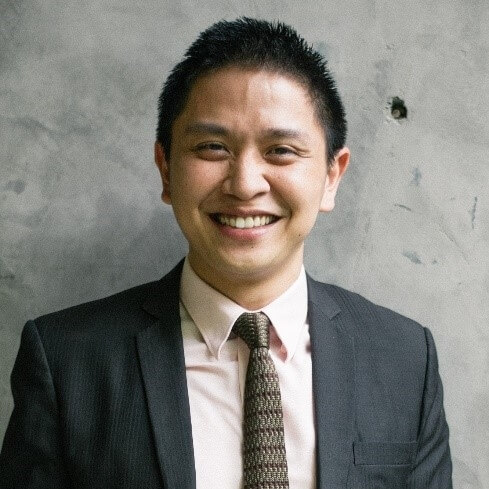 Nigel Gan
Director of Marketing Communications
Mandarin Oriental, Kuala Lumpur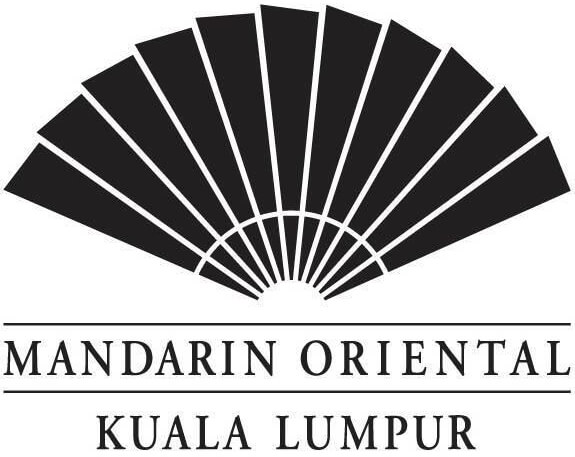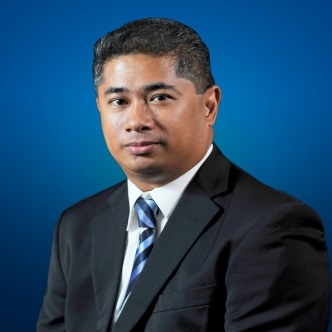 Harme Mohamed
Head, Network Security Division
Malaysian Communications & Multimedia Commission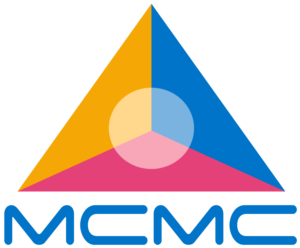 Haridas
Head, Corporate Communications & Brand Strategy
Malaysian Resources Corporation Berhad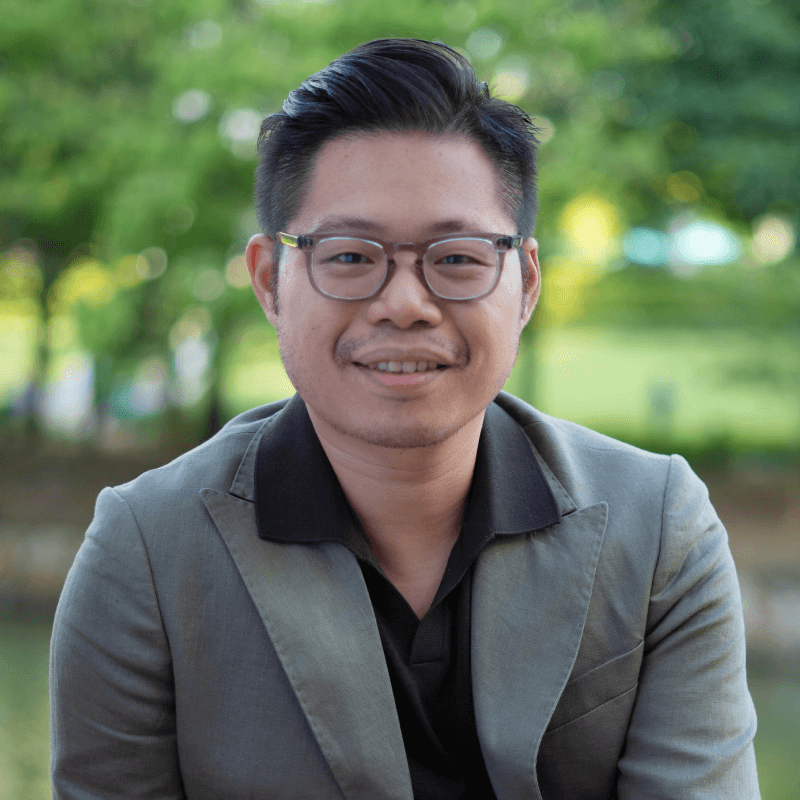 Weldon Fung
Social Solutions Lead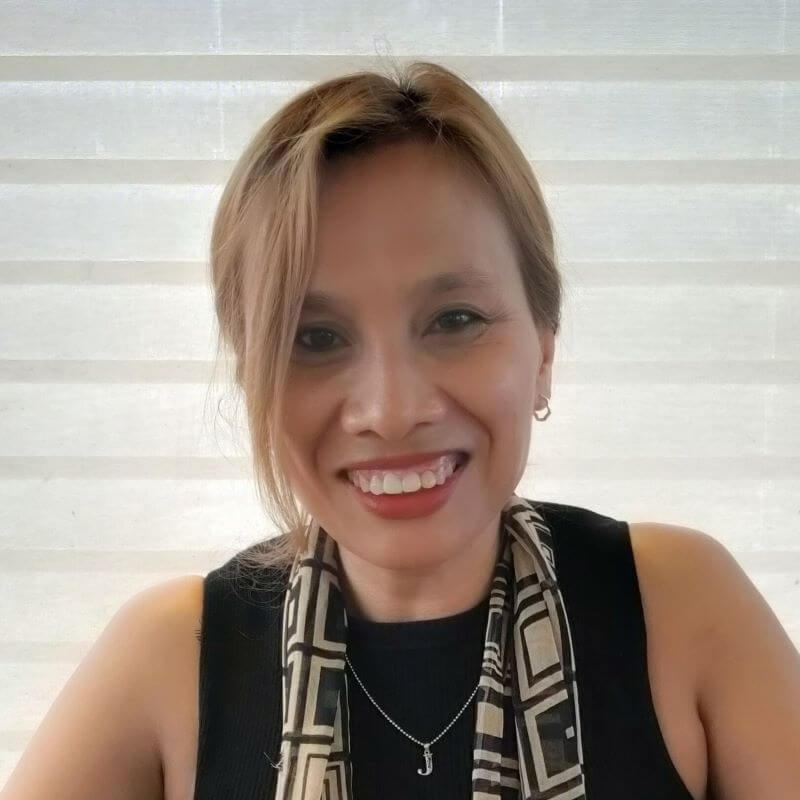 Intan Maizura Ahmad Kamal
Editor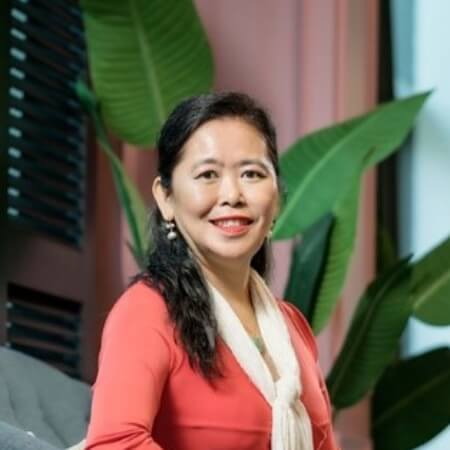 Ivlynn Yap
Head, Corporate Communication Department
Perbadanan Insurans Deposit Malaysia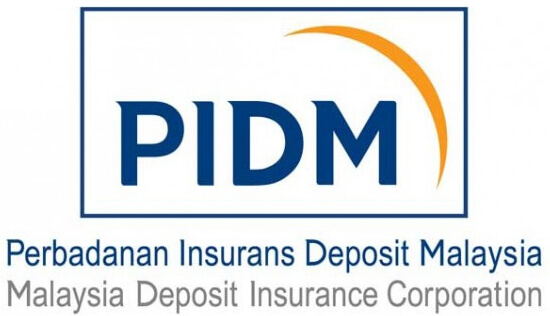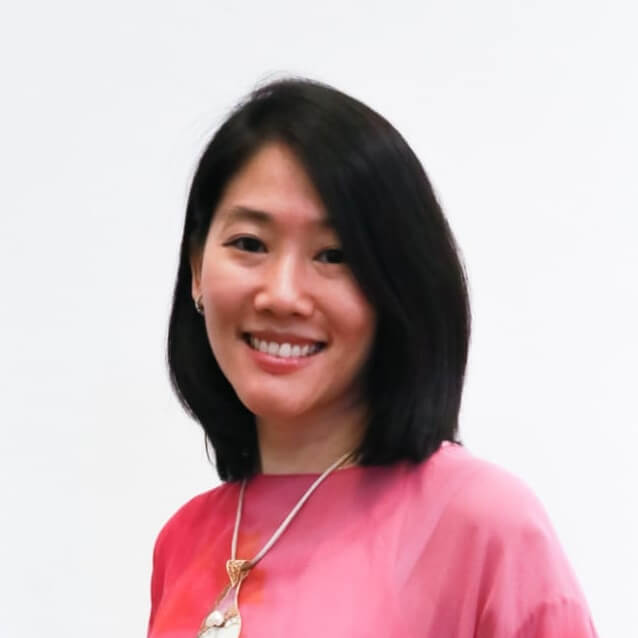 Shukreen Ma
Head of Group Corporate Communications
Tenaga Nasional Berhad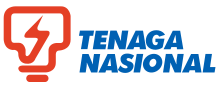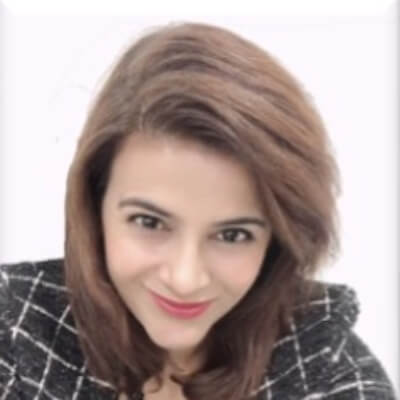 Jesvin Kaur Randhawa
Senior Vice President, Stakeholder Engagement & Communications
PETRA Group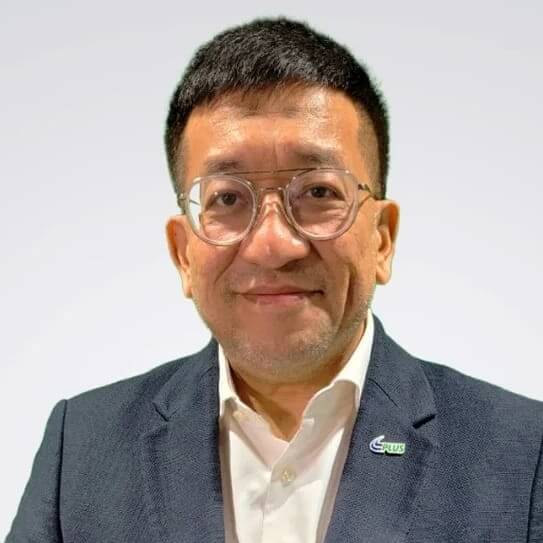 Syed Mohammed Idid
Head of Corporate Communications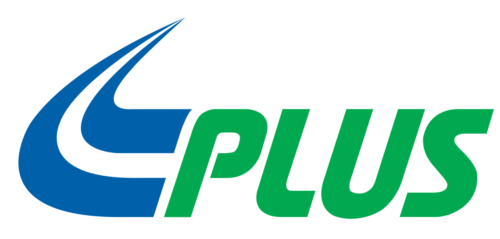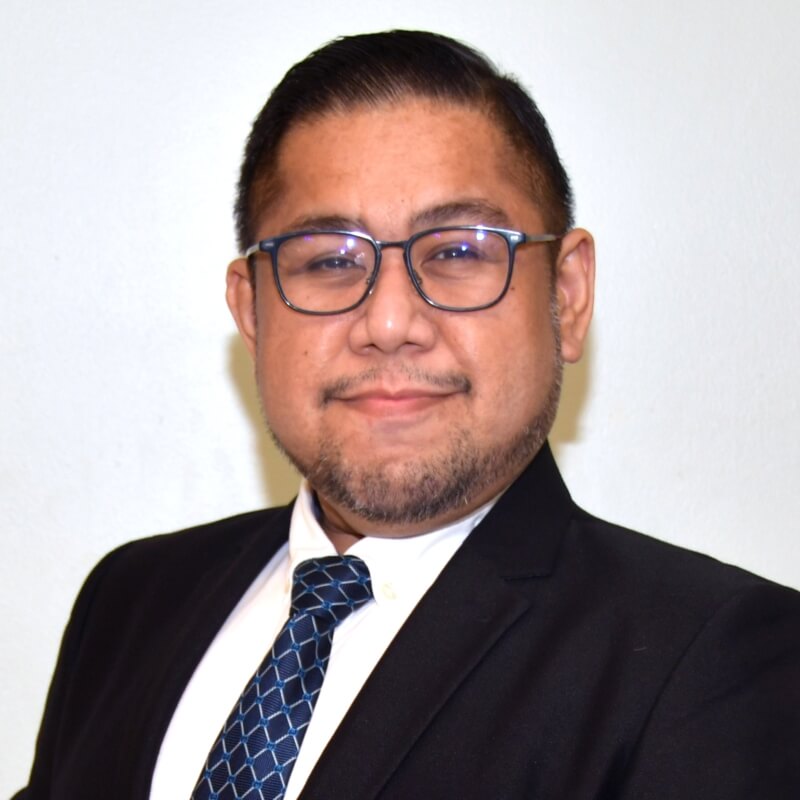 Raziz Rashid
Head of Corporate Communications
Prime Minister's Department of Malaysia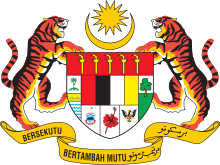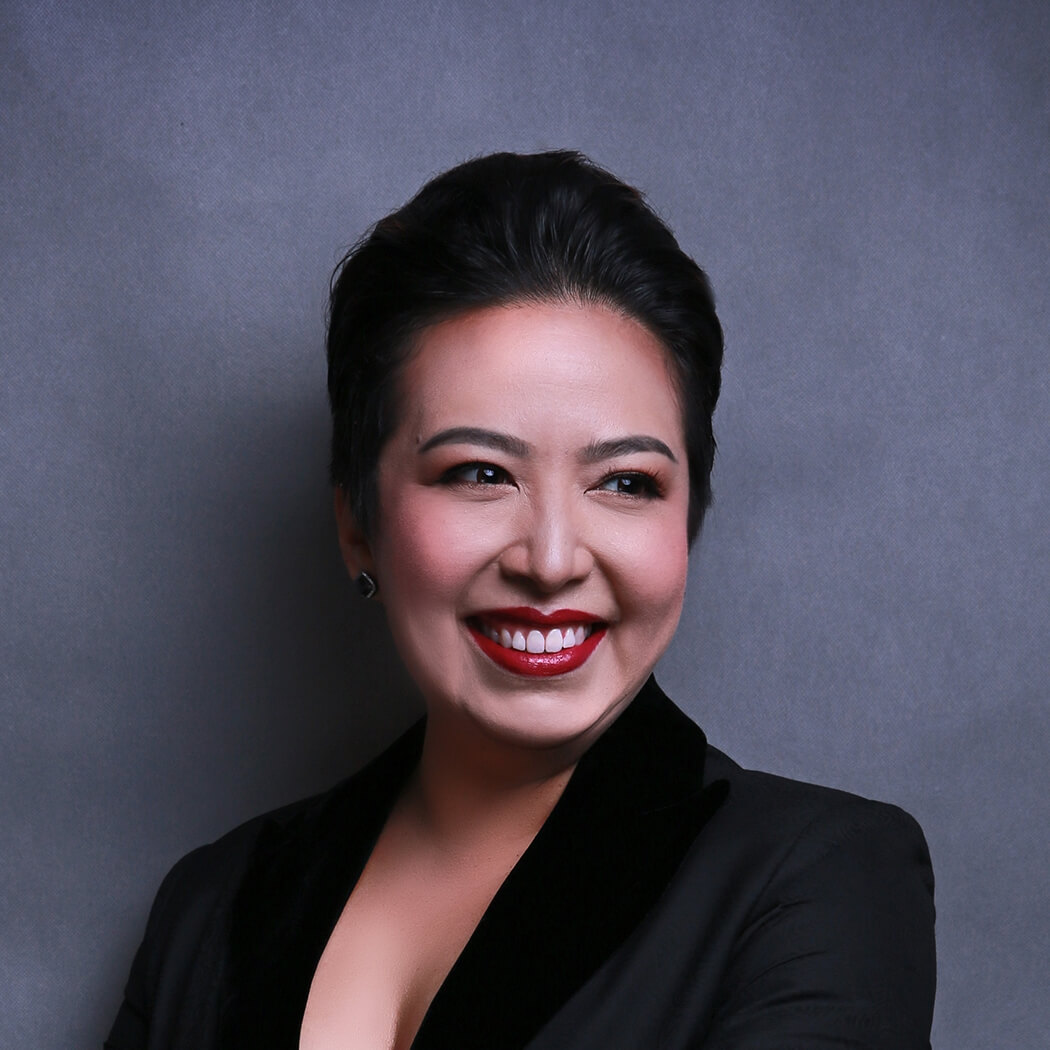 Charlene Lee
PR Director
SHEIN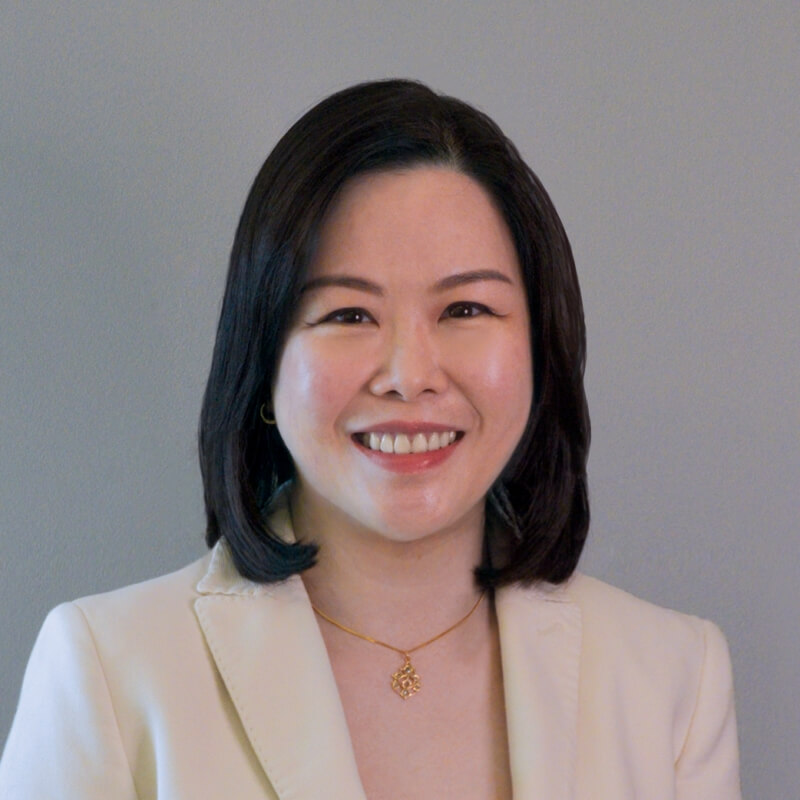 Tan Yee Pheng
Head, Group Communications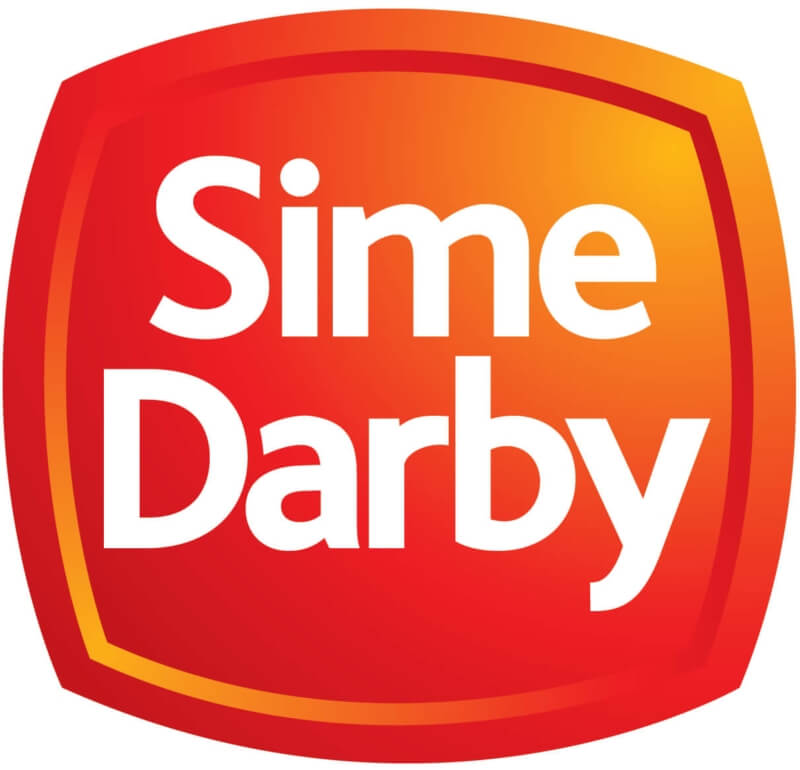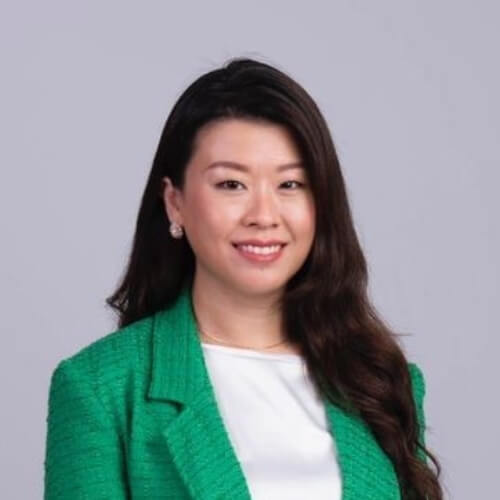 Velle Lee
Head of Business Development & Corporate Communications
Sunway Medical Centre Velocity

Kiranjeet Kaur
Director of Marketing & Communications
W Kuala Lumpur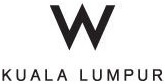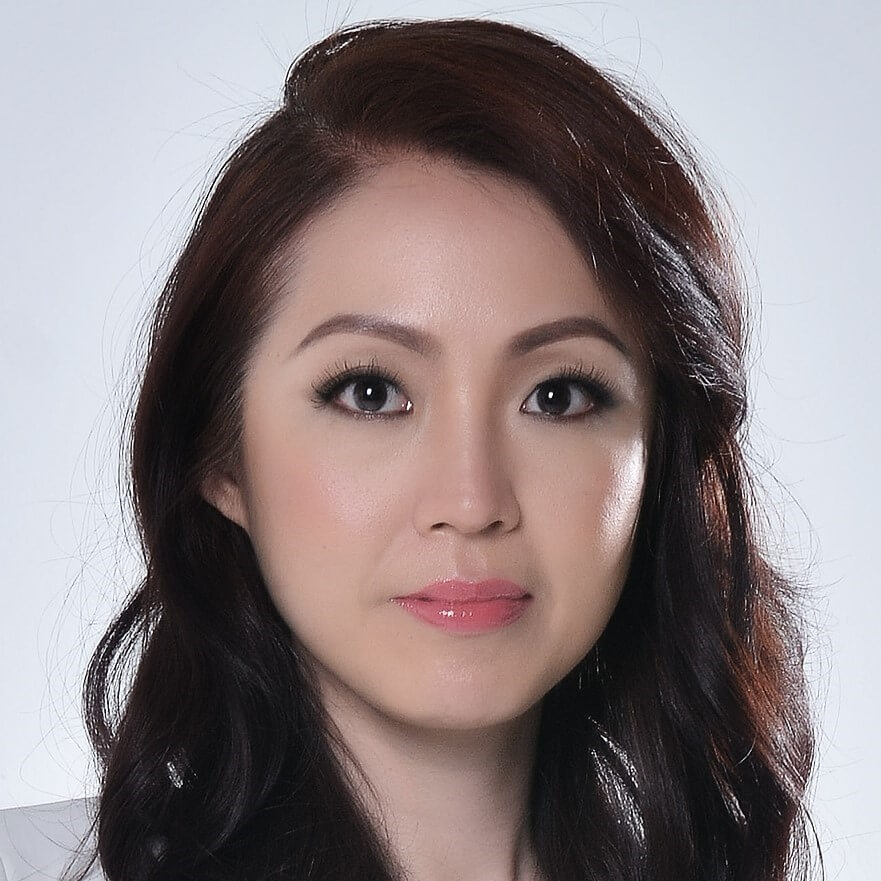 Amanda Chong
Vice President Corporate Communications & Branding
Wasco Energy Group of Companies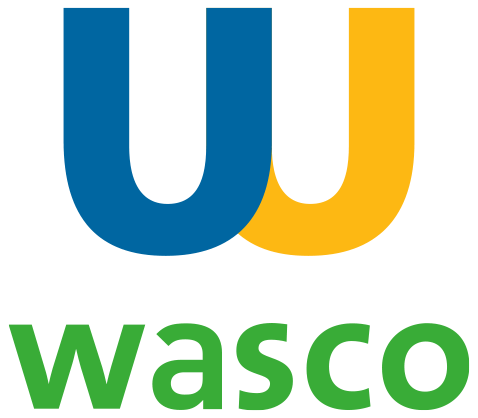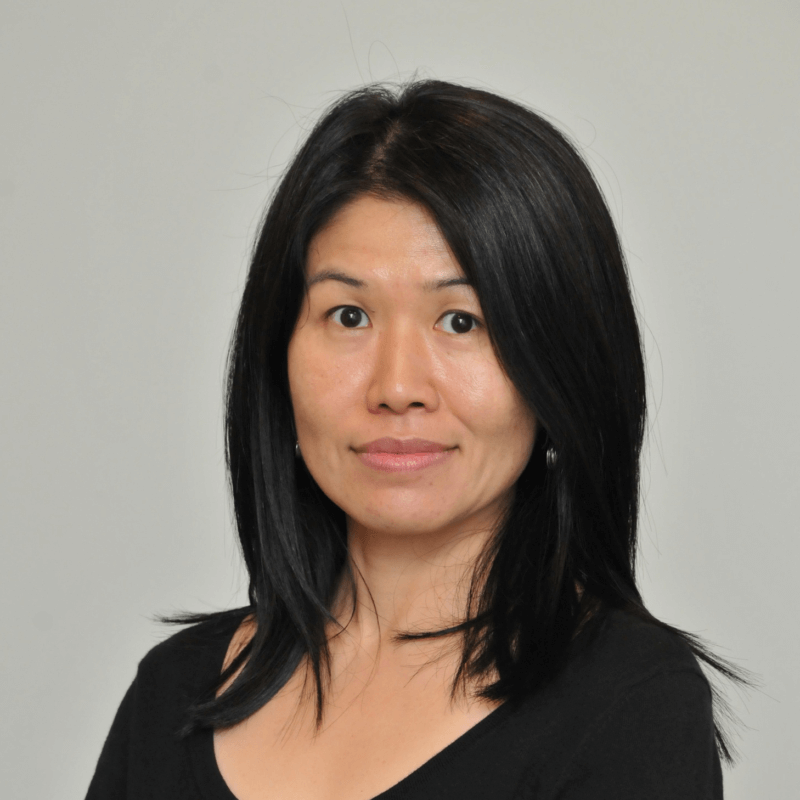 Wong Jin Nee
Co-founding & Managing Partner
Wong Jin Nee & Teo Advocates & Solicitors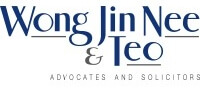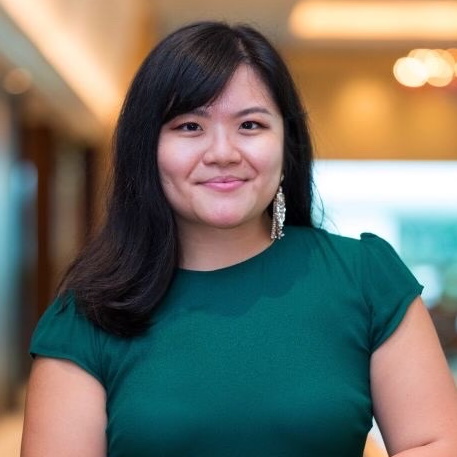 Janice Tan
Deputy Editor, SEA
MARKETING-INTERACTIVE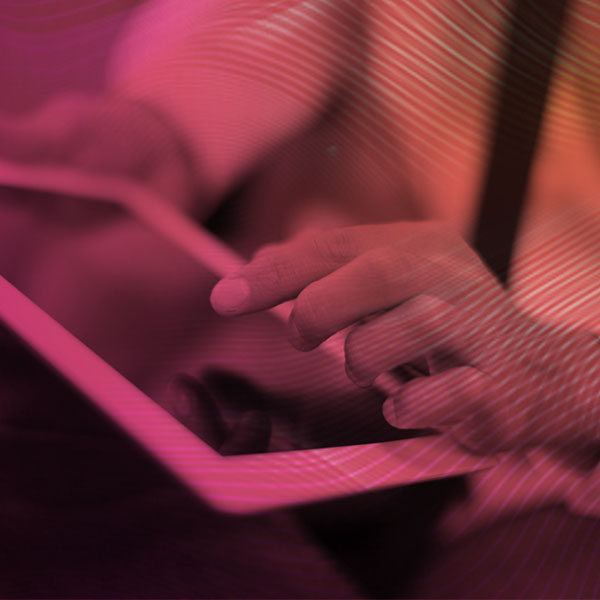 If your brand provides services or solutions in the following areas, PR Asia 2022 is the perfect stage for you.
AR/VR tools
Content marketing
Corporate messaging
Crisis intelligence
Crisis management tools
Digital PR
Industry research
Influencer marketing/management tools
IT solutions and consultancy
Marketing cloud
Media monitoring
PR Analytics
PR automation
PR guidance and planning
Project management tools
Search engine marketing
Sentiment analysis
Social media marketing
Social media monitoring
Social listening
Social analytics
And many more!
5 key reasons why you need to partner with us Brand Positioning
Leverage the features of exhibition booth to interact directly with attendees, and collect of business cards at the conference. Product Showcase
Show off your suite of products and services that can empower PR & Communications professionals, Marketers and Business leaders to drive performance and insights in this premium gathering of industry leaders. Prospect Engagement
Engage with high intent marketing qualified leads for your business through the customisation of pre to post event opportunities such as podcasts, micro-workshops, speaking opportunities or even private luncheons. Gain Insights – Tap The Collective Mind
Using community surveys and polls – find out what's on the minds of PR & Communications professionals and understand how your business solution can help them drive towards their strategic or commercial goals. Lead Generation
Break into new markets with our marketing activities that gives you cross-border leads. From the collection of eNamecards at the virtual booths to downloads of your whitepaper or insights – you can be assured of high quality MQLs.
Interested to know how to get involved? Reach out to us on how you can be a part of PR Asia 2022.
Hear what past attendees say about our PR Asia events
Assistant Communications Manager
Far East Hospitality Management
'Awesome and insightful!'
Assistant Vice President
Alliance Bank
'Excellent insights into the PR industry in Asia!'
Assistant Manager
Mitsubishi Electric Asia
'It was very insightful to hear from so many speakers across different industries.'
Corporate Communications Officer
Singapore Red Cross Society
Head of Content, Group Strategic Communication
PETRONAS
'A great sharing platform for communication practitioners.'
Senior Manager, Corporate & Marketing Communications
Jewel Changi Airport
'Insightful sessions where the speakers shared plenty from their personal experiences. Amazing that the sessions were all done virtually!'
Marketing Communications Manager
Columbia Asia
'Enlightening, eye-opening and valuable sharings.'
Manager, Communications
Science Centre Board
'Highly relevant topics, dynamic panelists and great insights."
Corporate Communications Executive
Baiduri Bank
'Very well-organised and the topics covered were interesting. The hosts and speakers were also very engaging!'
Director, APAC Communications
Genesys
'A boot camp for the seasoned as well as new communications professionals. The sessions had great new learning and sharing by veterans who walk the talk every day.'
Marketing Manager
AMOREPACIFIC Malaysia
'This conference has given me a lot of insights and inspiration to move forward into 2022. Thank you!'
Head, Internal Communications
Sime Darby Plantation
'Great sessions. It exposed participants to industry-related happenings across the globe during these trying times.'
Lecturer-in-charge, Design Communication
LASALLE, College of the Arts
'Well-organised event with an excellent range of speakers across the region!'
Regional Manager, Digital Strategy, Brand & Communications
Tokio Marine Asia
'The current topics discussed at the conference were very relevant and practical to any PR practitioner to deal with issues on the ground right now.'
Head of Corporate Communications
Sony Electronics
'Overall, it was a great conference – pertinent topics and strong lineup of speakers.'
Director of Corporate Communications
The Residence Hotels & Resorts
'Well-orchestrated, well-paced, informative, insightful, ENGAGING, great sharing with some truly top presenters and loved the natural charisma and sparkle of Rezwana.'
Senior Executive, Communications
Zeno Group Malaysia
'This conference is a timely reminder that there's more to PR and that we should always dig deeper, think harder and more creatively, see things from a different perspective, and most importantly, staying true to what our brand stands for.'
PR Manager
Vector Malaysia
'Engaging presenters, I'm glad to hear from their sessions. Very industry-relevant, good updates! It was an amazing learning experience.'
Manager, Communications
Sime Darby Berhad
'It was a great pleasure to see the conference hosted in Malaysia in 2019 – making it more accessible for us Malaysians to be part of such an esteemed event. Great speakers, great topics!'
Manager of Account Services
Suppagood PR
'It was a good opportunity to network, know what other people are doing in the market and learn best practices.'
Director of Marketing Communications
Putra World Trade Centre
'It was fruitful with lots of exciting insights from very experienced speakers.'
PR & Communications Manager
Berjaya Sompo Insurance
'Engaging, interesting and super packed with content!'
Group Brand & Marketing Services
AmBank
'Engaging speakers bringing forth highly practicable insights across industries.'
APAC Communications Lead
Genesys
Head of Communications
AirAsia
'An 'oasis' for PR pros on the back of unprecedented time that otherwise drains our energy more than ever.'
Director, Marketing & Communications
Science Centre Board
'The best PR conference! Well-organised, relevant topics and practical tips gleaned from attending.'
Founder & Director
Enterprise PR
'So much more than a conference; it is a much-needed sharing and learning experience to kick start the new year.'
PR NEWS & INSIGHTS from MARKETING-INTERACTIVE
Stay ahead of news and insights about the people and companies who are movers and shakers of PR and communications in Asia.
Click on the link to read the articles.