1-2 December 2021 | 9AM-5.30PM (GMT+8 / SGT) | Virtual – Online | #PRASIA
Asia's Premier Gathering of the Most Influential PR and Communications Professionals
About PR ASIA
PR Asia is the de facto industry standard of what PR and Communications professionals need to know, learn and be equipped with, in order to lead in today's ever-evolving environment. Organised annually as a flagship event by MARKETING-INTERACTIVE since 2013, PR Asia has been a huge success owing to the high participation by PR Agencies, PR Consultants, and in-house PR & Communications professionals.
Why participate in PR Asia?  In 2021, fuelled by the feedback received and research undertaken by our team, PR Asia will cover 3 critical success areas promulgated by today's most vibrant PR and communications community in APAC. We've heard enough of what (and what not to) is post-pandemic. What the industry needs is a refresh and recharge to lead the way in bringing back the positive spin and vibes pre-pandemic through authenticity, power of influence, and community empowerment!
Get two steps ahead by joining PR Asia 2021!
3 Areas to Power Up Your Public Relations and Communications Efforts
PROOF
Build an Evidence-Based Practice
In an age of distrust and disinformation, authenticity and accountability are key in PR and communications
PROGRESS
Upping the Ante in Your PR and Communications
Are you playing catch-up or ready for an upgrade in your communications and PR strategy?
PROMINENCE
PR and Communications at its Best
Be head and shoulders above your competition and the industry by topping your PR game.
People attending are doing so for these reasons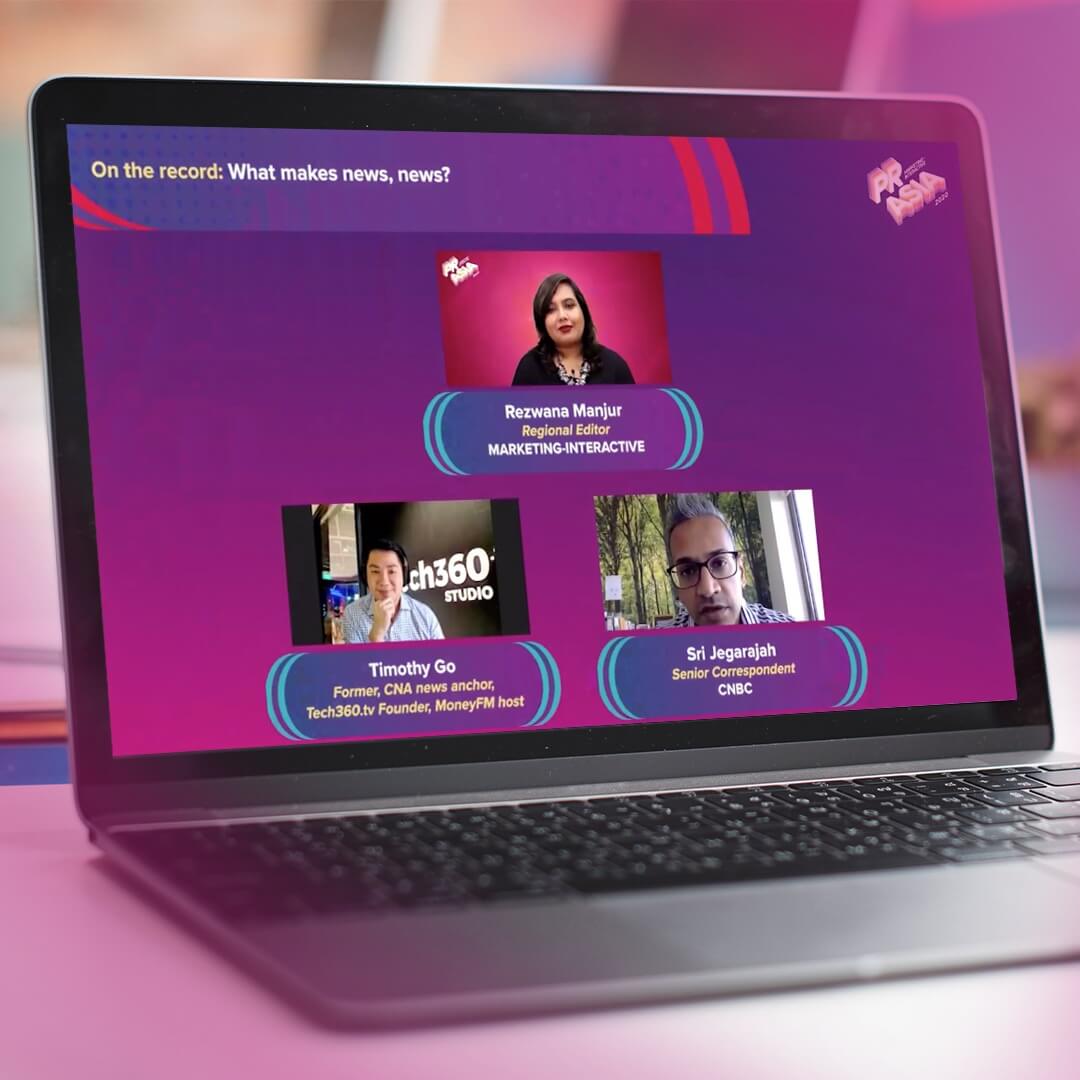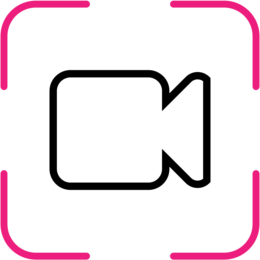 PR KNOW-HOW ANYTIME, ANYWHERE
You can tune in anywhere, anytime even after the event is over with VOD access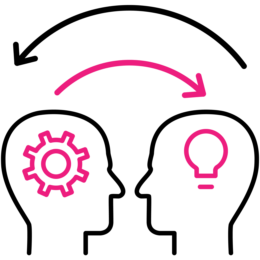 LIVE REAL-TIME INTERACTION
Interact with other practitioners and speakers LIVE across 2 days just like at a physical event, without worry for social distancing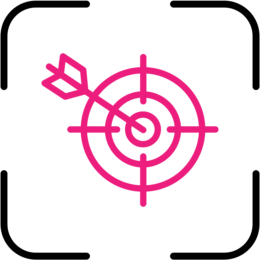 NO BS-DRIVEL OR PITCHES
All fluff and non-content will be banned (i.e no sales pitches, no passé/clichéd speeches)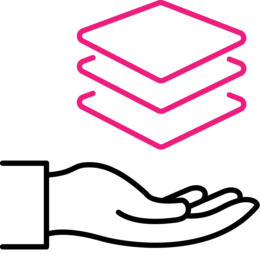 REAL TAKEAWAYS
We won't consider the event a success if you don't feel you've learnt or gotten something new and inspiring from PR ASIA 2021
Want to know what attendees say about PR Asia? 
Look no further.
"High-quality speakers, and great opportunities to interact and bounce ideas around with others facing similar challenges."
Senior Manager, Sustainability, Agility
"It's a great pleasure to see the conference hosted in Malaysia this year - making it more accessible for us Malaysians to be part of such an esteemed event. Great speakers, great topics!"
Manager, Communications, Sime Darby Berhad
"Attending PR SG always helps to expand my horizon. It connects me with people of interest and allows me to take a peek into their black box."
Regional Head of Communications, NinjaVan
"Insightful"
Freya,VP Brand & Communications Strategy
"Great knowledge sharing."
Lim Juen Quan, Vice President, Corporate Affairs, Affin Hwang Investment Bank Berhad
"Engaging speakers bringing forth highly practicable insights across industries."
Kenneth Khee, AmBank, Malaysia
"Informative from diverse key persons from around the region."
Yuri Domon, Tokio Marine Asia
"Keep it up."
Ance Yoslyn, Community Development & Internal Communication Manager
"Well organised event with an excellent range of speakers across the region!"
Joselyn Sim, Lecturer-in-charge, Design Communication
"Being organised virtually open up to the access to hear to speakers from around the region, and not just specifically to your home country. We are then able to hear and learn from their experience and knowledge."
Yana Rahman, Head, Communications, Zurich Malaysia
"The current topics discussed at the conference were very relevant and practical to any PR practitioner to deal with issues on the ground right now."
Loh Mei Yan, Manager, Tokio Marine Asia
"An absolute smash hit!!"
Manali Pattnaik, APAC Communications Lead
"An 'oasis' for PR pros on the back of unprecedented time that otherwise drains our energy more than ever."
Baskoro Adiwiyono, Head of Communications
"This is totally a breakthrough in organizing a virtual conference and show how much Marketing-Interactive just dares to more forward."
Francisca Susilawati Rimbajaya, Head of Corporate Communication & CSR – PT BFI Finance Indonesia Tbk
"The best PR conference! Well organized, relevant topics and practical tips gleaned from attending. Will return for 2021 edition!"
Gerald, Director (Marketing & Communications), Science Centre Board
"Overall it was a great conference - pertinent topics and strong line-up of speakers"
Audrey Mok, Head of Corporate Communications
"Well-orchestrated,well-paced, informative, insightful, ENGAGING, great sharing with some truly top presenters and love the natural charisma and sparkle of Rezwana."
Liza Quddoos, Director of Corporate Communications
"This conference is a timely reminder that there's more to PR and that we should always dig deeper, think harder and more creatively, see things from a different perspective, and (most importantly) stay true to what our brand stands for."
Denielle Leong, Senior Executive, Zeno Malaysia
"So much more than a conference; it is a much-needed sharing & learning experience to kick start the new year."
Maddie, Founder & director
"It's fruitful with lots of exciting insights from very experienced speakers."
Director of Marketing Communications, Putra World Trade Centre
WHAT'S NOT TO LIKE?
Our line-up of heavyweight speakers and coaches will help you expand your thinking and discover new approaches to make smarter decisions in PR and communications.
Our full line-up of expert speakers for 2021 will be announced soon – check back for regular updates!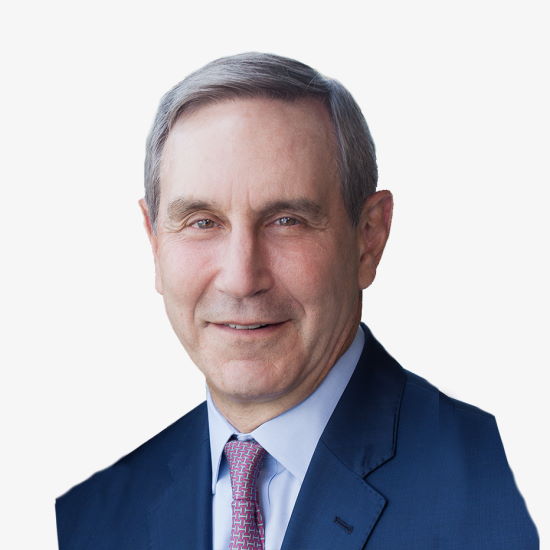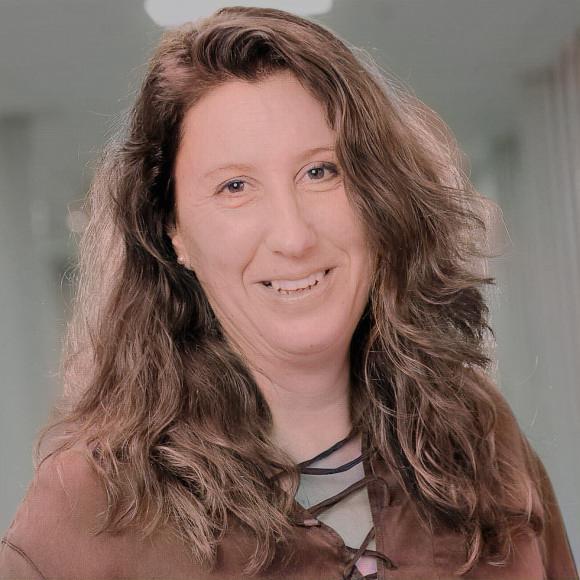 Lucia Montanarella
Associate Director of Media Operations
International Olympics Committee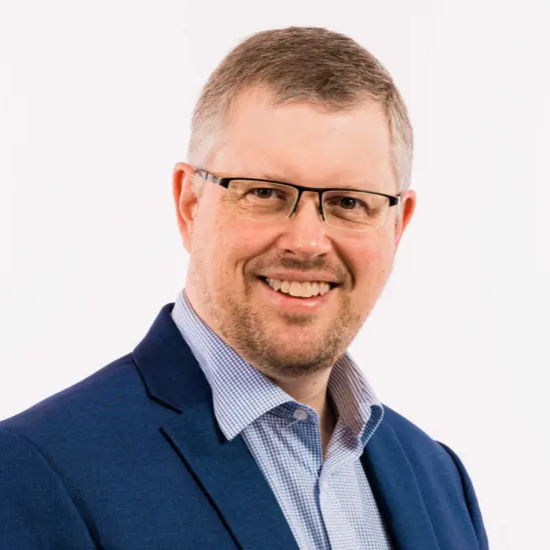 Stephen Forshaw
Head, Public Affairs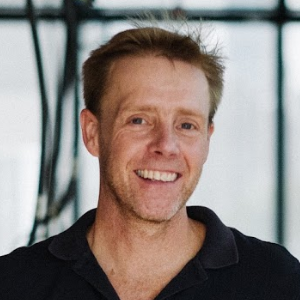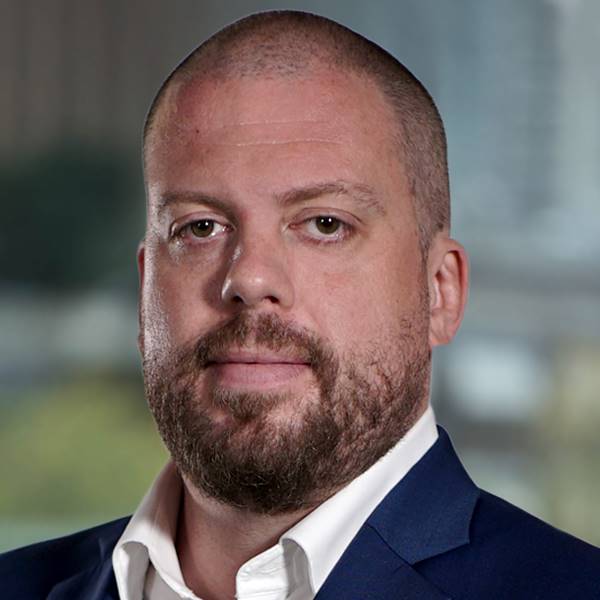 John McGuinness
Head of Communications, Asia Pacific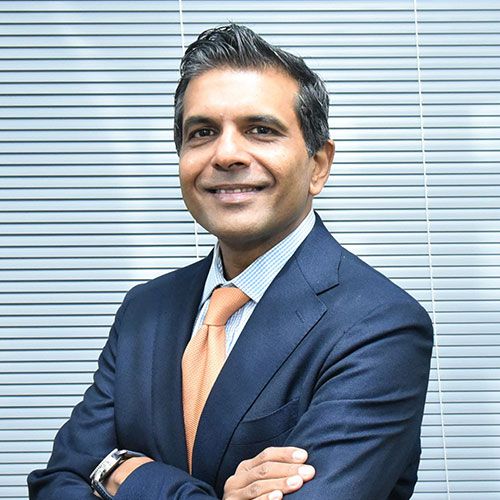 Vijayaratnam Tharumartnam
Chief Communications Officer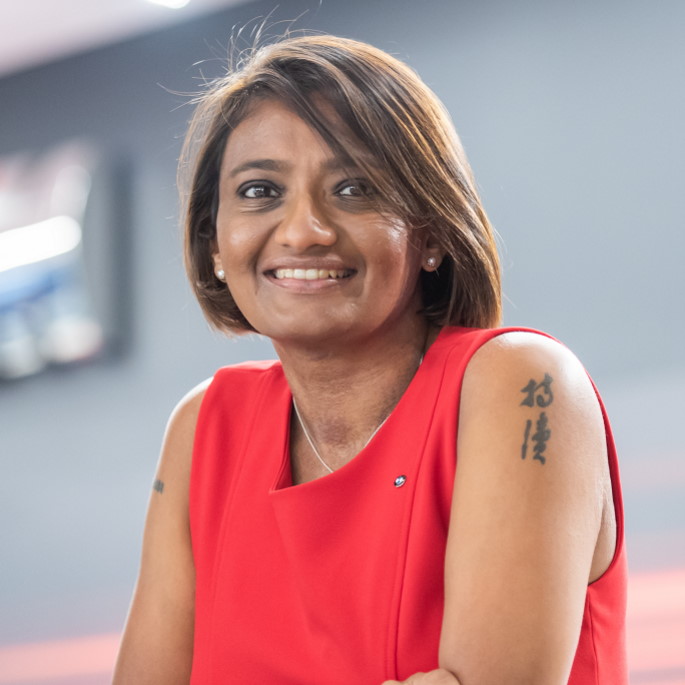 Preeti Gupta
Director of Corporate Affairs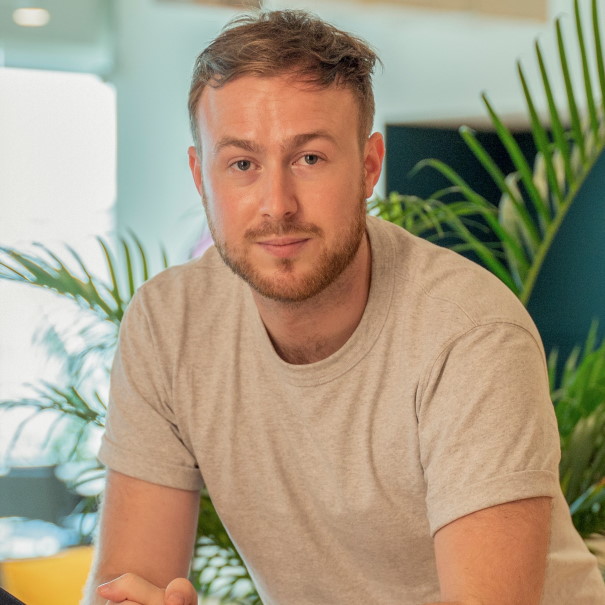 Oliver Budgen
Founder and CEO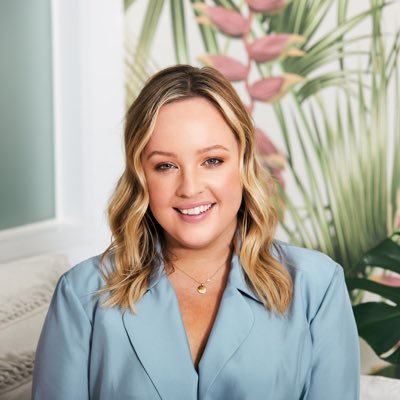 Lucille McCart
APAC Communications Director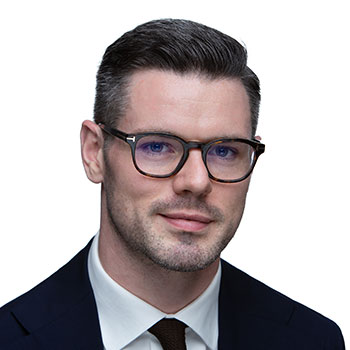 Andrew Nicholls
Co-founder and Managing Director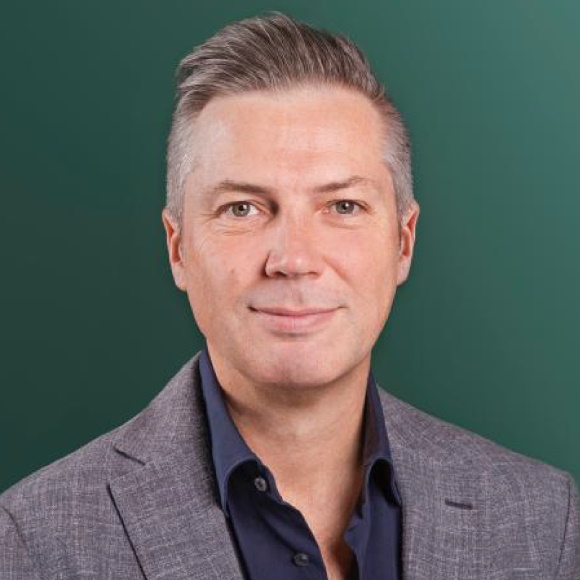 Edward Bell
General Manager, Brand, Insights and Marketing Communications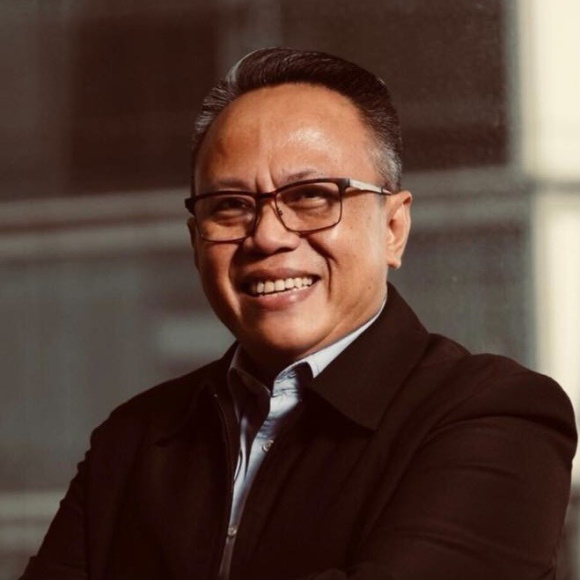 Arif Mujahidin
Corporate Communications Director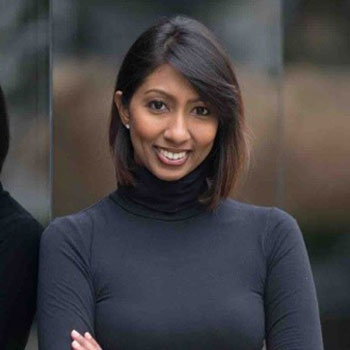 Lavinia Rajaram
Asia Head of Expedia Group Brands PR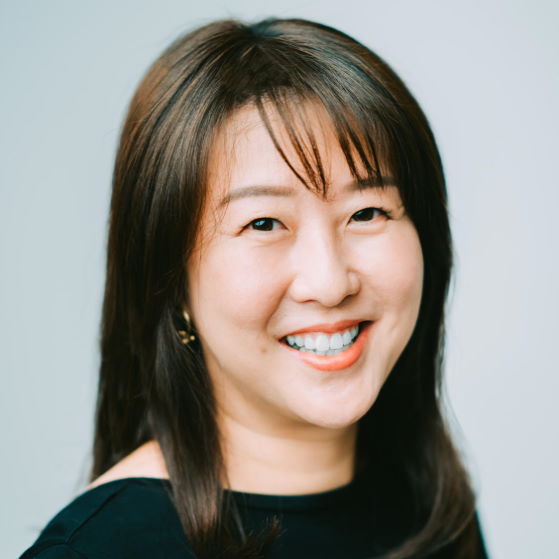 Evelyn Tay
VP Communications, Public Affairs & Sustainability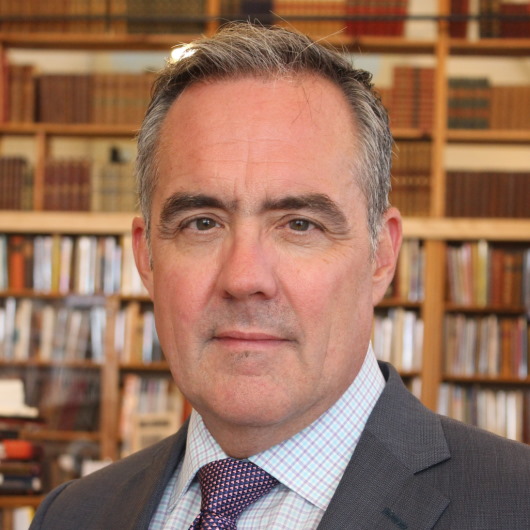 Bill Hankes
Chief Communications Officers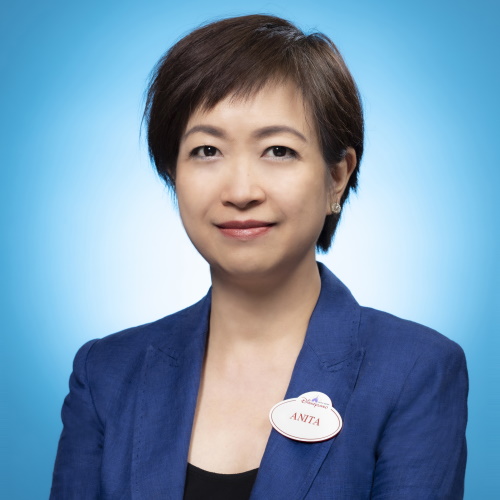 Anita Lai
Vice President, Communications and Public Affairs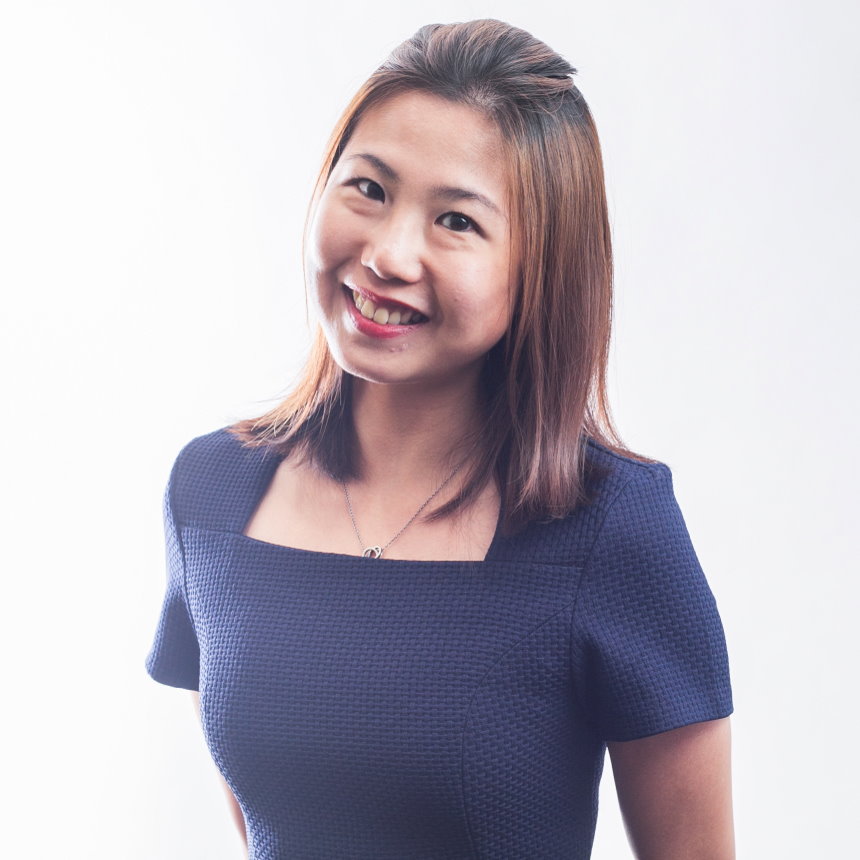 Vernia Lim
Director of External Communications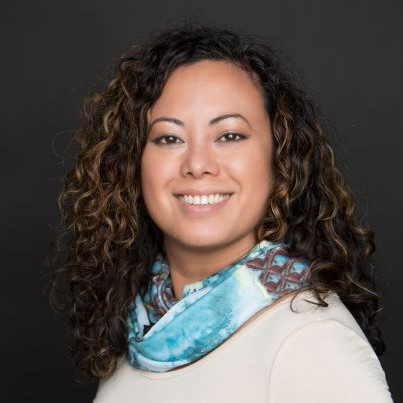 Liesl Perez-Leary
Vice President, Corporate Marketing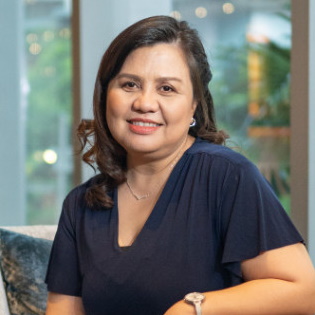 Arline Adeva
AVP & Head of Brand Communications, PR & Digital Marketing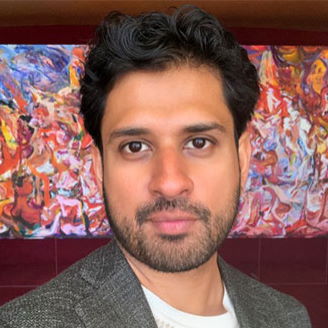 Abhijit Dutta
Senior Director, Communications & Government Affairs
Kimberly-Clark Corporation, Asia Pacific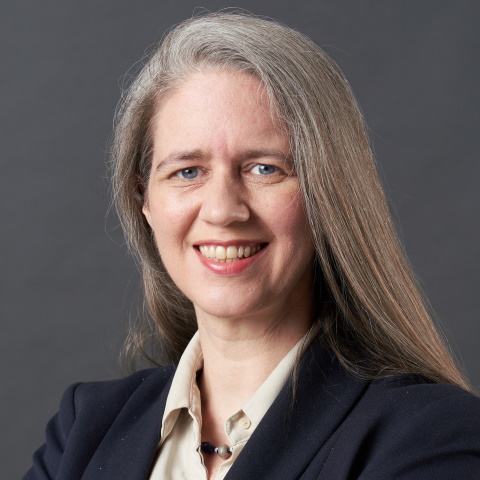 Genevieve Hilton
Head of Communications, APAC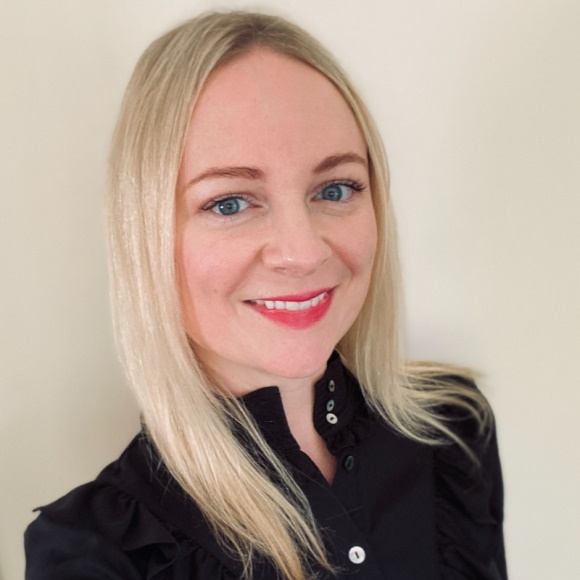 Silke Marsh
Director of Communications, Asia Pacific
London Stock Exchange Group (LSEG)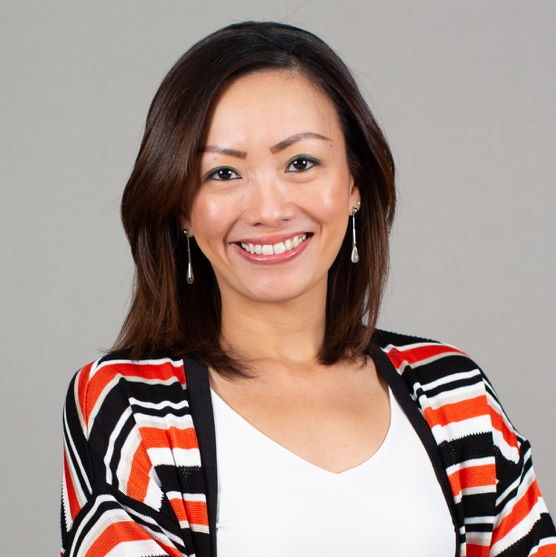 Jean Tan
Corporate Affairs Director
Gaby Hui
Director of Global PR and Corporate Communications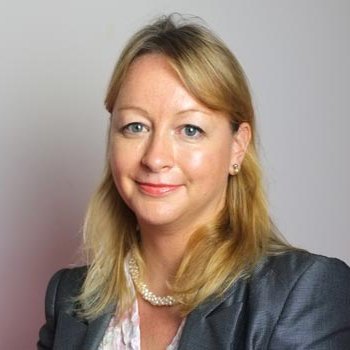 Gemma Calvert
Neuroscientist and Professor of Neuormarketing
Nanyang Business School, NTU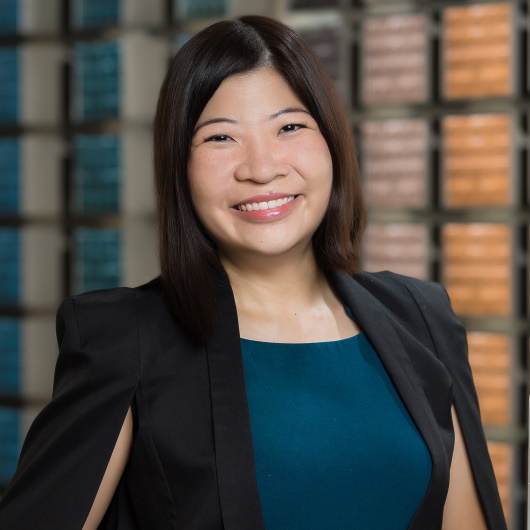 Peilin Lee
Head of Marketing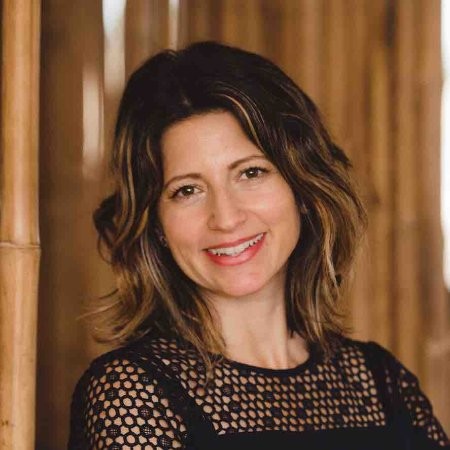 Romina Bongiovanni
Global Communications Director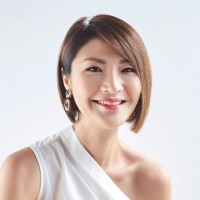 Emily Poon
President, Public Relations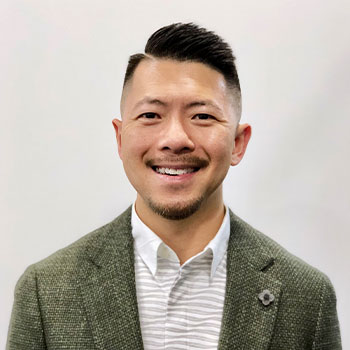 Justin Low
Chief Communications Officer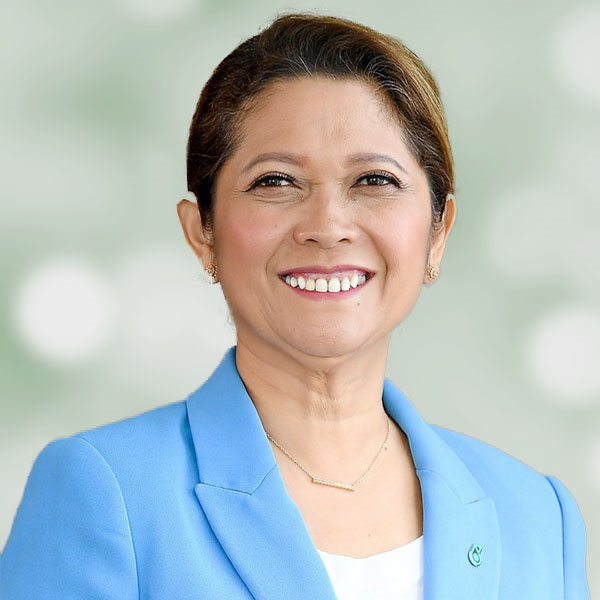 Datin Anita Azrina Abdul Aziz
Senior General Manager, Group Strategic Communications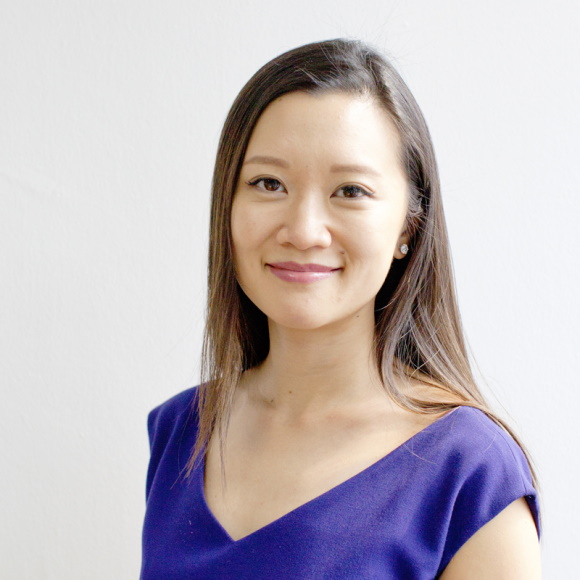 Elizabeth Chu
Deputy General Manager, Singapore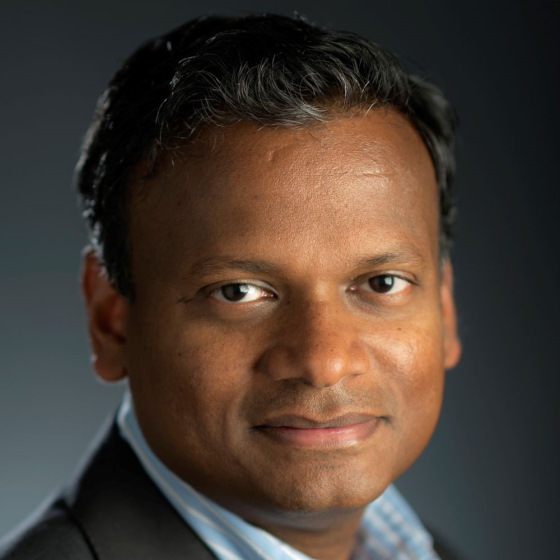 Nesa Subramanian
Director of International Affairs, Office of the President and CEO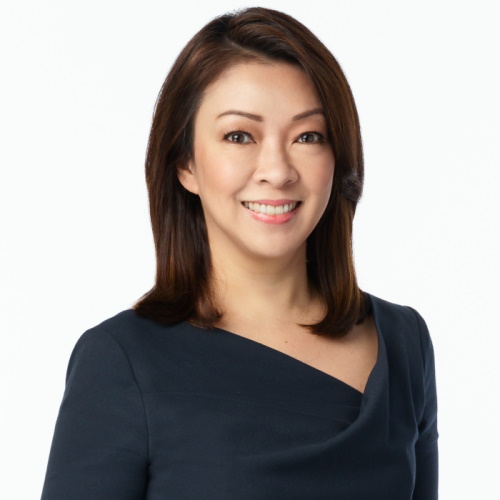 Lian Pek
VP, Group Strategic Communications and Brand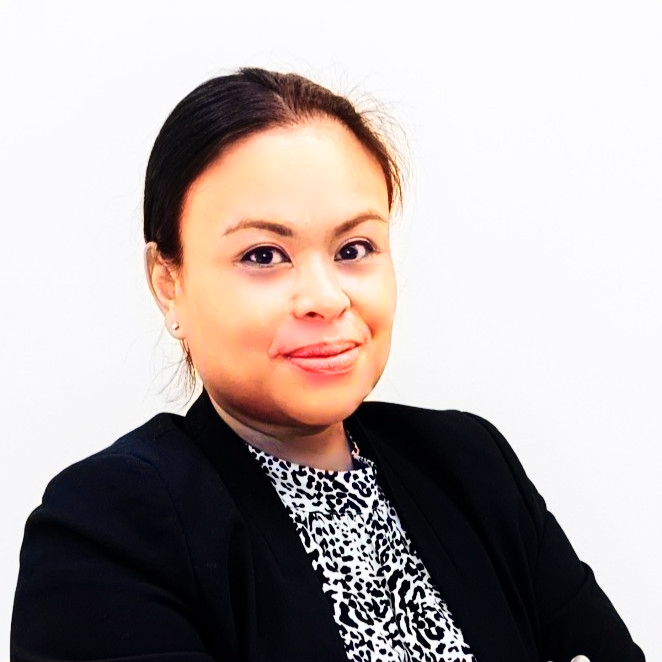 Sherawaye Hagger
Head of PR and Communications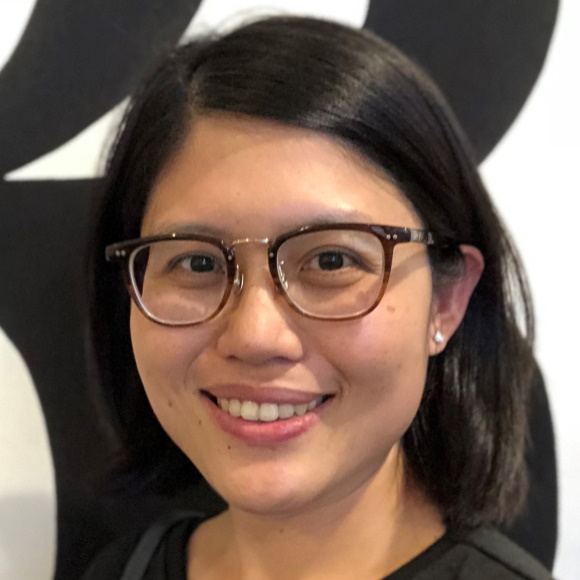 Khim Yin
Global Brand Vice President of Disruptive Hygiene
Jonathan Sanchez
Vice President of Communications for Asia Pacific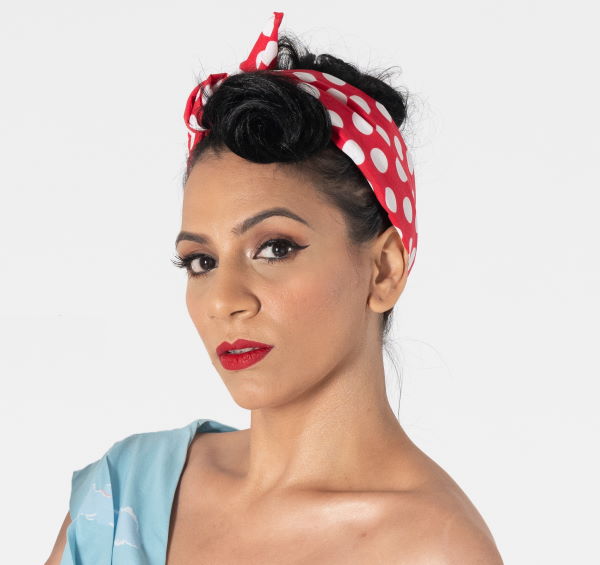 Sharul Channa
Stand-up Comedian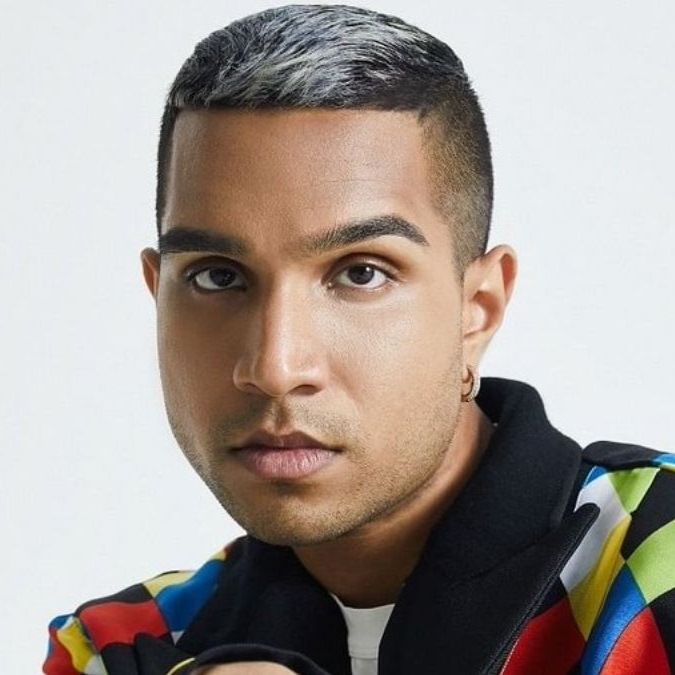 Yung Raja
Hip hop artiste and rapper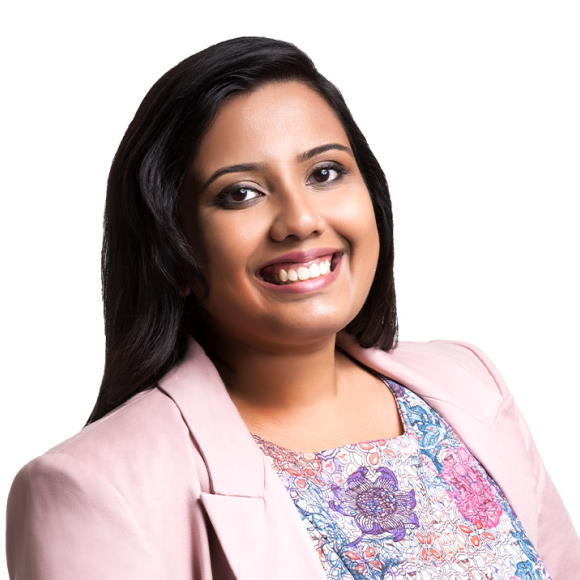 Rezwana Manjur
Editor-in-Chief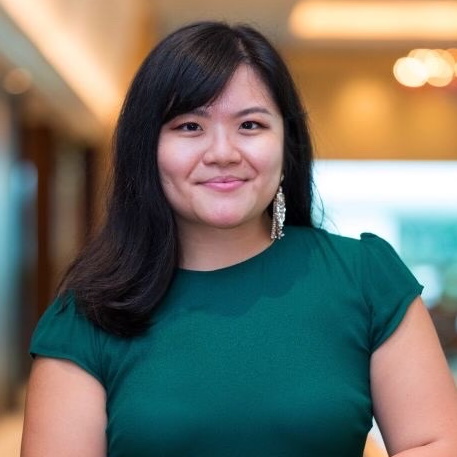 Janice Tan
Deputy Editor, Southeast Asia
C-Suite
Chief executive officer
Chief communications officer
Chief content officer
Chief customer officer
Chief marketing officer
Chief innovation officer
Editor-in-Chief
VPs / Directors / Head / Managers of
General / Managing
Community relations / engagement
Content
Corporate affairs
Corporate communications
Crisis management
Digital content
Editorial
VPs / Directors / Head / Managers of
External communications
External relations
Internal communications
Marketing
Marketing communications
Media relations
PR and communications
Public affairs
Public information
Public relations
Reputation
Social media
Stakeholder management
Government / Agencies / Consultants
Agency principal
Agency account manager
Copywriter
Client success manager
Journalist
PPC, SEM, and content strategist
Public relations specialist
Publicist
Relationship manager
SEO specialists
Spokesperson
Technical writer
Sponsors and Partners
Looking at creating more buzz about what you have to offer to the PR and Communications industry?
Hungry to drive change in the world of public relations with thought leadership and dynamic exchange of ideas?
Expanding your potential prospects with cross-border leads? Or simply looking at widening your industry network?
Be part of PR Asia 2021
We will work with you to create the right pathway for you to meet your business objectives – be it brand awareness, lead generation or growing your industry network to enhance your marketing ventures.
Speak to our team today at partnerships@marketing-interactive.com to find out how we can bring you one step closer to achieving your business goals.
Ways to further get involved

Become a headline sponsor for PR Asia 2021
Be seen as a champion for all marketing innovation in technology as our headline sponsor with Asia's rising stars in attendance. This exclusive opportunity is limited to only 2 partners for the conference.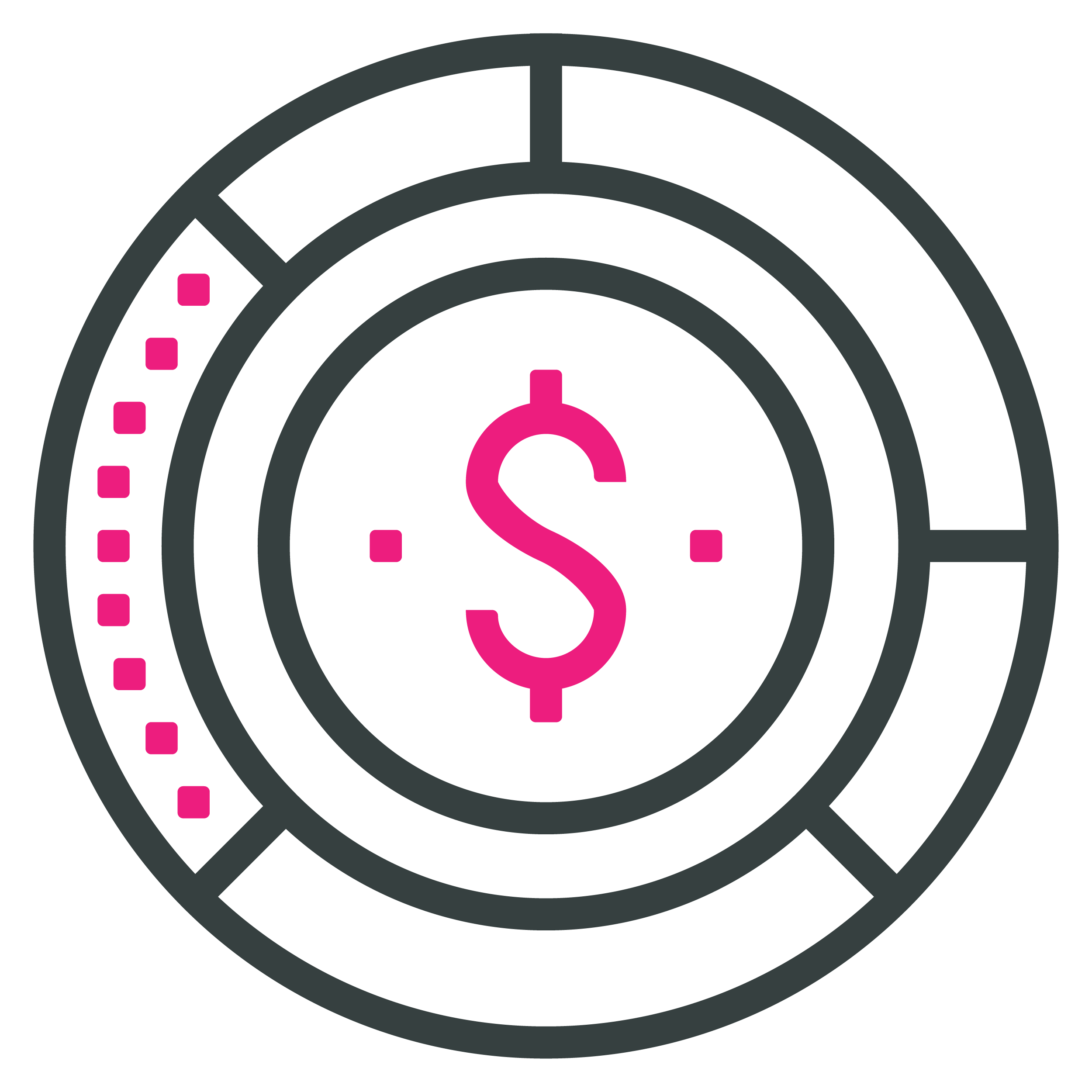 Become a title sponsor for one theme
Take the opportunity to inspire business leaders with your tech story by leading one of our themes of the conference series including digital customer experience, marketing analytics and social commerce.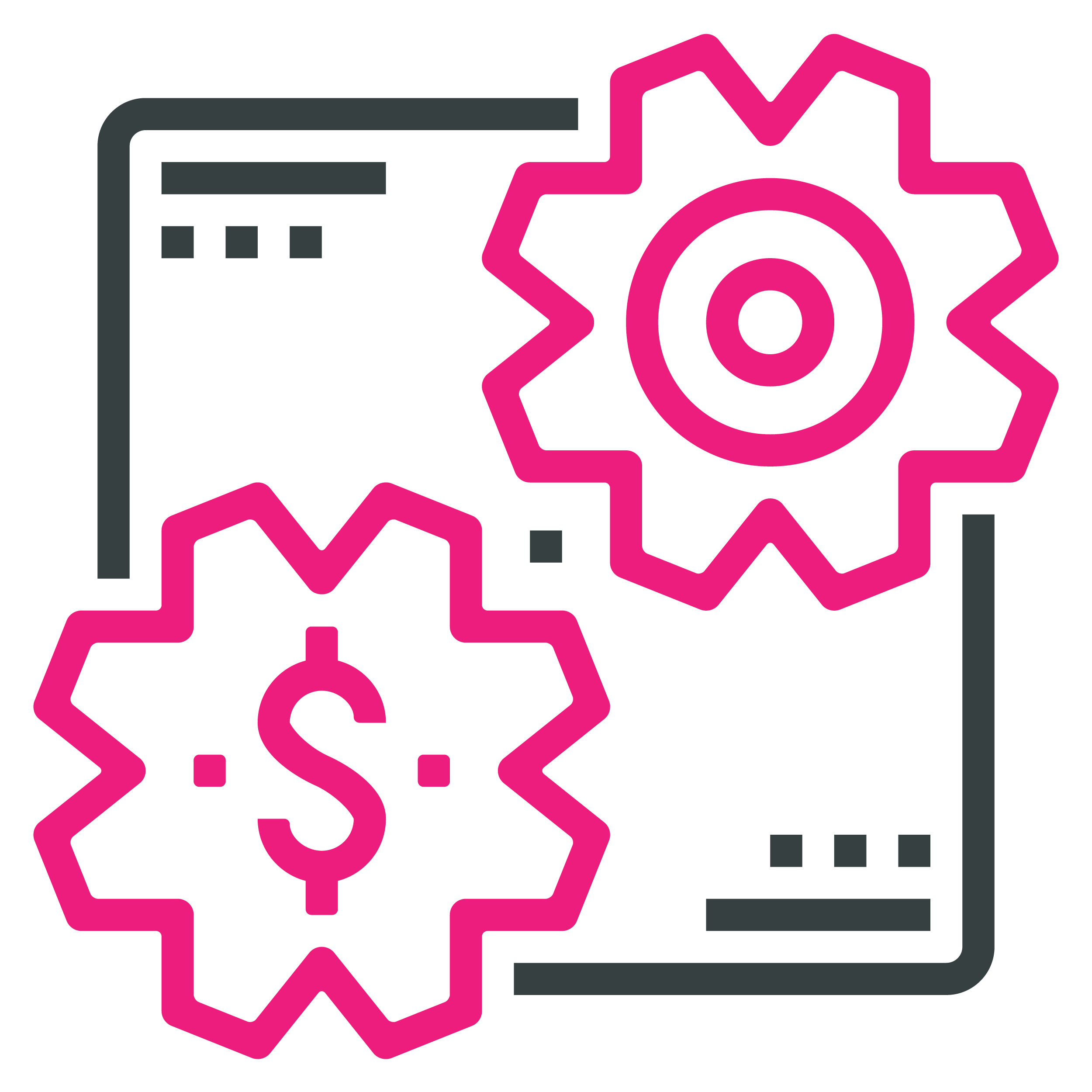 Sponsor a conference session
Get a hook on your target audience within the exclusive digital marketing community on our virtual platform by aligning your brand to one of the key conference sessions during the week to accelerate your business growth.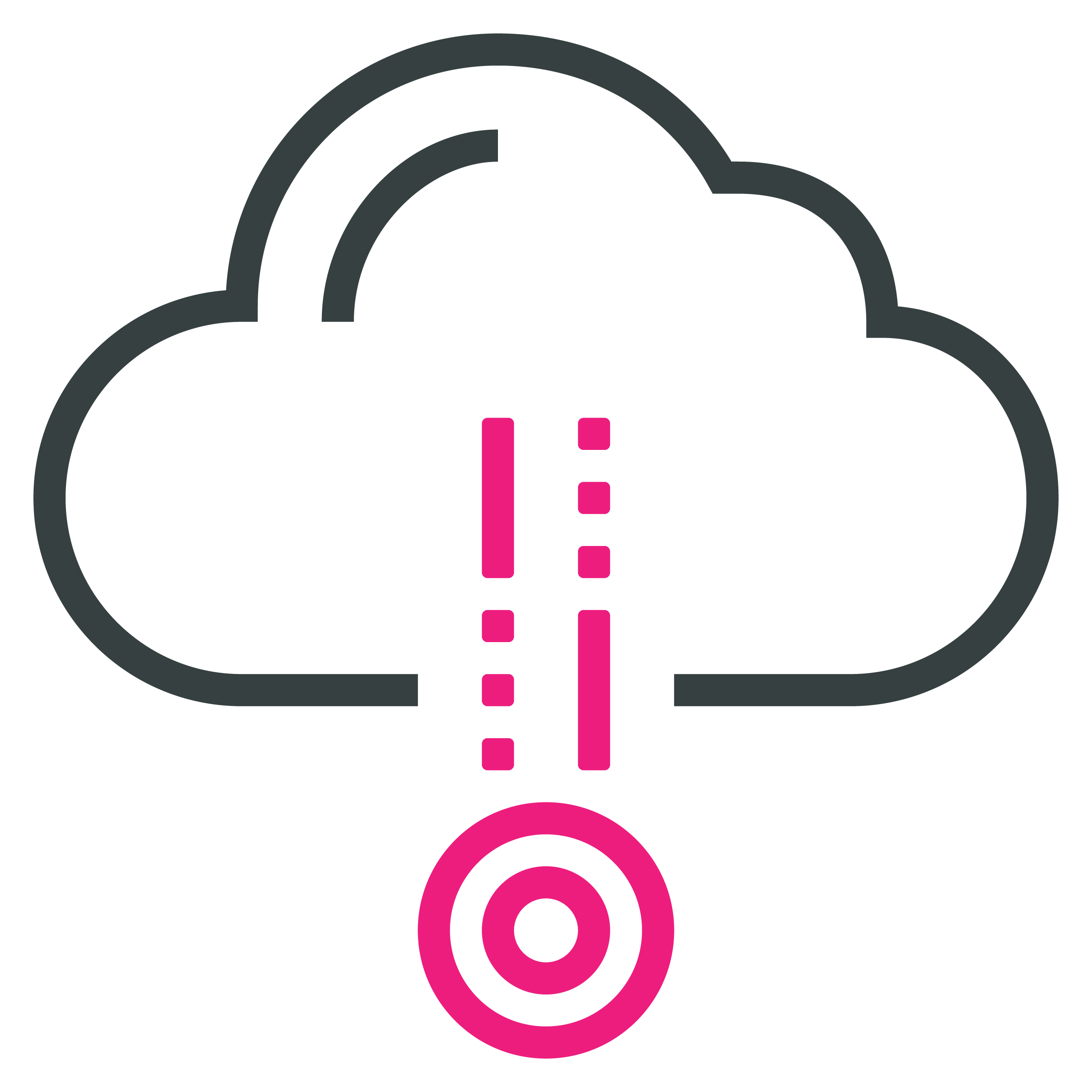 Sponsor a solution-led workshop/ podcast episode
You decide how you want to fashion your session and let us do the hard work for you by providing end-to-end management and delivery to execute your virtual session and engage with your target audience.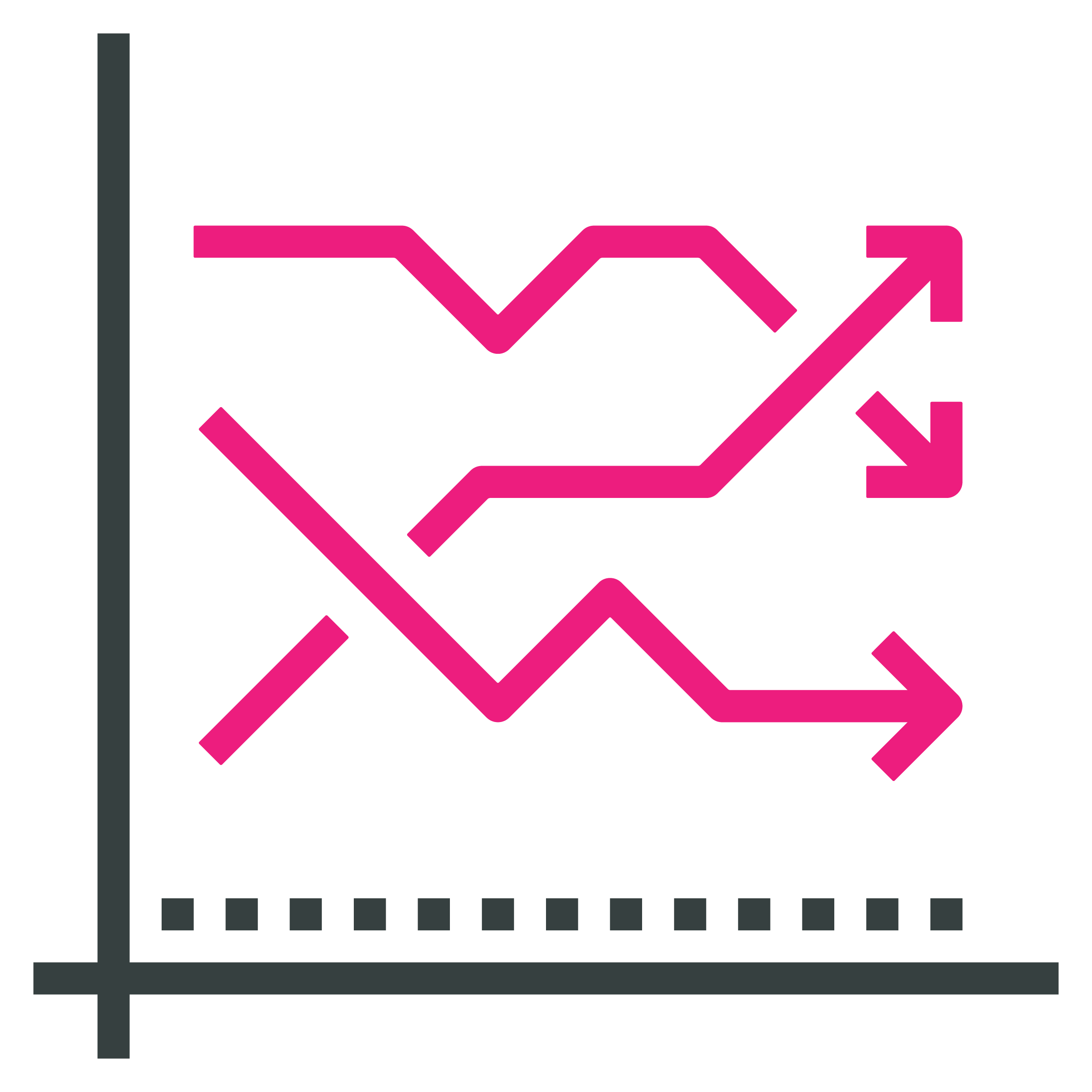 Turn your virtual booth into a breakout session
Amplify your brand on our event site with ad space, include direct links to whitepapers, interactive product demos and more – we will guide you to put a spotlight on your brand and the cutting-edge solutions you provide for all marketers.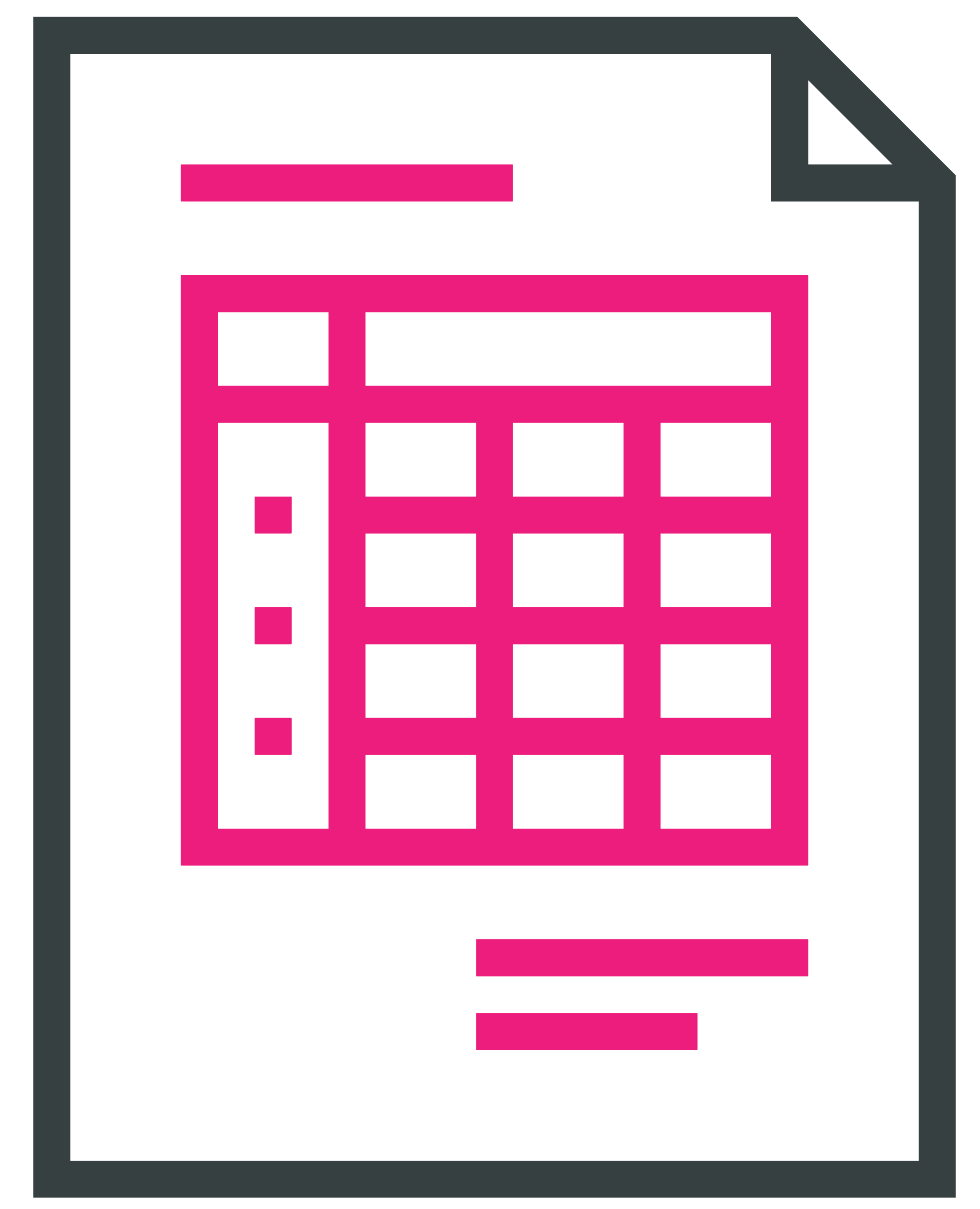 Banner and ad space on event website
Amplify your brand on our event site with ad space, direct links to whitepapers, interactive product demo and more – whatever necessary to put a spotlight on your brand and the cutting-edge solutions you provide for all the marketers out there.
PAST SPONSORS AND PARTNERS
PR NEWS & INSIGHTS from MARKETING-INTERACTIVE
Stay ahead of news and insights about the people and companies who are movers and shakers of PR and communications in Asia.
Click on the link to read the articles.