WHEN
2 November 2023
9AM – 5 PM
WHERE
PARADOX MERCHANT COURT, SINGAPORE
Countdown to PR Asia 2023
ABOUT PR ASIA 2023
Running for our tenth year now, PR Asia 2023 is back in Singapore to gather and feature the most influential PR and communications professionals in the industry. Curated by MARKETING-INTERACTIVE, the conference features a stellar lineup of speakers, providing a platform for insightful discussions and knowledge sharing in a one-day power-packed learning experience. Acquire new skills and confidence in managing brand challenges and crises, proving the value of PR in the ever-evolving industry.
HERE'S WHAT YOU CAN EXPECT AT THE CONFERENCE:
keynote sessions, proven case studies, engaging fireside chats, interactive panel discussions, open grill and leadership exchange.
local and global experts sharing key insights on PR and communications.
CCOs, CEOs and senior PR and communication leaders.
of intensive learning from the community of PR trailblazers.
8 CRITICAL THEMES WE ARE EXPLORING THIS YEAR
TALENT CRUNCH
Cultivate and harness the potential of new talent to keep up with changing dynamics of PR and communication.
BRAND SENTIMENT
Strengthen the brand's identity and reputation through exploring various ways of relevant metrics to measure brand sentiment.
SOCIAL MEDIA CRISIS
Uncover tested strategies to mitigate social media crisis in an unforgivable digital landscape.
CULTURAL APPROPRIATION
Explore the dimensions of cultural appropriation across a multicultural region and capitalise on values to communicate greater brand resonance.
INTEGRATED COMMUNICATIONS
Maximise on integrated communications as the future of communications to deliver unified brand messaging.
PITCHING STRATEGY
Strategise best ways to create compelling, concise and creative pitches to get seen by the media in a sea of content.
GENERATIVE AI
Leverage on generative AI tools to enhance communication strategies, exploring its PR implications and overcoming associated challenges.
GREENWASHING AND GREENHUSHING
Redesign CSR communication efforts to prevent greenwashing and greenhushing and effectively mitigate crisis and maximise brand growth.
If you fall under any of the following roles, PR Asia is definitely an event that you will not want to miss!
C-Suite
Chief executive officer
Chief communications officer
Chief content officer
Chief customer officer
Chief marketing officer
Chief innovation officer
Editor-in-chief
VPs/Directors/Head /Managers of
Community relations/engagement
Content
Corporate affairs
Corporate communications
Crisis management
Digital content
Editorial
External communications
External relations
General/Managing
Internal communications
Marketing
Marketing communications
Media relations
PR and communications
Public affairs
Public information
Public relations
Reputation
Social media
Stakeholder management
Government/Agencies/Consultants
Agency account manager
Agency principal
Client success manager
Copywriter
Journalist
PPC, SEM, and content strategist
Publicist
Public relations specialist
Relationship manager
SEO specialist
Spokesperson
Technical writer
WHY #PRASIASG IS THE PLACE TO BE:

High value learning
Attendees will gain key insights and takeaways from industry experts, thought leaders, and peers about the latest trends, best practices, and strategies. Dive into relevant and persistent problems and develop a renewed confidence to tackle industry issues.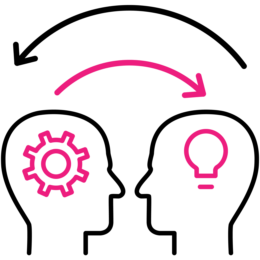 Networking opportunities
Seize the chance to connect with like-minded PR and communications professionals. Take this opportunity to exchange ideas, learn from each other's experiences, and build beneficial and lasting relationships.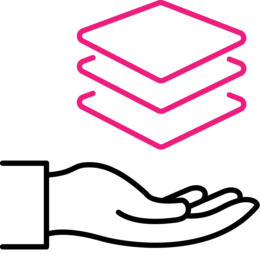 Enhance your skills
PR professionals get to improve their communication and media relations skills, develop effective PR campaigns, enhance crisis management skills, leadership and strategic thinking abilities, and stay abreast of emerging technologies and platforms to stay ahead of the game.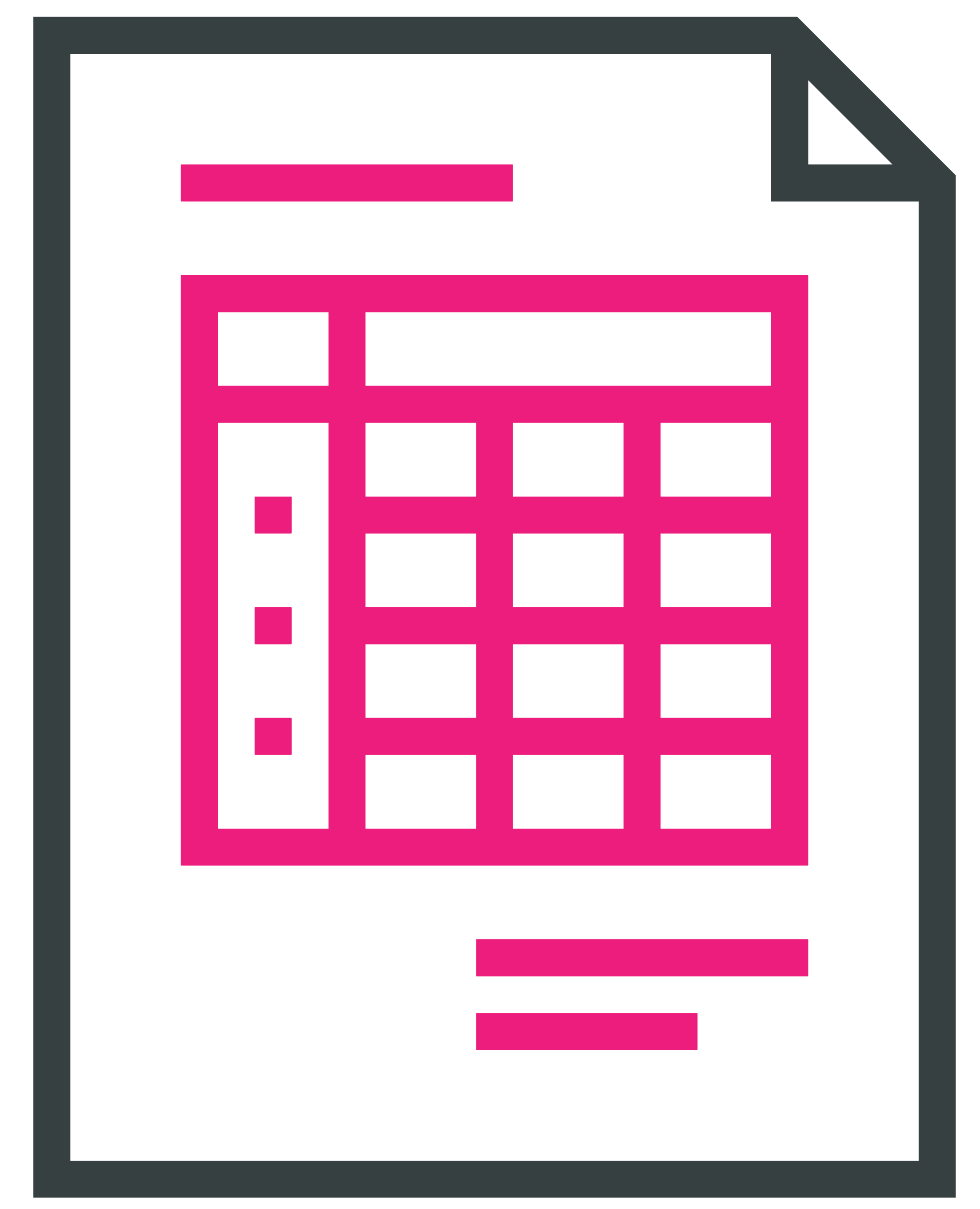 Deep dive into solutions
PR Asia aims to guide attendees to approach problem-solving with a detailed, strategic mindset and to consider multiple routes and perspectives. It will equip attendees with the tools and techniques they need to tackle complex issues innovatively and effectively in a changing PR landscape.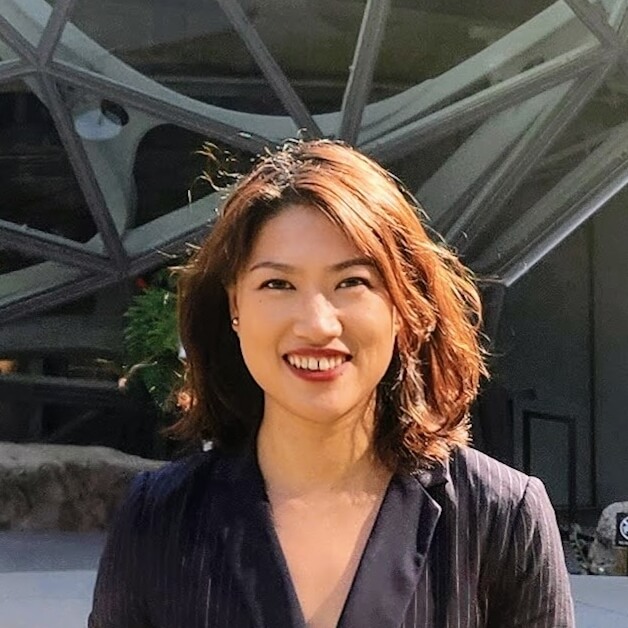 Isabella Liu
Head of Corporate Communications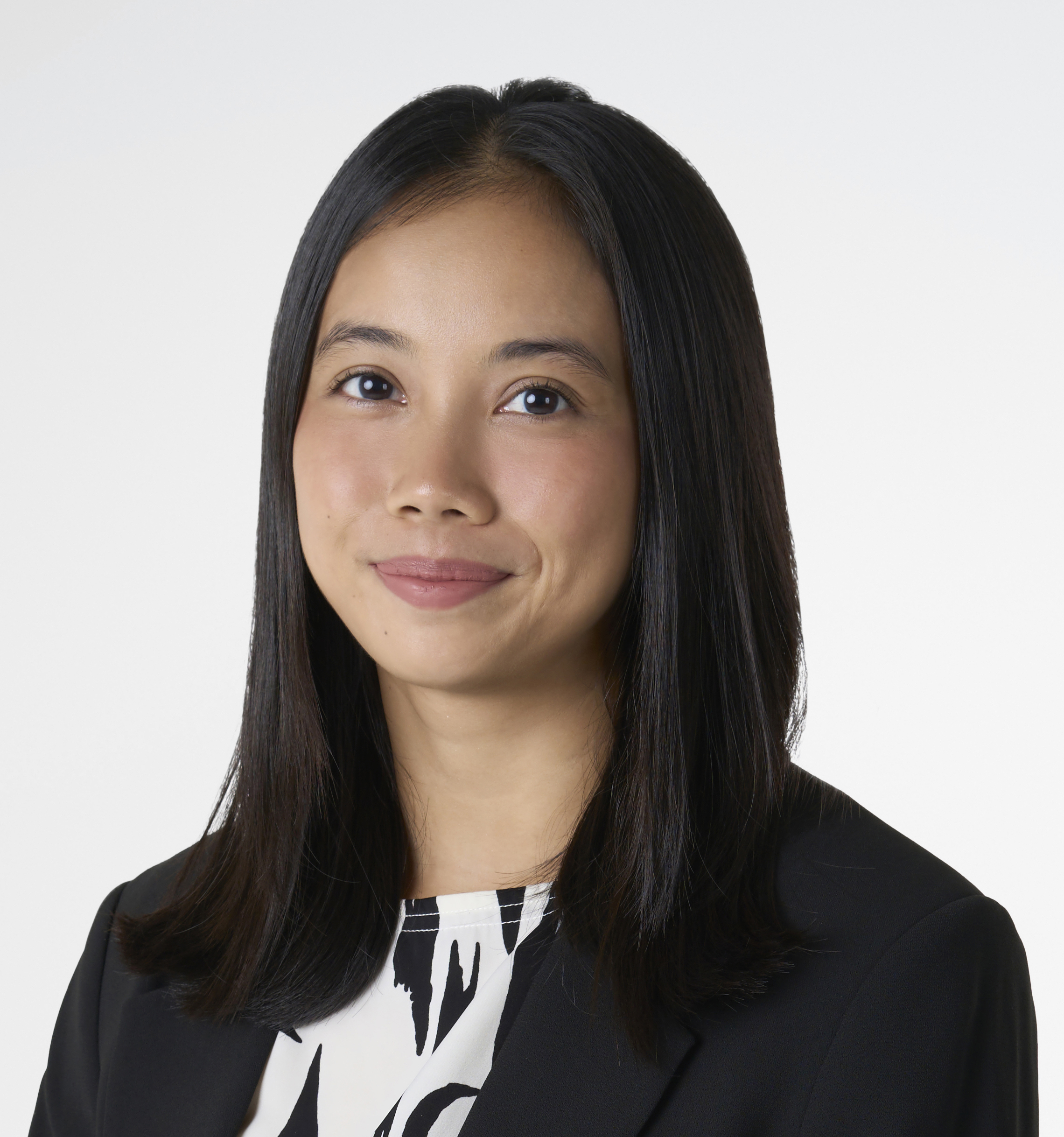 Sabrina Azmi
Head of Client Services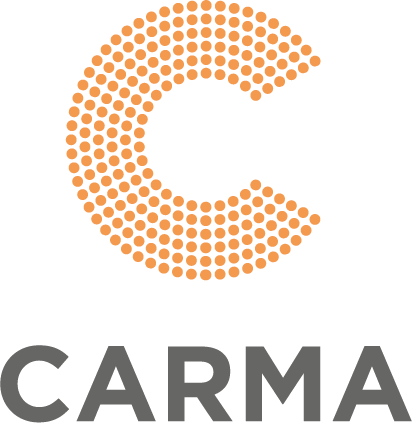 Ananya Mukherjee
Global Communications Director, Narrative and Content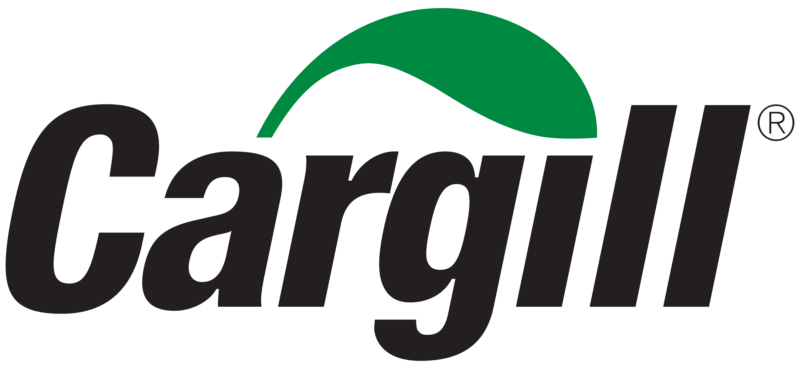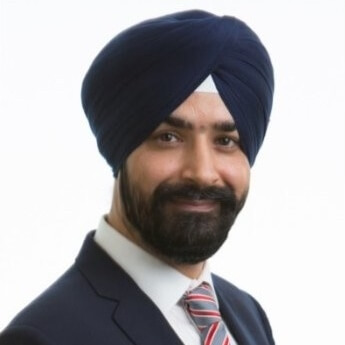 Puneet Pal Singh
Director of Communications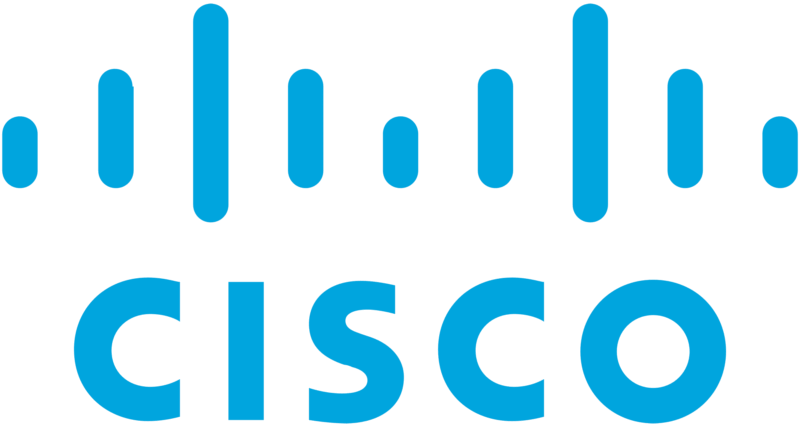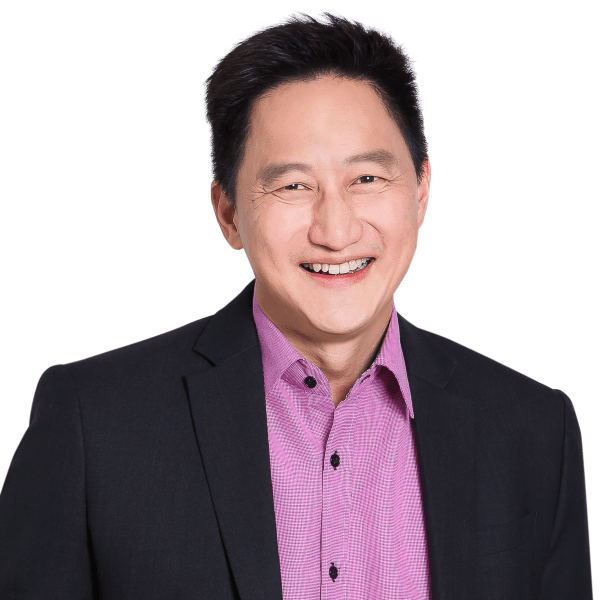 Steven Chia
Presenter and Senior Editor
CNA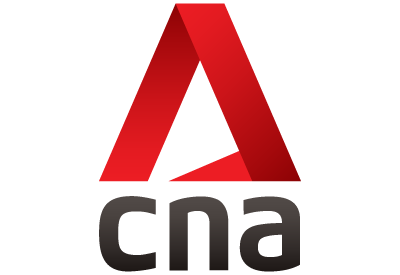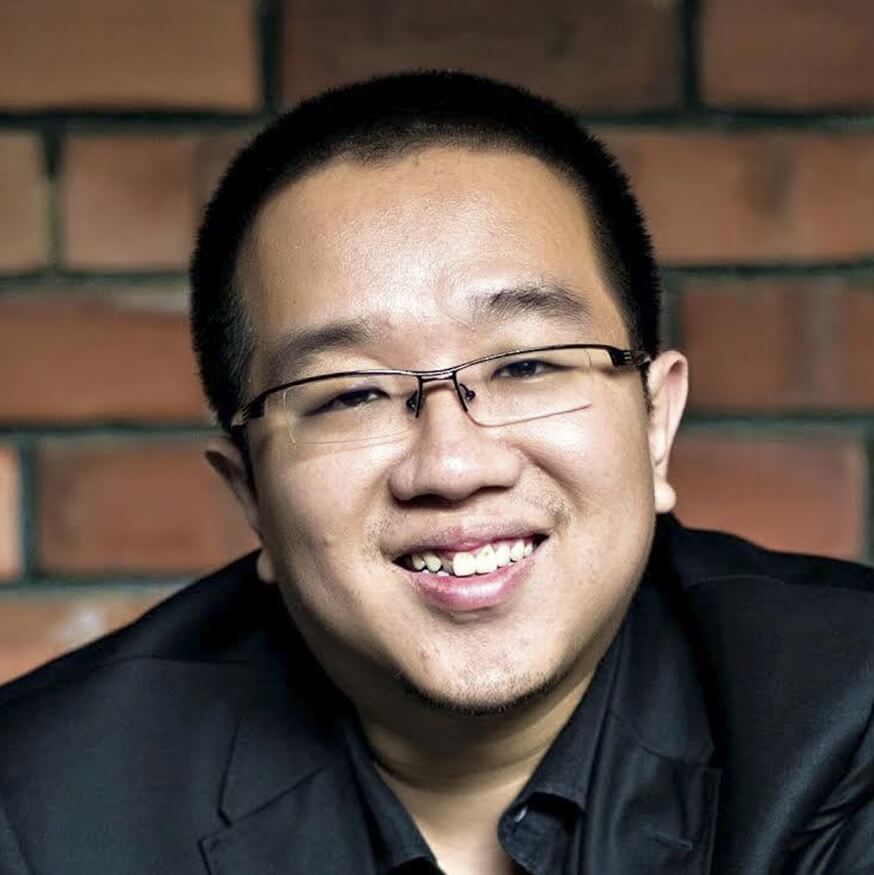 Nicholas Leong
Head of Media Relations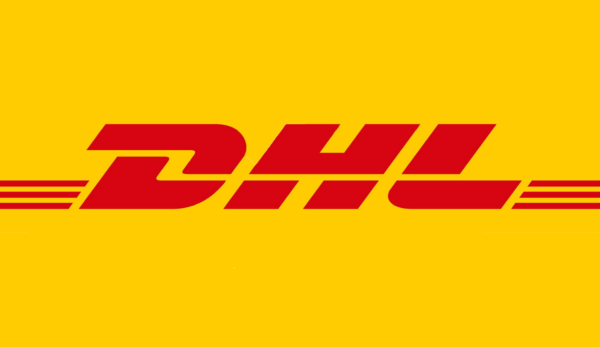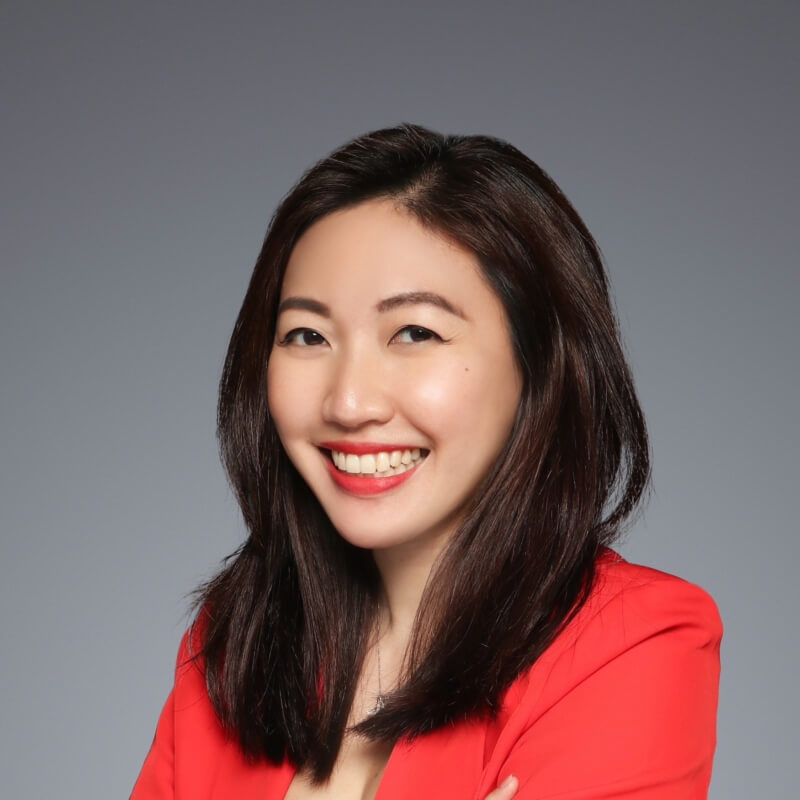 Andreana Soh
Regional Director of Public Relations and Communications
Four Seasons Hotel Singapore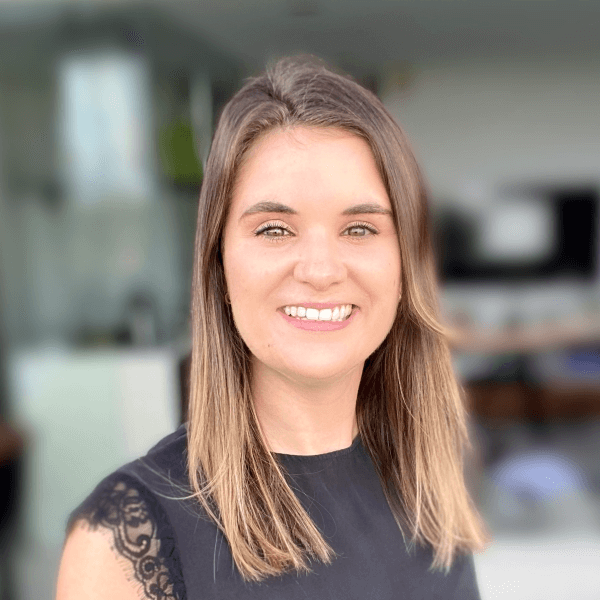 Georgina Purdy
Head of Communications (International Markets)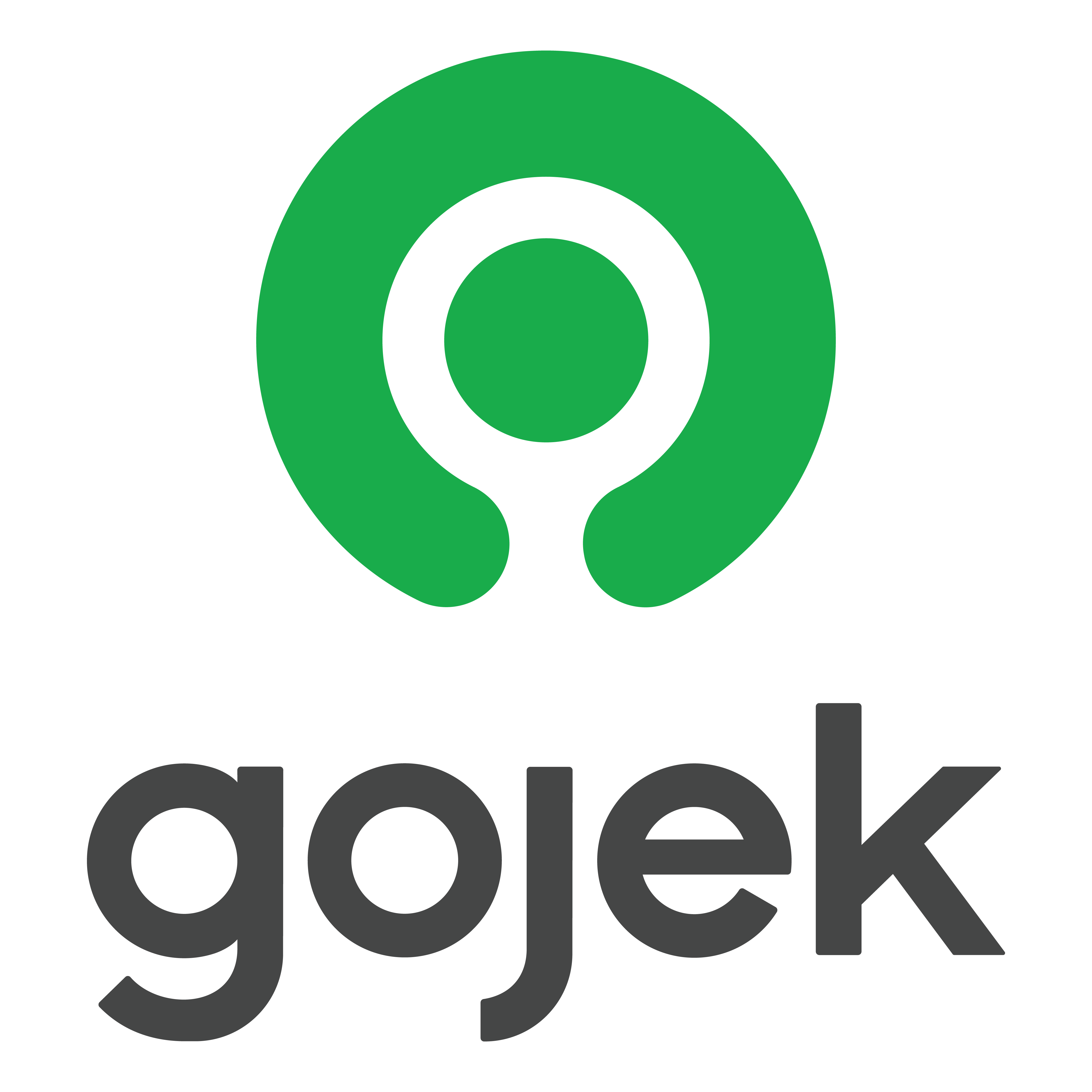 Dawn Liu
Marketing & Communications Lead, Data & AI, Asia Pacific
IBM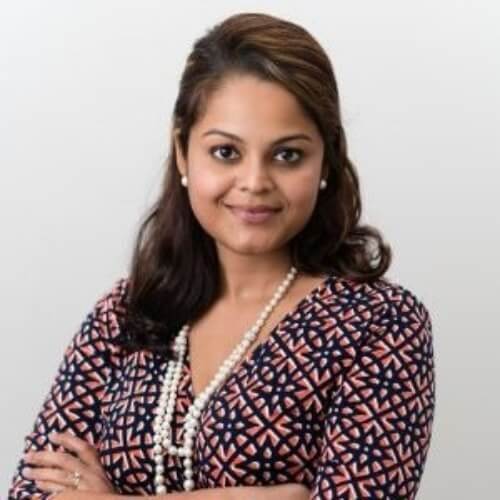 Prisita Menon
Head of Communications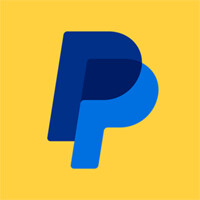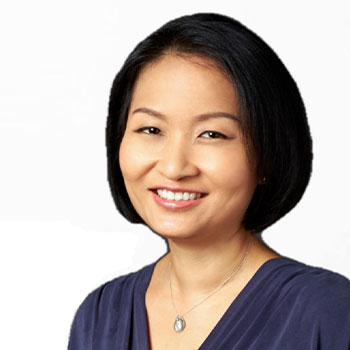 Karen Yew
Group Chief Communications and Branding Officer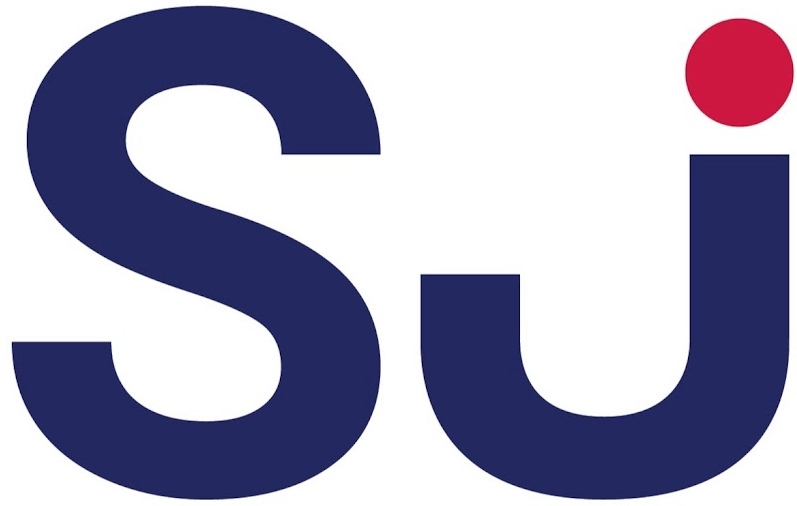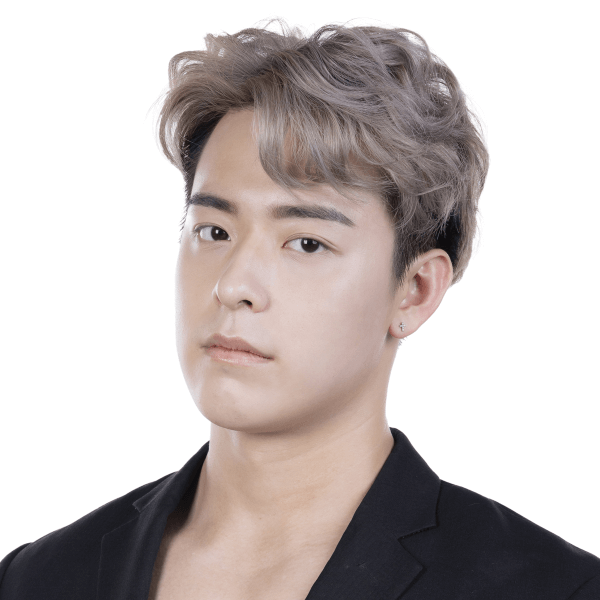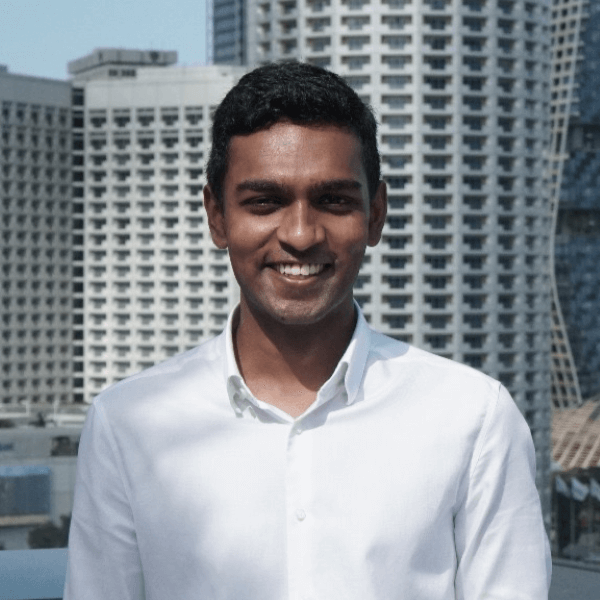 Ariffin Sha
Founder and Editor-in-Chief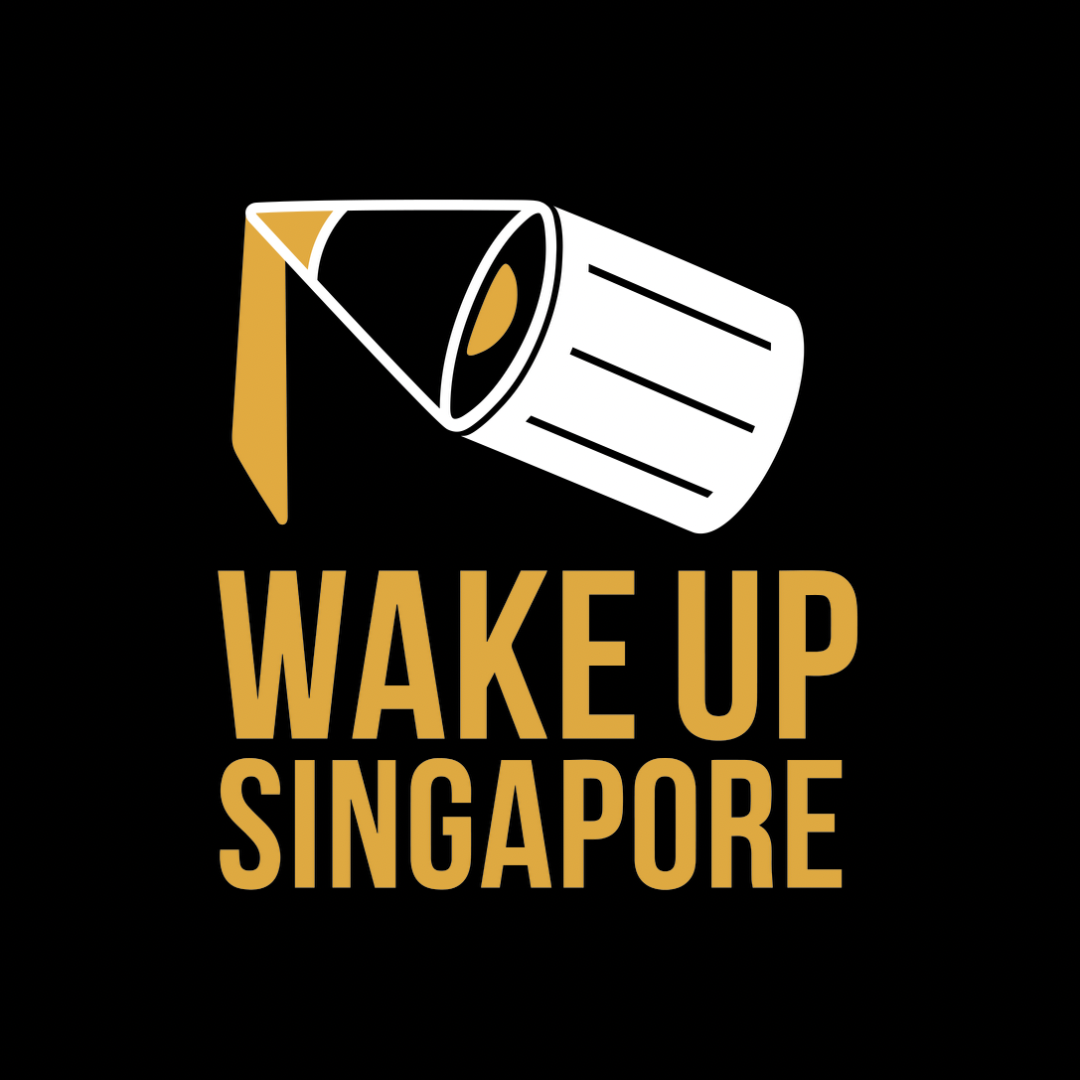 Make PR Asia 2023 your stage to shine today!
Think your brand can offer the next BIG THING for the PR and communications industry?
Looking for the perfect platform to make an unforgettable impression on industry leaders?
Struggling to widen your network and expand your potential prospect across the region?
We do all the leg work. All you have to do is participate and of course, get in touch with our team at partnerships@marketing-interactive.com.
If your brand provides services or solutions in the following areas, PR Asia 2023 is the perfect stage for you.  
AR/VR tools
Content marketing
Corporate messaging
Crisis intelligence
Crisis management tools
Digital PR
Industry research
Influencer marketing/management tools
IT solutions and consultancy
Marketing cloud
Media monitoring
PR Analytics
PR automation
PR guidance and planning
Project management tools
Search engine marketing
Sentiment analysis
Social media marketing
Social media monitoring
Social listening
Social analytics
And many more!
5 key reasons why you need to partner with us Brand Positioning
Participate in meaningful conversations with direct interaction during networking sessions and position your brand to remain top-of-mind post-conference. Product Showcase
Show our audience what you're made of with your suite of leading products and services that can empower PR, communication and business leaders to drive business transformation and high-level performance. Prospect Engagement
Choose your medium. Be it a podcast, roundtables, pre/post-event cocktail or speaking opportunities. Say the word, and we will make it happen. Be the catalyst for change and lead the charge to transform communication operations. Tap the collective minds  
Get real-time perspectives from leading PR and communication leaders using community surveys and polls during the conference and understand how your business solution can help them drive towards their commercial goals. Lead Generation
Generate new cross-border leads and convert prospects beyond your usual market. Gain access to high quality MQLs by collecting namecards at the booths, getting your content materials downloaded and more.   
Interested to know how to get involved? Reach out to us on how you can be a part of PR Asia 2023. 
Hear what past attendees say about our PR Asia events
Senior Manager, Corporate & Marketing Communications
Jewel Changi Airport Development
"Insightful session where the speakers shared plenty from their personal experiences."
Marketing Communications Manager
Columbia Asia
"Enlightening, eye-opening, valuable sharing."
Assistant Vice President
Alliance Bank
"Excellent insights into the PR Industry in Asia!"
Manager of Communications
Science Centre Board
"Highly relevant topics, dynamic panellists, great insights."
Assistant Manager
Mitsubishi Electric
"It is very insightful to hear from so many speakers across different industries."
Corporate Communications Executive
Baiduri Bank
"Very well organised and the topics covered were interesting. The hosts and speakers were also very engaging!"
Director, APAC Communications
Genesys
"A boot camp for the seasoned as well as new communications professionals. The sessions had great new learnings and sharing by veterans who walk the talk every day."
Founder and Director
Enterprise PR Asia
"So much more than a conference; it is a much-needed sharing & learning experience to kick start the new year."
Head of Corporate Communications
Sony
"Overall, it was a great conference – pertinent topics and strong line-up of speakers"
Director of Marketing & Communications
Science Centre Board
"The best PR conference! Well organised, relevant topics and practical tips gleaned from attending!"
Head of Communications
AirAsia
"An 'oasis' for PR pros on the back of unprecedented time that otherwise drains our energy more than ever."
Senior Marketing Communications Manager
HNG Capital
"It's been very insightful and a refreshing course if topic to discuss today, lovely! I enjoyed it. Thank you so much and hope to come back for the next one!"
Corporate Communications Manager (SG and MY)
Mondelez International
"Good session, interesting speakers and topics"
Head of Communications
Touch 'n Go Sdn Bhd
"Great topics and speakers, very insightful and a lot of useful takeaways."
Lead for Customer Communication in Retail Division
Tenaga Nasional Berhad
"Good sharing and insights from inspiring communication leaders! Good opportunity to network with other PR and comms leaders."
Head of Group Communications
Sime Darby Bhd
"Great networking opportunity and fantastic case studies!"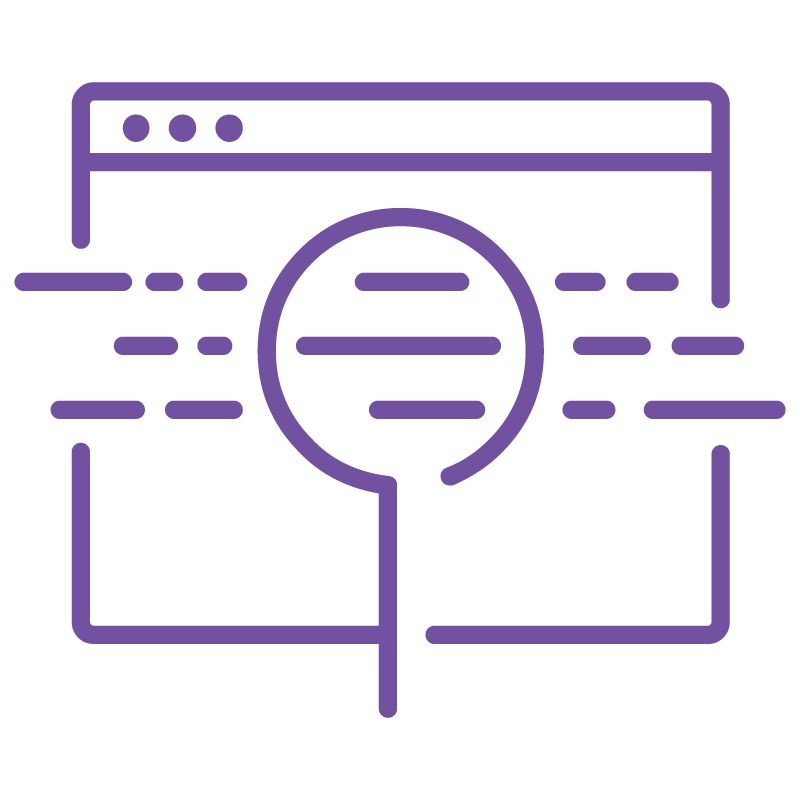 3,090,000
Website pageviews
Jan 2023 – June 2023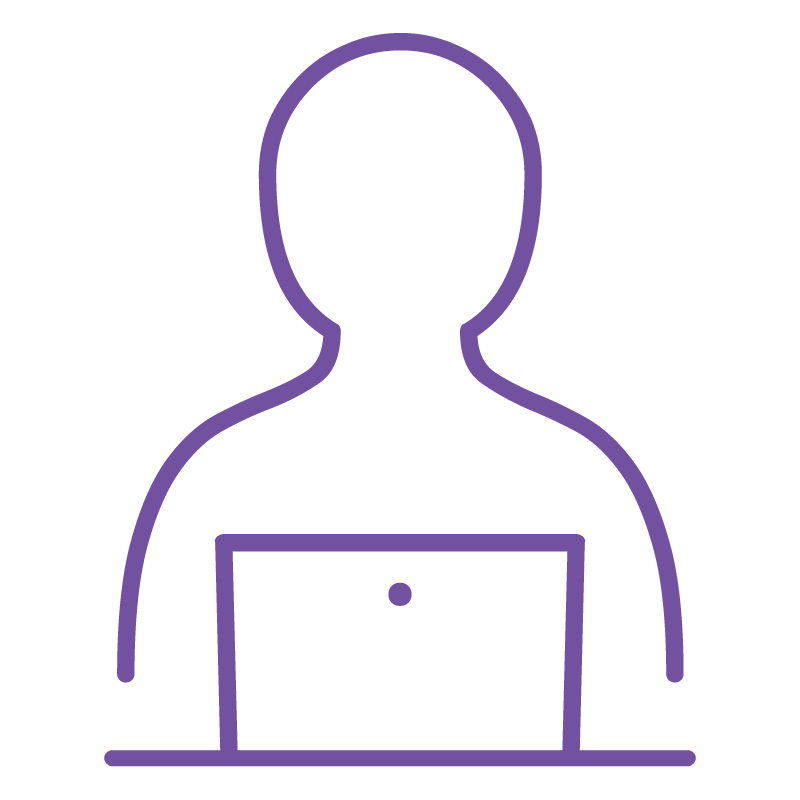 1,500,000
Website users
Jan 2023 – June 2023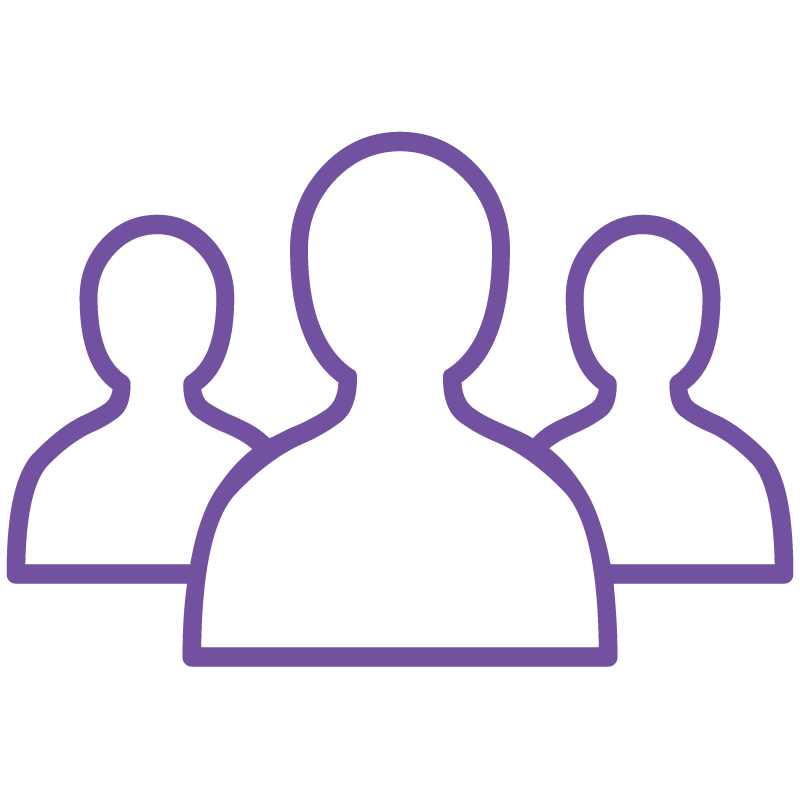 4,700,000
Digital campaign reach
Jan 2023 – June 2023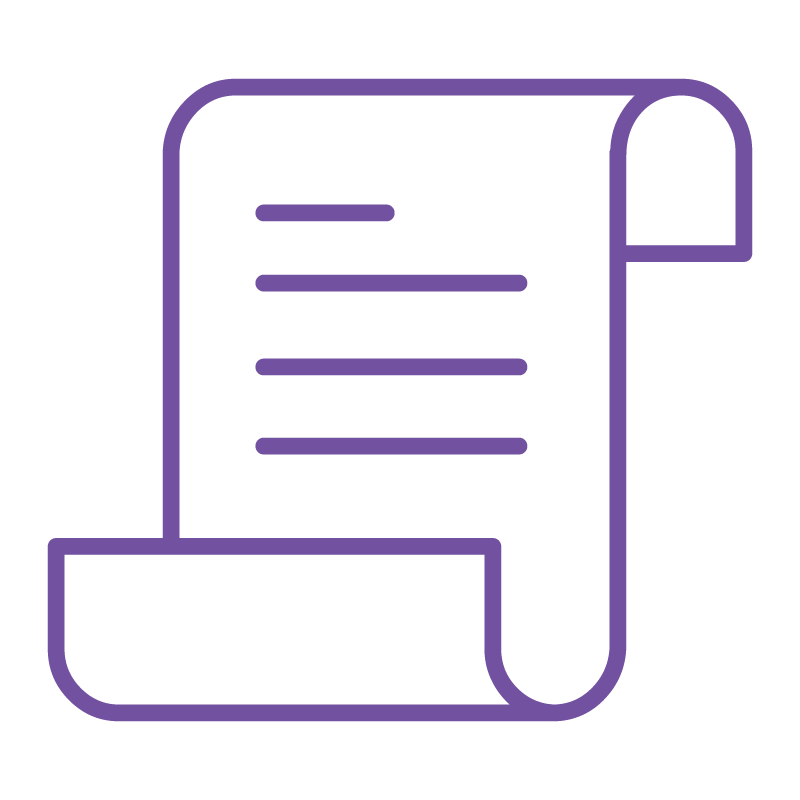 25,095+
LinkedIn followers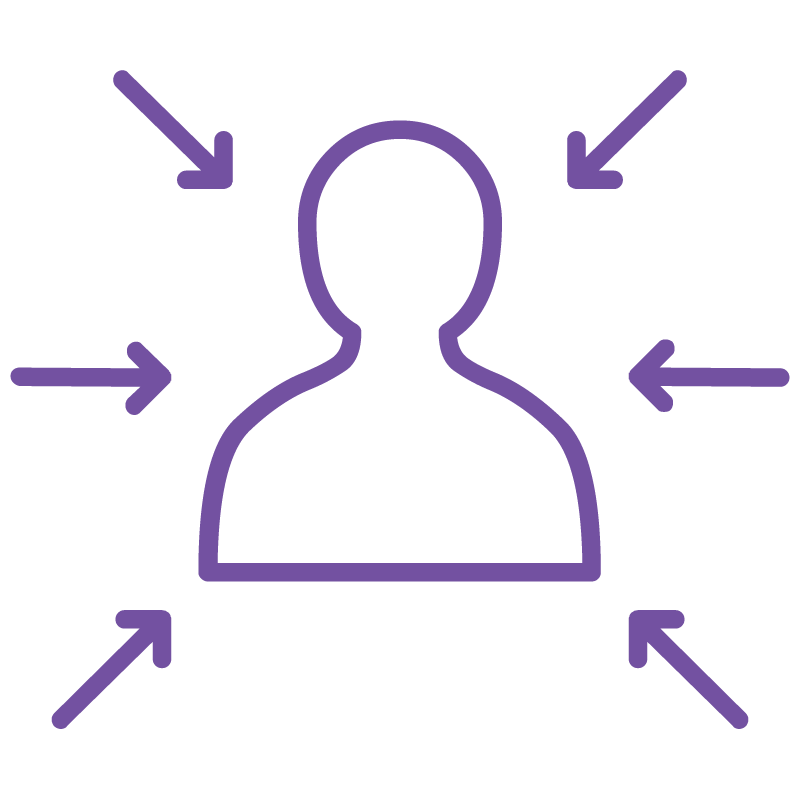 181,000+
Facebook followers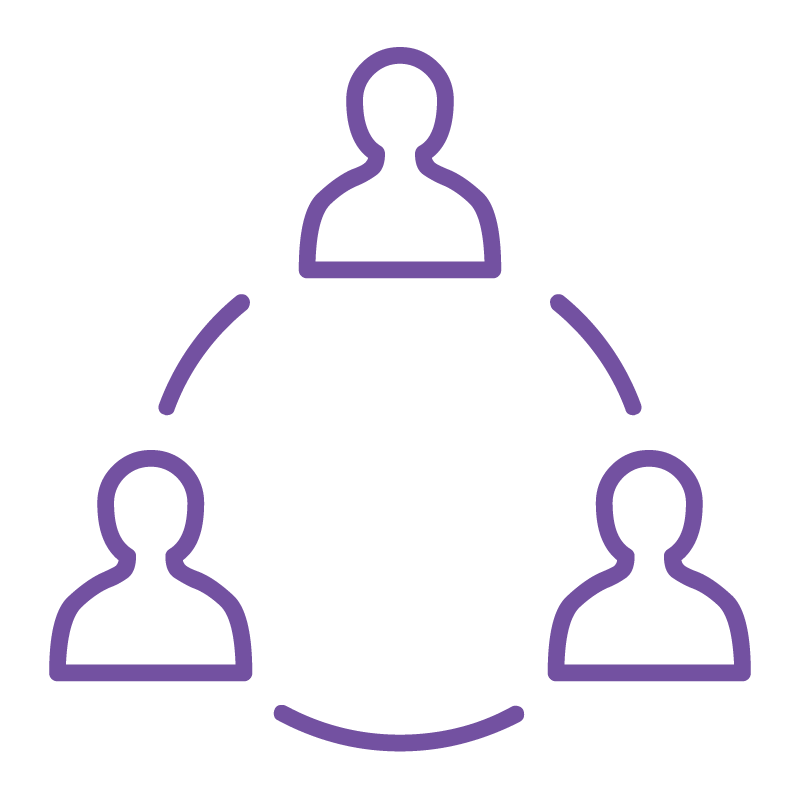 46,660+
Twitter followers
MARKETING-INTERACTIVE NEWS AND INSIGHTS