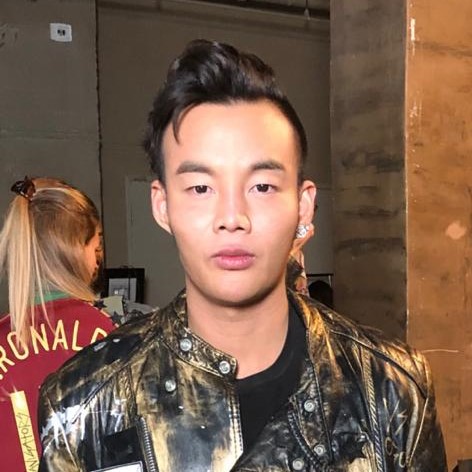 Kane Lim
Star of Netflix's 'Bling Empire', US
Kane Lim is one of the hottest breakout stars of Netflix series 'Bling Empire'—clinching Top 10 in 40 over countries worldwide, and remaining at the No.1 spot in Netflix Singapore over several days.
Born and raised in Singapore, Kane moved to LA eight years ago for school where he decided to live there to pursue the many opportunities in bridging the East and West. Kane also commits tremendously to the community at large. A lifelong philanthropist, he actively gives back to charities like 'Red Cross Singapore', and 'Miracles for Kids' and 'Uplift Family Services' in his adoptive home of LA.
His role on the show has most notably propelled the Asian community into the global spotlight—humanising the rich by tackling sensitive issues like race, family and relationships. Having become a widely recognised figure in the social media sphere, Kane is now building on his brand and identity.
Check out our past speakers for Content 360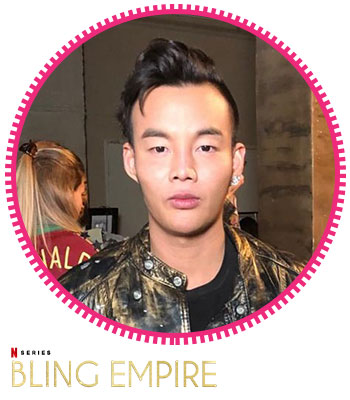 Kane Lim
Co-creator & star of Netflix's 'Bling Empire'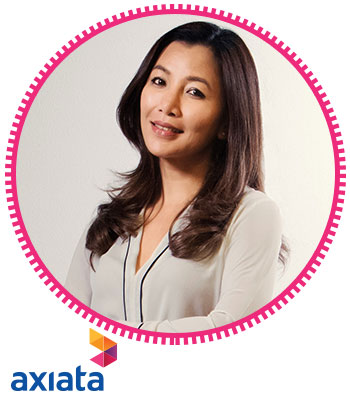 Fernie Jasmine
Head of Brand & Communications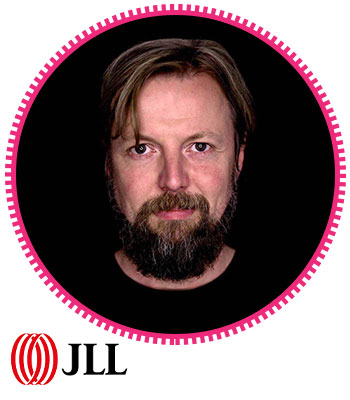 Mark Tipper
Regional Creative Director
Bhaskar Choudhuri
Chief Marketing Officer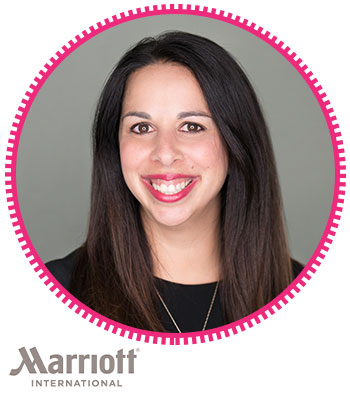 Julie Purser
VP Marketing, Loyalty & Partnerships
Marriott International, APAC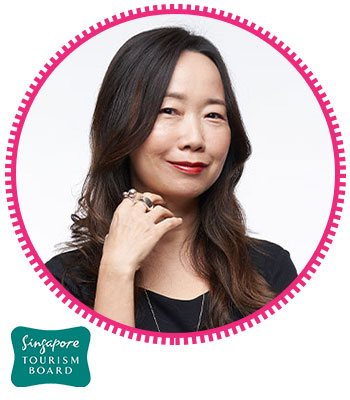 Lynette Pang
Assistant Chief Executive (Marketing)
Singapore Tourism Board (STB), Singapore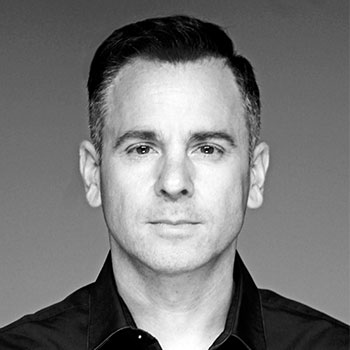 Mark Pontrelli
Director, Creative Content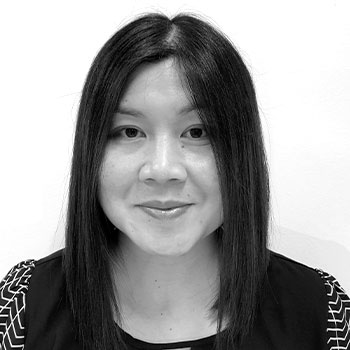 Esther Au Yong
Editor in Chief (News & Finance)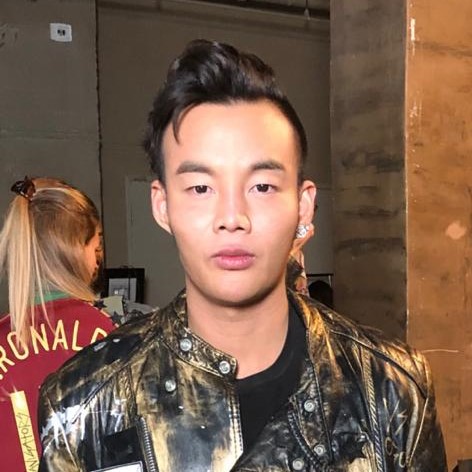 Kane Lim
Co-creator & star of Netflix's 'Bling Empire'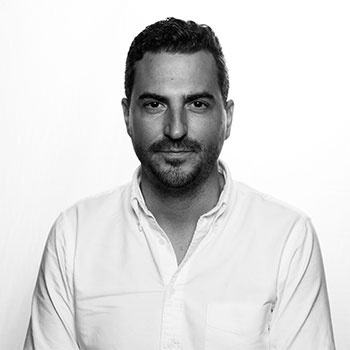 Mark Melling
Head of RYOT Studio & 5G Lead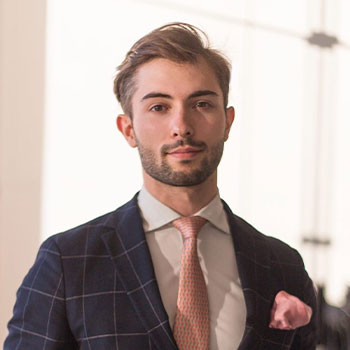 Adrien Lahoussaye
Head of Content & Innovation
Banyan Tree Hotels & Resorts, Singapore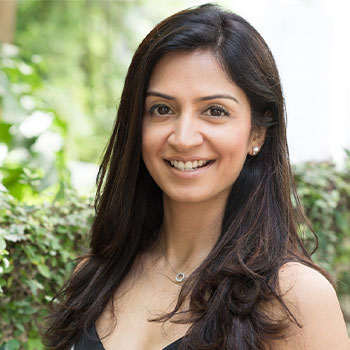 Raushida Vasaiwala
General Manager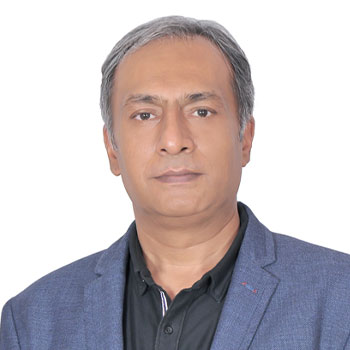 Prabhjeet Singh
Director, Marketing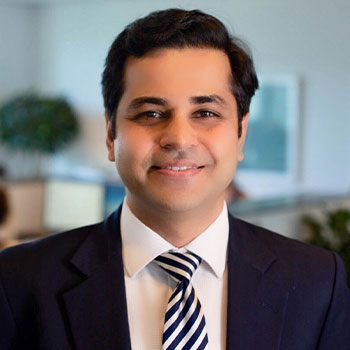 Mohit Gupta
Head of Marketing & Social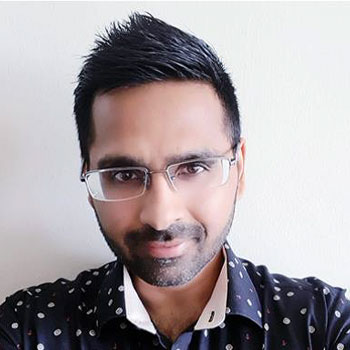 Neelesh Suryavanshee
Regional Chief Marketing Officer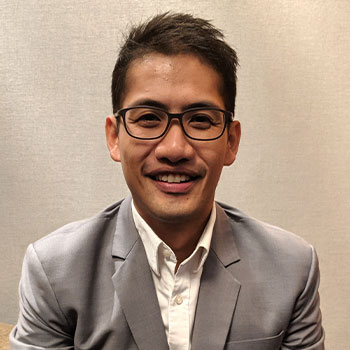 Roy Teo
Assistant Director, Integrated Communications and Marketing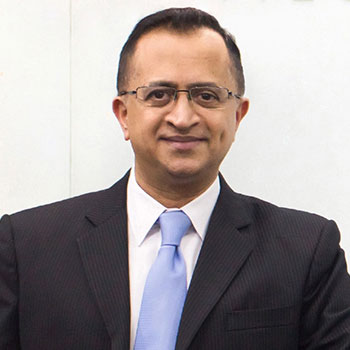 Basker Rangachari
Chief Marketing Officer (Products & Marketing)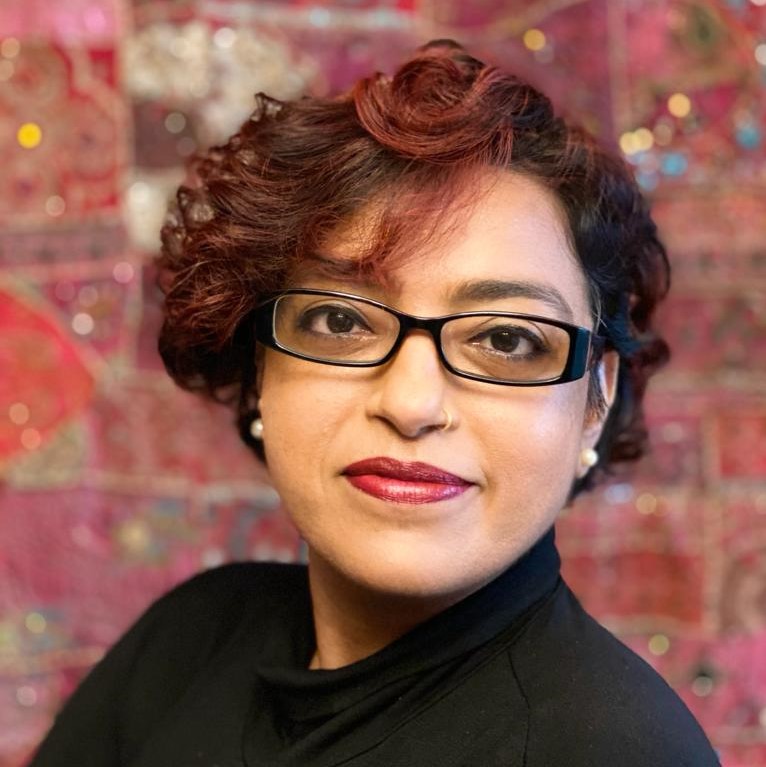 Anjali Kalia
AVP Digital Marketing
IHH Healthcare, Singapore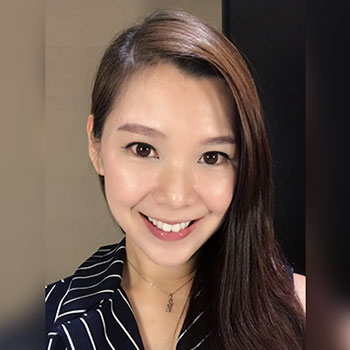 Elaine Tan
Head of Partnerships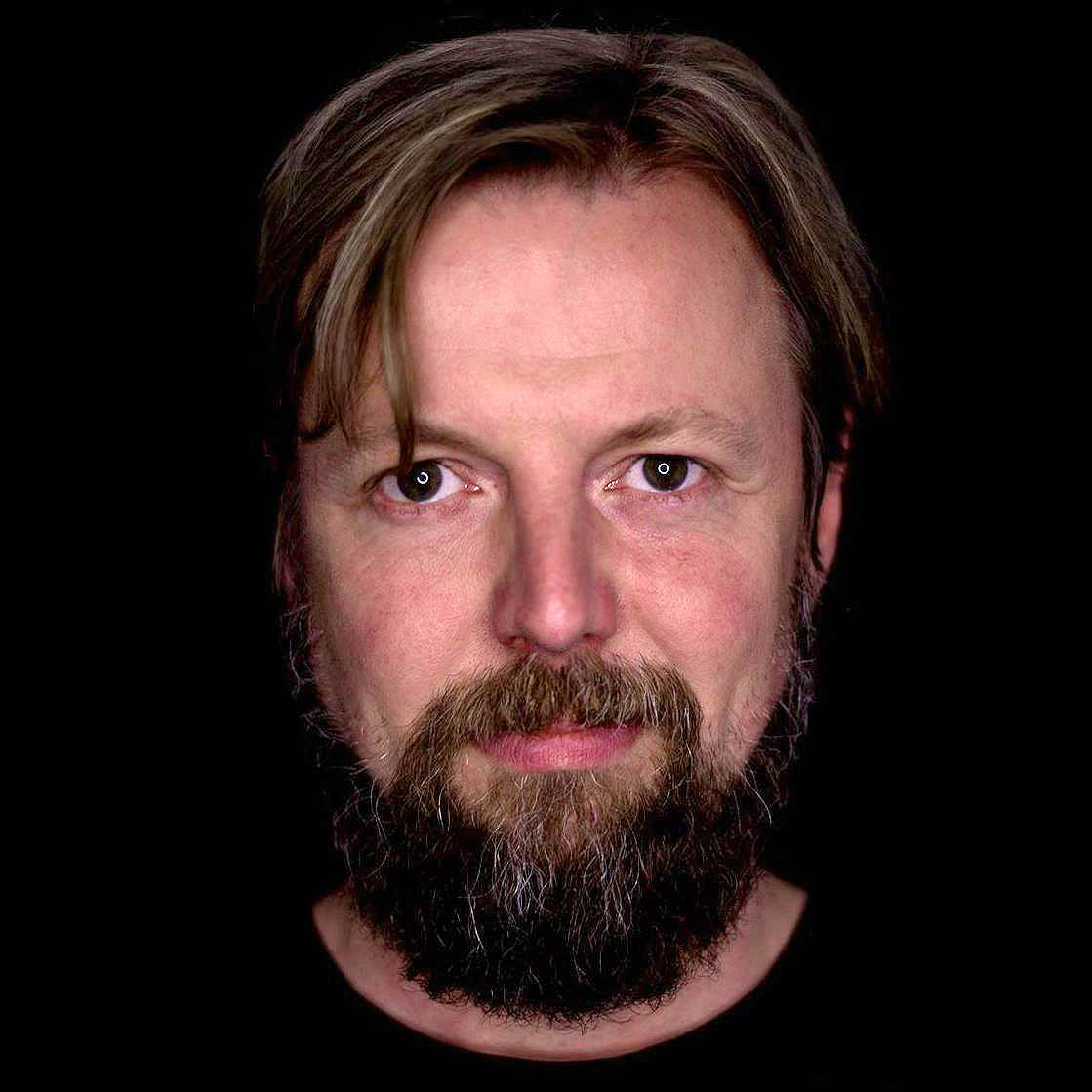 Mark Tipper
Regional Creative Director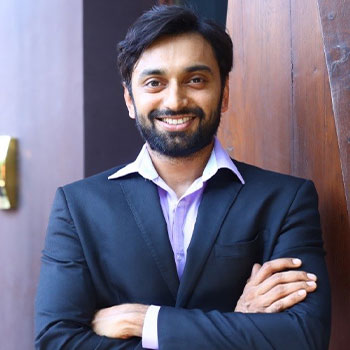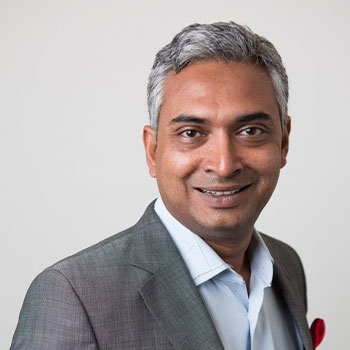 Bhaskar Choudhuri
Chief Marketing Officer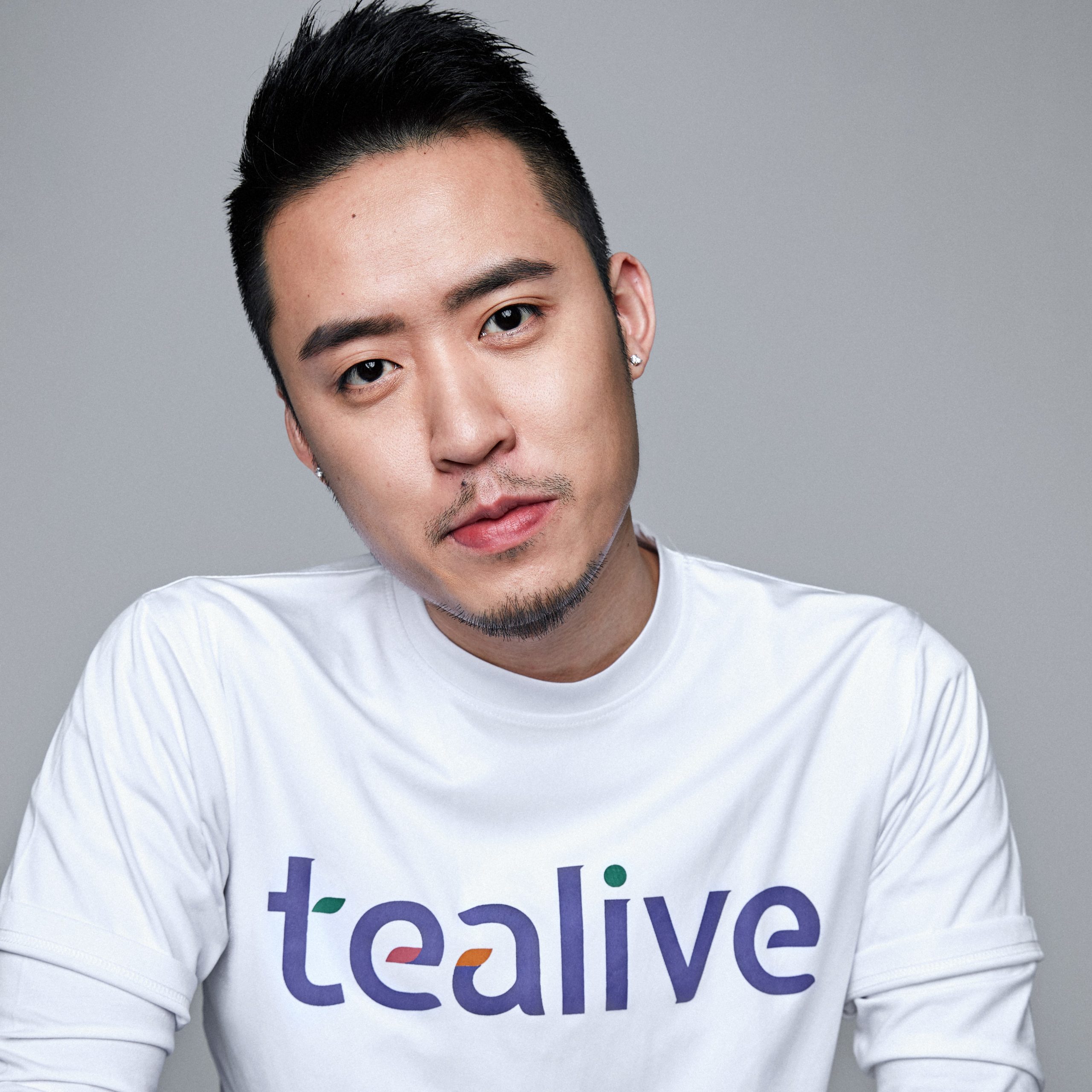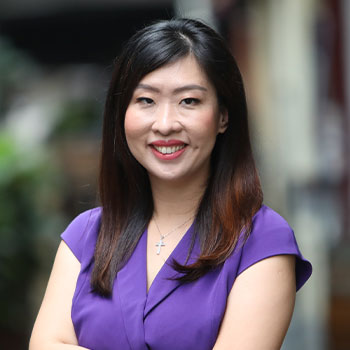 Violet Lim
CEO & Co-Founder
Lunch Actually Group, Singapore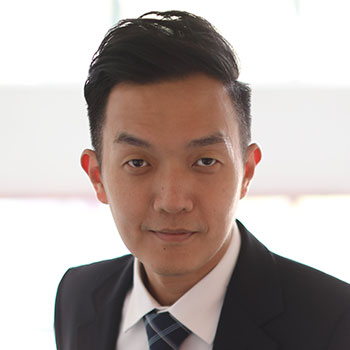 Bernard Yong
Head, Strategic Marketing & Brand Experience
Mah Sing Group, Malaysia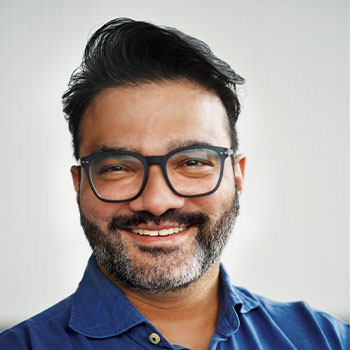 Sagar Paranjpe
Head of Strategy & Creative
Malaysia Airlines, Malaysia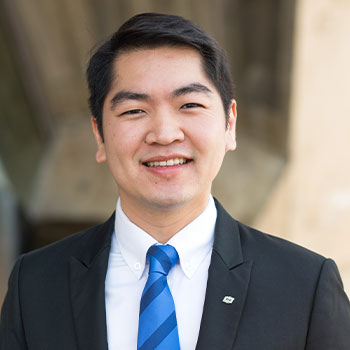 Pierre Pang Hee Ta
Group Executive Director
MAMEE Double Decker, Malaysia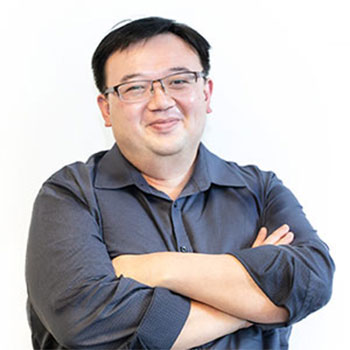 Kestrel Lee
Digital Lead, Media and Technology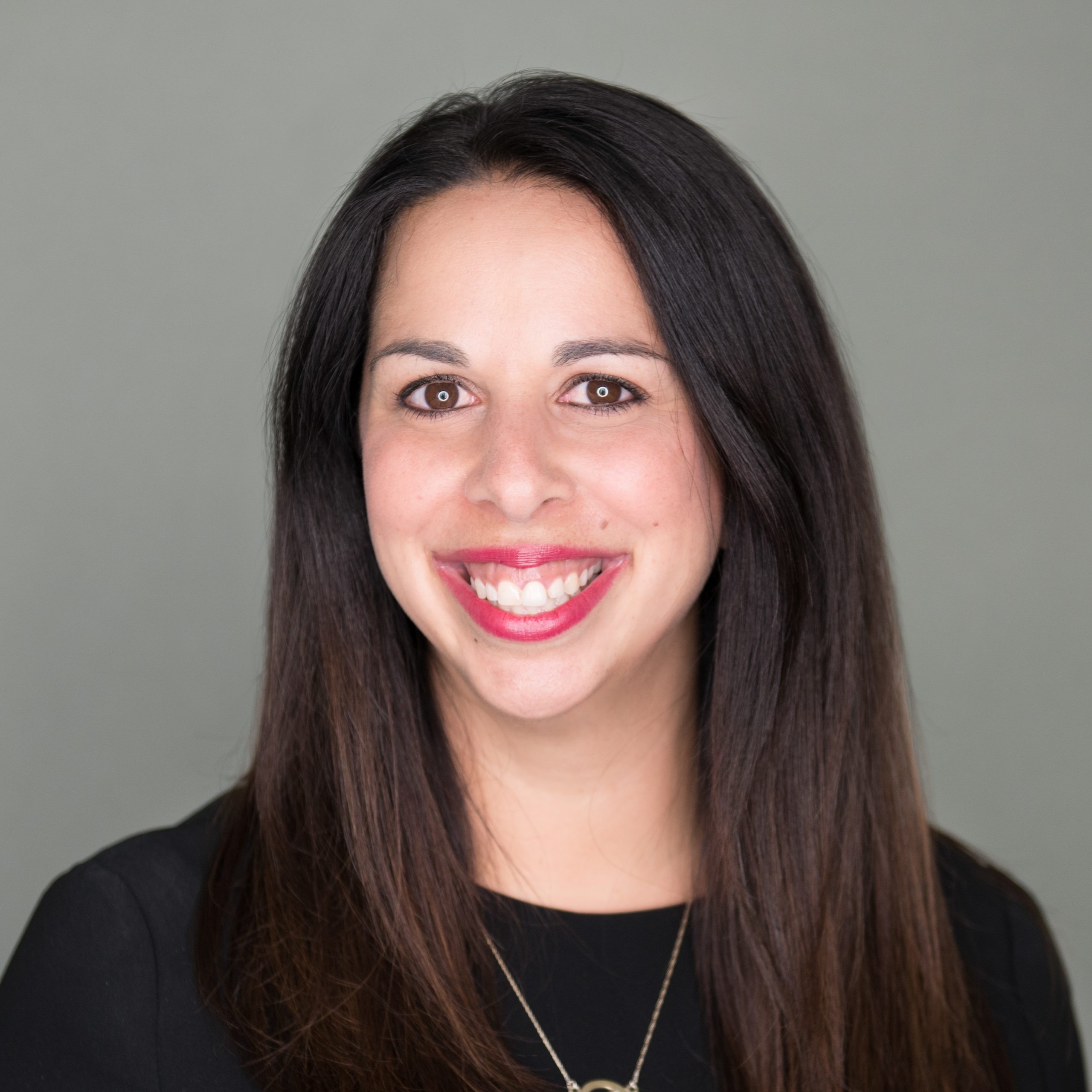 Julie Purser
VP Marketing, Loyalty & Partnerships
Marriott International, APAC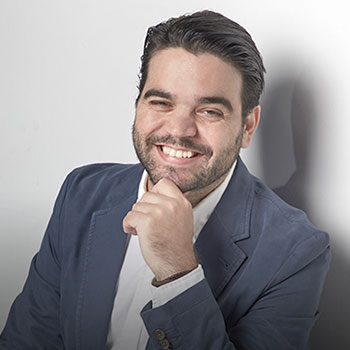 Diogo Martins
Lead, Content & Community at Bloomr.SG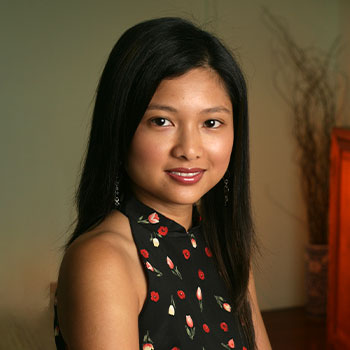 Sheila Rasu
VP Marketing & Communications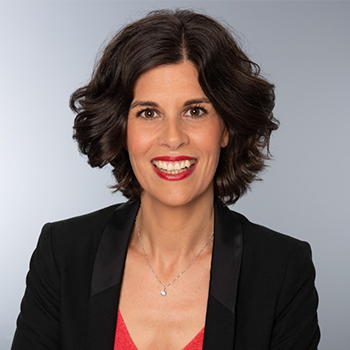 Venaig Solinhac
SVP & Chief Marketing Officer
Olam International, Singapore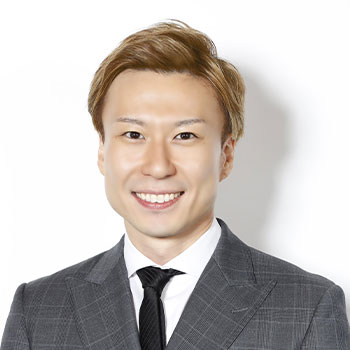 Yoshiaki Okura
Regional Chief Marketing Officer – Hair Care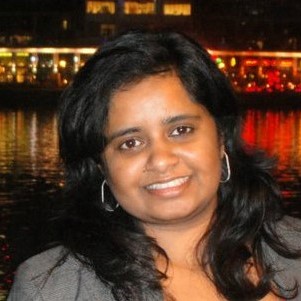 Sushmita Mohapatra
Head of Content Marketing & SEO
PropertyGuru Group, Singapore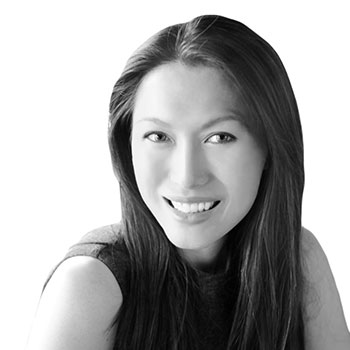 Jacqueline Alexis Thng
Partner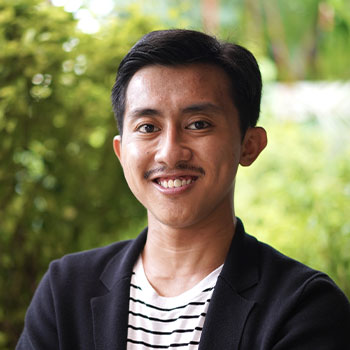 Muhammad Ihza Muzakki
Head of Digital Marketing – Pocari Sweat & Ion Water
PT Amerta Indah Otsuka, Indonesia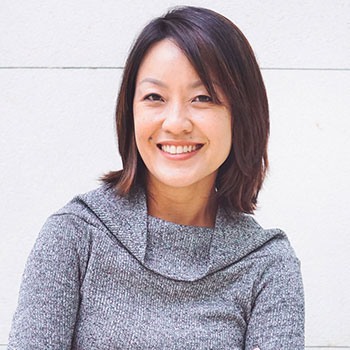 Jacqueline Loh
Former VP, Marketing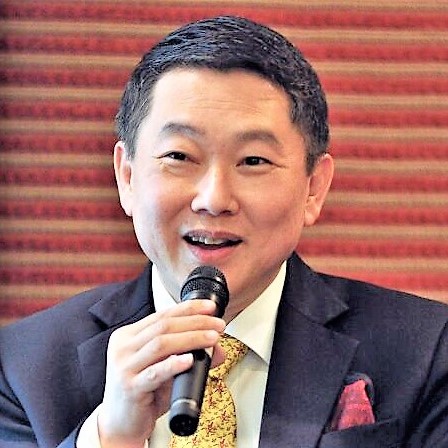 Lawrence Yip
SVP & Chief Marketing Officer
Sembcorp Urban, Singapore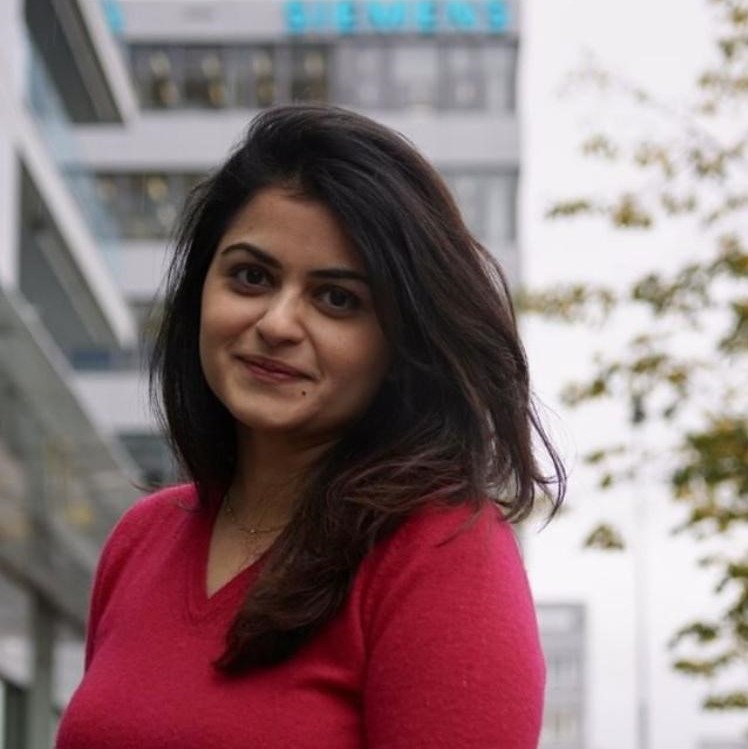 Aisha Chaudhry
Regional Head of Strategic Marketing
Lynette Pang
Assistant Chief Executive (Marketing)
Singapore Tourism Board (STB), Singapore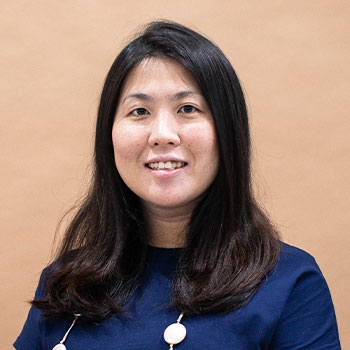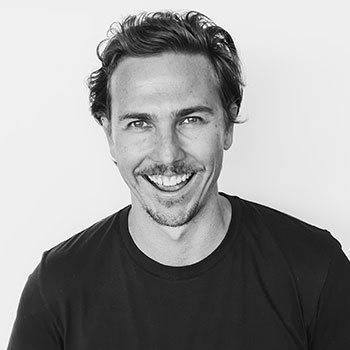 Mitch Waters
SVP - Southeast Asia, India, Australia & New Zealand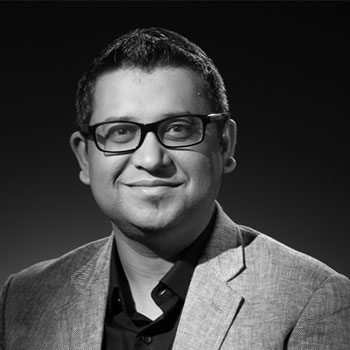 Kartik Khare
Global VP Product Strategy & Innovation