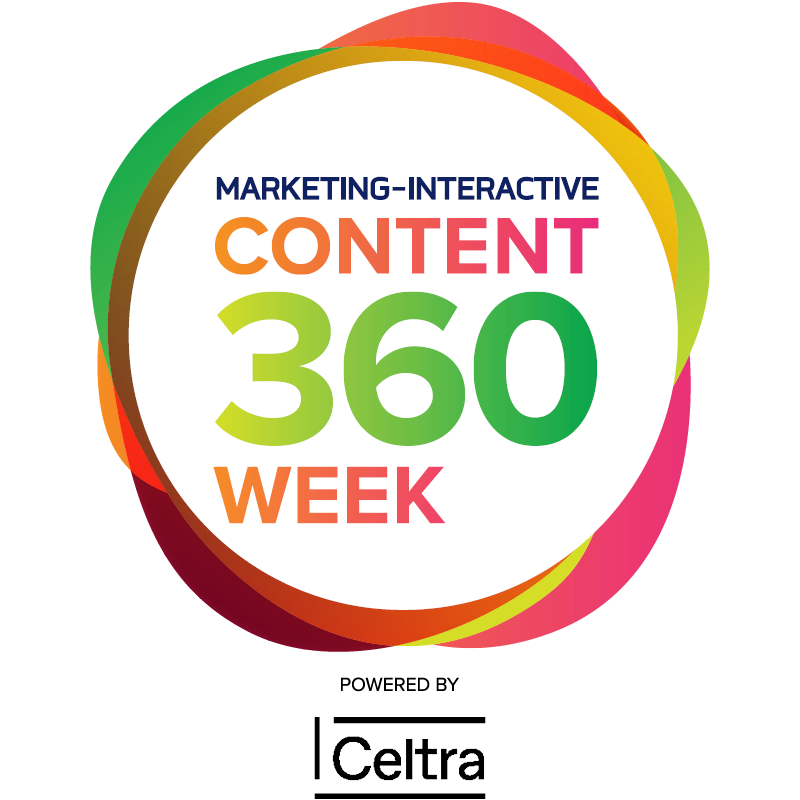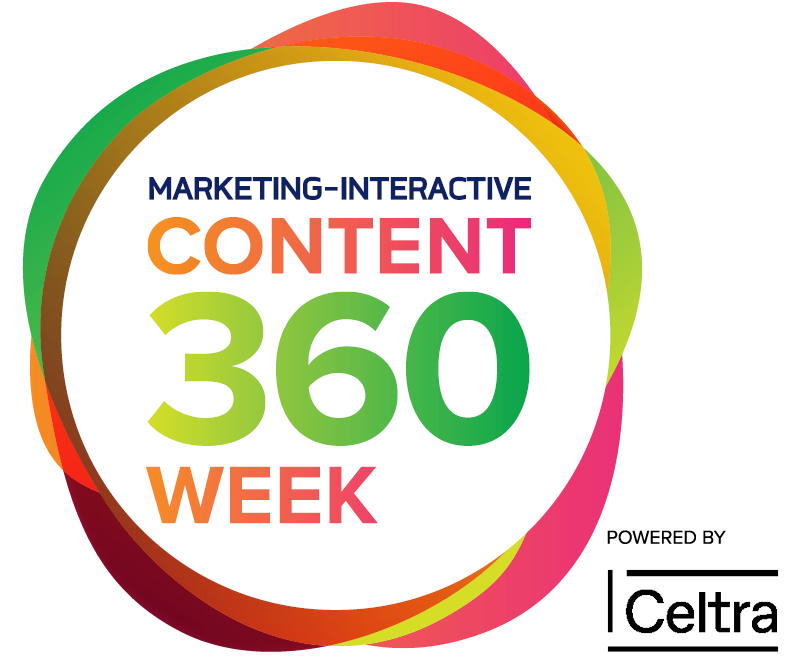 Create. Captivate. Convert.
Learn, connect and level up with the best content marketers in Asia!
SAVE THE DATE: 26 –27 April, 2022


See you at Content 360, in-person!
9AM-5.30PM (GMT+8 / SGT)
Hybrid Event
Shangri-La Singapore
#Content360
Content is constantly changing because your consumers are constantly evolving.
That's right, you heard it first. Back for its 10th year, Content 360 is your one-stop conference on anything and everything content related. We know how much we are all missing physical interactions, so we are excited to have Content 360 as a hybrid conference happening on 26 – 27 April 2022. You don't want to miss this in-person learning and networking experience that we have been craving for the past two years. If you are unable to join us in-person, we've got you covered, as you can tune in from wherever you are.
What awaits you at Content 360 are:
Step-by-step framework on creating a roadmap for a robust brand storytelling strategy that amplifies your brand values on all customer touchpoints.
Tips and tricks on connecting authentically and meaningfully with your customers to drive engagement and long-term conversions.
Best practices on maximising resources to create and deliver content that matters where your customers are at.
Tried and tested checklist on selecting and investing the right content tools to ensure your ad tech spend is efficiently optimised, and your content performance are always hitting bull's eyes.
Real-life hacks on mastering the know-hows of maximising customers' touchpoints to monetise and expand your content reach, while gathering invaluable customer data.
… And many more!
We are not just accepting this as the "new normal" (what an overly used buzzword!), but we are all about thriving in this new era of untapped opportunities. The marketing world has always been complex, and that is exciting news for you because the sky is truly your limit. In 2022, we are shifting gears and focusing on content that matters – from audio and video content, repurposing content swiftly across channels, to finetuning your storytelling strategy – to scale your content marketing, and reaching your customers at every corner of the (Internet) world.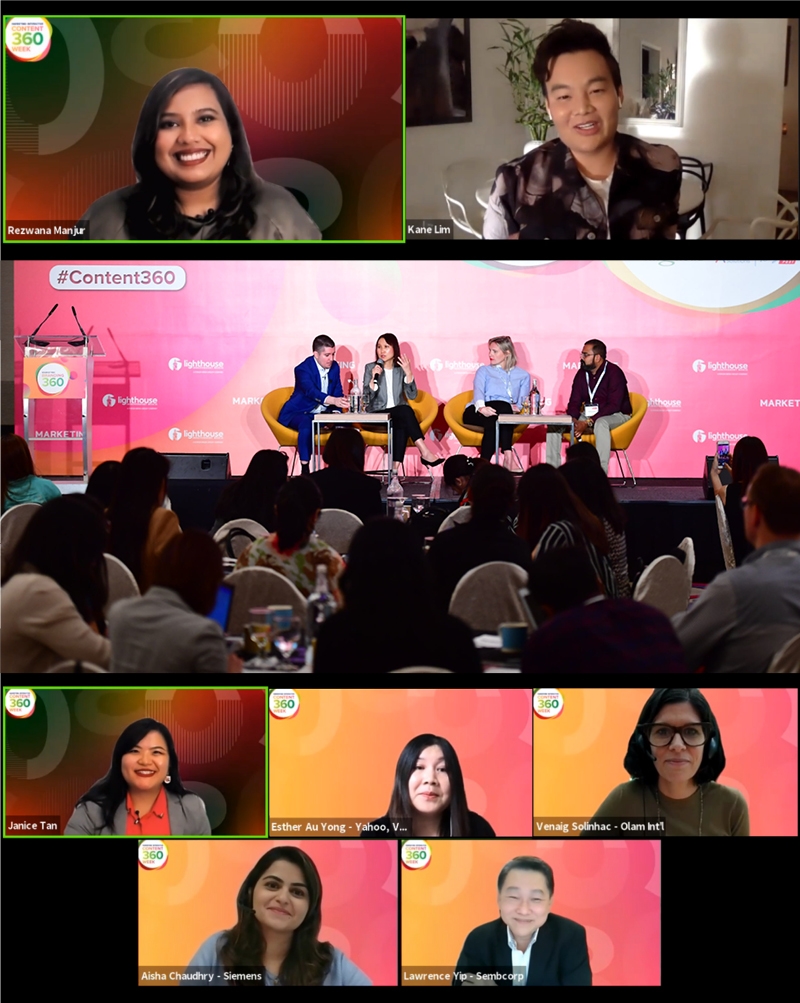 At Content 360, dive deep into several areas related to content marketing, including:

Value-based Brand Storytelling
Brands are becoming increasingly humanised, and they are no longer just faceless entities. Being able to connect with their customers and tugging at their heartstrings will strengthen customer relationships in the long run. A robust brand storytelling strategy where brands are able to successfully and seamlessly weave together product offering and emotions to craft an engaging storyline that resonates and inspires their audience is critical to have.

Creative content ideation
It is not enough to just address your consumers' pain points and challenges with your products and services. Think out-of-the-box in how you can communicate your brand values that would enrich your consumers' lives significantly through effective storytelling on various platforms. It's not enough to just churn content constantly. Get your storytelling strategy down to the tee, and watch your engagement go up.

Multi-format and multi-channel content delivery
Intimacy is key with the new wave of connected consumers. You want to be able to hold their attention with your content pieces, and content must be personalised to the bone. With the rise in audio and video content formats, you are presented with endless opportunities to engage authentically with your consumers and get personal with co-creation – from ASMR, podcasts, UGC, to 15-seconds videos on TikTok. Fuelling your content marketing with visuals that perform is key to hold attention.  

Integrating content and technology
Marry content and technology, and you will get a tech stack that will push your content marketing to a whole new level. Optimise your content for higher Google rankings with analytics and AI-driven content marketing tools. Today, content that ranks well organically and outperforms competitors are simply not enough to drive sustainable business growth. 

Monetising content for sales enablement and growth
Content is not just a communication medium. Beyond just getting readers to click the CTA buttons, further diversify your revenue by including more interactive points of engagement via games, in-app purchases and more. Maximise your revenue, and leverage data collected to gain consumer insights for effective messaging that converts.

Growing and scaling content for brand amplification
Reach for the stars and scale your content output. With higher marketing KPIs and larger business goals to reach, how can you kill two birds with one stone using effective content? Explore the latest content optimisation tools to accelerate healthy growth for your overall business.
These are just snippets of the full-scale hybrid conference we have prepared for you, so keep your eyes glued to this page for more updates that are coming your way!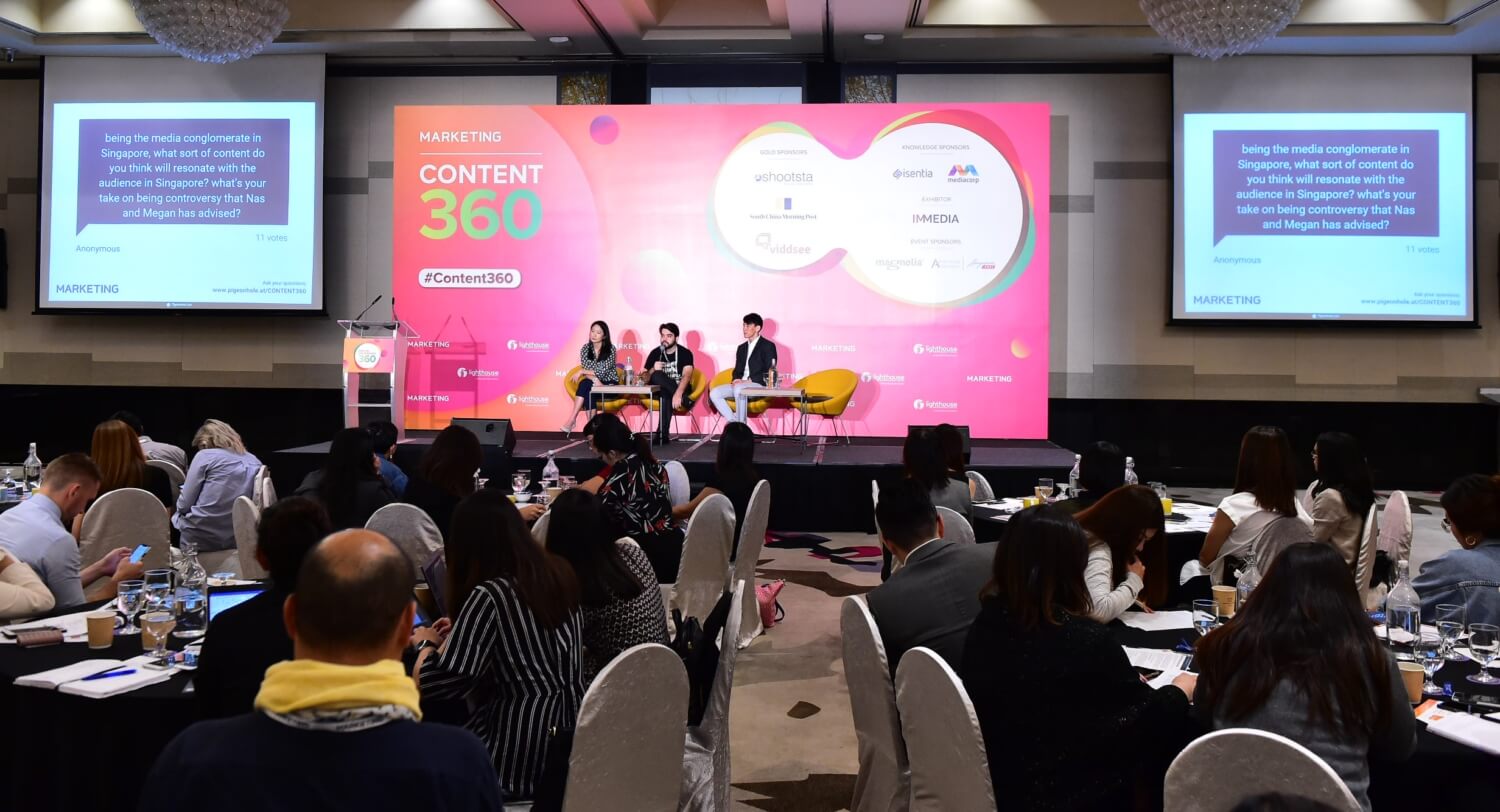 That's not all! If you fall under one of the following categories, Content 360 is definitely for you.
Agencies:
Client success managers
PPC, SEM and content strategists
Agency account managers
UX/Web designers
Content creators
VP/Directors/Managers/Head of:
Creative services
Public relations
Web designers
Content marketing
Social media
Digital marketing
Who should attend Content 360?
Content marketing strategists who are looking to make more engaging content to organically reach their target audience.
Branding executives who are looking to get their brand storytelling right by delivering messages at the right time, on the right platform.
CMOs, digital and marketing executives who are looking at strengthening, scaling and monetising consumer engagement across all platforms.
Marketing insights and strategy leaders who want to gain critical insights to navigate the everchanging regional/local market sentiments and behaviours.
Business owners and entrepreneurs who are looking to capitalise digital channels and platforms with limited resources.
DON'T JUST TAKE OUR WORD FOR IT
SEE WHAT OUR PAST ATTENDEES HAVE TO SAY!
Content 360 gives a strong sense of a belonging to marketeers in the region. Without those support, encouragement and enthusiasm from all the marketeers, this conference would never have happened.
MJ Lai
Online Marketing Manager
Travix Travel Singapore
It has been an engaging, insightful, eye-opening session with lots to learn, lots to think about, and hopefully down the road, lots to apply in our own marketing strategies.
Nicolette Yeo
Communications Manager
SG Enable
At a time where I'm poised on the cusp on a reset and pivot, some of the insights gained have been invaluable. The virtual format didn't seem so overwhelming eventually because a lot of the messaging and content was so good! Fantastic curation of speakers and experts!
Nishant Nayak
Freelance Director & Content Creator
Content 360 gives a lot of food for thought to marketers. We understand better the power of data in creating content as well as the balancing the art and science of content marketing with the combination of strategies, SMART measurement and creativity.
Richard See
Head of Communications & Marketing
Yoma Bank
It's a great conference with reputable industry speakers who are unbarred in sharing their uses cases for the betterment of the industry as a whole! Kudos to the MARKETING-INTERACTIVE team!
Adrian Ang
Founder
AdVantage Digital
Content 360 was loaded with insights and actionable takeaways.
Melanie Lam
Marketing Specialist
CMC Markets
Insightful, practical and just the kind of step-back I needed to strategise how I do things.
Divina Vocal
Senior Manager
AXA Philippines
Content 360 is very insightful be it for the newcomers or experienced marketers. Whilst going through the conference, it sparks so many ideas and made it clear what my next move should be.
Gavin Lam
Marketing Executive
SPH Radio Pte Ltd
It is very informative. Speakers coming from different industries really let me learnt a lot.
Wei Ting
Events & Marketing Executive
HomeTeamNS – JOM
Information-packed and thought-provoking marketing conference for marketers APAC-wide.
Loh Wen Jun
Senior Specialist
Schaeffler
Content 360 is very informative, and the sessions are engaging. Looking forward to attend the next session!
Rena Ng
Executive Marketing Manager
Building and Construction Authority
Thought-provoking. Makes me think about the endless possibilities for marketing!
Chua Pei Xuan
Marketing Executive
Tractors Singapore
Very informative! It inspired me to "step-up" in my content marketing game. Every marketer should watch all the talks!
Jean Madrid
An interesting gathering of speakers, heavier on B2C content.
Lynn Tan
Marketing Manager
FedEx Express AMEA
A wealth of knowledge, well-picked speakers, an amazing emcee, all rolled into one interesting summit.
Azrien Noor
Deputy Director
Corporate Communications, NEA
Truly a good experience, from the execution of the virtual conference down to the quality of the speakers.
Jamie Tan
Digital Marketing & E-commerce
Express Rail Link
Great range of topics with good speakers; great exposure to the latest marketing trends and strategies.
Chong Shu Ying
Senior Executive Marketing Communications
RySense
Enjoyable, meaningful and insightful because it helped me gain a first-hand perspective of how humanising digitalisation and content strategies can push the envelope of engaging target audiences.
Janice
Account Manager
Spoon Creative
I'll be back next year. Keep the insights, speakers and good topics coming.
Daniel Lim
Manager, Marcomms
Civil Service Club
This conference has opened my eyes to the whole new perspective of Digital Content Marketing, especially during these unprecedented times.
Cindy Leon
Assistant Director
Agency for Integrated Care
Excellent work and content!
Lenny Lim
Senior Manager, Marketing
Malaysia, Singapore Tourism Board
Fantastic, insightful and inspiring.
Anthea Ho
Corporate Communications Manager
Jebsen & Jessen Group
Good learning platform.
Arfizah Samat
Lead Executive
National Council of Social Services
Hear from leading regional & global industry experts at #Content360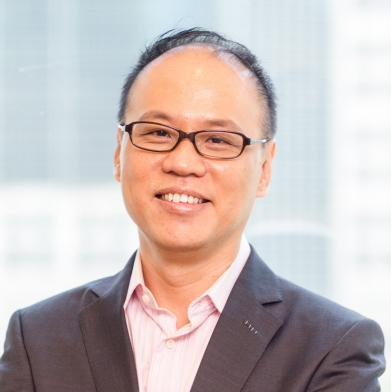 Chak Ming Fai
Director, Solution Consulting, SEA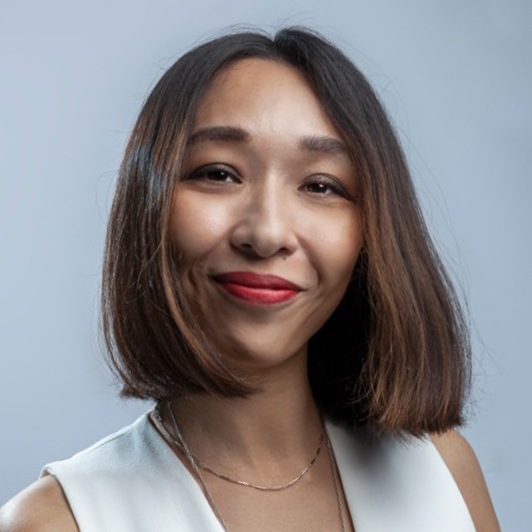 Stephanie Caunter
Director, Customer Strategy & Marketing
AIA Malaysia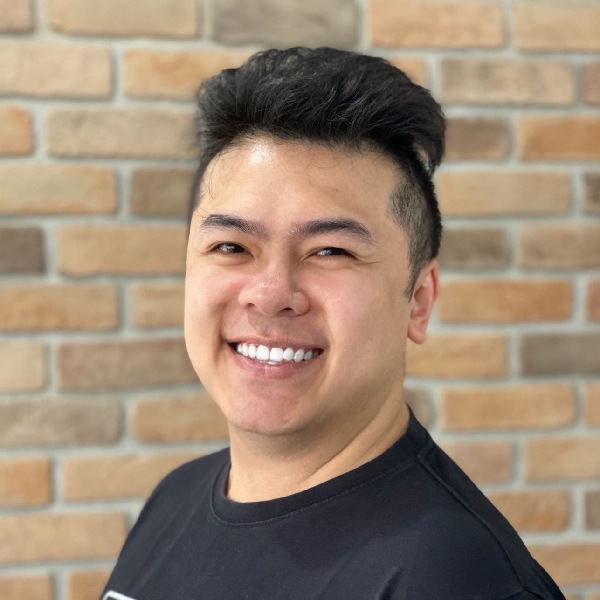 Eddie Teng
Head of Marketing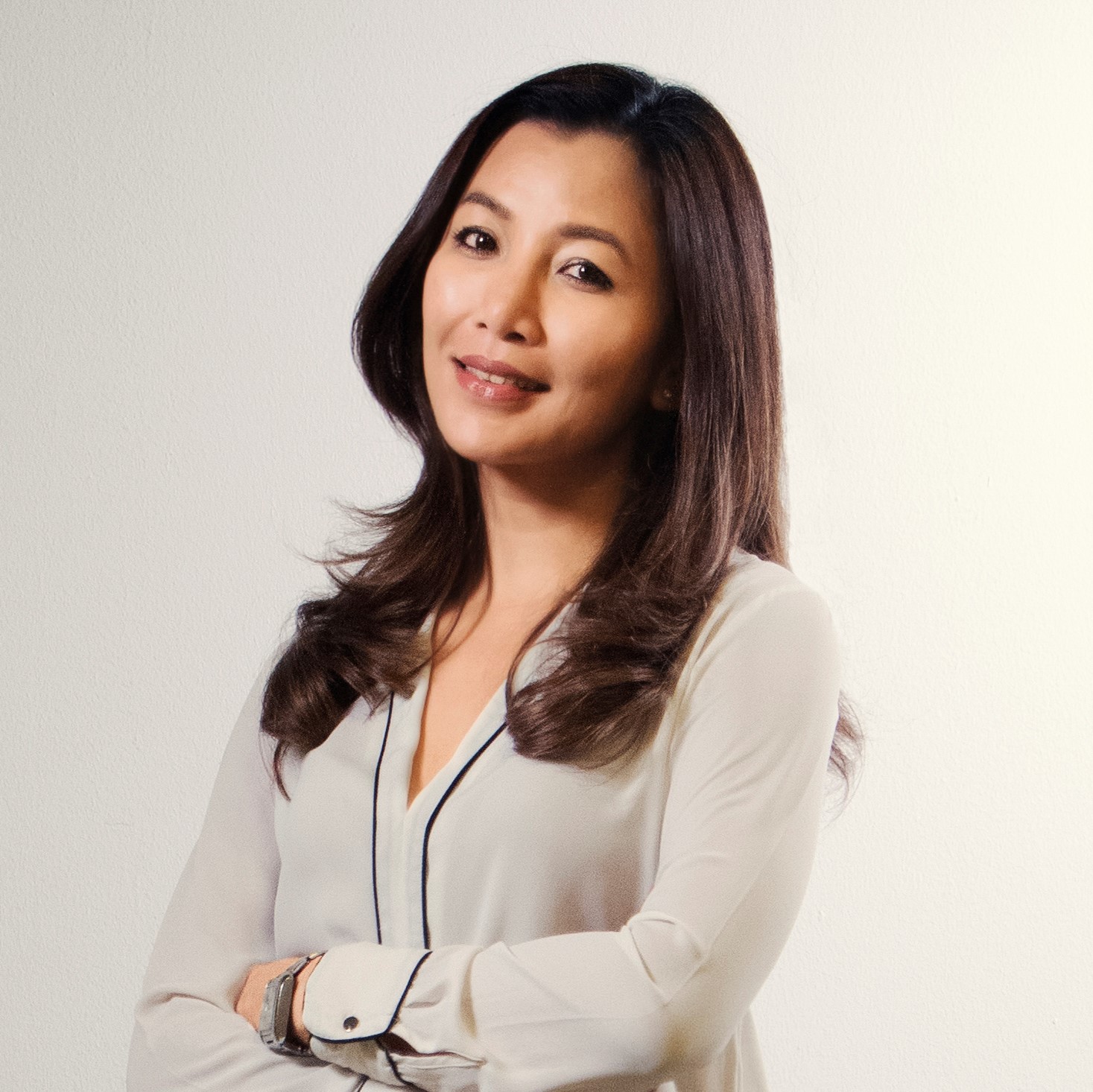 Fernie Jasmine Abdul Ghani
Head, Group Strategic Communications & Marketing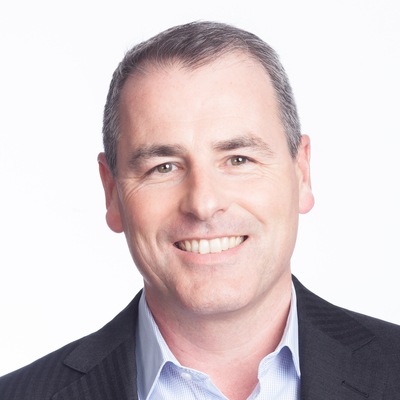 Alistair McEwan
Senior Vice President, Commercial Development, Asia & ANZ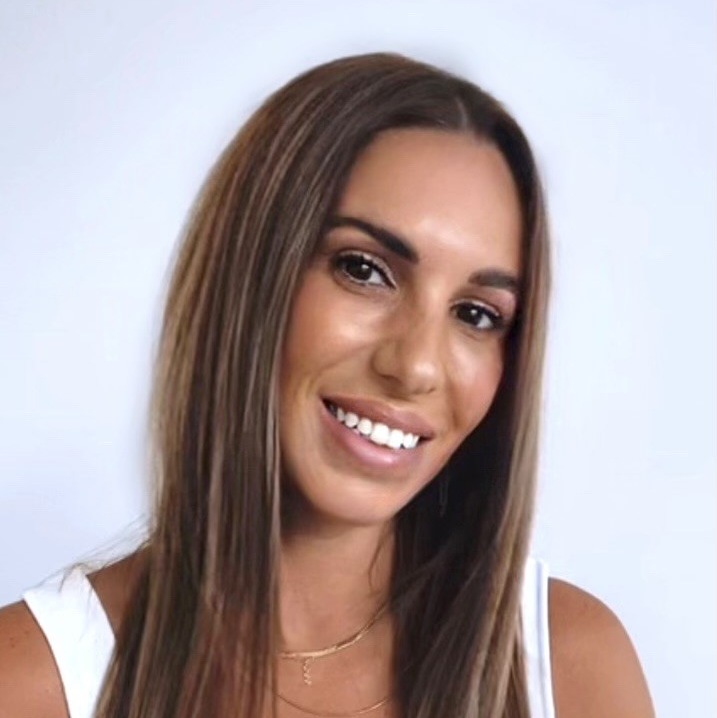 Kelly Neve
Director, Marketing, Australia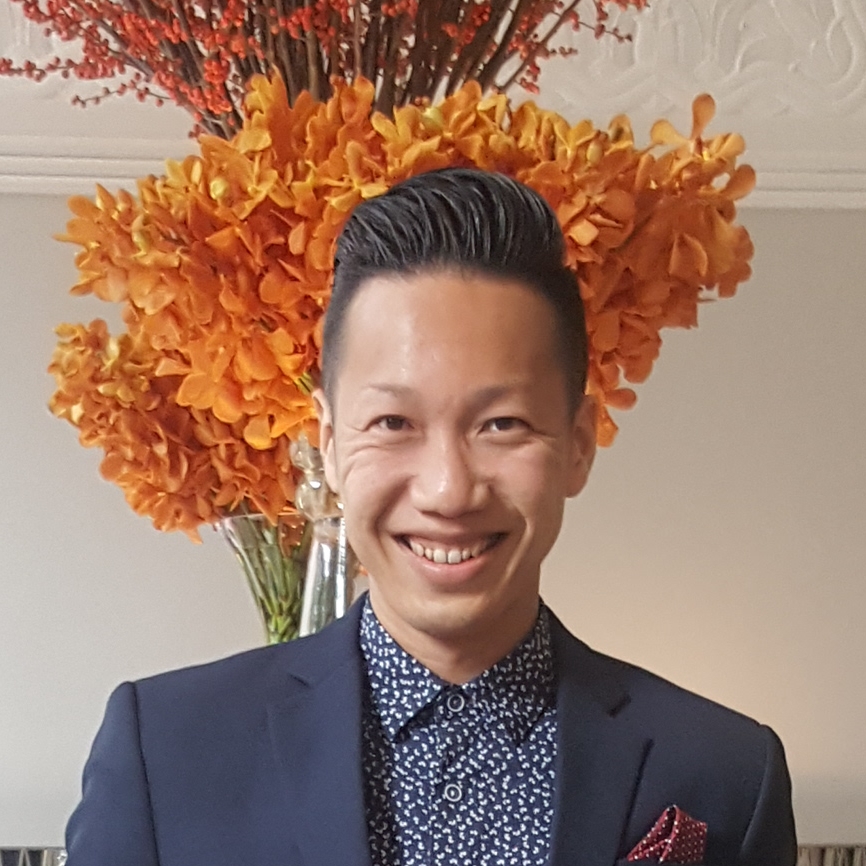 Donovan Chee
Head of Marketing & Communications, SEA
Bureau Veritas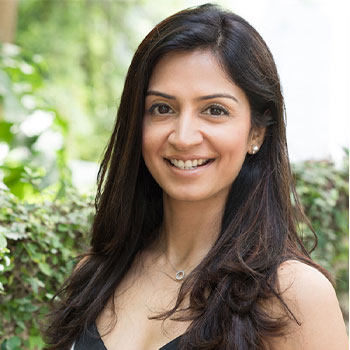 Raushida Vasaiwala
General Manager, APAC
Celtra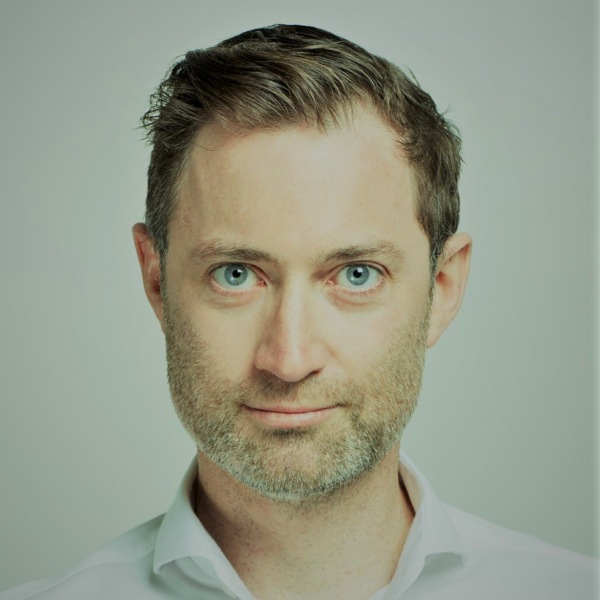 Luke Tucker
Regional Head of Marketing, APAC & EMEA
Citi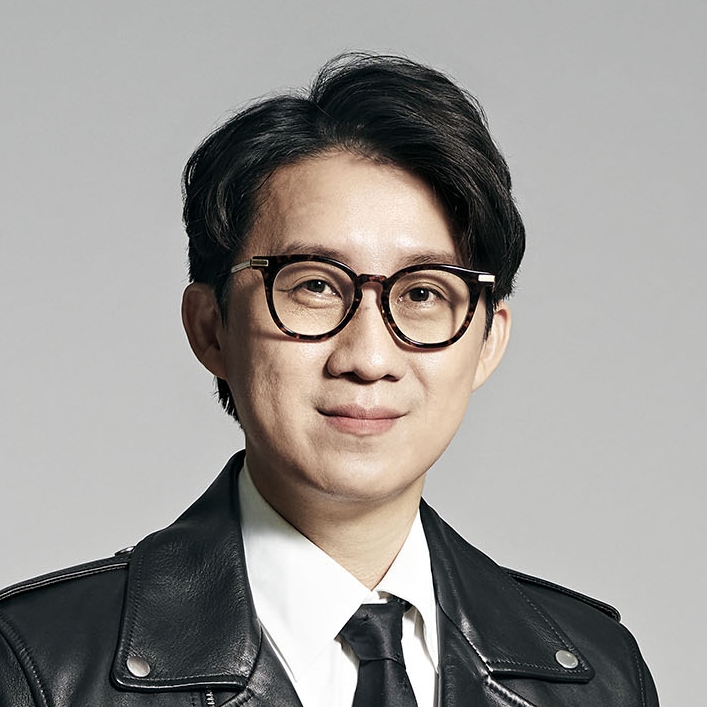 Jeff Cheong
Chief Executive Officer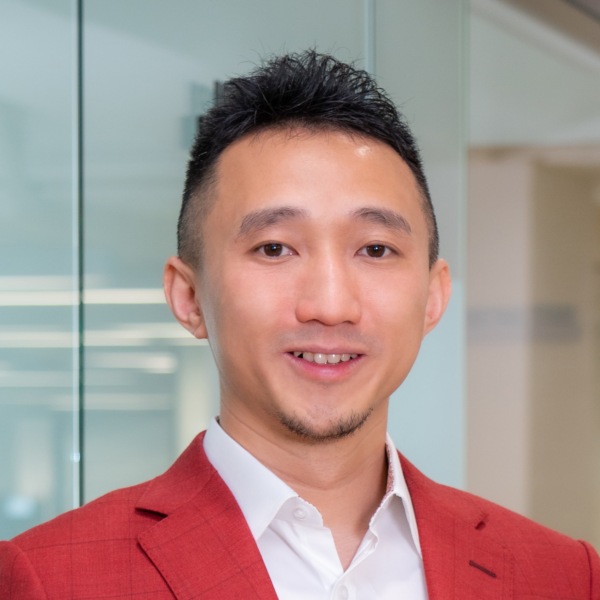 Sum Wong
Chief Executive Officer
EventX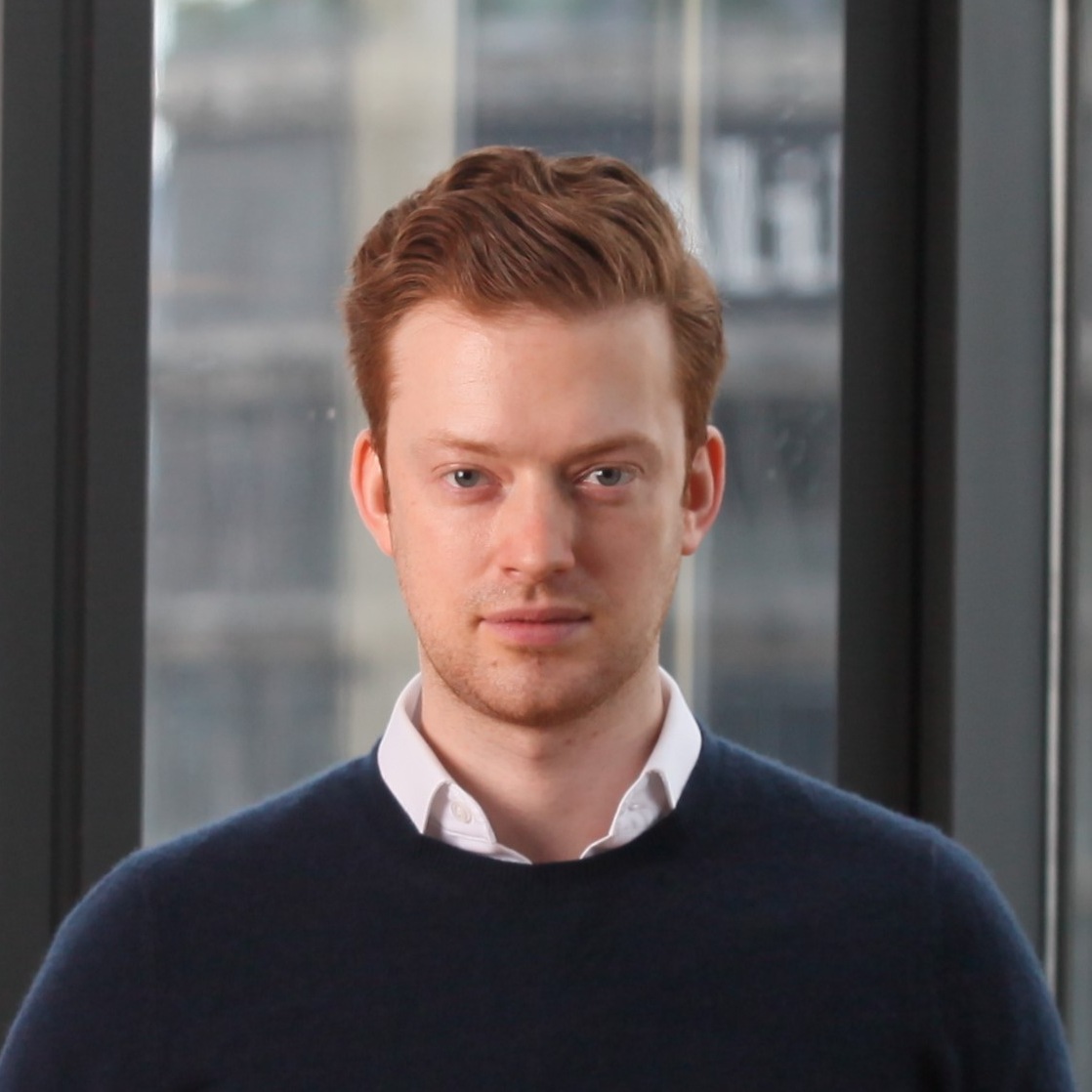 David Brunier
Founder & Chief Executive Officer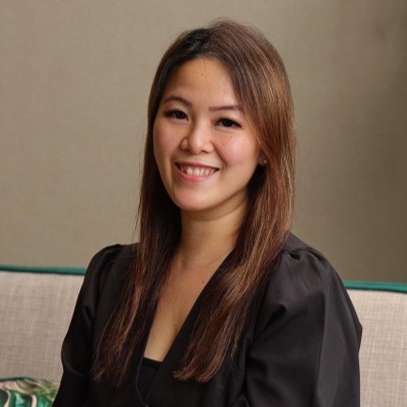 Valerie Loy
Regional Director of Public Relations & Communications
Four Seasons Hotels and Resorts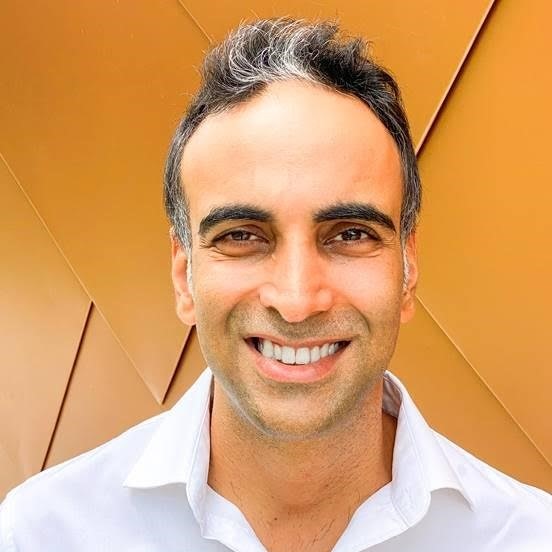 Gaurav Lalwani
Head of Global Content Hub, Pharma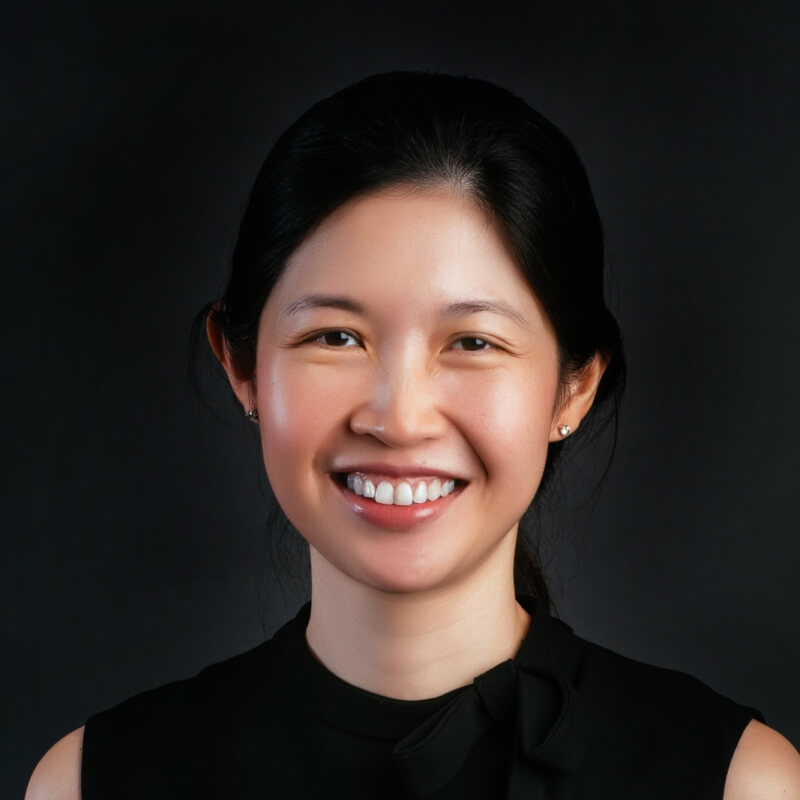 Yin-Fern Lim
Director, Communications
Image Mission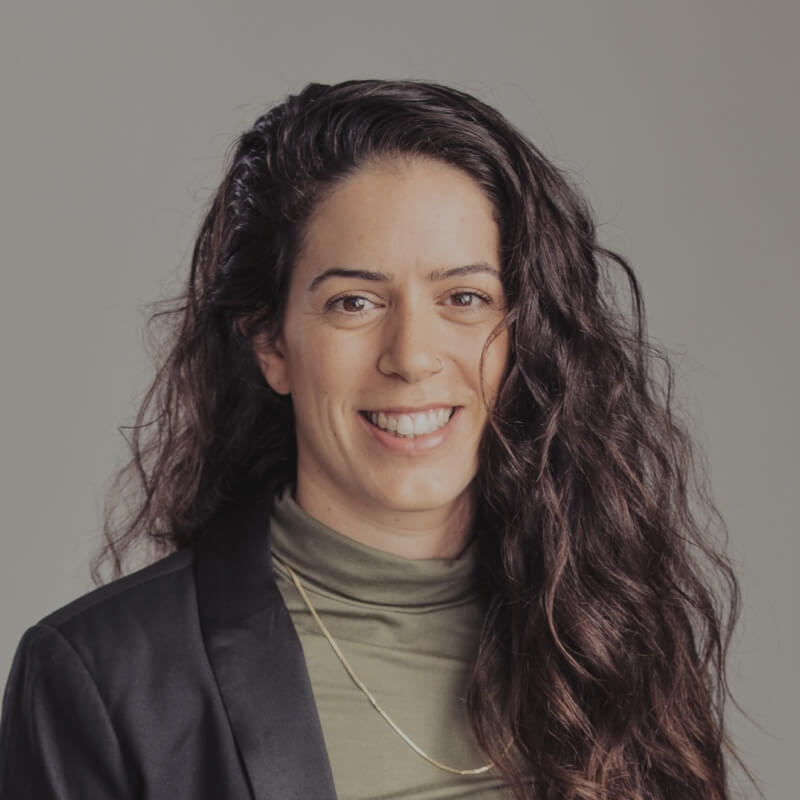 Tal Tzaig
Virtual Event Platform Solution Director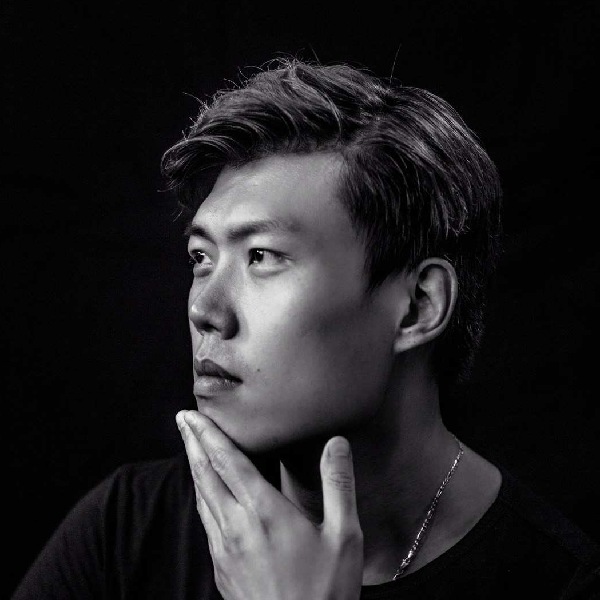 Liu Longhao
Executive Producer, Global Brand & Creative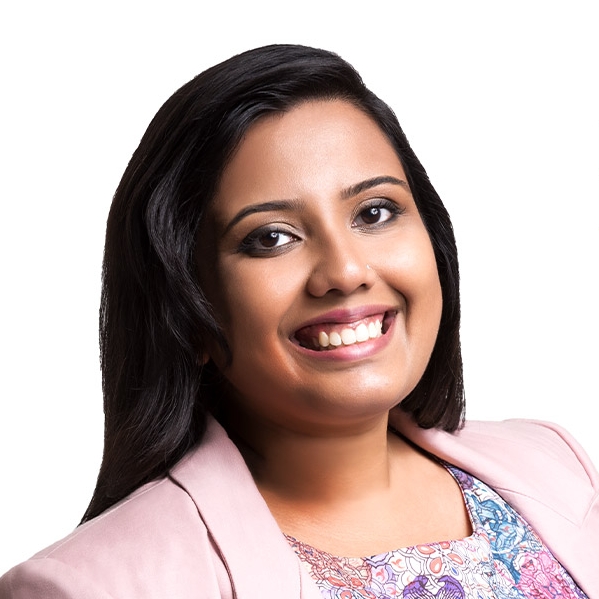 Rezwana Manjur
Editor-in-chief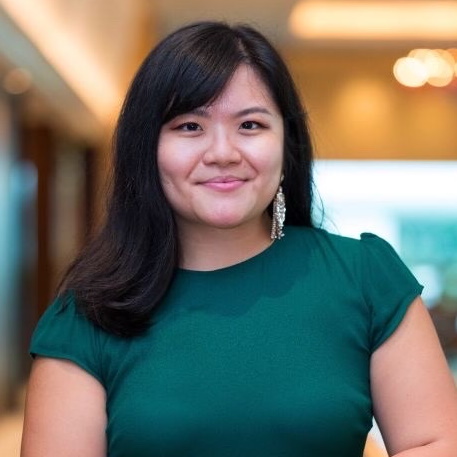 Janice Tan
Deputy Editor, SEA
MARKETING-INTERACTIVE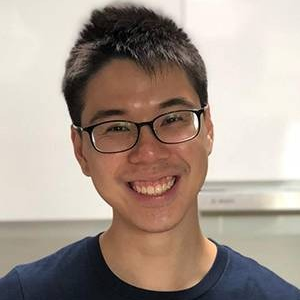 Barry Toa
Assistant Lead, English Audience
Mediacorp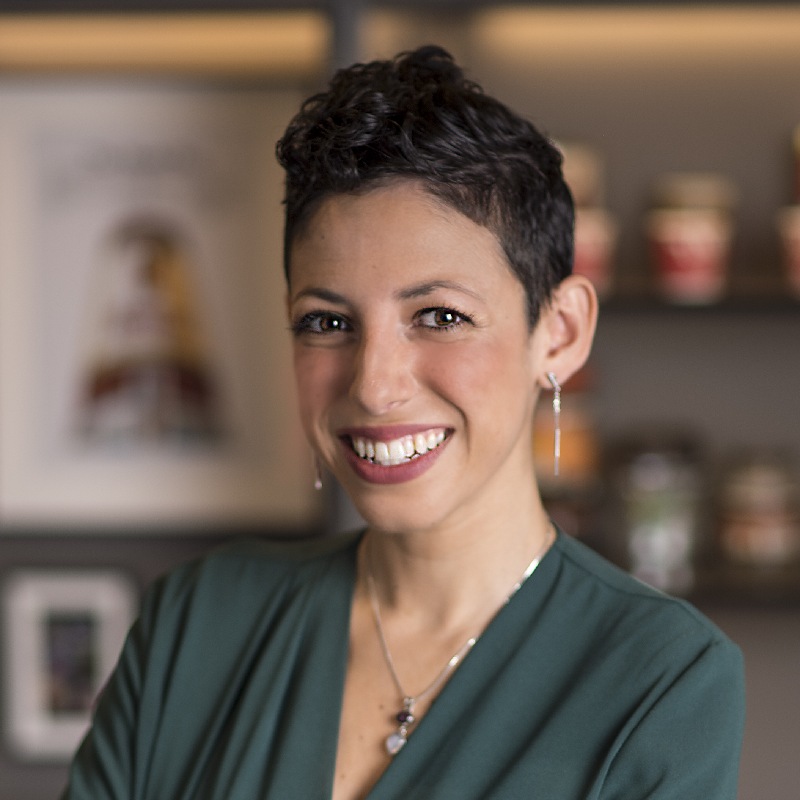 Liz Caselli-Mechael
Global Head of Content & Digital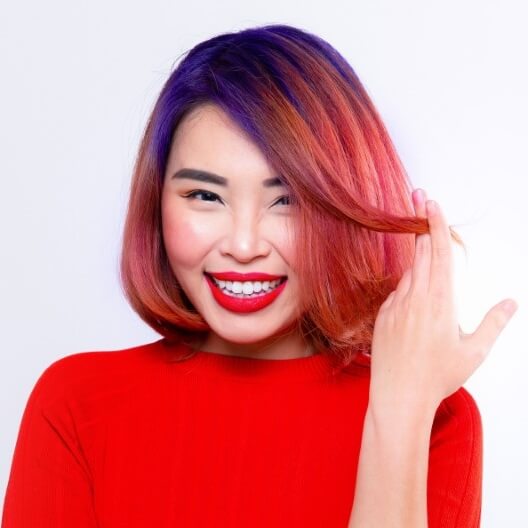 Sylvia Chan
Chief Executive Officer
Night Owl Cinematics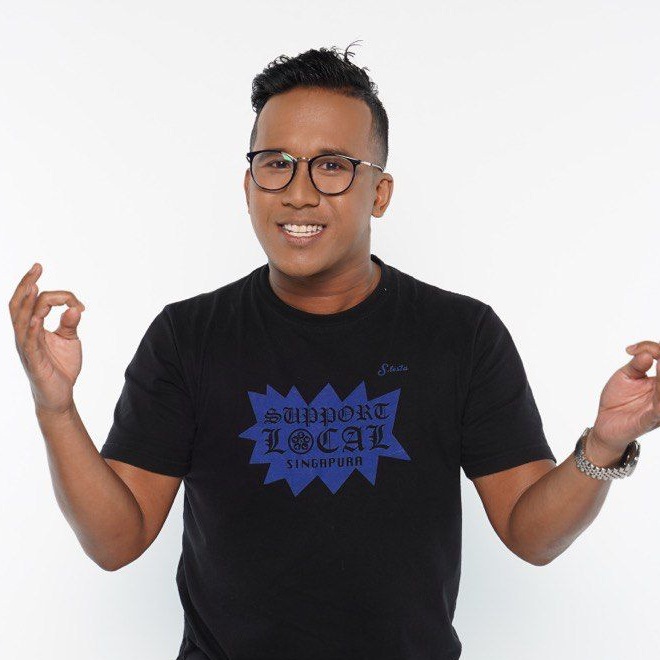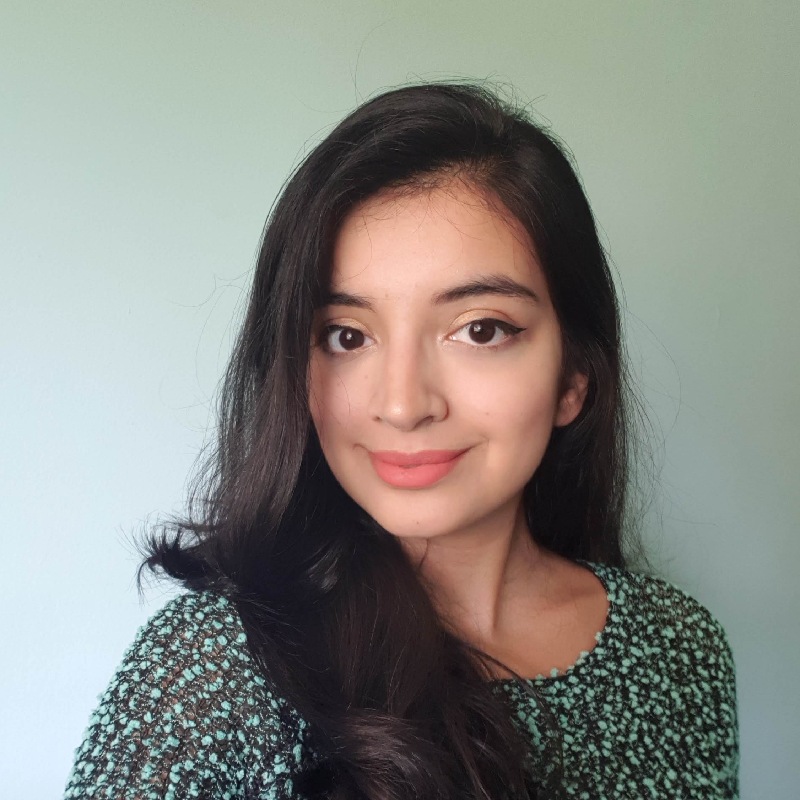 Aleena Mansoor
Director, Global Media & Content, SK-II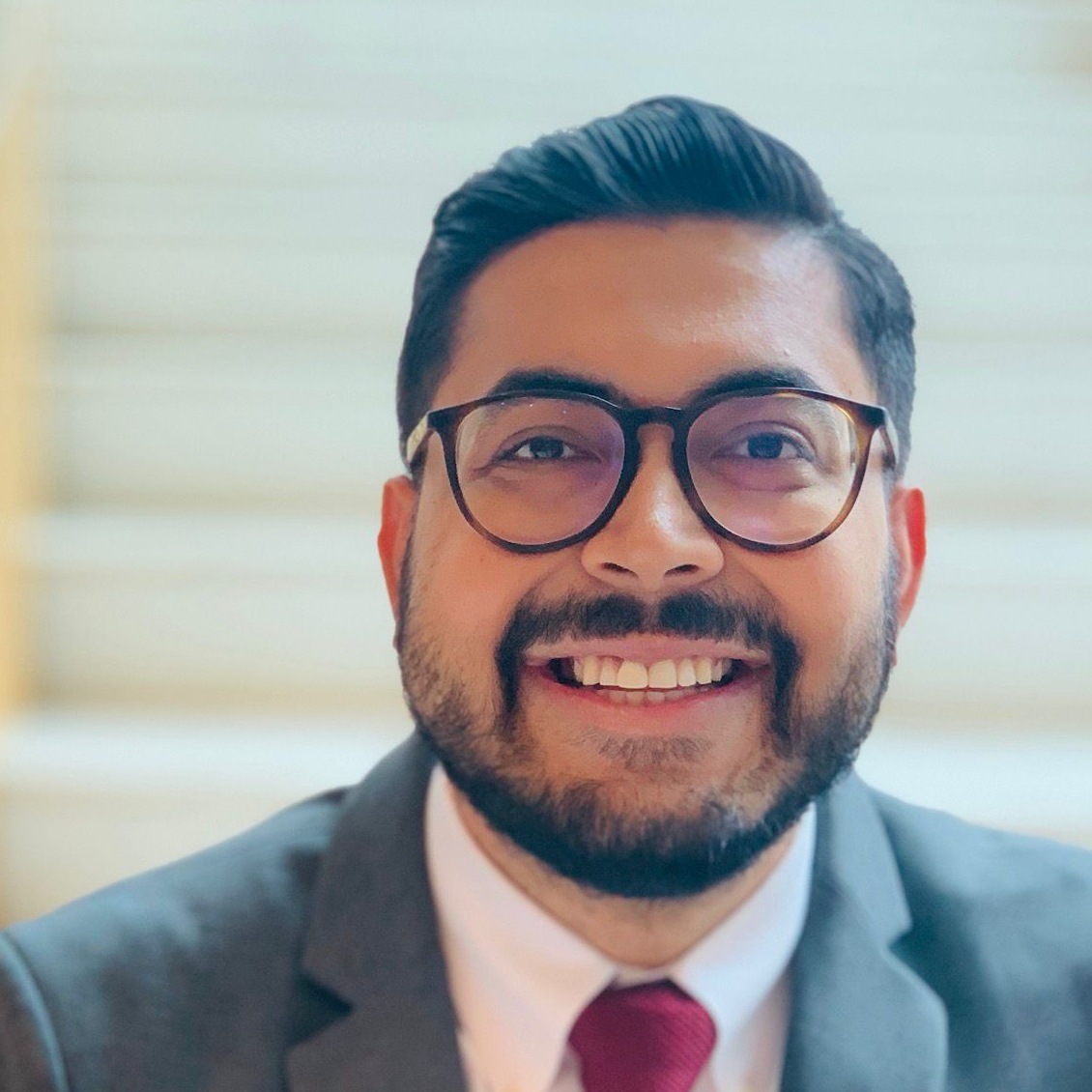 Rishab Mukherjee
Regional Head of Marketing, Haircare Japan & Korea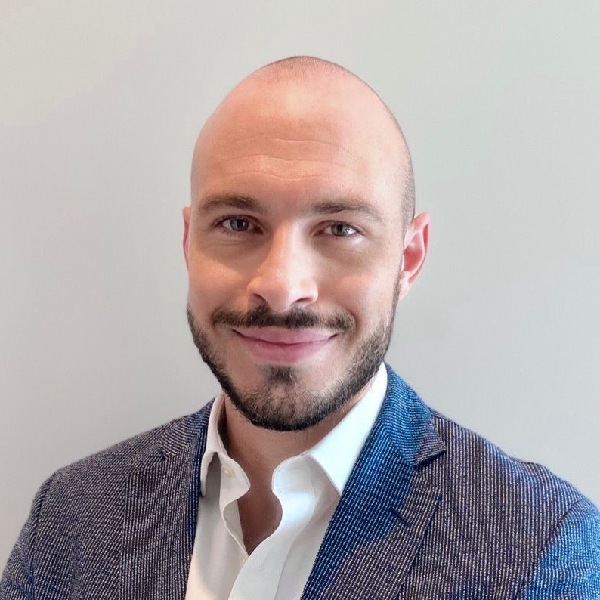 Alessandro Felicani
Regional Brand Director Laura Mercier, BareMinerals & Drunk Elephant SAPAC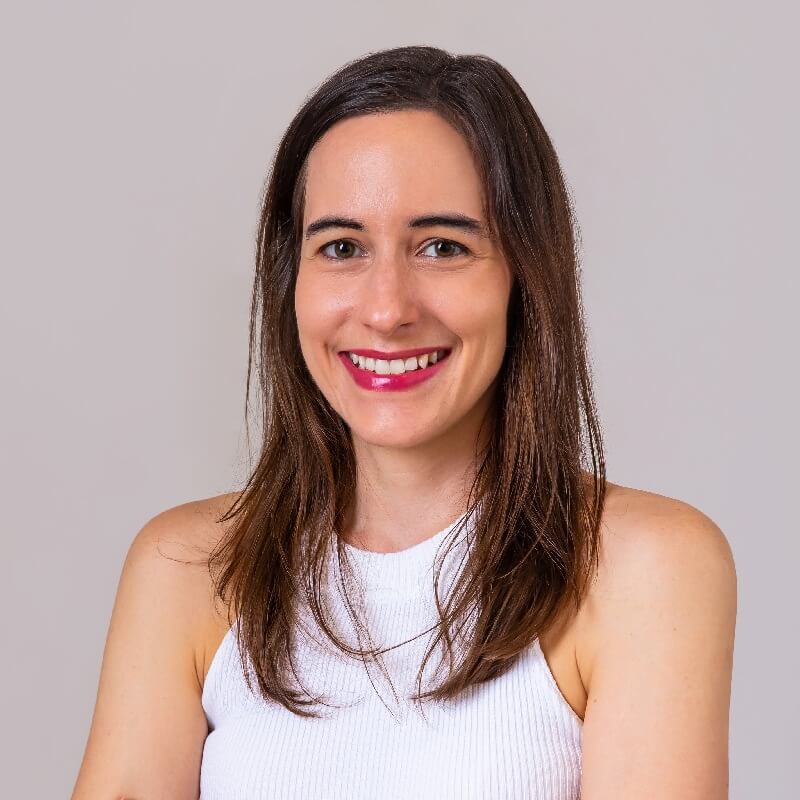 Cecile Gasnault
Brand Director
Smile Makers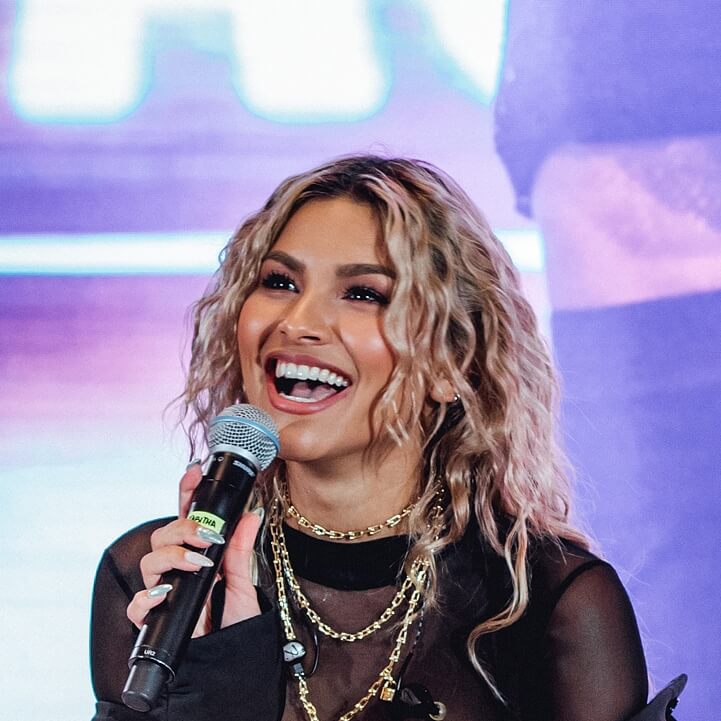 Tabitha Nauser
Singer-songwriter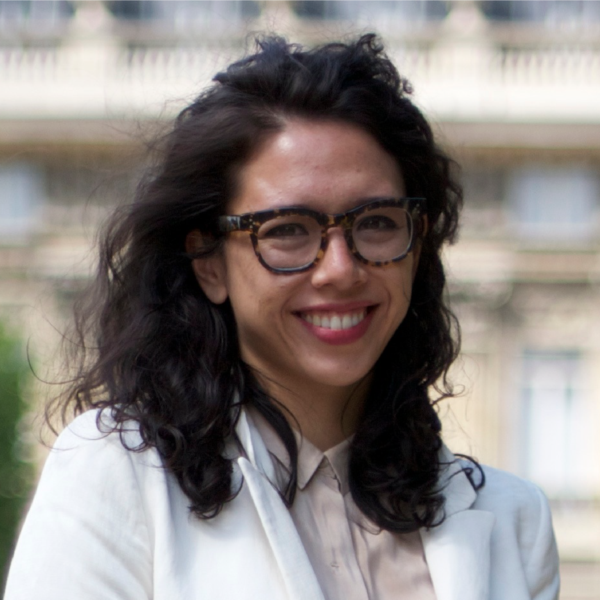 Aisha Speirs
Creative Director & Executive Editor, APAC
The Trust, WSJ Barron's Group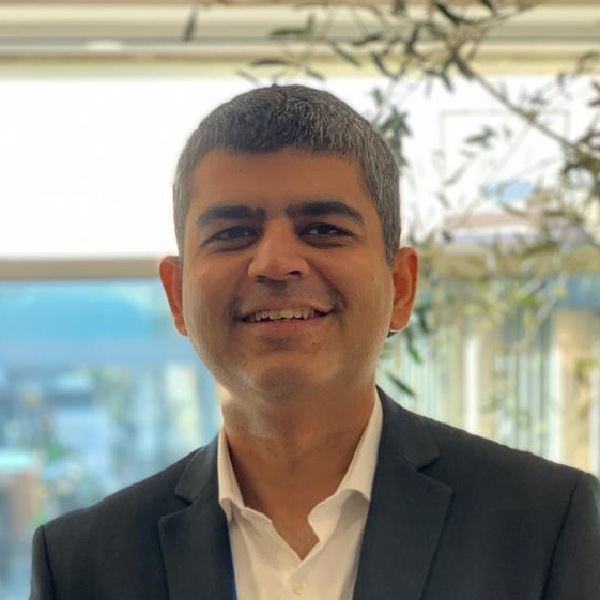 Gaurav Girotra
General Manager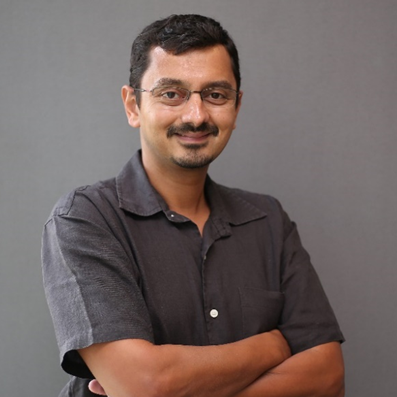 Kartik Chandrasekhar
Global Brand Vice President, Lifebuoy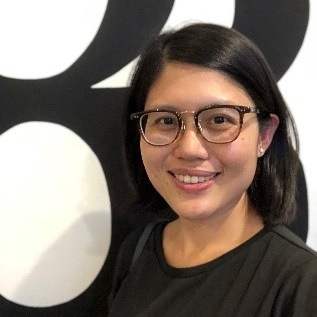 Khim Yin Poh
Global Brand Vice President, Disruptive Hygiene
Joyce Tan
Marketing Director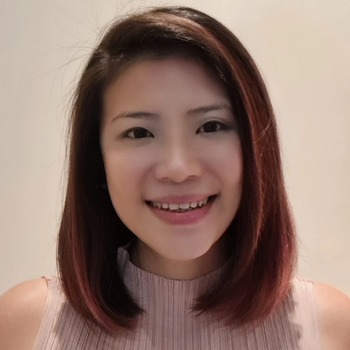 Joanne Lim
Head of Marketing, Singapore
Virgin Active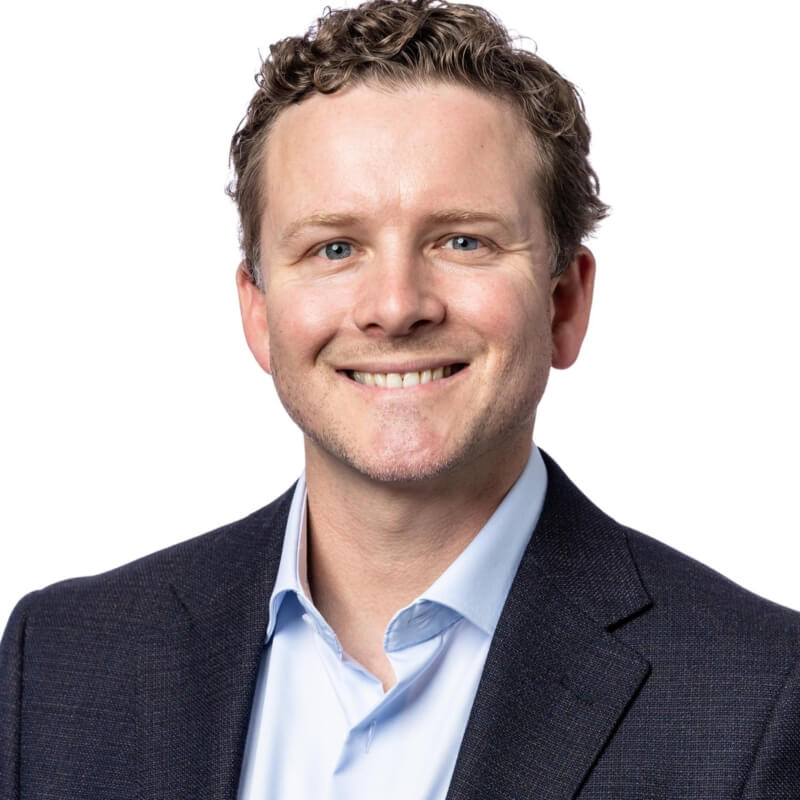 Dan Richardson
Head of Data, APAC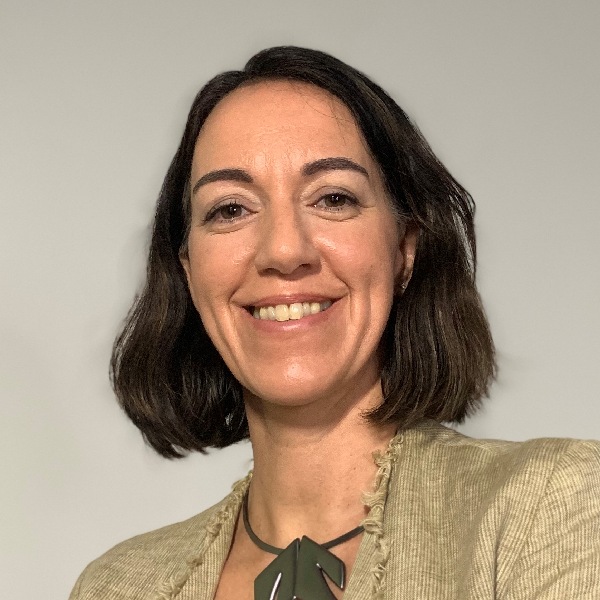 Carla Nina
Global Marketing Head for Product Portfolio & Innovation
Sponsors & Partners
Get premium exposure to the brightest minds in the industry
Be it brand exposure, lead generation or expanding your industry network, we will create the right pathway for you to meet your business objectives and take the next steps to achieving your goals, and give your brand the competitive edge to shine!
If you have more questions, get in touch with our team at partnerships@marketing-interactive.com.
Who should sponsor?
Content marketing agencies 

 

Content management solutions 

 

Content intelligence software

 

Content analytics and measurement solutions

 

Content distribution/amplification solutions

 

Media companies

 

Influencer agencies and networks 

 

Content platforms 

 

Video marketing tools  

 

Video entertainment streaming platforms  

 

SEO optimisation tools  

 

Content translation tools

 

Social listening tools 

 

Event organisers

 

E-commerce solutions

 

Branding opportunities for your brand and its products and services
Be seen as THE solution provider for the challenges and issues faced by content creators and marketers alike. Showcase your product or solution and get your target audience hooked via your very own conference session.

Being front and centre in thought leadership and dynamic discussions
Position your company as the authority in the industry by leading dynamic discussion sessions and showing off your thought leadership in relevant aspects of the industry.

Expanding your cross-border leads for potential prospects
With over 250+ delegates from different industries in attendance, this is the perfect opportunity for you to expand your cross-border leads and who knows, one of them will become your next prospect.

Widening your industry network for future collaborations
Do you have a major project on the horizon that you can't tackle alone? This is your chance to network with over 250+ delegates and widen your industry network. Perhaps one of them will be your future collaborator.

Shine the spotlight on your brand and what it brings to the table
Be featured on our conference website with an exclusive landing page. This is the perfect opportunity to feature direct links to whitepapers, podcasts, content, anything necessary to amplify your brand and the solutions to industry professionals out there.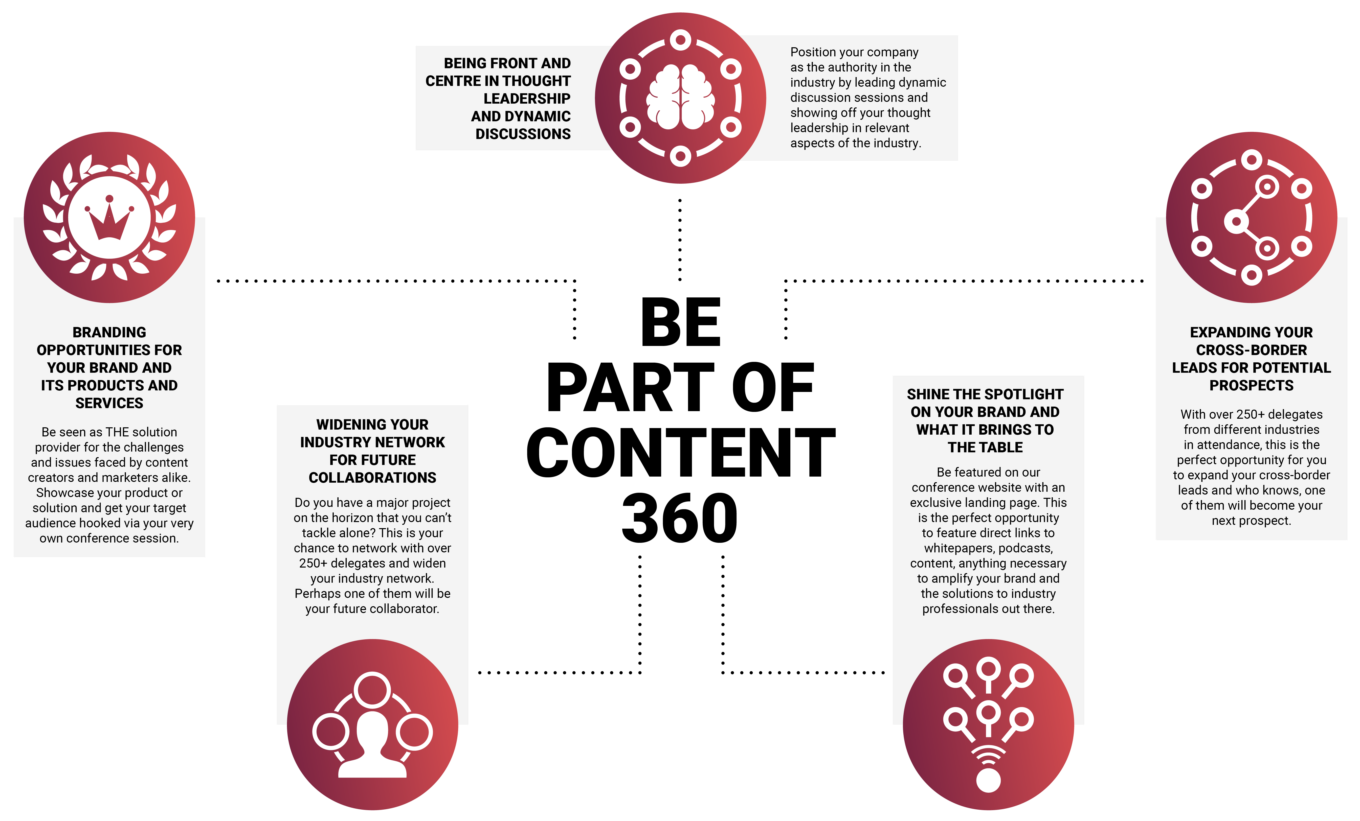 CONTENT MARKETING RELATED ARTICLES FROM MARKETING-INTERACTIVE
Stay ahead of news and insights about the people and companies who are movers and shakers of PR and communications in Asia. Click on the link to read the articles.