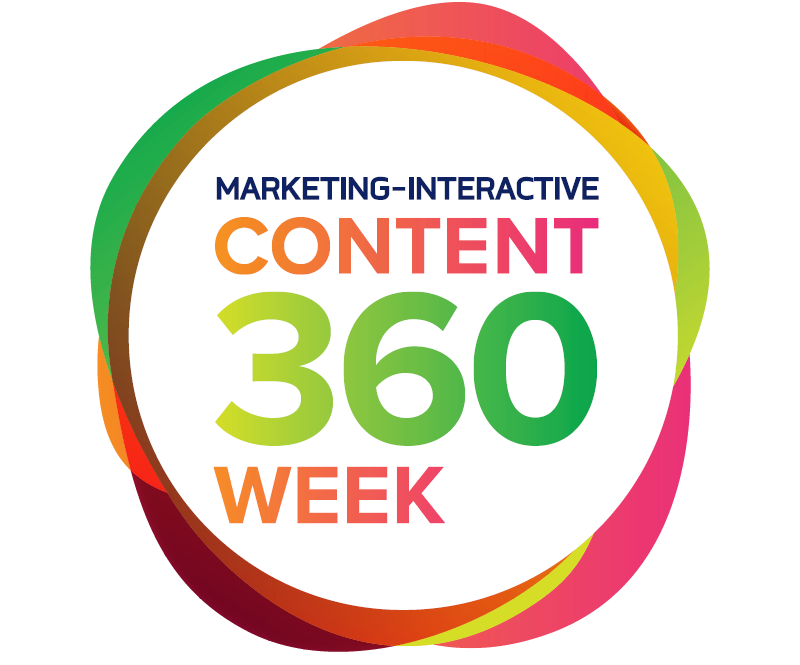 This year's return to a hybrid format was certainly a very exciting chance for our attendees. After two years of virtual events and staring at one another through a screen, Content 360 allowed the region's content marketers to finally come together and interact alongside their industry peers and widen their network with new friends.
#Content360
In 2022, Content 360 touched on various critical areas in the world of content with the key focus on value-based brand storytelling and amplifying your brand's customer outreach through its content. Our amazing speakers, panelists and moderators certainly did a wonderful job in enlightening and delighting our attendees with their high-energy and insightful sessions. From encouraging sustainable ad messaging that encourages greener consumer behaviours to the effective usage of audio as a medium in your content. Pushing content boundaries on social channels to drive consumer engagement intimately, navigating past influencer fatigue to give life to your content strategies. These are just some of what we covered in 2022 and helped content creators and marketers in the region to prepare for 2023.
MARKETING-INTERACTIVE would also like to extend a huge thank you to all our participants at Content 360, especially our sponsors for making it so wonderful and meaningful. This was only possible with all of your involvement.
In 2023, we cannot wait to show off an even more awesome and exciting line-up of speakers and sessions for you. Keep your eyes on this page as we reveal more information on Content 360 2023. See all you again soon!
Content 360 2023 Interest Form
Content 360 2022 was a fantastic event for marketers in the content creation and marketing field. We are sure all of you will be excited to know what we have in store for you in 2023. Complete this form to register your interest in attending, sponsoring or speaking at Content 360 2023!
Our 2022 Speakers
In 2022, we featured a line-up of powerful and knowledgeable speakers who shared their insights, experiences and secret tech to driving outreach and consumer engagement via content marketing.
Joyce Tan
Marketing Director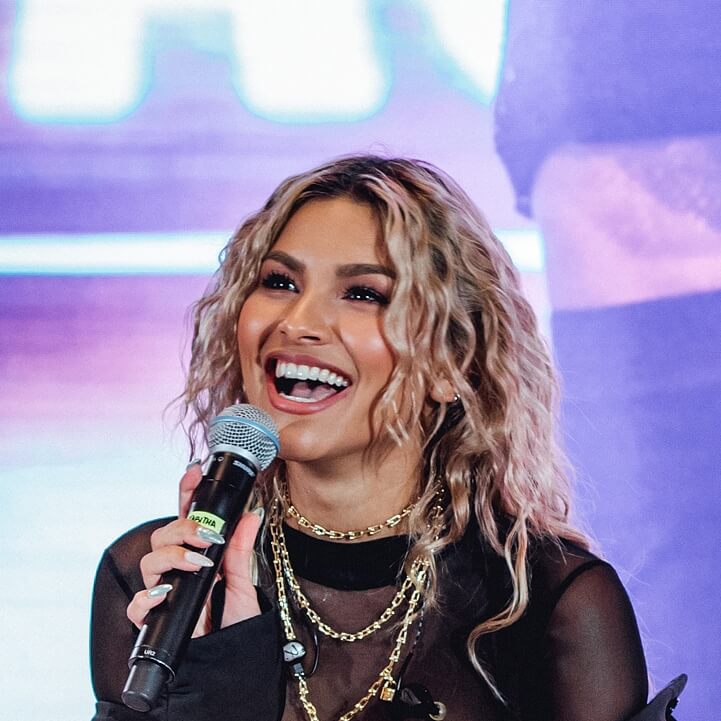 Tabitha Nauser
Singer-songwriter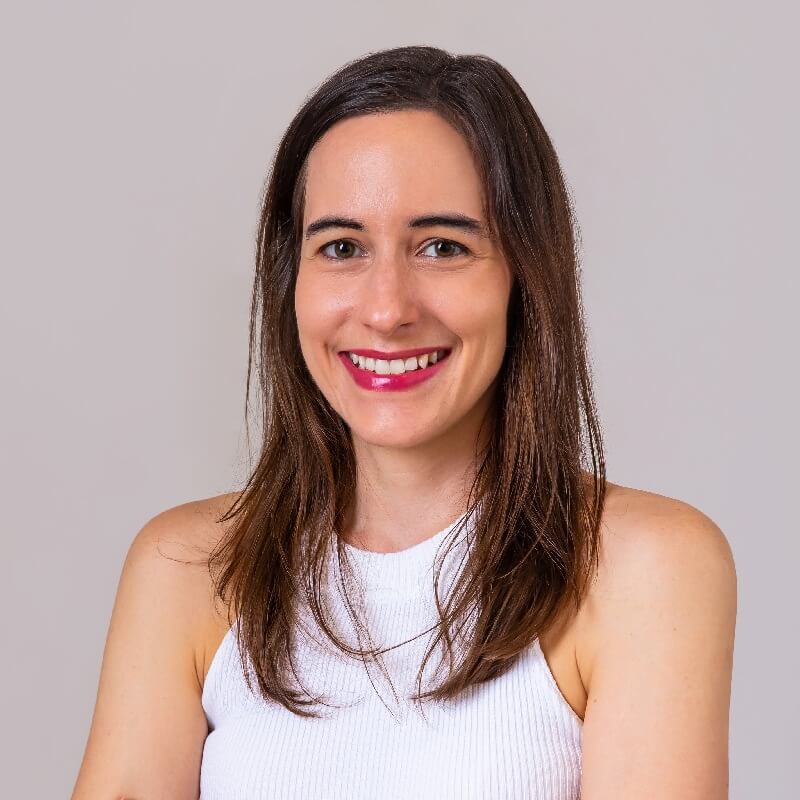 Cecile Gasnault
Brand Director
Smile Makers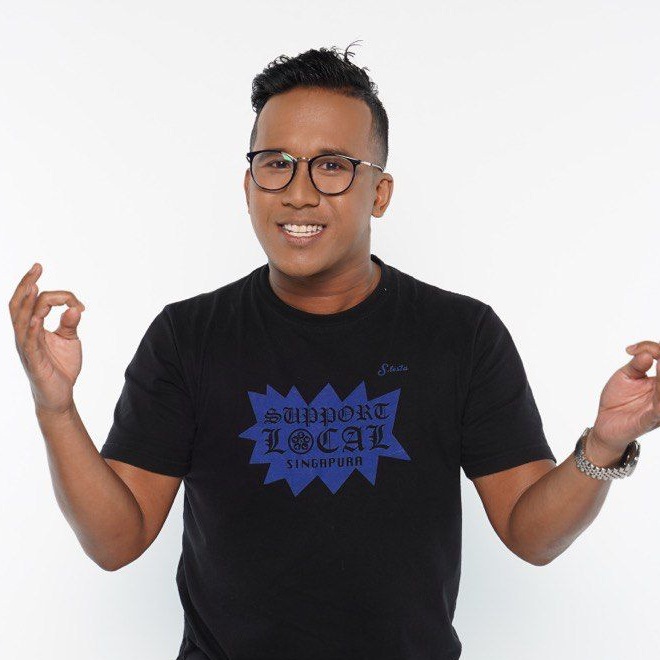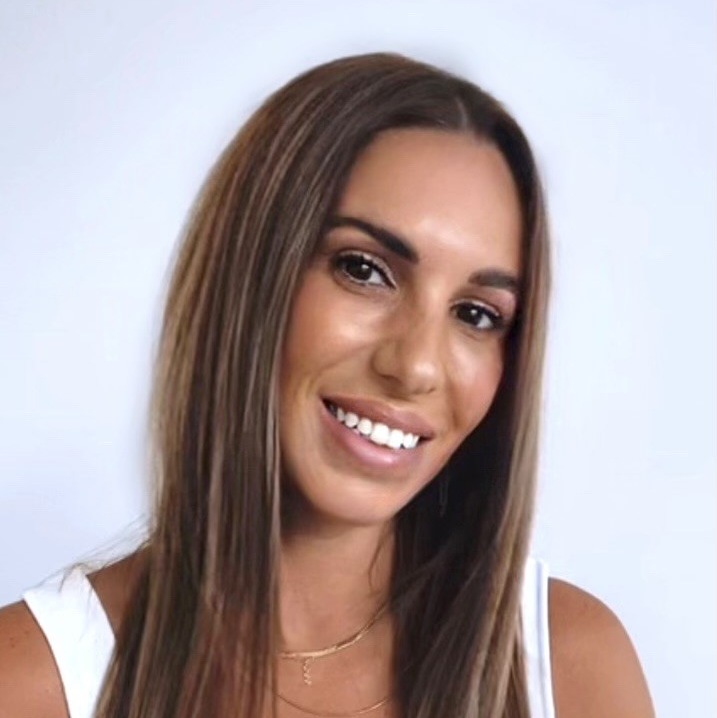 Kelly Neve
Director, Marketing, Australia
Check back for regular updates as we reveal our full line-up of content marketing wizards and leaders for 2023. In the meantime, if you would like to suggest a speaker/topic, or apply to speak, please drop us an email at production@marketing-interactive.com.
Check out what our 2022 attendees had to say about the event
An inspiring session dedicated to content which was very much needed!
Digital Marketing and E-commerce Strategy Director
McCormick
Well done and fantastic to the organisers for such an event.
Assistant Vice President
Resorts World Sentosa
Very insightful and rich contents covered with industry experts as speakers. Kudos to them for the high energy level and keeping the entire audience highly engaged.
CEO
Beyond Medical Group
I really enjoyed these 2 days of the conference.
Head of Digital Marketing
Yappy Pets
It was varied, fun and a great opportunity to network in-person.
Senior Manager
Prime Minister's Office Singapore
It was a good conference all-around.
Senior Manager
Singapore Tourism Board
Great and fantastic sessions over the two days.
Manager, Marketing and Digital Market
Rewind Newind Networks
Thanks for organizing. Great content and networking!
Head, Corporate Communications
A*Star
Very good mix of topics and very insightful.
Digital Communications Manager
RGE
Loved discovering content solutions and seeing the similar issues many brands faced. So great being in a space with like-minded content driven individuals.
Senior Content Strategist
Sephora Asia
Great conference!
Head of Marketing
China Taiping Insurance SG
It was a fruitful and informative 2-day conference!
AVP, Group Communications
Alliance Bank Malaysia Berhad
Content 360 was very insightful and engaging!
Regional Commercial Excellence Analyst,
DKSH
Good presentations by all the speakers!
VP & Head of Group Communications
MNRB Holdings Bhd Bhd
Interesting and inspiring sessions and discussions.
Senior Manager
National University of Singapore
It was very well organised and super informative!
Operations Manager, Global Content Hub
GSK
Overall, just good stuff!
Social Media Manager
Singapore Civil Defence Force
It was especially insightful on how companies shared their case studies.
Programme leader (Advertising)
Tunku Abdul Rahman University College
Enjoyable conference and a successful return to in-person events. Well done!
Vice President Content Development
Singapore Exchange
A very insightful conference on the current and future trends in the marketing industry.
Senior Executive
Singapore Red Cross Society
Who should attend Content 360 2023?
Content 360 2023 is catered for professionals in the field of content marketing and branding landscape, including but not limited to:
Branding executives
Business owners
Chief Marketing Officers
Content marketing strategists
Digital marketing executives
Entrepreneurs
Marketing executives
Marketing insights leaders
And many more!
Our 2022 Sponsors
MARKETING-INTERACTIVE would like to give a huge thanks to all our sponsors for making Content 360 2022 possible.
The content marketing space is a fast-paced and hectic industry and professionals in this field are facing constantly facing new challenges. Content 360 is the perfect platform for your brand to meet, interact and build long-lasting and positive relationships with top marketing leaders and decision-makers across the region.
Whether your objective is brand exposure, lead generation or simply just expanding of your industry network, MARKETING-INTERACTIVE is more than happy to work with you to create the optimal pathway for you to meet your business goals. Speak to us today at partnerships@marketin-interactive.com to find out how we can help to bring you closer to your 2023 business goals.
Here's why you should sponsor Content 360 2023

Position your brand as the authority in the industry by leading dynamic discussion sessions and showing off your thought leadership in relevant aspects of the industry.

Be seen as THE solution provider for the challenges and issues faced by content creators and marketers by showcasing your latest products and services.

Network with over 250 industry professionals and widen your network to create potential future collaborations.

Get featured on our conference website with your exclusive landing page. Use this chance to feature links to content that will amplify your brand and its solutions.

Expand your cross-border leads via interactions with over 250 marketing professionals across different industries and make them your next prospects.
What did we cover in 2022?
In 2022, Content 360 saw a line-up of top marketing trailblazers, leaders and gurus sharing their experience, knowledge and expertise on the content creation and marketing field's most critical elements like:
Creating a roadmap for a robust storytelling strategy that amplifies your brand values on all customer touchpoints.
Tips and tricks for connecting authentically and meaningfully with customers to drive engagement and long-term conversations.
Best practices to maximising resources to create and deliver content that matters where customers are at.
The correct content tools to ensure ad tech spending is efficiently optimised and is able to hit your target.
Mastering the know-hows of maximising customers' touchpoints to monetize and expand your content outreach whilst collecting invaluable data.