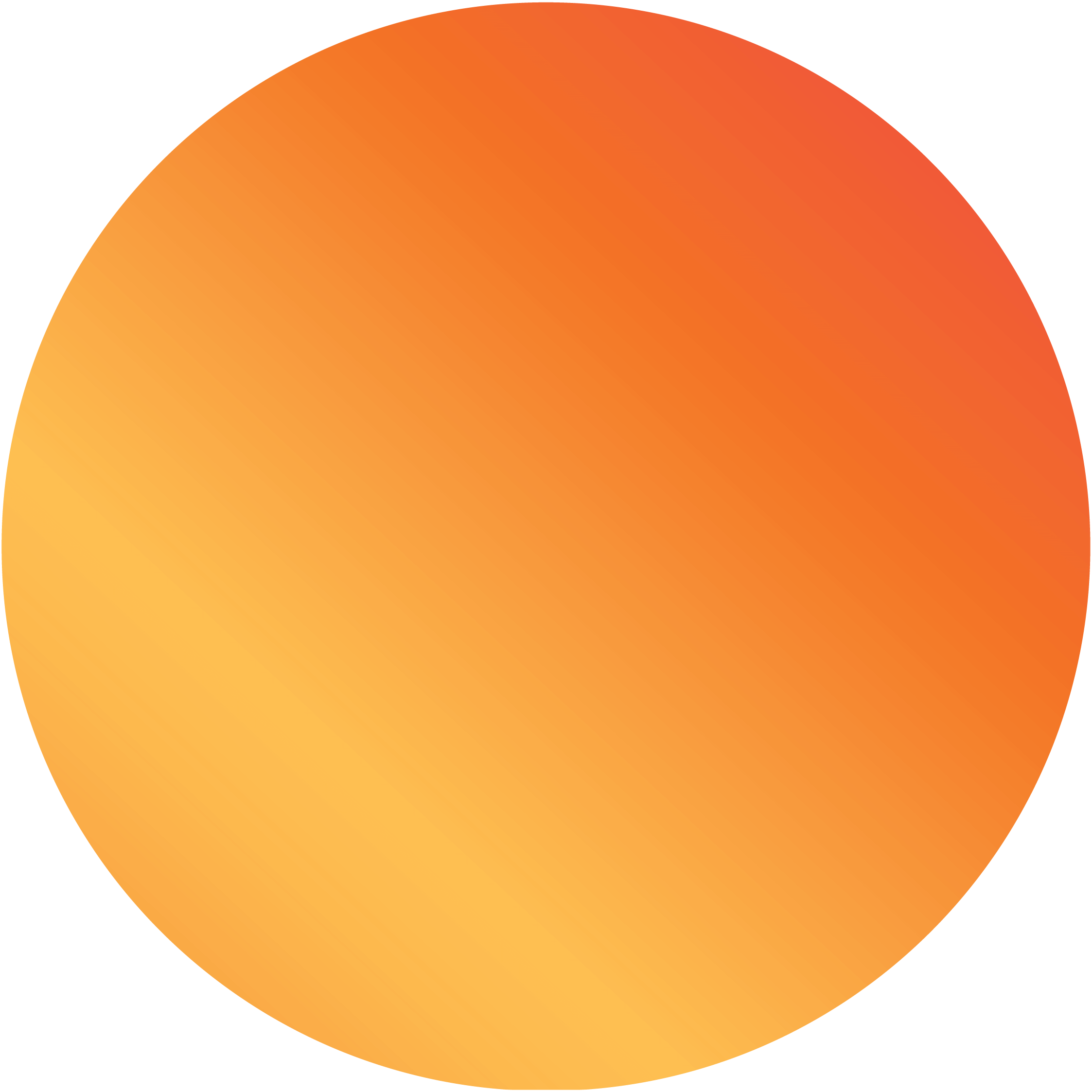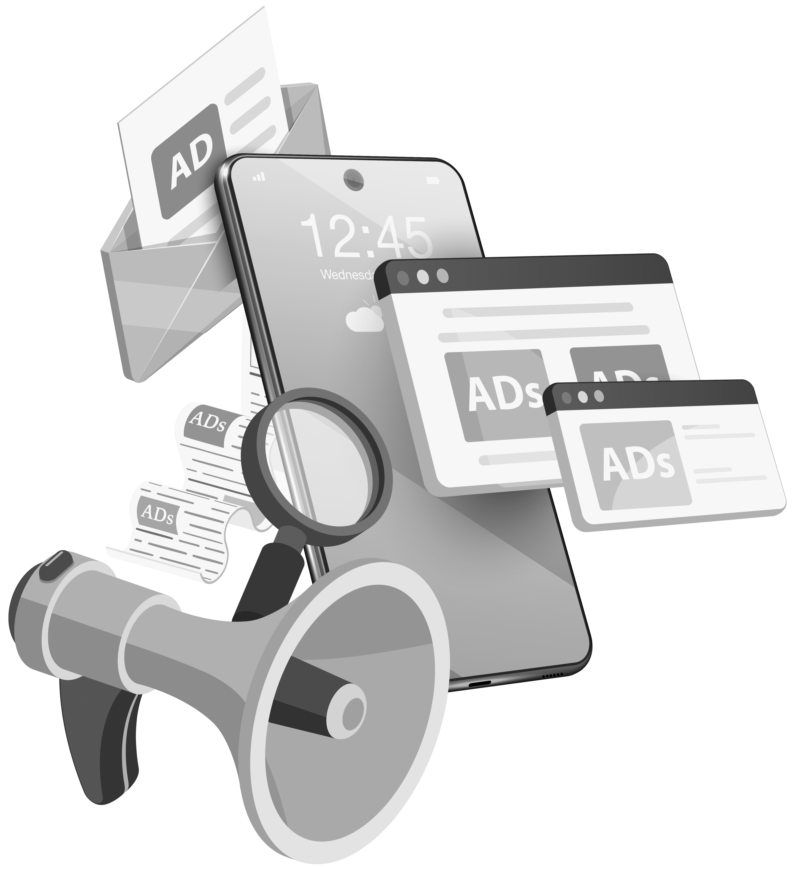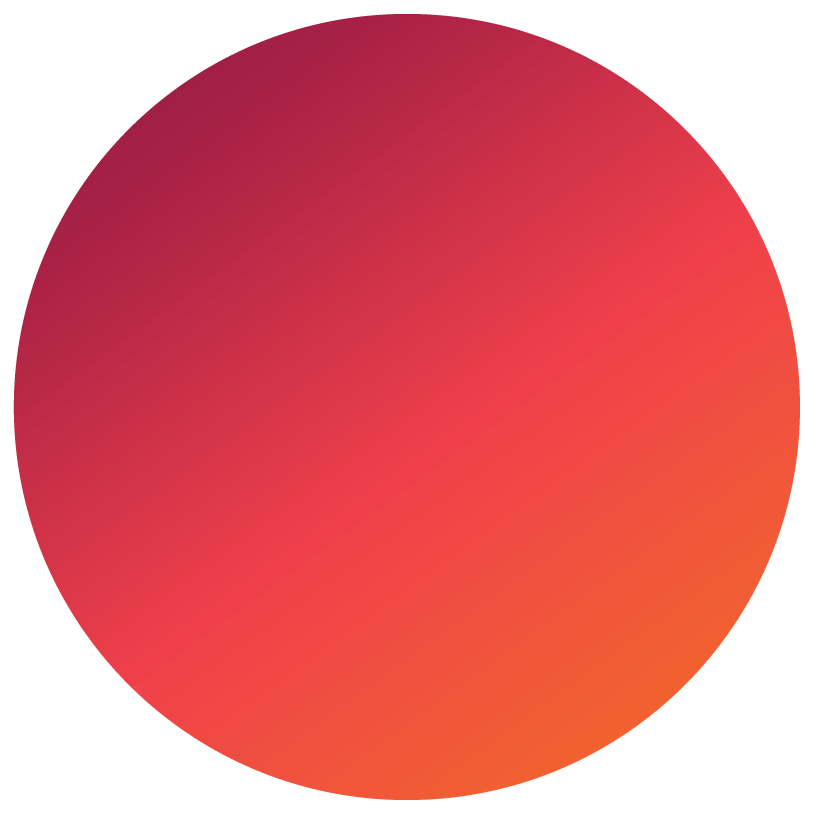 THE ART OF
TELLING THE TALE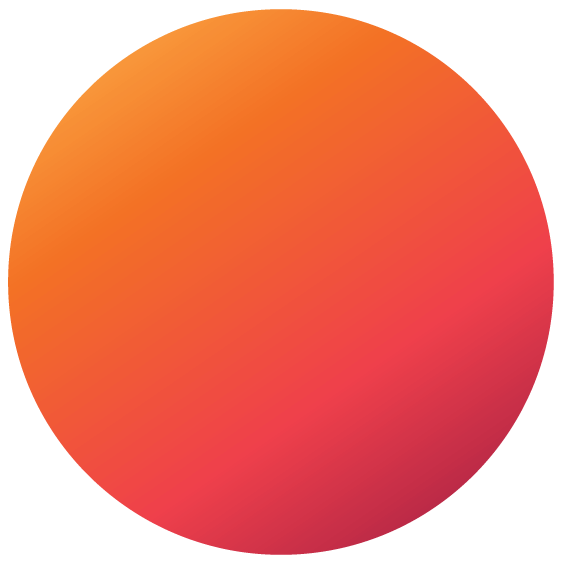 Thank you for joining us.
See you next year!
Consumers are craving, yet overloaded, with content. Anyone can generate content and become a storyteller, a creator, or something equally hazy, increasing the competition for brands in an already saturated market. Satisfying the demand for high-quality content across all platforms in a very demanding and unforgiving environment is becoming an art.
The art of becoming a creator, entertaining consumers, and creating a deep connection with them on an emotional level is a difficult skill to master. In an era where content is king but context is queen, how can marketers create a tale to make them stand out among the crowd?
Content360 sheds the light on marketers' content strategies and challenges in a highly volatile economic environment. This must-attend event brings you insights and expertise through the entire cycle of content production.
Expert marketers and service providers lay out a clear roadmap to becoming the next generation of creators on a global scale. ARE YOU READY FOR IT?
Get challenged and inspired
by the Asia Pacific's most influential content creators
If you would like to suggest a speaker/topic or apply to speak, please drop us an email at production@marketing-interactive.com.
Where the industry is shifting from being a sponsor to a creator to upscale content strategies
The program, endorsed by the MARKETING-INTERACTIVE community, highlights inspiring and personalised solutions to content creation challenges, as well as reflections to profoundly transform the industry and enable growth opportunities in 2023-2024.
Anchored around 4 key thematic pillars, Content 360 brings together leaders to offer them new opportunities and tools to stimulate innovation and long-term development for their businesses.

Strategic creation - Consumer psychology
To plan strategically, brands need to understand the economic environment and harness its opportunities. To be the creator of opportunities and maximise ROI, put yourself in their shoes and acknowledge what impacts your customers' perception and buying decisions.

Decode storytelling
Content creators must adopt innovative approaches to deliver unique content experiences. Power up your strategy to create authentic stories that strongly connect with your audiences on an emotional level – harness the power of new mediums, prepare for the shift from sponsor to creator and maintain your customer loyalty over the long term.

Foster community, earn loyalty, and find a purpose
Brand reputation is the priority. From groundbreaking campaigns, to how you create special moments to brand activism, how you present yourself is elementary. Foster a community with your consumers through a shared sense of purpose – engage genuinely and create eternity loyalty by turning them into your messengers.

Data Connectivity, Creativity and Content Creation
Great content marketing is a blend of creativity and data to foster lasting relationships with your consumers. The value of data in content marketing cannot be overstated. Frame your thinking, create post-distribution content effectiveness metrics, and use the data that inform content creation itself.
Strategise your content, propel what you learned in your business, and have a unique experience with the Asia Pacific Content Creators Community reunited in Singapore.
Conference programme
vetted by expert marketers and addressing real content problems. We know that they are aced by practitioners. The programme provides potential solutions to unlock your full creative potential.
Opportunity to have intimist and personalised experience
Personalisation is key for consumers. But what about you? We provide you with a multitude of solutions spread across two days to get hands-on with your content creation and platforms.
Networking
you have access to the MARKETING-INTERACTIVE extensive network through global networking sessions. Seize the opportunity to share your challenges in managing the transition from short-term business survival to long-term success.
Technology
you'll love it! In addition to hearing from insightful providers, we bring you a brand-new meet-up zone where you can mingle and hear from the latest technology providers.
Exchange directly with consumers
We've got you covered! Nowadays marketers are increasingly thinking from the consumer perspective. Wouldn't it be best to meet customers and test your strategies directly with them?
Nurture your knowledge
Throughout the conference, gain practical advice on real problems through business case studies, thought-provoking panels, and debates that spark discussions and open debates on controversial ideas.
Thought leadership
Get inspired by visionary leaders who have unique perspectives on business, technology, and life, and learn from la creme de la creme how to align strategic initiatives to business goals in your marketing content plans.
Here's why you should sponsor Content 360 2023

Position your brand as the authority in the industry by leading dynamic discussion sessions and showing off your thought leadership in relevant aspects of the industry.

Be seen as THE solution provider for the challenges and issues faced by content creators and marketers by showcasing your latest products and services.

Network with over 250 industry professionals and widen your network to create potential future collaborations.

Get featured on our conference website with your exclusive landing page. Use this chance to feature links to content that will amplify your brand and its solutions.

Expand your cross-border leads via interactions with over 250 marketing professionals across different industries and make them your next prospects.
Content 360 is the gathering for the most well reputed brands coming from all industries to get exclusive insights and game changer for the road ahead.
Representative includes content marketing strategists, branding executives CMOs, CTOs, CDOs, digital and marketing executives, marketing insights and strategy leaders, business owners and entrepreneurs.
DON'T JUST TAKE OUR WORD FOR IT.
SEE WHAT OUR PAST ATTENDEES HAVE TO SAY!
An inspiring session dedicated to content which was very much needed!
Digital Marketing and E-commerce Strategy Director
Well done and fantastic work by the organisers for such an event.
Assistant Vice President
Resorts World Sentosa
Very insightful and rich content covered with industry experts as speakers. Kudos to them for the high energy level and keeping the entire audience highly engaged.
CEO
Beyond Medical Group
I really enjoyed these 2 days of the conference.
Head of Digital Marketing
Yappy Pets
It was varied, fun and a great opportunity to network in-person.
Senior Manager
Prime Minister's Office Singapore
It was a good conference all-around.
Senior Manager
Singapore Tourism Board
Great and fantastic sessions over the two days.
Manager, Marketing and Digital Market
Rewind Newind Networks
Thanks for organising. Great content and networking!
Head
Corporate Communications, A*Star
Very good mix of topics and very insightful.
Digital Communications Manager
RGE
Loved discovering content solutions and seeing the similar issues many brands face. So great being in a space with like-minded content driven individuals.
Senior Content Strategist
Sephora Asia
Great conference!
Head of Marketing
China Taiping Insurance SG
It was a fruitful and informative 2-day conference!
AVP
Group Communications, Alliance Bank Malaysia Berhad
Content 360 was very insightful and engaging!
Regional Commercial Excellence Analyst
DKSH
Good presentations by all the speakers!
VP & Head of Group Communications
MNRB Holdings Bhd
Interesting and inspiring sessions and discussions.
Senior Manager
National University of Singapore
It was very well organised and super informative!
Operations Manager, Global Content Hub
GSK
Overall, just good stuff!
Social Media Manager
Singapore Civil Defence Force
It was especially insightful how companies shared their case studies.
Programme leader (Advertising)
Tunku Abdul Rahman University College
Enjoyable conference and a successful return to in-person events. Well done!
Vice President Content Development
Singapore Exchange
A very insightful conference on the current and future trends in the marketing industry.
Senior Executive
Singapore Red Cross Society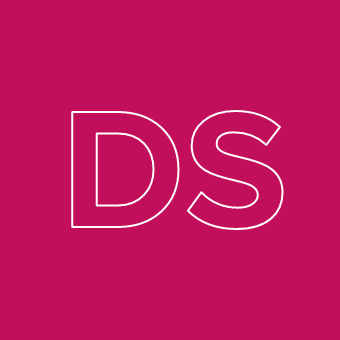 Delegate sales team