What's new in 2021?
Content 360 is not a conference just about ideas and concepts, it's about how to take the steps to put those ideas into action. Our speakers will break down their inspiring visions and content experiences into concrete next steps through a series of virtual conference sessions.
Whether you're in Singapore or wherever you are across APAC, the pass includes opportunities to network within Content 360 community, access tons of content, hear main stage speakers and get the answers to your content dilemmas – everything you've come to love from Content 360!
Three jam-packed days of hands-on learning, success stories, industry trends, tailored for both B2B and B2C businesses
CONTENT PRODUCTION
Deep dive into some of the most successful and creative marketing campaigns that not only went viral, but is able to show the real statistical impact of content marketing.
Sessions include:
Short form mobile video storytelling
Create brand personality that leaves a lasting impression
Creative watercooler marketing
Building a brand community and re-evaluate your brand value
CONTENT DISTRIBUTION
Discover some of the tips and tricks to how you could win the battle of attention and effectively present your content to your audience.
Sessions include:
Powering content strategy with technology
Exploring the possibilities of immersive advertising with 5G
Modern marketing in the gaming industry
Optimising your content for livestreaming
CONTENT MONETISATION & B2B CONTENT MARKETING
Learn how you could create content that converts and explore some of the key content strategy tailored just for B2B businesses.
Sessions include:
Psychology of persuasion
Content monetisation with subscription model
Social media marketing for B2B
Conversion optimised SEO strategy
Powerful Insights & Effective Strategies From
Meet Your Industry Experts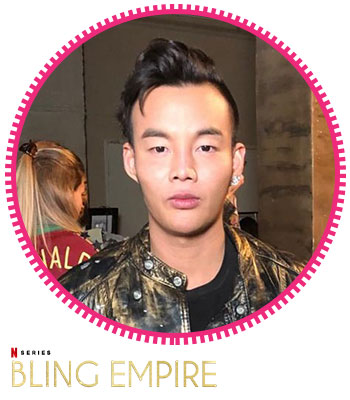 Kane Lim
Co-creator & star of Netflix's 'Bling Empire'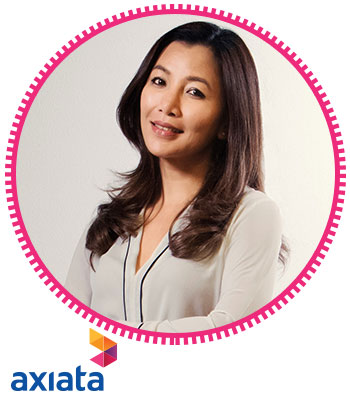 Fernie Jasmine
Head of Brand & Communications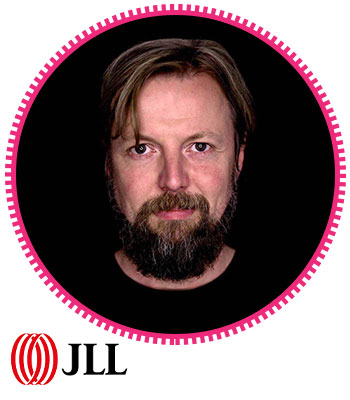 Mark Tipper
Regional Creative Director
Bhaskar Choudhuri
Chief Marketing Officer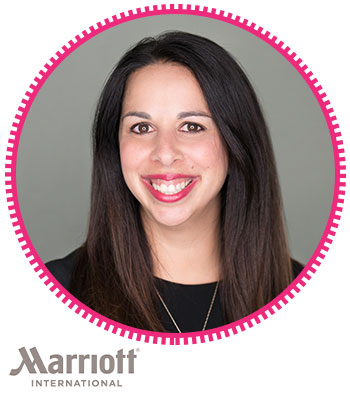 Julie Purser
VP Marketing, Loyalty & Partnerships
Marriott International, APAC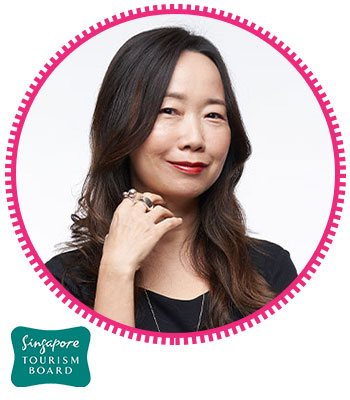 Lynette Pang
Assistant Chief Executive (Marketing)
Singapore Tourism Board (STB), Singapore
Speakers
Announcing the first line-up of world-class leaders headlining Content 360 2021
If you would like to suggest a speaker/topic, or apply to speak, please drop us an email at production@marketing-interactive.com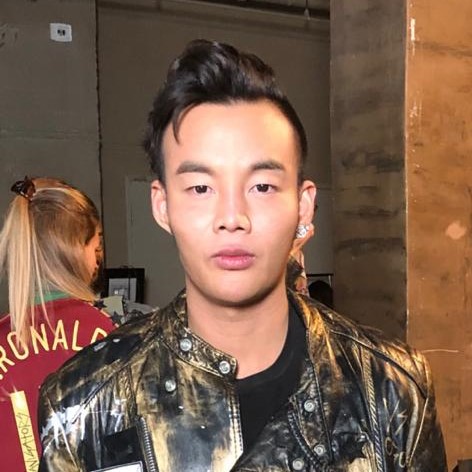 Kane Lim
Co-creator & star of Netflix's 'Bling Empire'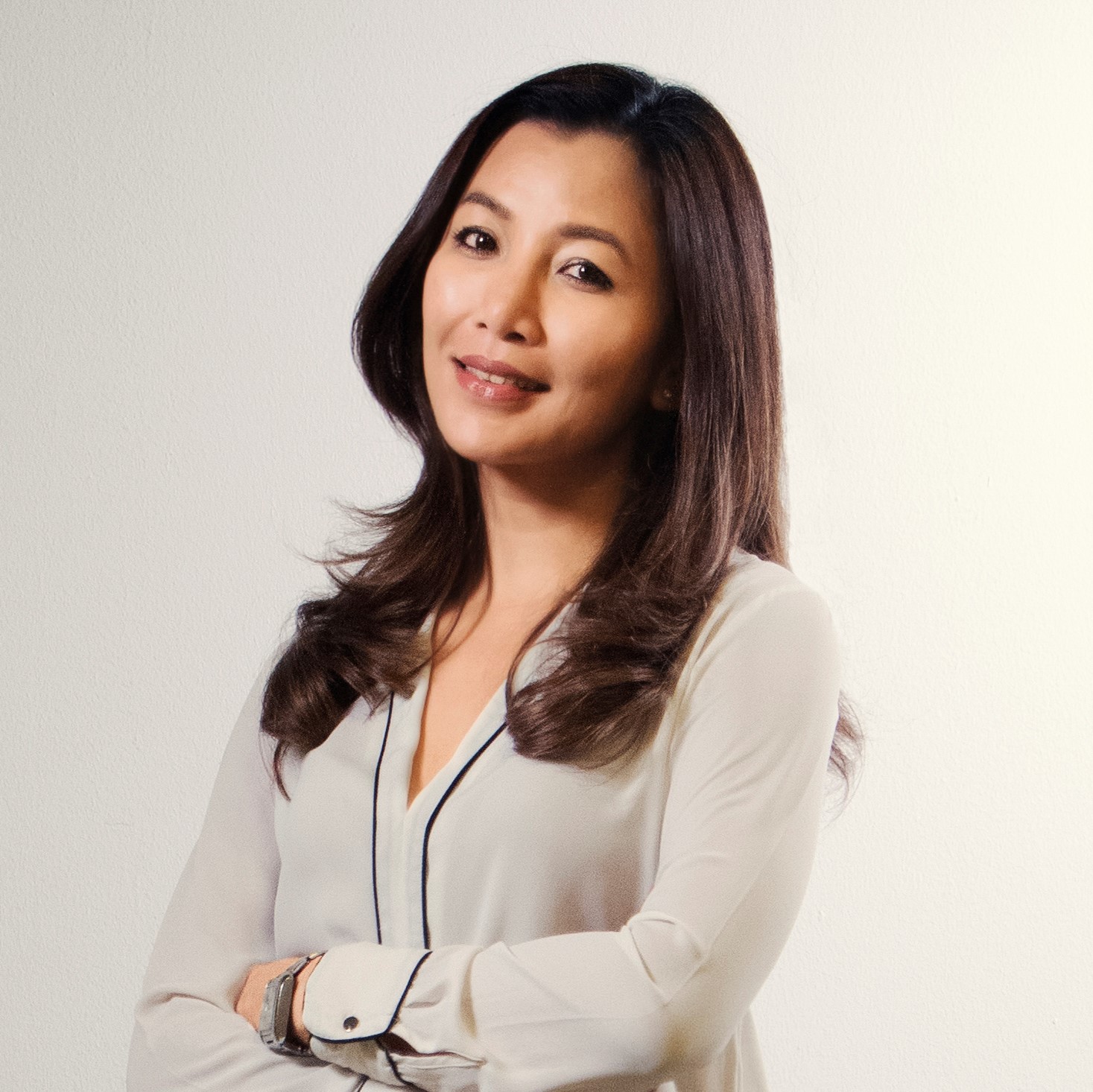 Fernie Jasmine
Head of Brand & Communications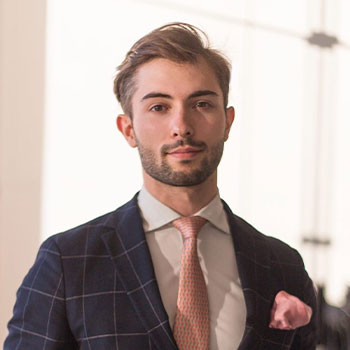 Adrien Lahoussaye
Head of Content & Innovation
Banyan Tree Hotels & Resorts, Singapore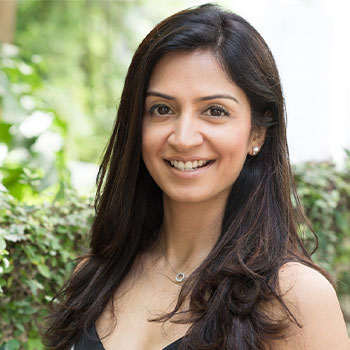 Raushida Vasaiwala
General Manager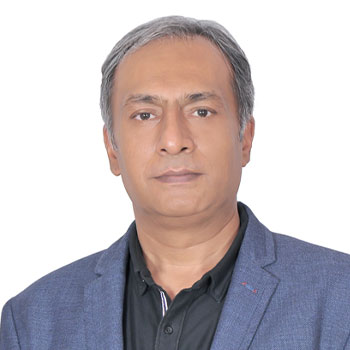 Prabhjeet Singh
Director, Marketing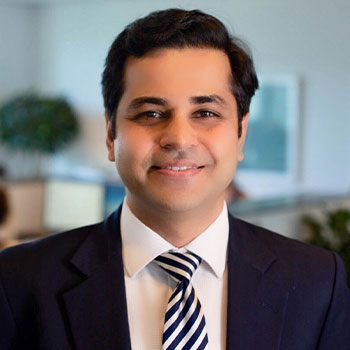 Mohit Gupta
Head of Marketing & Social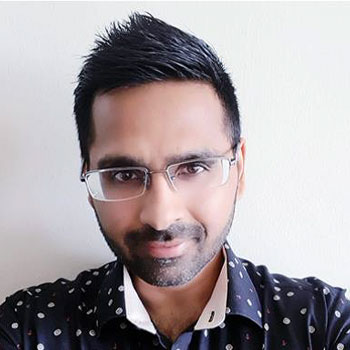 Neelesh Suryavanshee
Regional Chief Marketing Officer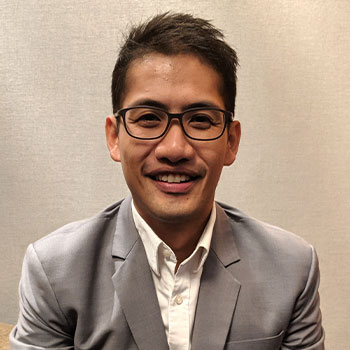 Roy Teo
Assistant Director, Integrated Communications and Marketing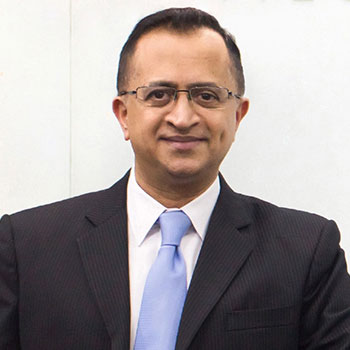 Basker Rangachari
Chief Marketing Officer (Products & Marketing)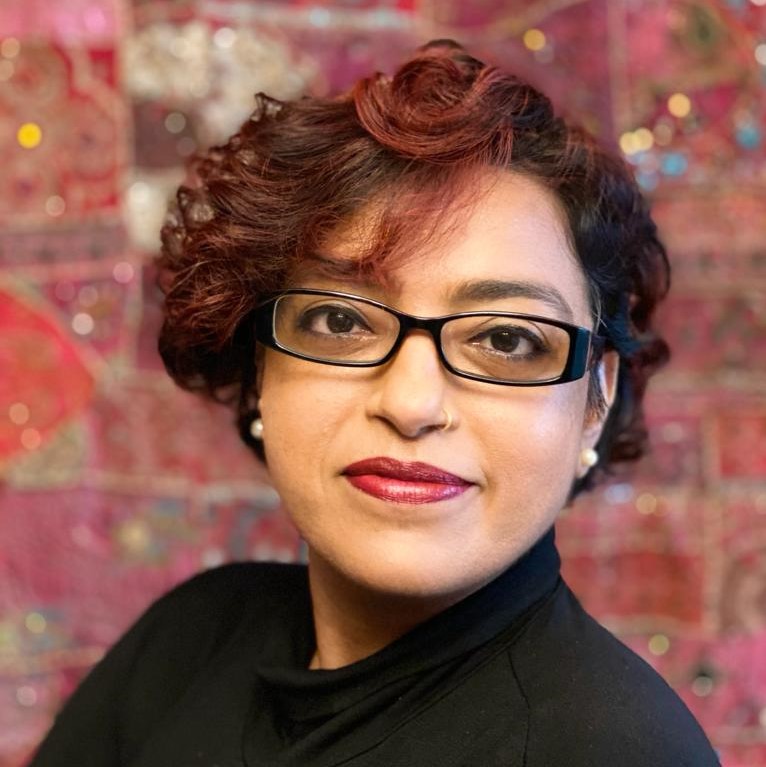 Anjali Kalia
AVP Digital Marketing
IHH Healthcare, Singapore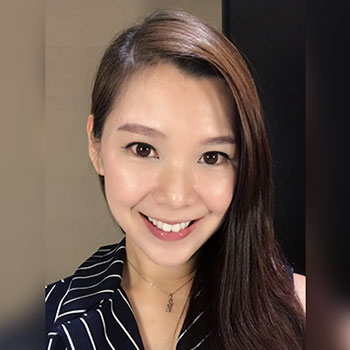 Elaine Tan
Head of Partnerships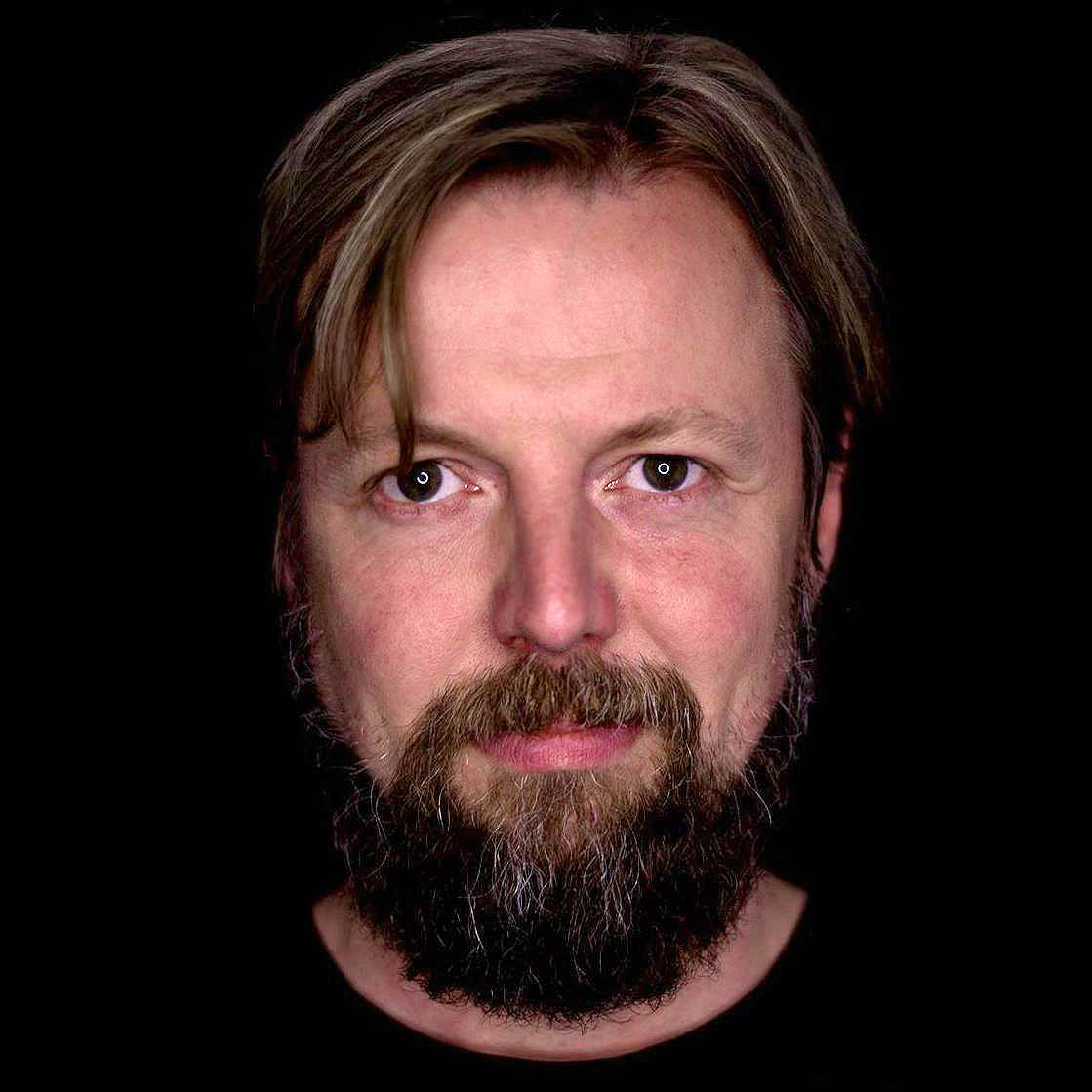 Mark Tipper
Regional Creative Director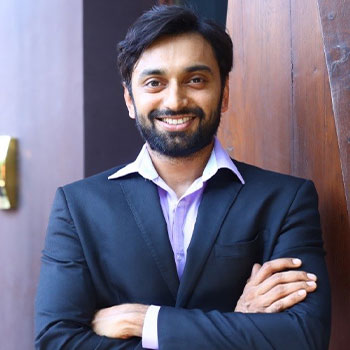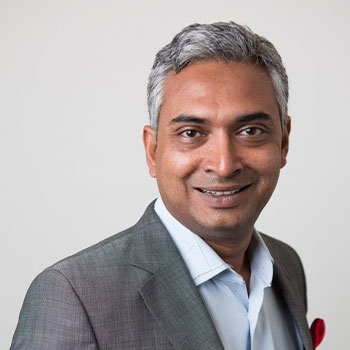 Bhaskar Choudhuri
Chief Marketing Officer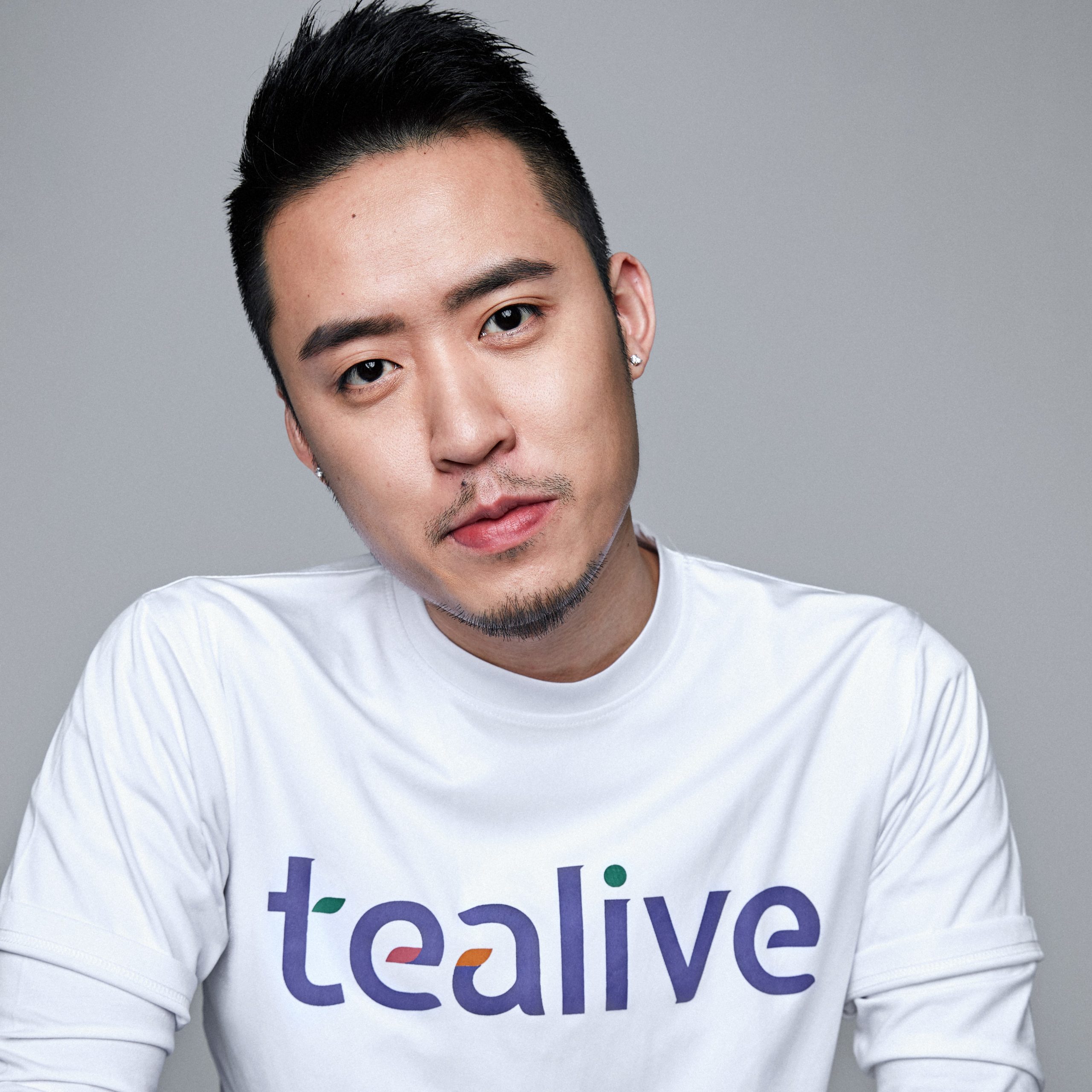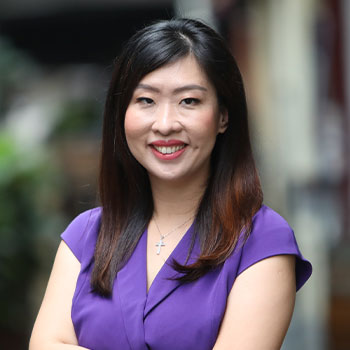 Violet Lim
CEO & Co-Founder
Lunch Actually Group, Singapore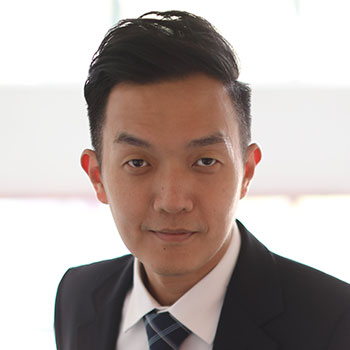 Bernard Yong
Head, Strategic Marketing & Brand Experience
Mah Sing Group, Malaysia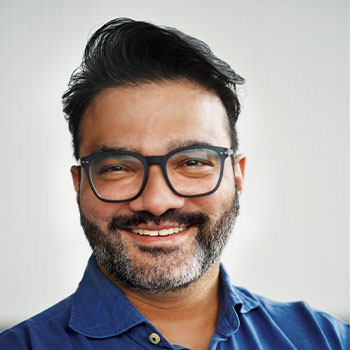 Sagar Paranjpe
Head of Strategy & Creative
Malaysia Airlines, Malaysia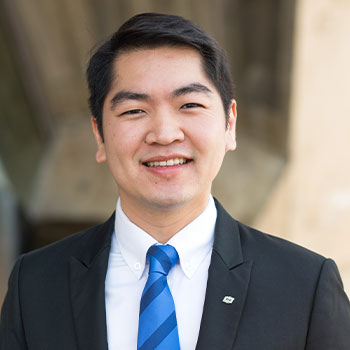 Pierre Pang Hee Ta
Group Executive Director
MAMEE Double Decker, Malaysia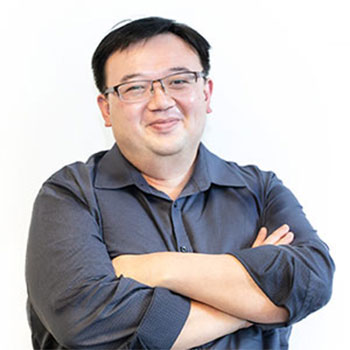 Kestrel Lee
Digital Lead, Media and Technology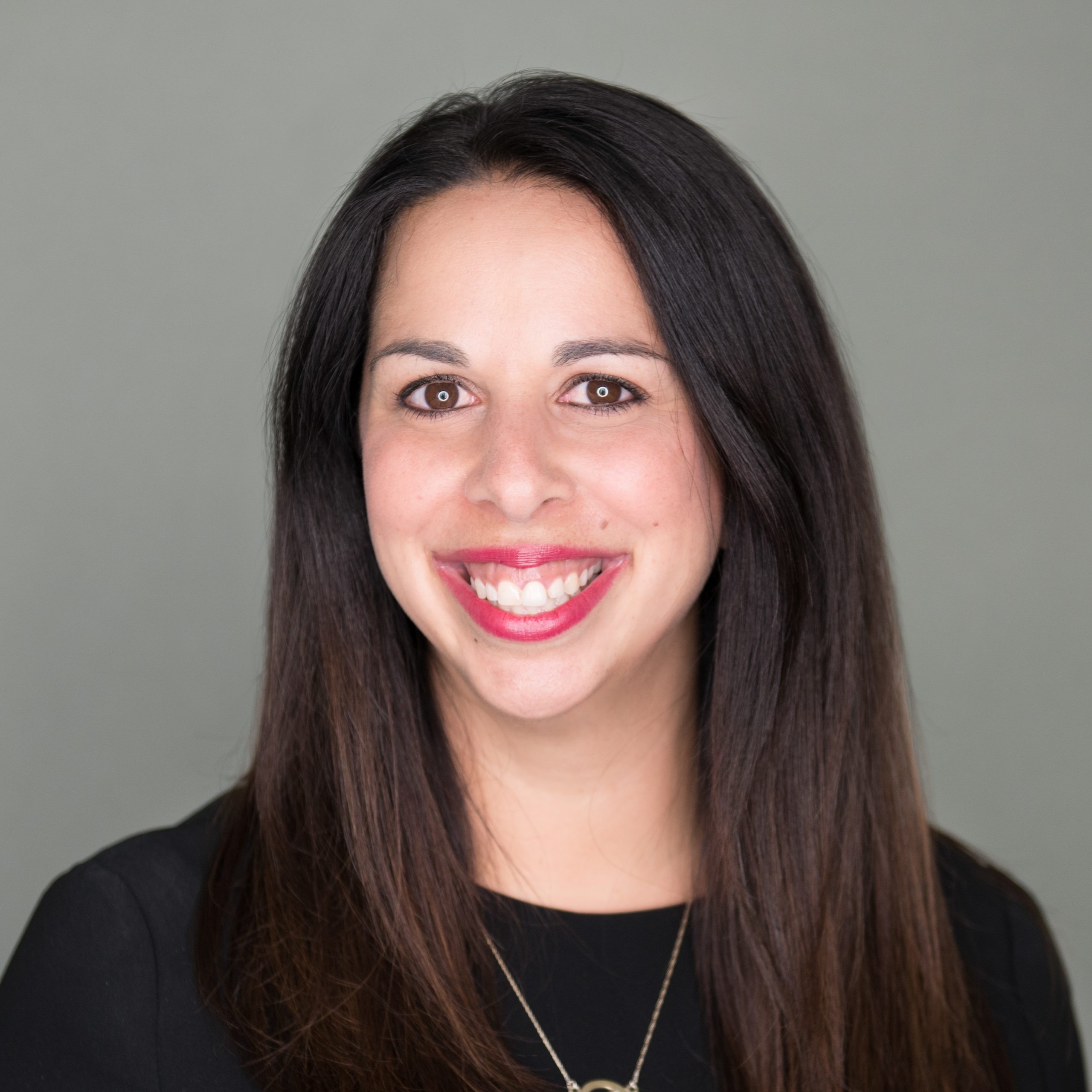 Julie Purser
VP Marketing, Loyalty & Partnerships
Marriott International, APAC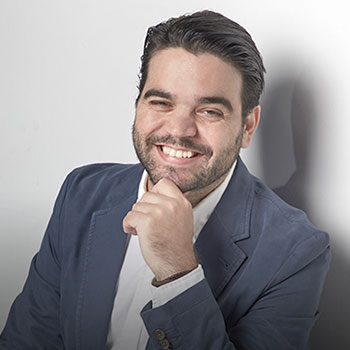 Diogo Martins
Lead, Content & Community at Bloomr.SG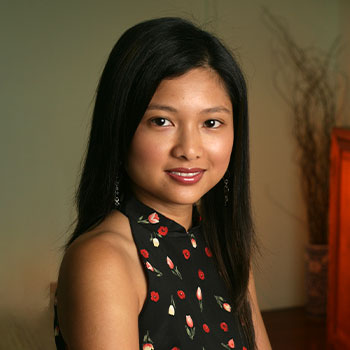 Sheila Rasu
VP Marketing & Communications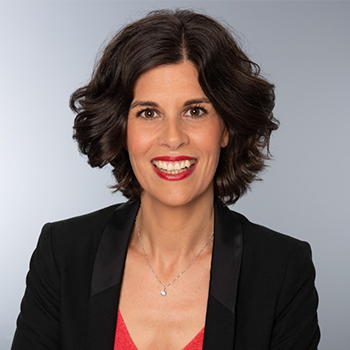 Venaig Solinhac
SVP & Chief Marketing Officer
Olam International, Singapore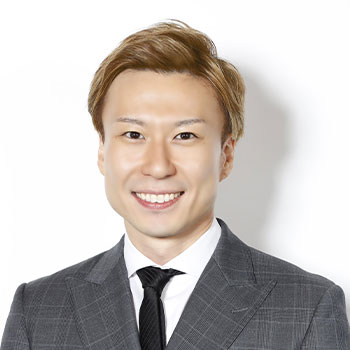 Yoshiaki Okura
Regional Chief Marketing Officer – Hair Care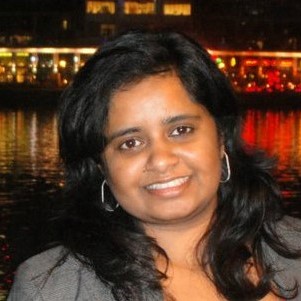 Sushmita Mohapatra
Head of Content Marketing & SEO
PropertyGuru Group, Singapore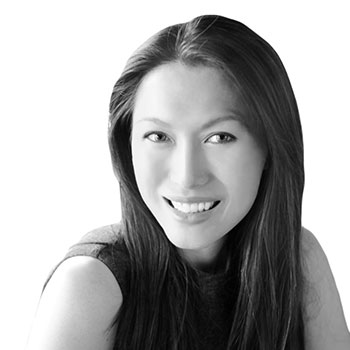 Jacqueline Alexis Thng
Partner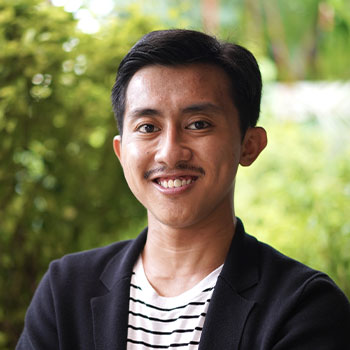 Muhammad Ihza Muzakki
Head of Digital Marketing – Pocari Sweat & Ion Water
PT Amerta Indah Otsuka, Indonesia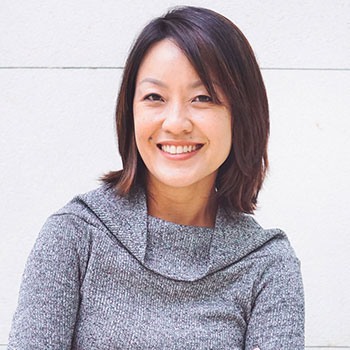 Jacqueline Loh
Former VP, Marketing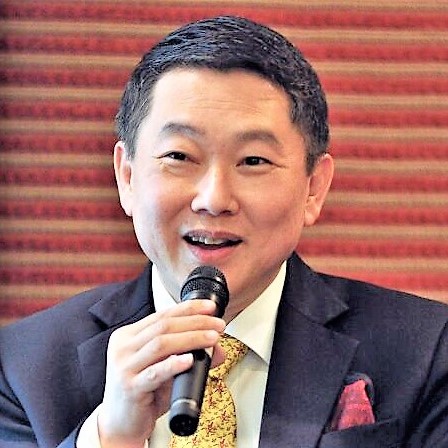 Lawrence Yip
SVP & Chief Marketing Officer
Sembcorp Urban, Singapore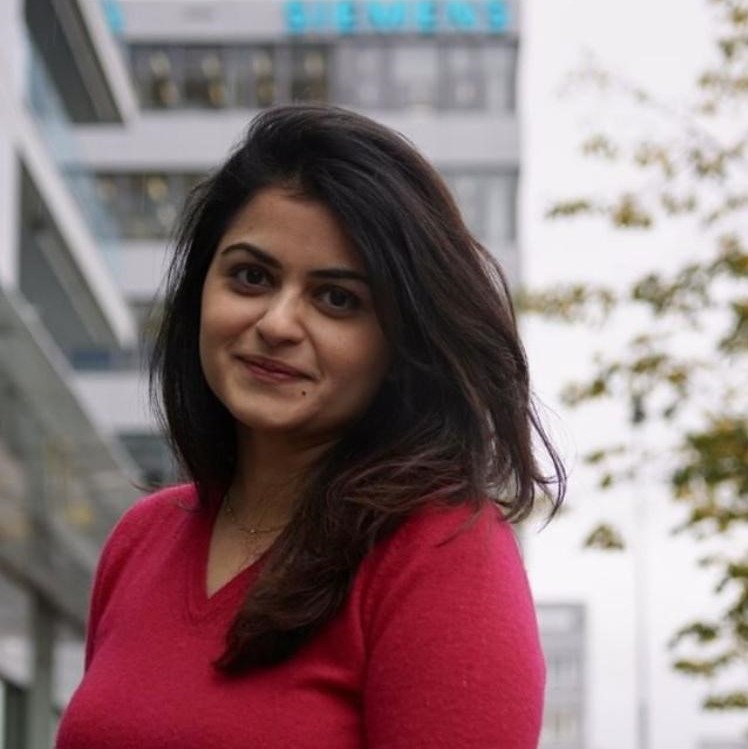 Aisha Chaudhry
Regional Head of Strategic Marketing
Lynette Pang
Assistant Chief Executive (Marketing)
Singapore Tourism Board (STB), Singapore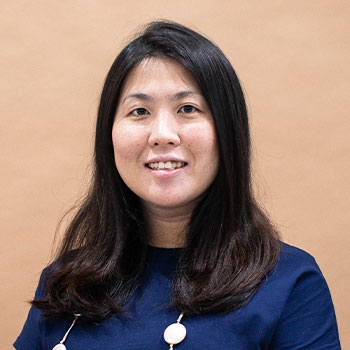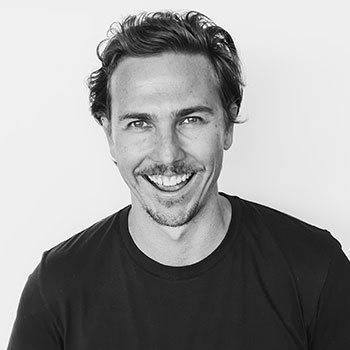 Mitch Waters
SVP - Southeast Asia, India, Australia & New Zealand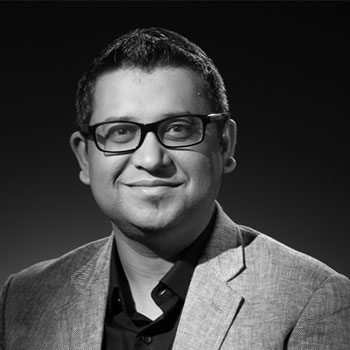 Kartik Khare
Global VP Product Strategy & Innovation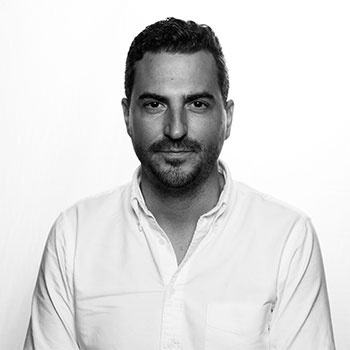 Mark Melling
Head of RYOT Studio & 5G Lead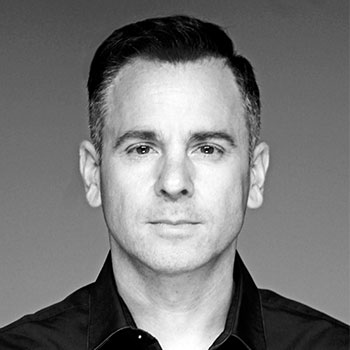 Mark Pontrelli
Director, Creative Content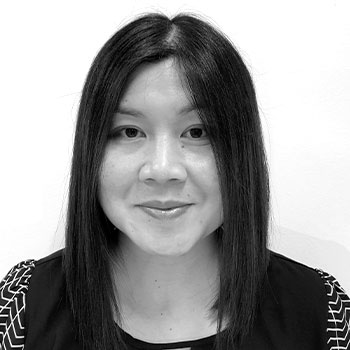 Esther Au Yong
Editor in Chief (News & Finance)
Learn how you could differentiate your brand with others online
Since COVID-19 has hit the globe, everyone began to shift or expand their businesses online. In other words, you are competing with most, if not all brands in a global scale.
In addition to the steep incline of competition online, companies often allocate little budget for the content team. Thus, content specialists often have to be innovative and creative in distributing their spending to achieve the highest possible reach and engagement online.
Join the conversation with our panel of experts through a series of virtual sessions covering the most pressing challenges faced by content marketers today such as:
Content fatigue
The proliferation of content on the web has pose a huge challenge for brands to differentiate themselves from the crowd.

Scaling content across various digital channels
Consumers access each digital channel for different purposes. Hence, brands need to optimise content according to the context of each channel to achieve content marketing success.

Limited resources to produce content across various digital channels
Brands often spread their resources too thin to produce content for various platforms. Learn how you could prioritise and repurpose your content to find the balance between quality and quantity.

Localisation of content
There is a lack of customer-centric mindset among content marketers to develop content that consumers want to see while delivering messages that brands wish to deliver.

Proving the ROI of your content marketing efforts
Producing a piece of viral content does not necessarily translate to conversion for the business. Thus, content marketers such as you may find yourself losing budget to the digital marketing team on digital advertisements rather than the production of content creation itself.

Navigating to consumers' shifts to mobile
Mobile marketing is consumers' primary choice of device to enjoy various forms of content and brands are struggling to create mobile-first content. As consumers are moving to mobile, brands should be creating content in line with the context of mobile devices.
Who Should Attend?
• Content marketing strategists who wish to learn how to create content that organically reaches their target audience.
• Marketers who wish to strengthen and enhance consumer engagement on each digital platform.
• Entrepreneurs who wish to effectively capitalise on digital channels and platforms especially as budgets are tight.
See what our 2020 attendees have to say about our very 1st content 360 week virtual conference
"Great insights to content marketing ideas from different products and industries."
Asst Director, Corporate Communications of National Council of Social Service
"Congregation of the brightest marketing and communications minds to deliver their learning and insight."
Group Communication Lead at Golden Equator
"Summing up all the possibilities of digital marketing in 3 days."
Senior Manager, Singapore Tourism Board
"It has been an engaging, insightful, eye-opening session with lots to learn, lots to think about, and hopefully down the road, lots to apply in our own marketing strategies."
Communications Manager, SG Enable
"Very informative! it inspired me to "step up" in my content marketing game 🙂 every marketer should watch all the talks!"
"This conference is a treasure trove of valuable insights and learnings which have to be put forth into action."
Senior Inforce Portfolio Manager, AXA Philippines
"It's very eventful with lots of interesting and inspiring sharing. much appreciated"
Senior Strategy Manager, Phd Media
"Inspiring speakers with real life experiences and not afraid to share their wins/ failures."
Head, Corporate Events, Prudential Assurance Company Singapore
"Very nice content, informative, could learn better and more and try to implement in daily work"
Manager Marketing Communications at Schaeffler India
"Great insights and creative ideas!"
Director – Community Partnership, Make-A-Wish Singapore
HERE ARE SOME OF THE GREAT BRANDS WHO JOINED US IN 2020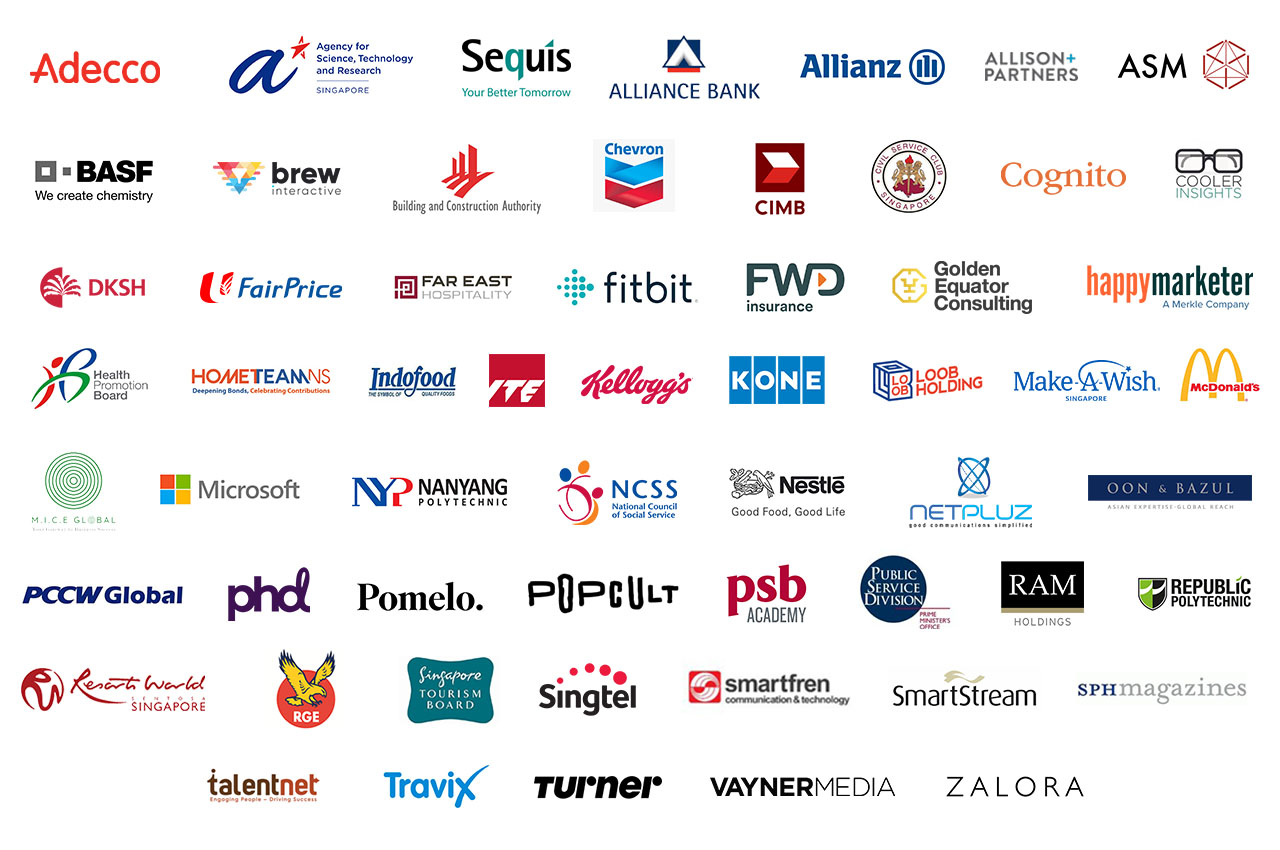 Sponsors
We're pleased to be able to offer sponsors a wide range of personalised exhibition and digital activation opportunities to meet their business objectives and engage with the Content 360 community across lead generation, thought leadership and brand awareness.
Get in touch with us today at partnerships@marketing-interactive.com to find out more.
CONTENT MARKETING RELATED ARTICLES FROM MARKETING-INTERACTIVE
Stay ahead of news and insights about the people and companies who are movers and shakers of PR and communications in Asia. Click on the link to read the articles.