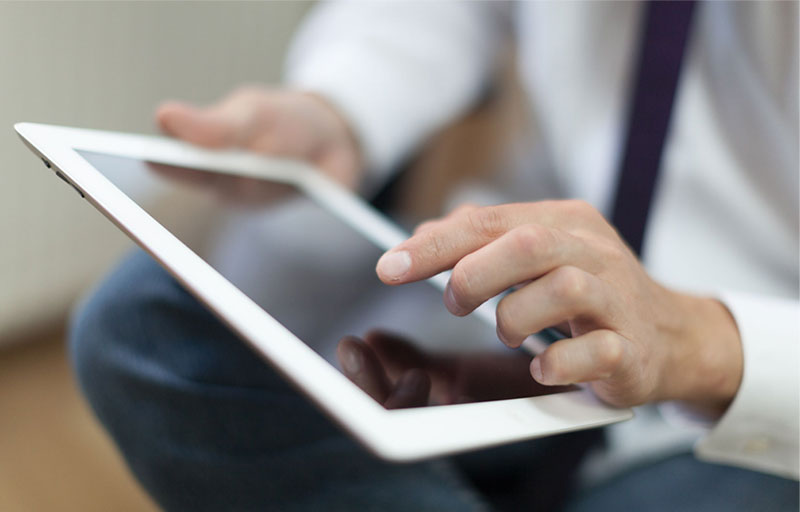 Showcase your brand at APAC's most prestigious content marketing festival!
We're pleased to be able to offer sponsors a wide range of personalised exhibition and digital activation opportunities to meet their business objectives and engage with the Content 360 community across lead generation, thought leadership and brand awareness.
Vibranium Sponsor
Celtra helps creative and in-house marketing teams design, approve, and deliver digital creative across the ever-growing number of campaigns, markets, designs, and variants. Celtra's Creative Automation Software for Marketing helps brands move faster than ever while dramatically scaling content production. Companies like adidas, Spotify, Unilever, Lululemon, YETI, and hundreds more partner with Celtra to cut production costs while increasing efficiencies and output in the cloud.
For more information, please visit https://www.celtra.com/
Vibranium Sponsor
Headquartered in Singapore, iQIYI International is an on-demand video streaming service providing beloved pan-Asian entertainment to international viewers. Offering both ad-supported and VIP subscription services, iQIYI International delivers premium drama series, movies, variety shows, and anime; with local languages and subtitles; powered by cutting-edge technology. iQIYI International also makes its technology available to other entertainment services through SaaS partnerships. iQIYI International can be enjoyed on any device via iQ.com and the app. iQIYI International is owned by iQIYI, Inc. (Nasdaq: IQ).
For more information, please visit https://www.iq.com/
Vibranium Sponsor
Mediacorp is Singapore's national media network and largest content creator. Its purpose is to create engaging and trusted content, as well as to connect communities and inspire people. Mediacorp engages over three million people in Singapore daily across four languages on its digital platforms including meWATCH, meLISTEN and CNA.asia, six TV channels and 11 radio stations. Beyond Singapore, Mediacorp also has a growing international audience through CNA and content distributed across markets.
With a focus on nurturing talent and growing the sector, the company is committed to investing in nation-wide initiatives like Star Search, Anugerah, Yaar Antha Star and SPOP, commissioning a wide variety of work from local content creators, and collaborating with institutes of higher learning. As Singapore's first local Multi-Channel Network in partnership with YouTube, Mediacorp is also committed to developing a network of digital content creators.
For advertisers, Mediacorp has partnered industry-leading brands like ESPN, Mothership, Popcorn, Singapore Tatler, theAsianparent, VICE, YouTube and 99.co to form the Mediacorp Digital Network in offering more effective content-driven solutions.
Mediacorp is the recipient of industry accolades including New York Festivals, World Media Festivals, PromaxBDA (World and Asia) and Asian Academy Creative Awards.
Find out more: mediacorp.sg
Diamond Sponsor
Verizon Media, a division of Verizon Communications, Inc., connects people to their passions. 
With trusted brands like Yahoo and TechCrunch, we help people stay informed and entertained, communicate and transact while creating new ways for advertisers and media partners to connect. 
From XR experiences to advertising and content technology, Verizon Media is an incubator of innovation and is revolutionizing the next generation of content creation in a 5G world. 
Find out more: https://www.verizonmedia.com/zh-hans
Exhibitor
Treasure Data Customer Data Platform (CDP) unifies data from multiple sources – online, offline, IoT and device generated data – and empowers enterprises to disrupt their markets with superior customer experiences. Our customers are creating transformational customer relationships by connecting the data dots with our CDP. Treasure Data has has more than 400 customers including Fortune 500 and Global 2000 enterprises. Our clients manage over 130 trillion records, resulting in more predictable and profitable business results.
For more information, please visit https://www.treasuredata.com/
Event Sponsor
IMMediate platform is an AI and ML-driven content marketing platform developed by IMMedia Content, a content marketing company headquartered in Singapore. Created by content marketers for content marketers, IMMediate makes content marketing data-driven, reliable and ROI-focussed.
Find out more: https://www.immediacontent.com/immediate-platform/
A big thank you to all our past sponsors and partners in Content 360!

Who should sponsor?
If your organisation provides any of the following services or solutions, you'll fit right in at this event:
Content marketing agencies (PR, Media, Specialist)
Content management solutions providers
Content intelligence software providers (Marketing Cloud)
Analytics and measurement providers
Content distribution/amplification providers
Media companies who offer customised content production services
Influencer agencies and networks
Content platforms
and more…
Let us show you how you can cut through the media clutter and stand out among your target audiences as the brand of choice for technology and digital marketing solutions.