TIME
9AM – 4.30PM
(GMT+8/HKT)
SOCIAL
#DIGITALMARKETINGASIA
Limited time offer – tickets increase in price in
Digital Marketing Asia comes to Hong Kong, inspired by 11 years of success in Southeast Asia.
As we commemorate Digital Marketing Asia's 11th year, we are excited to bring together more than 200 of the North Asia region's brightest minds, eager to connect, learn, and upscale, Digital Marketing Asia – Hong Kong. The event will uncover transformative trends impacting marketing leaders and decision-makers that will arm you for 2024 and beyond.
Redefine possibilities. Innovate for the future.
Currently, over 92% of marketers in the APAC region believe that phasing out third-party cookies can help strengthen trust in advertising among consumers in the long run. How difficult will it be for marketers to transition and how will the process unfold?  At the same time, with social media and commerce becoming more relevant, along with increased adoption of AI tools in the marketing stack, has meant 2023 has been a year of transformation and upskilling for many.
So how will all of these fast-evolving changes translate to long-term success within your organisation? 
Join our impressive community where we engage in thought-provoking discussions and share success strategies with our community of marketers and industry experts, who will allow you to discover new ways of reaching your audiences and unlock areas of growth both personally and professionally.
Experience exclusive insights shared by the hottest local and global brands; get access to face-to-face networking opportunities, and hyper-focused presentation topics across four themes; dive into real-life digital marketing wins, engaging thought leadership discussions, and more. Join us for an unmissable experience. All under one roof.
Two days. Four themes. A conference like never before
Day 1, 26 Oct (Thurs)
Digital health check: Where do you stand?
Morning: Analytics in a post-cookie world
Marketers in the APAC region are now preparing for future without cookies. How can they continue to get customer insights while ensuring data-privacy compliance?
Afternoon: The new digital experience in North Asia
Digital marketing is here to stay. But how has Hong Kong fared digitally post its reopening? What are the marketing trends that will stay with us and what will change in the 'new normal'?
Day 2, 27 Oct (Fri)
Game Changers: Unlocking the potentials of social commerce and AI
Morning: Social commerce
Social commerce is now all the rage but how can you capitalise on the trend effectively?
Afternoon: Putting AI in practice
In 2023, AI showed its prowess, reshaping the marketing landscape at an unprecedented pace. How has AI impacted marketing and what insights can we learn? Stay ahead of the game and upskill your knowledge through this session.
In a year when the marketing world in North Asia needs to fully utilise the full extent of the tools at their disposal, we have carved out a two-day conference on the following key areas of focus for Digital Marketing Asia – Hong Kong:

Analytics in a post-cookie world
Across APAC, 79% of brands still rely heavily on third-party cookies, with over half 56% of business leaders expecting the end of third-party cookies will hurt their businesses. Yet, currently, 52% of APAC leaders still spend at least half of their marketing budgets on cookie-based activations – and astoundingly, 79% actually plan to increase spending on cookie-dependent activations this year.
So what exactly is stopping us from truly embracing the cookie wipe out? And is there more than what meets the eye? Uncover what the future of reporting, measurement, and attribution will look like as marketing departments get ready for a seismic change.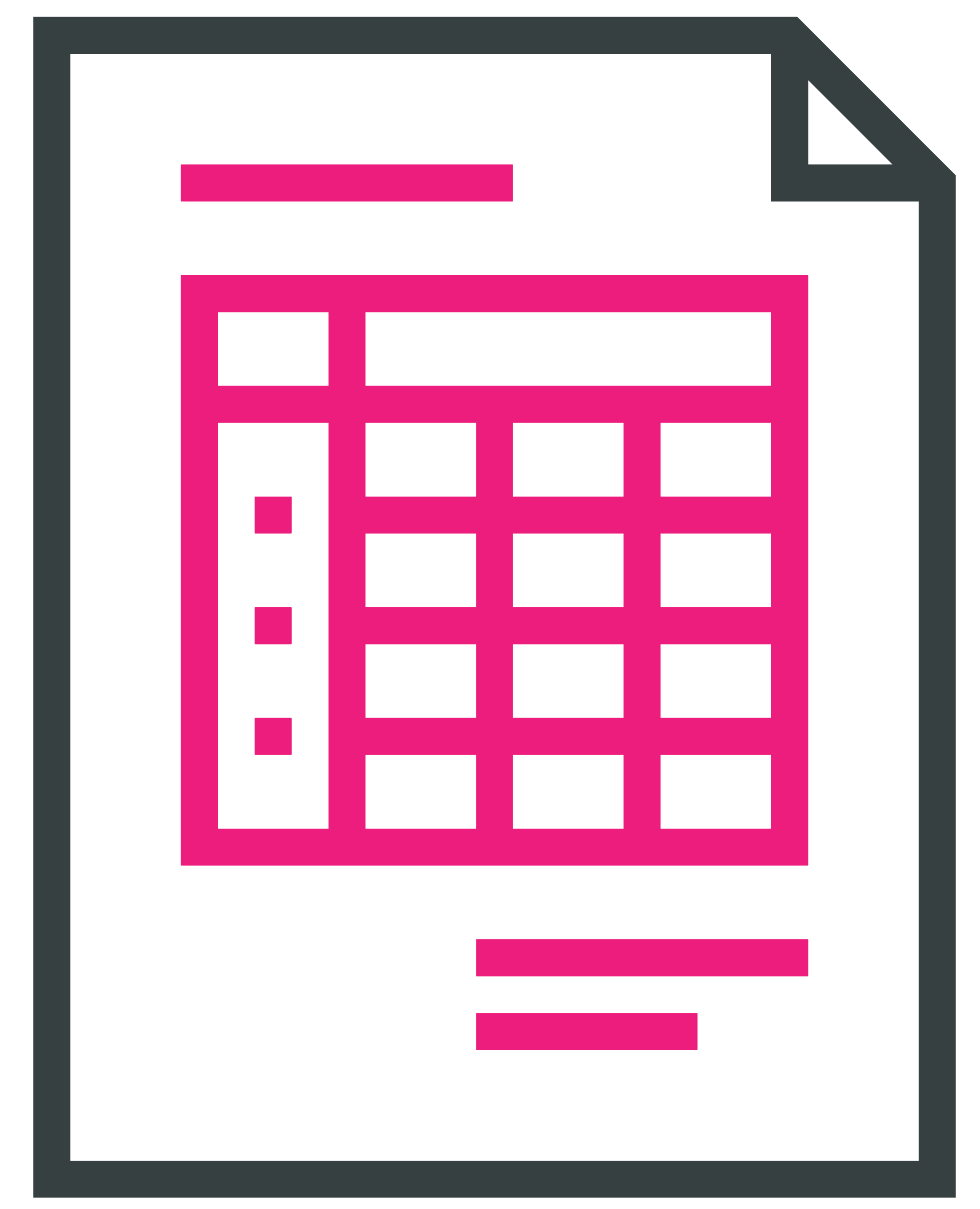 Rising adoption of social commerce
Live commerce has made its home in Asia as the world of social and commerce start to blend. The trend, led by China has gotten marketers across the region rethinking their social game plan.
According to reports, the social commerce industry in Asia is expected to grow steadily, recording a CAGR of 34.4% during 2022 to 2028.
As we fast approach 2024, where does the trend stand and with more consumers heading online daily, how can the social commerce trend work in your favour? We find out.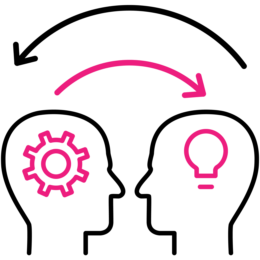 Putting AI in practice
It's not going to replace your job, but it is something you need to understand in all its forms.
According to McKinsey, the rise of AI will impact three key areas of marketing and sales: customer experience (CX), growth, and productivity.
How will the latest suite of generative AI platforms influence SEO, creative campaigns, and of course your ultimate ROI as an organisation? Join this hotly debated conversation to learn the best ways to leverage AI in your organisation.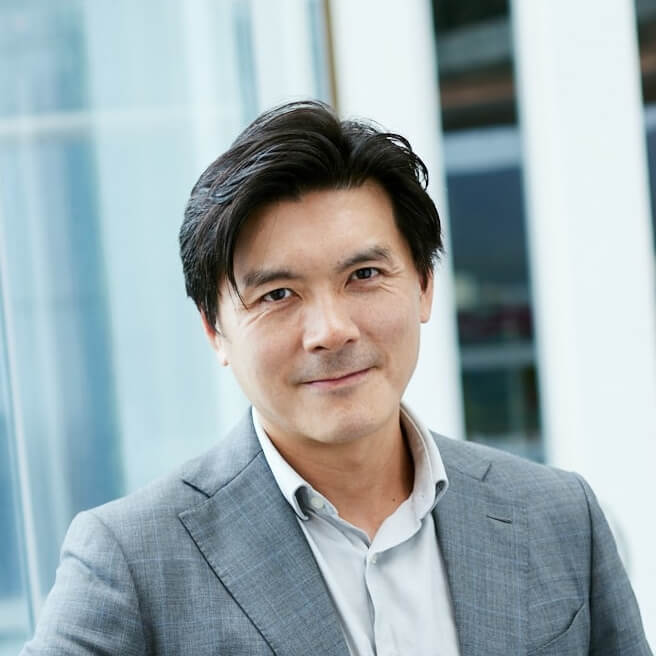 Jack Tam
General Manager, CRM
Chinachem Group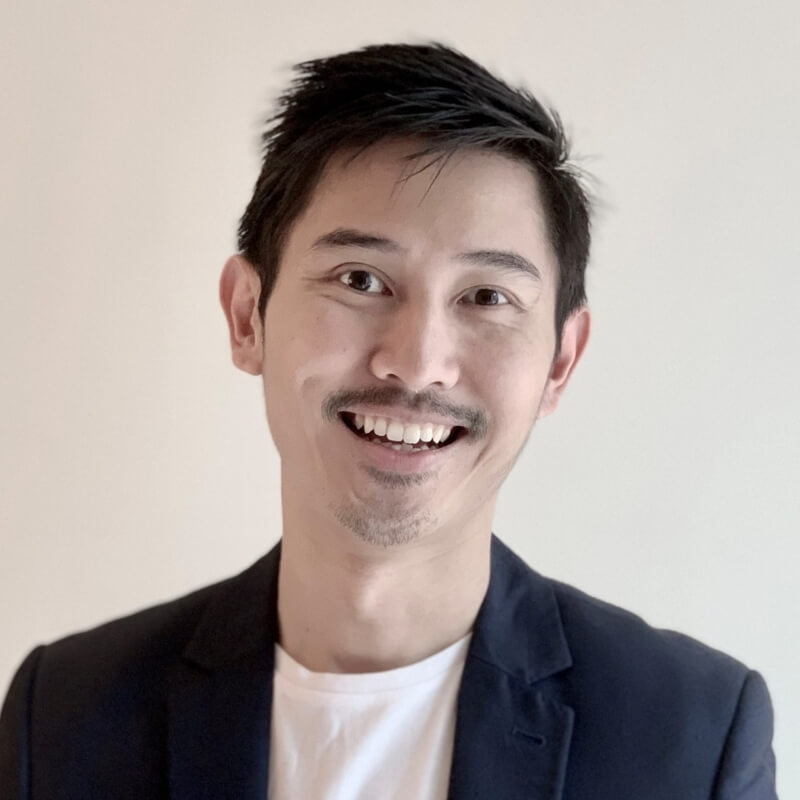 Ben Chow
Director, Digital – Asia Pacific
Hyatt Hotels Corporation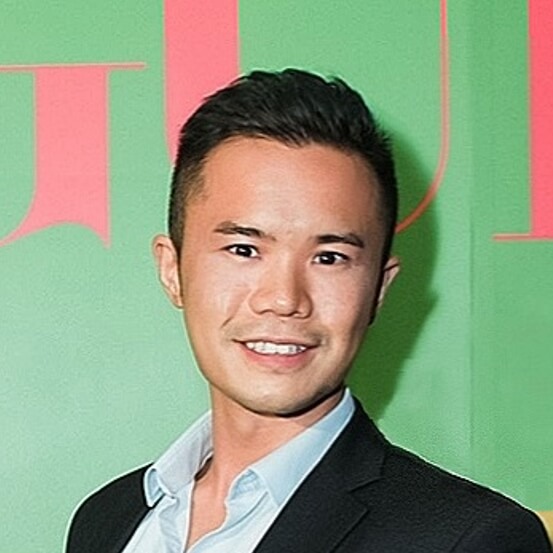 Vincent Leung
Global Head of Digital Brand Marketing
Lenzing Group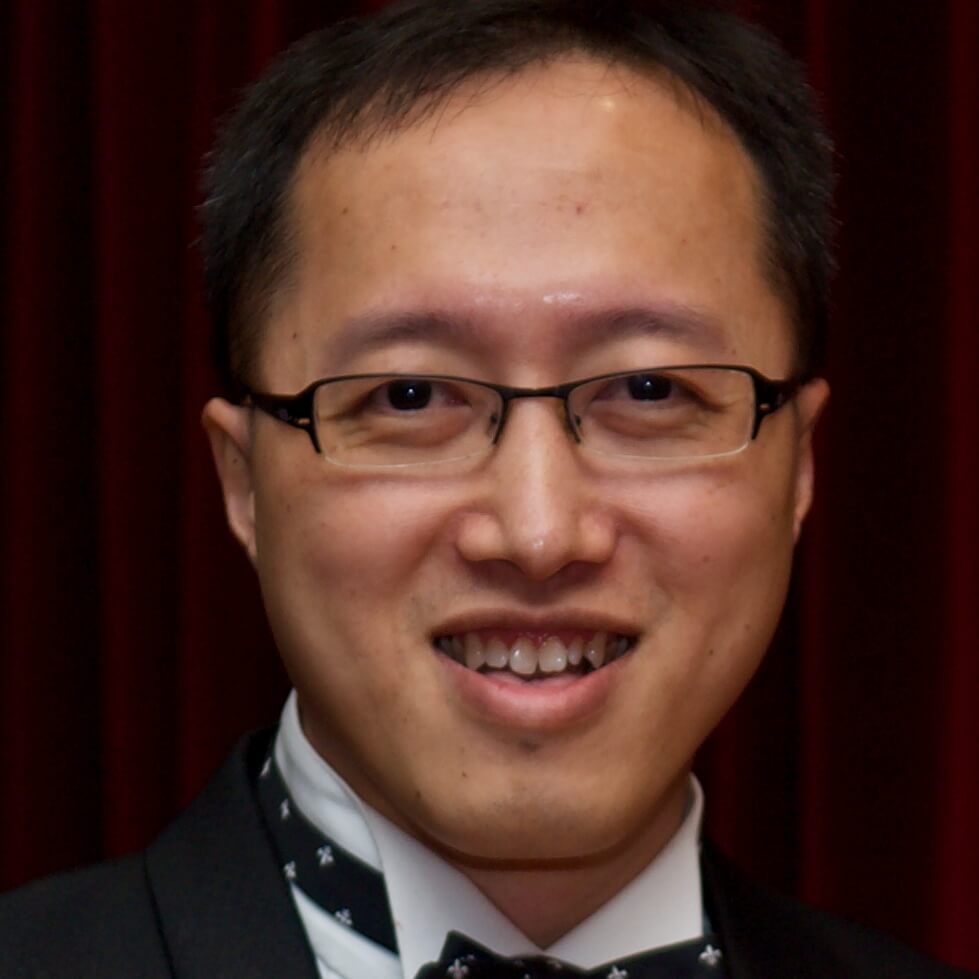 Leo Lau
Director, MarTech Lead Asia
Manulife Asia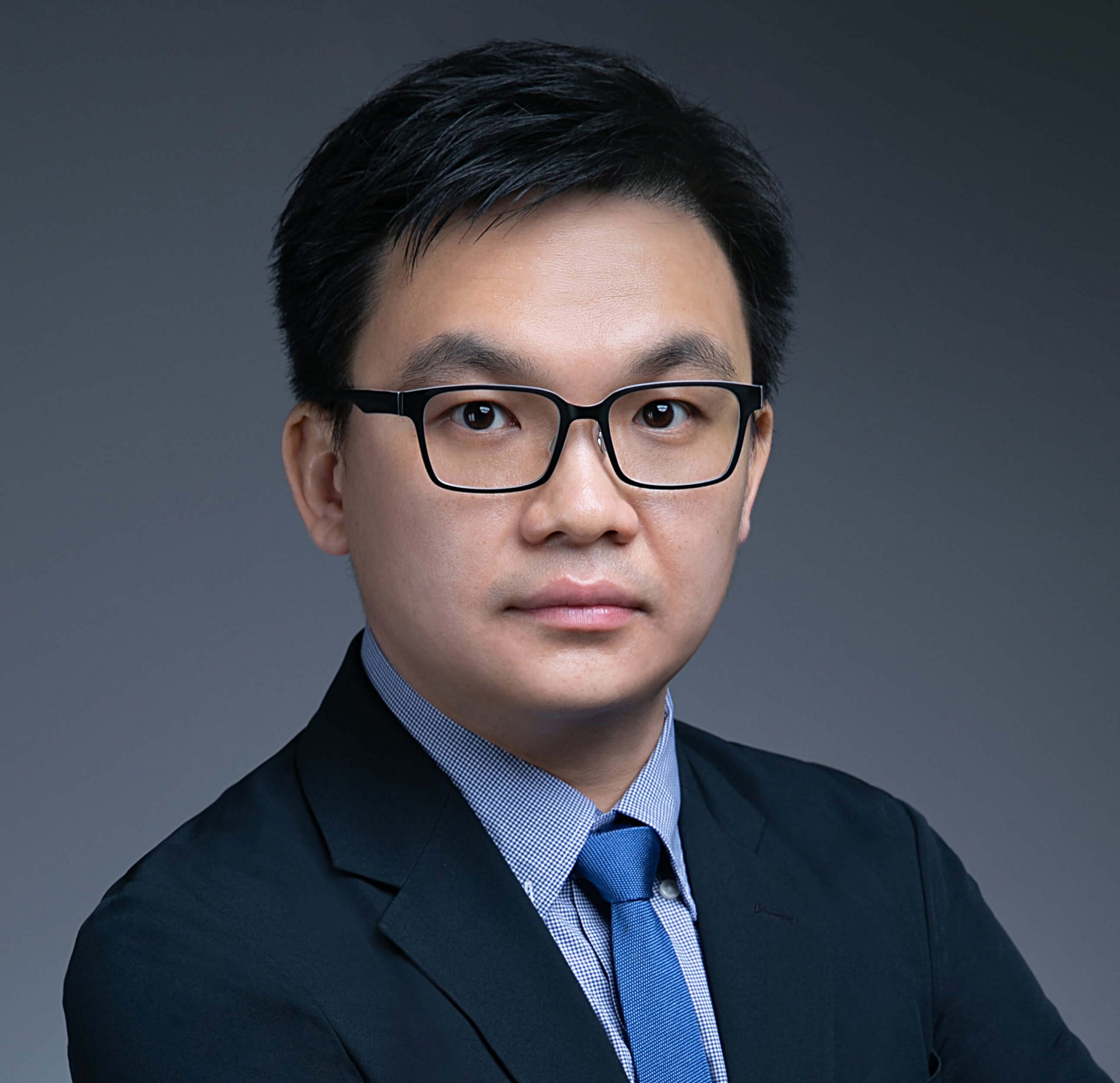 Philip Chau
Vice President, Group Head of Marketing
Regal Hotels Internal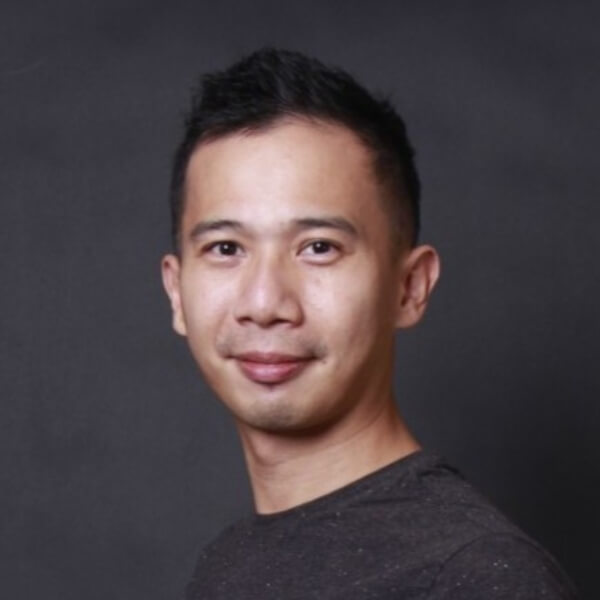 Daniel Koo
AVP, Digital Platforms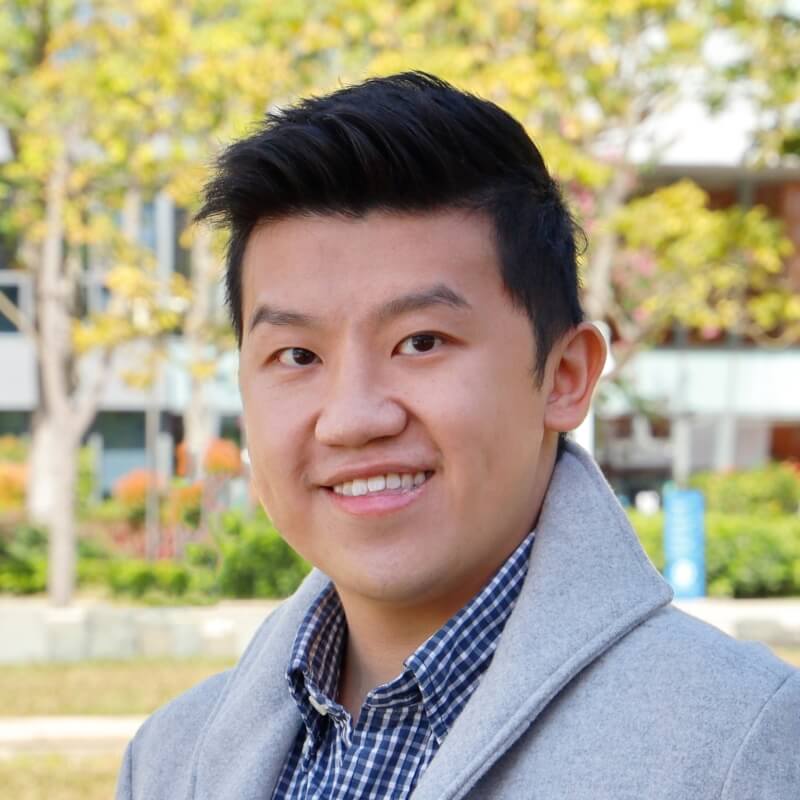 Eric Mui
Vice-President of Sales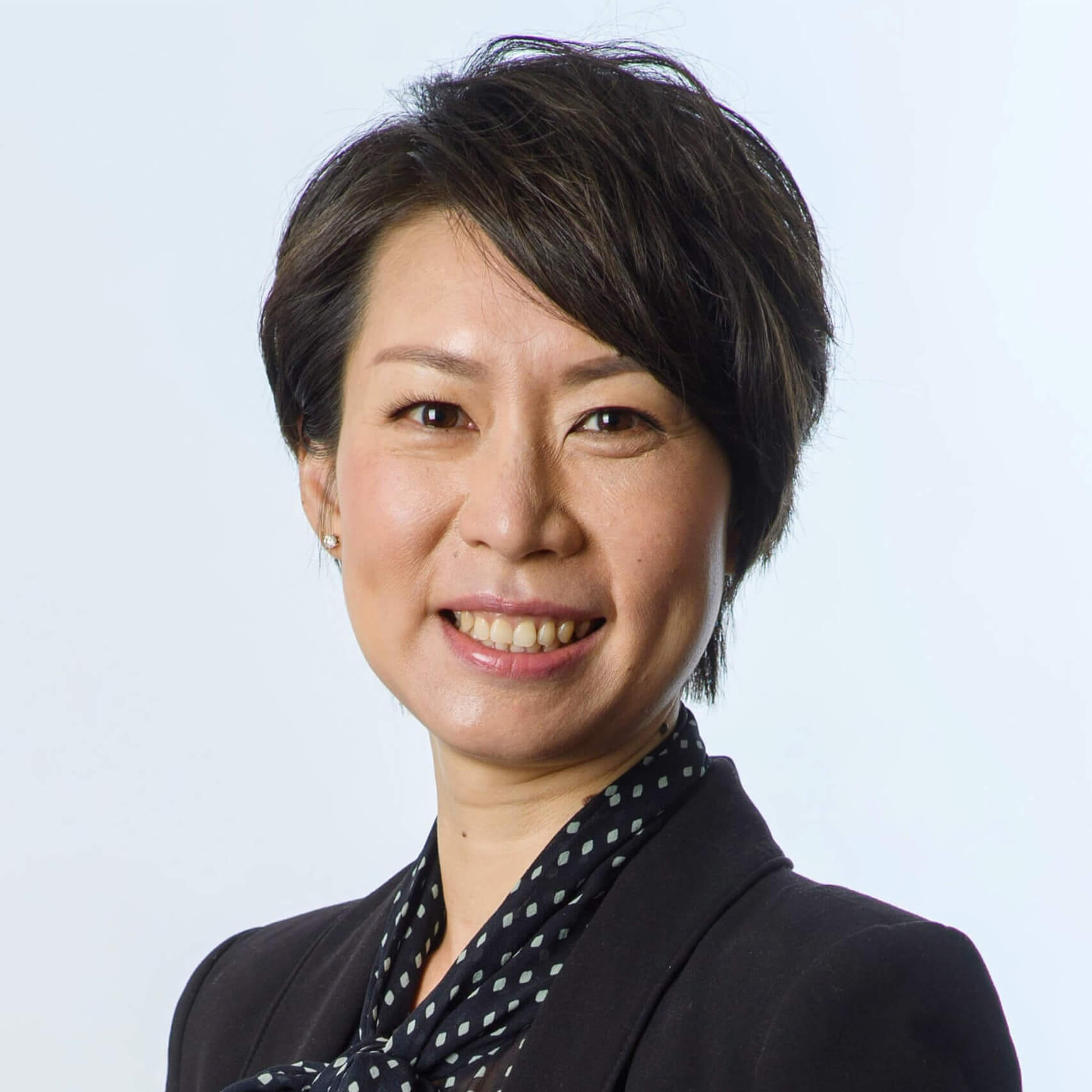 Veronica Ho
Head of Data Analytics & Insights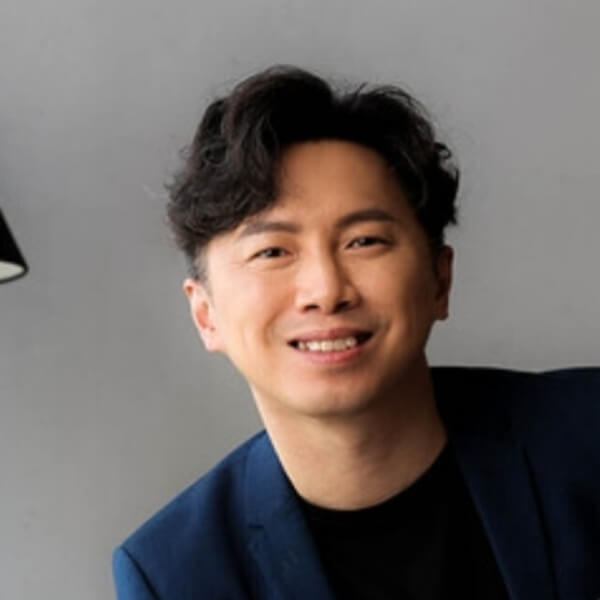 Johnnie Leung
Business Development Director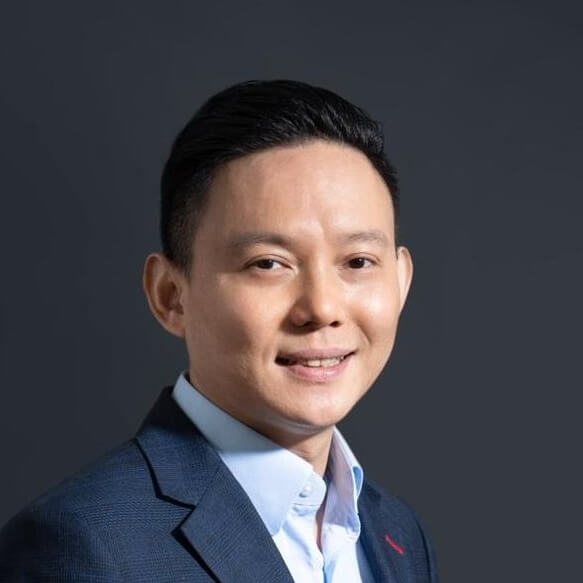 Elvis Yan
Chief Marketing Officer
UA Finance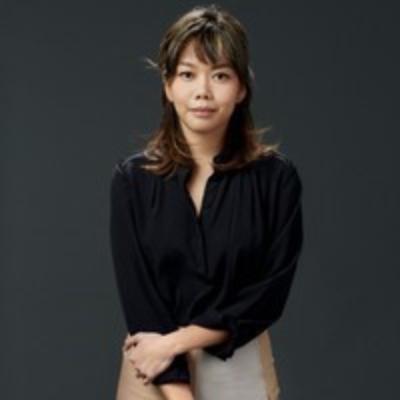 Angel Chiu
International Marketing Director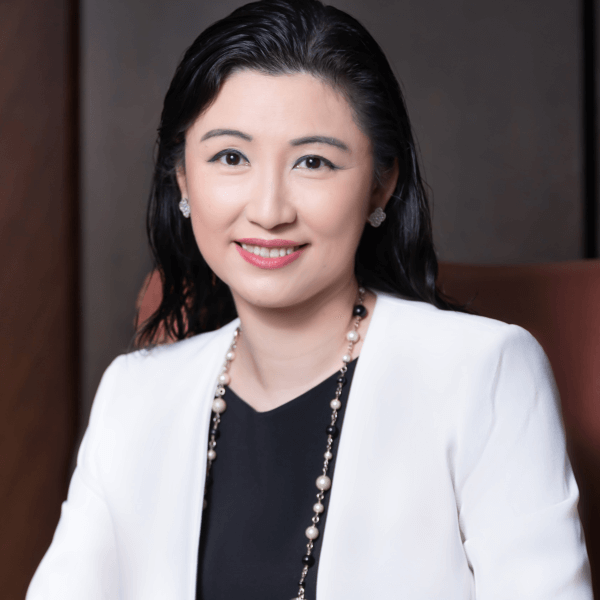 Alice Au
Group Director of Digital Marketing
Wharf Hotels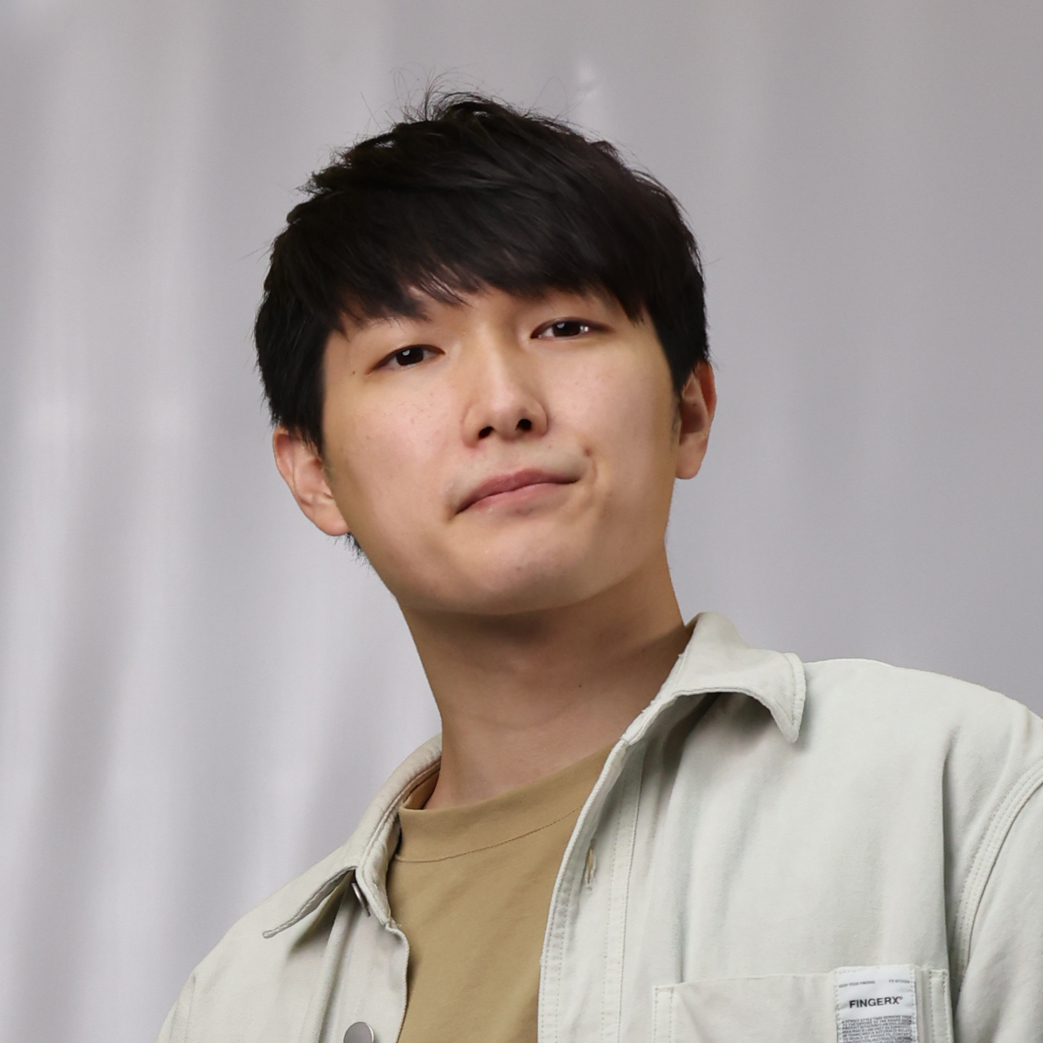 Vincent Ma
Co-Founder and Business Director
Hear the ravings from past attendees!
Stephanie Sin, Chief Digital Curator
Yulan Group
"Great event! I was inspired a lot throughout the event."
Jenny Leung, Co-Founder
World Kitchen Club
"Inspiring. Informative."
Jane Choi, Branding and Communications Manager
DSG Energy
"It was such a fruitful event with diverse market information and best practices."
Tim Chan, Marketing Lead
GenieBiome
"I am so thankful for all industry leaders sharing their experiences and tips without any reservations. It really inspires me for my omni-channel marketing strategy development. Thank you, MARKETING-INTERACTIVE and Lighthouse Independent Media, for such a fantastic event."
Eugene Mak, Digital Marketing Manager
New World Millennium HK Hotel
"It is inspiring and an opportunity for great brand leaders to share a wealth of experience."
A match made in (marketing) heaven.
Showcase your insights. With 200-plus attendees, Digital Marketing Asia – Hong Kong will be a premium gathering of digital marketing professionals and associated functions.
In an intimate setting at Hong Kong's largest conference for all verticals of the digital marketing community, Digital Marketing Asia – Hong Kong is the perfect stage for you to drive lead generation, thought leadership positioning, illustrate the strength of your integrated North Asia network, and offer your latest tools, and more, with our audience.
We will put in the work. All you have to do is participate.
Please get in touch at partnerships_northasia@marketing-interactive.com to find out more on how you can be part of Digital Marketing Asia – Hong Kong.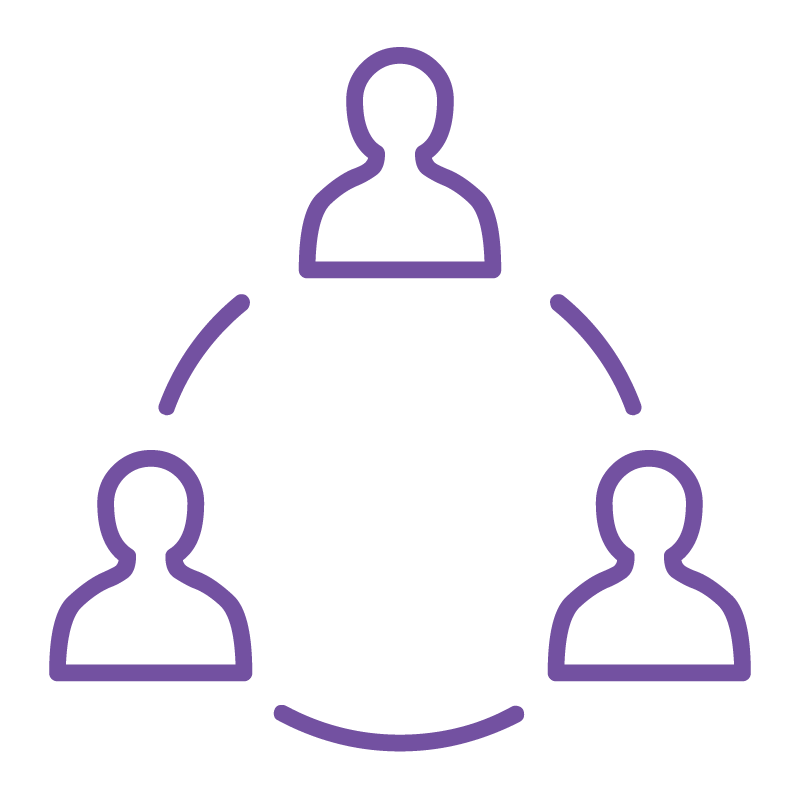 46,660+
Twitter followers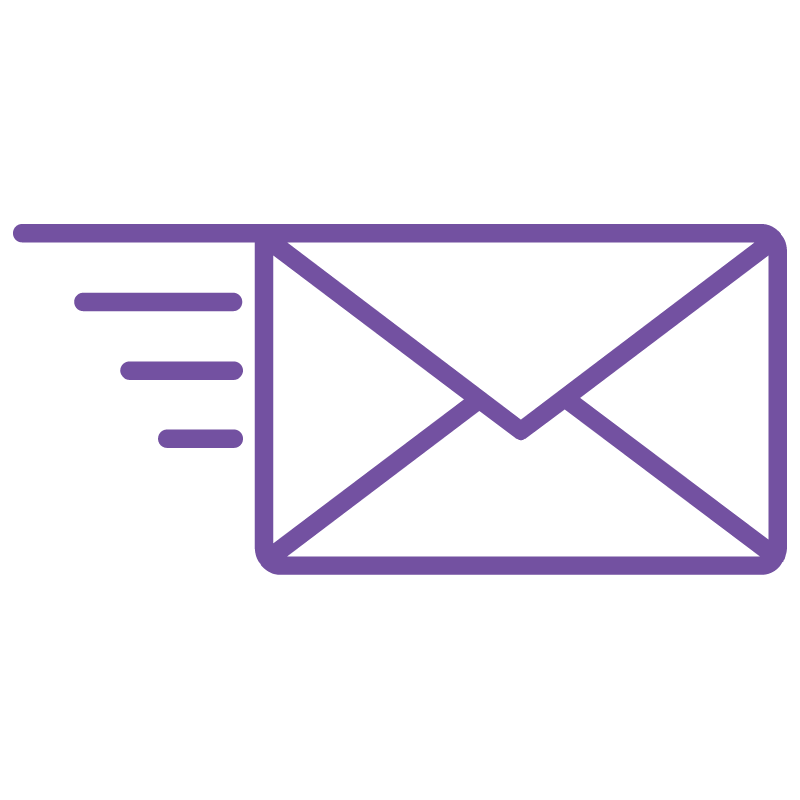 200,000
eNews subscribers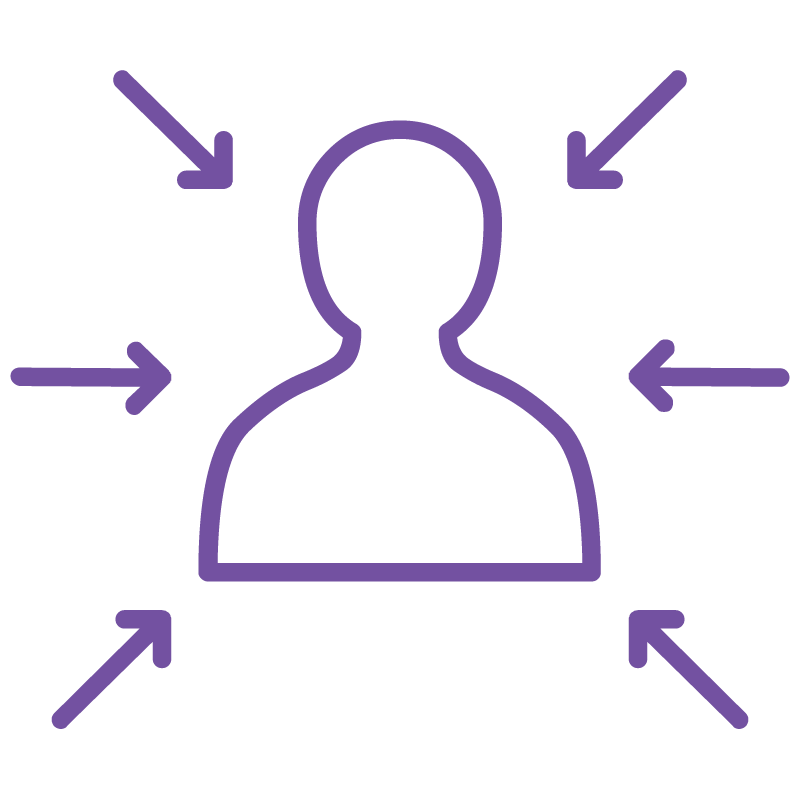 180,000+
Facebook followers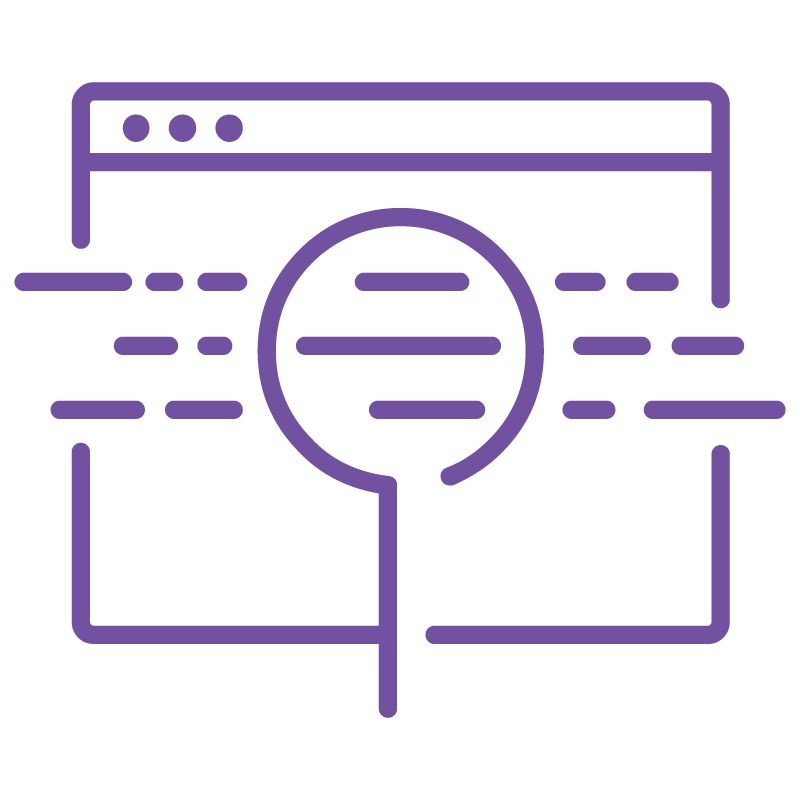 1,000,000+
Digital campaign impressions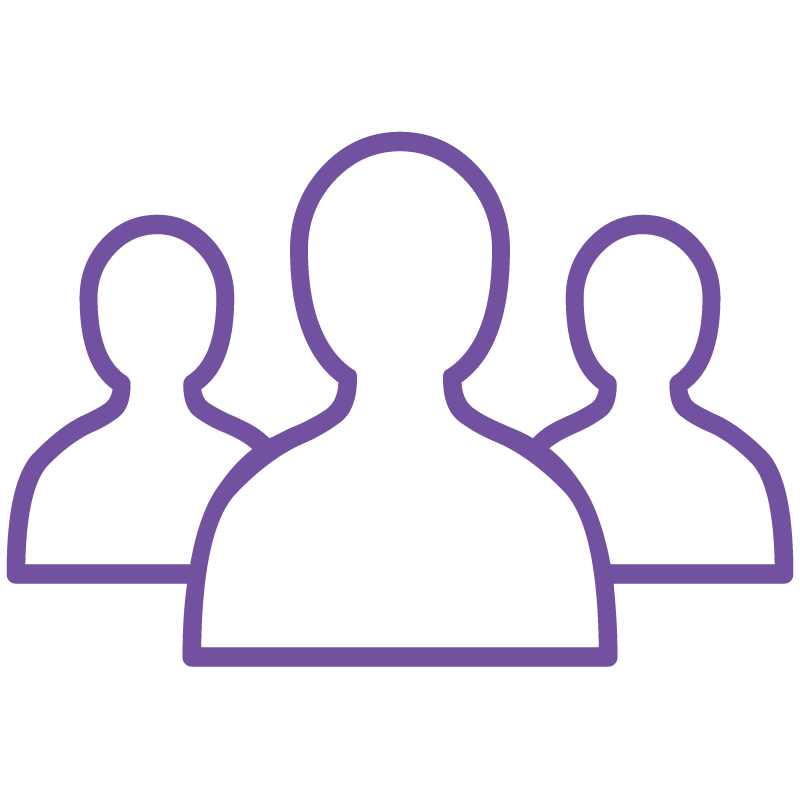 5,000
Digital campaign reach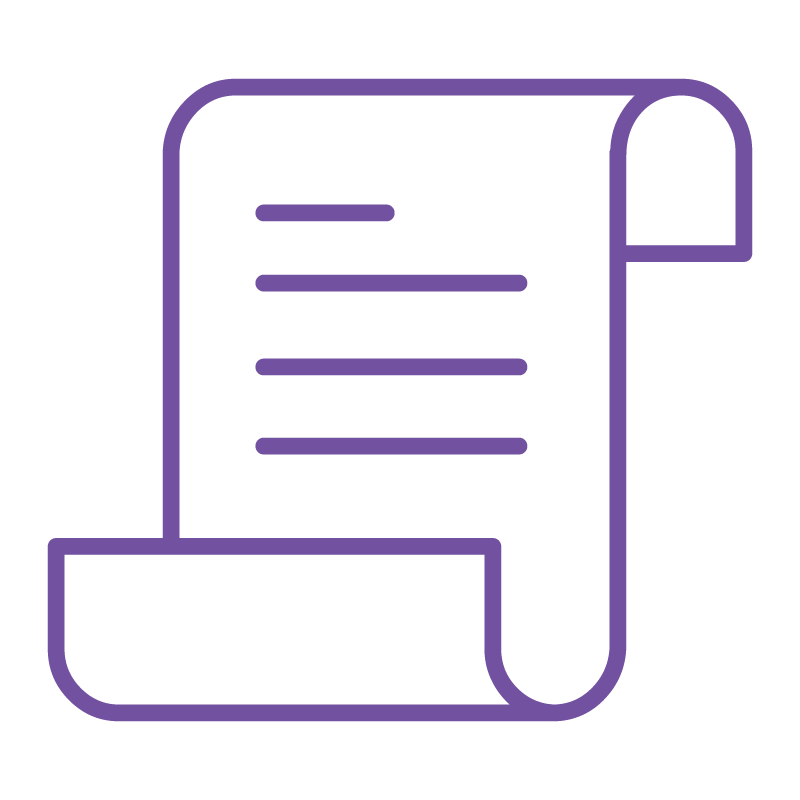 200,000+
Email campaign recipients
Eight reasons why you should partner with us

Brand recognition
Enhance your brand recognition not only through in-person networking, but also through regular publicity across the APAC marketing industry through our impressive reach of over 250,000 decision makers and influencers in Asia.

Brand positioning
Participate in meaningful conversations with Marketing decision-makers during networking sessions and position your brand to remain top-of-mind post-conference.

Product showcase
Show your suite of products and services to empower marketers and business leaders to drive business transformation and performance through your exclusive on-site exhibition booth.

Prospect engagement
Choose the method of engagement that best suits you whether an on-stage case study or leading a dynamic panel discussion. Be the catalyst for change and lead the charge to transform the workforce.

UNDERSTAND THE MARKET
Get real-time perspectives from leading marketers and decision makers to find out their pain points in order to ensure relevance for your business solutions and get inspiration for your future products and initiatives.

Lead generation
Generate leads and convert prospects beyond your existing clientele. Gain access to high-quality MQLs through face-to-face conversations with 200+ delegates and more.

GET CONNECTED
Our flagship series draws the top marketing leaders and brands from MNCs, government bodies, SMEs, and start-ups from Hong Kong with regional and global scopes who are hungry to develop a comprehensive digital marketing strategy and are ready to invest and maximise marketing investments.

CUSTOMISED MARKETING
We are committed to delivering value-adding engagements between you and your target market, and we will help you scale your marketing reach further. Speak to us on what you are looking for, and we will design the road map for success especially for you.
Get your pass and connect with the entire digital marketing community in Hong Kong!
LIMITED TIME OFFER: HKD 3,399
MARKETER PASS
All-access ticket is available for in-house marketers only. Organiser reserves the right to accept, deny and/or restrict registrations of attendees.
Early Bird ends on 22 September 2023
Access to ALL two days of conference sessions across four themes, including presentation materials (subject to speakers' approval).
Access to live speakers Q&As.
Network exclusively with industry peers and marketing community.
Meet industry leaders seeking the latest solutions to up their game.
VENDOR PASS
Vendors definition: Any service provider to marketing related organisations including software vendors, consultants, internet developers, technology vendors, solution providers, agencies or companies with primary revenues resulting from commissions, subscriptions and/or advertising.
Access to ALL two days of conference sessions across four themes, including presentation materials (subject to speakers' approval).
Access to live speakers Q&As.
Network exclusively with industry peers and marketing community.
Meet industry leaders seeking the latest solutions to up their game.
#Throwback to MARKETING-INTERACTIVE events