Agenda
Day 1, 26 April 2022
Get connected with the rising content creators in the region, in-person!
Registration and networking breakfast
Welcome and opening remarks
The evolution of the creator economy
When words aren't enough anymore: The rising role of content for brands today
Brands are under the scrutiny to deliver and produce timely and engaging content that holds the attention of consumers in a crowded space. In 2022, CMOs have identified rebuilding the marketing engine for flexibility as one of their top priorities. How does this affect the role of content for brands today, especially since content is no longer in the hands of large media companies? Hear exclusive insights on the synergy between content and brands, and how brands should prepare for the everchanging role of content today.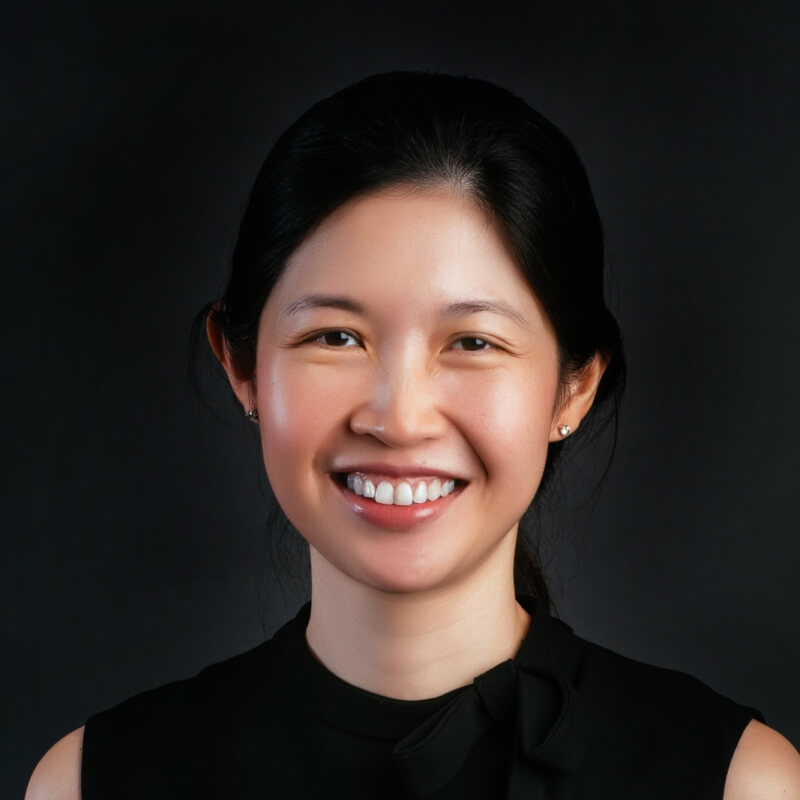 Yin-Fern Lim
Director, Communications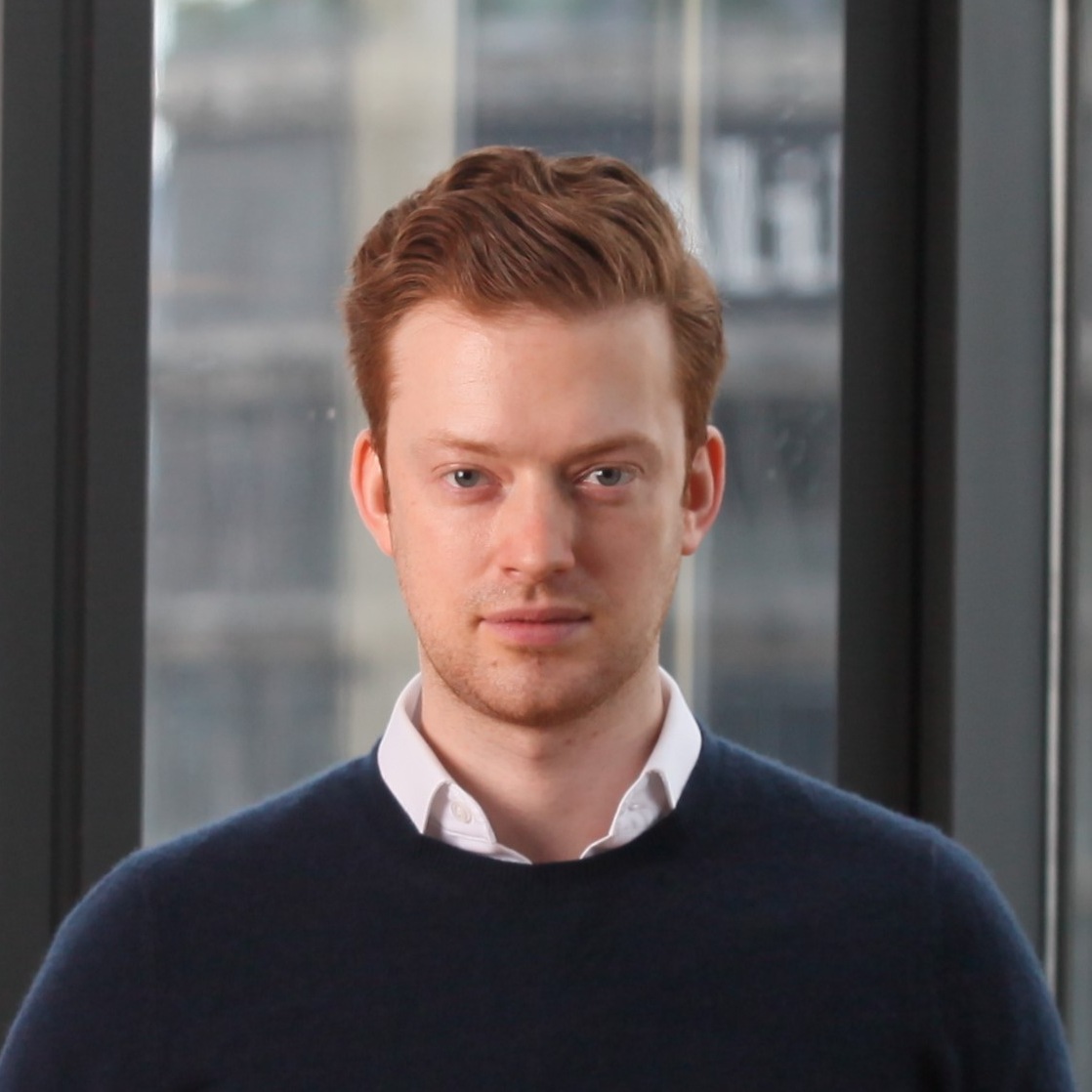 David Brunier
Founder & Chief Executive Officer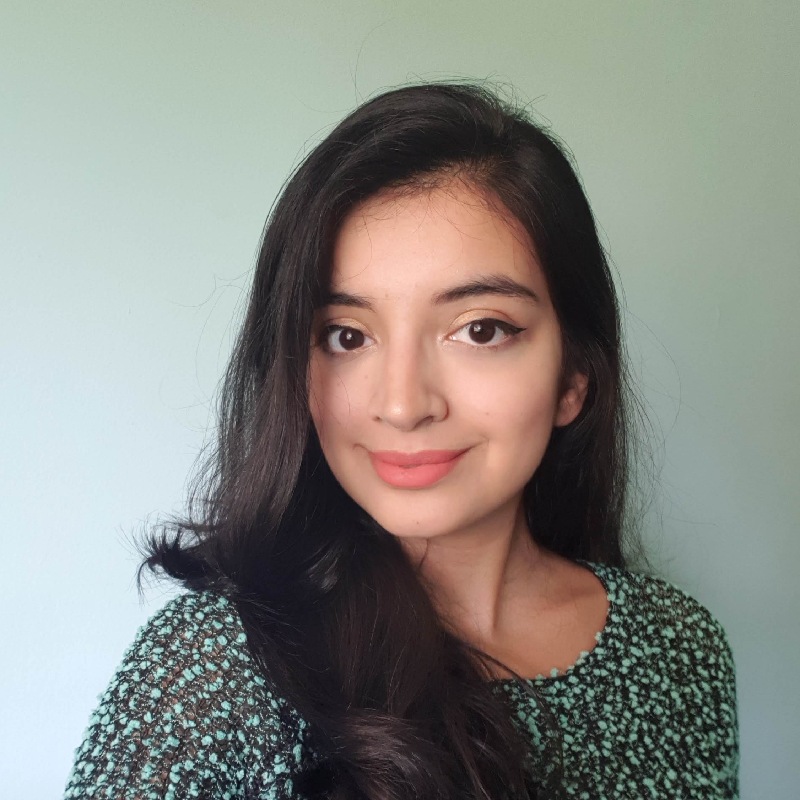 Aleena Mansoor
Director, Global Media & Content, SK-II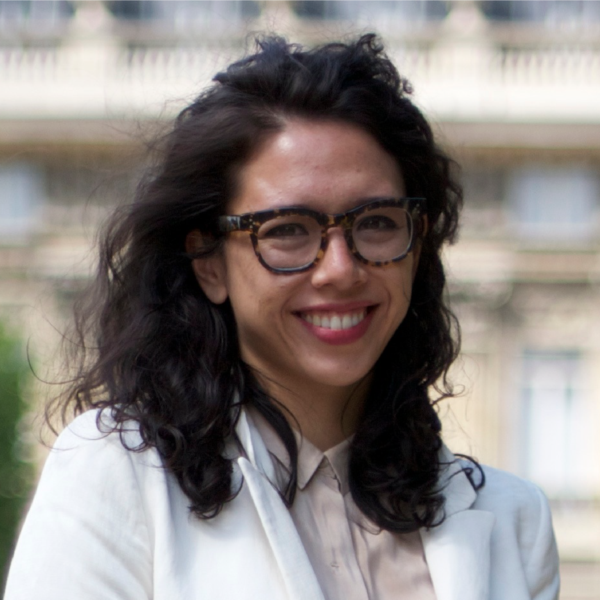 Aisha Speirs
Creative Director & Executive Editor, APAC
The Trust, WSJ Barron's Group
Creative excellence at scale: Generate high-performing content in minutes
We know that high-quality creative and always-on testing drive higher performance. Brands need to be on their toes when creating eye-catching branded content across the funnel. Ideally, marketers should leverage learnings from A/B tests, change messaging or product assets on the fly, and automatically update creatives in real-time without opening a design file. Learn how Fortune 500 brands are enriching their creative content – images, banners or videos – and have them ready in minutes.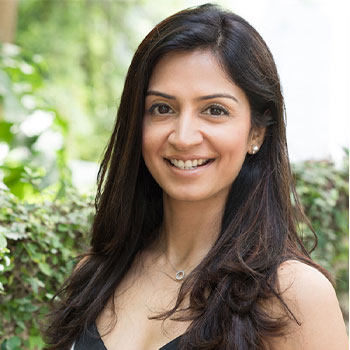 Raushida Vasaiwala
General Manager, APAC
The power of creative content
Captivate your audience with trust: BBC's exclusive insights on customising unbiased stories
The pandemic and global conflicts have highlighted the importance of accurate and impartial news. As BBC celebrates 100 years of journalistic excellence and extraordinary content, we chat with BBC Studios' Senior Vice President, Commercial Development, Asia and ANZ, Alistair McEwan on the role of a trusted and unbiased news source and the impact it has on brands as brands tell their stories through customised content in a brand safe environment.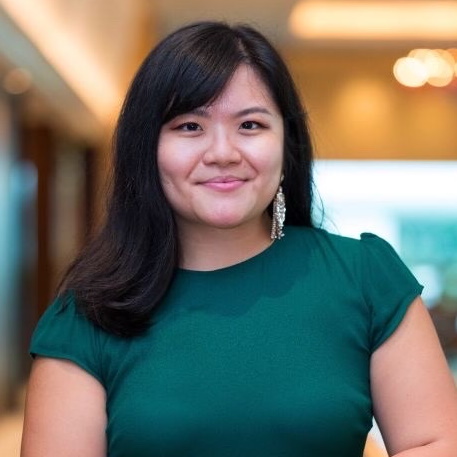 Janice Tan
Deputy Editor, SEA
MARKETING-INTERACTIVE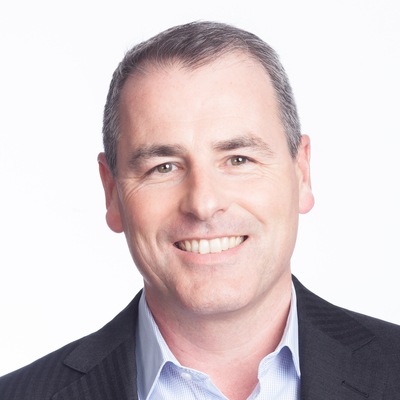 Alistair McEwan
Senior Vice President, Commercial Development, Asia & ANZ
Content on-demand: Develop engaging event experience for your online and in-person audiences
34% of attendees state that having on-demand content during and after the event is one of their top desired elements when attending a virtual event. It is very important to have ready your content arsenal to keep your audiences engaged during and even post-event. Hear how brands can prepare for the new era of virtual engagement with content that keeps audiences tuned in throughout.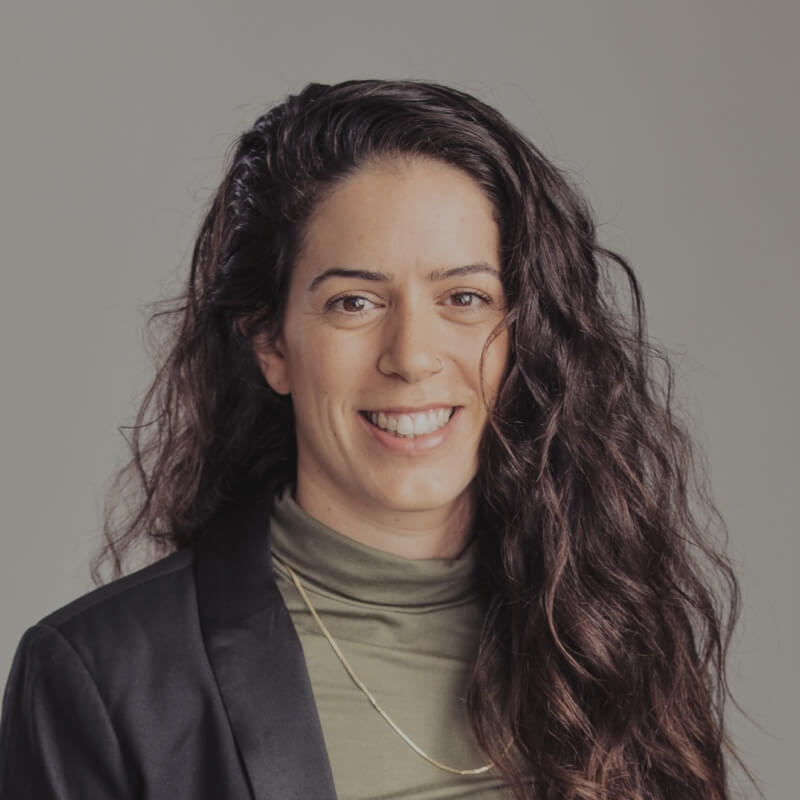 Tal Tzaig
Virtual Event Platform Solution Director
Value-based storytelling strategy
Inclusive content marketing roadmap: Driving positive impact with diverse creative talent
78% of people watch online videos every week, and 55% view online videos everyday. The role of TV is still vital in emerging markets. In 2022, approximately USD 54 billion will be spent on TV advertising within the region. Despite the statistics, some say that content still fails to represent our diverse world. In this session, learn how Lifebuoy has created a diverse and inclusive team with true representation throughout its planning, creative, production, and distribution – resulting in the content that drives positive action.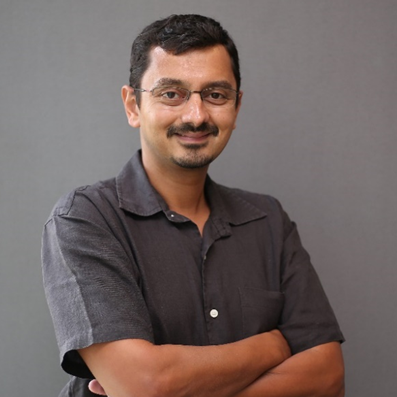 Kartik Chandrasekhar
Global Brand Vice President, Lifebuoy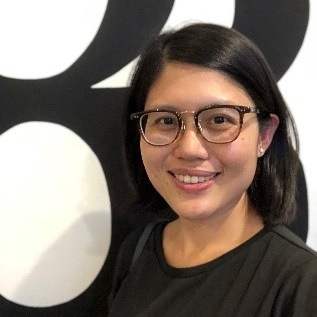 Khim Yin Poh
Global Brand Vice President, Disruptive Hygiene
Doing more without overpromising: Reframing ad messaging related to sustainability
Consumers today are holding brands more accountable when it comes to climate change. However, when brands fail to find the appropriate connections between its value proposition and the environmental issues they would like to tackle, the dangers of greenwashing will dilute brand's equity. Hear best practices how brands can rethinking ad messaging to encourage greener consumer behaviours that are sustainable in the long-run.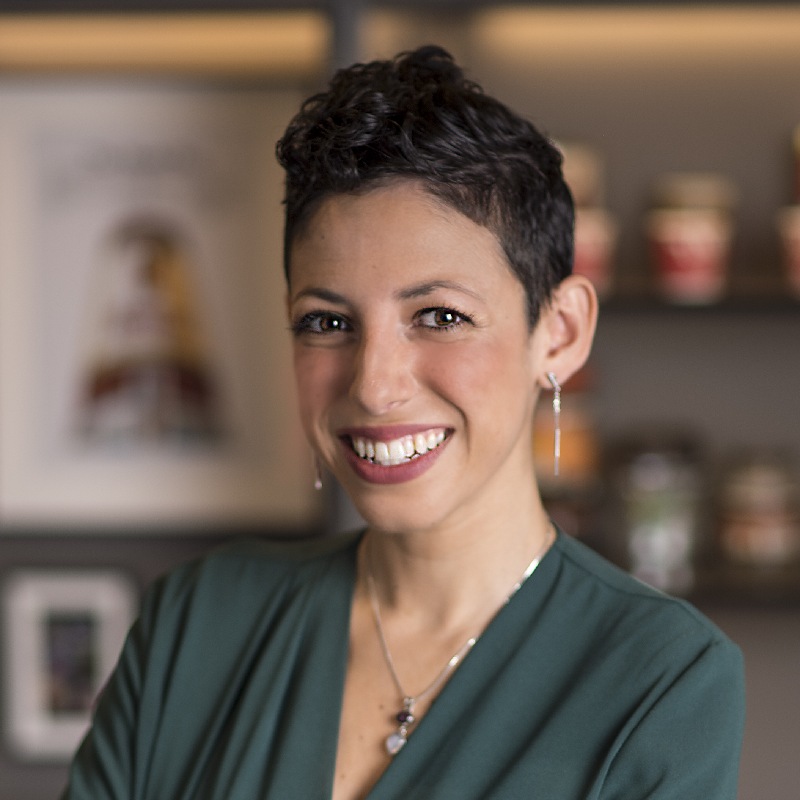 Liz Caselli-Mechael
Global Head of Content & Digital
Building sound connections: How audio continues to be at the forefront of audience engagement
In Singapore, music streaming and podcast consumption is growing rapidly while radio continues to be a key media channel with 88% of audiences tuning in each week. Learn how audio as a medium remains a highly effective audience touchpoint which offers room to experiment with new content formats, build communities of followers, and grow new revenue streams.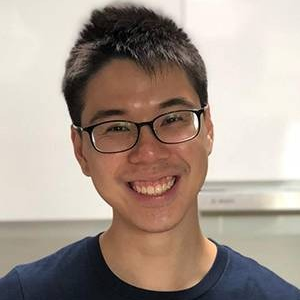 Barry Toa
Assistant Lead, English Audience
Mediacorp
Afternoon networking break
Content in the world of commerce
Cashing in purposeful content: The intersection of content marketing and sales enablement
With more focus given on customer's buying journey, there's no doubt that the availability of data and predictive capabilities have transformed our interactions with customers. In this session, learn how to use content for engagement and grow, and best practices in empowering your sales with content that focus on effective messaging that converts on various platforms.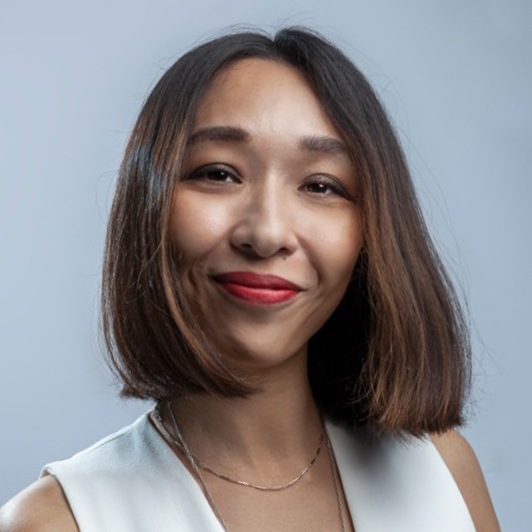 Stephanie Caunter
Director, Customer Strategy & Marketing
AIA Malaysia
Breaking the fourth wall of the creator world: Pushing content boundaries on social channels
It is the new decade of content creation. Content is no longer monopolised by certain media groups, or digital platforms – just about anyone can create content that matters, and content that converts. In this riveting panel, hear exclusive perspective from the hottest content creators who are revolutionising how content is produced and consumed on various social channels in different content formats, and directly engaging consumers in an intimate yet sustainable manner.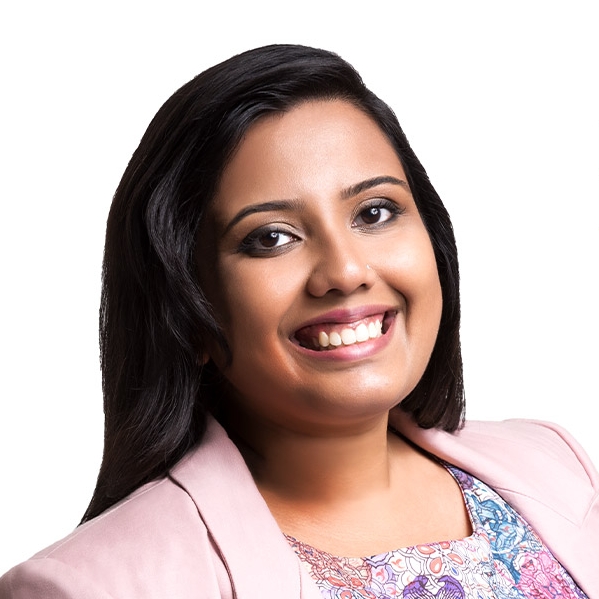 Rezwana Manjur
Editor-in-chief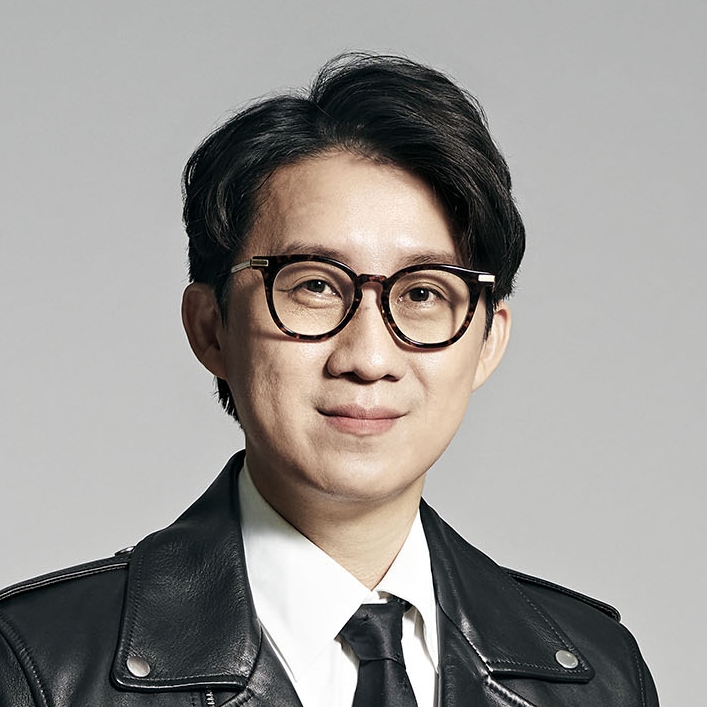 Jeff Cheong
Chief Executive Officer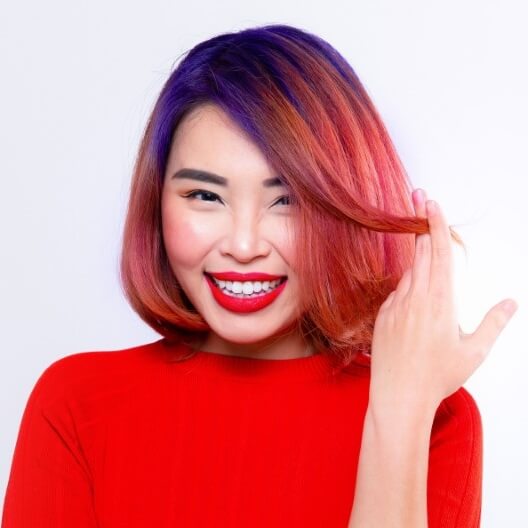 Sylvia Chan
Chief Executive Officer
Night Owl Cinematics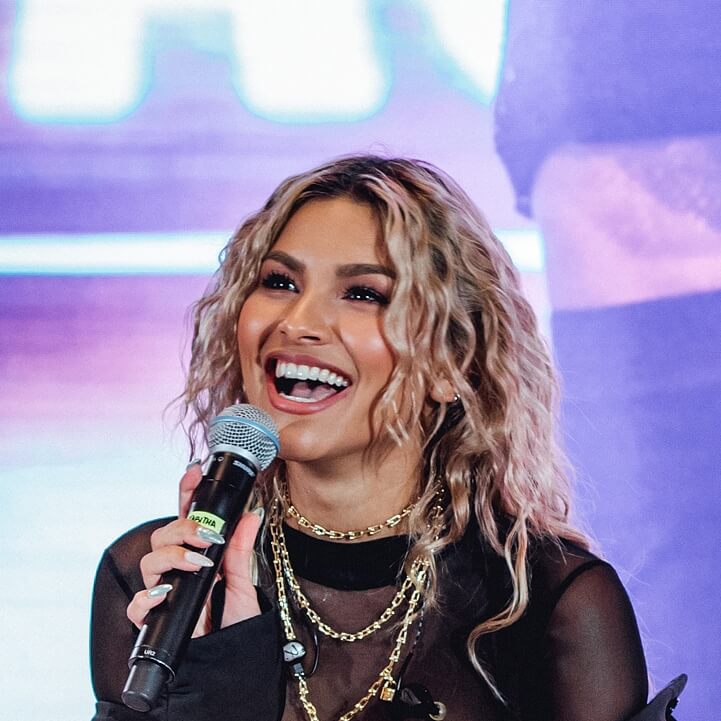 Tabitha Nauser
Singer-songwriter
Influencer fatigue: The end of influencer marketing, and the start of genuinfluencers
By 2022, the influencer marketing industry is estimated to be worth US$15 billion, with brands recognising influencers to be crucial to their social strategy. Despite this, many consumers are starting to experience influencer fatigue, due to an overly saturated influencer market. Hear how such influencer fatigue sets the stage for a new generation of creator, genuinfluencers, and how brands can revitalise their influencer marketing strategy to drive genuine engagement and branded content that resonates with consumers.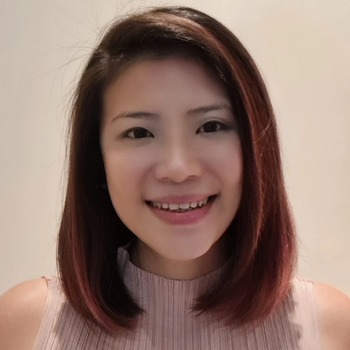 Joanne Lim
Head of Marketing, Singapore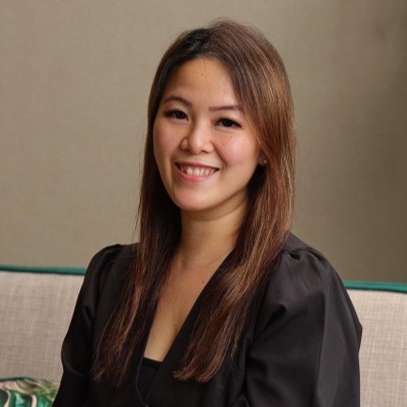 Valerie Loy
Regional Director of Public Relations & Communications
Four Seasons Hotels and Resorts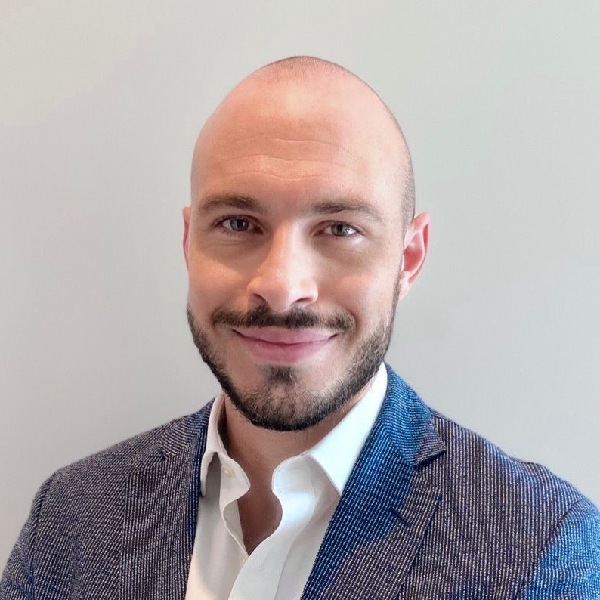 Alessandro Felicani
Regional Brand Director Laura Mercier, BareMinerals & Drunk Elephant SAPAC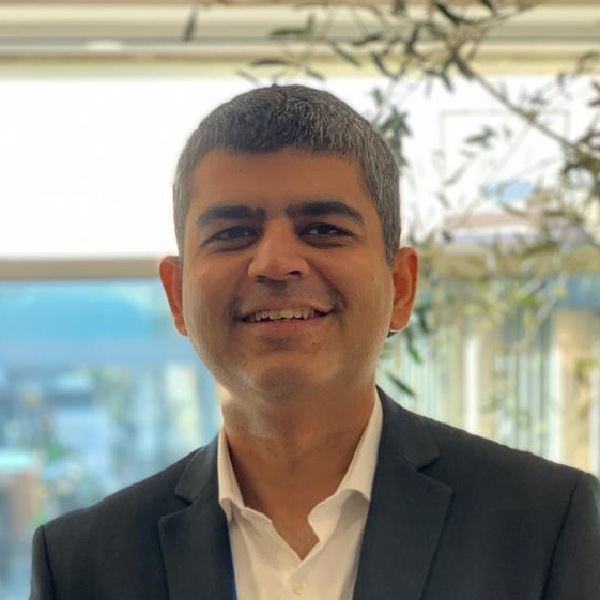 Gaurav Girotra
General Manager, SEA