6 April (Tuesday) – Content Production
Welcome and opening remarks
Rezwana Manjur, Regional Editor, MARKETING-INTERACTIVE

The rise of the Asian influencer:

Fireside chat with Bling Empire star Kane Lim

As China and Asia comes into dominance, are Western brands tapping on to Asian influencers to grow their reach in emerging markets? In an honest, no holds barred discussion, Bling Empire star Kane will share his perspective on the rise of Asian influencers in the West and growing a following. Given influencer marketing is a popular content marketing strategy amongst brands to drive traffic and brand awareness, Kane will also touch on topics such as future of influencer marketing, evolving content creation, and the importance of giving back to the community.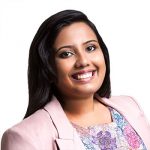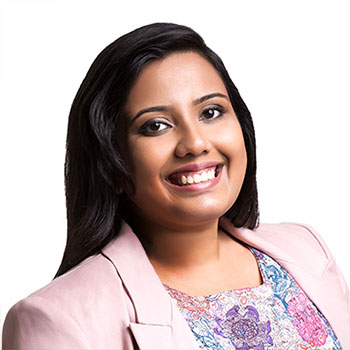 Moderator:
Rezwana Manjur, Regional Editor, MARKETING-INTERACTIVE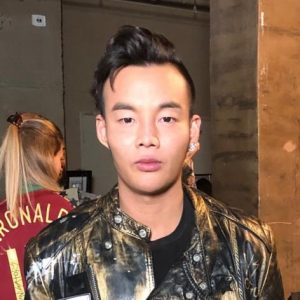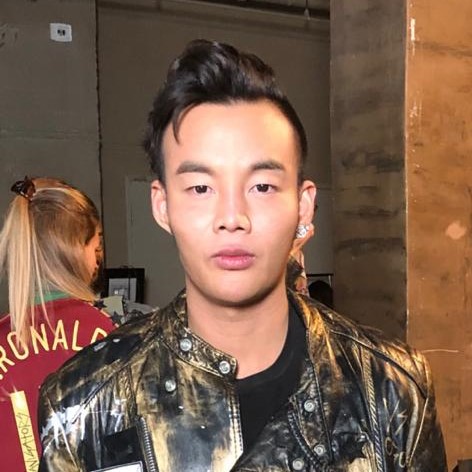 Speaker:
Kane Lim, Co-creator & star of Netflix's Bling Empire, US
Customer-centricity in Content Marketing
Panel Discussion:
Brand empathy:

Creating authentic actions that resonate with your consumers

Closing the gap between brands and consumers in an emotional, rational, and a transactional level. Take a look into how brands should delve into what the brand represents through the lends of human needs, values and aspirations. In this session, you will learn how you could transform the meaningful and purposeful dimension for your brand through empathy.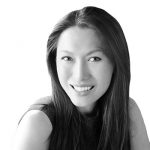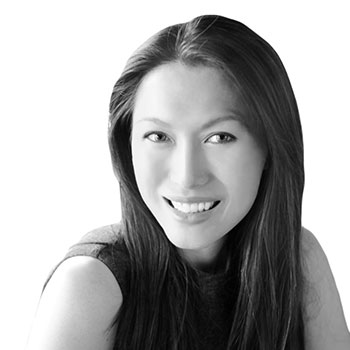 Moderator:
Jacqueline Alexis Thng, Partner, Prophet, Singapore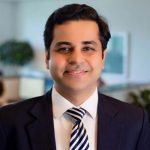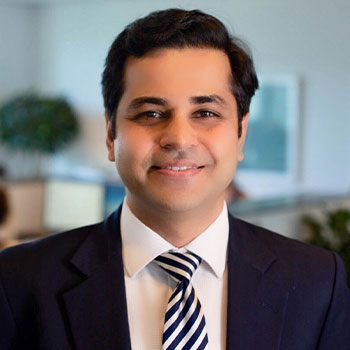 Panellist:
Mohit Gupta, Head of Marketing & Social, Deutsche Bank, APAC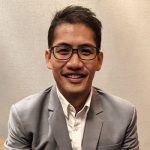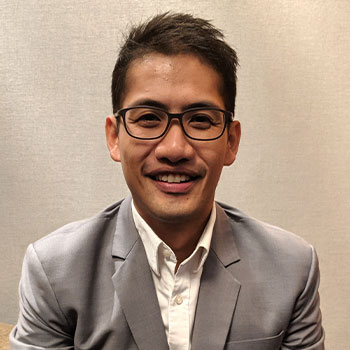 Panellist:
Roy Teo, Assistant Director, Integrated Communications and Marketing, GovTech, Singapore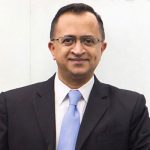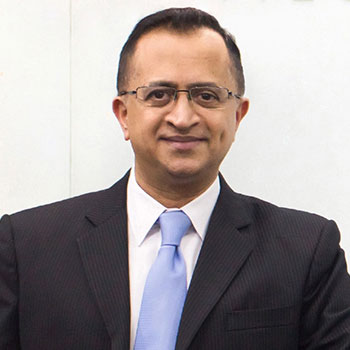 Panellist:
Basker Rangachari, Chief Marketing Officer (Products & Marketing), Home Credit China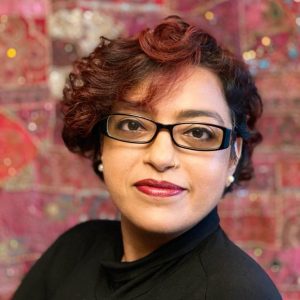 Panellist:
Anjali Kalia, AVP Digital Marketing, IHH Healthcare, Singapore
Mobile-first content strategy:

Aligning your content strategy to the buyers' journey

Smartphones dominate the time we live in. Brands have been actively navigating shift towards mobile engagement and the change in consumption habits for the past few years. But how can you take a step further to drive growth with mobile optimisation? Deep dive into some of the key factors in mobile-first content creation, and how brands could map its content strategy framework to the buyers' journey to maximise conversion.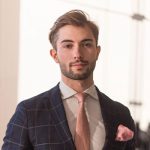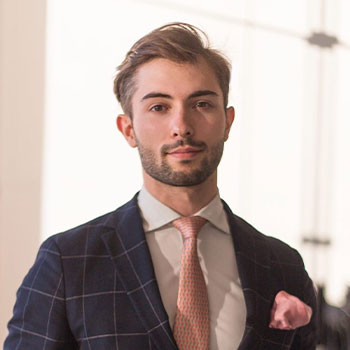 Speaker:
Adrien Lahoussaye, Head of Content & Innovation, Banyan Tree Hotels & Resorts, Singapore
Solving the content gap:

Achieving creative scale and speed-to-market in different organisations

All marketers need more content. All marketing organisations are organised differently. From centralised creative production to empowering local teams to set the right tone and look for creative assets, these setups have one thing in common: they need to scale and they need to do it fast. This session will explore how different types of marketing organisations can increase speed-to-market and creative volume. You will discover ways to accelerate creative development to never miss a market opportunity again.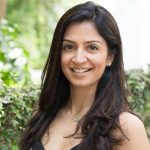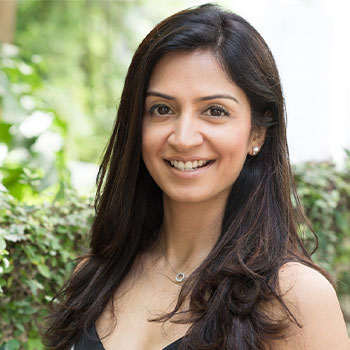 Speaker:
Raushida Vasaiwala, General Manager, Celtra, APAC
Guerrilla marketing:

Tapping into the competitive human nature to maximise consumer engagement

Break free of the clutter and differentiate your brand by leveraging an unconventional marketing strategy to promote your brand. During this session, join us as Pierre share one of their most successful marketing campaign – MAMEE's Black and Pink Monster Hunt case study, where they use gamification to their advantage and enhance consumer experience with the element of surprise.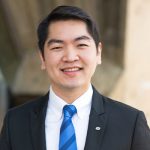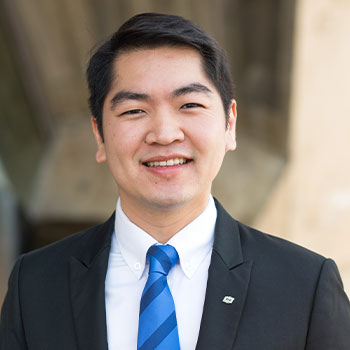 Speaker:
Pierre Pang Hee Ta, Group Executive Director, MAMEE Double Decker, Malaysia

Panel Discussion:
The digital content play:

Get your content seen through programmatic OTT advertising

To compete in today's hyper-competitive digital world, both brands and publishers are constantly looking into ways to market their most valuable content, and OTT advertising is emerging as a uniquely effective and efficient way to distribute great content. This session will explore further on how measuring the impact of OTT advertising campaigns is critical to optimising a digital marketing strategy. Mitch and Elaine will also share their perspectives on the shift of content investments to more Asian content in this region.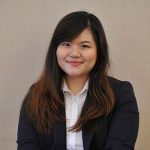 Moderator:
Janice Tan, Deputy Editor, MARKETING-INTERACTIVE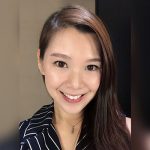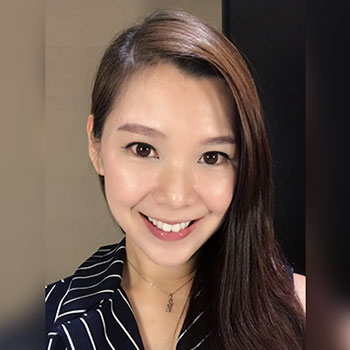 Panellist:
Elaine Tan, Head of Partnerships, iQIYI International, SEA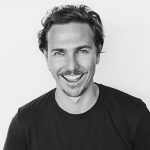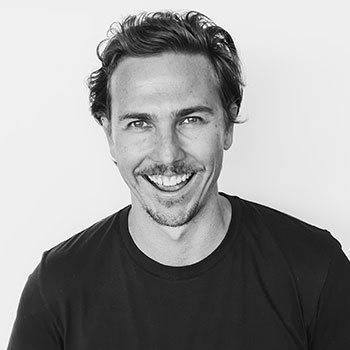 Panellist:
Mitch Waters, SVP – Southeast Asia, India, Australia & New Zealand, The Trade Desk
Short form video storytelling:

Creating an impactful and condensed story

Short form video function has dominated most, if not all social channels due to consumers' shrinking attention span online. Explore how you could tell a story through small, easy snapshots at a lower production cost to join in larger conversations with the digital communities.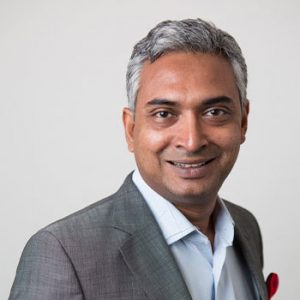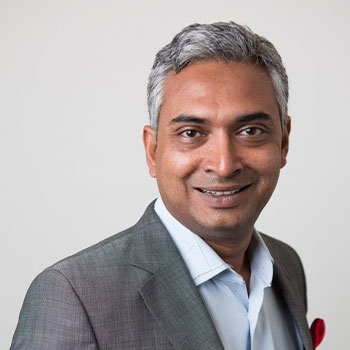 Speaker:
Bhaskar Choudhuri, Chief Marketing Officer, Lenovo, APAC
Creating watercooler moments to stay ahead of the curve in the new normal economy

Tealive's breakthrough initiative during the pandemic has caught a lot of attention for their shocking speed in adapting to the new norm. In just weeks, they have transformed from a traditional retailer to creating new and innovative consumer products online and offline. Explore some of the vital elements in creating a compelling brand experiences both online and offline and learn how you could weave your brand into the culture around your audience to keep your brand at the forefront of your consumers' minds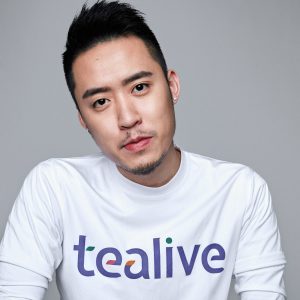 Speaker:
Bryan Loo, CEO & Founder, Loob Holding, Malaysia
Brand affinity:

Purpose in an era of radical visibility

Consumer expectations and habits have shifted to a greater demand for authenticity especially through social responsibility. Japan Pantene has curated an ambitious #HairWeGo campaign to challenge the culturally-ingrained social norm as P&G aims to fight for hair freedom. Through this case study, learn how you could foster an open, conscious and lasting relationship with your consumers to differentiate your brand from your competition.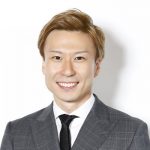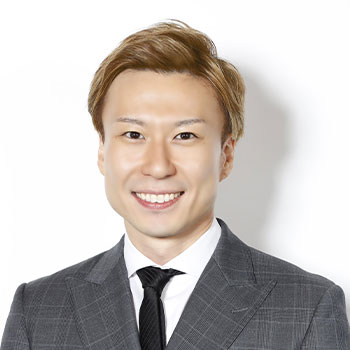 Speaker:
Yoshiaki Okura, Regional Chief Marketing Officer – Hair Care, P&G, APAC Focus Market
Panel Discussion:
Brand personality:

Curating a brand identity that leaves a lasting impression

Join in the discussion on how you can identify some of the key dimensions of brand personality. Video content is the vital form of content, learn how you could portray your brand values through tone and mannerisms to position your brand in the industry, and foster a deeper connection with your consumers.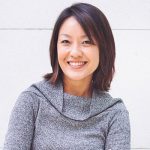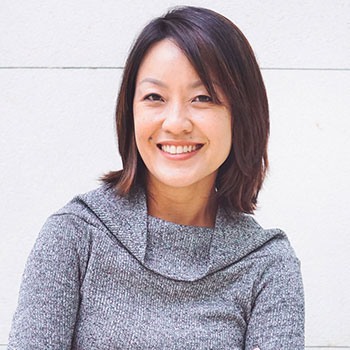 Moderator:
Jacqueline Loh, VP Former VP Marketing, Scoot, Singapore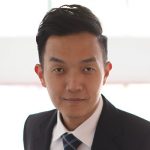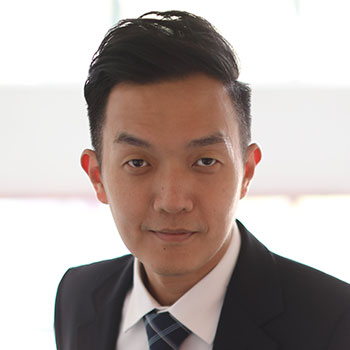 Panellist:
Bernard Yong, Head, Strategic Marketing & Brand Experience, Mah Sing Group, Malaysia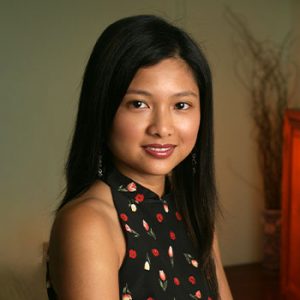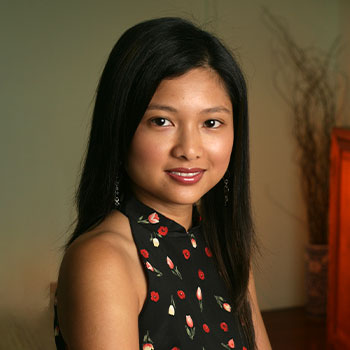 Panellist:
Sheila Rasu, VP Marketing & Communications, NBA, Asia