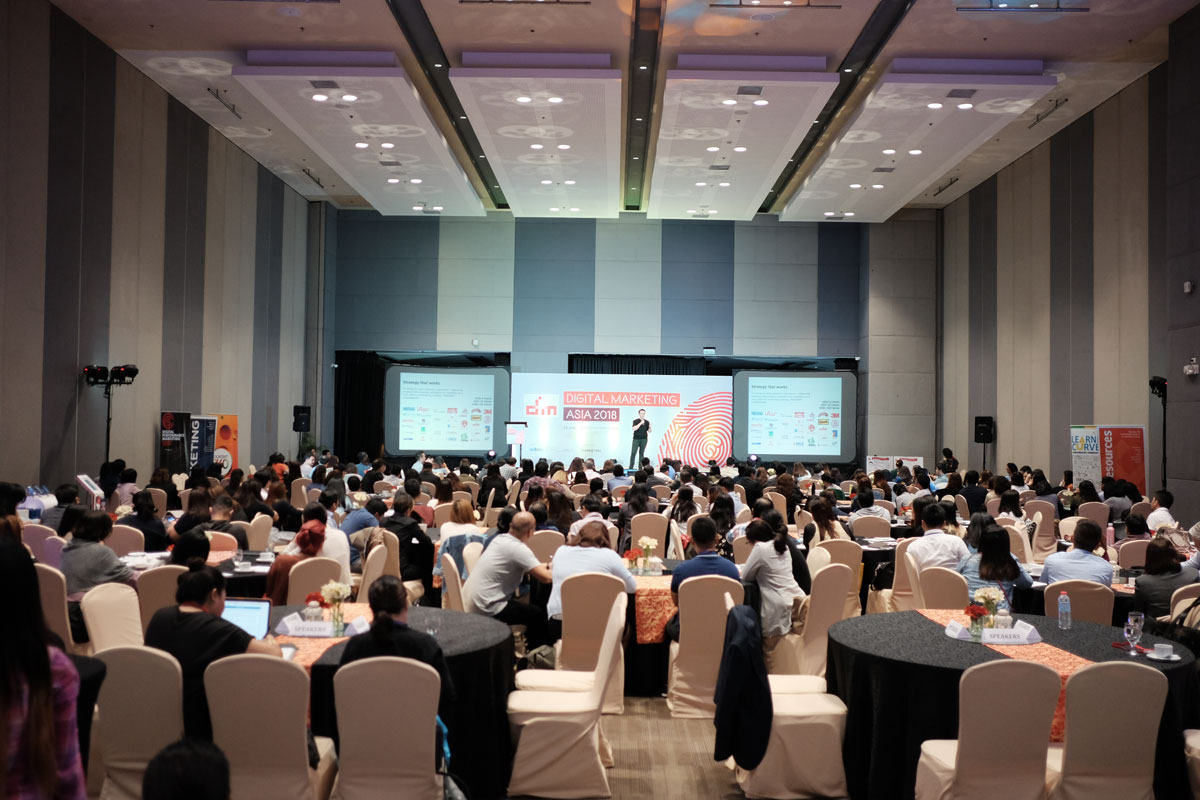 About the event
The evolution of marketing in the last decade alone has been remarkable. The billboard, television and email campaigns of yesteryear have transformed into in-app messages, chatbots and social memes; and it seems like more channels will be introduced, especially upon the introduction of voice-activated technology.
The proliferation of touch points, however, gives way to an increasingly fragmented customer journey. Effectively utilizing these new channels and capabilities to drive business value seems to have gotten lost in the shuffle and is an area where many brands have fallen short.
So how do marketers stay ahead from this digital transformation trend and get prepared of the next revolution in customer journey?
Get ready to be inspired!
Following the successful launch last year in Manila, Marketing magazine is bringing back Digital Marketing Asia to the Philippines. Together with 300+ senior marketers and digital leaders, the conference will focus on discussing the challenges marketers face and sharing insights on the leading marketing strategies in this digitalized era.