Welcome to
Customer Experience
Delivering experiences, surpassing expectations
Where
Four Seasons Hotel, Singapore
Thank you for making Customer Experience 2019 an amazing event.
See you in 2020!
About the conference
Now in its seventh year, MARKETING's Customer Experience conference is designed for customer experience and customer service professionals, senior management, and marketing and communications leaders, from across Southeast Asia, to come together to discuss challenges and share insights on future customer experience trends, technologies and successful strategies.
This year's edition of Customer Experience comes on the heels of very public and heated conversations about innovation, disruption (now an everyday affair!), and the ever-increasing importance of data security.
Alongside invaluable networking opportunities, the 2019 conference will be more interactive and engaging than ever before with a bespoke workshop, focused breakouts, and in-depth case studies.
Join us as we discover the experience innovations of tomorrow, break down business silos, and, amongst many other topics, prioritise data security for the most important person in the room – the customer.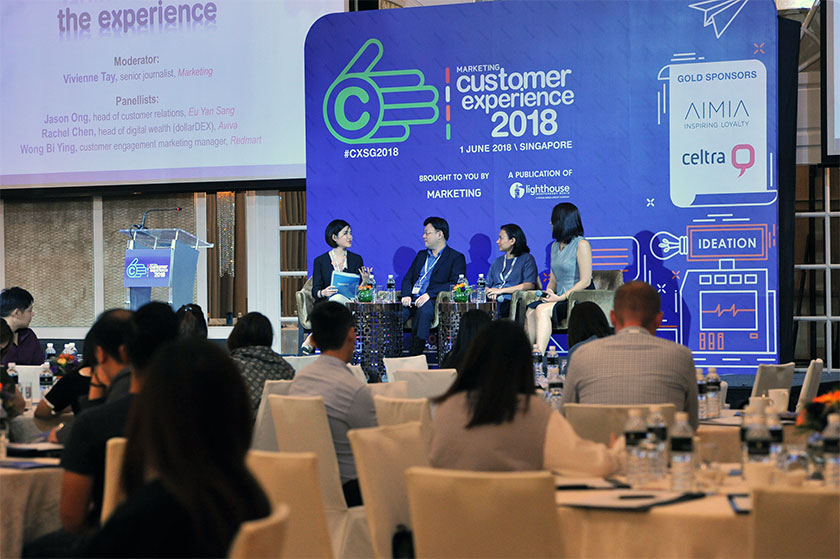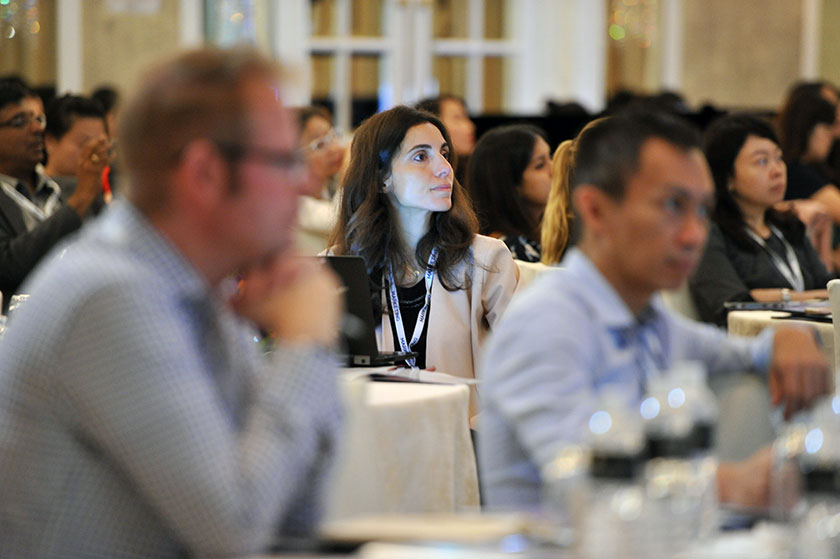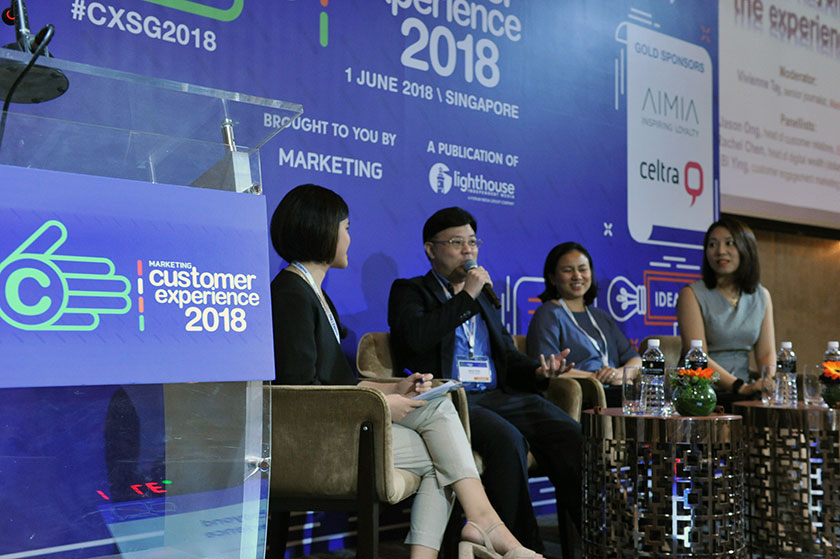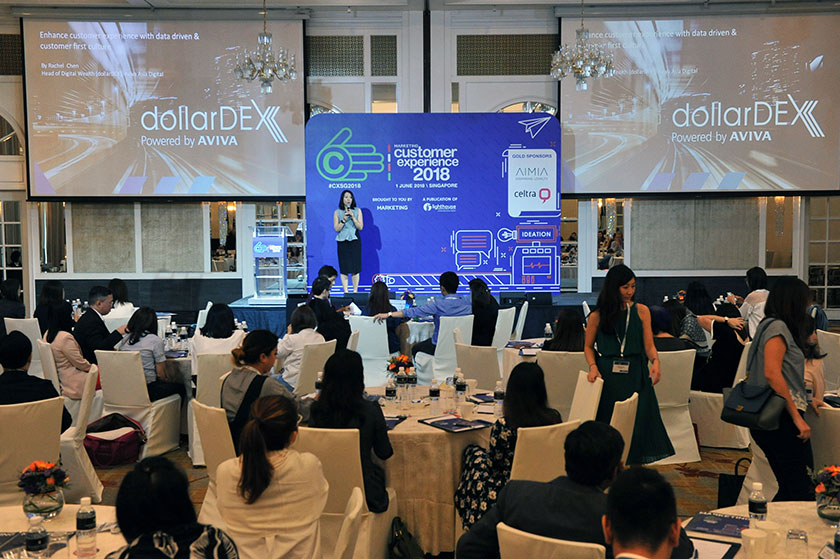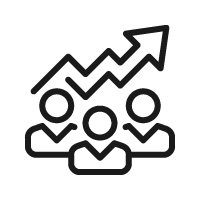 Benefits of Attending
By attending Customer Experience, you get to:
Gain valuable insights into best practices, retail, eCommerce, emerging technologies and more
Be inspired and stay ahead of the curve with emerging trends and tried and tested solutions
Get new perspectives through insightful presentations and thought-provoking panels
Network and have the opportunity to collaborate with industry leaders

Speakers
If you would like to enquire about speaking opportunities or suggest topics for 2020,
please contact Prassana Pillay on prassanap@marketing-interactive.com or +65 6423 0329.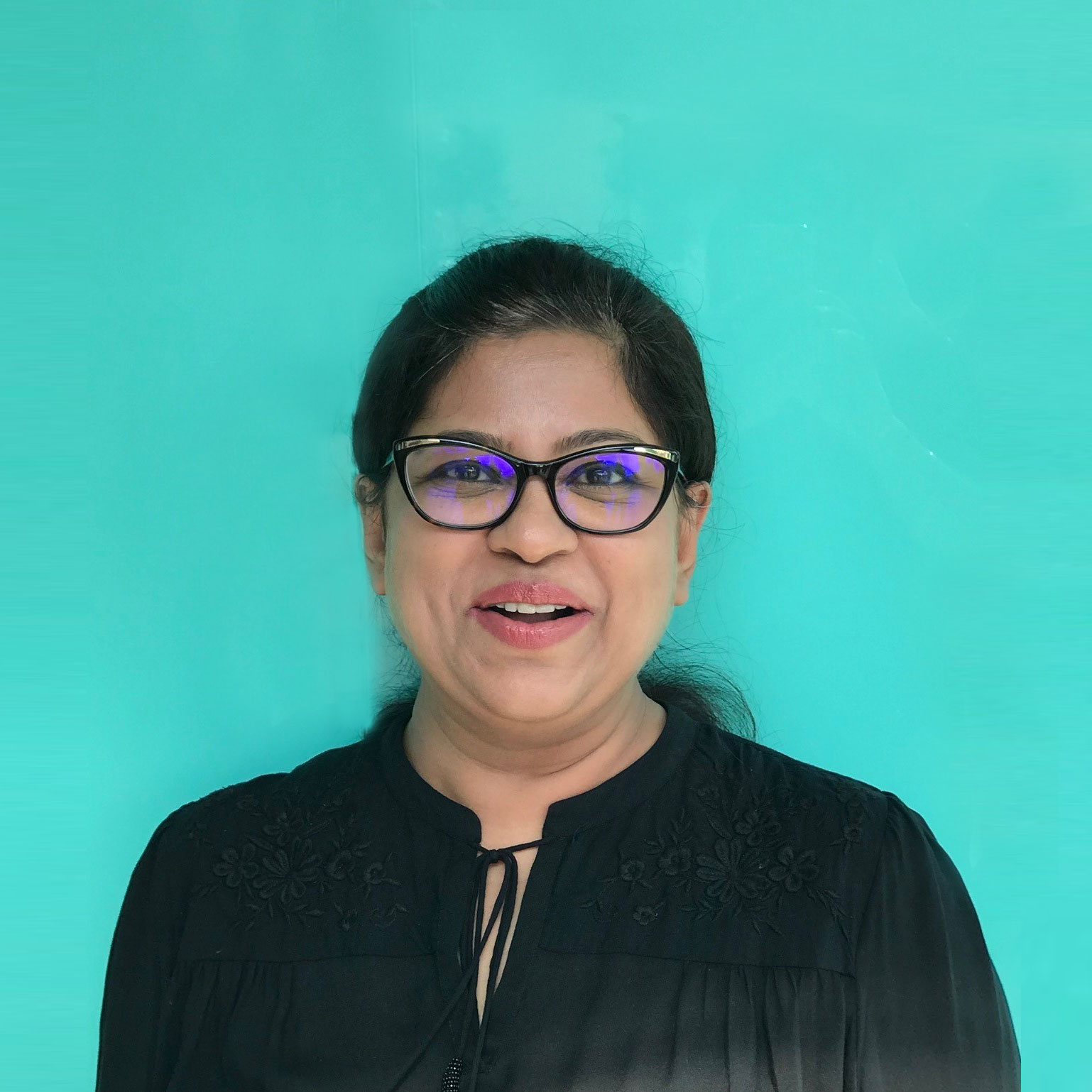 Smita Kumar
SEO and Content Lead, Asia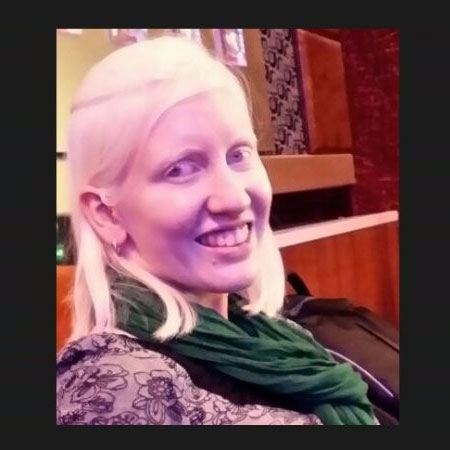 Nisha Agrawal
Founder, Strategist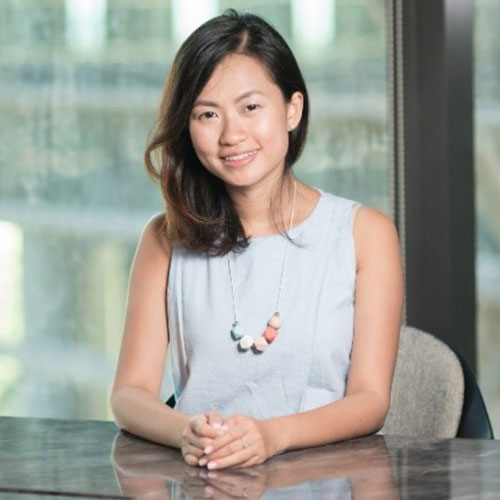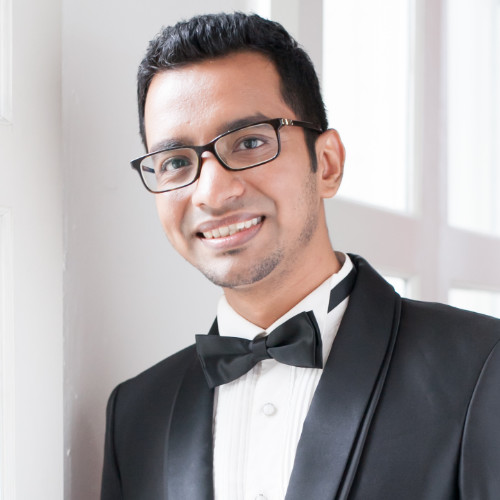 Harish Kundargi
ASEAN Marketing and Digital IT Head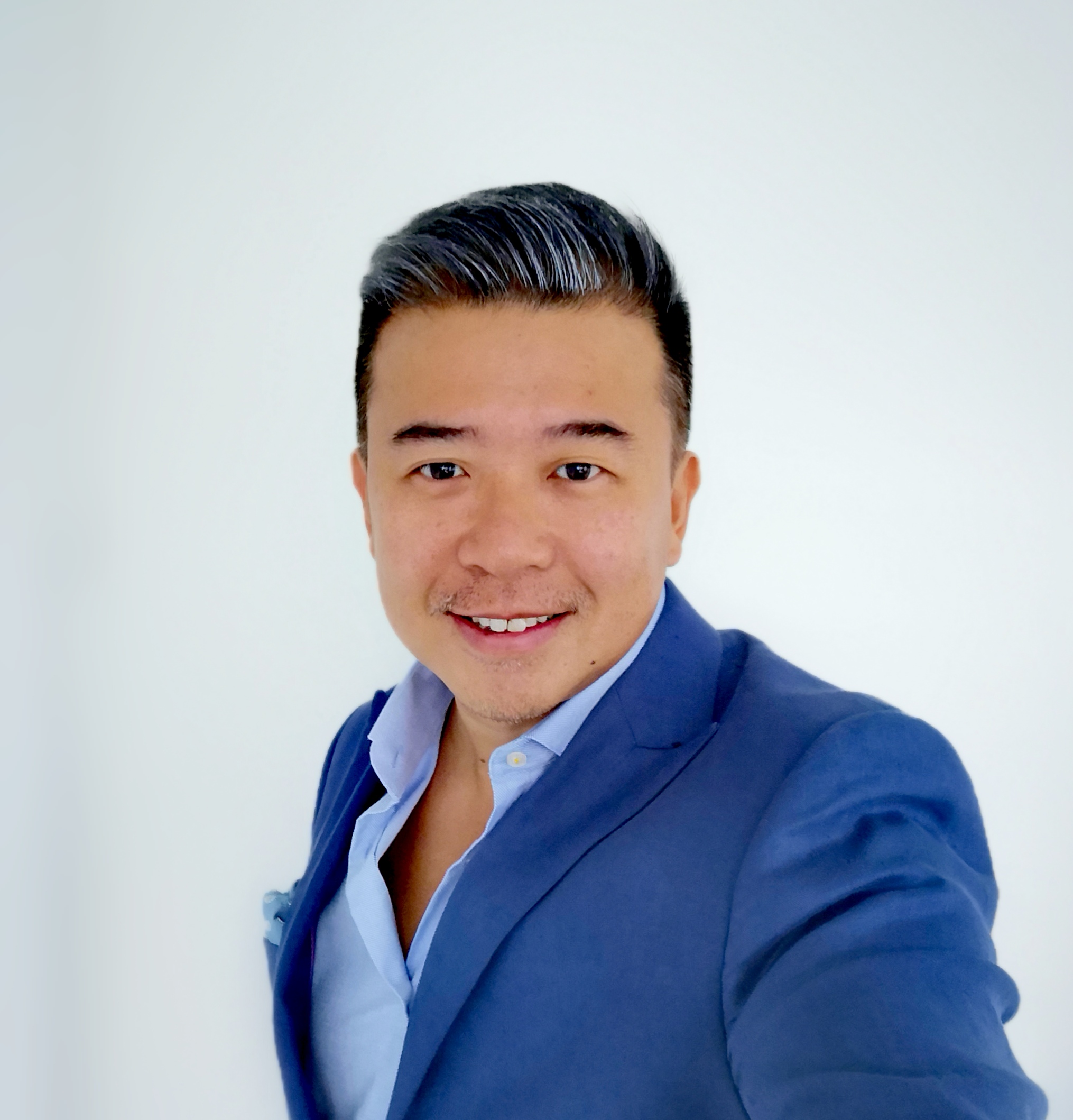 Nikolaus Ong
Chief Digital Officer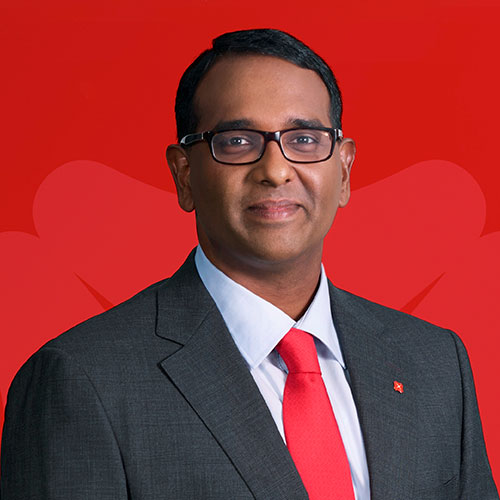 Raju Nair
Managing Director - Regional Head Customer Journey Experience
Linda Hassan
Senior Vice President of Marketing, Malaysia and Singapore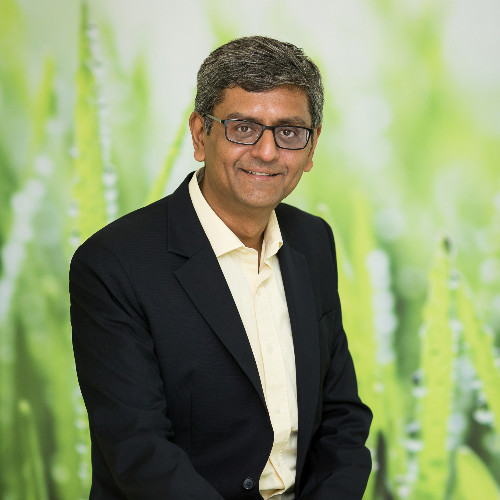 Anindya Dasgupta
Global Head of Consumer Business, Chief Marketing and Sales Officer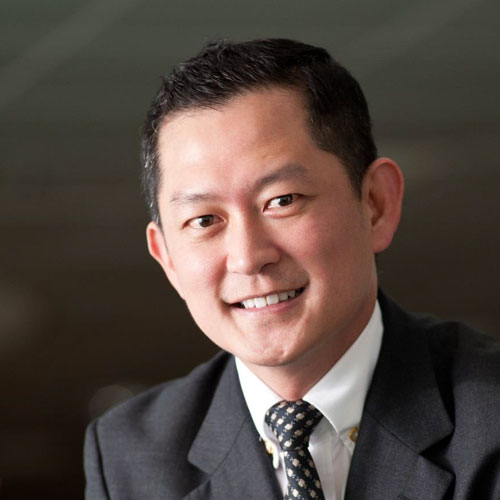 Francis Goh
CEO and Founder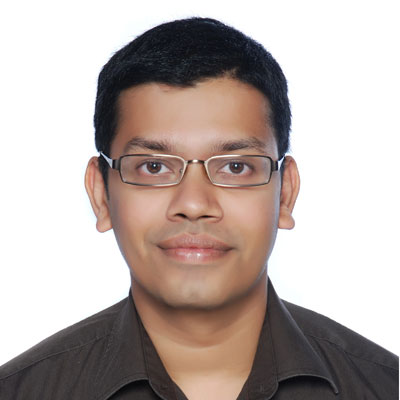 Viswanath Ramaswamy
Senior Director, Oral & Wound Care Asia Pacific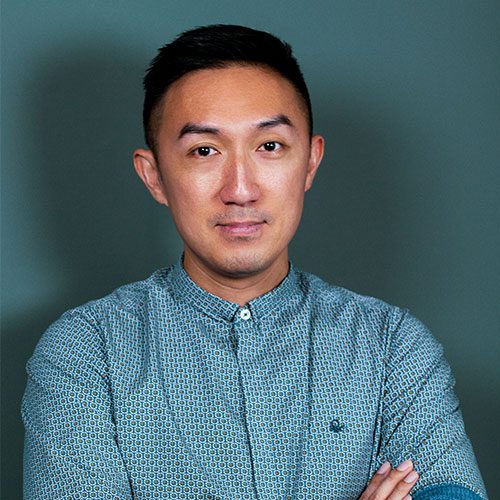 Derek Goh
Insights Director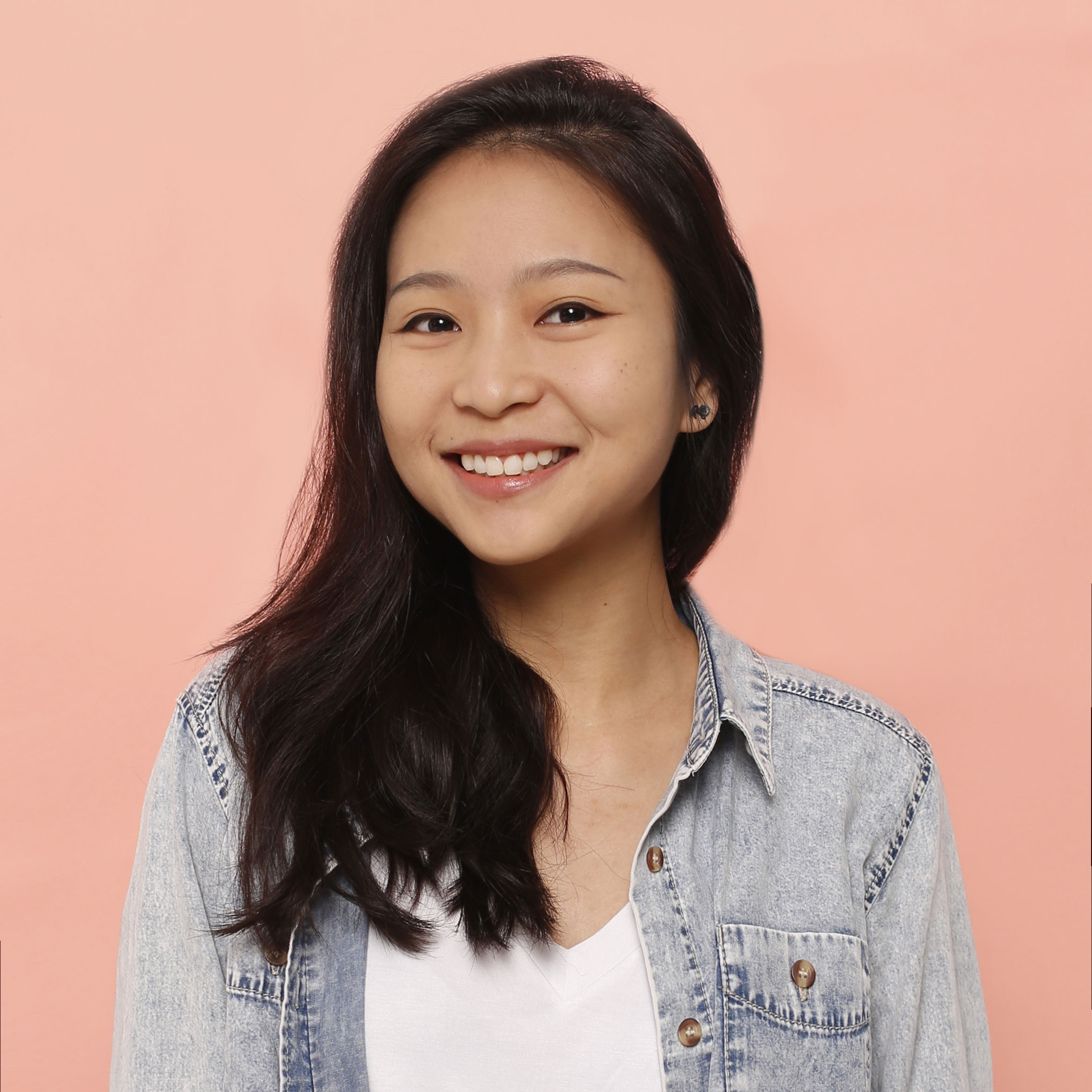 Yi Lyn Tan
Head of Retail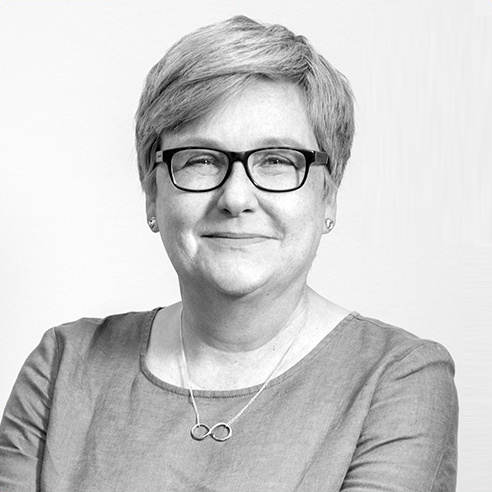 Avis Easteal
Regional Head Of Consumer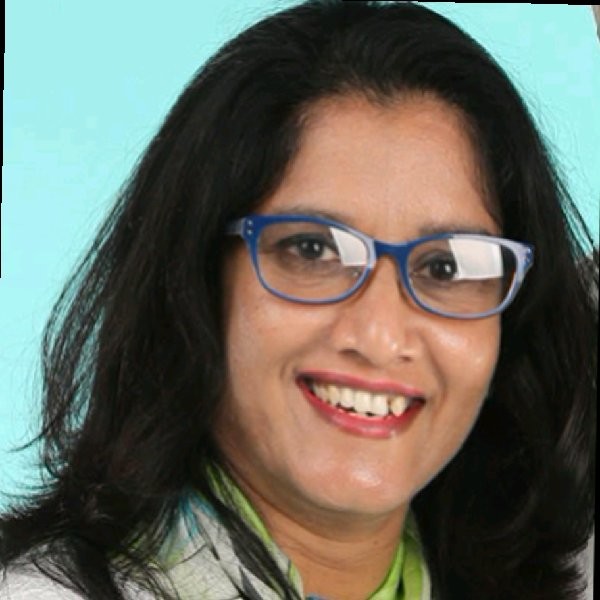 Sonali Verma
Head, Customer Experience and Innovation, Regional Bancassurance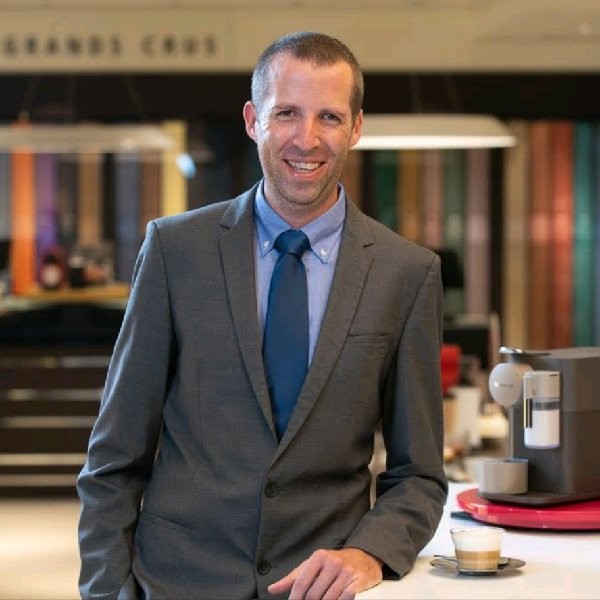 James Hansford
Head of eCommerce and Call Centre, Singapore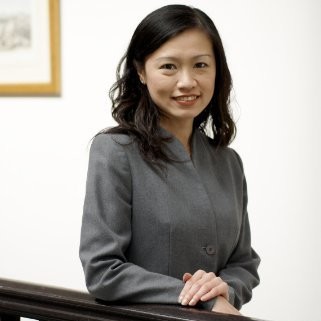 Kit Pui Lee
Vice President, Brand Marketing & Communications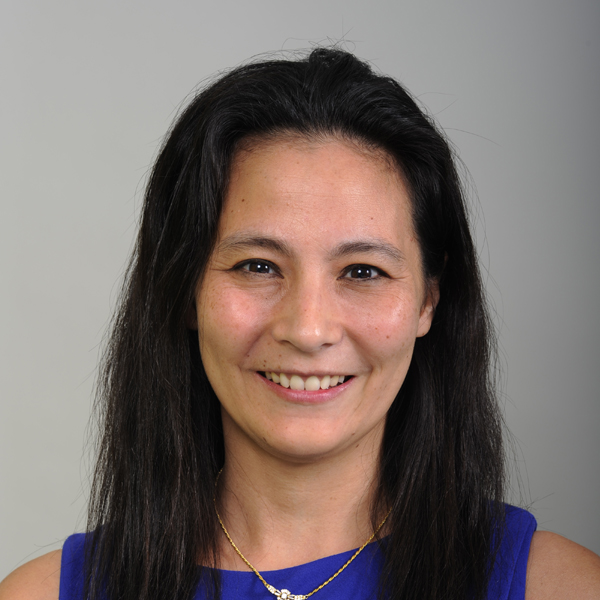 Caroline Gazeley
Senior Manager, Customer Journey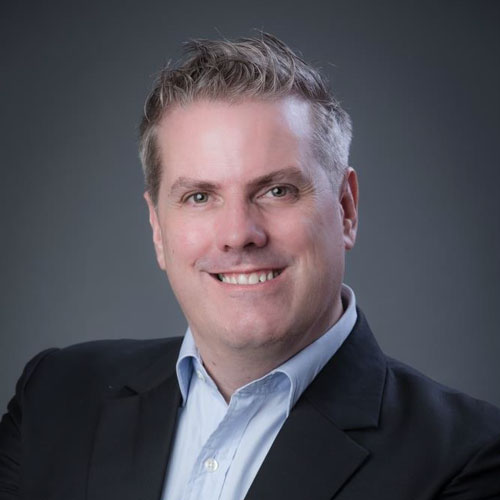 Richard Mayne
Country Head, Singapore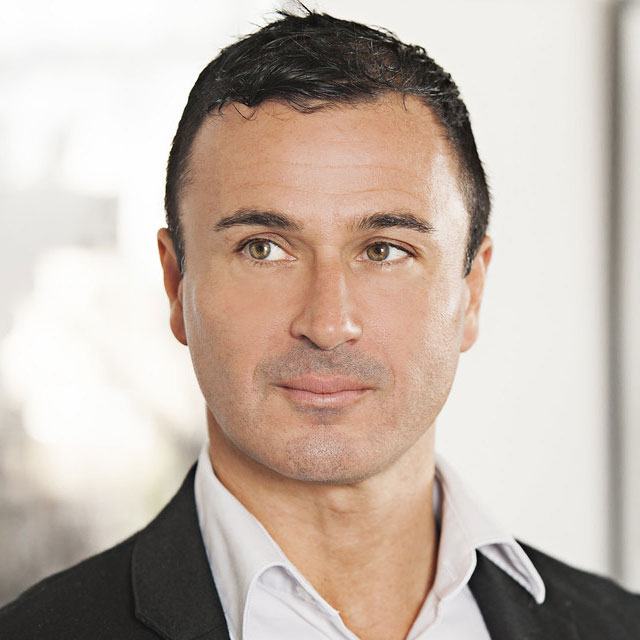 Damien Posterino
Head of Sales and Marketing
Virgin Active Fitness Clubs Southeast Asia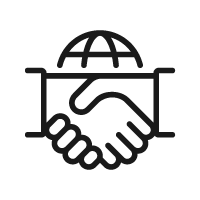 Sponsors & Partners
For sponsorship opportunities, please contact:
Chua Soon Tzer 

Regional Commercial Director, SEA
Tel: +65 6423 0329   Email: soontzerc@marketing-interactive.com
Event Venue
Four Seasons Hotel Singapore
190 Orchard Blvd, Singapore 248646