Welcome to
PR ASIA 2019
Transforming your PR strategies for success in the digital revolution
Where
New World Petaling Jaya Hotel, Malaysia
About the conference
In an era of rapid expansion in digital media and technologies, as well as constrained marketing budgets, the door is opening for PR and communications professionals to take a seat in the boardroom and demonstrate real added value and returns for their businesses.
Following 6 hugely successful years in Singapore, advertising + marketing is proud to bring PR Asia to Malaysia to gather together some of the finest minds, industry-leading brands, key journalists and publishers, innovative technology enablers and leading practitioners to explore the exciting and developing world of digital PR.
Through a series of exclusive case studies, interactive and thought-provoking discussions, as well as unrivalled networking opportunities, PR Asia offers you the chance to discover the latest insights and groundbreaking ideas to elevate your PR practice and prepare you to step boldly and successfully into the digital revolution.
This conference is HRDF claimable.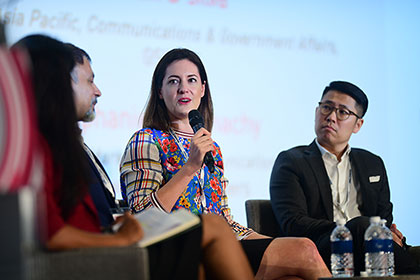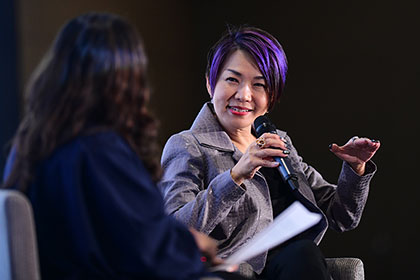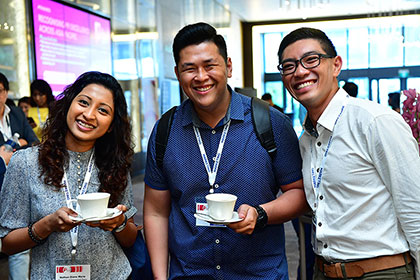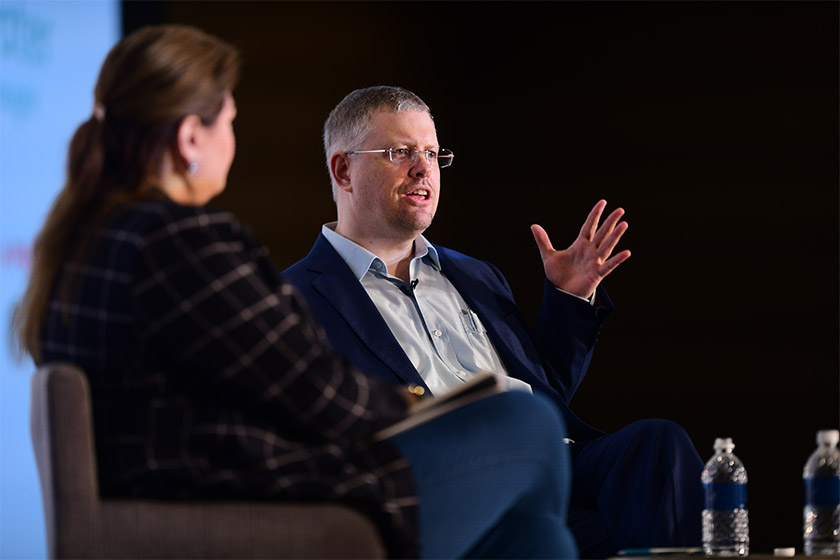 Benefits of Attending
Are you keen on developing your personal skills and increasing your exposure to best practices through inspiring success stories? Or maybe you are looking to build up your knowledge of tackling communications issues in the fast evolving world of digital media? Perhaps you'd like to meet others in your profession to exchange ideas and information? Whatever motivates you – you can be sure that when you attend PR Asia 2019, you not only gain as an individual – your company will also benefit from your increased knowledge and network. So what are you waiting for? Register today. Oh yes, did we forget to mention? Our conference is HRDF claimable.
LEARN, MANAGE, ENHANCE
Learn the latest in driving revenue & PR value, managing coverage in the era of fake news, enhancing employee engagement and more, all in a single day.
MULTITUDE OF NEW IDEAS
Get introduced to a multitude of new ideas and innovative digital technologies and data-driven concepts.
GAIN INSIGHTS
Gain insights from journalists on how to win digital coverage.
CONNECT AND HEAR
Connect with and hear from an incredible community of PR experts
DISCOVER
Discover what your peers are doing, not doing, contemplating and committing to.
UNDERSTAND, REACH, DELIVER, ACCESS
Understand how best to reach your audiences, deliver real value, and access a seat in the C-suite.
Agenda - 20 November 2019
8:00AM
Registration
9:00AM
Welcome and opening remarks
Rezwana Manjur, Regional Editor, advertising + marketing
9:10AM
Fireside chat : From "cost centre" to "profit centre": Turning PR into a revenue generating role
9:50AM
Using data insights to drive PR campaigns in a fast shifting media landscape
10:30AM
Power networking break
Driving revenue & PR value
11:00AM
Case study: Developing a data-driven PR function to prove and improve ROI
11:40AM
Measuring the value of PR in a digital-first world
12:20PM
Case study: Disrupting disruption: How to maximise marketing dollars with PR
1:00PM
Lunch
Winning & maintaining successful digital coverage
2:00PM
Panel discussion: Walking in the shoes of digital media: How to win digital coverage
2:40PM
Case Study: Winning fashion consumers by engaging them through content & commerce
3:20PM
Getting your house in order: Managing internal stakeholder and employee communications
4:00PM
A new age of influence(rs) and video for PR: Who is your media?
4:40PM
Afternoon networking break
Brand purpose
5:10PM
Panel discussion: Brand purpose: Whose job is it anyway?
5:50PM
Closing remarks
6:00PM
End of PR Asia Malaysia
 2019 Speakers
More of our 2019 industry expert speakers will be announced soon – please check back for regular updates.
To enquire about speaking opportunities or suggest topics for the 2019 agenda, please contact Priya Karthik on priyakarthik@marketing-interactive.com or +65 6423 0329 or +6017 226 1235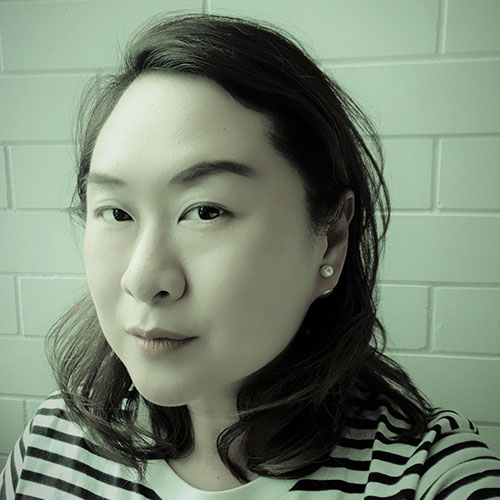 Melissa Hon
Head of Communications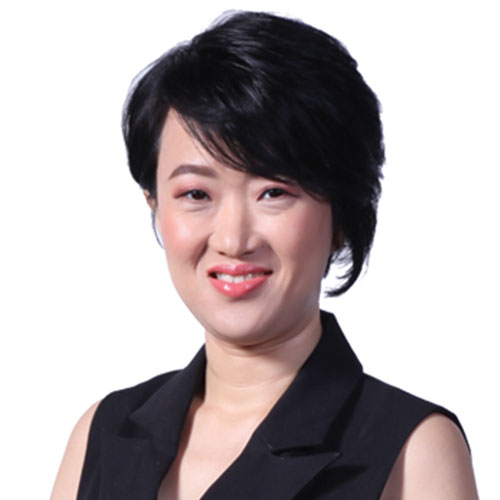 Pearl Lai
Director of Corporate Communications & CSR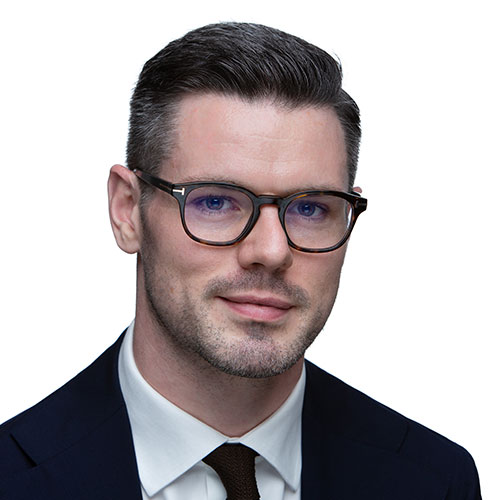 Andrew Nicholls
Managing Director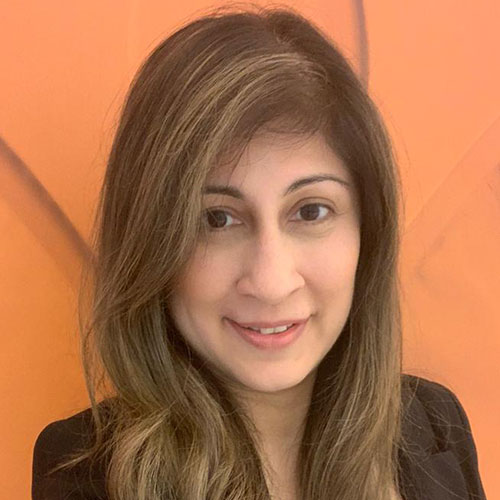 Devindar Visvalingam
Head of Corporate Communications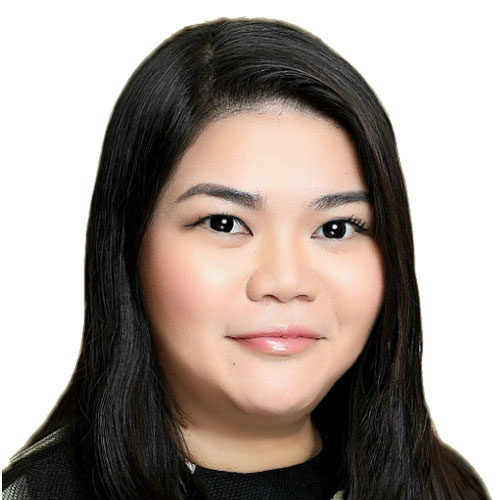 Audrey Wong
Senior Director of Corporate and Regional Communication, Asia Pacific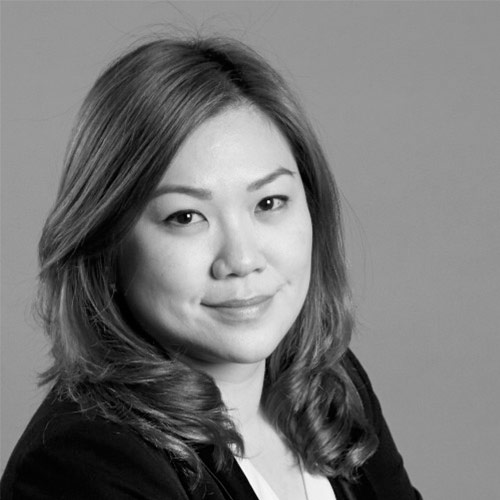 Vivian Tan
General Manager, Corporate Communication and CSR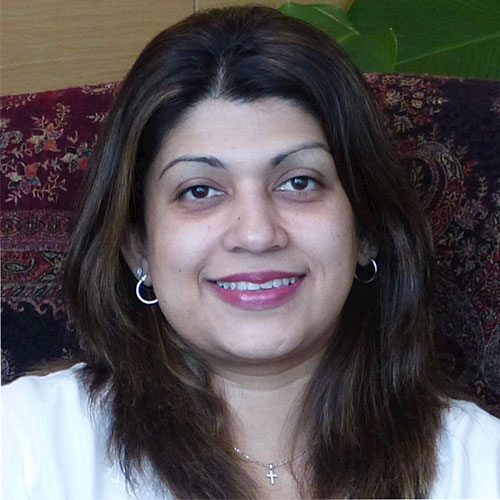 Marlene Kaur
Head of Communications Malaysia
HSBC Bank Malaysia Berhad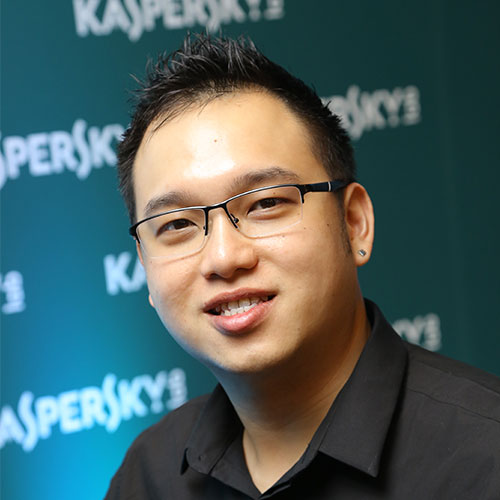 Jesmond Chang
Head of Corporate Communications Asia Pacific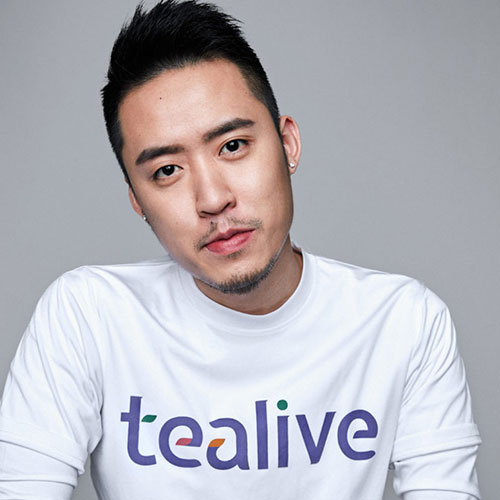 Bryan Loo
Chief Executive Officer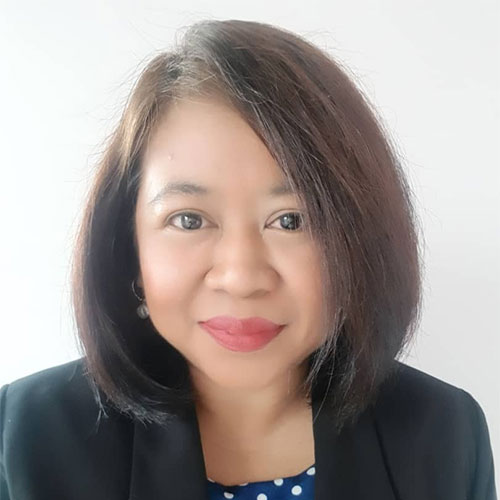 Rafizah Amran
Deputy Chief Communication & Marketing Officer
Prasarana Malaysia Berhad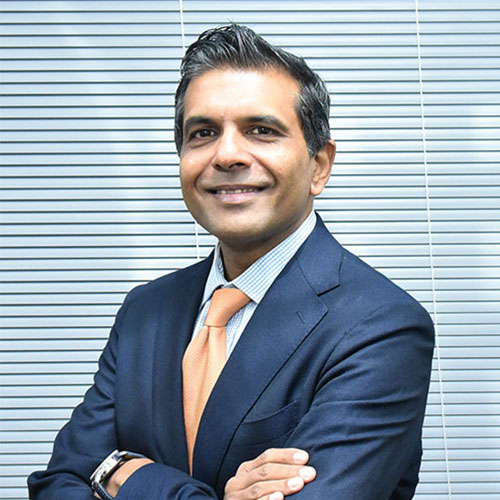 Vijayaratnam Tharumartnam
Director, Group Corporate Communications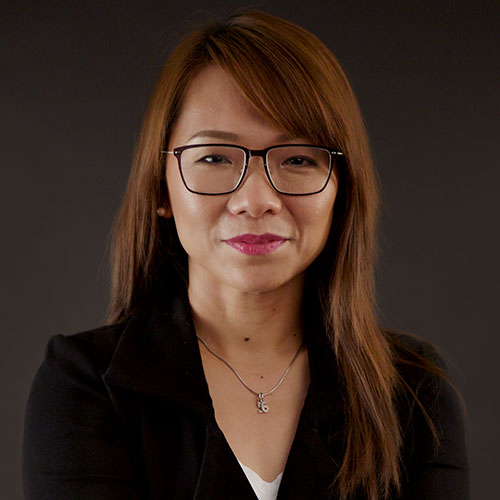 Karen Puah
Head of PR and Communications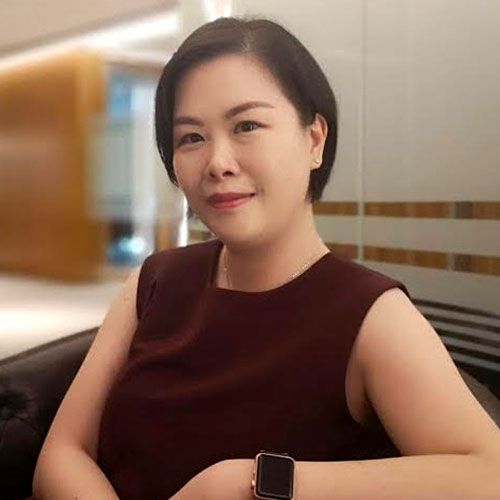 Tan Yee Pheng
Head, Group Communications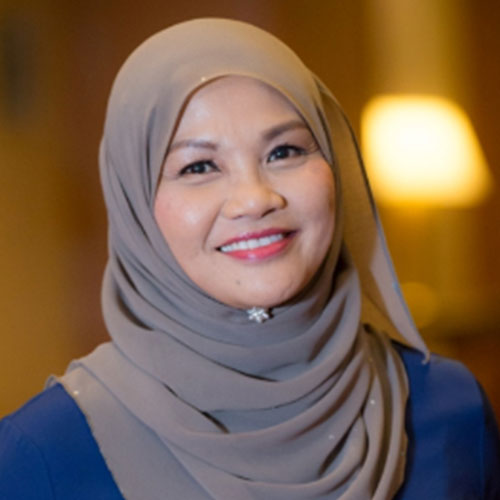 Mastura Adnan
Head of Brand, Sponsorship and Sustainability
Standard Chartered Bank Malaysia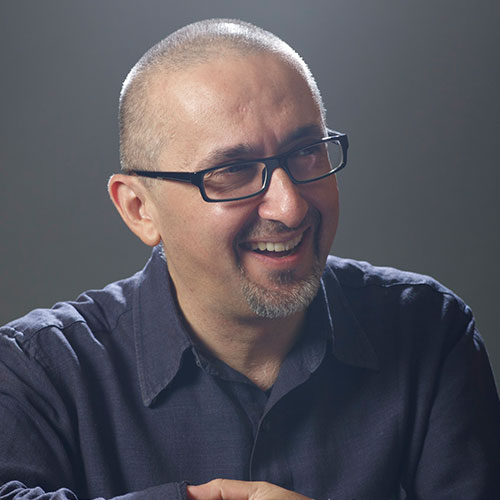 Andreas Vogiatzakis
Chief Executive Officer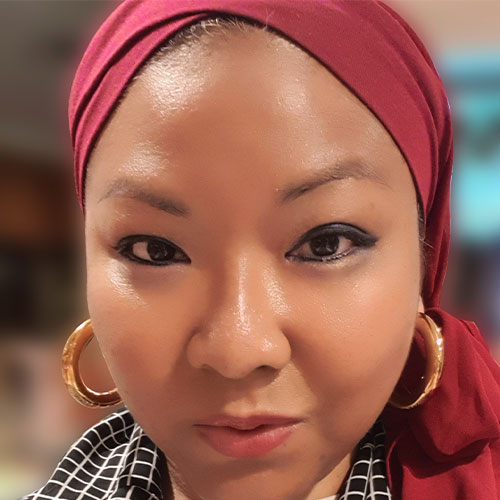 Izlyn Ramli
VP, Group Brand and Communication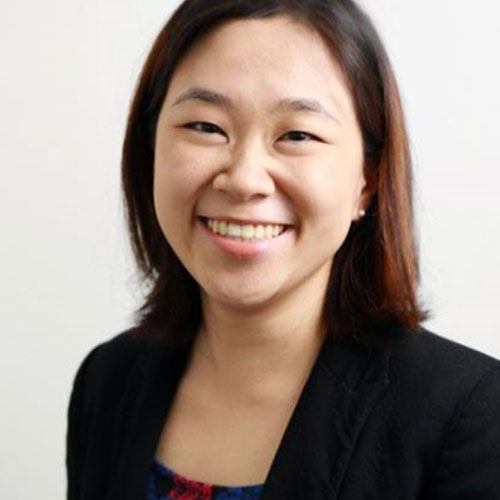 Bonnie Chia
Head of Brand
 Testimonials FROM PAST DELEGATES
Every year, towards the end of the conference, we ask our delegates to submit their feedback on a digital platform. Many do so anonymously and we respect their privacy. Below, you'll find a sample of candid feedback provided by PR Asia 2018's conference delegates. Still need more convincing? Check out the list of companies who attended PR Asia 2018 from this link.
"It's fun. Love the heavy concentration on networking. Love the vibe.PR Asia is a wonderfully upbeat and sharing community. There are very few dull moments."
"The quality of the content and speakers were a huge draw. They gave practical tips that I can implement in my everyday work in crisis communications —not just high level theories."
"The setup of PR Asia is excellent, it's very intimate, you can engage with the speakers and really get your concerns addressed and being in touch with real professionals from various industries."
"It was a good perspective from different PR professionals and how they all look at the challenges and problems in public relations and crisis management from different angles from small business to enterprise and everything in between."
"The case studies (both good and bad were shared) demonstrated strong strategy and impact in the market. I gained insights that are implementable and practical."
"Very informative and great presentations by speakers as well as great networking. A tremendous amount of knowledge was shared in the sessions, and they were relatable to both content editors and PR professionals."
"Kudos to the team for an insightful event!"
"Well-organized. Engaging speakers. Great topics."
"Pigeonhole was a great way to ask questions! Great interaction with everyone and no awkward silences when questions happen."
"Great conference, will come back in 2019."
"Look forward to future programs."
"Overall, PR Asia this year was great! More power to the team, and looking forward to the next one!"
"Overall, a good event, well-organized with a very diverse representation of companies (from dating to travel, from cigarettes to wildlife)."
Event Venue
PR Asia 2019 conference will be held in
New World Petaling Jaya Hotel, Malaysia.
   PHOTO GALLERY
See our PR Asia 2018 (Singapore) conference photos. Remember to join us for this year's exciting PR Asia 2019 conference in Kuala Lumpur, Malaysia. This will be the first year PR Asia conference makes it's way to the heart of Malaysia and we are excited to bring together PR professionals and in-house communication teams. See you on 20 November!
PR NEWS & ARTICLES FROM A + M
Stay ahead of news and insights about the people and companies who are movers and shakers of PR and communications in Asia. Click on the link to read the articles.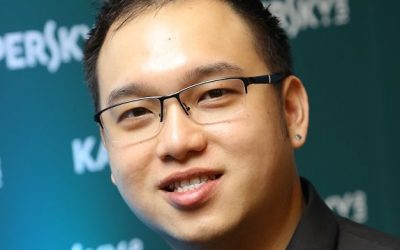 Kaspersky APAC's Jesmond Chang on crisis comms during a cybersecurity breach Kaspersky head of corporate communications Asia Pacific, Jesmond Chang joined the company in 2010 for the opportunity to develop his interest in internet security. The cybersecurity firm was...