9 November 2022, Wednesday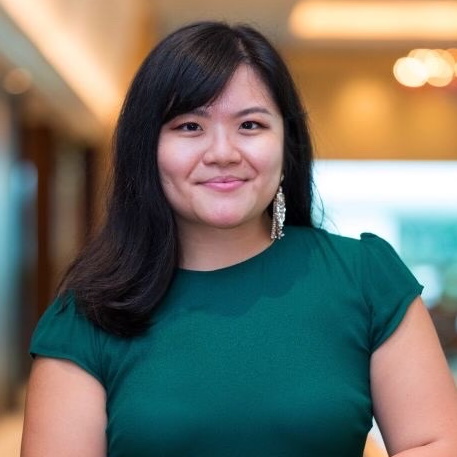 Communications in the boardroom: Driving value to the business
With the rapidly changing environment and the demand for agile ways of working, this session focuses on how PR and communication professionals are restructuring their resources and offerings to remain competitive and relevant. This session dives into the working relationship of communication professionals within the organisation to bring value to the table, and keeping goals aligned for business growth. It will explore the dynamic synergy between the PR pros and C-level executives, and the value PR can bring to the boardroom.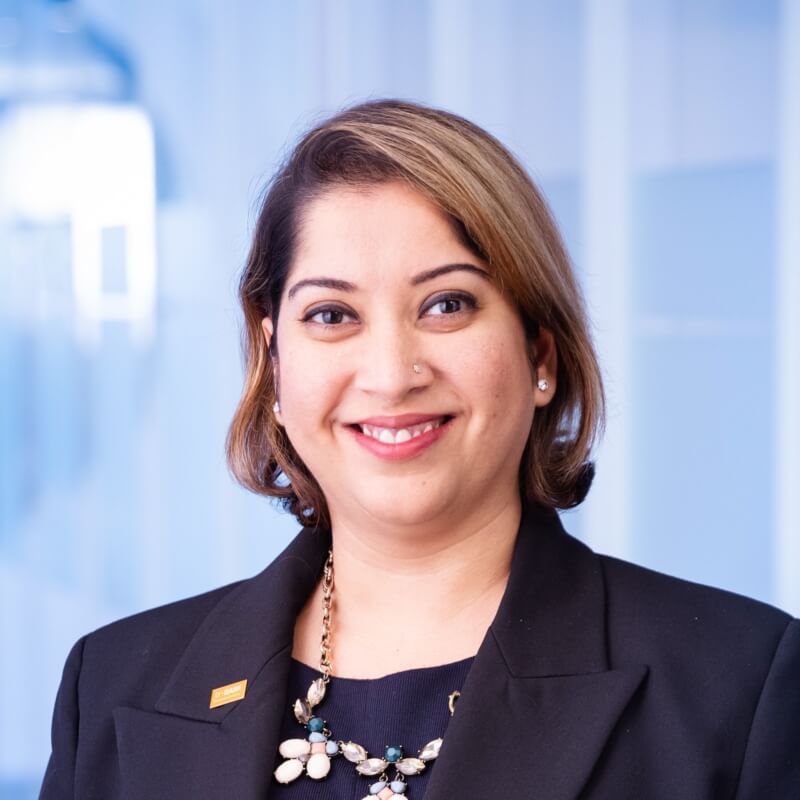 Bhavna Satyanarayan
Head, Communications Services, APAC
[

PANEL] The Great Recession and quiet quitting: Where is this going to leave the PR industry?
Recession, restructure and quiet quitting has been the talk of town. While passion and drive were once must haves in the PR industry, today the youth entering the industry are looking for purpose and balance. Where then does this leave the always on industry?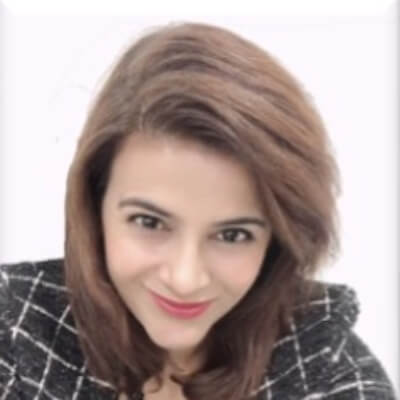 Jesvin Kaur Randhawa
Senior Vice President, Stakeholder Engagement & Communications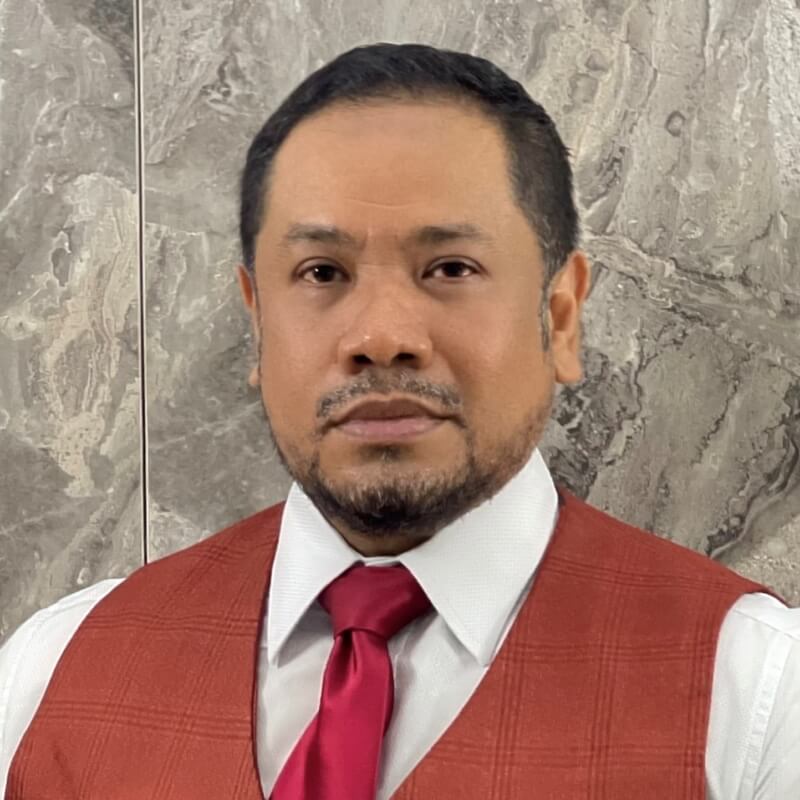 Azmi Yakoop
Group Chief Strategic Communications Officer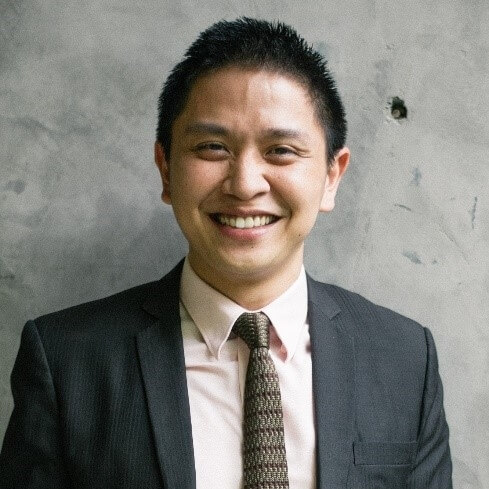 Nigel Gan
Director of Marketing Communications
Mandarin Oriental Kuala Lumpur
Meaningful measurements: Communication evaluations in an age of conscious stakeholders
Consumer behaviours have shifted – they put their money where their mouth is by spending with their convictions. The rise of "woke" consumerism requires brands to think about their own brand persona and values more, bringing authenticity to their messaging and ambassador programs by working with creators who live and breathe in these communities. Learn how you can better identify these communities and ambassadors through smart social media data to develop campaigns that are genuine.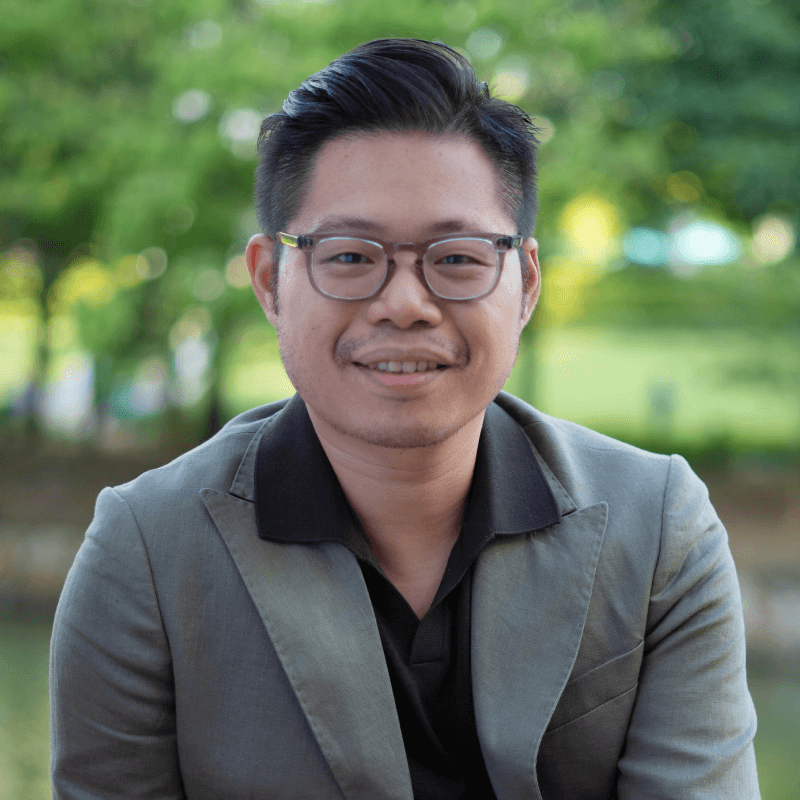 Weldon Fung
Social Solutions Lead
Diversity, equity and inclusion matters: How are PR leaders leading important conversations?
PR leaders are in position of power to improve the state of diversity, equity and inclusion (DEI) within the industry through how they communicate about DEI-related issues. What's more important that PR leaders are ensuring that they are taking the steps needed to educate and engage their people on its value and ways to build a more inclusive workplace for all. In this session, learn from PR heavy hitters on how they are crafting these important conversations with attuned sensitivity, empathy and authenticity.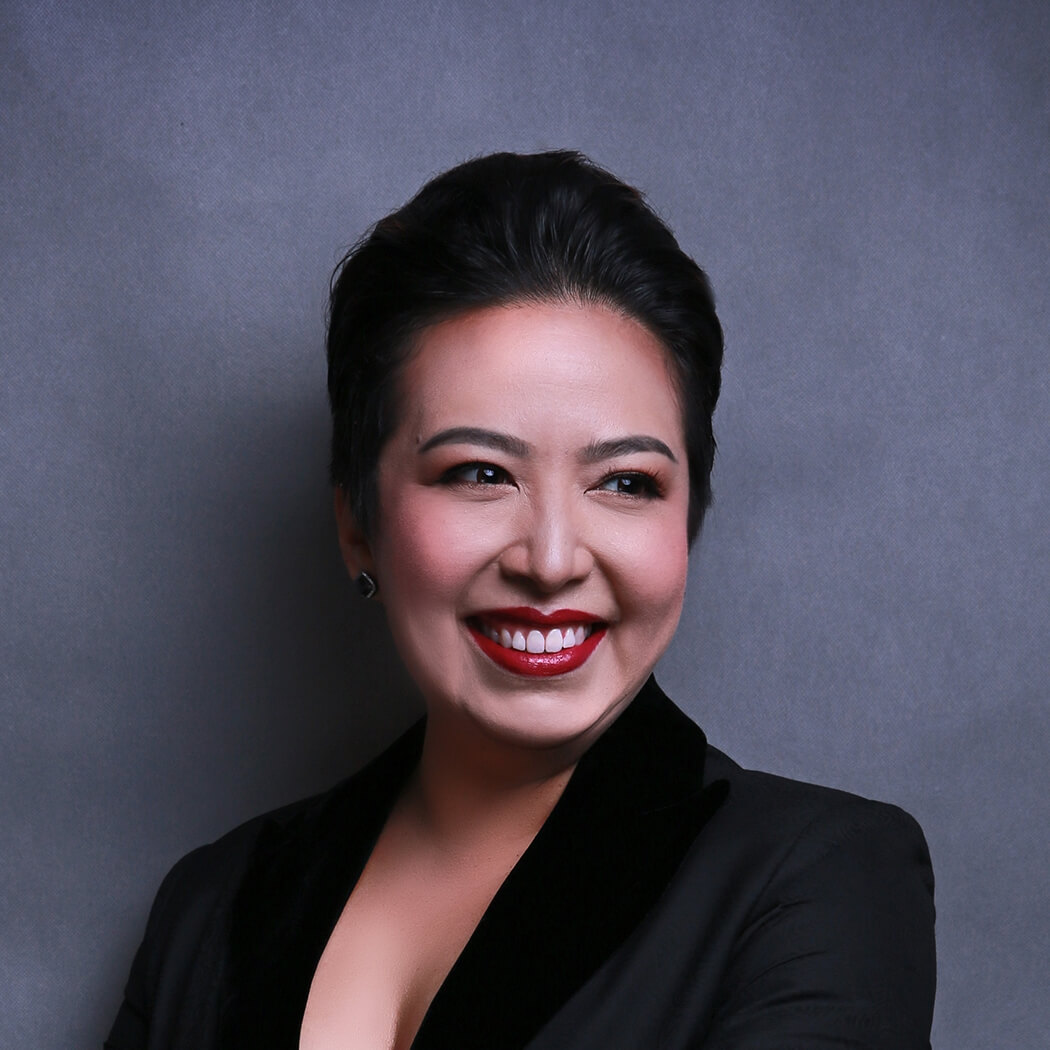 Damned if you do, damned if you don't: How can communications professionals deal with sensitive topics without being burnt
When the war in Ukraine erupted, many brands took a stand. While some brands were applauded for their quick moves, others were scrutinised for not doing enough or at the right time. In today's purpose driven world, brands must take a stand – and do so quickly. So where does this leave communications professionals looking to align brand objectives to the larger society? How can they ensure the right conversations are being pushed to the forefront?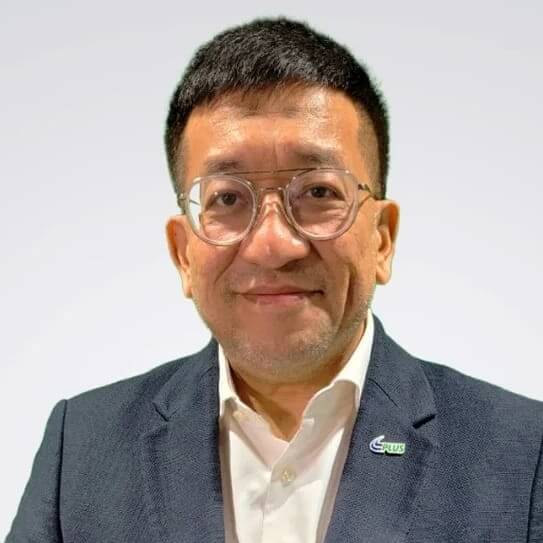 Syed Mohammed Idid
Head of Corporate Communications
PLUS Malaysia
Fake news is all around us: Taking the lead in combatting disinformation like a PR pro
Disinformation is not new, and it has been part of the media landscape for years. In this post-truth era, fake news and disinformation are an everyday concern and ethics are paramount to earning trust. No doubt technology has increased the speed by which such information moves. In this session, learn how to mitigate the potential damage caused by disinformation to your brand reputation by getting ahead of the news, and best practices on how to respond eloquently and effectively.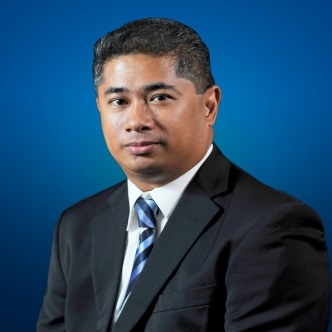 Harme Mohamed
Head, Network Security Division
Malaysian Communications & Multimedia Commission
Greenwashing or changemakers?: Communicating commitment to sustainability for PR leaders
A strong PR team can have a huge impact on society as they shape opinions and bring awareness about an issue. PR professionals play a big role in accelerating positive change across a wide range of audiences. It has never been a better time for brands to up the ante and deliver a greener image. In this session, learn how to communicate effective sustainability messaging with a compelling narrative that is transparent, authentic and true to the core values.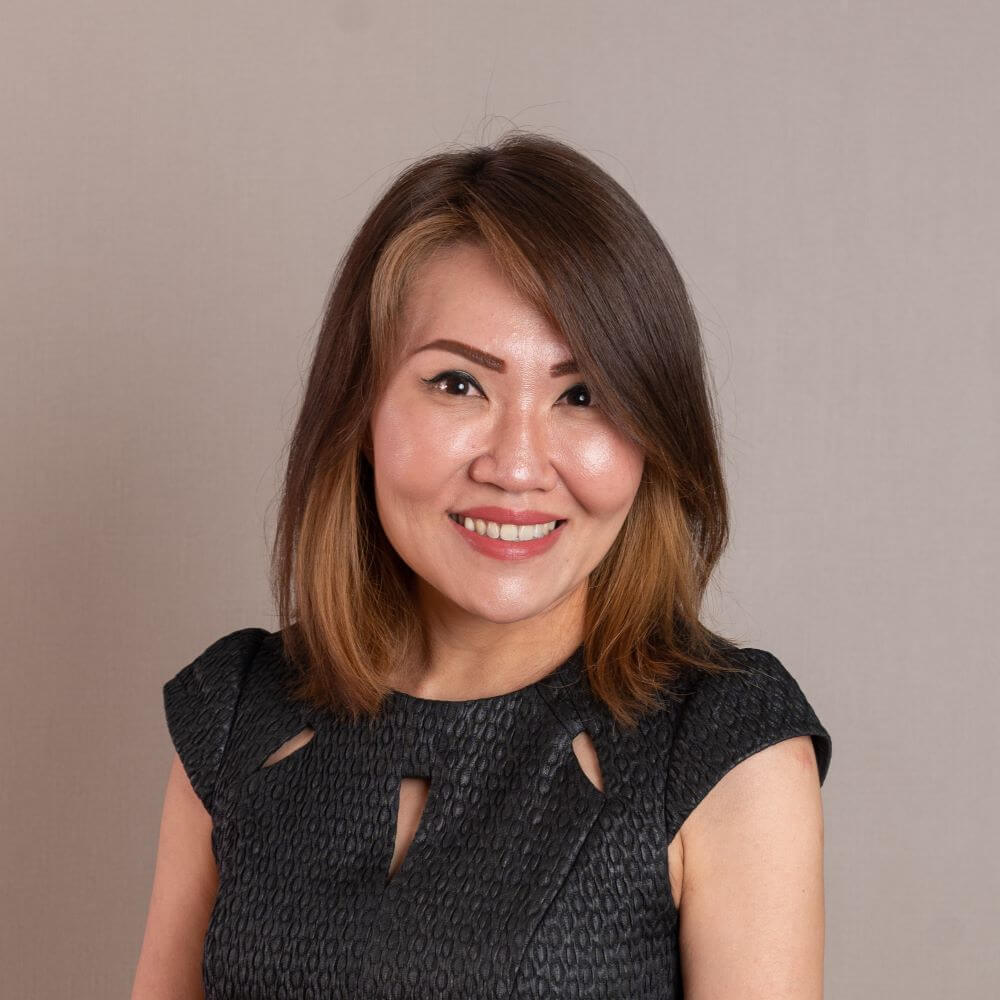 Chuah Sze Phing
Group Chief Sustainability Officer and Head of Group Marketing & Communications
[PANEL]

Ready, set, crisis! Preparing for when crisis strikes and sensible steps to protect your reputation
PR professionals are essentially crisis managers in disguise. They are constantly on high-alert for possible risks or actual threats that could hurt the hard-earned reputation of our brand. In this session, hear from experienced PR professionals as they share the key building blocks to a successful crisis communications protocol to ensure your brand reputation remains protected.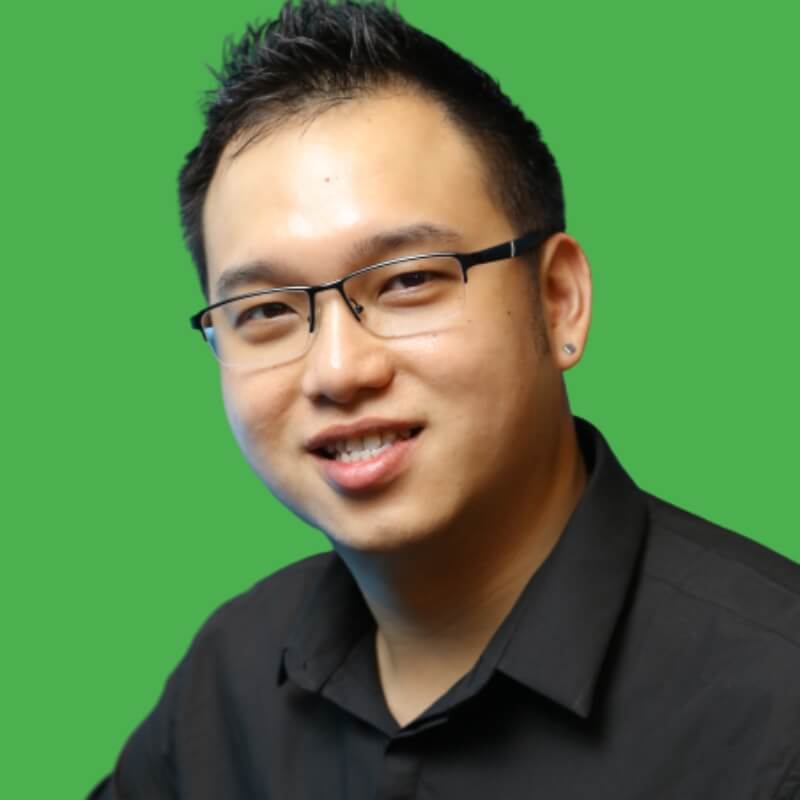 Jesmond Chang
Head of Corporate Communications, APAC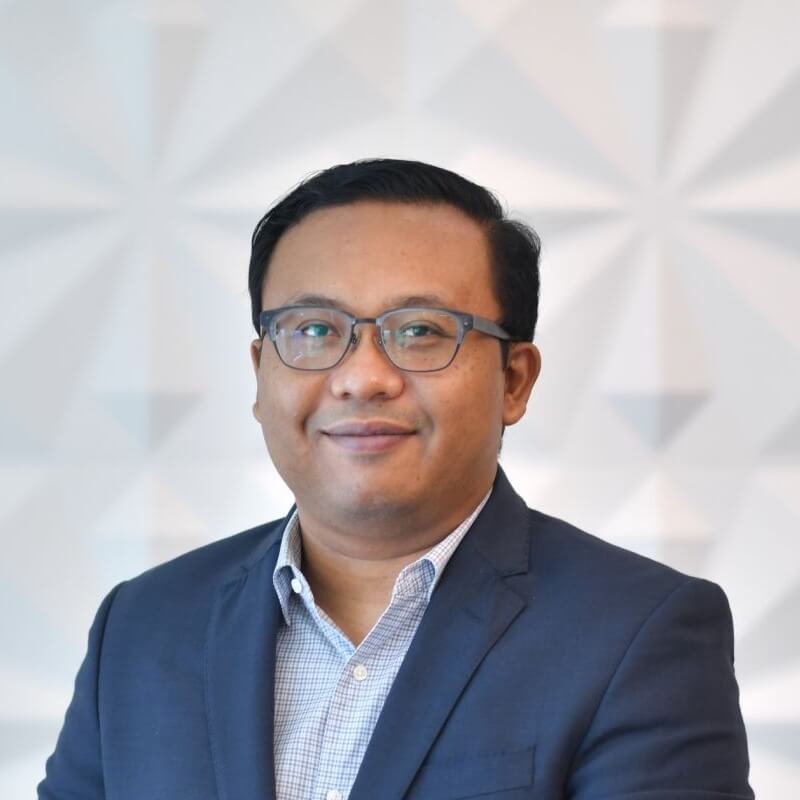 Izad Ismail Abdullah
Head of PR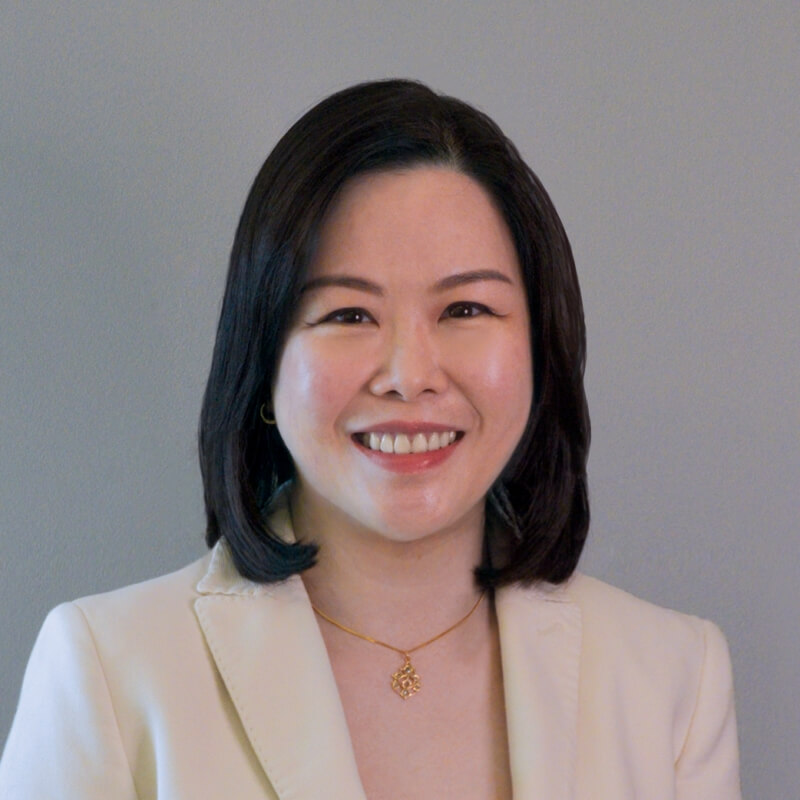 Tan Yee Pheng
Head, Group Communications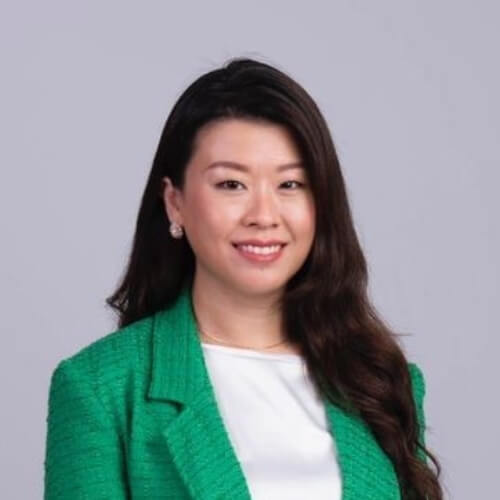 Velle Lee
Head of Business Development & Corporate Communications
Sunway Medical Centre Velocity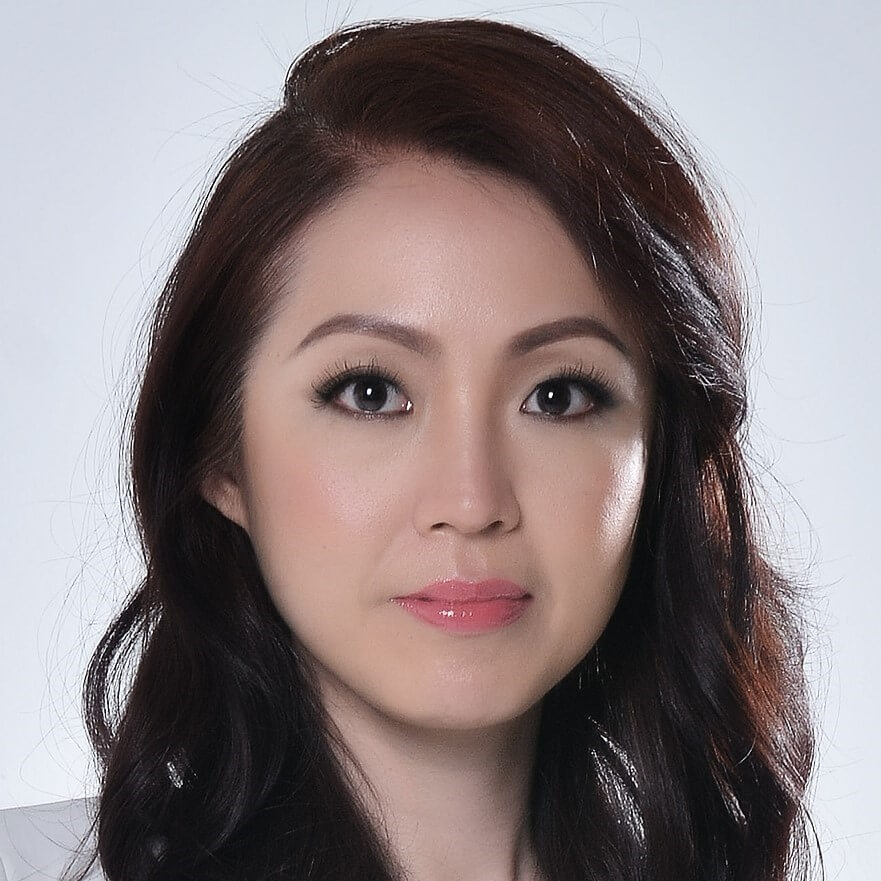 Amanda Chong
Vice President Corporate Communications & Branding
Wasco Energy Group of Companies
Sorry seems to be the hardest

word (or not): Mastering the art of apology
When a brand falls short in the eyes of the public, sometimes it is not so easy to simply offer an apology because of the repercussions for the brand image. However, in today's era, brands are also not afraid to own up to their shortcomings and listening to consumers' feedback on how to better improve the brand holistically. In this session, hear how to craft an apology that is sincere and authentic at every turn to still maintain the brand trust with your target audience.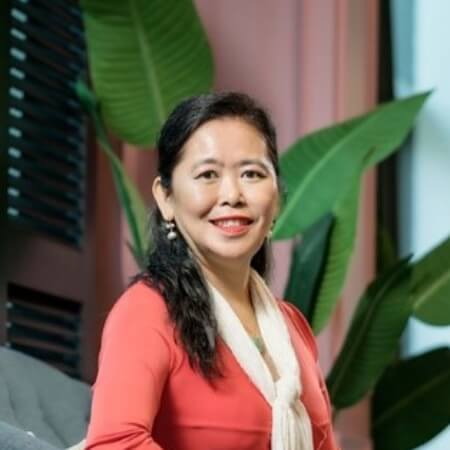 Ivlynn Yap
Head, Corporate Communication Department
Perbadanan Insurans Deposit Malaysia 
Balancing PR and legal concerns in a crisis: Crafting the right response with the appropriate speed, message and action
In managing a crisis, "No comment" is often the standard response recommended by legal teams. During this day and age however, especially in light of social media, such response is likely to illicit even further negative comments and would not help in rebuilding the public's trust in a brand. It is thus imperative for companies to strike a balance and for communications and legal teams to work closely together to deal with a crisis. This session examines key legal issues to consider in crisis management which will include the importance of timing, social media management, apology statements, accuracy of disclosures and regulatory considerations.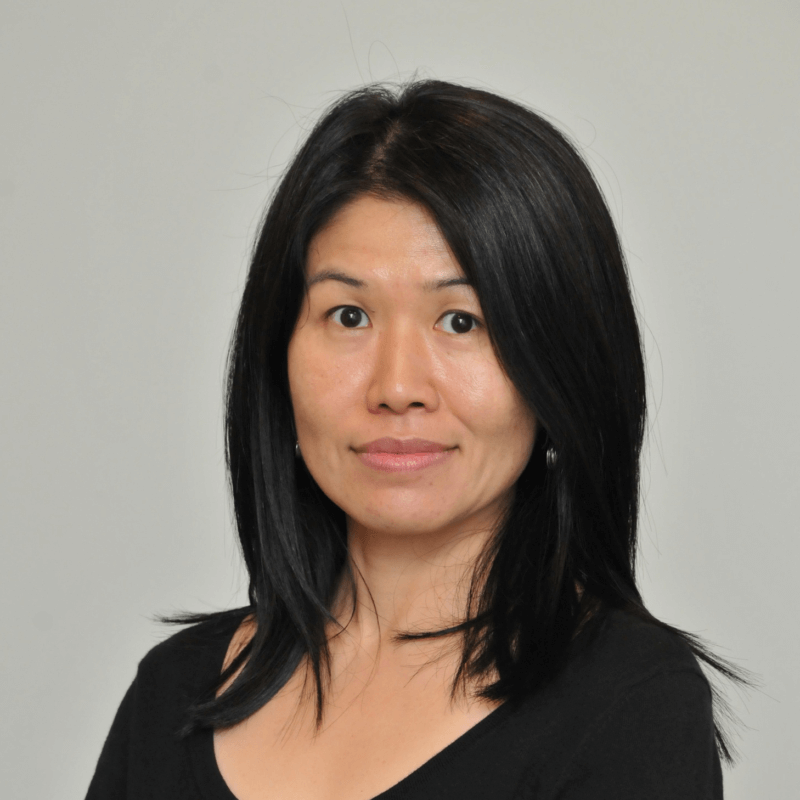 Wong Jin Nee
Co-founding & Managing Partner
Wong Jin Nee & Teo Advocates & Solicitors 
[Fireside] Journalism and PR: Rethinking the relationship to bring out the best of both worlds
PR and journalism exist in an uneasy balancing act, a relationship where they both rely on one another as part of a communication ecosystem. In recent years, as a result of media consolidation and the rise of social media, the relationship between PR and journalism has shifted that culminates in declining trust in news. In a fireside chat, hear from the practitioners themselves on how to rebalance the relationship between journalism and PR, and reset the balance and create a healthier media ecosystem for all.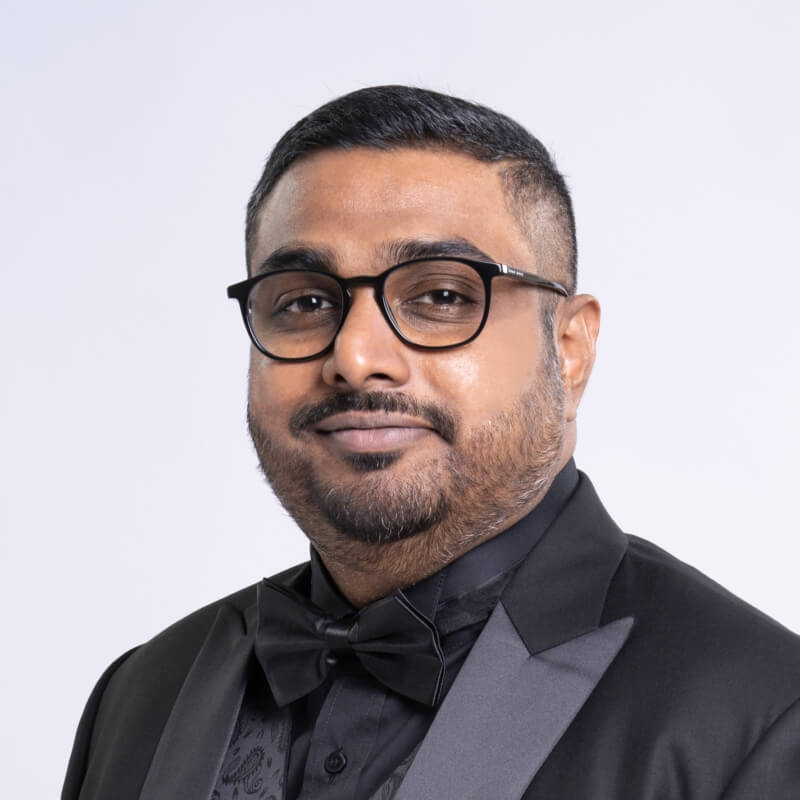 Ashvin Anamalai
Chief Strategist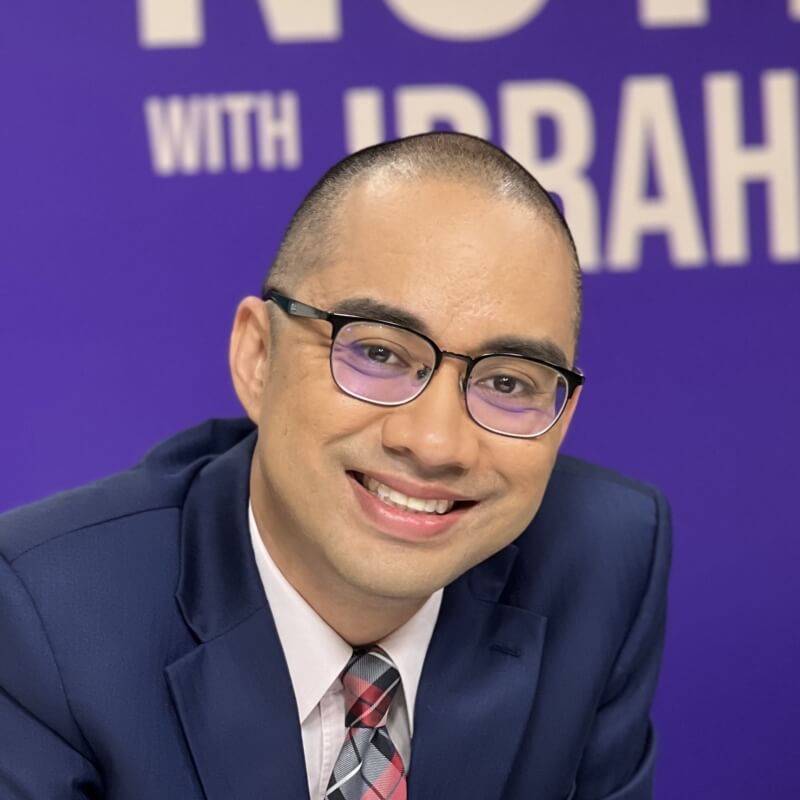 Ibrahim Sani
Executive Producer & Senior Current Affairs Editor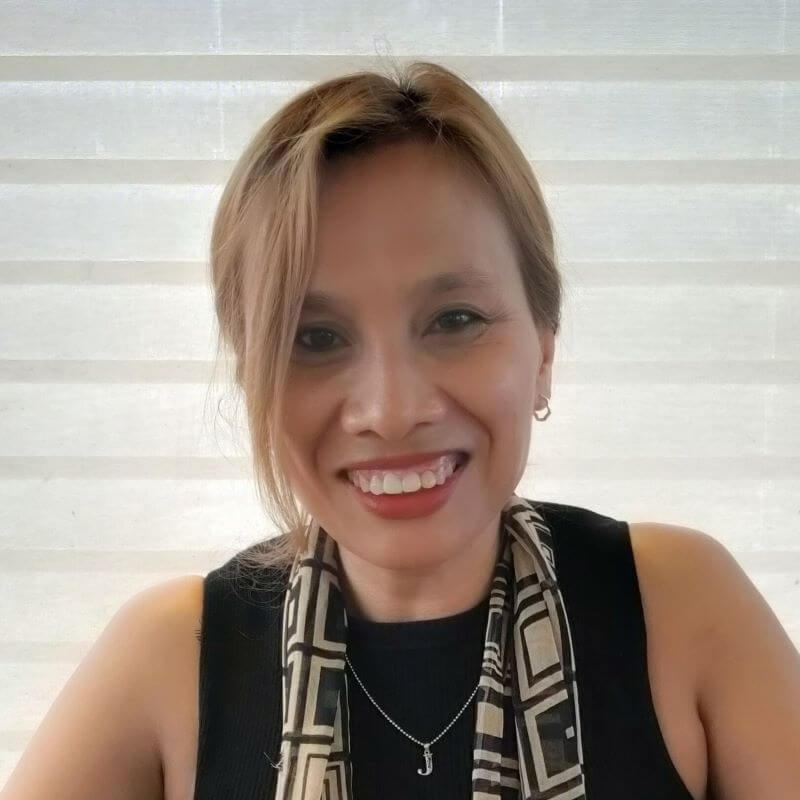 Intan Maizura Ahmad Kamal
Editor
Taking care of your employees: Is this even a PR problem?
Or should we leave it to HR? Today, communications professionals are being roped into internal communications initiatives around mental health. This comes despite PR being notorious for being one of the most stressful industries to work for due to its always-on nature. In the session, learn how to ensure the mental health of your PR team remains top of mind
Wendy Pang
Director, Communications & PR, APAC
Internal communications for the intergenerational workforce
The reset brought about by the pandemic and how that has impacted today's workforce. How this has changed internal communications? In addition, measuring success of internal communication remains a conundrum. How do we tackle it?  
Haridas
Head, Corporate Communications & Brand Strategy
Malaysian Resources Corporation Berhad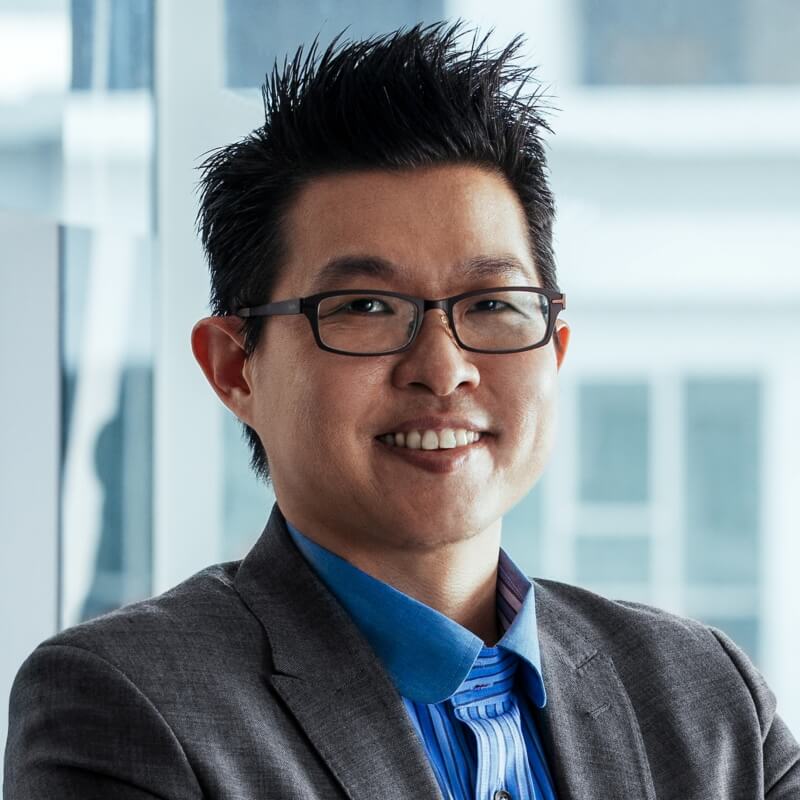 Jason Foo
General Manager, Marketing Strategy & Communications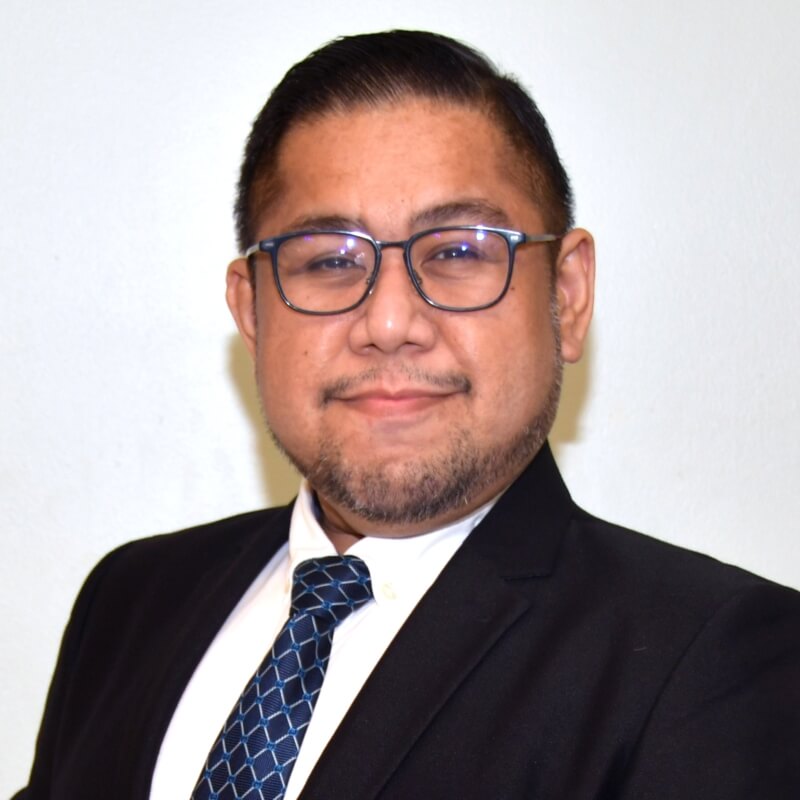 Raziz Rashid
Head of Corporate Communications
Prime Minister's Department of Malaysia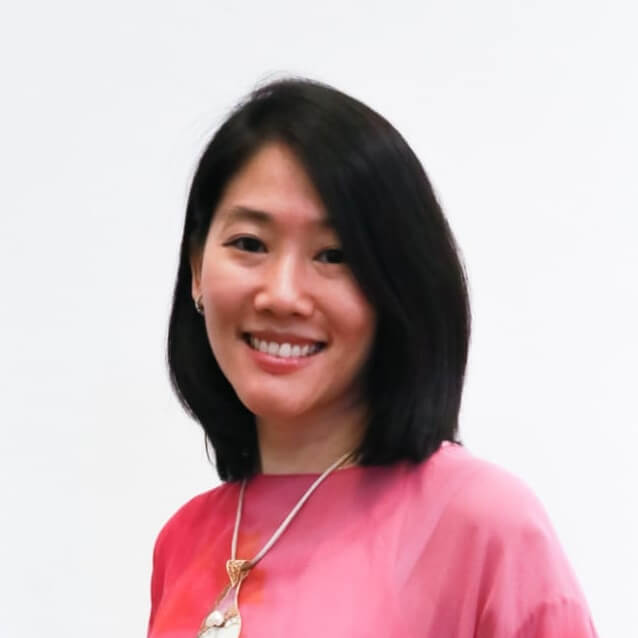 Shukreen Ma
Head of Group Corporate Communications
Kiranjeet Kaur
Director of Marketing & Communications
Closing remarks and end of conference