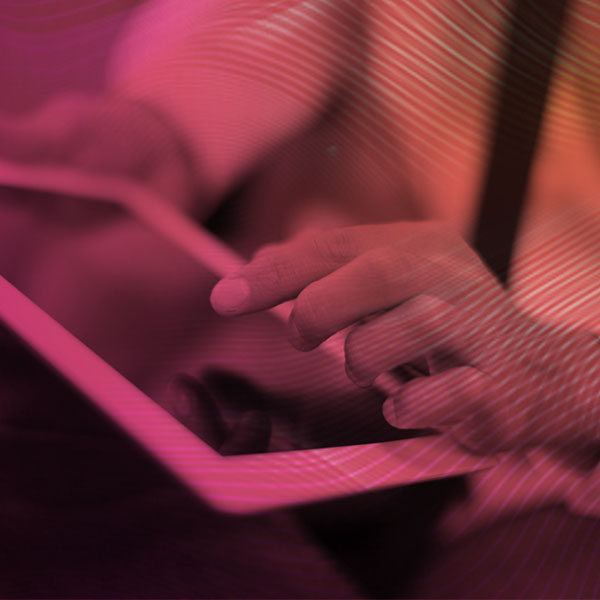 Meltwater provides social and media intelligence. By examining millions of posts each day from social media platforms, blogs and news sites, Meltwater helps companies make better, more informed decisions based on insight from the outside. The company was founded in Oslo, Norway, in 2001 and is headquartered in San Francisco, California, with 50 offices across six continents. The company has 2,300 employees and 27,000 corporate customers, including industry leaders in several sectors. Learn more at meltwater.com.
CARMA is a global media intelligence and market research solutions provider. We offer the most comprehensive monitoring services across print, broadcast, online and social media bringing clarity and insight to the complex media landscape, supported by our integrated primary research capabilities and consultancy, to empower organisations to make better business decisions and demonstrate ROI. With over 600 employees across five continents and 19 countries, combined with our technology, expertise and client service, CARMA delivers what matters. Discover CARMA's suite of solutions, our team of experts, and the work we do at www.carma.com.
5 key reasons why you need to partner with us Brand Positioning
Leverage the features of the virtual exhibition booth for one-to-one live chat with attendees, group video chat function with attendees and collection of business cards at the conference. Product Showcase
Show off your suite of products and services that can empower PR & Communications professionals, Marketers and Business leaders to drive performance and insights in this premium gathering of industry leaders. Prospect Engagement
Engage with high intent marketing qualified leads for your business through the customisation of pre to post event opportunities such as podcasts, micro-workshops, speaking opportunities or even private luncheons. Gain Insights – Tap The Collective Mind
Using community surveys and polls – find out what's on the minds of PR & Communications professionals and understand how your business solution can help them drive towards their strategic or commercial goals. Lead Generation
Break into new markets with our marketing activities that gives you cross-border leads. From the collection of eNamecards at the virtual booths to downloads of your whitepaper or insights – you can be assured of high quality MQLs.
Interested to know how to get involved? Reach out to us on how you can be a part of PR Asia 2022.
If your brand provides services or solutions in the following areas, PR Asia 2022 is the perfect stage for you.
AR/VR tools
Content marketing
Corporate messaging
Crisis intelligence
Crisis management tools
Digital PR
Industry research
Influencer marketing/management tools
IT solutions and consultancy
Marketing cloud
Media monitoring
PR Analytics
PR automation
PR guidance and planning
Project management tools
Search engine marketing
Sentiment analysis
Social media marketing
Social media monitoring
Social listening
Social analytics
And many more!