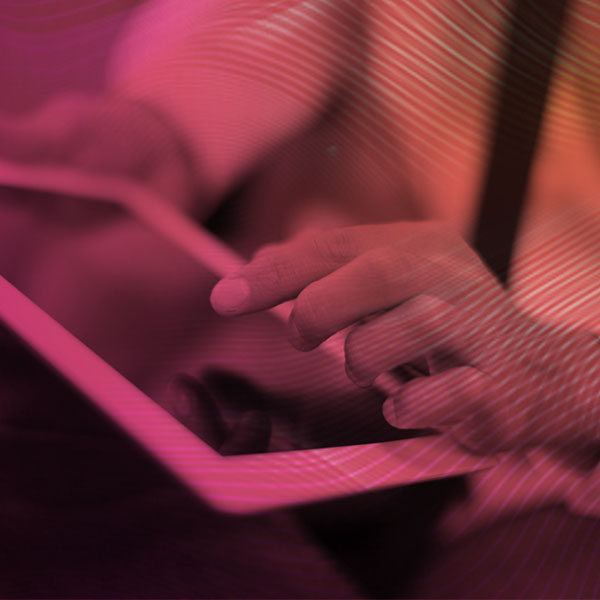 Why get involved in PR Asia 2021?
PR Asia 2021 is back this December and this is your opportunity to tell YOUR STORY and build relationships either through exclusive networking and branding opportunities, product demos or through our highly coveted speaking engagements.
Do you have a great story or case study about how you helped an organisation respond to a range of PR and communications issues? If you do, then you'll have a great opportunity to educate others all while gaining new business!
Get in touch with us today at partnerships@marketing-interactive.com to find out more
Thank You To Our Sponsors
We have a wide range of digital opportunities available to meet your business objectives, from brand positioning/awareness, lead generation, to driving change through thought leadership, we will work with you to customise the right pathway.
Get in touch with us today at partnerships@marketing-interactive.com to find out more.
About CARMA Asia
CARMA ASIA is headquartered in Singapore and is a part of CARMA International – a global media intelligence provider bringing clarity, understanding and insight to the complex media landscape.
With over 500 employees spread across five continents and 18 countries, we offer the most comprehensive monitoring service across print, broadcast, online and social media. We help clients capture, monitor, analyze and interpret relevant content and data, empowering them to make better business decisions and prove ROI. Through our unique and powerful combination of people and tech, expertise and client service, CARMA delivers what matters.
For more information about CARMA International, its expert team, and their work, visit www.carma.com
About Hubilo
Hubilo is the virtual + hybrid event platform built for engagement and event excellence. Hubilo's mission is to drive engagement – first and foremost – yielding greater business results. Engagement with your deeply branded experience, paired with our proactive and full-time customer success team ensures every event run on the Hubilo platform executes perfectly every time.
For more information, please visit https://hubilo.com/
About Shootsta
Simplifying video creation for everyone.
Our goal is to transform the way people communicate with video. We've built a video tech platform so you can create high-quality, cost-effective video content with Shootsta's suite of apps and services.
Shootsta Elevate, our AI-powered app, allows teams to create hundreds of personalised videos in minutes accelerating their sales cycle by 4x. Cut through the noise and drive action at all stages of the sales funnel, from connecting to closing.
Shootsta Pro, our video editing service enables teams to create professional videos, quickly, easily and cost-effectively. We provide the technology, equipment, education, editing and creative services to create professional, on-brand video content at scale, ready to share in just 24 hours. It's the perfect blend of in-house and outsourced video production for your internal and external communications.
Shootsta is trusted by leading brands around the world including, Deloitte, Pfizer, GSK, LinkedIn, Estee Lauder Companies and Coca Cola.
For more information, please visit https://shootsta.com/
Ways to further get involved

Become a headline sponsor for PR Asia 2021
Be seen as a champion for all marketing innovation in technology as our headline sponsor with Asia's rising stars in attendance. This exclusive opportunity is limited to only 2 partners for the conference.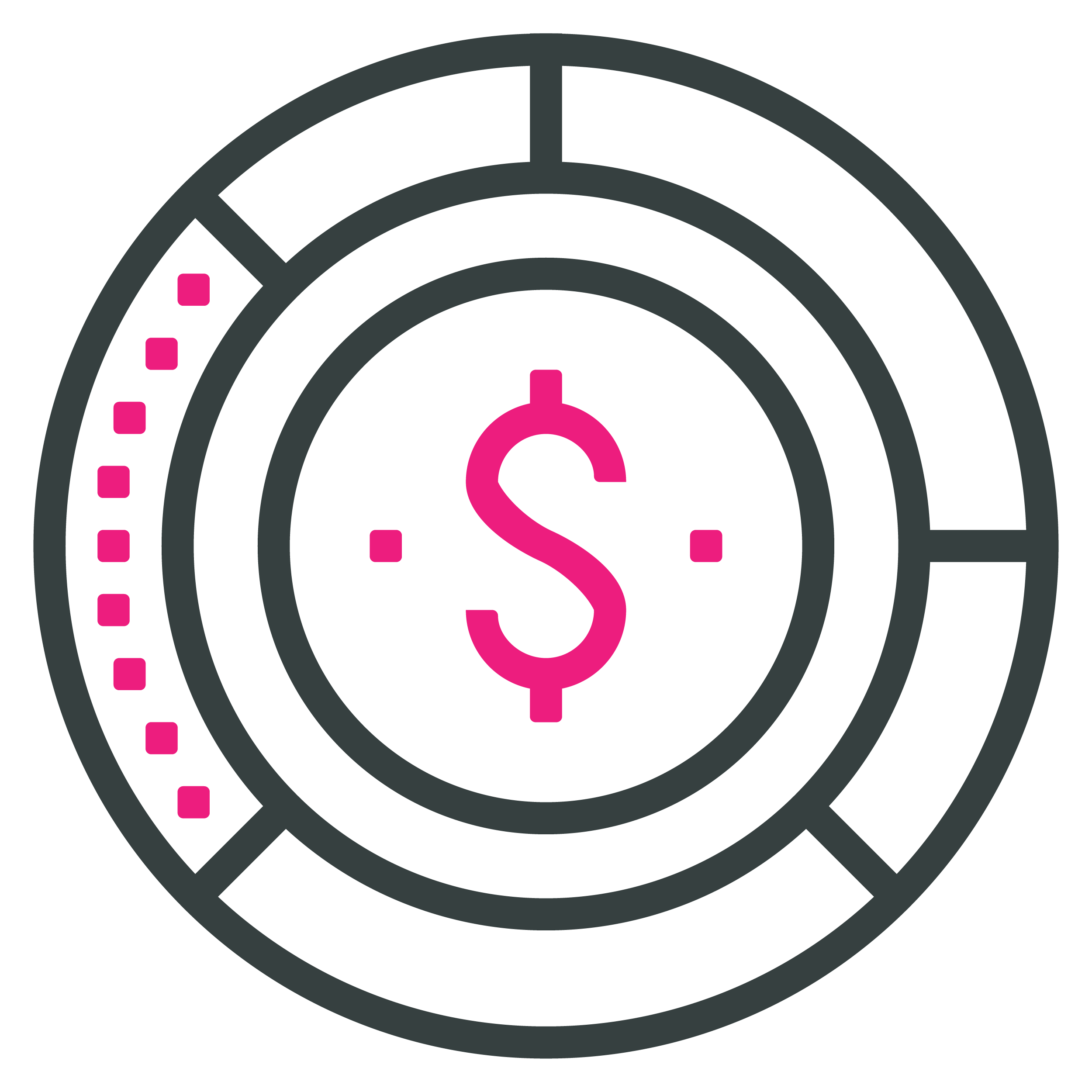 Become a title sponsor for one theme
Take the opportunity to inspire business leaders with your tech story by leading one of our themes of the conference series including digital customer experience, marketing analytics and social commerce.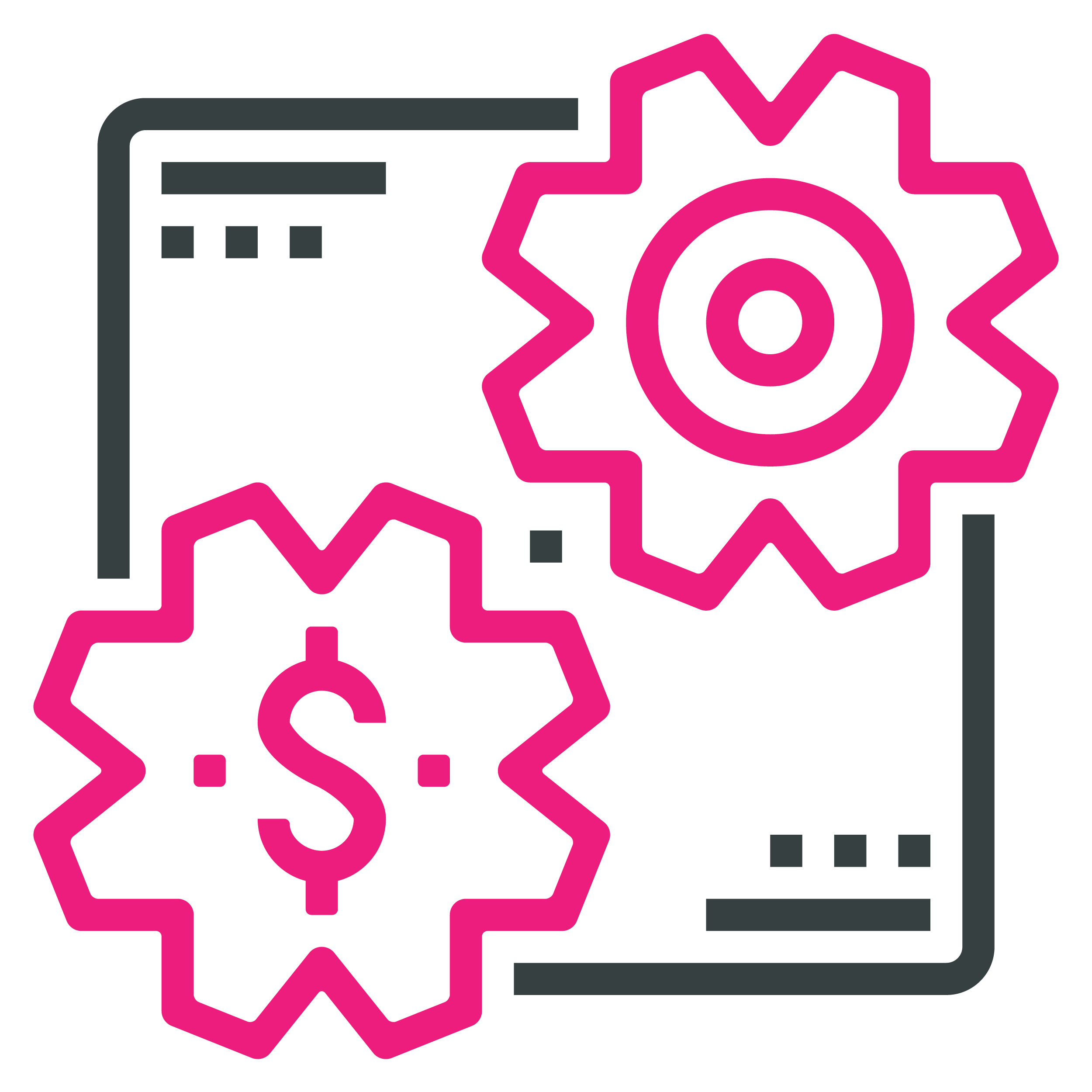 Sponsor a conference session
Get a hook on your target audience within the exclusive digital marketing community on our virtual platform by aligning your brand to one of the key conference sessions during the week to accelerate your business growth.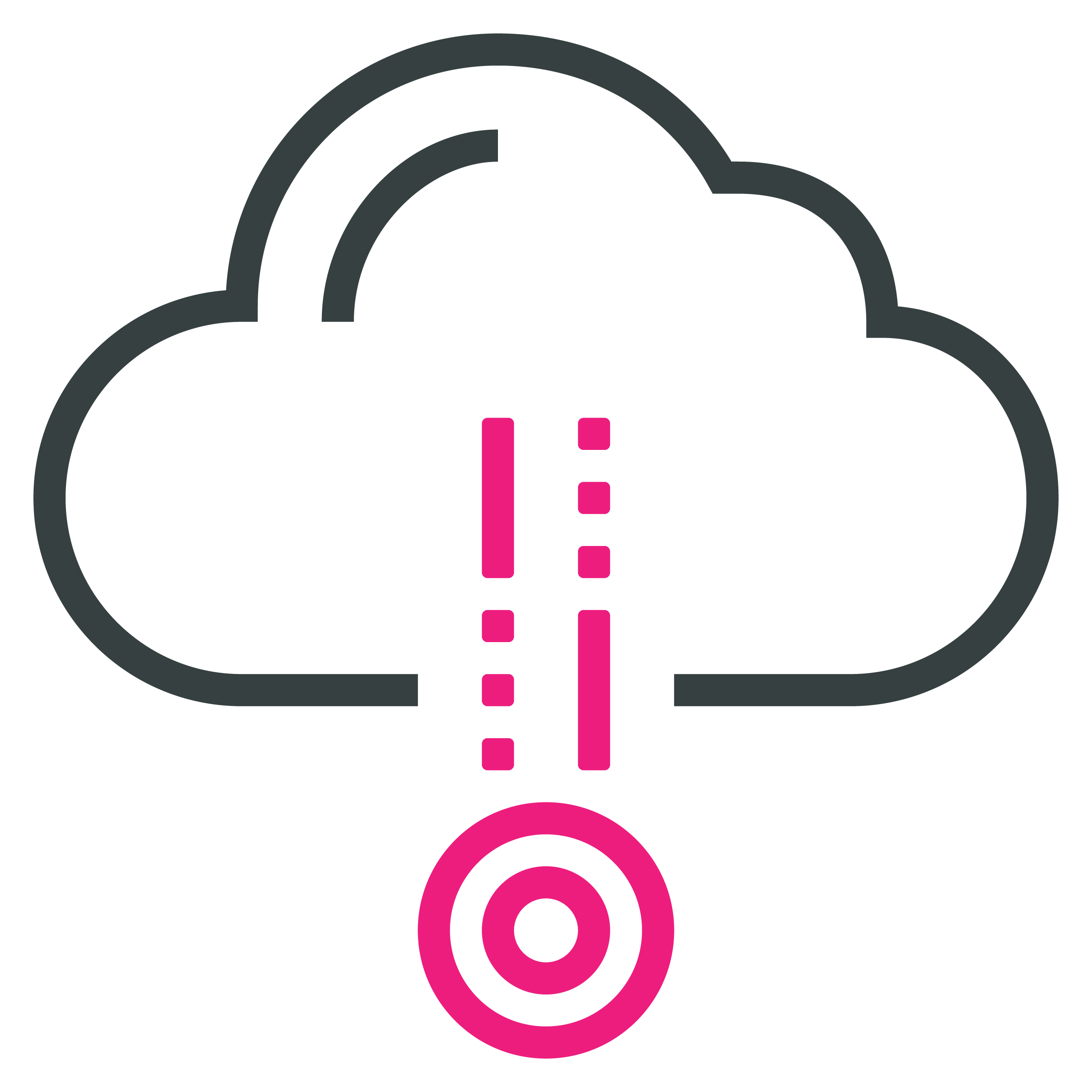 Sponsor a solution-led workshop/ podcast episode
You decide how you want to fashion your session and let us do the hard work for you by providing end-to-end management and delivery to execute your virtual session and engage with your target audience.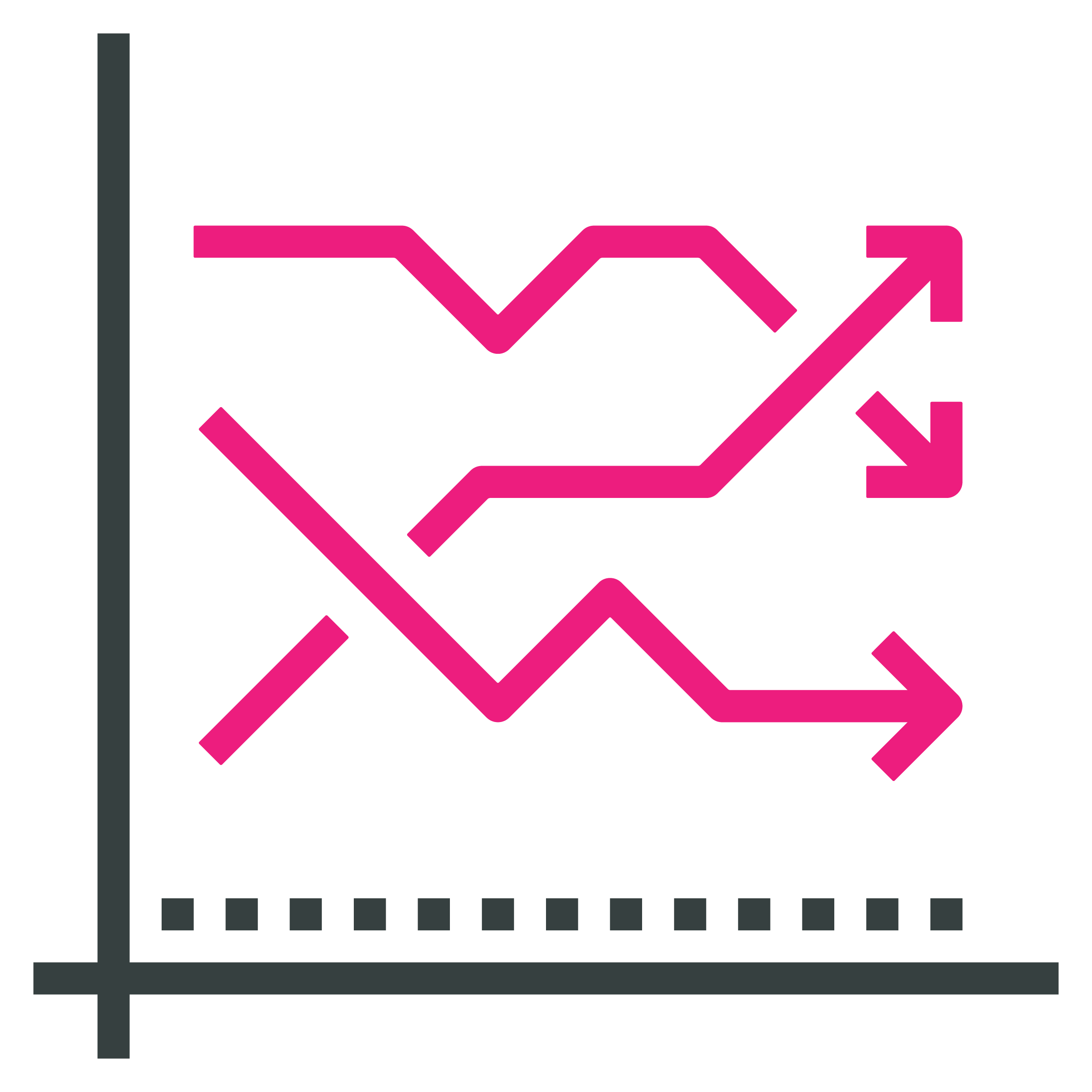 Turn your virtual booth into a breakout session
Amplify your brand on our event site with ad space, include direct links to whitepapers, interactive product demos and more – we will guide you to put a spotlight on your brand and the cutting-edge solutions you provide for all marketers.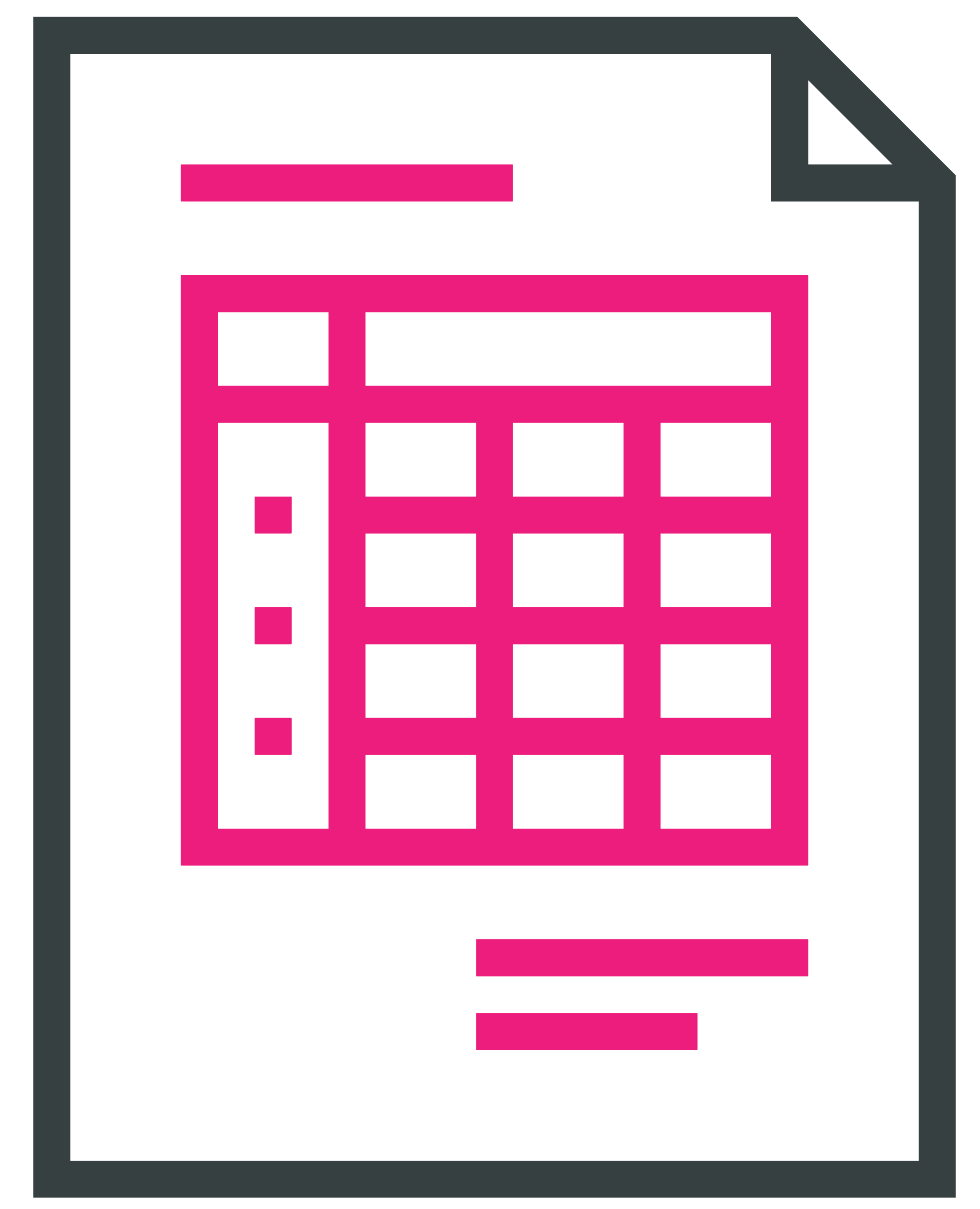 Banner and ad space on event website
Amplify your brand on our event site with ad space, direct links to whitepapers, interactive product demo and more – whatever necessary to put a spotlight on your brand and the cutting-edge solutions you provide for all the marketers out there.
PAST SPONSORS AND PARTNERS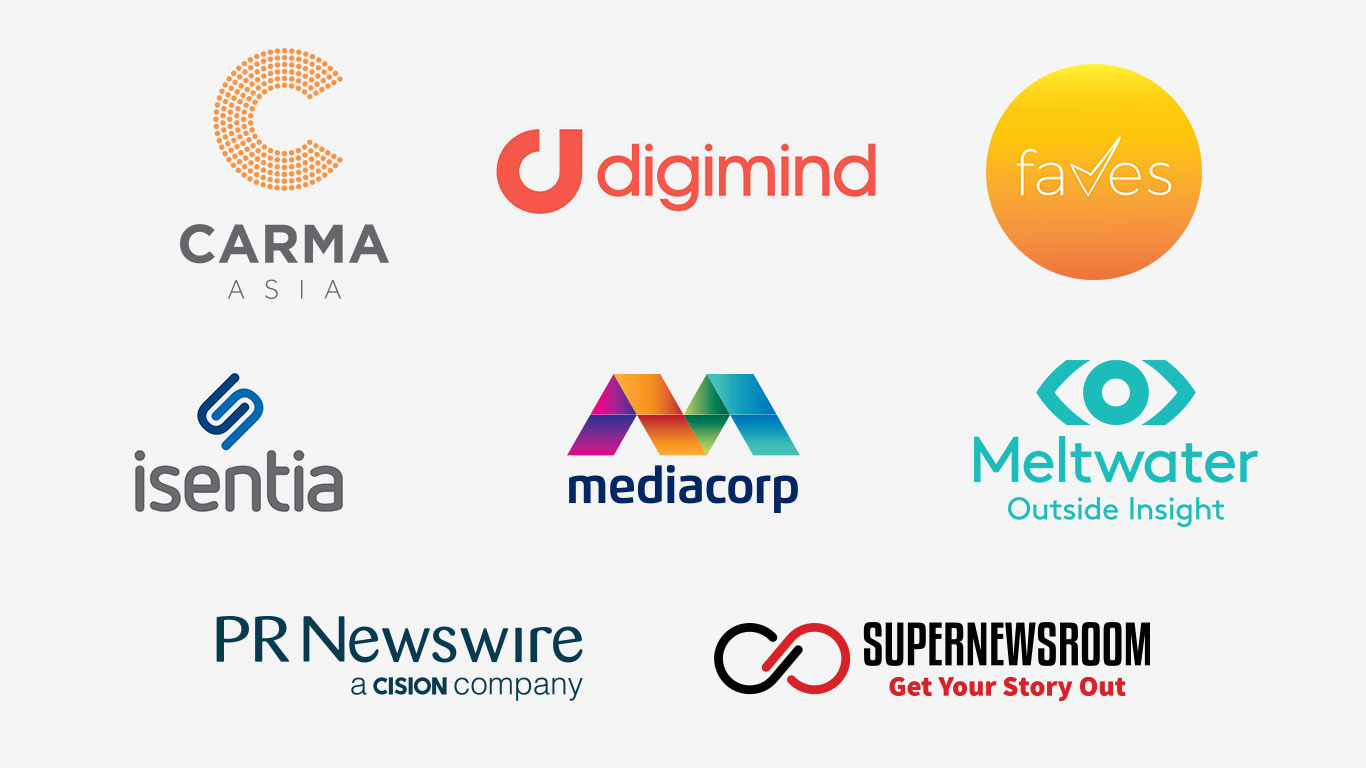 As a sponsor of PR Asia, you can potentially reach business leaders especially PR and Communications heads in APAC and EMEA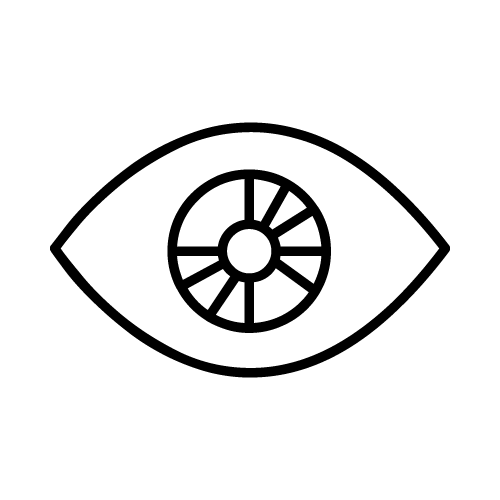 1,000,000+
Digital Campaign Impressions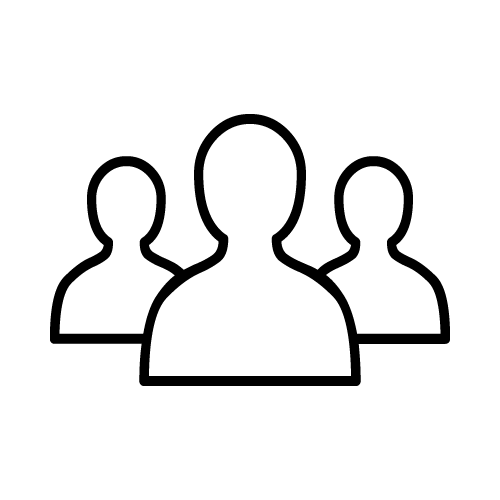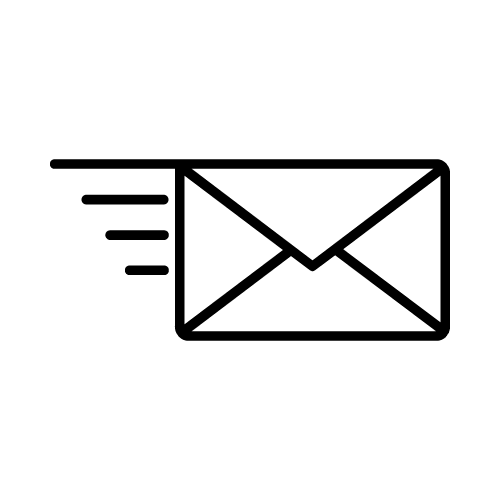 78,000+
Email Campaign Recipients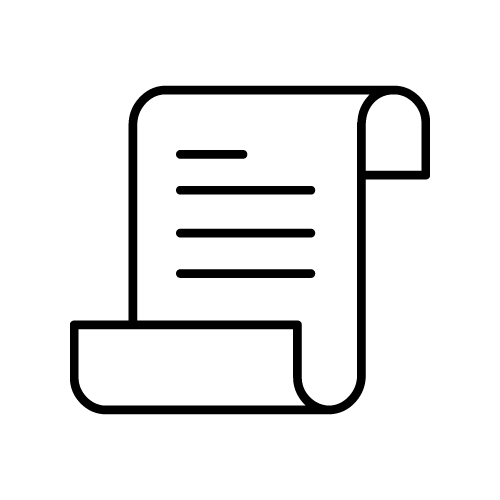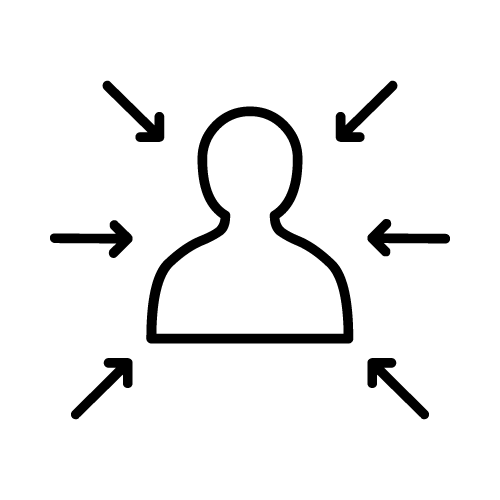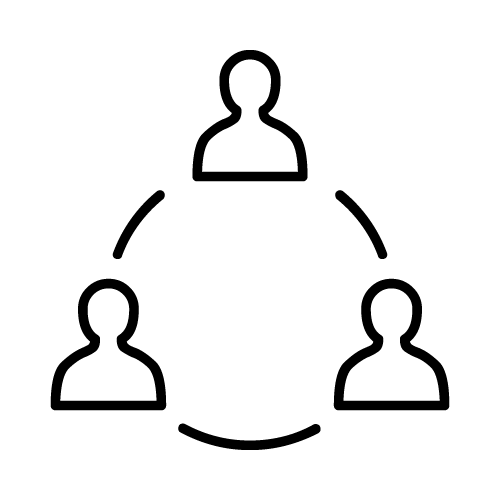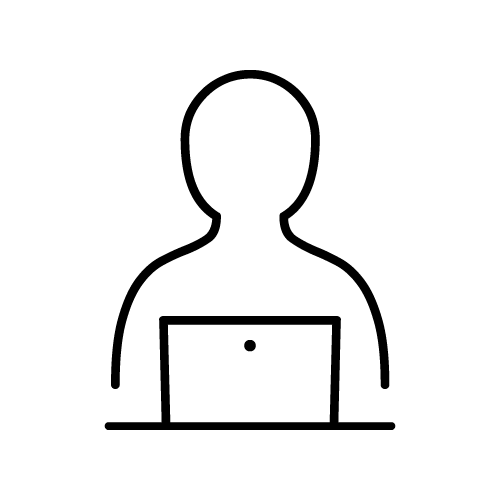 33,570+
PR Asia Website Pageviews (2019)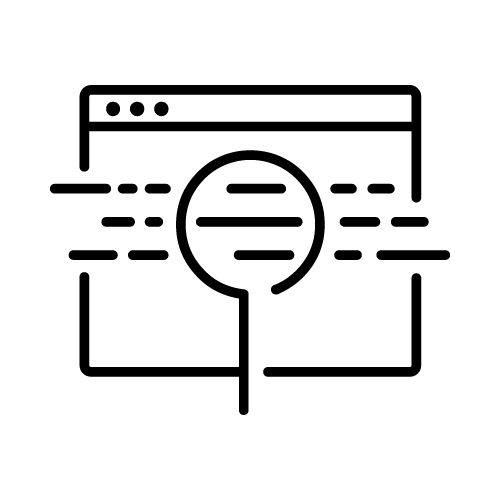 709,000+
MARKETING-INTERACTIVE Website Average Pageviews Per Month (2020)
Who Should Sponsor?
If your organisation provides any of the following services or solutions, you'll fit right in at this event:
PR Analytics
AR/VR tools
Content marketing
Corporate messaging
Crisis intelligence
Crisis management tools
Digital PR
Industry research
Influencer marketing/management tools
IT solutions and consultancy
Marketing cloud
Media monitoring
PR automation
PR guidance and planning
Project management tools
Search engine marketing
Sentiment analysis
Social media marketing
Social media monitoring
Social listening
Social analytics
And more…
Let us show you how you can cut through the media clutter and stand out among your target audience as the brand of choice for PR and marketing solutions.