2019 Speakers
If you would like to enquire about speaking opportunities or suggest topics for future conferences,
please contact Luke Wee on lukew@marketing-interactive.com or +65 6423 0329.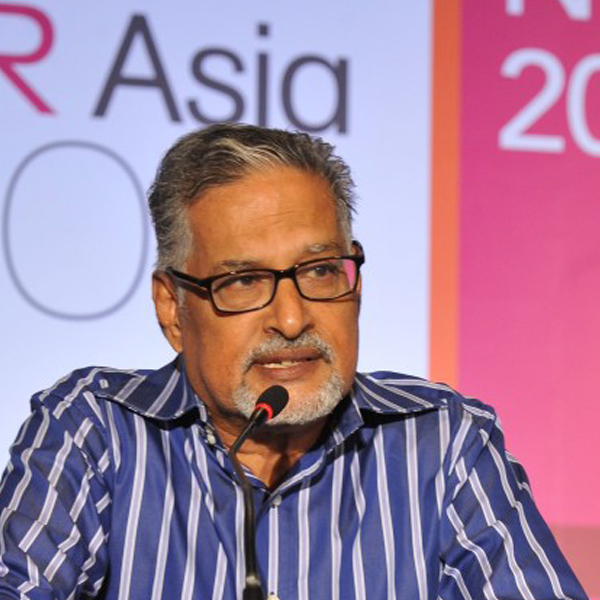 PN Balji
Author, Veteran Journalist and Former CEO of MediaCorp's TODAY newspaper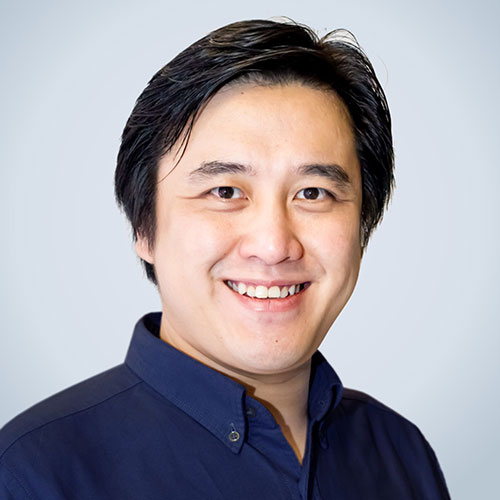 Darius Cheung
Chief Executive Officer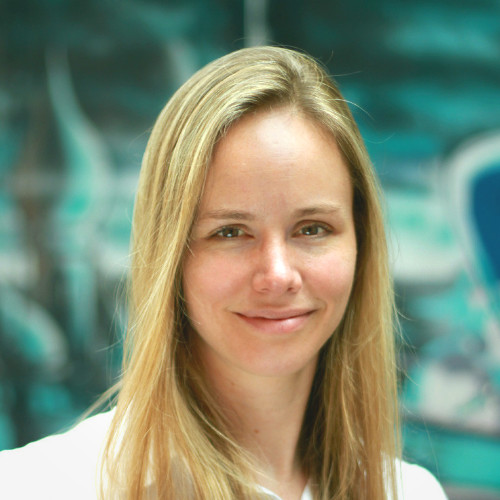 Gwyneth Fries
Senior Manager, Sustainability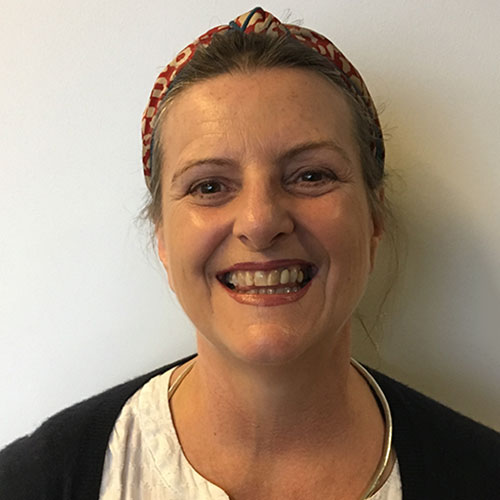 Marie Helly
Head, BBC Beyond Fake News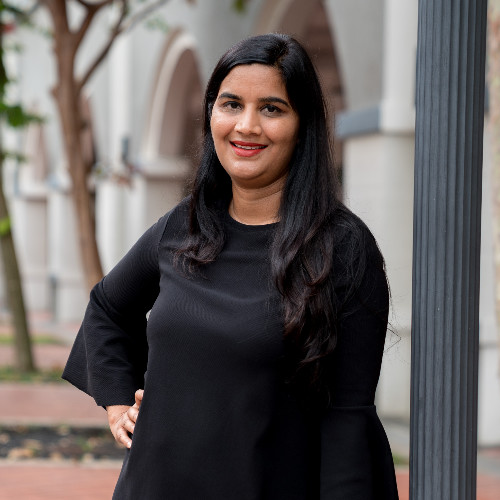 Asiya Bakht
Regional Communications Director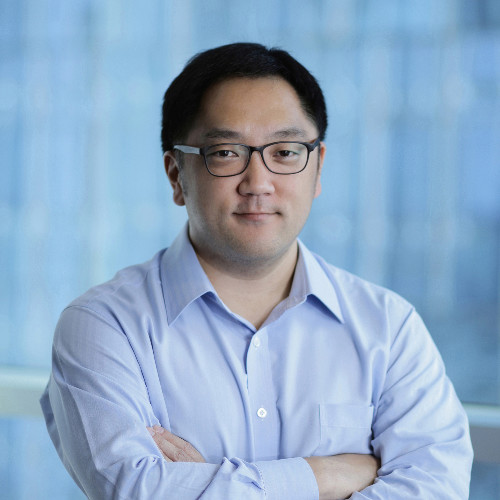 Joe Yoon
NE/SE Asia Regional Communications, Defense, Space & Security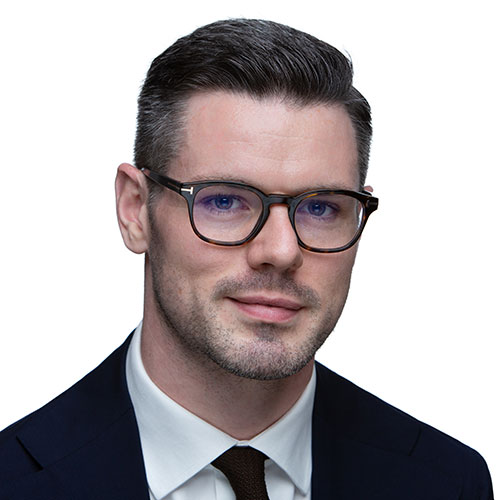 Andrew Nicholls
Co-Founder and Managing Director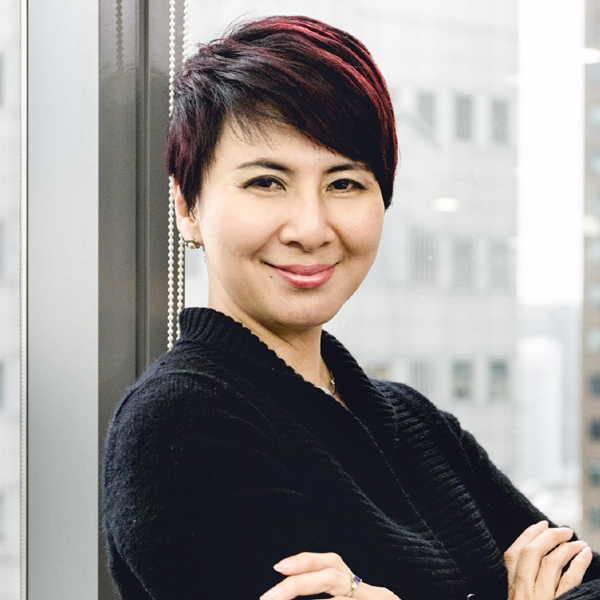 Christina Lim
Founder & Principal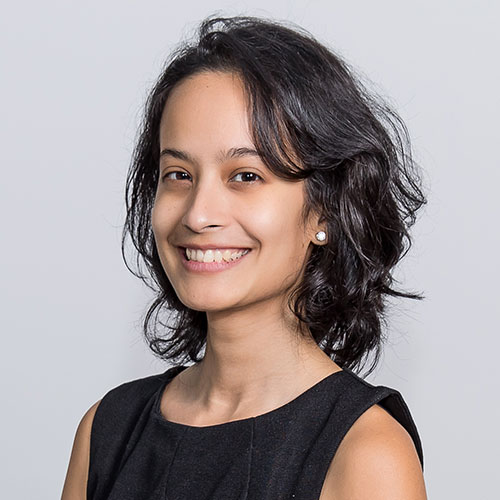 Muara Makarim
Regional PR Manager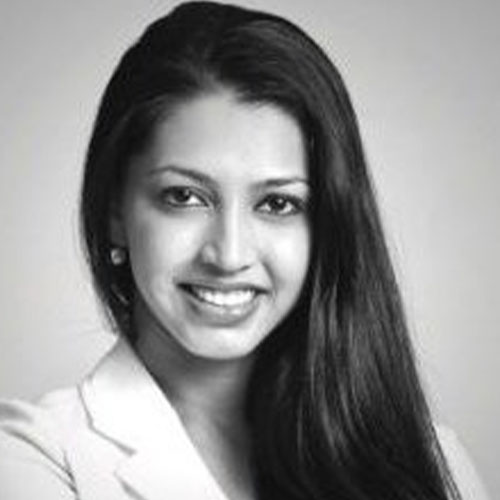 Prerna Pant
Co-Founder & Chief Operating Officer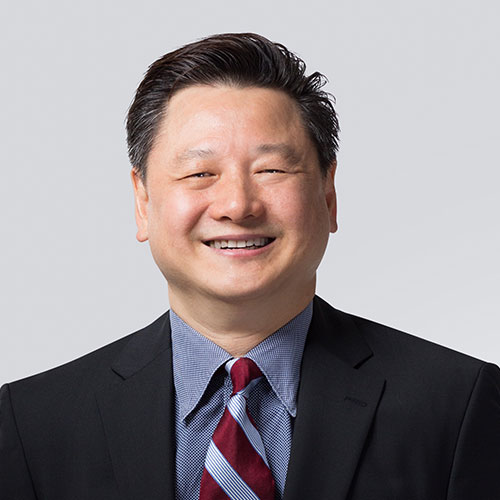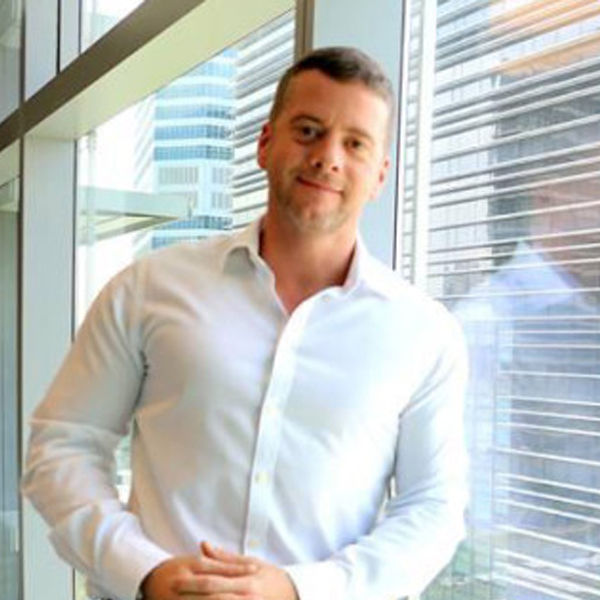 Jonathan Sanchez
Director of Corporate Relations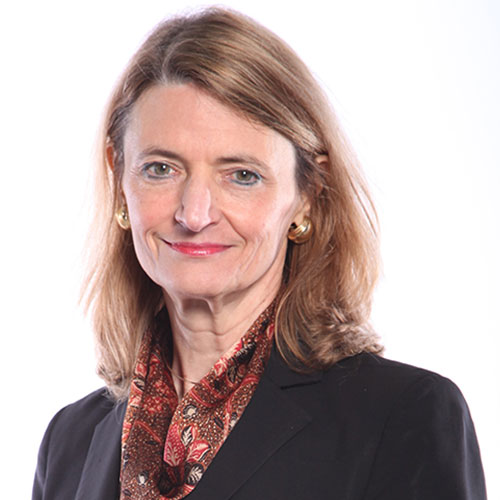 Lisa Watson
Chairman
Data-Driven Marketing Association of Singapore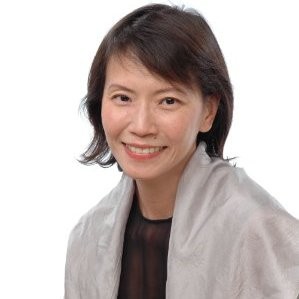 Constance Goh
Senior Vice President, Group Communications and Change Management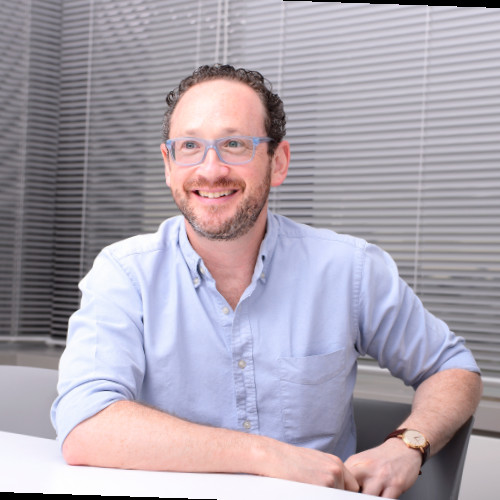 Daniel Feiler
Senior Director Communications Asia Pacific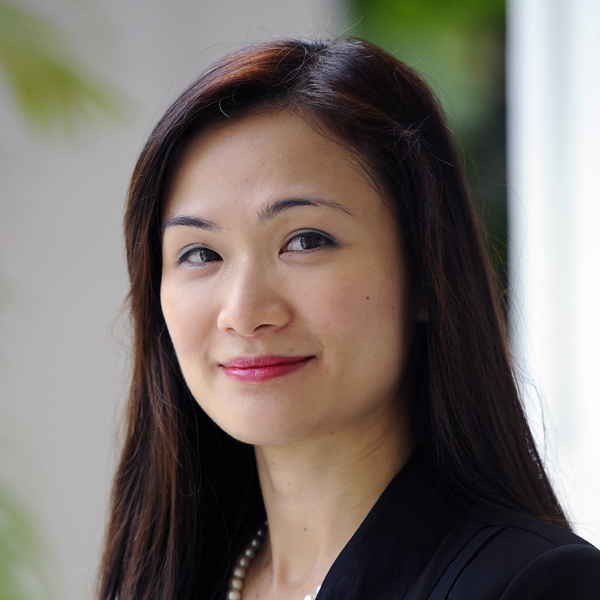 Vivian Koh
Area Director of Public Relations & Content, Asia Pacific
Four Seasons Hotels and Resorts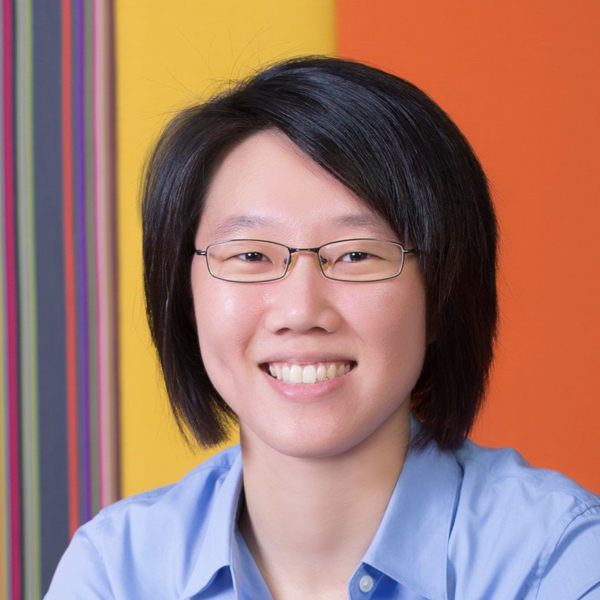 Su Min Sng
Head of Communications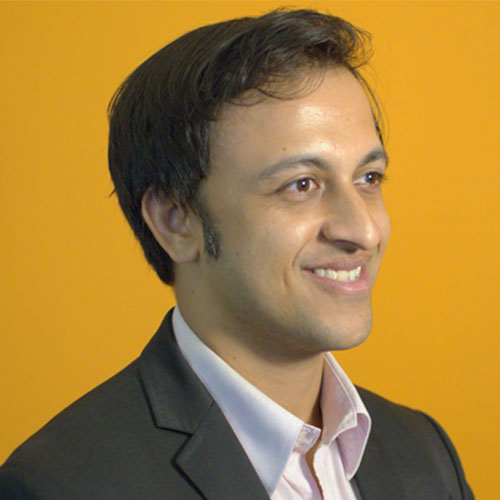 Prantik Mazumdar
Managing Partner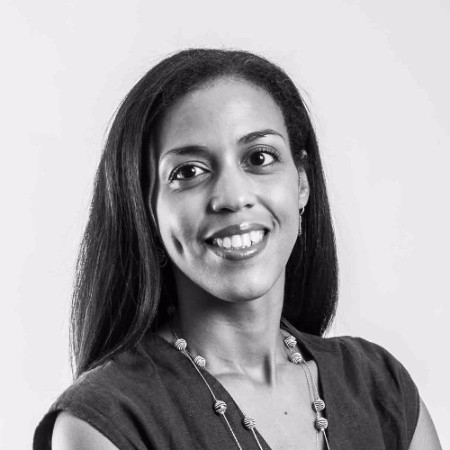 Eva Sogbanmu
Executive Director, Communications, Asia Pacific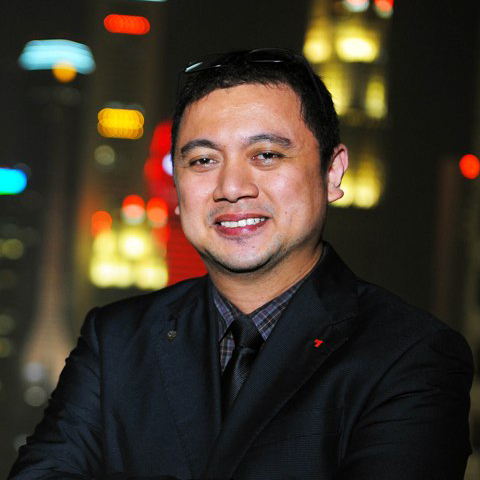 Walter Santos Navarro
Director of Marketing Communications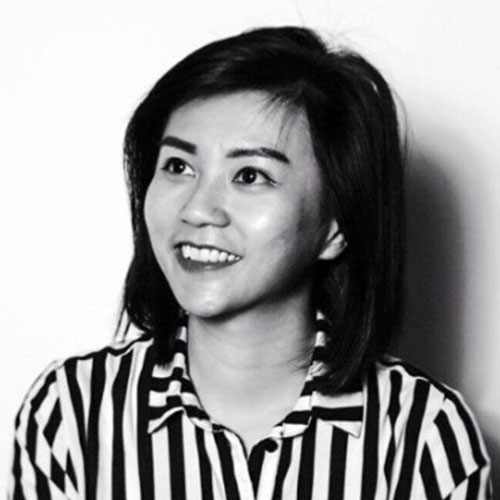 Evangeline Leong
CEO & Founder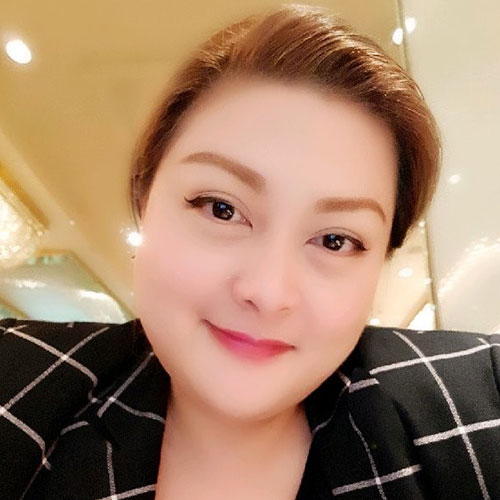 Jamie Lee
Regional Marketing Director
 MARKETING magazine, Lighthouse Independent Media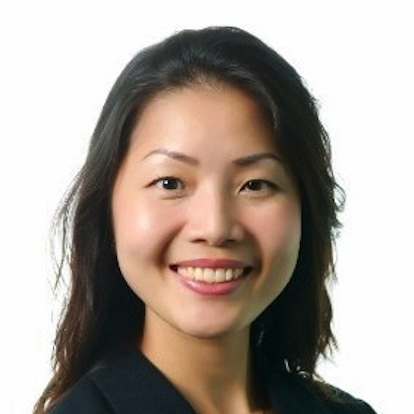 Linda Lee
Director, Communications, Asia Pacific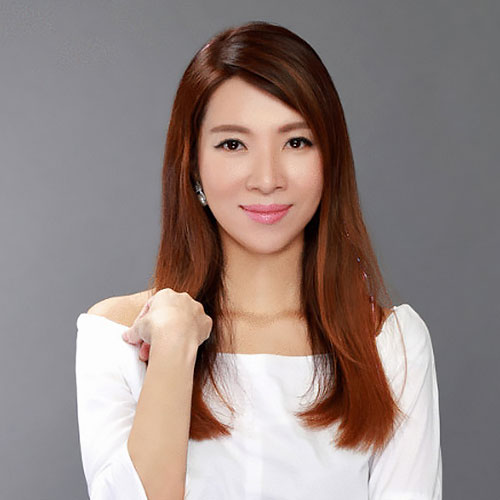 Isabelle Lim
Director of Corporate Communications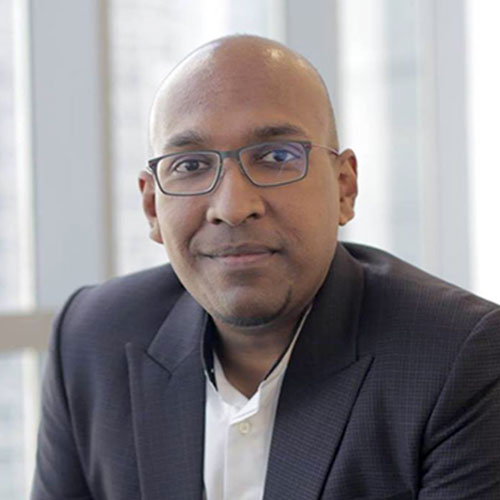 Mimrah Mahmood
APAC Regional Director - Media Solutions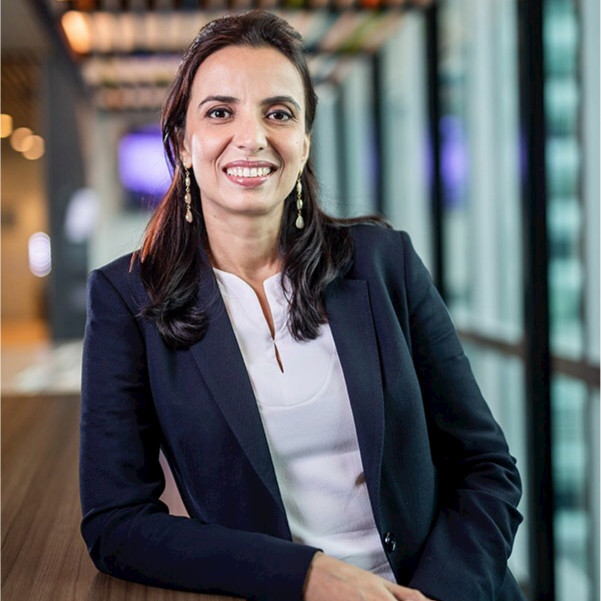 Sumrita Chander
Director, Corporate Communications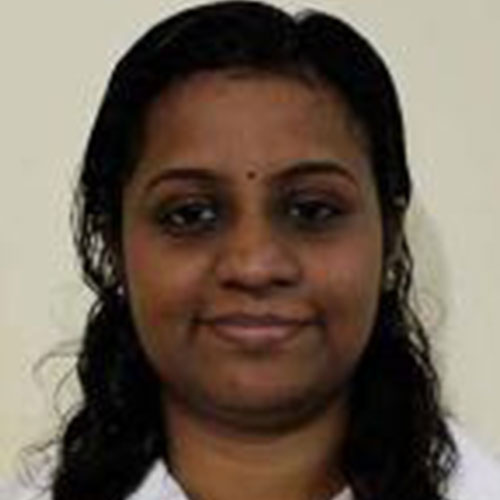 Sarala Subramaniam
Director, Legal Policy Division
Ministry of Law (Singapore)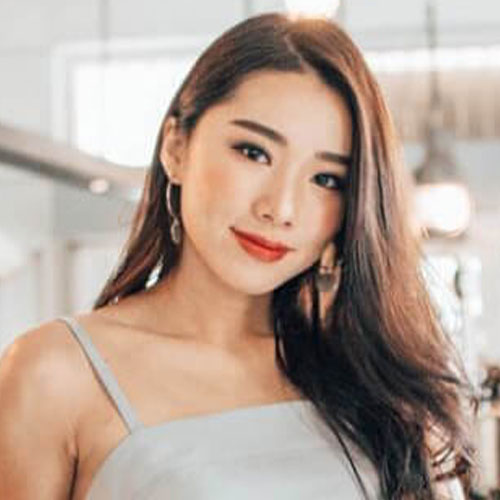 Mongchin Yeoh
Blogger and YouTuber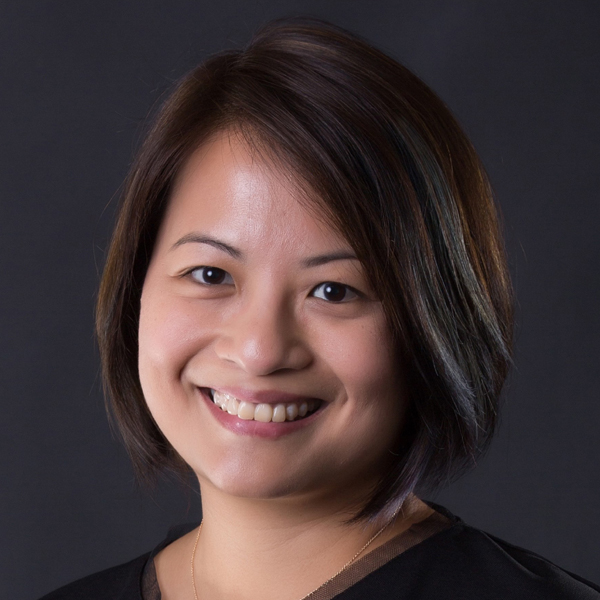 Jean Angus
Senior Manager (Head), Corporate Communications and Development
National Dental Centre Singapore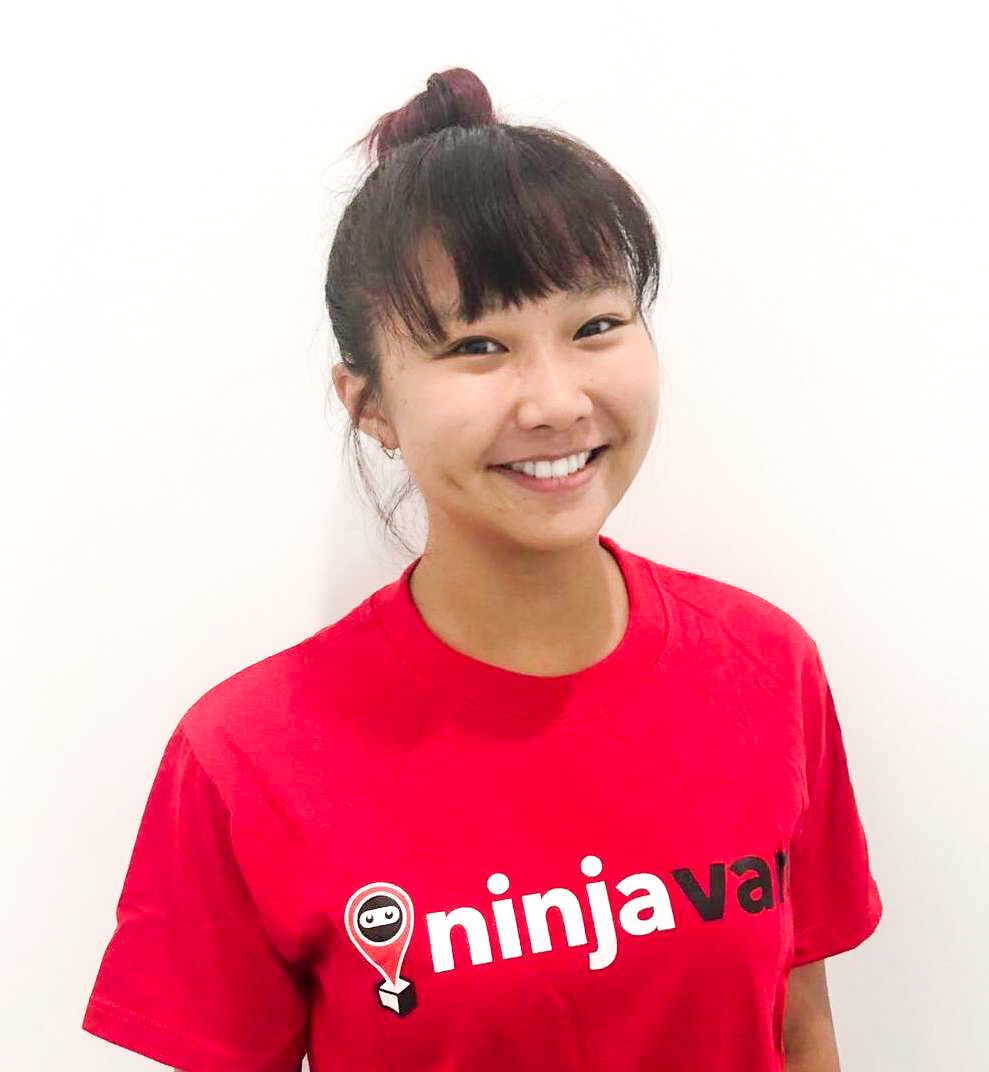 Wu Ying Ying
Regional Head of Communications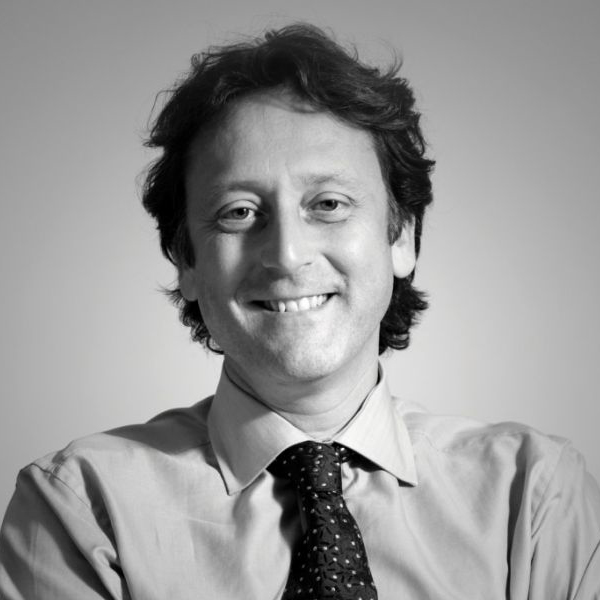 Andrew Thomas
President, Southeast Asia, PR & Influence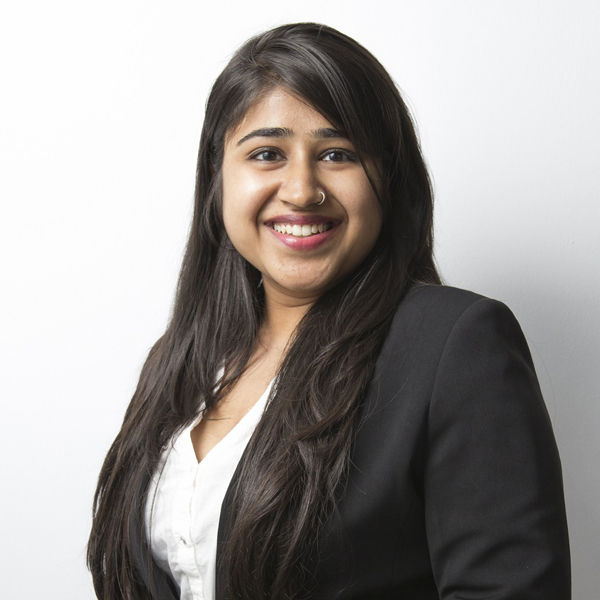 Kanika Agarwal
Founder & CEO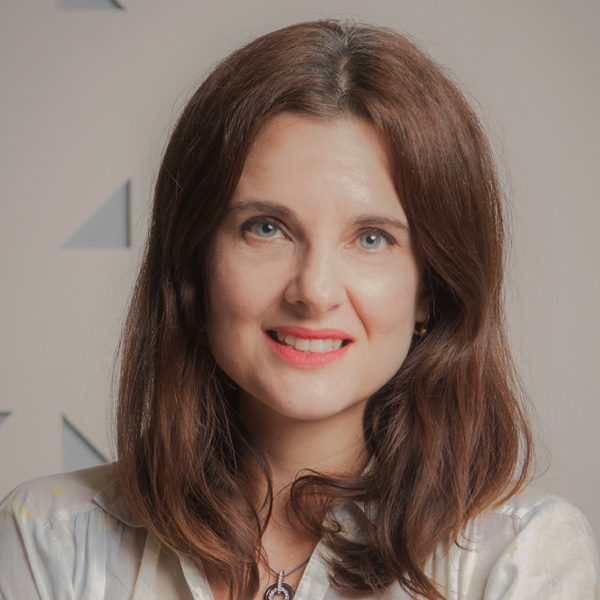 Anthea Jackson
Head of Communication
Philip Morris International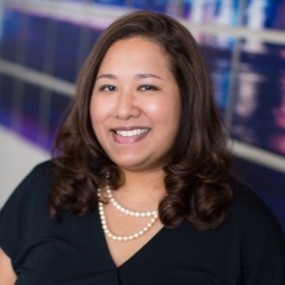 Priyia Paramajothi
Head of Content and Integrated Communications
Prudential Assurance Company Singapore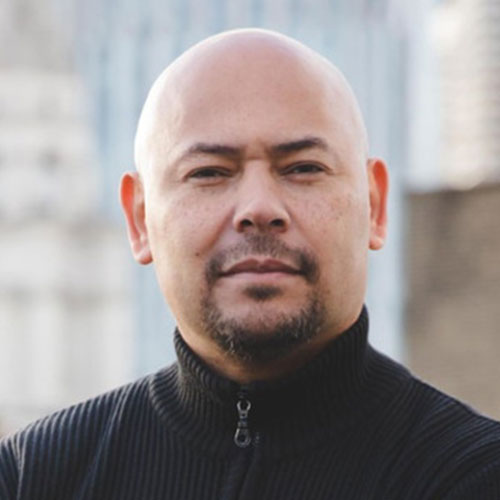 Jonathan Akwue
Executive Vice President and Global Client Lead, APAC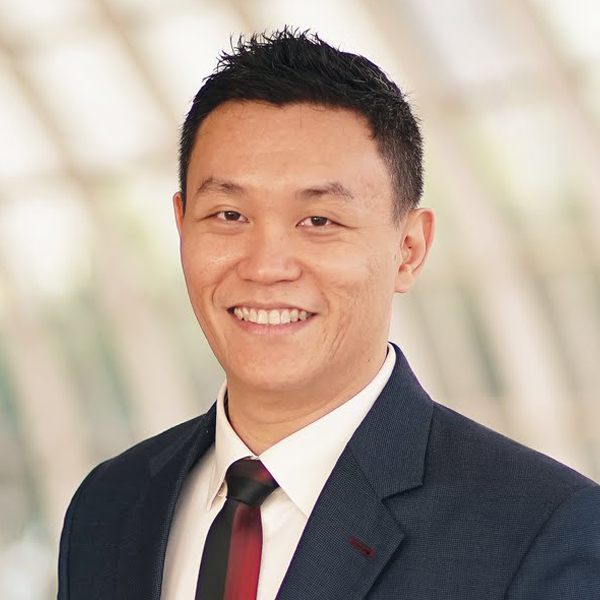 Ryan Lim
Principal Consultant & Founder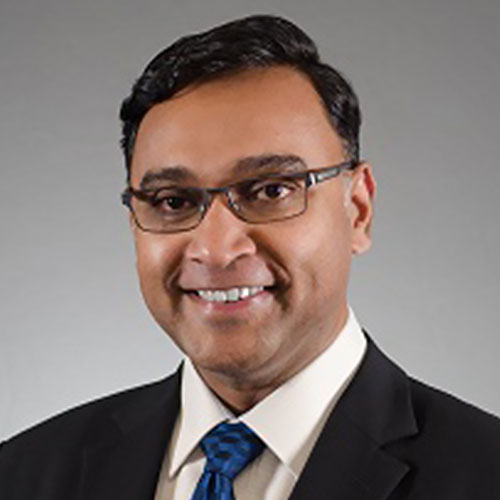 Rajesh Sreenivasan
Head, Technology, Media & Telecommunications
Rajah & Tann Singapore LLP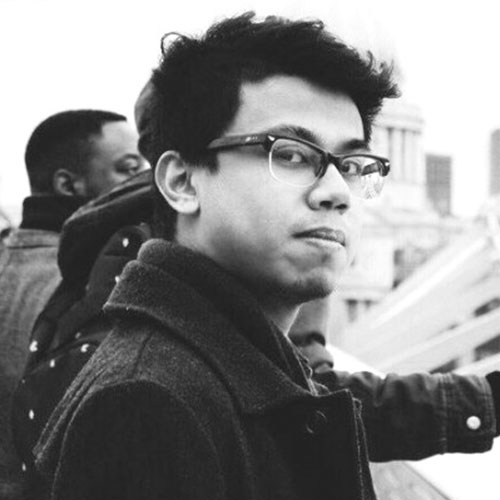 Sarveen Chester
Growth Launcher, International Expansion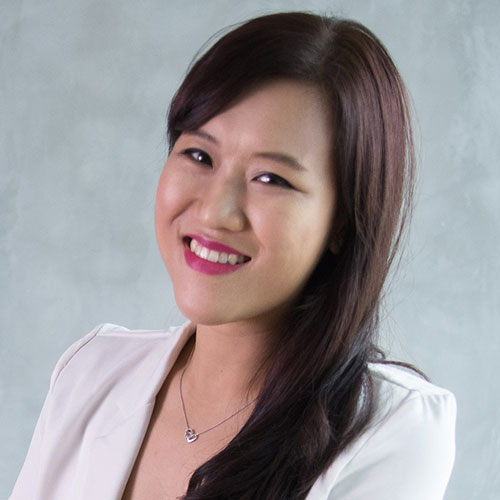 Grace Chiang
Deputy Director, Communications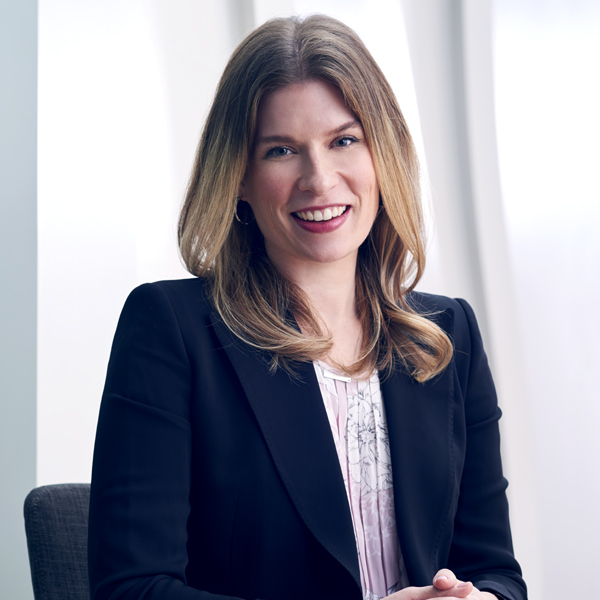 Lisa Bates
Global Corporate Communications Director, Travel Retail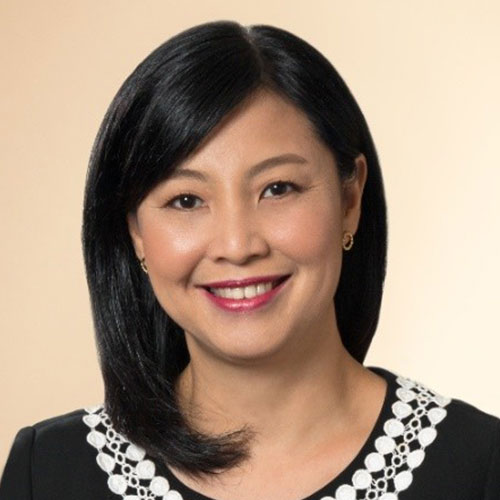 Veronica Lai
Chief Corporate Officer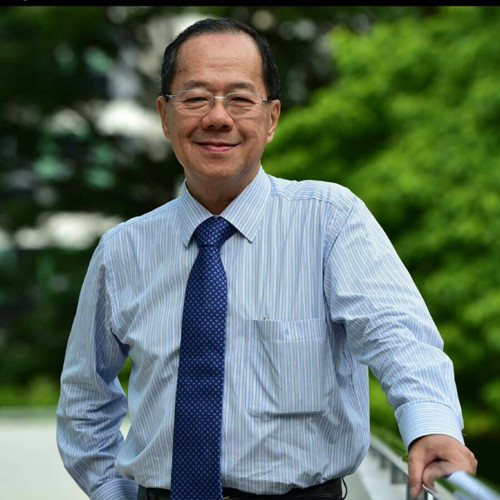 Bill Chua
Independent Director & Chairman of Audit & Risk Committee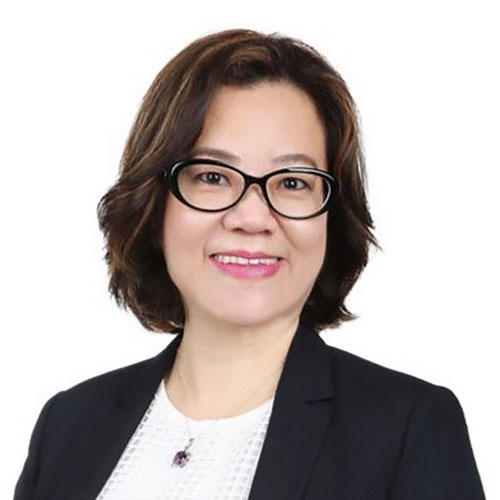 Kaye Lim
General Manager (Head) of Public Relations
Toyota Motor Asia Pacific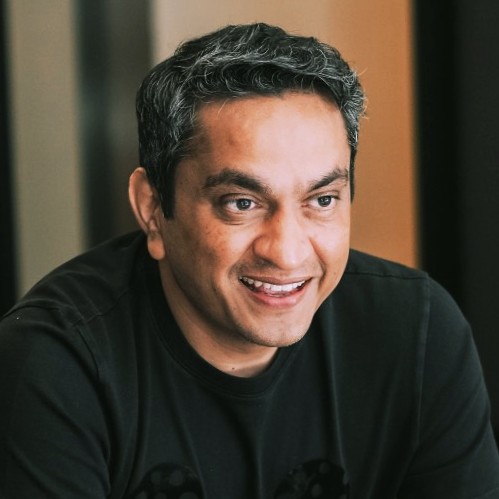 Seshasaye Kanthamraju
Executive Director - Corporate Communications & Enterprise Social Responsibility, Southeast Asia & India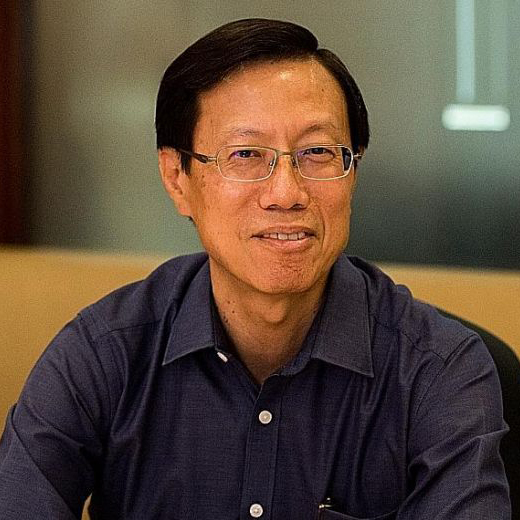 Ang Peng Hwa
Professor
Wee Kim Wee School of Communication and Information
 2018 Speakers
Presenting to you some of our speakers from PR Asia 2018. Check back soon for exciting updates on 2019's line up!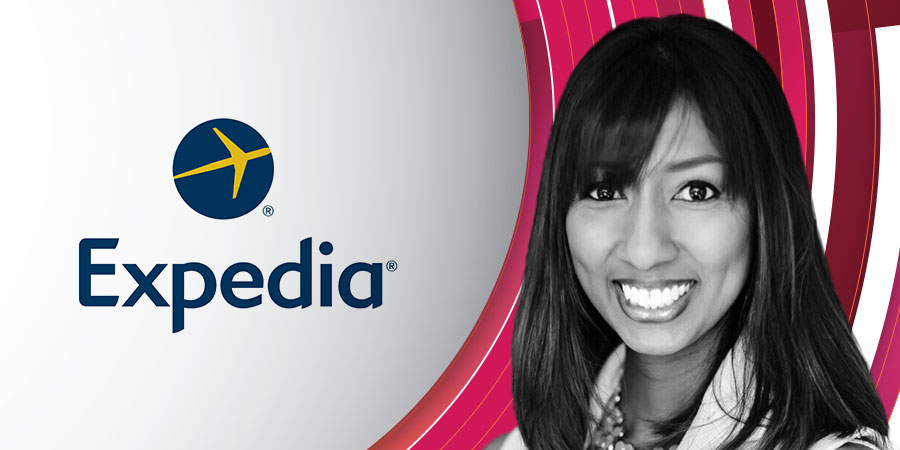 Lavinia Rajaram
Regional Head of Communications, Asia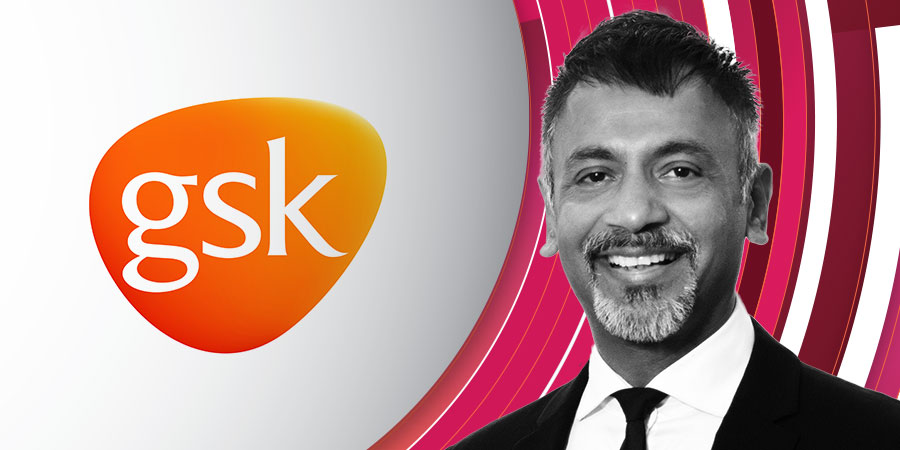 Dr Colin D'Silva
Head, Asia Pacific, Communications & Government Affairs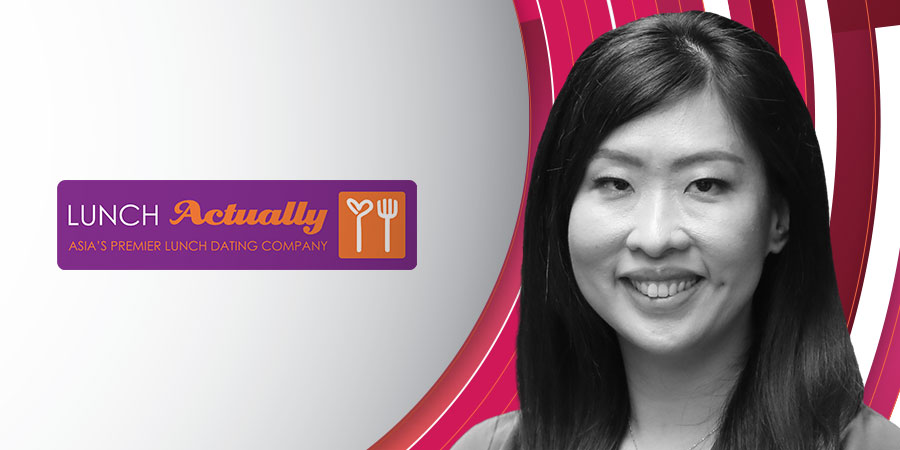 Violet Lim
Chief Executive Officer and Co-Founder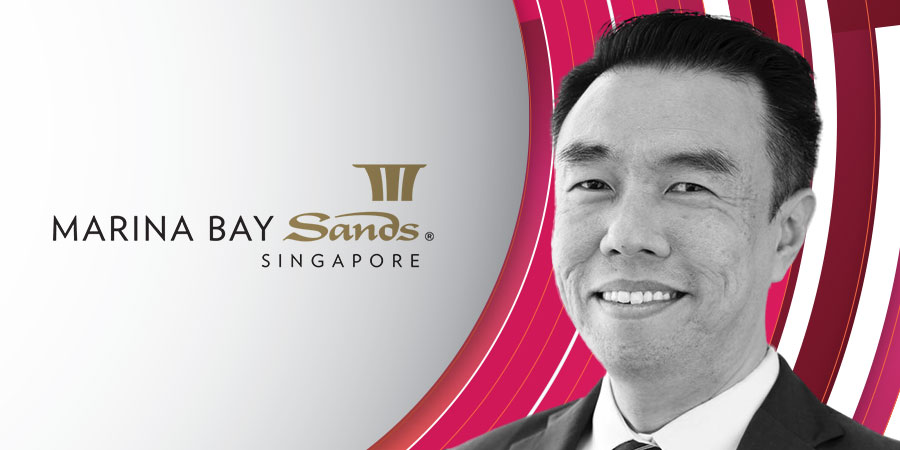 Timothy Hou
Director, Internal Communications and Social Media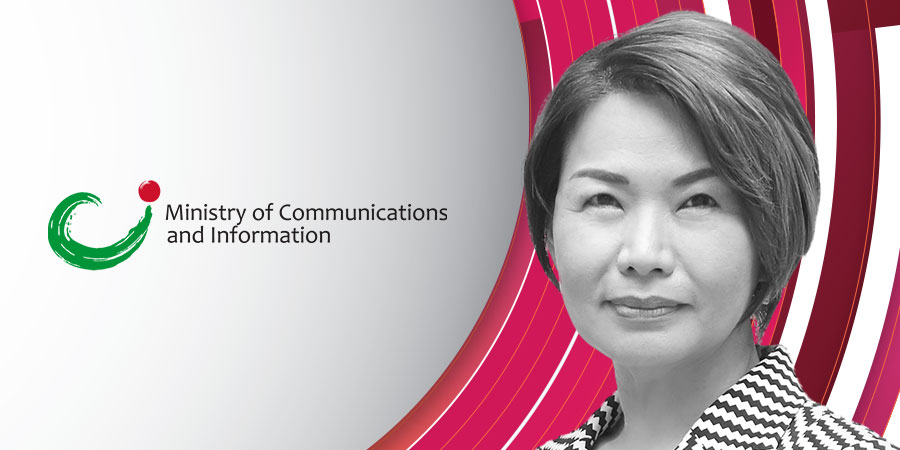 Karen Tan
Senior Director
Ministry of Communications and Information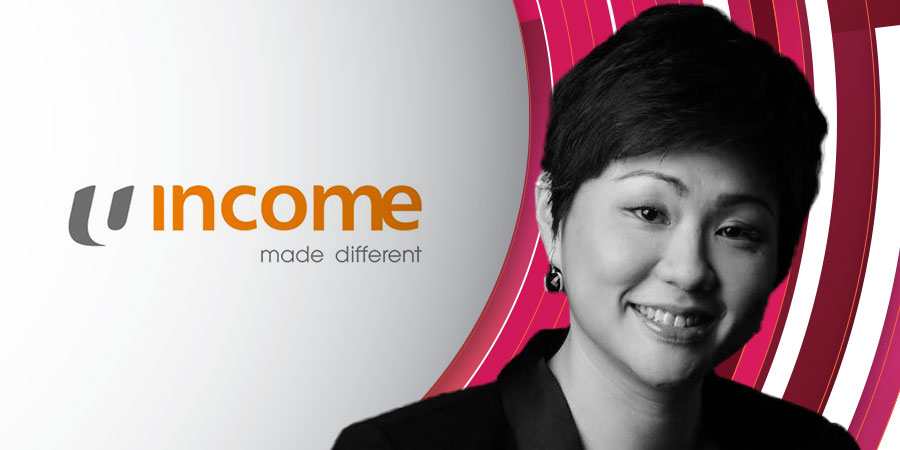 Shannen Fong
Head, Strategic Communications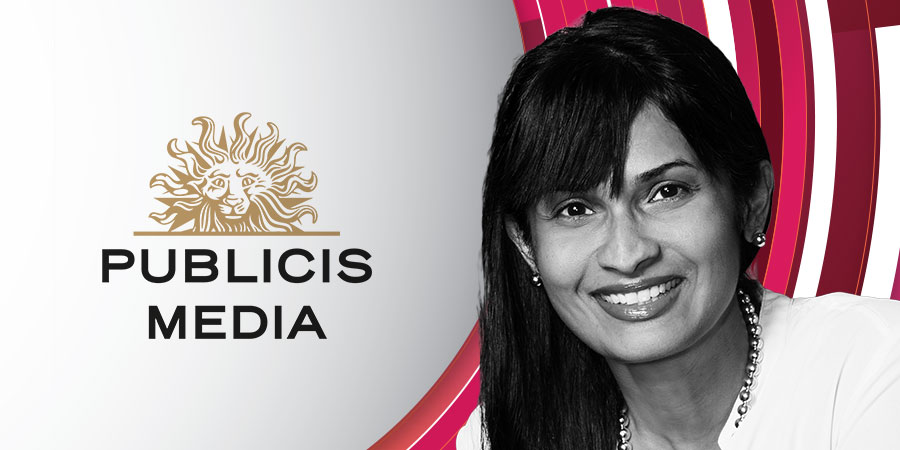 Deepa Balji
Executive Director, Marketing & Communications, APAC & Middle East & Africa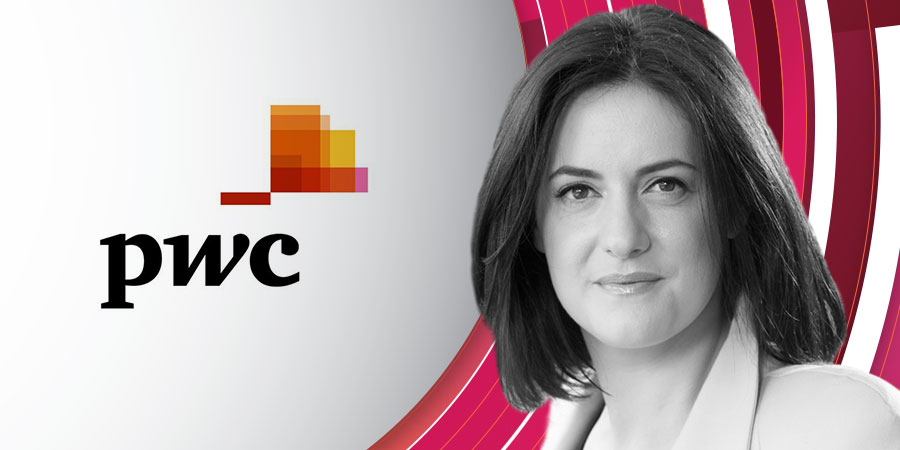 Stephanie McConachy
Head of Marketing & Communications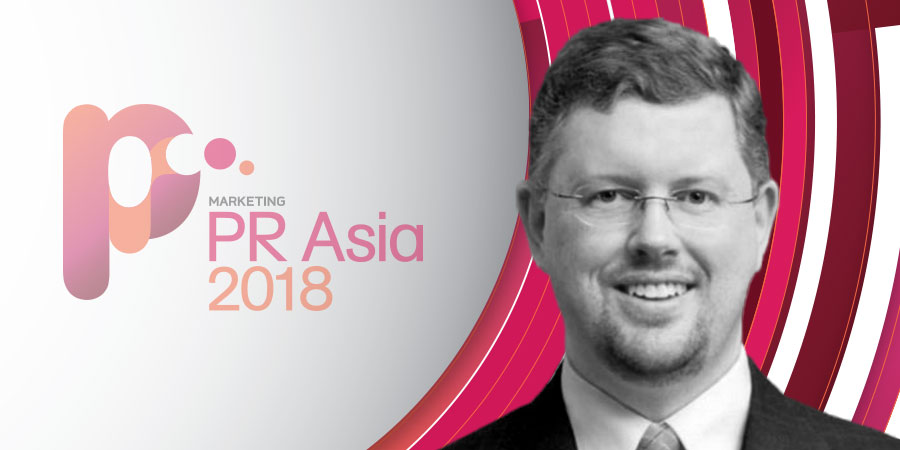 Stephen Forshaw
Head, Public Affairs, Sustainability & Stewardship Group and Managing Director, Australia & New Zealand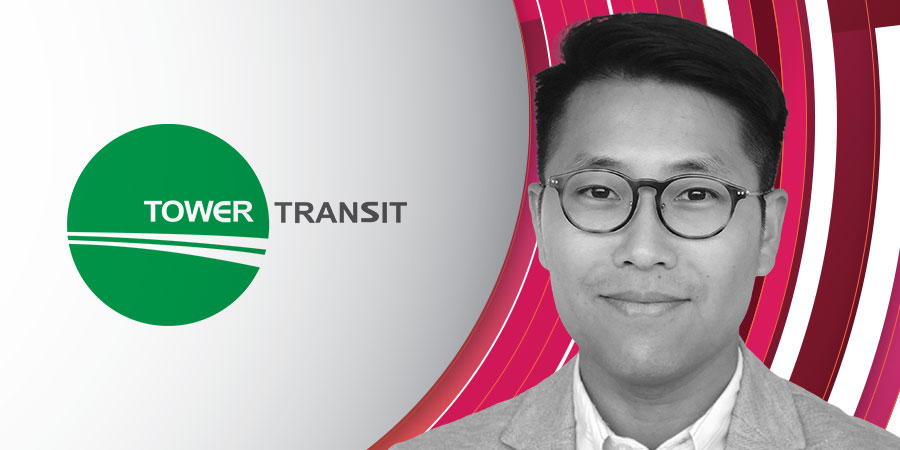 Glenn Lim
Group Communications Director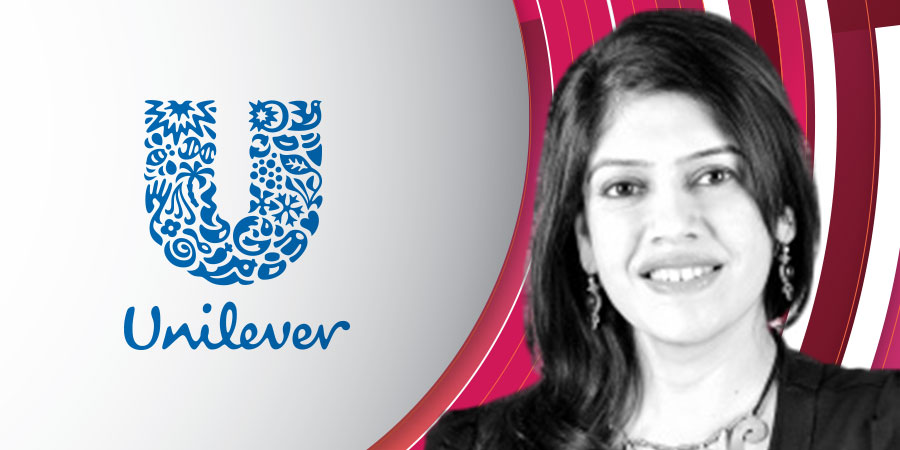 Shweta Shukla
Director, Sustainable Business & Communications, South East Asia, Australasia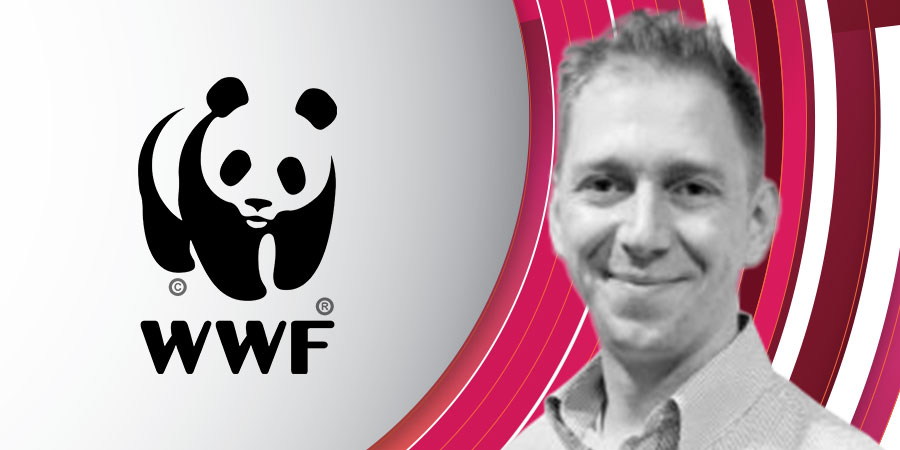 Kim Stengert
Chief, Strategic Communication and External Relations
World Wide Fund for Nature (WWF) Singapore
Fill in the contact form below to enquire about speaking opportunities at PR Asia