Sponsors & Partners
For sponsorship opportunities for future conferences and awards, please contact:
Meltwater, a pioneer of media intelligence and now Outside Insight, gives businesses the information advantage they need to stay ahead. More than 30,000 companies use Meltwater's media intelligence to stay on top of billions of online conversations and extract relevant insights to strategically manage their brands. Meltwater is also committed to fostering the data science ecosystem through MEST, a pan-African entrepreneurial program and incubator, and Shack15, a global data science community.
 
Across Southeast Asia, Meltwater helps over 500 companies stay on top of billions of social media conversations and tracks local as well as international online news publications. Globally, we have 55 local offices across six continents.
Mediacorp is Singapore's largest content creator and transmedia network, operating six TV channels, 11 radio stations and multiple digital platforms including CNA, Singapore's most used news app, and Toggle, its digital video platform. Its mission is to engage, entertain and enrich audiences by harnessing the power of creativity.
Mediacorp pioneered the development of Singapore's broadcasting industry, with radio broadcast in 1936 and television broadcast in 1963. Today, it reaches 98% of Singaporeans in four languages weekly and has a growing Asian audience base through CNA as well as entertainment content that is distributed across markets in the region.
The Mediacorp Partner Network brings Mediacorp together with industry-leading brands like ESPN, Edipresse Media, 99.co and VICE to deliver rich content for consumers and effective solutions for advertisers.
Mediacorp is the recipient of industry accolades including New York Festivals, World Media Festivals, PromaxBDA (World and Asia) and Asian Academy Creative Awards.
For more information, please visit mediacorp.sg.
CARMA is the leading global provider of media intelligence solutions. CARMA delivers real-time media monitoring and analysis and in-depth communications insights across all media channels, industries and languages.
CARMA captures and evaluates communications from print, online, social, TV, and radio; combining unrivalled human insights from a team of researchers and analysts, with proprietary AI technology. CARMA solutions provide valuable and actionable insights.
For more information, please visit www.carma.com
Why sponsor?
Now in its seventh year, PR Asia is the flagship annual conference for PR and communications practitioners looking to network and learn. PR Asia will discuss the most critical issues shaping comms strategies today and in the coming years.
Sponsoring MARKETING's PR Asia conference offers an exclusive opportunity to build relationships with senior executives and managers on the rise in the PR and communications industry. It will help your organisation to not only align yourself with the brand leaders of today, but also tomorrow. More often that not, managers are the first-round decision makers who research solution providers when their company is in need of new partnerships, before presenting to heads of departments for sign-off. Partnering with MARKETING offers you the chance to position yourself as a credible, reliable organisation that has the ears of not only media but also PR professionals. 
Supported by a dynamic agenda that includes extended networking breaks and incentivises attendees to visit your booth and engage in meaningful dialogues, you will meet PR and communications managers and leaders from the region's largest enterprises and multinational companies, who attend the conference year after year to find business solutions.
Your Sponsorship Benefits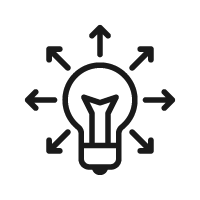 Put your brand in the spotlight
Through our integrated marketing campaign, you can gain extensive exposure and associate yourself with an event that your audience views positively. You can also explore speaking opportunities to position yourself as an authority and subject expert in the industry.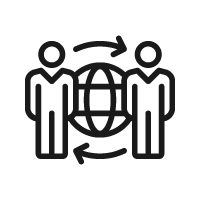 Quality face-to-face networking
Meet and network with over 150 PR and communications leaders, managers, practitioners and decision makers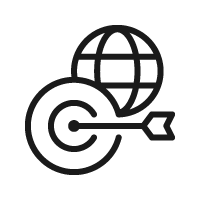 Transform leads into customers
More exposure means more interest. More interest means more leads!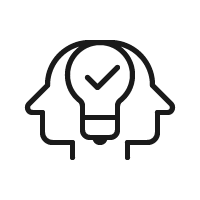 Position yourself as an industry leader
Showcase your innovative technologies and expert services directly to decision-makers, across the industry, by exhibiting at our event.
BECOME OUR STRATEGIC PARTNER TODAY
Let us show you how you can cut through media clutter and stand out among your target audiences as the brand of choice for PR agencies, PR professionals, communications & media experts including marketers.                                     We have the right platform for you.