Day 2: Agenda
2 December (Thursday)
PROMINENCE
PR and Communications at its Best
Fireside Chat:  Sorry, not sorry!  – Societal pressures and impact on internal and external comms
Word travels very quickly in this day and age, and when things go viral, it can be serendipitous or it can wreak havoc. Public policy and corporate decisions are now shaped by public opinion and sentiment which means PR must be attuned to public perception before initiating engagement or responding to issues.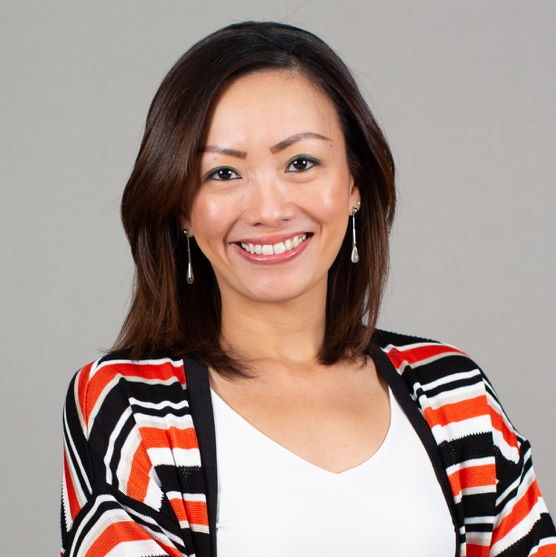 Speaker:
Jean Tan,
Corporate Affairs Director
Mars Wrigley Asia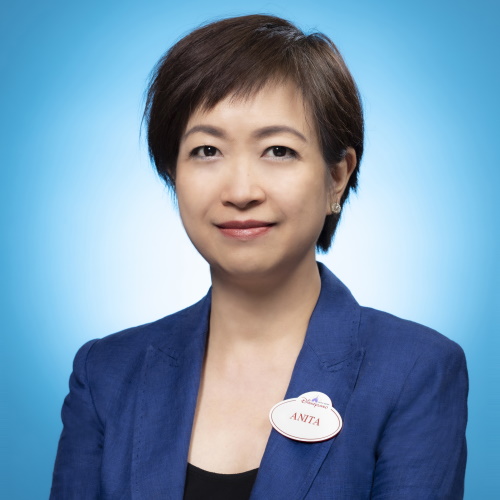 Speaker:
Anita Lai,
Vice President, Communications and Public Affairs,
Hong Kong Disneyland Resort

Too much tech – handling the ever-growing PR and comms technology stack
Handling multiple platforms and dealing with large technology stacks can create major headaches as opposed to helping with tasks on hand, choose your tech wisely.
Predictive PR – AI and machine-assisted communications
AI, algorithms and machines are the core of information gathering and dissemination, with technological capabilities scaling, predictive PR gives hope to practitioners who would like to premonition problems and gauge customer sentiment ahead of time.
Your new best-friend: SEO Specialists
PR and SEO may historically operate in different silos but in the information age, SEO is required in your PR strategy more than ever. Befriend your SEO specialists as they can most certainly boost your PR chops.
Panel:  PR soul search – humanising your message
Authenticity is what your audience expect in your communications and that means that every piece of content from you needs to sound human, even in a world of digitalisation.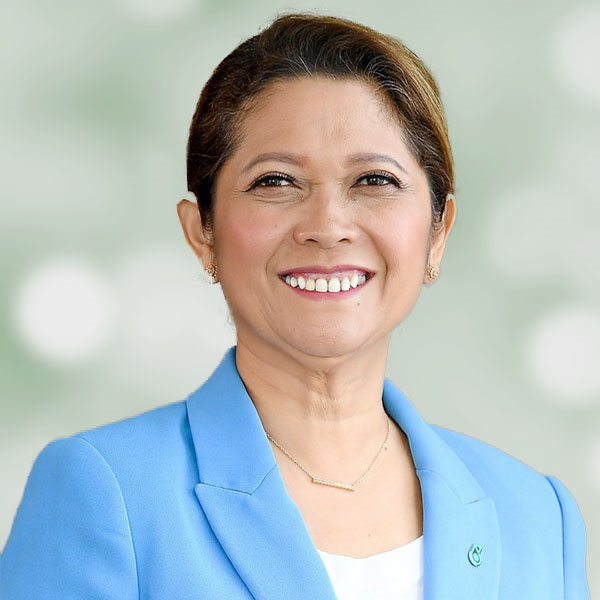 Panelists:
Datin Anita Azrina Abdul Aziz, Head, Group Strategic Communications Petronas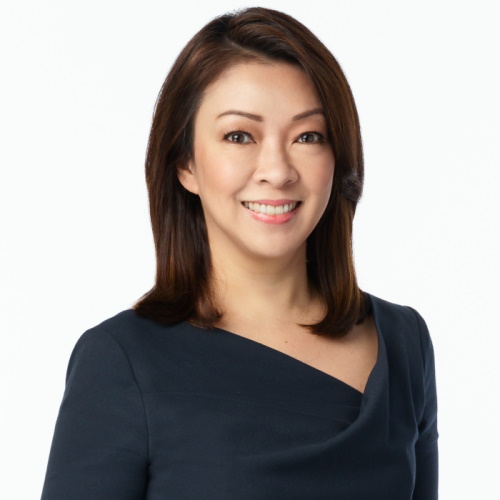 Lian Pek, VP, Group Strategic Communications and Brand SingTel

Incorporating diversity in your communications strategy
Being authentic is what gets your audience to take to heart what you have to share/impart but inclusivity means bringing a wider audience to pay attention.
Incubating your brand as an authoritative voice
Finding a unique voice that people trust in the mayhem of noise is the epitome of PR success, how do you portray authority authentically and accountably by leveraging owned media?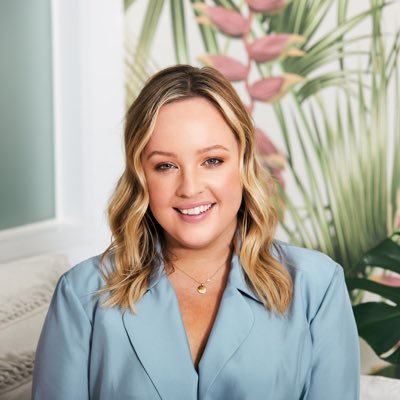 Panelists:
Lucille McCart,
APAC Communications Director
Bumble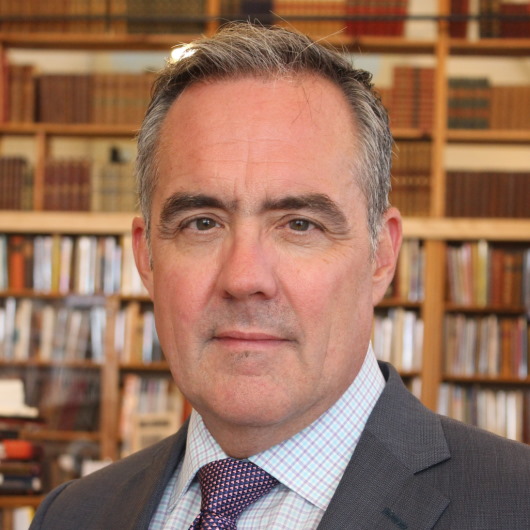 Bill Hankes,
Chief Communications Officer
Forbes

The convergence of PR, marketing, and customer service
Delineation between PR, marketing and customer service functions continue to blur within organisations and it seems they will only increasingly converge.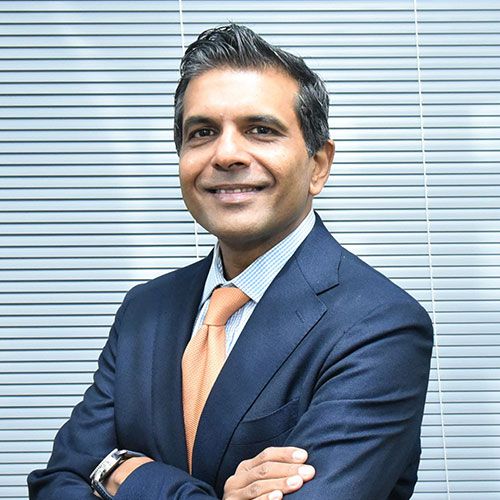 Moderator:
Vijayaratnam Tharumartnam, Chief Communications Officer Berjaya Corporation

Panel: Purpose-driven PR – your take on ESG will make or break your PR efforts
Attachment to your brand and your voice derives from how well your purpose reflects the values of your audience, constituents, and stakeholders; and your approach and stance to environmental, social and governance issues are now at the forefront of good communication strategies. To succeed, you need to get this right from the start and not as an afterthought!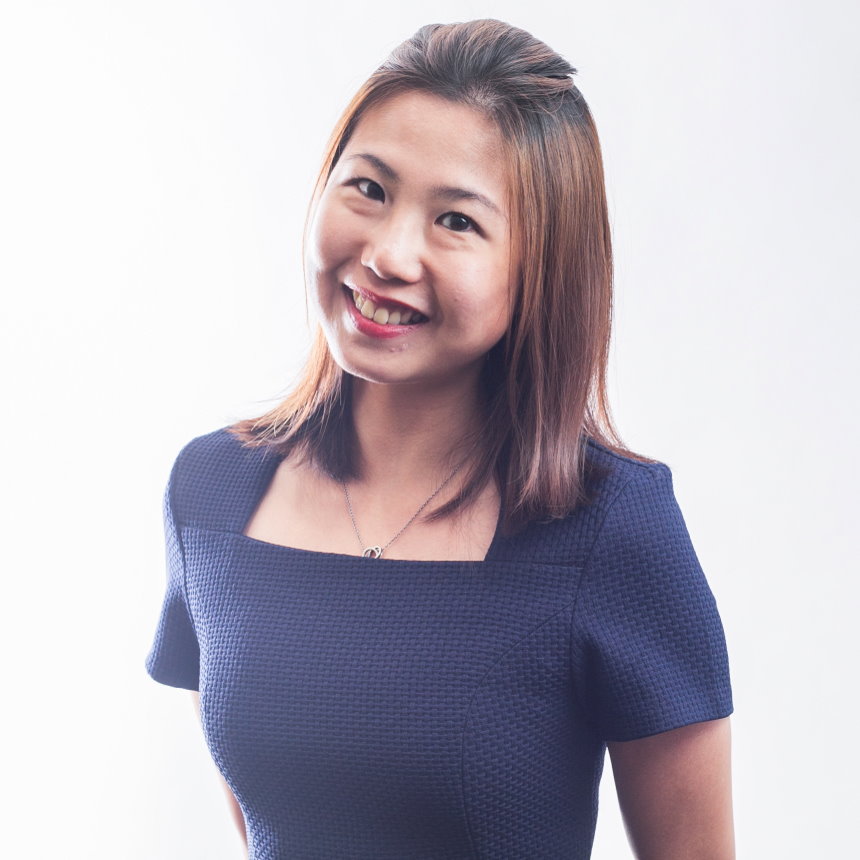 Moderator:
Vernia Lim, Director of External Communications JLL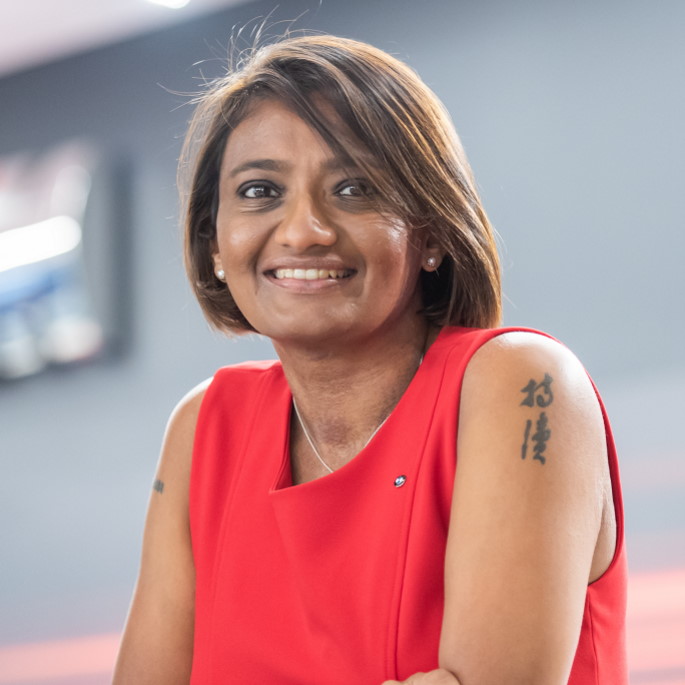 Panelists:
Preeti Gupta, Director of Corporate Affairs BMW Group Asia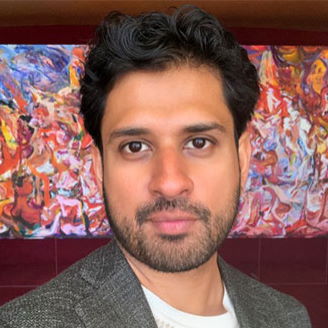 Abhijit Dutta, Senior Director, Communications & Government Affairs Kimberly-Clark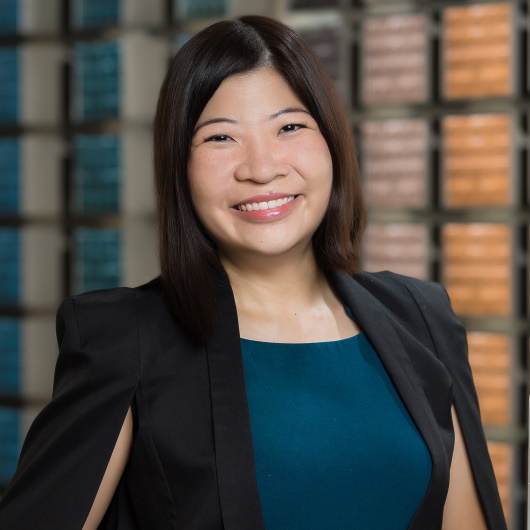 Peilin Lee, Head of Marketing Nespresso Singapore

Open Grill – Uncomfortable Conversations with Sharul Channa
Earlier this year Singaporean stand-up comedian Sharul Channa made headlines for calling out an inappropriate remark made to her regarding her outfit during an interview for talk show Inconvenient Questions. While Channa said she carried on the interview due to professionalism, she later called the producers to remove her from the series and asked for an apology which then led to a back and forth. Channa then used the situation to talk about gender rights and empowerment of women. In this session Channa opens up about the incident and her bounce back.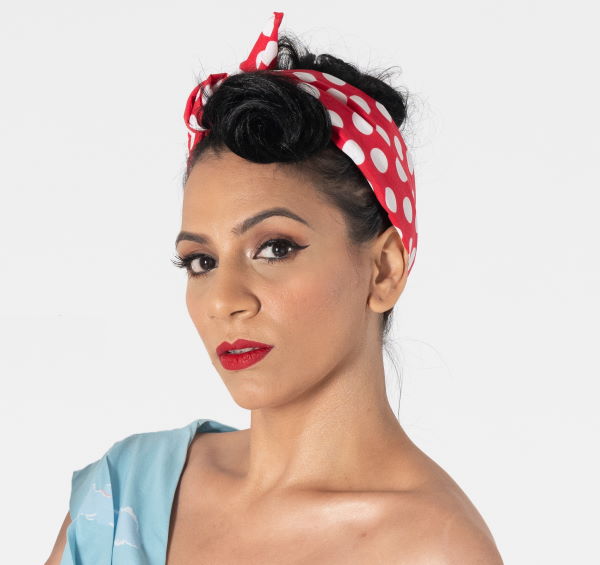 Speaker:
Sharul Channa, Stand-up Comedian, Singapore
Open Grill- Uncomfortable Conversations with Marc Nicholson
On this open grill session we will have Marc Nicholson, founder of 1880 share with us an unfortunate incident where the organization faced backlash due to a question asked during a pub quiz around George Floyd's death.  Nicholson will share with us what led to the incident, his quick apology and ownership of the incident, the impact the incident had on his business and of course, what it took to win back the trust of the community.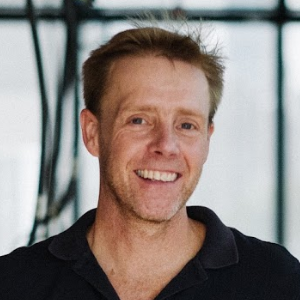 Speaker:
Marc Nicholson,
Founder,
1880
Case study
A session that showcases an award-winning campaign and project that even the most proficient PR practitioners can take a chapter from