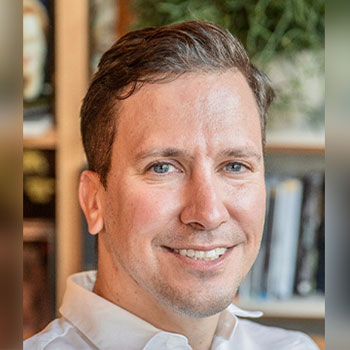 Jan Ruzicka
Chief External Affairs Officer
Home Credit Group, Hong Kong
Jan serves as the Chief External Affairs Officer at Home Credit Group, the world's leading consumer finance provider. At Home Credit he runs Business Development, Corporate Affairs, Public Relations, CSR and ESG teams in all markets in Asia, Europe and US.
Before joining Home Credit Group, Jan worked at the Czech government for ten years, where he championed the passing of comprehensive national healthcare reform as Director-General at the Ministry of Health. Jan also played an instrumental role in navigating the country through several healthcare crises, as well as creating new public health programs related to vaccinations, mental health reform, and oncology screenings.
Jan is also an active university lecturer and frequent public speaker where he focuses on fintech and application of behavioural economics.
View other speakers' profile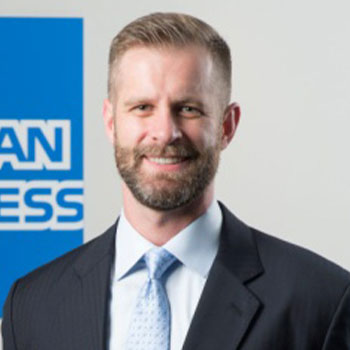 Fritz Quinn
VP Public Affairs and Communications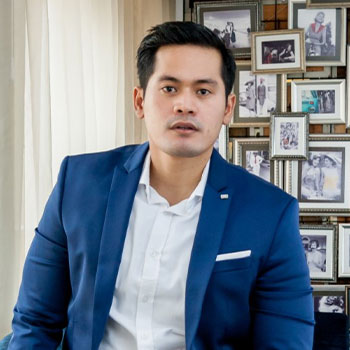 Paundra Hanutama
Director of Marketing Communications
Archipelago International, Indonesia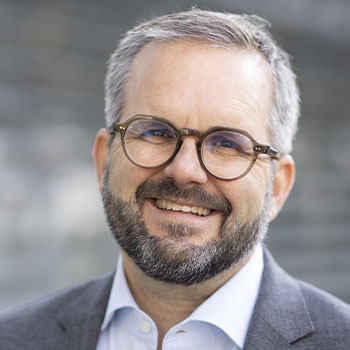 Matthias Berninger
Senior Vice President Public Affairs, Science & Sustainability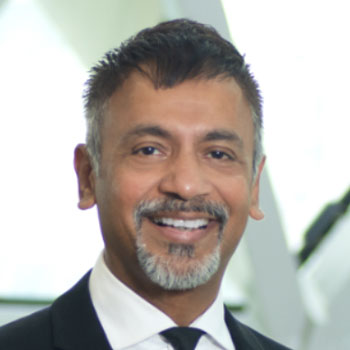 Dr Colin D'Silva
VP Corporate Affairs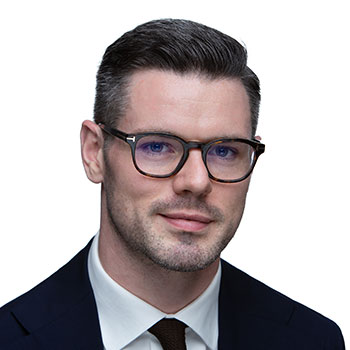 Andrew Nicholls
Co-Founder & Managing Director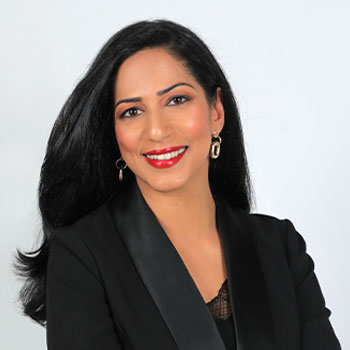 Prerna Suri
Head of Communications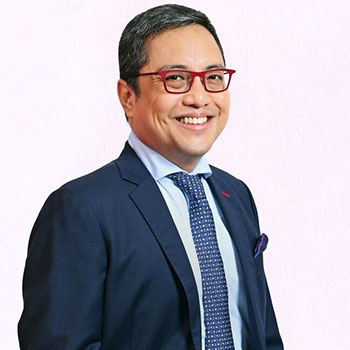 Atty. Juan Lorenzo Tañada
Corporate and Regulatory Affairs Director
Coca-Cola Beverages Philippines, Inc.
Alistair Marshall
Head of Communication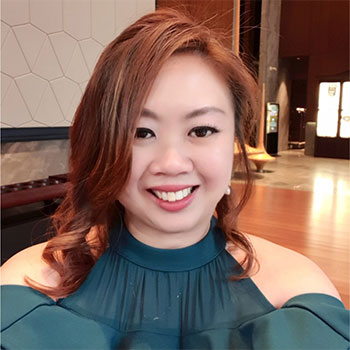 Eileene Chong
Head of Corporate Communications, Sustainability & Brand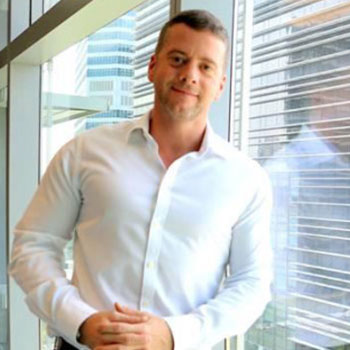 Jonathan Sanchez
Director of Corporate Relations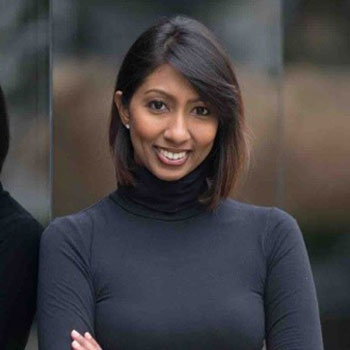 Lavinia Rajaram
Regional Head of Communications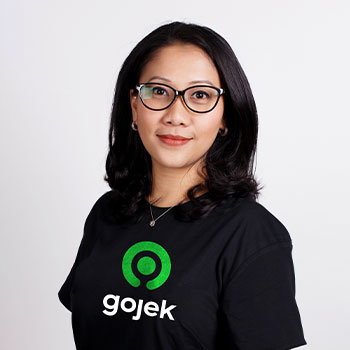 Nila Marita
Chief of Corporate Affairs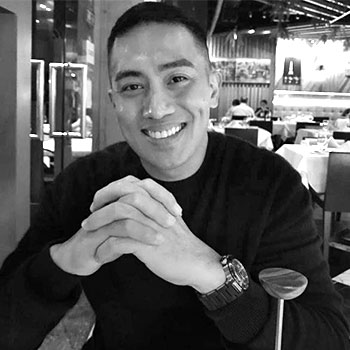 Dan Mejia
Head of Communications & Press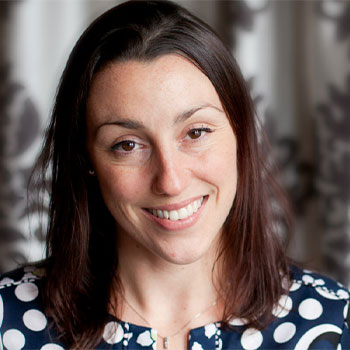 Emma Richards
Regional Head of Communications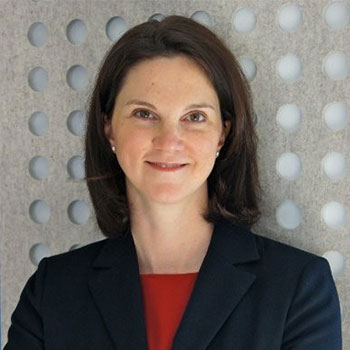 Laura de Kreij
Internal Communications Director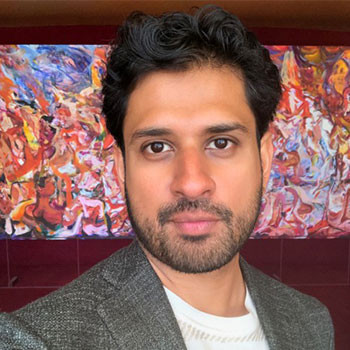 Abhijit Dutta
Director of Communications & Government Affairs
Kimberly-Clark Corporation, APAC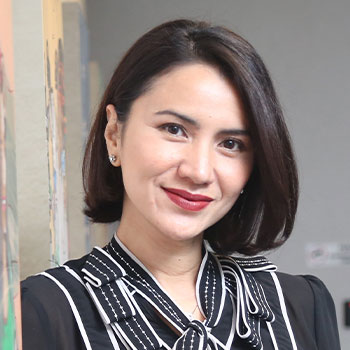 Melanie Masriel
Communications, Public Affairs and Sustainability Director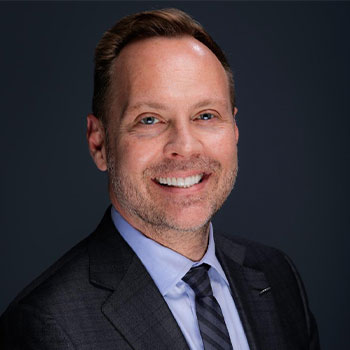 Travis Parman
VP Communications, International Communications and Global Engagement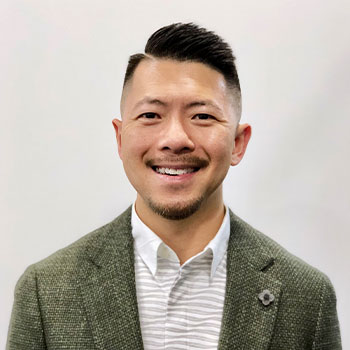 Justin Low
Chief Communications Officer
Omnicom Media Group, APAC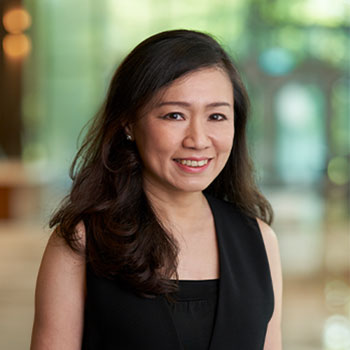 Lee Kit Pui
VP Brand Marketing & Communications
Pan Pacific Hotels Group, Singapore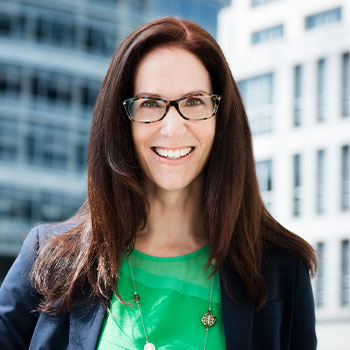 Gillian Pearl
Chief Executive Officer
Pearl Consulting, Australia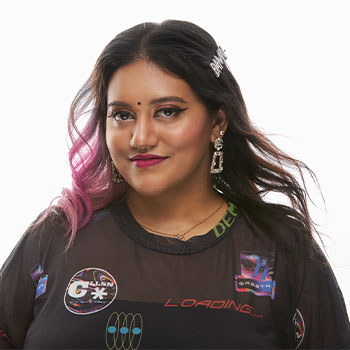 Preeti Nair
Comedian & Social Media Influencer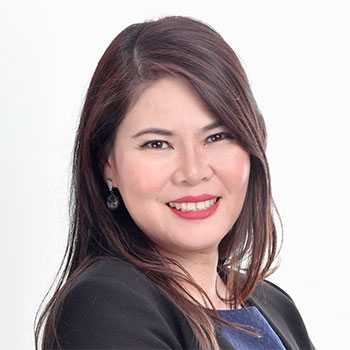 Panchanit Snape
Head of Communications
Sanofi, Thailand, Malaysia, Singapore, Myanmar and Brunei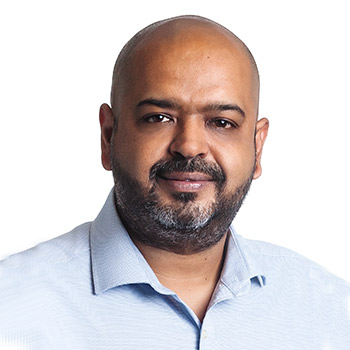 Ashish Shukul
Director Communications and Branding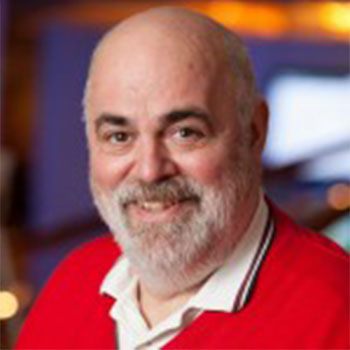 Greg Jarboe
President & Co-founder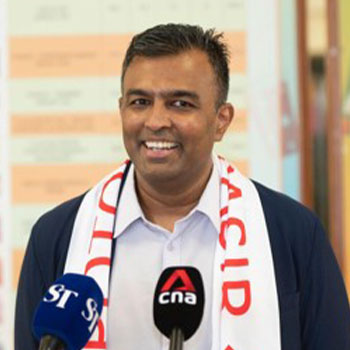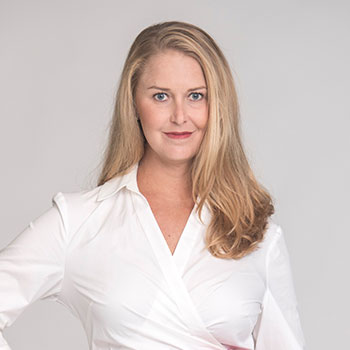 Kiri Sinclair
Founder & CEO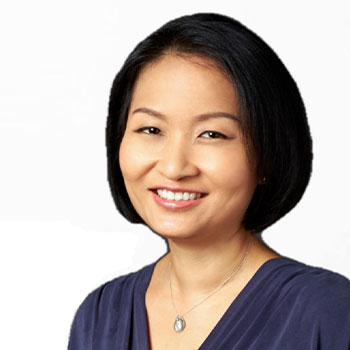 Karen Yew
Group Chief Communications & Branding Officer
Surbana Jurong, Singapore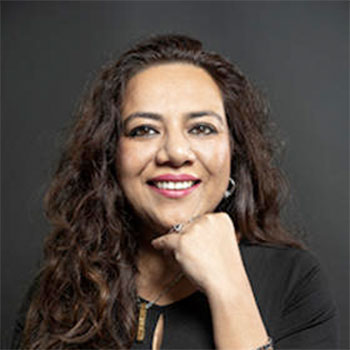 Papri Dev
Senior Director, Communications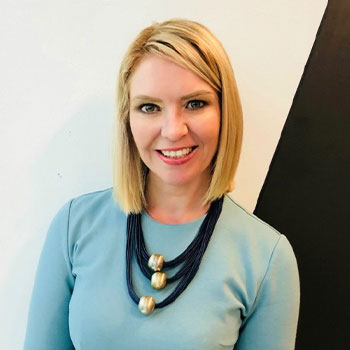 Nikki Taylor
Director Marketing Communications & Growth Strategy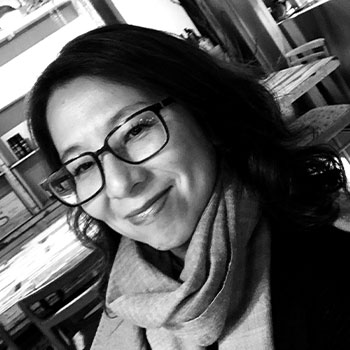 Becky Cho
VP of Corporate Affairs and Communications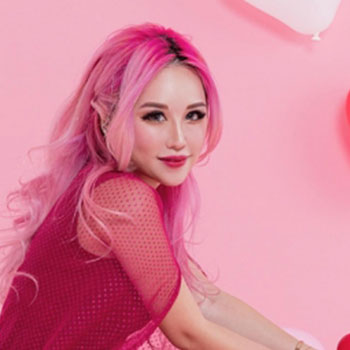 Xiaxue
Social Media Influencer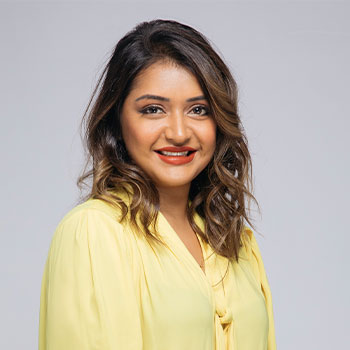 Naushaba Salahuddin
Director, Global PR & Communications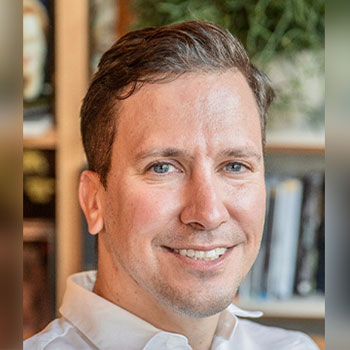 Jan Ruzicka
Chief External Affairs Officer
Home Credit Group, Hong Kong