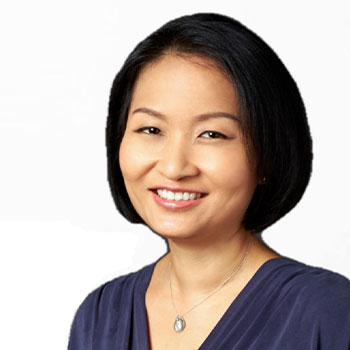 Karen Yew
Group Chief Communications & Branding Officer
Surbana Jurong, Singapore
As Group Chief Communications and Branding Officer of Surbana Jurong, Ms Karen YEW is responsible for the group's communications strategy and branding efforts. Ms Yew has 27 years' experience that includes branding, media and analyst relations, government relations, employee engagement, CSR and issues management and spans the media, technology and insurance industries. Karen was Senior Vice President, Brand and Communications at Mediacorp and played an integral role in redefining the company's shift from traditional broadcaster to the multi-platform national media network it is today. As Vice President, Strategic Communications at NTUC Income, she played a key role in driving the insurer's transformative agenda and differentiating its policies and practices. At IBM, she headed the ASEAN brand team supporting the company's operations in a mix of mature and high-growth markets.
View other speakers' profile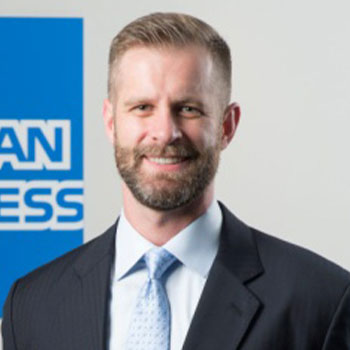 Fritz Quinn
VP Public Affairs and Communications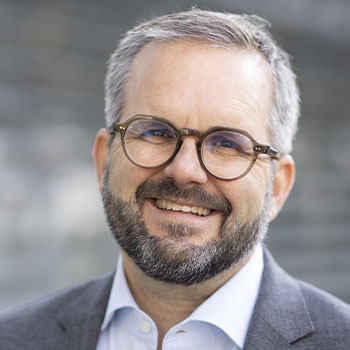 Matthias Berninger
Senior Vice President Public Affairs, Science & Sustainability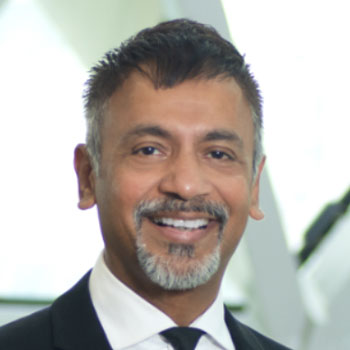 Dr Colin D'Silva
VP Corporate Affairs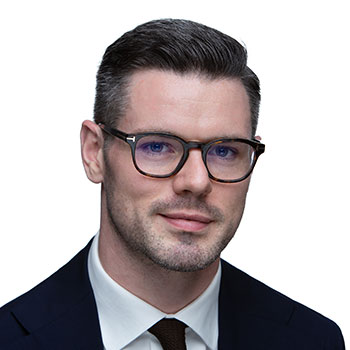 Andrew Nicholls
Co-Founder & Managing Director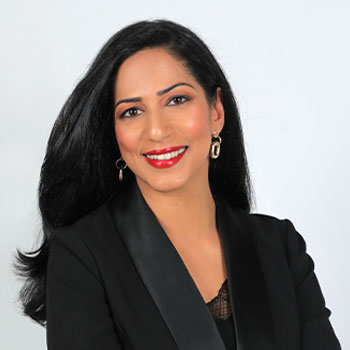 Prerna Suri
Head of Communications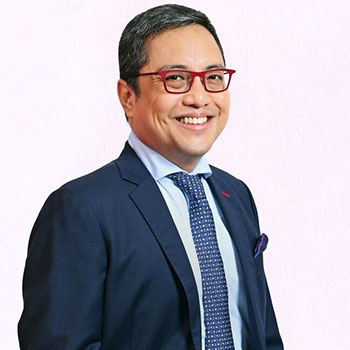 Atty. Juan Lorenzo Tañada
Corporate and Regulatory Affairs Director
Coca-Cola Beverages Philippines, Inc.
Alistair Marshall
Head of Communication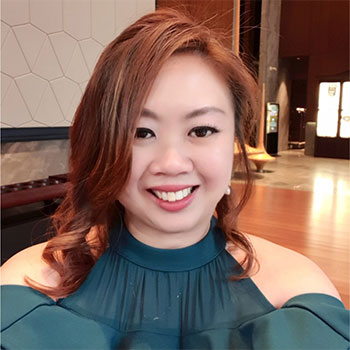 Eileene Chong
Head of Corporate Communications, Sustainability & Brand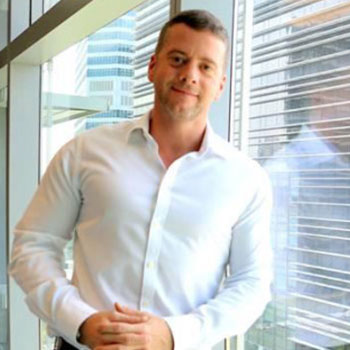 Jonathan Sanchez
Director of Corporate Relations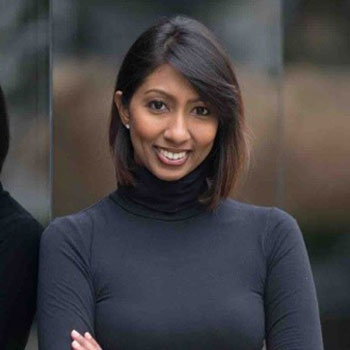 Lavinia Rajaram
Regional Head of Communications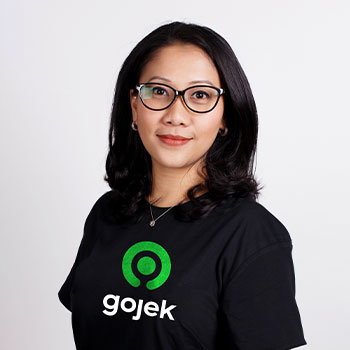 Nila Marita
Chief of Corporate Affairs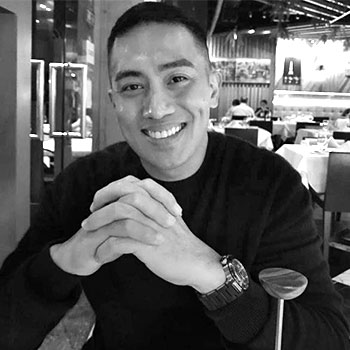 Dan Mejia
Head of Communications & Press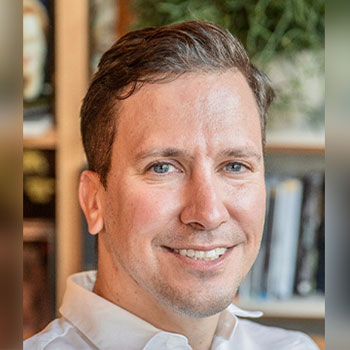 Jan Ruzicka
Chief External Affairs Officer
Home Credit Group, Hong Kong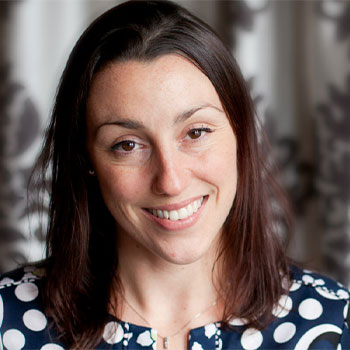 Emma Richards
Regional Head of Communications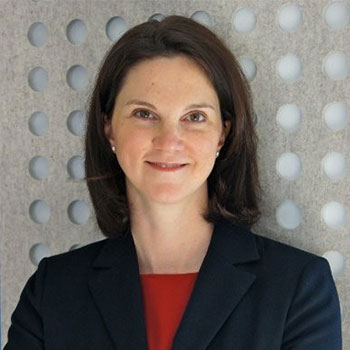 Laura de Kreij
Internal Communications Director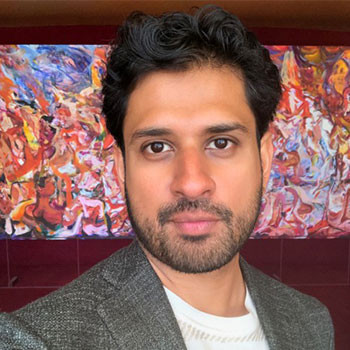 Abhijit Dutta
Director of Communications & Government Affairs
Kimberly-Clark Corporation, APAC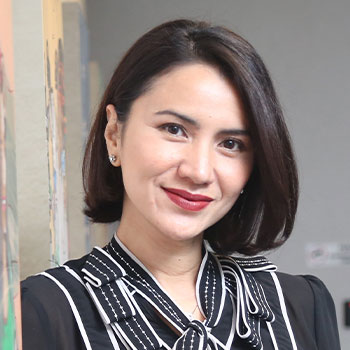 Melanie Masriel
Communications, Public Affairs and Sustainability Director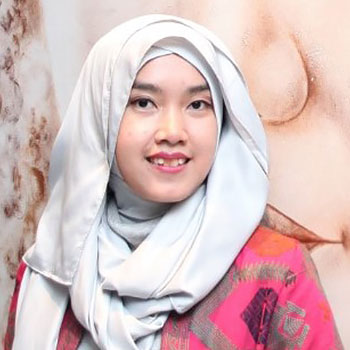 Khrisma Fitriasari
Head of Corporate Communication & Government Affairs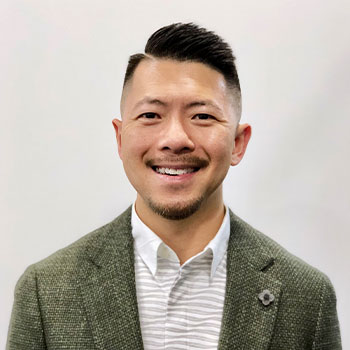 Justin Low
Chief Communications Officer
Omnicom Media Group, APAC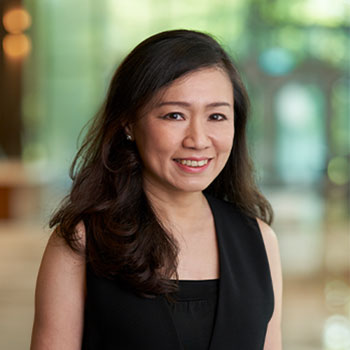 Lee Kit Pui
VP Brand Marketing & Communications
Pan Pacific Hotels Group, Singapore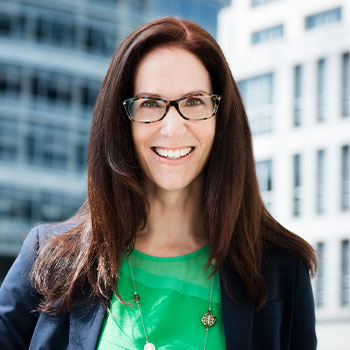 Gillian Pearl
Chief Executive Officer
Pearl Consulting, Australia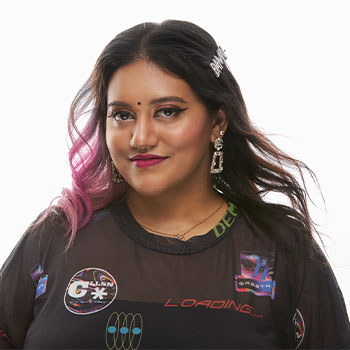 Preeti Nair
Comedian & Social Media Influencer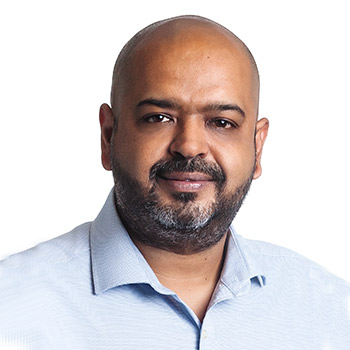 Ashish Shukul
Director Communications and Branding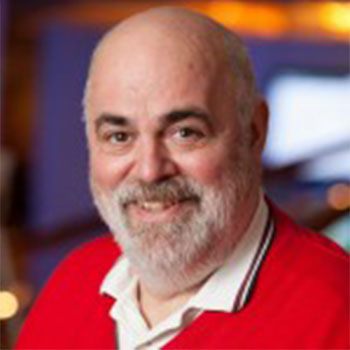 Greg Jarboe
President & Co-founder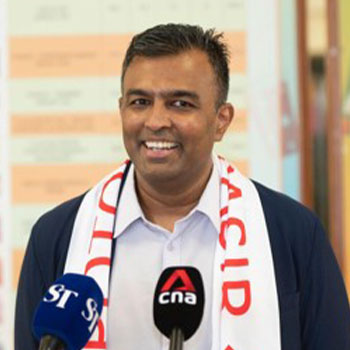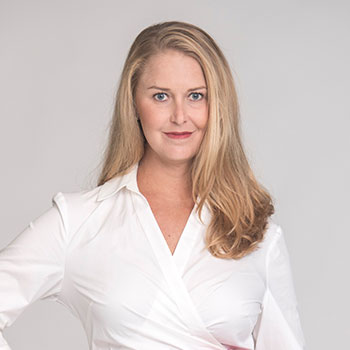 Kiri Sinclair
Founder & CEO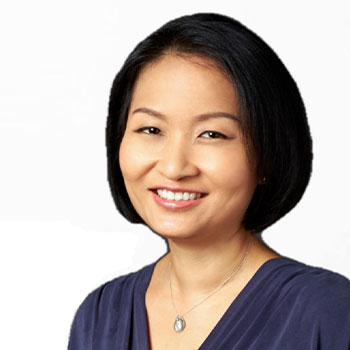 Karen Yew
Group Chief Communications & Branding Officer
Surbana Jurong, Singapore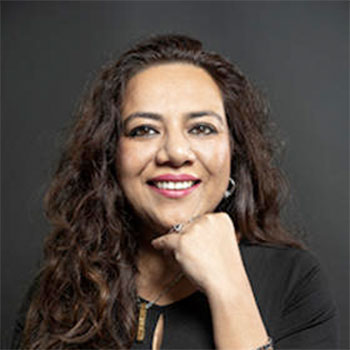 Papri Dev
Senior Director, Communications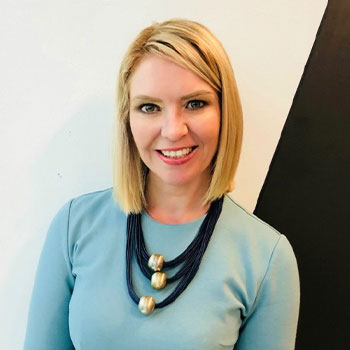 Nikki Taylor
Director Marketing Communications & Growth Strategy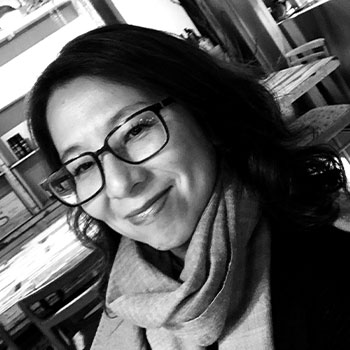 Becky Cho
VP of Corporate Affairs and Communications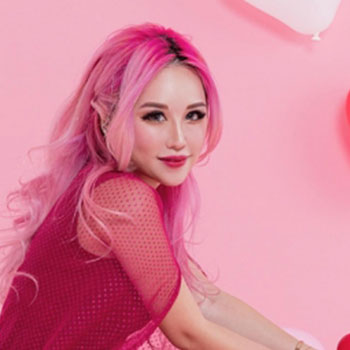 Xiaxue
Social Media Influencer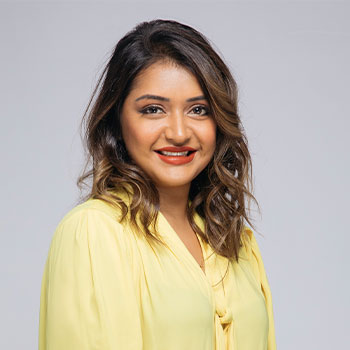 Naushaba Salahuddin
Director, Global PR & Communications