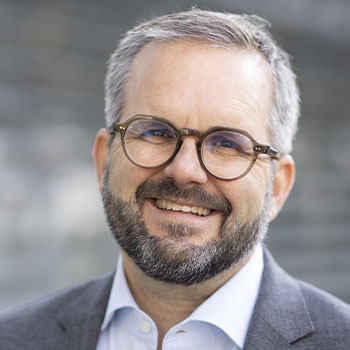 Matthias Berninger
Senior Vice President Public Affairs, Science & Sustainability
Bayer, US
Matthias joined the newly formed Global Chocolate Management Team of Mars in 2009 and supported Mars Chocolate in communication, sustainability, and strategy development.
As of 2011, Matthias led the global public affairs organization for Mars globally. In his role, he was instrumental in developing the Mars sustainability strategy including the leadership on climate change, cocoa sustainability, and in establishing sustainability KPIs for the companies' leadership circle. Matthias worked closely with the Mars family and board on many issues and supported Mars' business strategy development including leading the privately held company's China ambition.
After 12 years with Mars, Matthias joined Bayer in January 2019 as Senior Vice President for Public Affairs & Sustainability. In his new role, he has strengthened Bayer's global public affairs practice and leads the development of a coherent global sustainability strategy that has been be published in December 2019.
View other speakers' profile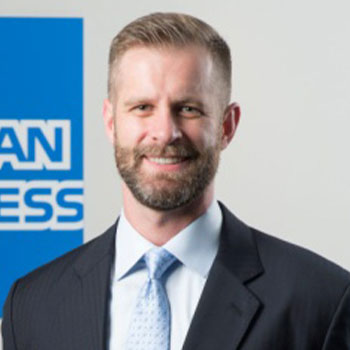 Fritz Quinn
VP Public Affairs and Communications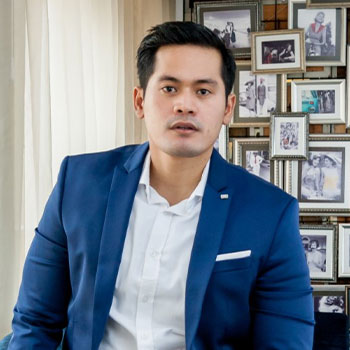 Paundra Hanutama
Director of Marketing Communications
Archipelago International, Indonesia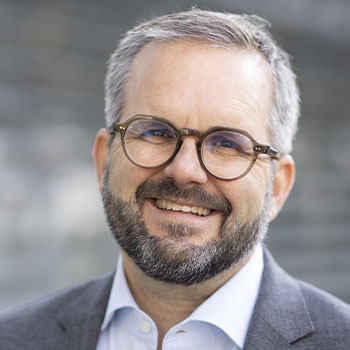 Matthias Berninger
Senior Vice President Public Affairs, Science & Sustainability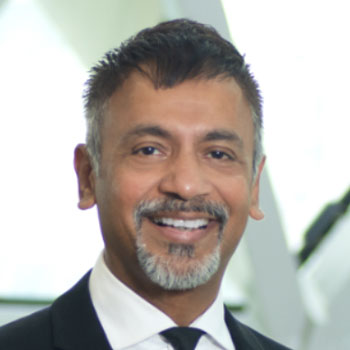 Dr Colin D'Silva
VP Corporate Affairs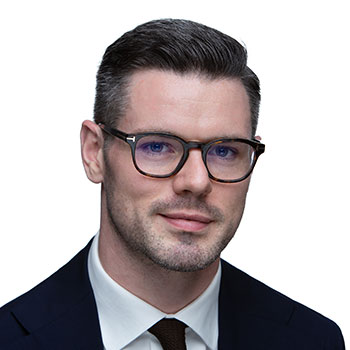 Andrew Nicholls
Co-Founder & Managing Director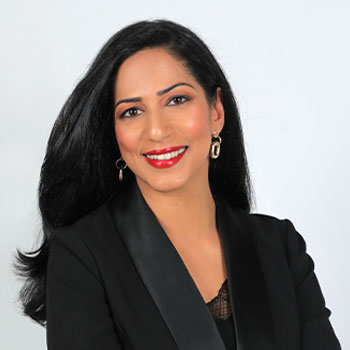 Prerna Suri
Head of Communications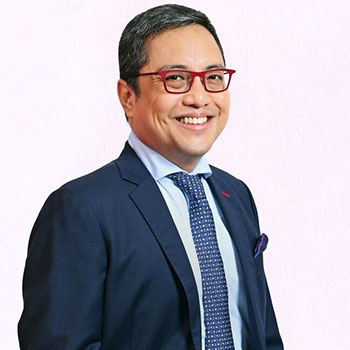 Atty. Juan Lorenzo Tañada
Corporate and Regulatory Affairs Director
Coca-Cola Beverages Philippines, Inc.
Alistair Marshall
Head of Communication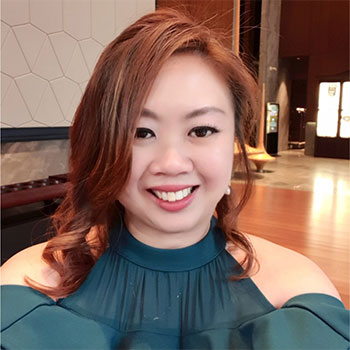 Eileene Chong
Head of Corporate Communications, Sustainability & Brand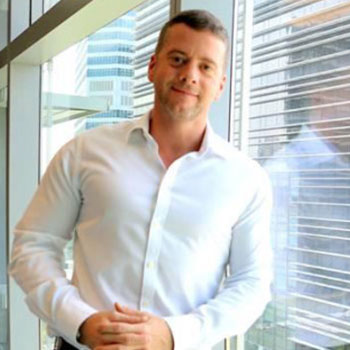 Jonathan Sanchez
Director of Corporate Relations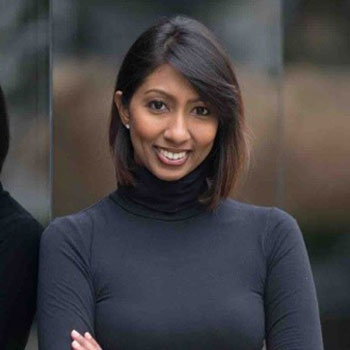 Lavinia Rajaram
Regional Head of Communications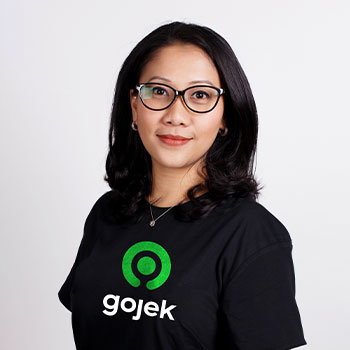 Nila Marita
Chief of Corporate Affairs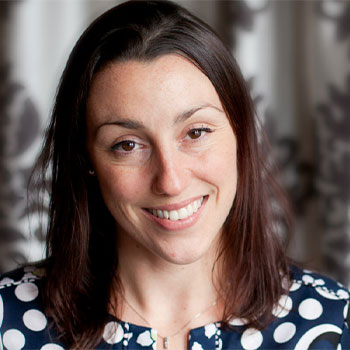 Emma Richards
Regional Head of Communications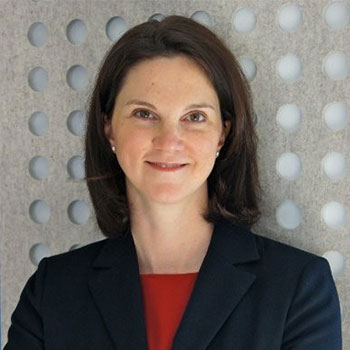 Laura de Kreij
Internal Communications Director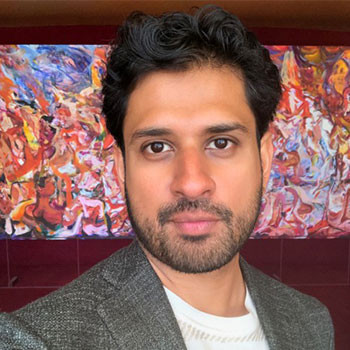 Abhijit Dutta
Director of Communications & Government Affairs
Kimberly-Clark Corporation, APAC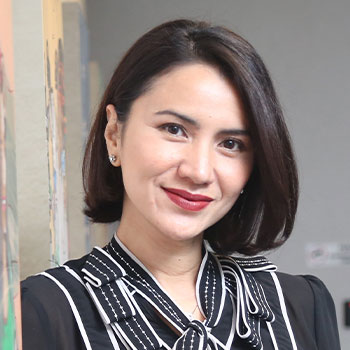 Melanie Masriel
Communications, Public Affairs and Sustainability Director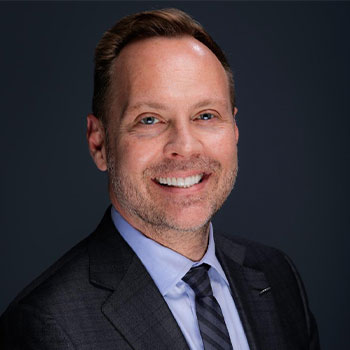 Travis Parman
VP Communications, International Communications and Global Engagement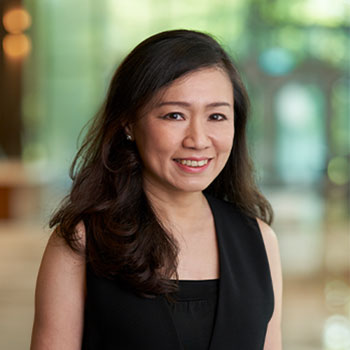 Lee Kit Pui
VP Brand Marketing & Communications
Pan Pacific Hotels Group, Singapore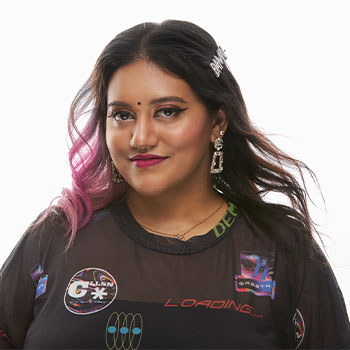 Preeti Nair
Comedian & Social Media Influencer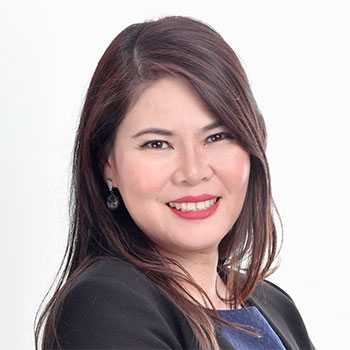 Panchanit Snape
Head of Communications
Sanofi, Thailand, Malaysia, Singapore, Myanmar and Brunei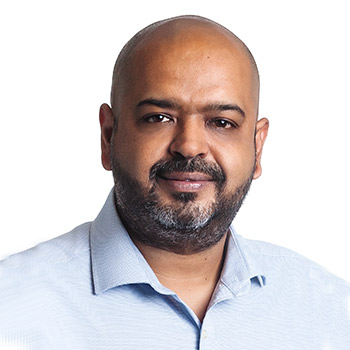 Ashish Shukul
Director Communications and Branding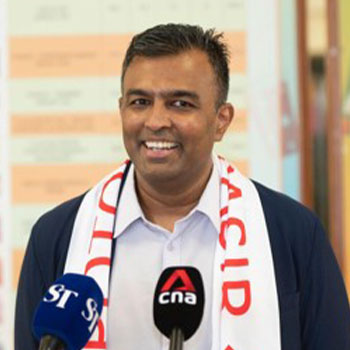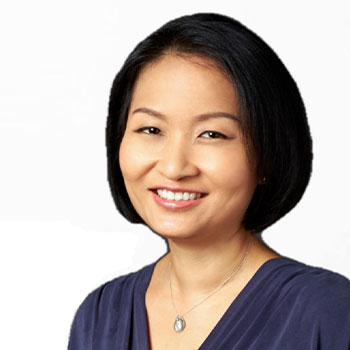 Karen Yew
Group Chief Communications & Branding Officer
Surbana Jurong, Singapore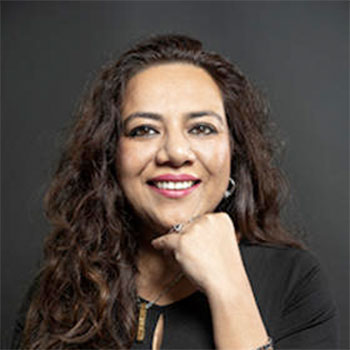 Papri Dev
Senior Director, Communications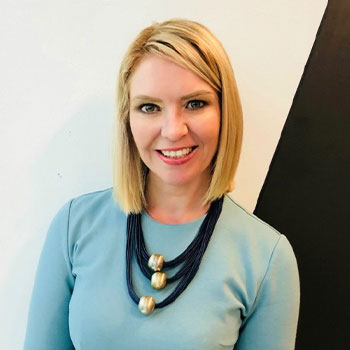 Nikki Taylor
Director Marketing Communications & Growth Strategy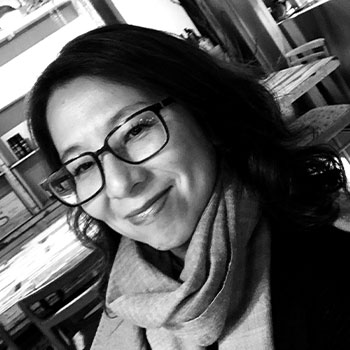 Becky Cho
VP of Corporate Affairs and Communications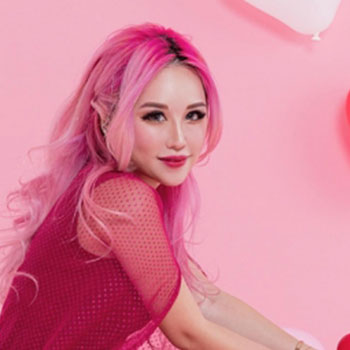 Xiaxue
Social Media Influencer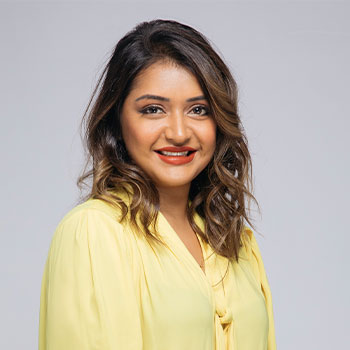 Naushaba Salahuddin
Director, Global PR & Communications