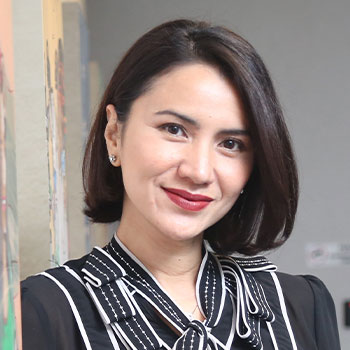 Melanie Masriel 
Communications, Public Affairs & Sustainability Director
L'Oreal, Indonesia
Melanie Masriel is a reputation management expert with 20 years of professional experience in the areas of Corporate and Brand Communications, Digital Communications, Employer Branding, Regulatory and Public Affairs, Corporate Social Responsibility, Sustainability, and Crisis Management.
Currently the Communications, Public Affairs & Sustainability Director, Melanie has spent 11 years with the company with a mission of shaping corporate reputation as an admired beauty company in Indonesia. In addition, she also serves as the Ethics Correspondent and Diversity Champion of the company.
Prior to joining L'Oréal, Melanie has worked in Petrosea, British American Tobacco, and Ernst & Young. Melanie has developed strong passion in the fields of women empowerment and sustainability. Since 2018, she has been appointed as a member of the Leadership Council of The Nature Conservancy.
View other speakers' profile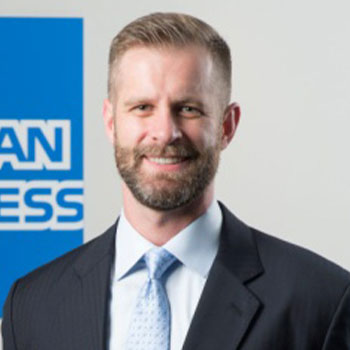 Fritz Quinn
VP Public Affairs and Communications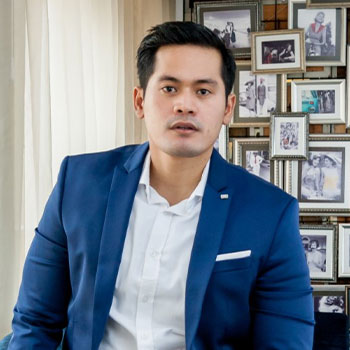 Paundra Hanutama
Director of Marketing Communications
Archipelago International, Indonesia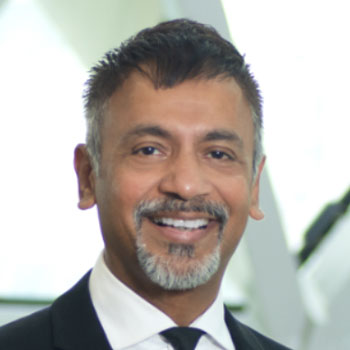 Dr Colin D'Silva
VP Corporate Affairs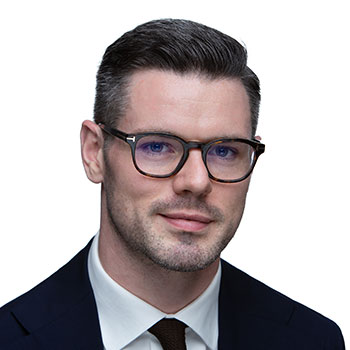 Andrew Nicholls
Co-Founder & Managing Director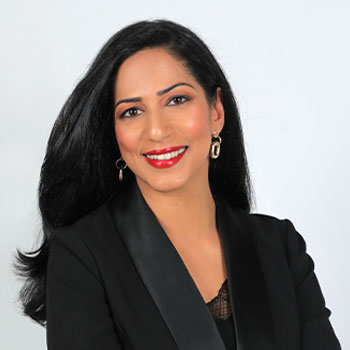 Prerna Suri
Head of Communications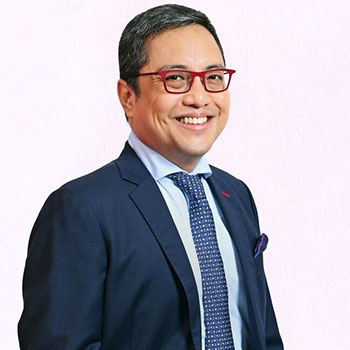 Atty. Juan Lorenzo Tañada
Corporate and Regulatory Affairs Director
Coca-Cola Beverages Philippines, Inc.
Alistair Marshall
Head of Communication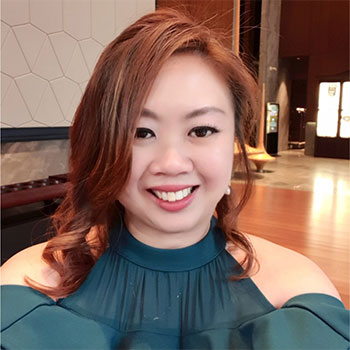 Eileene Chong
Head of Corporate Communications, Sustainability & Brand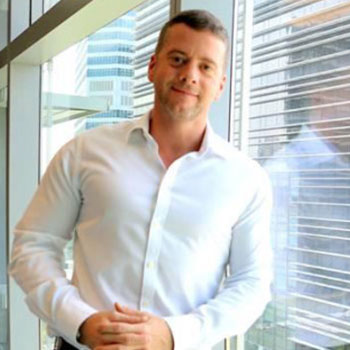 Jonathan Sanchez
Director of Corporate Relations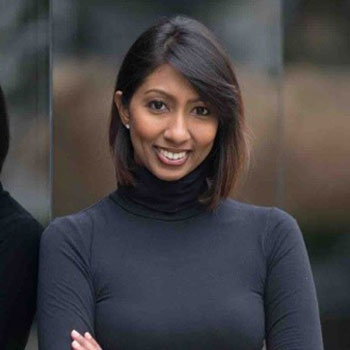 Lavinia Rajaram
Regional Head of Communications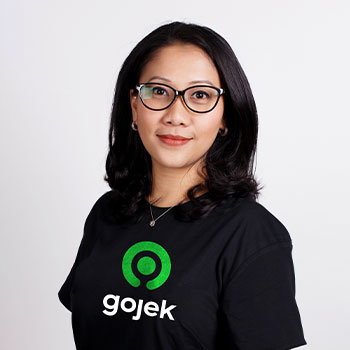 Nila Marita
Chief of Corporate Affairs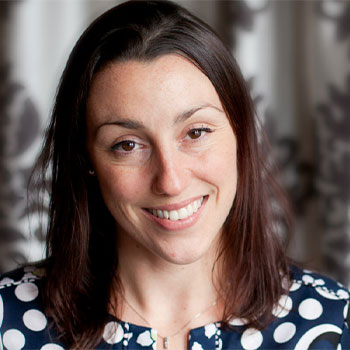 Emma Richards
Regional Head of Communications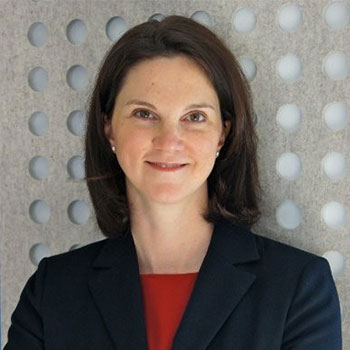 Laura de Kreij
Internal Communications Director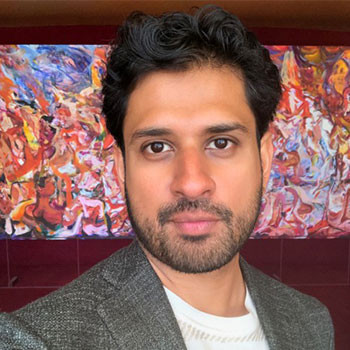 Abhijit Dutta
Director of Communications & Government Affairs
Kimberly-Clark Corporation, APAC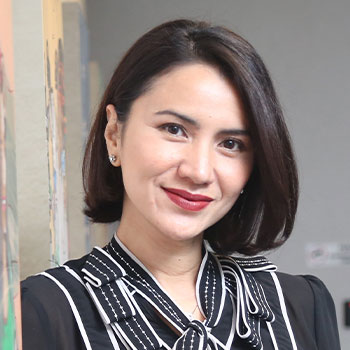 Melanie Masriel
Communications, Public Affairs and Sustainability Director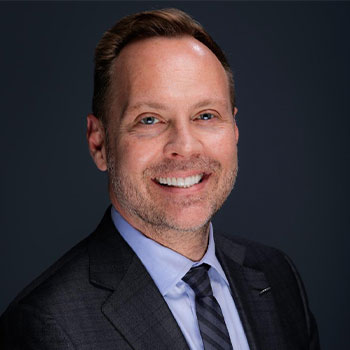 Travis Parman
VP Communications, International Communications and Global Engagement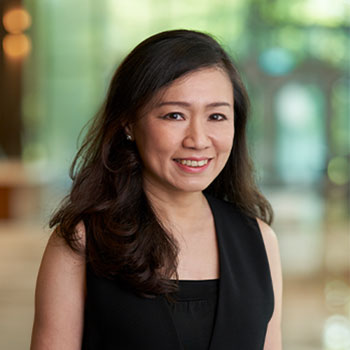 Lee Kit Pui
VP Brand Marketing & Communications
Pan Pacific Hotels Group, Singapore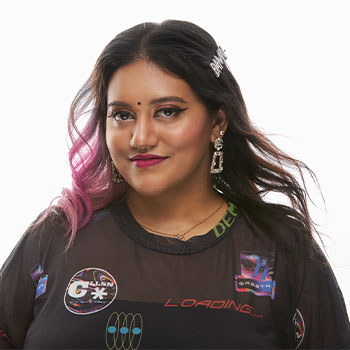 Preeti Nair
Comedian & Social Media Influencer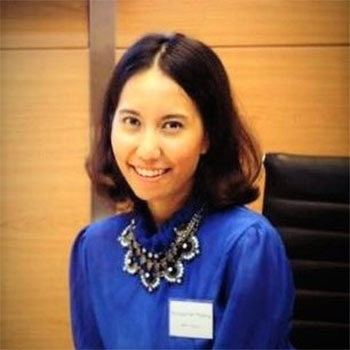 Nichapat Na Thalang
Corporate Affairs and Communication Associate Director
Red Bull, TCP Group, International Market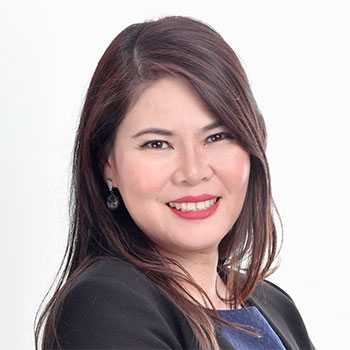 Panchanit Snape
Head of Communications
Sanofi, Thailand, Malaysia, Singapore, Myanmar and Brunei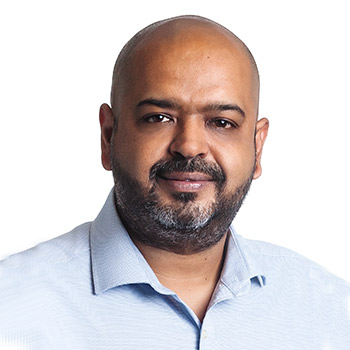 Ashish Shukul
Director Communications and Branding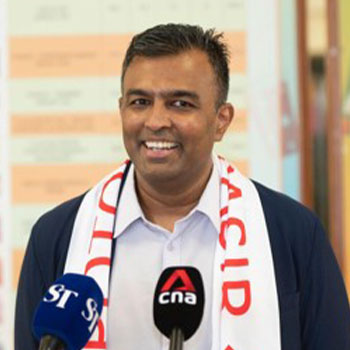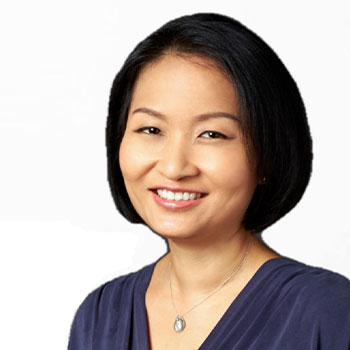 Karen Yew
Group Chief Communications & Branding Officer
Surbana Jurong, Singapore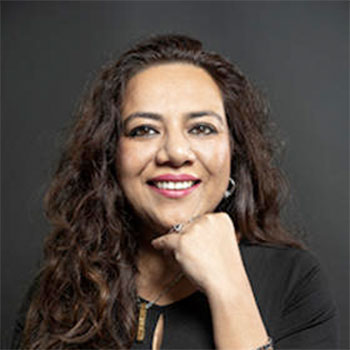 Papri Dev
Senior Director, Communications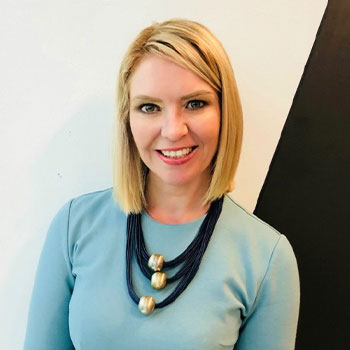 Nikki Taylor
Director Marketing Communications & Growth Strategy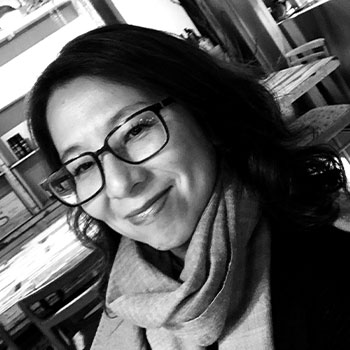 Becky Cho
VP of Corporate Affairs and Communications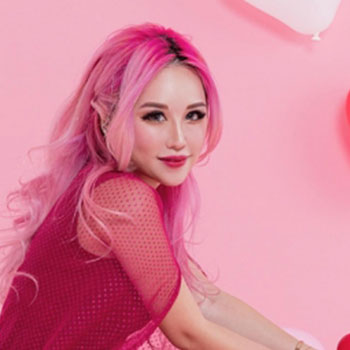 Xiaxue
Social Media Influencer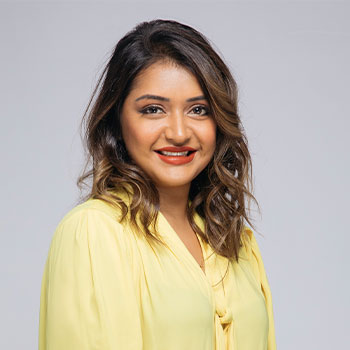 Naushaba Salahuddin
Director, Global PR & Communications