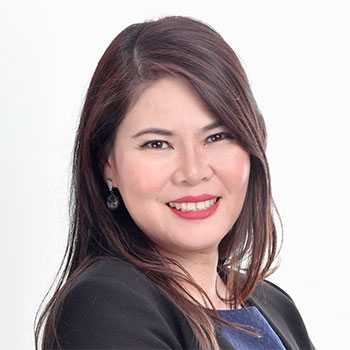 Panchanit Snape
Head of Communications
Sanofi, Thailand, Malaysia, Singapore, Myanmar and Brunei
Panchanit is a seasoned professional for corporate communications, public affairs, and sustainable development. During her extensive experience of over 20 years, she has held various leadership roles with foremost multinational corporations, being recognized as a collaborative and results-oriented strategic communications leader for diverse industry sectors.
Panchanit joined Sanofi in June 2016. Based in Bangkok, she is leading a multinational team responsible for designing & executing communications strategies that drive corporate brand reputation among internal and external stakeholders in Thailand, Malaysia, Singapore, Myanmar and Brunei. She has a strong passion to lead the change communications in the organization and inspire people to embrace the change to become the best that they can be.
Prior to joining Sanofi, she was Head of Communications North ASEAN (Thailand, Vietnam, Cambodia and Myanmar) at DuPont, and Communications Manager of Siam City Cement, an affiliate of Holcim Group.
In the first 10 years of her career, she was a PR consultant at Weber Shandwick and then Group Account Director at Hill & Knowlton (current name H&K Strategies). She led a client service team for blue chip clients such as Microsoft, Orange (True), Procter & Gamble, Amway, Novartis, etc. She was also a lead crisis management trainer and a member of the regional healthcare practice leaders at Hill & Knowlton.
Panchanit obtained Bachelor's Degree in Mass Communications from Chulalongkorn University, and Master's Degree in Mass Communications from Thammasat University. She also received Advanced Certificate in Leadership Communications from Harvard Business School USA, and Advanced Certificate in Strategic Leadership and Change Management from London School of Business and Finance UK.
View other speakers' profile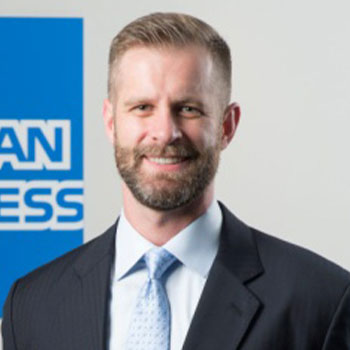 Fritz Quinn
VP Public Affairs and Communications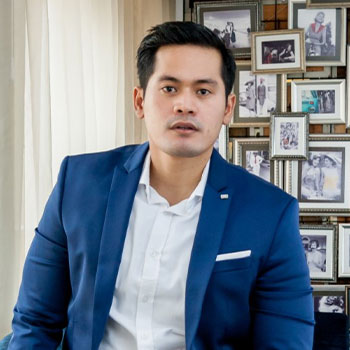 Paundra Hanutama
Director of Marketing Communications
Archipelago International, Indonesia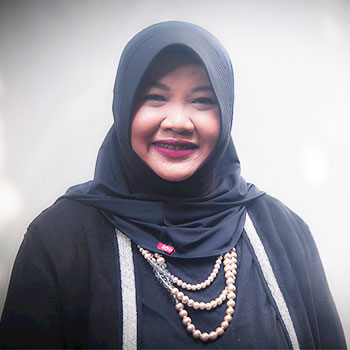 Sufintri Rahayu
Vice President of Corporate Affairs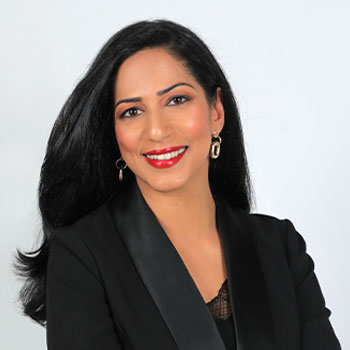 Prerna Suri
Head of Communications
Alistair Marshall
Head of Communication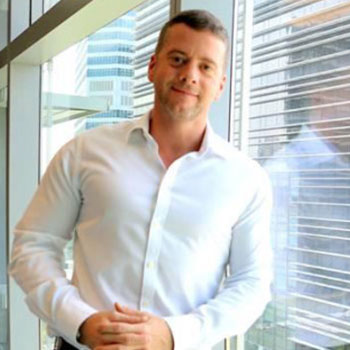 Jonathan Sanchez
Director of Corporate Relations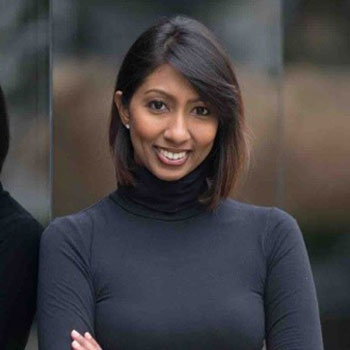 Lavinia Rajaram
Regional Head of Communications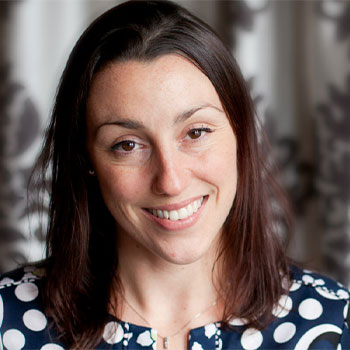 Emma Richards
Regional Head of Communications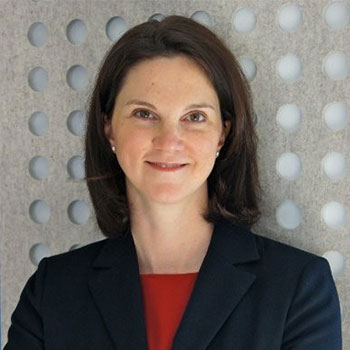 Laura de Kreij
Internal Communications Director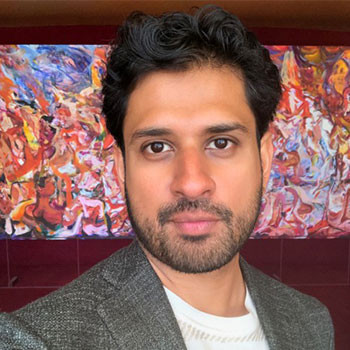 Abhijit Dutta
Director of Communications & Government Affairs
Kimberly-Clark Corporation, APAC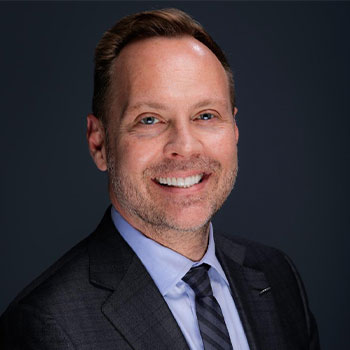 Travis Parman
VP Communications, International Communications and Global Engagement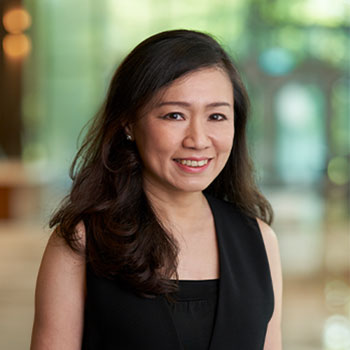 Lee Kit Pui
VP Brand Marketing & Communications
Pan Pacific Hotels Group, Singapore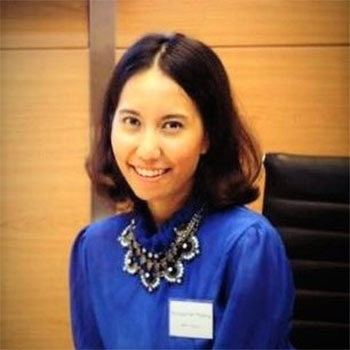 Nichapat Na Thalang
Corporate Affairs and Communication Associate Director
Red Bull, TCP Group, International Market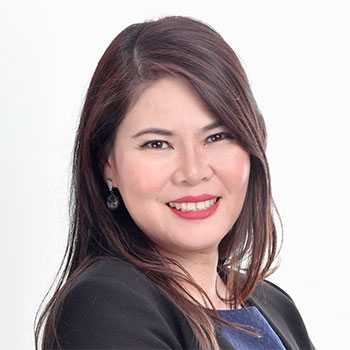 Panchanit Snape
Head of Communications
Sanofi, Thailand, Malaysia, Singapore, Myanmar and Brunei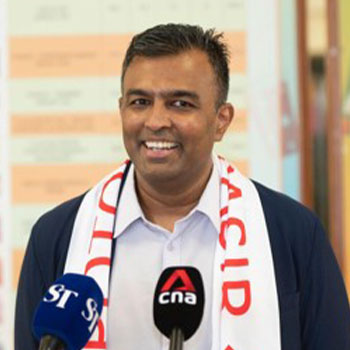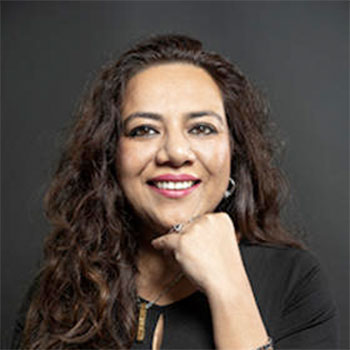 Papri Dev
Senior Director, Communications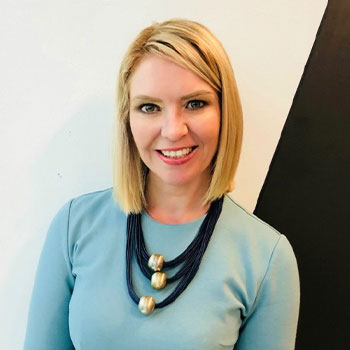 Nikki Taylor
Director Marketing Communications & Growth Strategy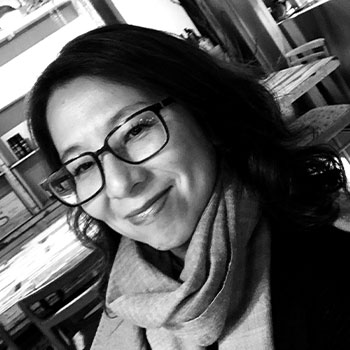 Becky Cho
VP of Corporate Affairs and Communications
VF Corporation, Singapore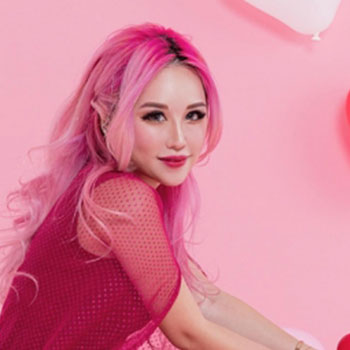 Xiaxue
Social Media Influencer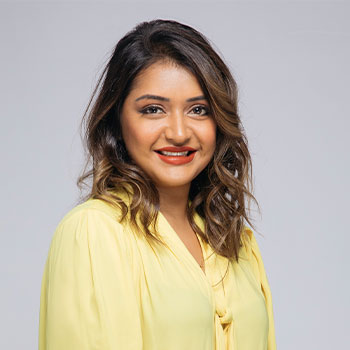 Naushaba Salahuddin
Director, Global PR & Communications