Digital Marketing Asia 2019
Supercharge your digital marketing strategies for success
When
12 – 13 november 2019
Where
Hilton Sukhumvit Bangkok
Social
#DigitalMarketingAsia
Early-bird savings ending in
About the conference
In Thailand, the rapid expansion of digital media and advertising has disrupted the digital marketing landscape, presenting exciting new opportunities for brands to transform their marketing strategies. Brands are constantly innovating to wow customers with hyper-personalised content or start a real conversation with them to stay ahead of the curve.
Digital Marketing Asia is the premier event bringing together some of the greatest minds, savvy brands, renowned publishers, innovative technology enablers and leading practitioners to explore the exciting world of data-driven marketing through a series of exclusive case study presentations with interactive and thought-provoking discussions, alongside unrivaled networking opportunities.
This conference, brought to you by MARKETING magazine, will have you walking away with groundbreaking ideas, the latest insights and new methodologies to elevate your digital marketing efforts to the next level!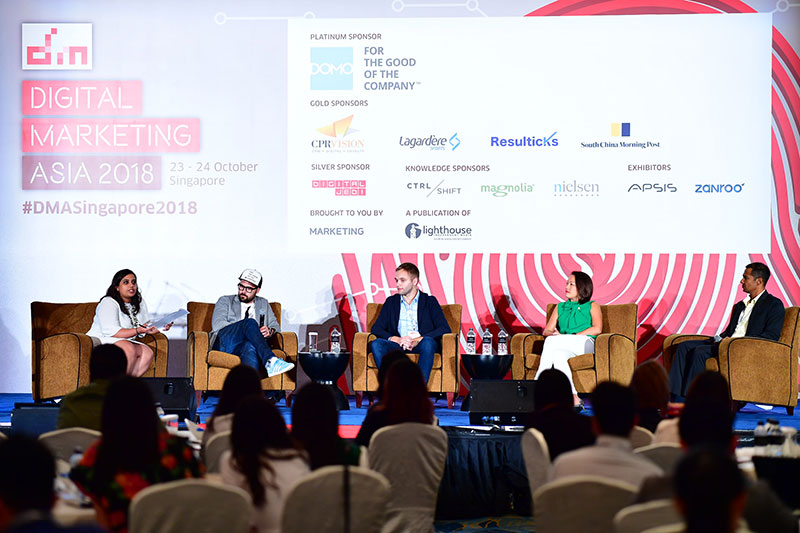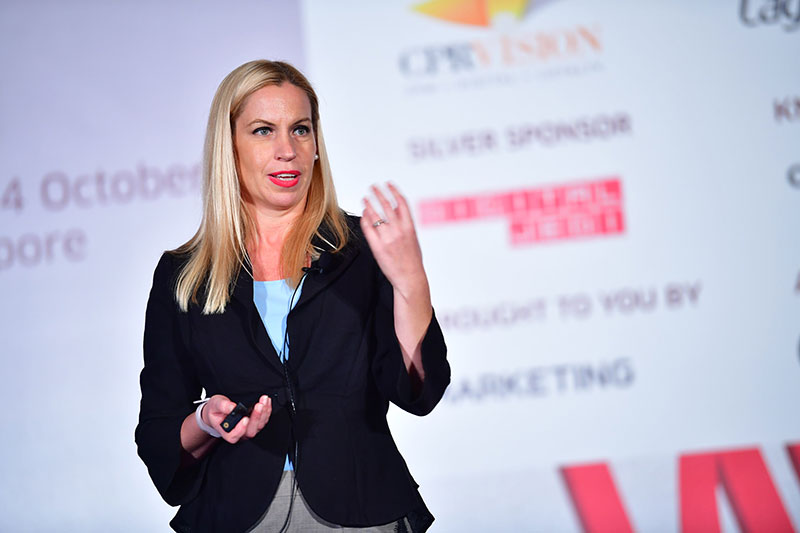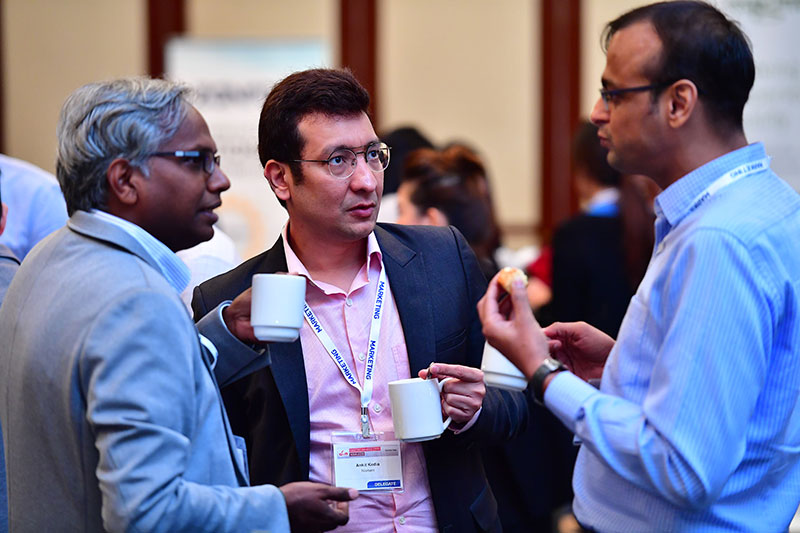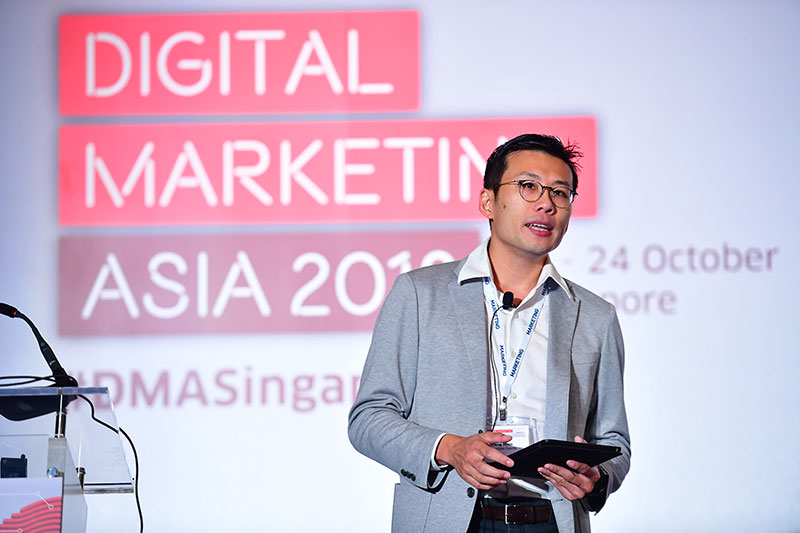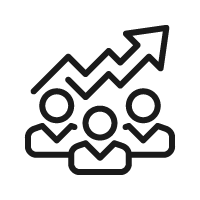 Benefits of Attending
By attending Digital Marketing Asia, you get to:
Learn the latest in brand amplification, customer loyalty, personalisation and more in a single event.
Get introduced to a multitude of new ideas and innovative digital marketing concepts.
Connect with and hear from an incredible community of digital marketing experts.
Discover what your peers are doing, not doing, contemplating and committing to.
Gain insight into what your customers will be clamoring for next year – and how you can deliver now.
AGENDA - DAY 1
8.00am
Registration
9.00am

Welcome and opening remarks

Rezwana Manjur, Regional Editor, Marketing Interactive

9.10am
Opening keynote: Zooming into Thailand 4.0 initiative towards developing a tech-centric 'value-based economy'
9.50am
Tech Talk: Mapping the right technology to your business model
10.30am
Morning networking break
Immersive Digital Advertising
11.00am
Leveraging the latest advances to create a strong video marketing strategy
11.40am
DOOH or die: Integrating creative and engaging digital out-of-home into your brand's marketing mix
12.20pm
Speed networking
12.30pm
Networking lunch
Attribution, Personalisation & Conversion
1.30pm
Redefining digital marketing strategies through customer journey analytics and sentiment analysis
2.10pm
Hyper-personalisation: Using AI and predictive intelligence to deliver the right message to customers at the right time
2.50pm
Increasing conversions for pay-per-click campaigns by creating effective landing pages
3.30pm
Afternoon networking break
Digital Transformation
4.10pm
Panel discussion: From a legacy business to a digital disruptor: Reinventing marketing strategies by transforming the core
4.40pm

Closing remarks

Rezwana Manjur, Regional Editor, MARKETING magazine

5.00pm
End of day one
AGENDA - DAY 2
8.00am
Registration
9.00am

Welcome and opening remarks

Rezwana Manjur, Regional Editor, MARKETING magazine

Digital Customer Experience

9.10am
Think regionally, act locally: Mastering localisation to enhance the consumer experience and expand brand reach
9.50am
Boosting augmented reality experiences with real-time 3D facial recognition
10.30am
Morning networking break
11.00am
Gearing towards transactional AI chatbots to monetise marketing opportunities
11.40am
Omni-channel payments: Connecting online and offline to unlock a greater user experience across touchpoints
12.20am
Power networking
12.30am
Networking lunch

Content & Influencer Marketing

1.30pm
E-sports influencers: Tapping into the ideal marketing channel to connect with millennials
2.10pm
Driving business performance with tailored digital marketing campaigns for older audiences
2.50pm
Win over the Gen-Zs: Tapping into social sentiment in social media marketing campaigns
3.30pm
Afternoon networking break

Digital Talent

4.00pm
Panel discussion: Mapping and developing digital talent for marketing success
4.40pm

Closing remarks

Rezwana Manjur, Regional Editor, MARKETING magazine

5.00pm
End of conference

Speakers
Our line-up of expert speakers will be announced soon – check back for regular updates!
To enquire about speaking opportunities or suggest topics for the 2019 agenda, please contact Priya Karthik at priyakarthik@marketing-interactive.com or +65 6423 0329
DIGITAL MARKETING ASIA 2019 (THAILAND)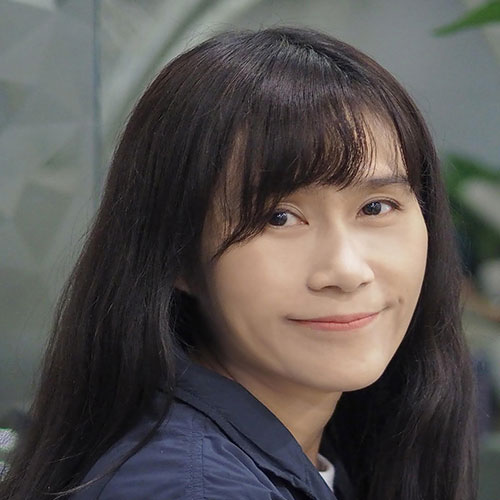 Apirada Benchakaranee
Head of Digital Marketing
 Cigna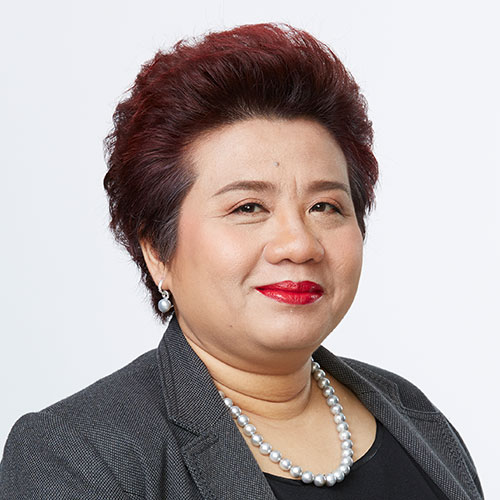 Kasititorn Pooparadai
Senior Executive Vice President
 Digital Economy Promotion Agency (DEPA)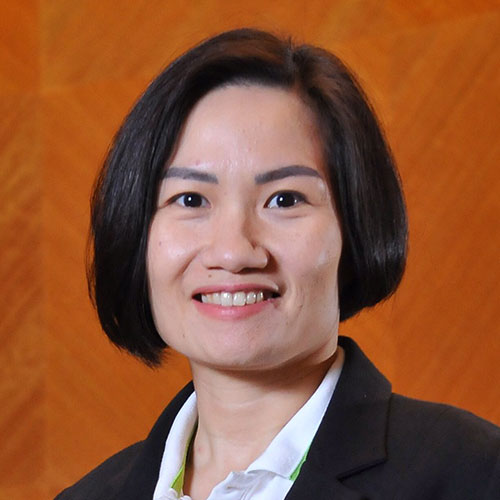 Phornphat Jiraruangpanya
Marketing Director
 DSG International (Thailand)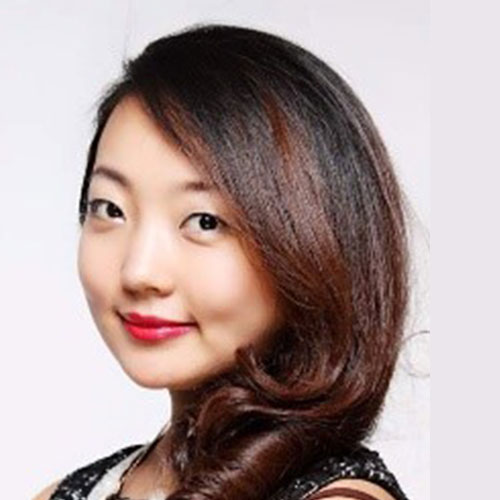 Sunny Grosic
Director of Sales & Marketing
InterContinental Hotels Group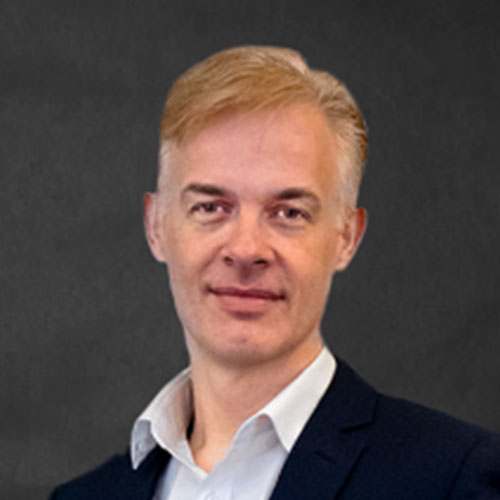 Dennis van Heezik
Chief Digital Officer
 Siam City Cement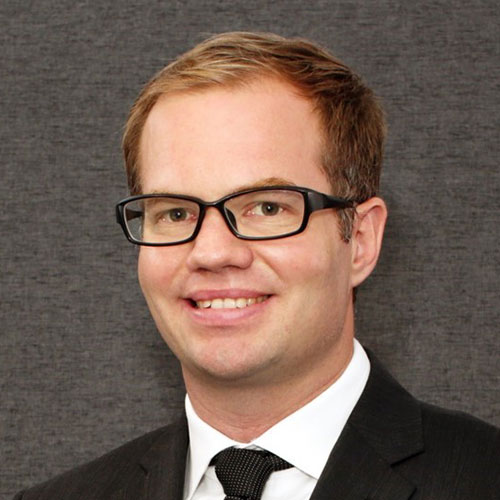 Todd Bates
Head of International Marketing
 Telstra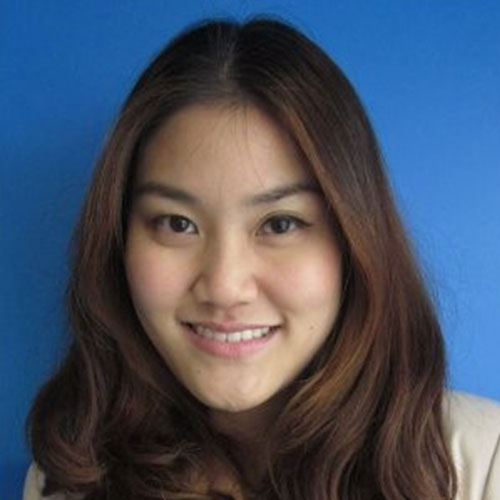 Kamolporn Kongkiatngam
Head of Brand Communication and Marketing Planning
 TMB Bank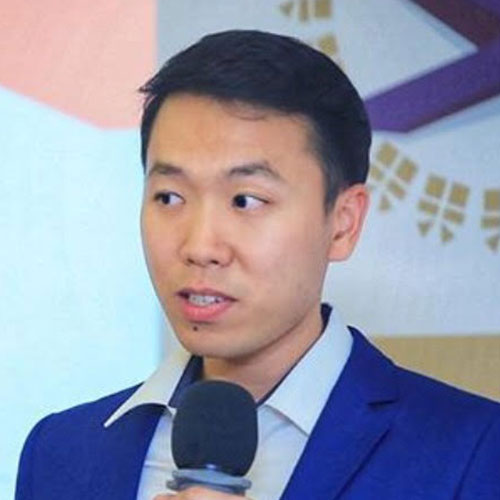 Chusin Mateechaipong
Head of Digital Marketing
 True Digital Group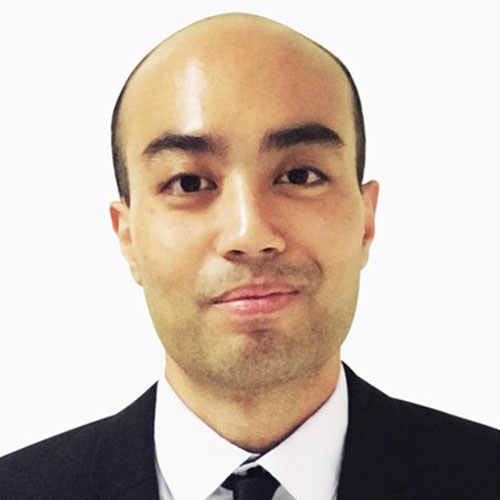 Patrick Vivathanakul Chew
SVP, Head of Digital Engagement & Fintech Innovation Channels & Digitalisation
 UOB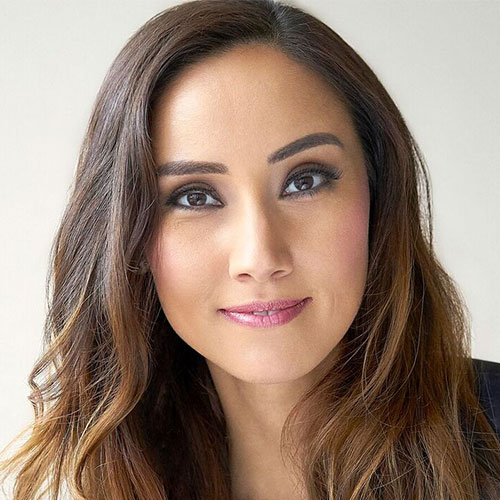 Mayra Hurtado
Senior Director, Concept to Consumer (Product Management)
 Adidas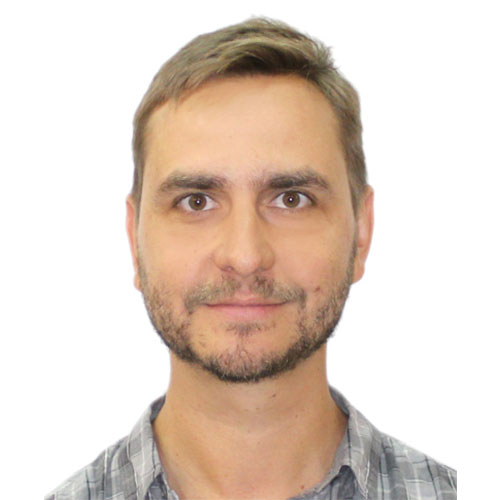 Louis Piereck (Lui)
Senior Global Brand Director
  Unilever
PAST SPEAKERS FROM DIGITAL MARKETING ASIA 2018 SERIES
DIGITAL MARKETING ASIA 2018 (SINGAPORE)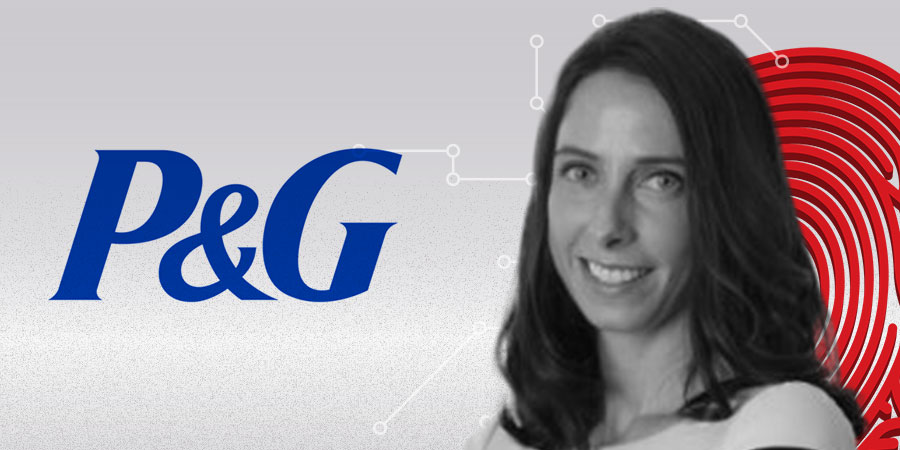 Alexandra Vogler
Associate Director - P&G Beauty, Digital Transformation & Communications
Procter & Gamble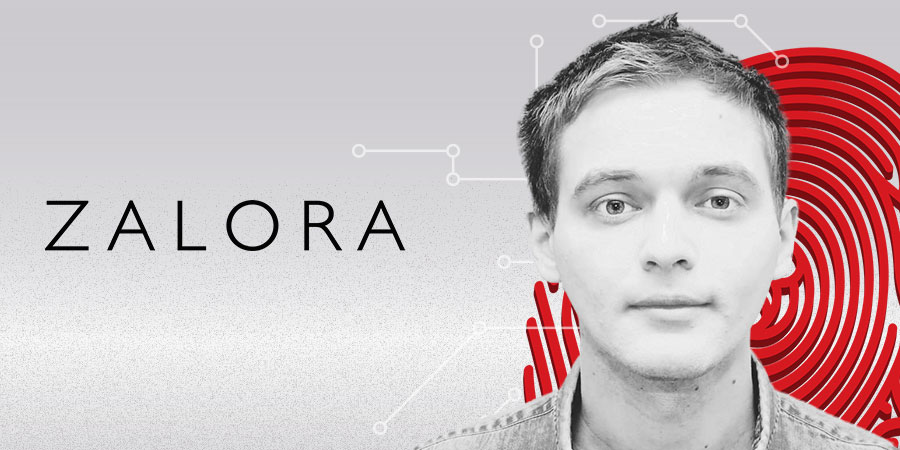 Alin Dobrea
Head of Advertising Platform
Zalora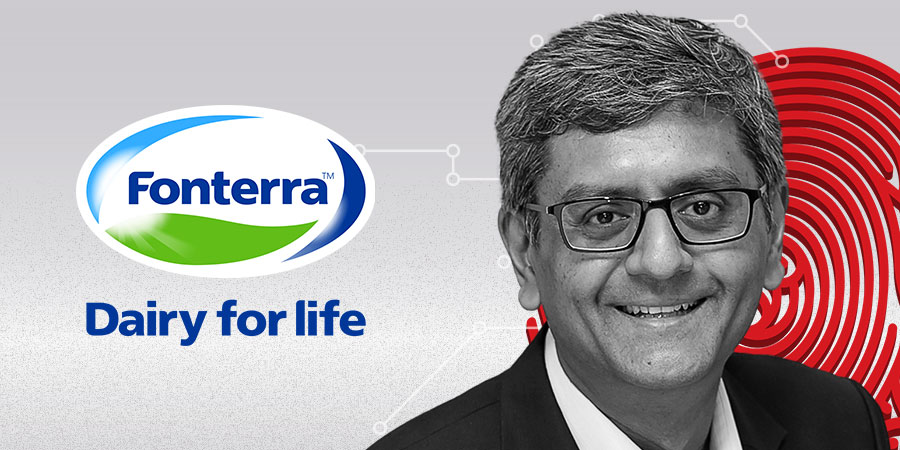 Anindya Dasgupta
Global Chief Marketing Officer
Fonterra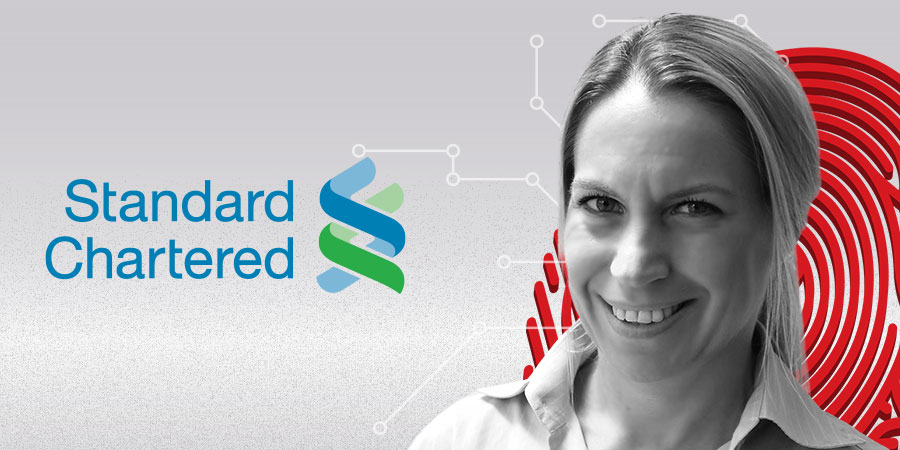 Anna-Karin Birnik
Head, Brand Development, Group Brand and Market
Standard Chartered Bank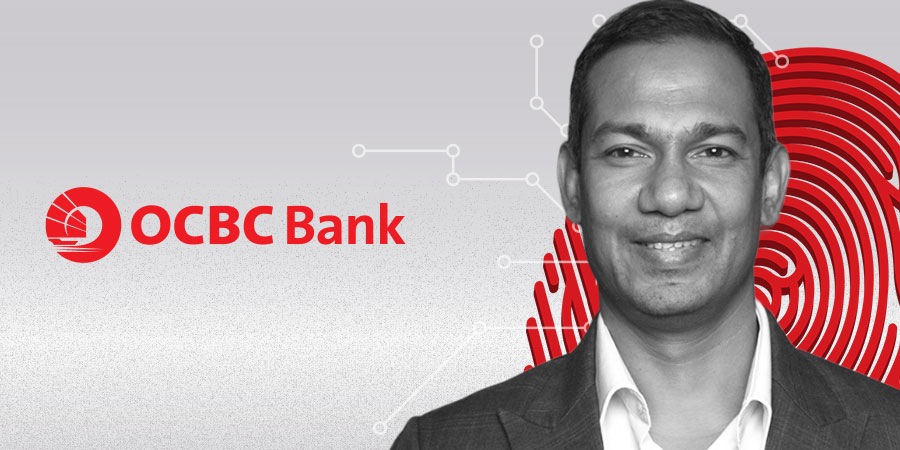 Cedric Dias
Head - Digital, Social Media & Product Marketing
OCBC Bank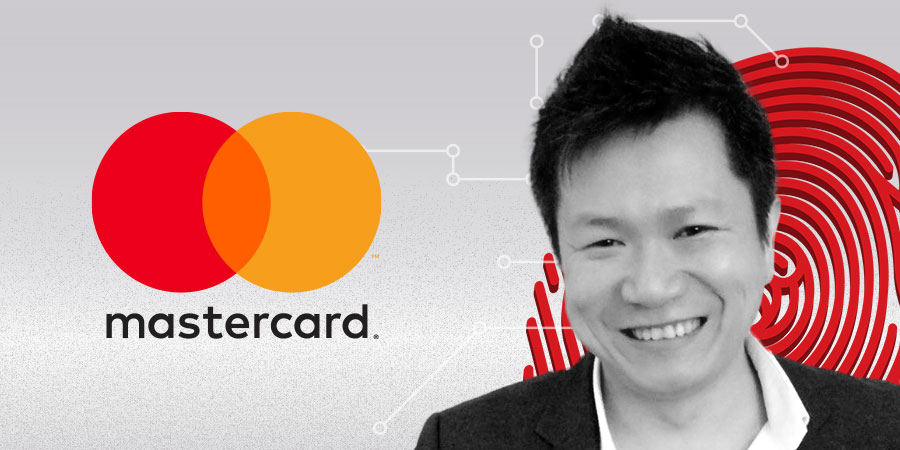 Dominic Koh
VP, Consumer Marketing, APAC
Mastercard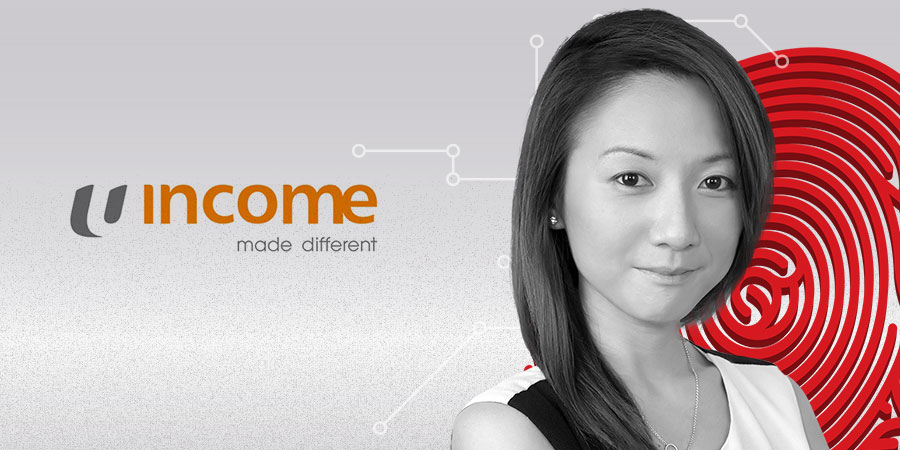 Juliana Chua
Head of Digital Transformation
NTUC Income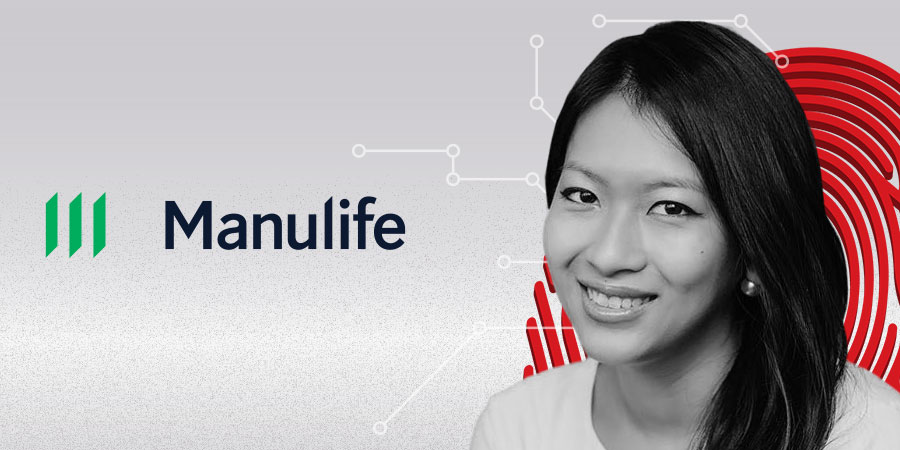 Leann Ow
Digital & Social Media Senior Strategist
Manulife
DIGITAL MARKETING ASIA 2018 (MALAYSIA)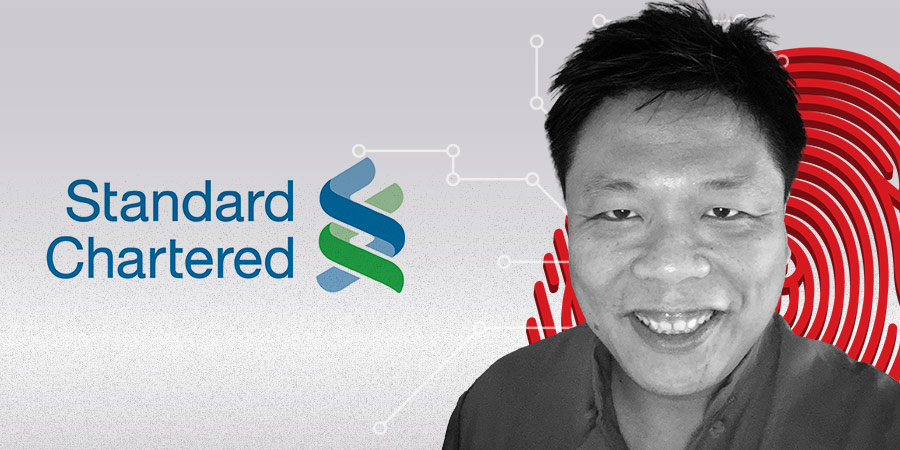 Aizuddin Danian
Head of Digital Banking
Standard Chartered Bank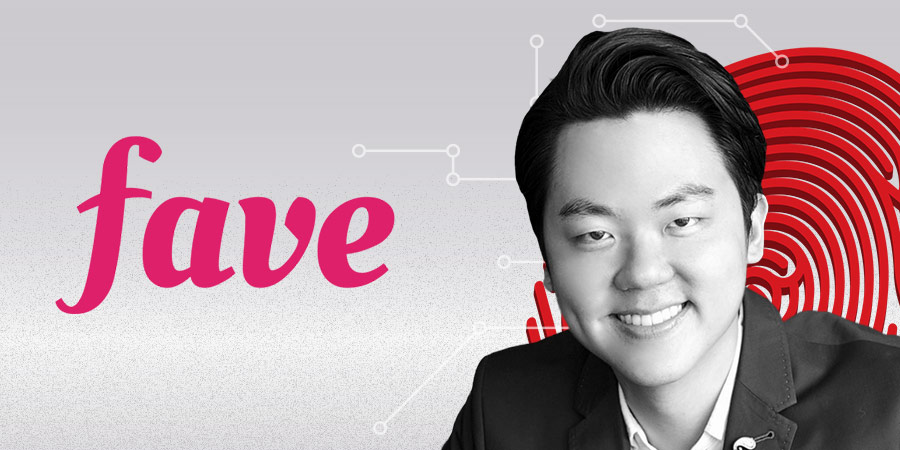 Joel Neoh
Founder & Chief Executive Officer
Fave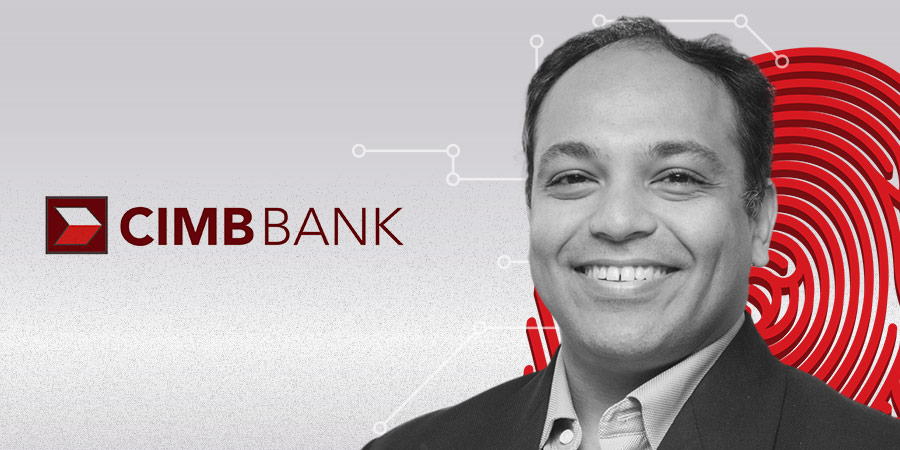 Kanags Surendran
Managing Director & Head of Digital Banking
CIMB Bank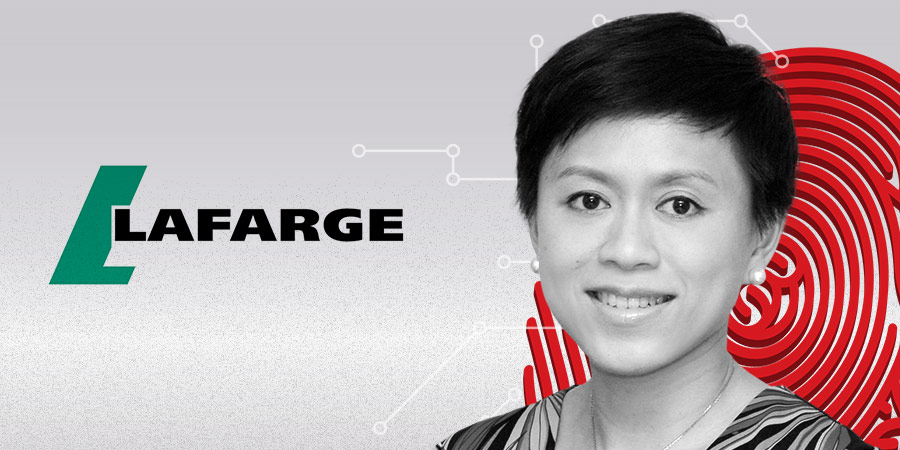 Ong Ping Ping
Director of Communications
Lafarge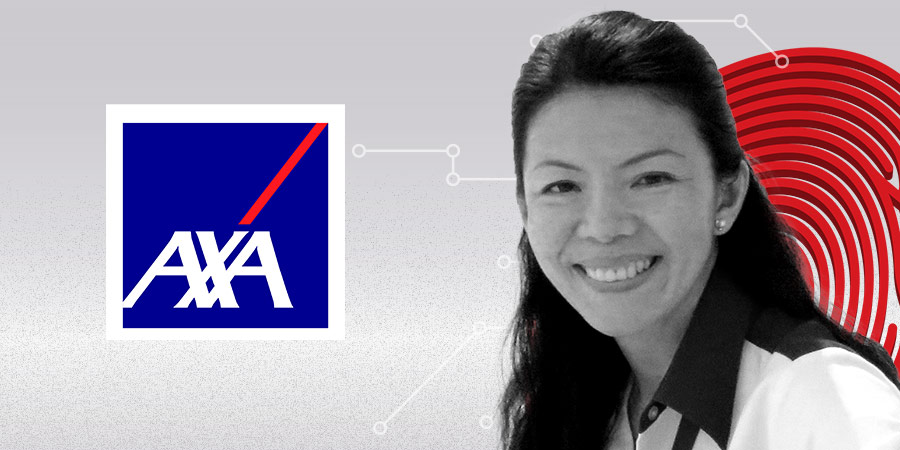 Rebecca Tan
Chief Marketing & Bancassurance Officer
AXA Affin General Insurance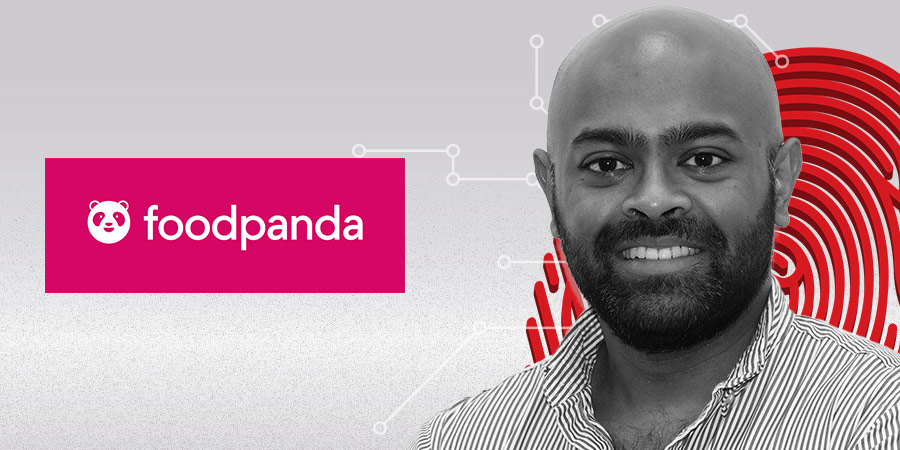 Sayantan Das
Managing Director, Malaysia
Foodpanda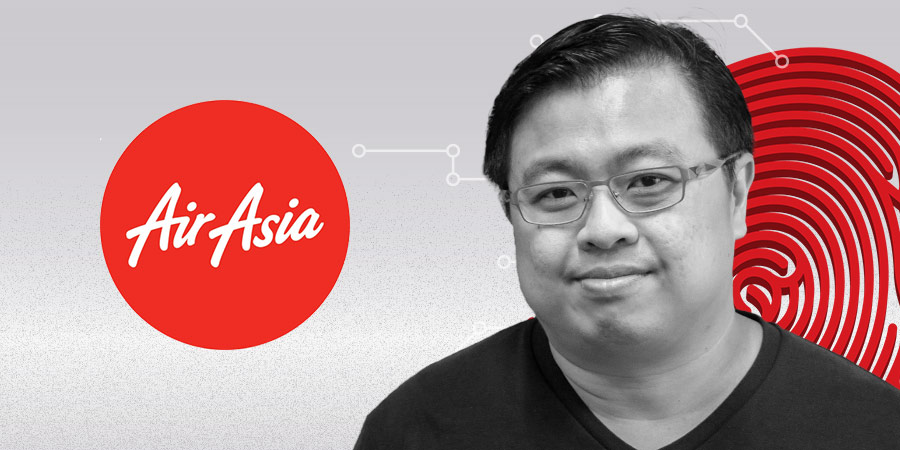 Spencer Lee
Head of Commercial
AirAsia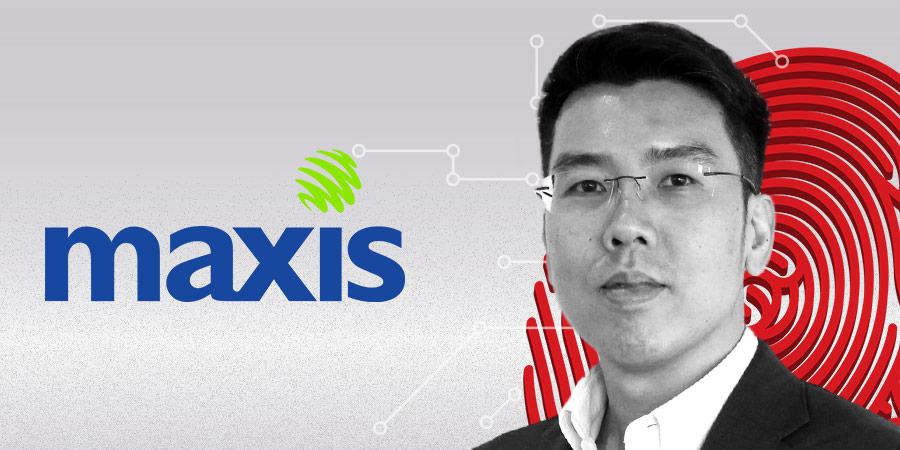 Tai Kam Leong
Head of Brand & Partnerships
Maxis
DIGITAL MARKETING ASIA 2018 (INDONESIA)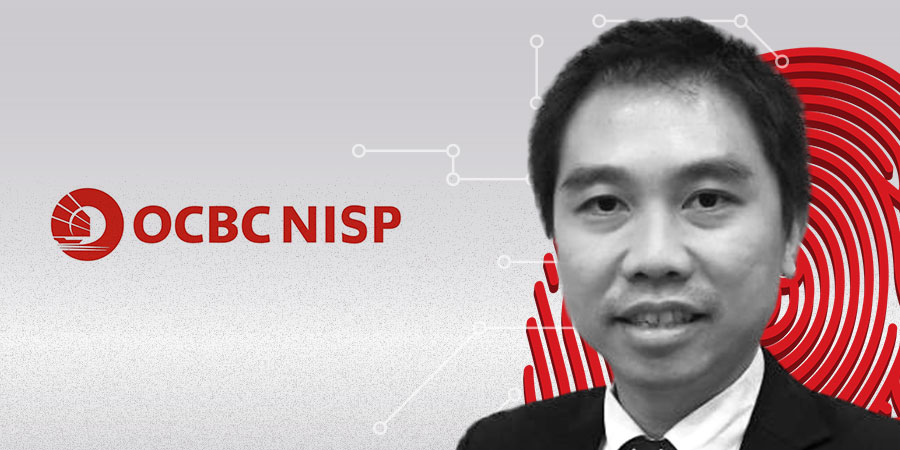 Andreas Kurniawan
Executive Vice President, Digital Transformation
OCBC NISP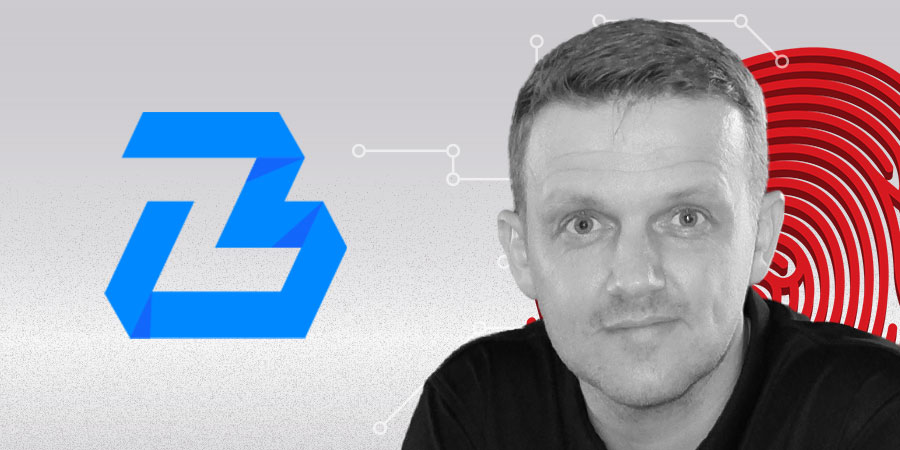 Arnold Sebastian Egg
Founder
Tokobagus (now OLX Indonesia)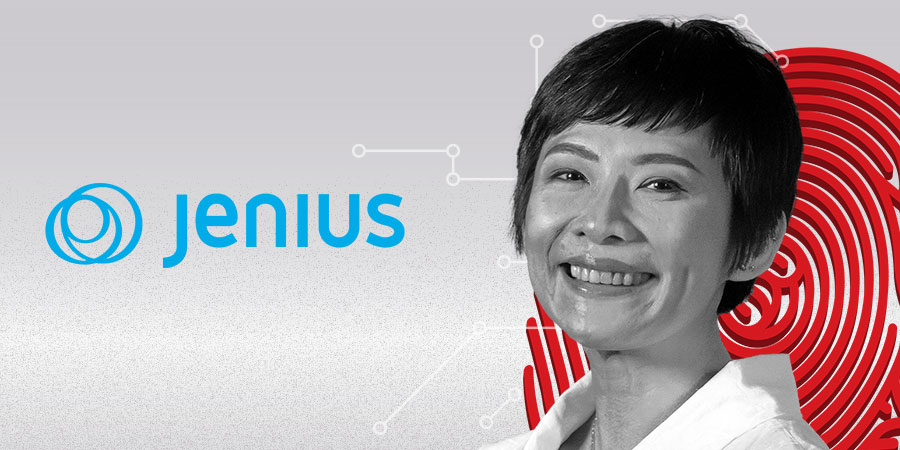 Haryati 'Fey' Lawidjaja
Digital Banking Marketing Head
PT Bank Tabungan PensiunanNasional (BTPN)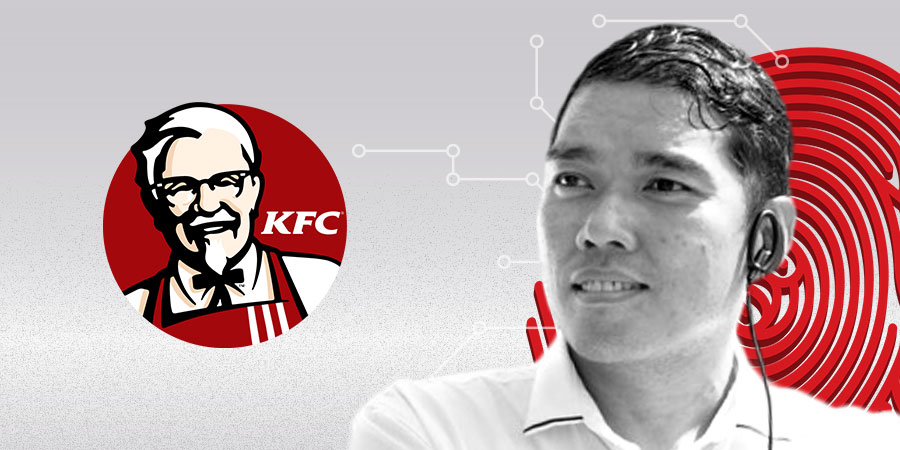 Hendra Yuniarto
General Manager, Marketing
PT Fast Food Indonesia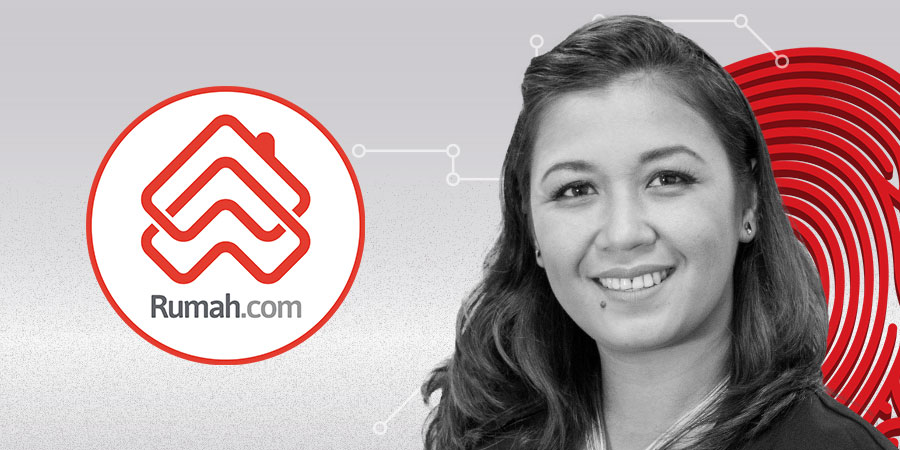 Ike Noorhayati Hamdan
Head of Marketing
Rumah.com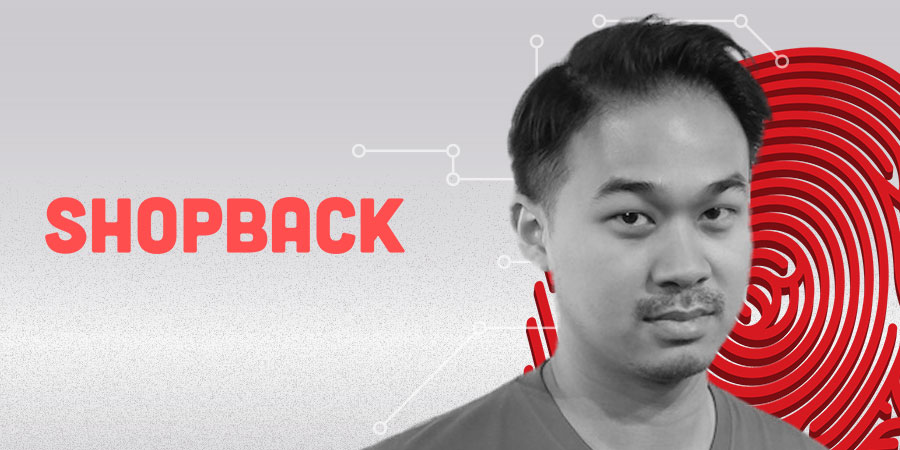 Indra Yonathan
Co-Founder & Country Head
ShopBack Indonesia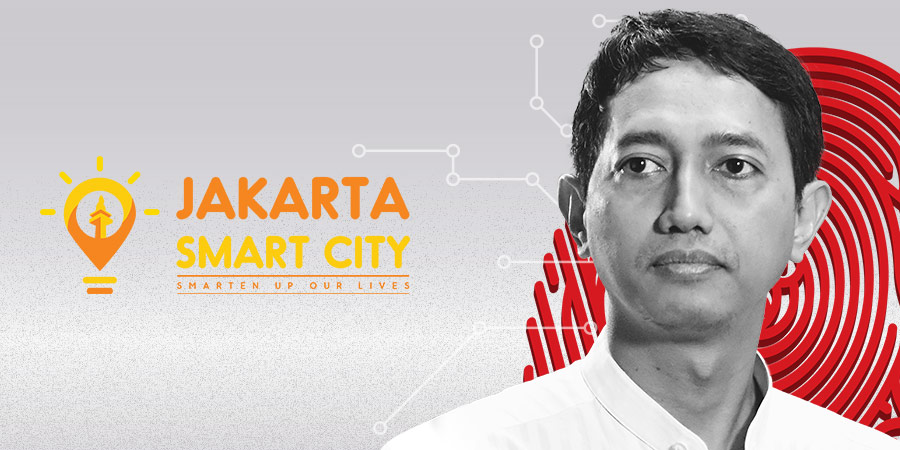 Setiaji
Head of Jakarta Smart City
Department of Communication, Information & Statistics, Jakarta Capital City Government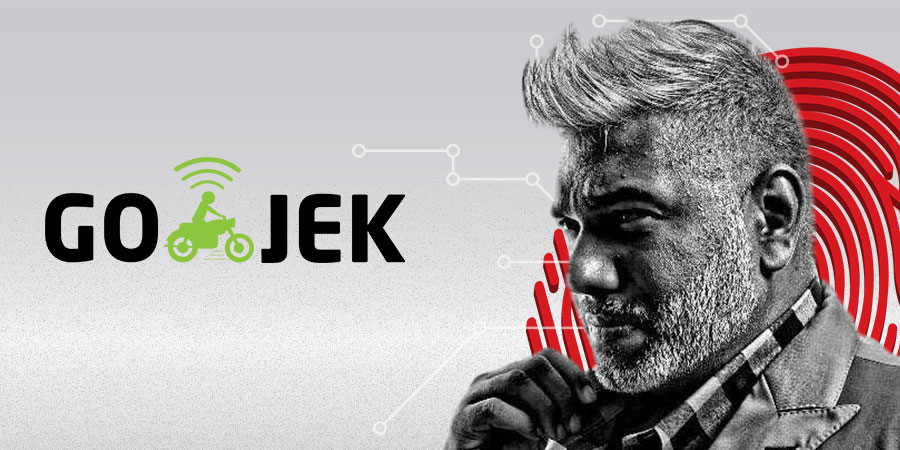 VJ Anand
Executive Creative Director
GO-JEK