Welcome to
Retail Marketing
Embracing new retail
Retail marketing asia 2020 going virtual!
Retail Marketing Asia 2020 is back in an exciting new virtual format! Scheduled for 16-17 September, the conference aims to spread positivity within the retail industry and to inspire each other with new retail solutions.
Delegates will be able to join the sessions from anywhere in the world, contribute to the debates and engage with our speakers in real time. Get ready for new insights into how COVID-19 is changing the retail industry, real case studies from thought-leaders, and inside scoop on future retail trends.
We have lined up a fantastic group of speakers who are ready to share their top tips and help you navigate through the trenches of retail marketing!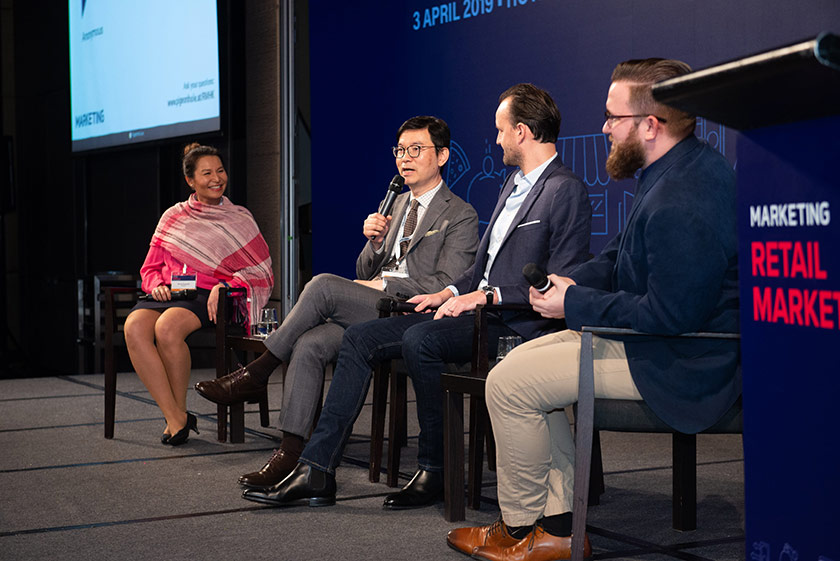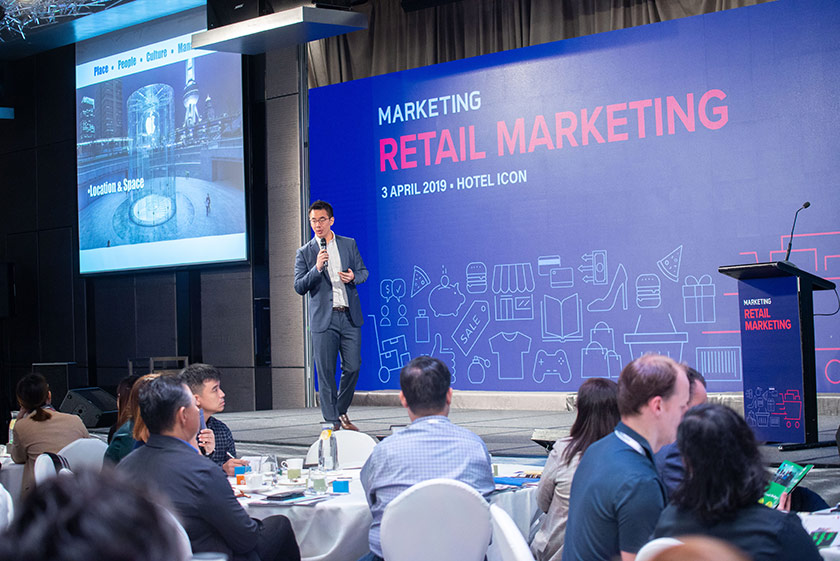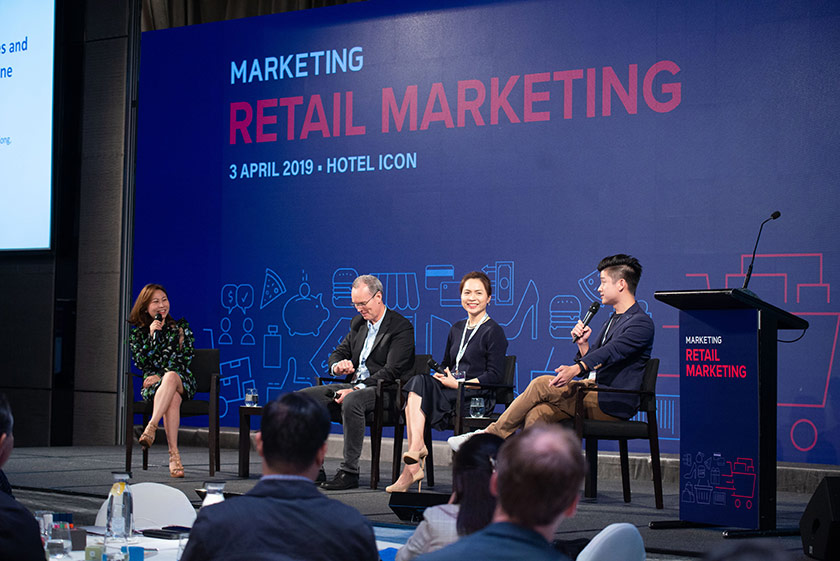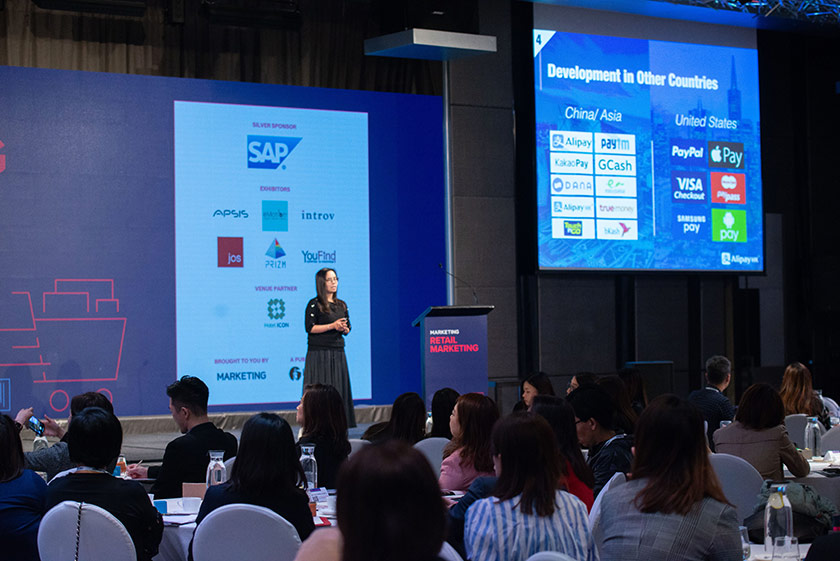 Be inspired and learn from experienced hand-picked leaders in retail
Discover new perspectives on emerging trends in retail
Gain actionable insights from leading case studies
Easy access with flexible participation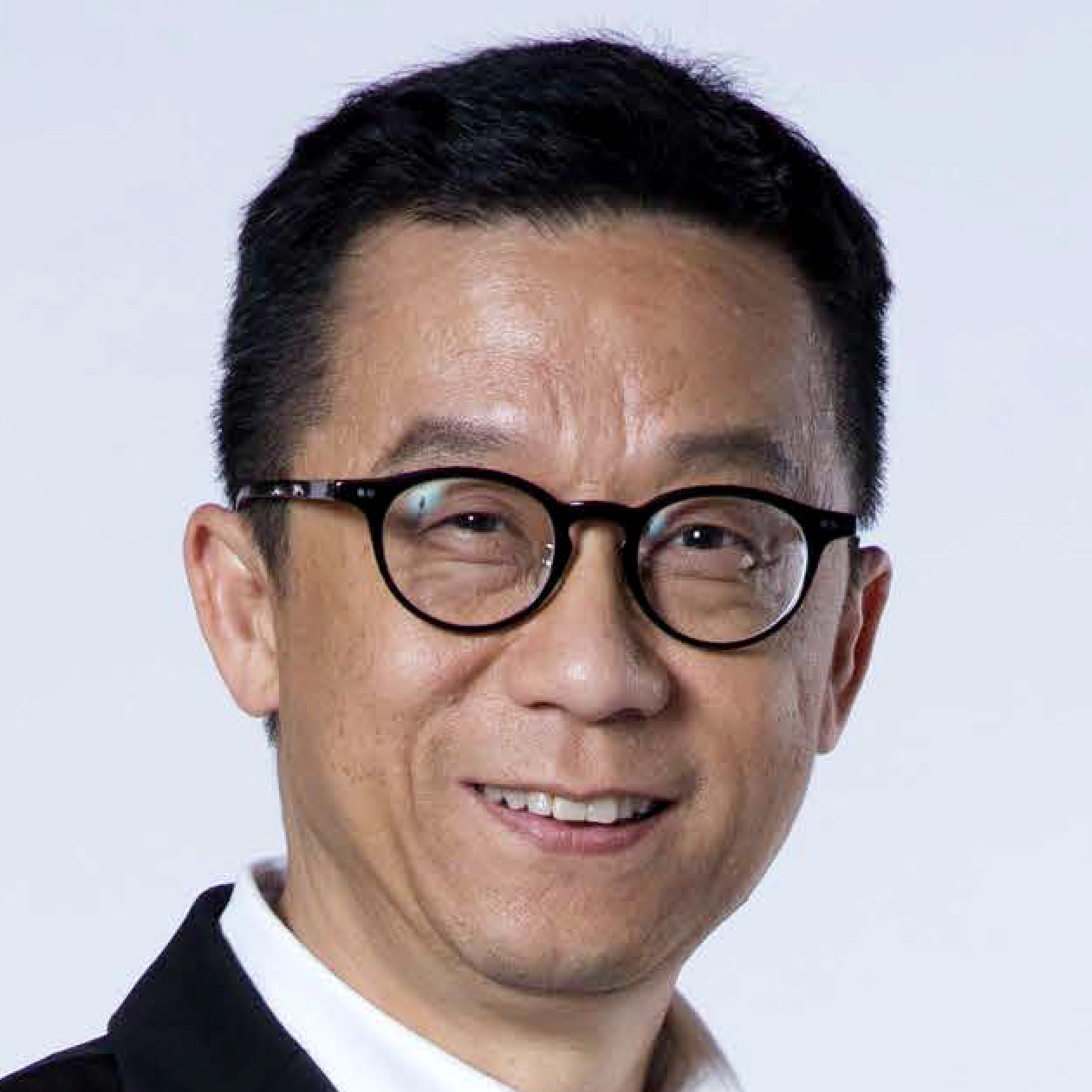 Ricky Wong
Vice Chairman & Chief Executive Officer
Hong Kong Television Network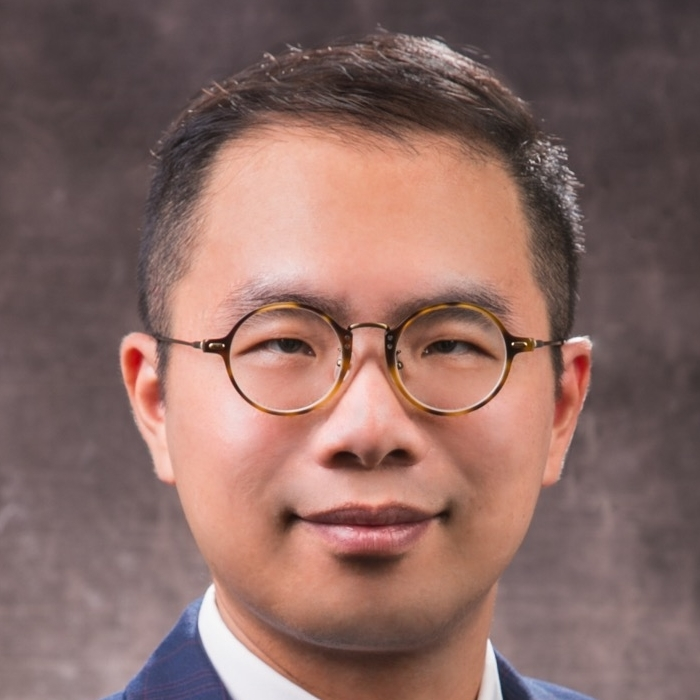 Surrey Pau
Deputy General Manager, Executive Office of China Operation and Management Center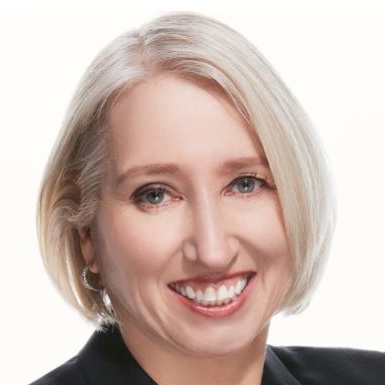 Annemiek Ballestry
Senior Vice President, Commercial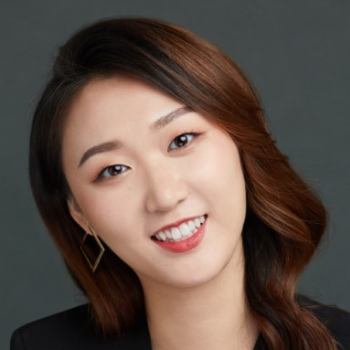 Sharon Gai
Director of Global Key Accounts