See you at Digital Marketing Asia 2022!
And just like that, 3 weeks of power-packed sessions and thought-provoking discussions at Digital Marketing Asia 2021 has come to an end. It was such an amazing learning experience, as we had many opportunities to connect with various professionals in the industry, from all over the region.
Our wonderful speakers across the 3 themes delved deep into how the digital marketing landscape has dramatically changed the ways consumers are engaged, the cutting-edge martech and robust data ecosystem needed to drive conversions, and the cross-function collaboration within an organisation that is required to ensure seamless and targeted digital ads that are sustainable to the business growth. More than anything, Digital Marketing Asia 2021 sets the tone and expectations as marketing leaders move into the future of customer-first in the marketing world.
The MARKETING-INTERACTIVE team would like to thank all participants at Digital Marketing Asia 2021, especially our sponsors, for making this conference an eventful one. This was only possible with all of your involvement!
In 2022, we have a more exciting line-up just for you. So, keep your eyes glued to this page as we will be unveiling Digital Marketing Asia 2022 programme real soon. Stay tuned!
If you missed Digital Marketing Asia 2021, don't worry – we have VODs available. Get in touch with our team at DMA@marketing-interactive.com, and we will get you sorted right away.
Digital Marketing Asia 2022
DMA 2021 was a huge success, and we are excited for what's coming in 2022. Complete this form to register your interest in attending, sponsoring or speaking at Digital Marketing Asia 2022!
#DigitalMarketingAsia
Our full line-up of expert speakers for 2022 will be announced soon – check back for regular updates!
If you would like to suggest a speaker/topic, or apply to speak, please drop us an email at production@marketing-interactive.com.
In 2021, our powerful line-up of keynote speakers delved into new approaches to make smarter marketing decisions to accelerate business growth.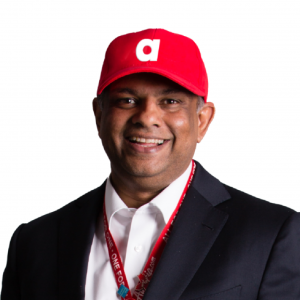 Tony Fernandes
Chief Executive Officer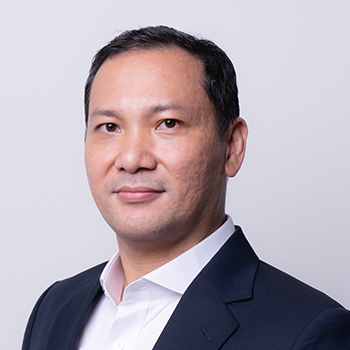 Rachmat Kaimuddin
Chief Executive Officer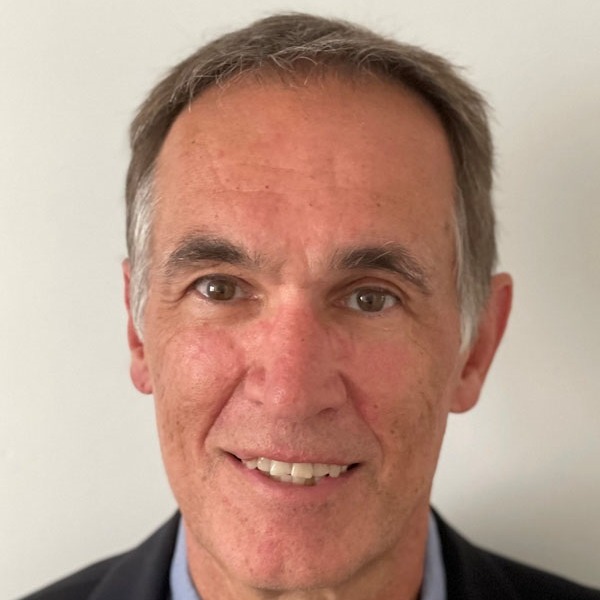 Calum Russell
Director of Digital Marketing & Media APJC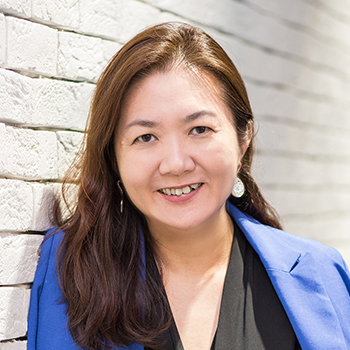 Foo Siew Ting
Chief Marketing Officer, Greater Asia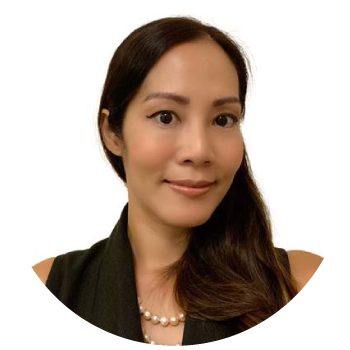 Samantha Allen
Head of Digital Customer Touchpoints
Jollibee Foods Corporation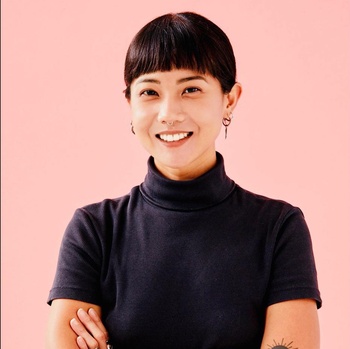 Dione Song
Chief Executive Officer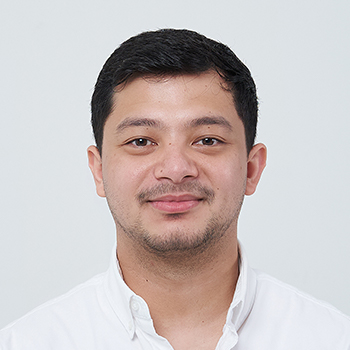 Mohd Aqief
Managing Director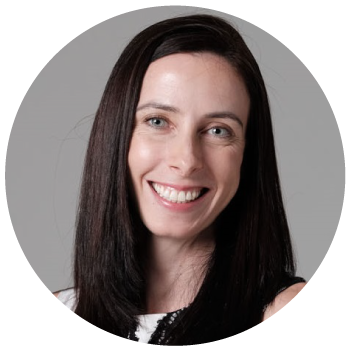 Alexandra Vogler
Senior Director & Head of Marketing, P&G E-business, Asia, Middle East & Africa
Who should attend Digital Marketing Asia 2022?
Whether its retargeting and remarketing to your audience, enhancing your SEM, building your customer loyalty or driving customer engagements, you can be sure to walk away from Digital Marketing Asia 2022 with new knowledge on the digital marketing landscape.
C-suite executives like CMOs, CTOs and CDOs
Marketing innovators and entrepreneurs
SEO/SEM specialists
Digital marketing strategists and managers
Marketing analysts
And many more!
Check out what our 2021 attendees had to say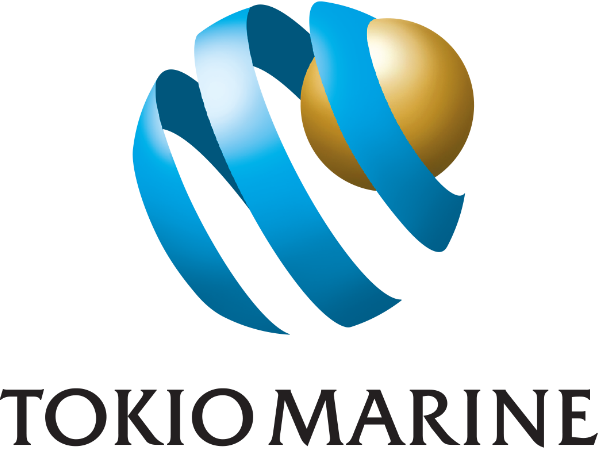 "Excellent coverage of CX related topics that are very practical and easy to understand."
Loh Mei Yan, Regional Senior Manager (Digital Strategy, Brand & Communications), Tokio Marine Asia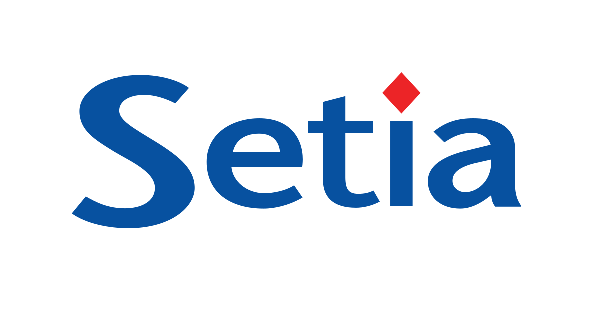 "Very insightful and some ideas shared are game-changing! Excited to share it with the management and implement them in our organisation."
Jocelyn Lee, Senior Manager, Group Branding & Communications, SP Setia Berhad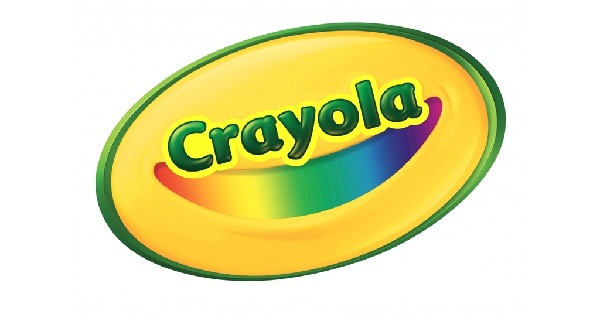 "Good inspiration from the different industry perspectives. Impressive with the leaders and talent from different markets."
Yvonne Lam, Marketing Manager Asia, Crayola Asia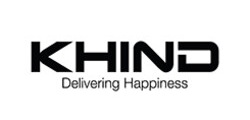 "Great exposure to this new digitalised world today that I wouldn't have known, as I didn't expect to hear this much of technology and digitalisation in this topic."
Irene Tan, E-commerce Operation Lead, Khind Marketing (M) Sdn Bhd
Here's why you should be our sponsor at DMA 2022!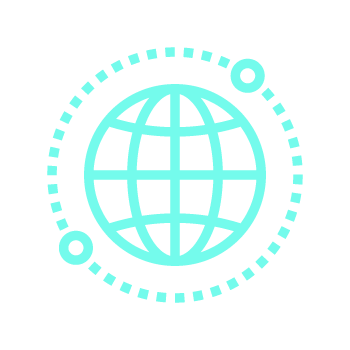 Brand recognition
Bring your brand to life and gain access to only the best of the best in the marketing industry through our impressive reach of over 250,000 decision makers and influencers in Asia.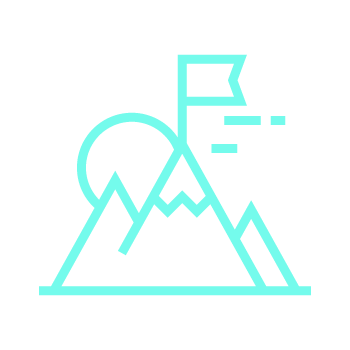 Brand positioning
Participate in meaningful conversations with direct interaction with the booth attendees through live chat function and expand your network with a collection of virtual business cards for post-conference engagement.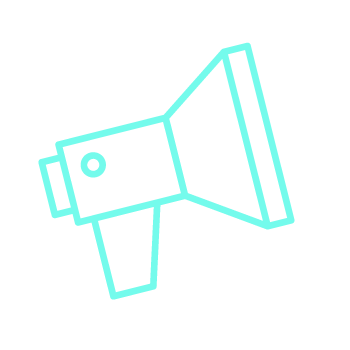 Product showcase
Show our audience what you're made of with your suite of leading products and services that can empower marketers and business leaders to drive business transformation and high-level performance.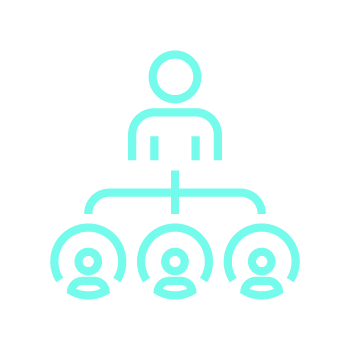 Prospect engagement
Choose your medium. Be it a podcast, virtual roundtables or speaking opportunities. Say the word, and we will make it happen. Be the catalyst for change and lead the charge to transform marketing operations.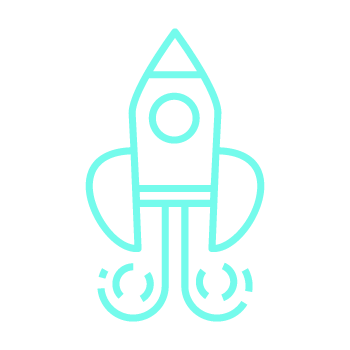 Tap the collective minds
Get real-time perspectives from leading marketers and decision makers using community surveys and polls during the conference, and understand how your business solution can help them drive towards their commercial goals.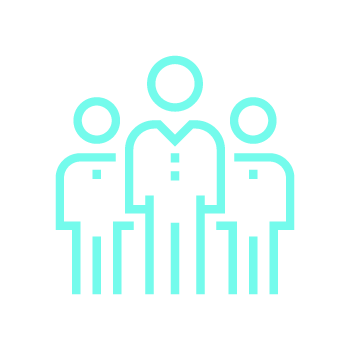 Lead generation
Generate new cross-border leads and convert prospects beyond your usual market. 
Gain access to high quality MQLs by collecting eNamecards at the virtual booths, getting your content materials downloaded and more.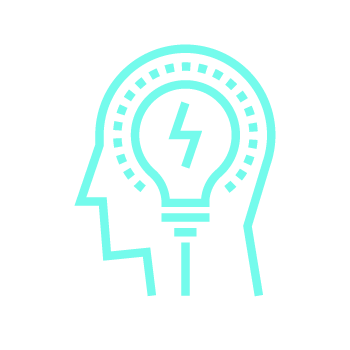 Get connected
Our flagship series draws top brands from MNCs, government bodies, SMEs and start-ups from Asia who are hungry to grow their digital marketing capabilities and ready to invest in leading technology available in the market.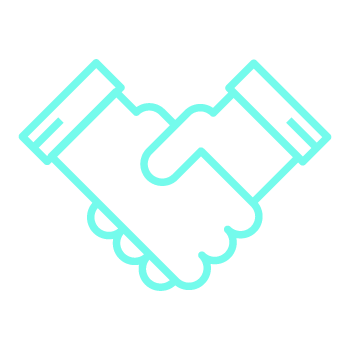 Customised marketing
We are committed to deliver value-adding engagements between you and your target market, and help you scale your marketing reach further. Speak to us on what you are looking for, and we will design the roadmap for success specially for you.
Who should sponsor? 
If your organisation provides solutions or services in the following area, you will be perfect for this event:
Digital marketing
Customer experience & service
Marketing data & analytics
Lead gen
Extended Reality
SEO/SEM optimisation
Ecommerce solution
And many more…
Rise up above the sea of competition and become your target audience's number one solution for their digital marketing needs in 2022!
What did we cover in 2021?
In 2021, our expert panel of speakers shared with attendees from all over the globe on various aspects of the digital marketing landscape across 3 themes:
THEME 1
Digital Customer Experience
As people are quickly moving towards digital platforms for their consumer needs, there is an increasing need for brands to up their game when it comes to providing a digital customer experience. Brands like AirAsia Group have gone above and beyond by transforming their business to respond to their customer's changing needs while Dole Sunshine Co. Have started using NFTs to align themselves with their customers' values.
THEME 2
Marketing Analytics
In this digital age, data is the most important commodity that brands have. Theme 2 focuses on how brands can effectively gather and make use of customer data to better tailor their marketing campaigns. MoneySmart Group showed us how effectively they have driven data-driven marketing using first-party data. Brands like OPPO and The North Face taught us how we can jump over the hurdle of a cookie-less world.
THEME 3
Social Commerce
As the number of mobile users surge, the ability to deliver personalised experiences to customers is what separates great brands from good ones. Theme 3 dives into how organisations like P&G have employed various ways to engage customers and enhance their experience. Even legacy brands such as Colgate-Palmolive underwent a digital transformation in order to connect with customers on their e-commerce platform.