WINNING THE RACE FOR DIGITAL INNOVATION
Asia's premier gathering of the Most Influential CMOs and Marketers
9 NOVEMBER – 25 NOVEMBER 2021|9.00AM - 2.00PM (GMT+8 / SGT)|Virtual – Online|#DigitalMarketingAsia
Digital Customer Experience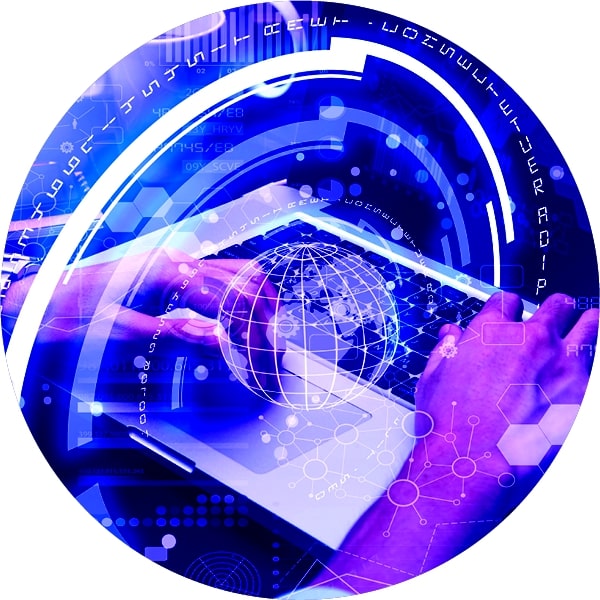 WHAT'S NEW IN 2021!
Stay connected and engaged with our immersive virtual experience as we take you through ground-breaking strategies in the form of:
Closed circle learning and networking experience
Gather insights from our bite-sized podcasts, grow your network with like-minded peers during the breakout sessions and more to stay on top of the latest digital marketing developments. Learn from regional rising stars of the digital marketing world, and take away quick wins and best practices for immediate adoption and create the digital marketing plan of your dreams.
Virtual swag bags to reset your digital marketing strategy
Get busy with the interactive goodies you'll walk away from DMA 2021. From access to our exclusive DMA 2021 eBook with ALL sessions key takeaways included to limited time only trial on cutting-edge marketing solutions, you will have with you the secret weapon to beat your competitor and lead the charge in this great digital marketing odyssey.
Customise your experience for your convenience 
Whether you're at home, at work, or just getting coffee from your favourite cafe, tune in to learn from your favourite speakers as they answer your burning questions LIVE. If you missed any session due to conflict of timing, we have VOD available. At DMA 2021, we will have you covered with in-depth exchange of three curated themes. Anytime, anywhere. 
Tune your marketing engine with a power-packed agenda
Spread across three themes in three weeks, our agenda will help you to identify new paths to better understand buyer behaviour, and personalise marketing across the customer life cycle and uncover hidden opportunities to level up your marketing practices.
THEME 1
Digital Customer Experience
Reimagine your connection with your customers and create customers for life with digital transformations that elevate every aspect of the customer journey.
THEME 2
Marketing Analytics
Build personalised touchpoints driven by quality data that trigger the right message at the right time to boost engagement across all social, mobile and e-commerce channels.
THEME 3
Social Commerce
Create a frictionless online shopping experience to cater to the new generation of consumers today by integrating latest digital and optimising direct-to-consumer opportunities.
HERE'S WHY YOU SHOULD JOIN YOUR PEERS AT THE LONGEST RUNNING MARKETING CONFERENCE IN ASIA!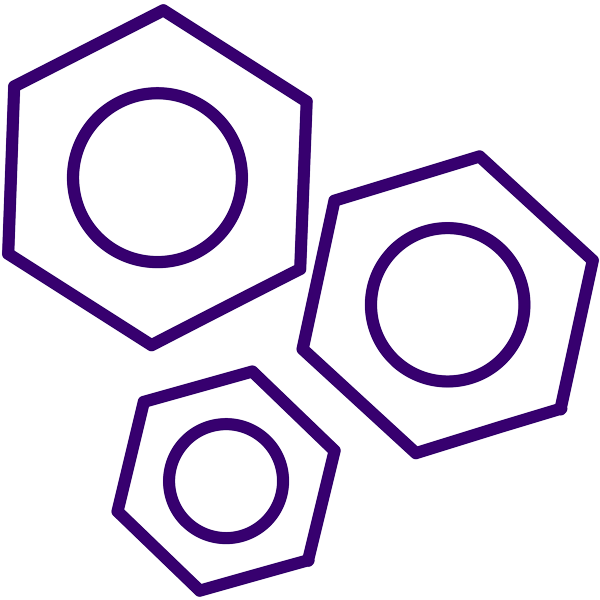 Master the nuts and bolts
of a successful integrated marketing strategy, aligning with your business goals and positioning your brand for success.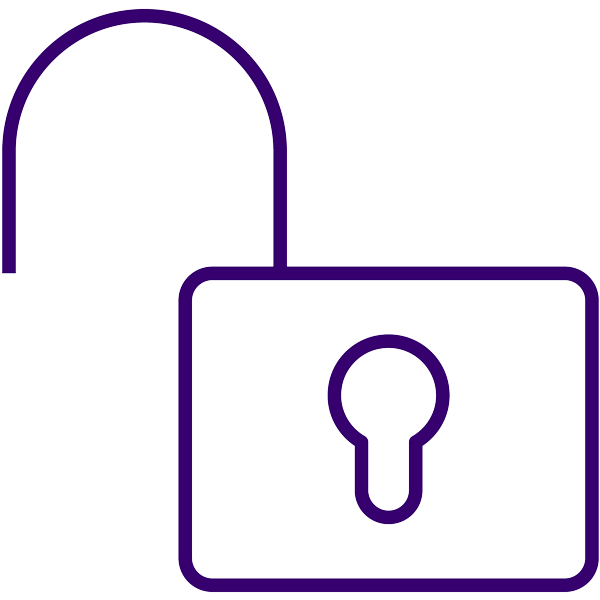 Assess and audit your current digital marketing initiatives
through real-life feedback, discussions and peer-to-peer learning that can help you to achieve your mission-critical priorities for 2022.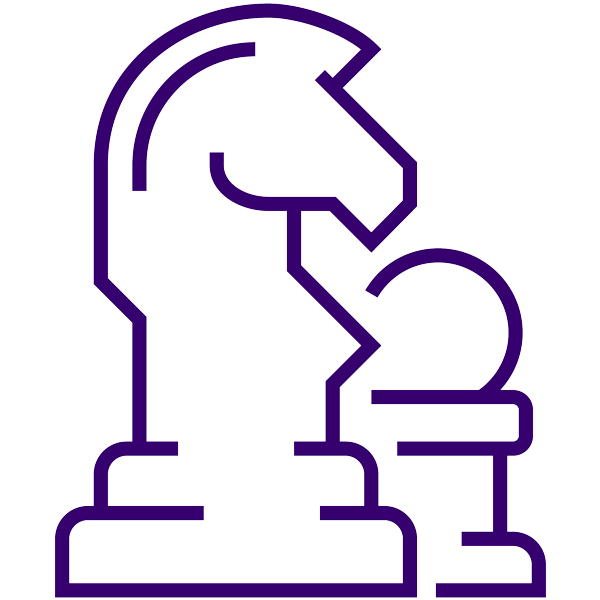 Revitalise your marketing strategy framework
as brand practitioners walk you step-by-step through successful case studies, and discover ways to manage the transition from short-term survival to long-term success.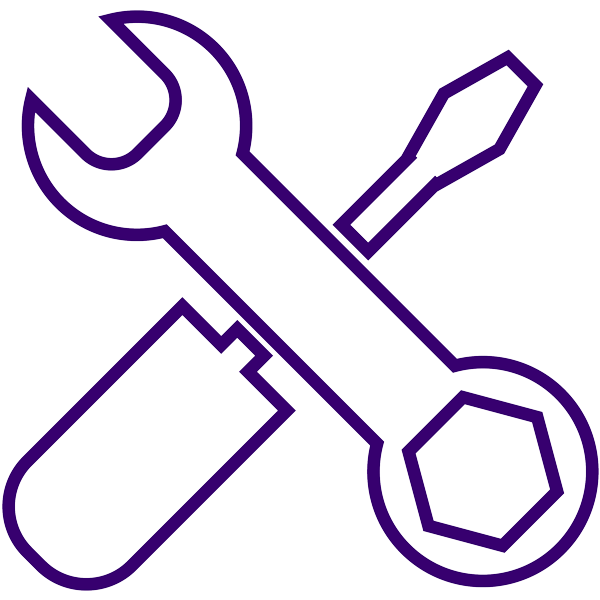 Grow your arsenal of tools, resources and connections
at three-week long of impactful sessions and discover groundbreaking solutions, all in one location - that will transform and boost your business performance.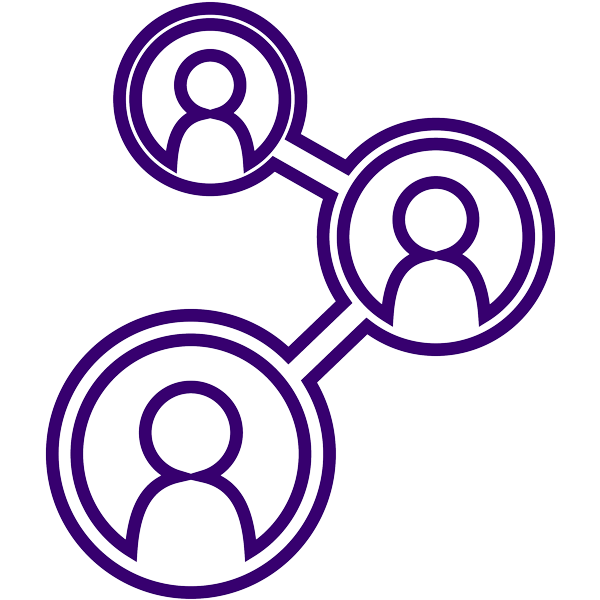 Experience a unique gathering of senior-level, cross-industry marketers
by discovering what's driving success at different types of companies that can inspire and spark innovation at your own.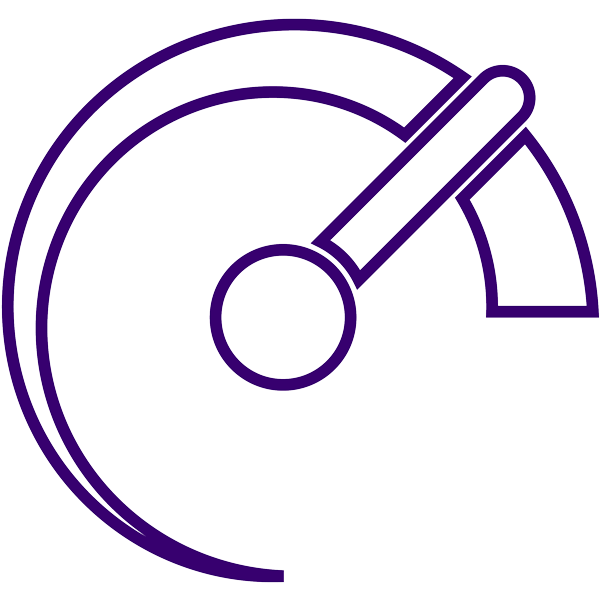 Accelerate your career and your role within your company
by learning to streamline your processes and improve your existing skills and get solutions on shared challenges from industry-leading digital marketing experts.
The world is beginning to pick up the pieces after enduring one of the worst crises of this century. It is not easy navigating through a new reality where consumer expectations are higher than ever, tailored digital experiences is necessary and personalised backgrounds from businesses they interact with online is key to boosting engagement and making sales.
However, if anything, this historic crisis has galvanised new innovations and shifted views on what matters most to people and businesses. With more time spent at home for work and leisure, the Internet has never seen more traffic. This in turn has created new digital behaviours, formed new consumption habits and definitely kept the digital marketers on their toes.
Meet innovators in Asia shaking up the world of commerce!
We're bringing in the big guns for you this year. Join us this November and hear exclusively from our panel of powerhouse experts on how they have successfully put their brands on the world map with customer-centric digital touchpoints, data-driven marketing campaigns, and innovative digital commerce capabilities.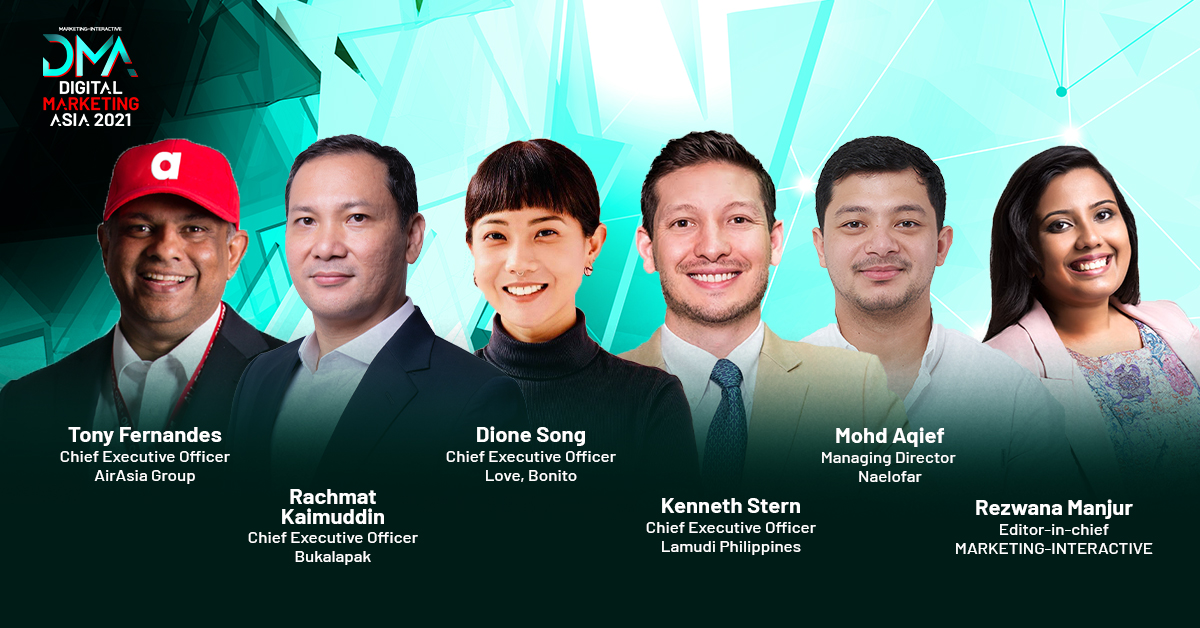 DMA 2021 Speakers
Here are our esteemed speakers across all 3 themes, join us at our virtual conference to hear from them!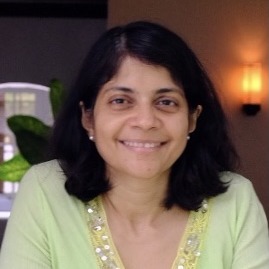 Chitkala Nishandar
Director, Marketing Centre Asia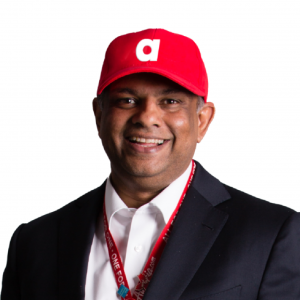 Tony Fernandes
Chief Executive Officer
Karin Zulkarnaen
Chief Marketing Officer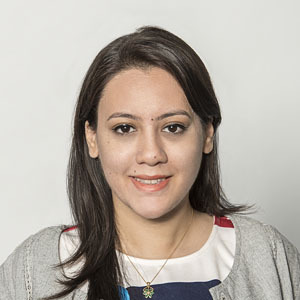 Samiha Alam
Head of Agency Partnerships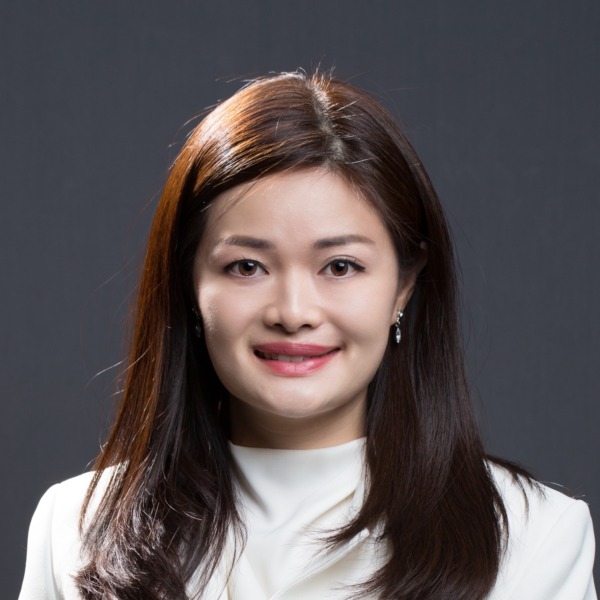 Michelle Yang
Marketing Director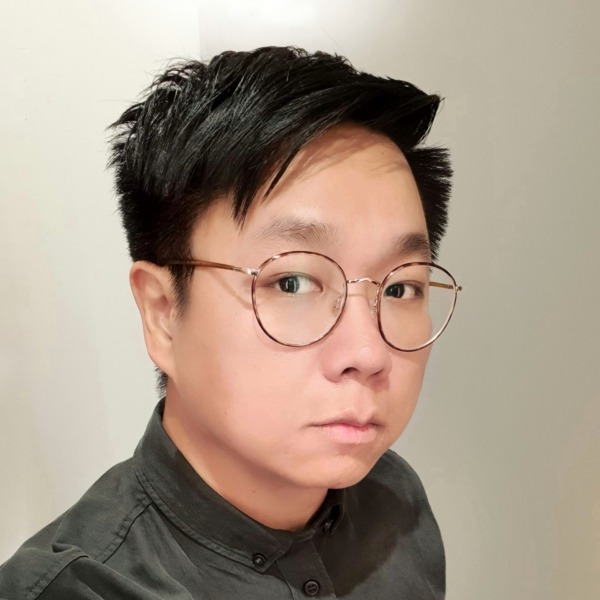 Anupong Tasaduak
Vice President Data & Digital Marketing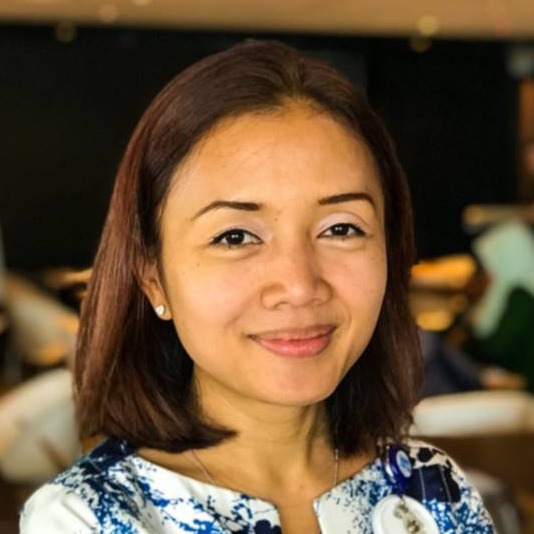 Erita Santosa
Head of Digital
British American Tobacco Indonesia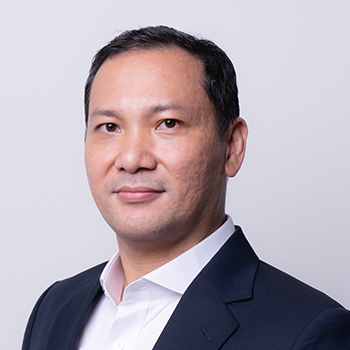 Rachmat Kaimuddin
Chief Executive Officer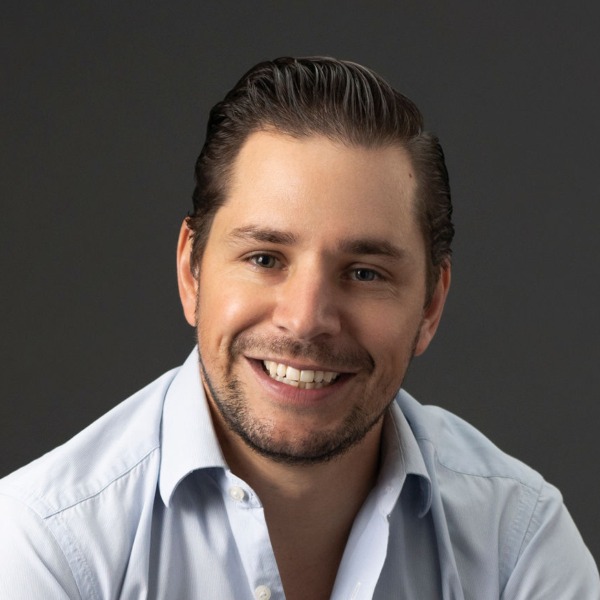 Guillermo Hermosillo
Global Innovation Director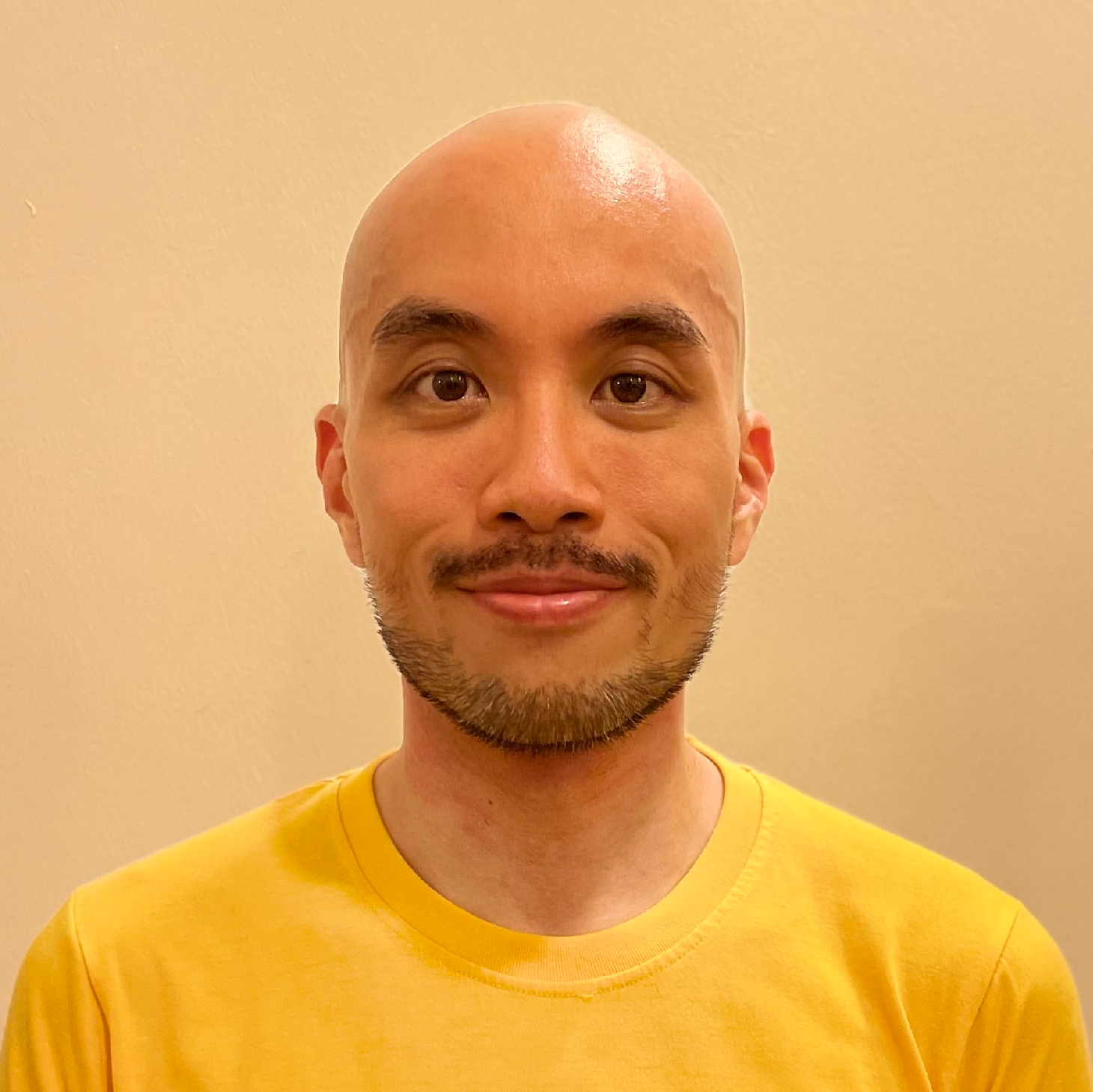 Derek Tan
Chief Brand Officer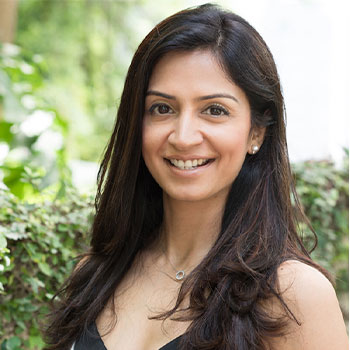 Raushida Vasaiwala
General Manager, APAC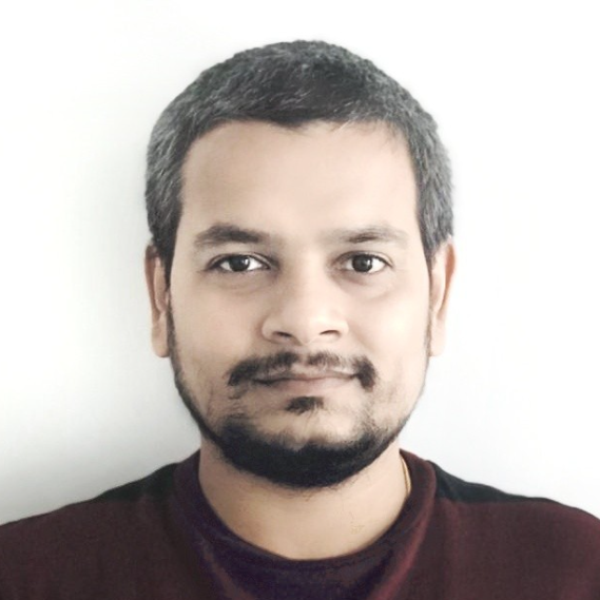 Devam Saxena
Vice President & Group Head of CRM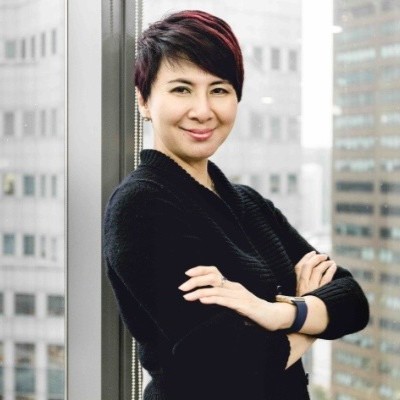 Christina Lim
Principal
Chrisspeak Pte Ltd and Affiliated faculty, SMU Lee Kong Chian School of Business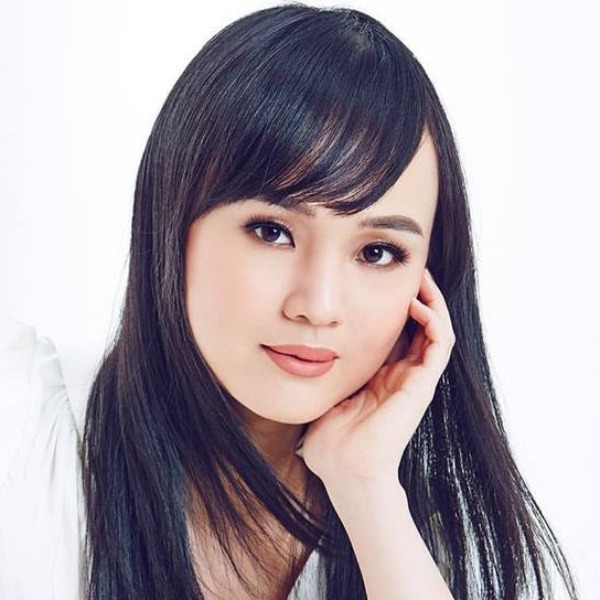 Christy Ng
Chief Executive Officer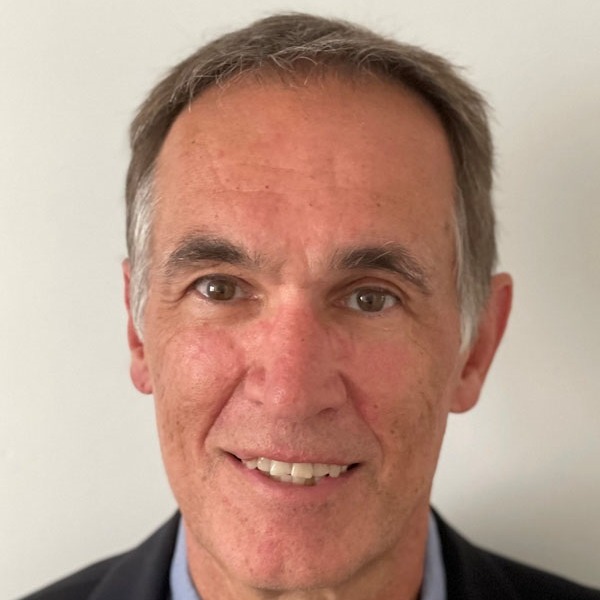 Calum Russell
Director of Digital Marketing & Media APJC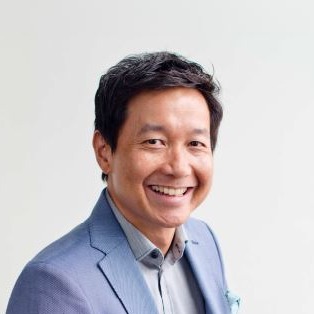 Vincent Ong
Senior Vice President, Marketing APAC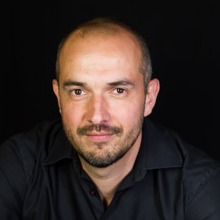 Yves Briantais
Vice President Marketing APAC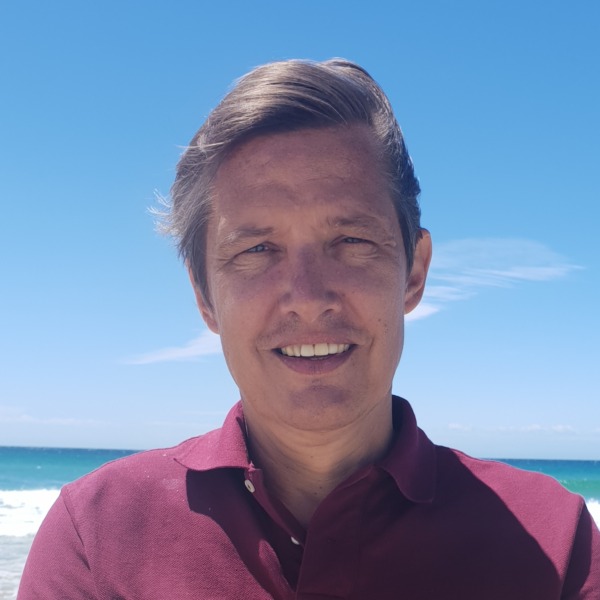 Peter Bakker
Chief Executive Officer, Partner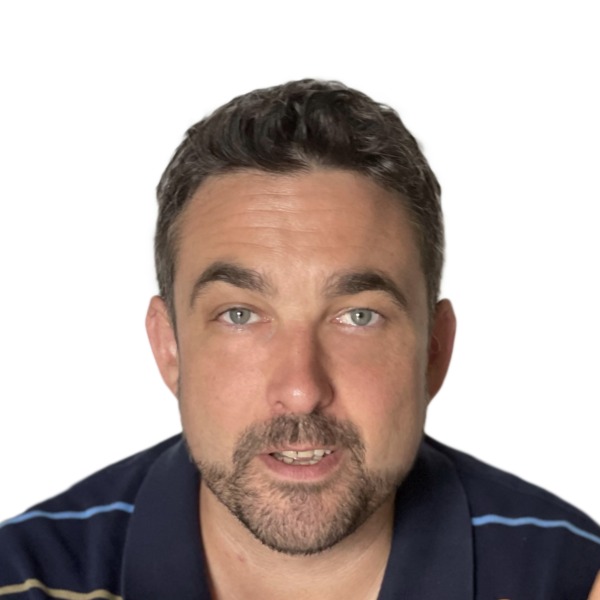 RICHARD JONES
CHIEF TECHNOLOGY OFFICER, PARTNER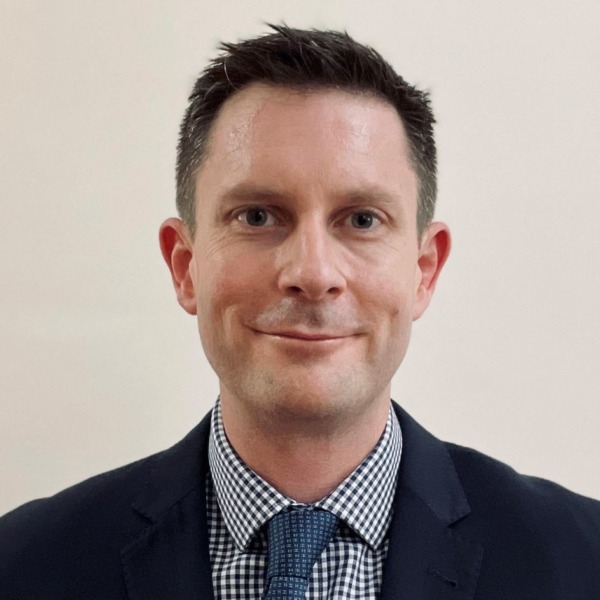 Hamish Thrum
Senior Director Myopia, APAC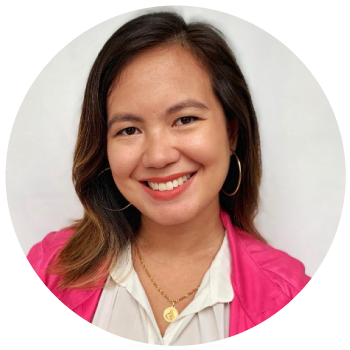 Nicole Miller
E-Commerce Marketing Head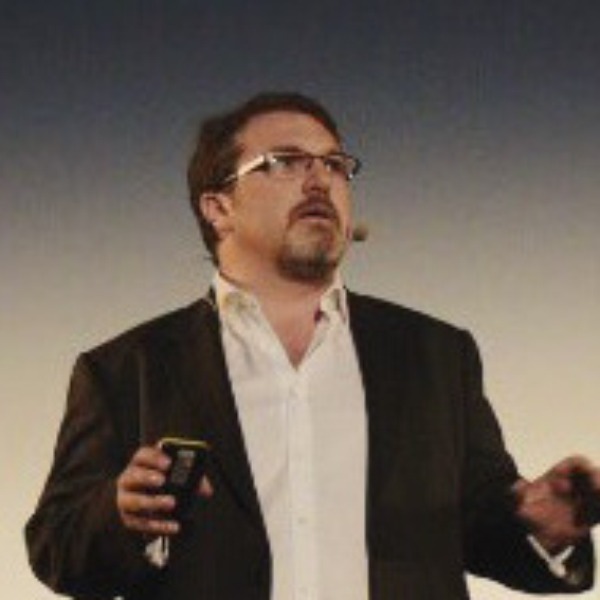 Martin Dowson
Interim Design Executive & Design Leadership Coach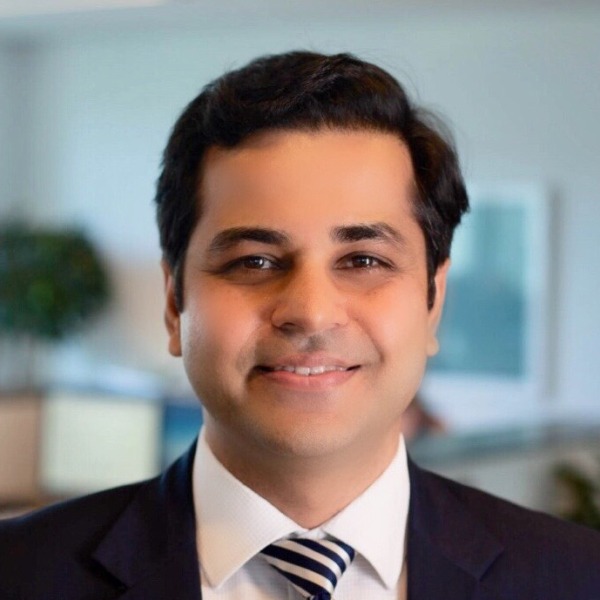 Mohit Gupta
Head of Marketing & Social, APAC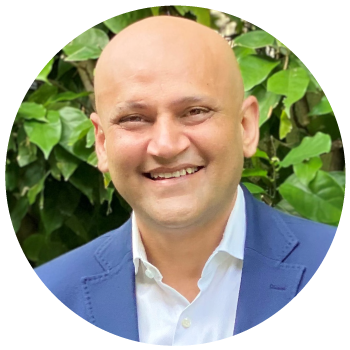 Rupen Desai
Global Chief Marketing Officer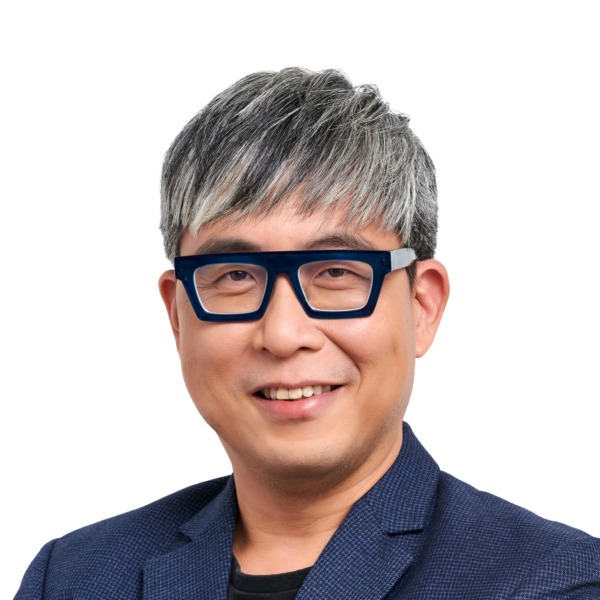 Alvin Neo
Chief Customer & Marketing Officer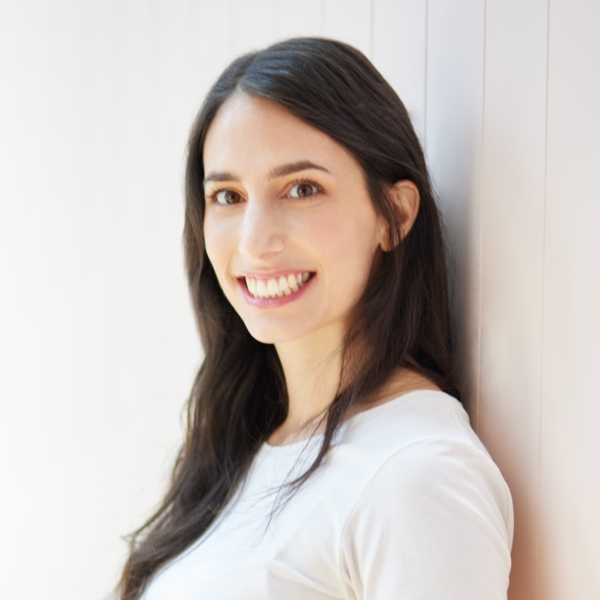 Idan Haim
Vice President, Growth & Marketing
Mazen Mroue
Former Head of Global Digital Media & Martech from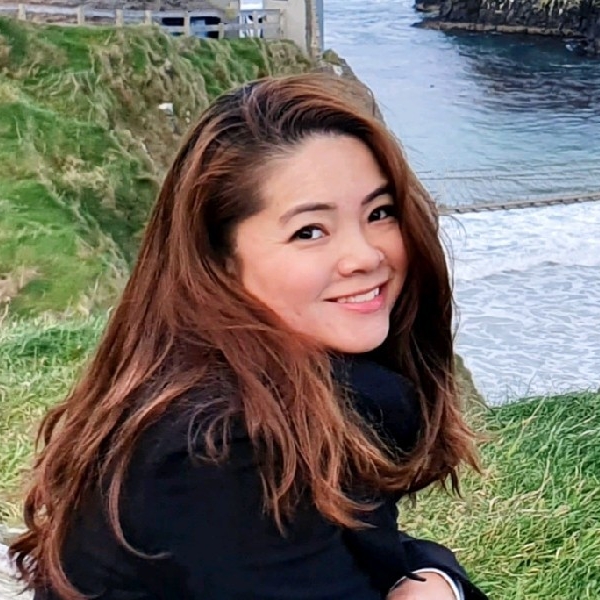 Dawn Jeremiah
Vice President, Marketing & E-commerce, Asia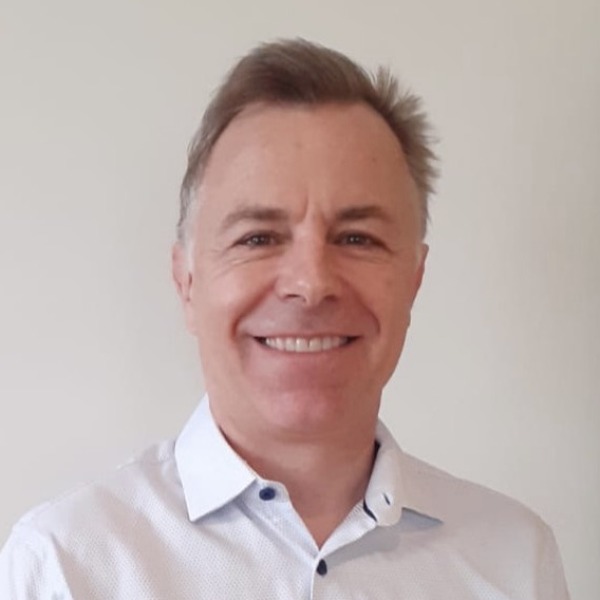 Roger Sowerbutts
Senior Vice President of Global Sales & Marketing
Go Instore, an Emplifi company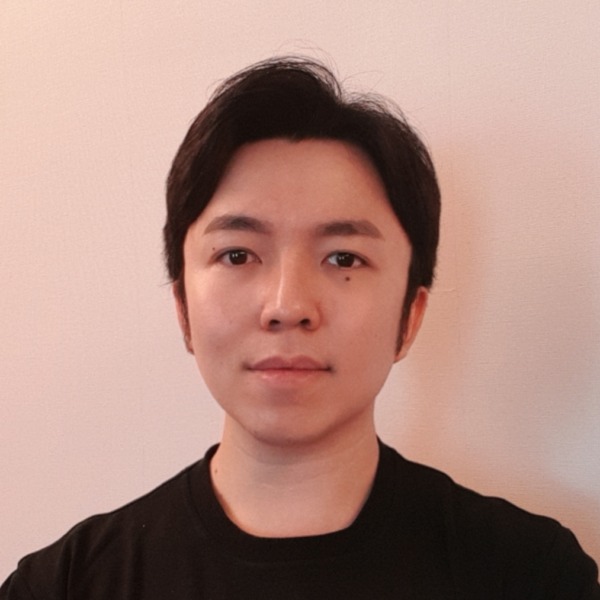 Seong Yee Teoh
Marketing Director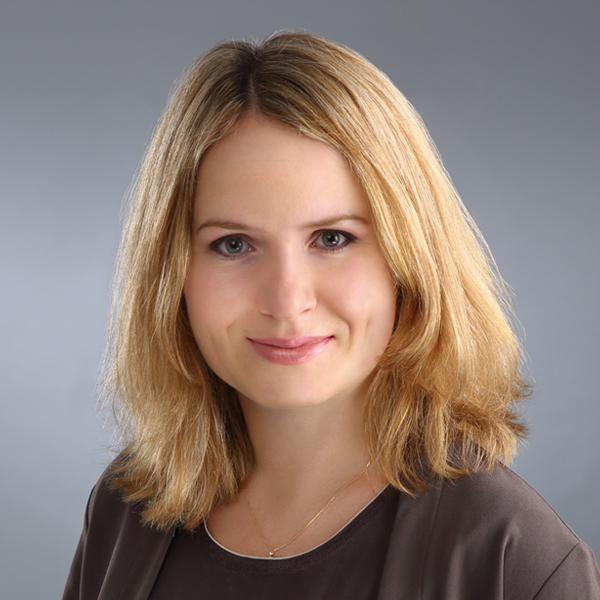 Ksenia Martella
Global Marketing Director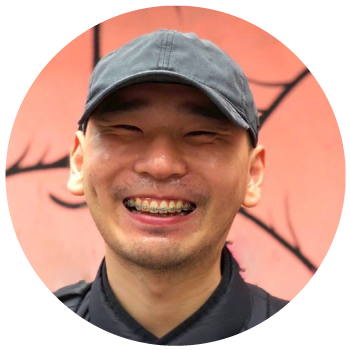 Andrew Yin
Head for Digital Marketing, E-Commerce & New Retail, Asia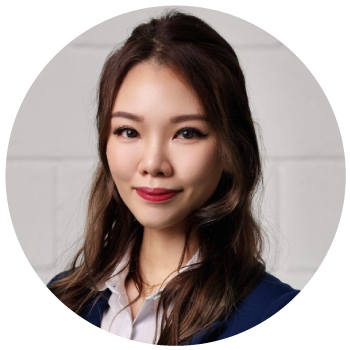 Jessica Tan
Director of Digital Marketing & Content
Hilton
(Malaysia, Philippines
& Vietnam)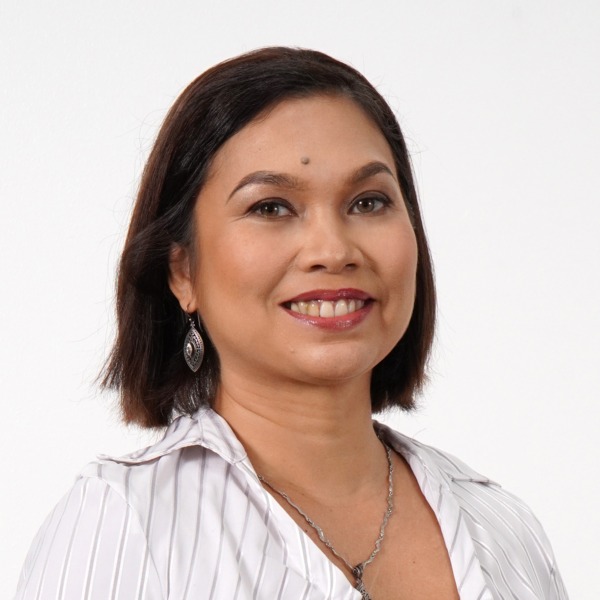 Sheila Paul
Chief Marketing Officer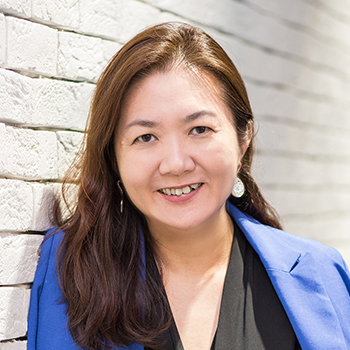 Foo Siew Ting
Chief Marketing Officer, Greater Asia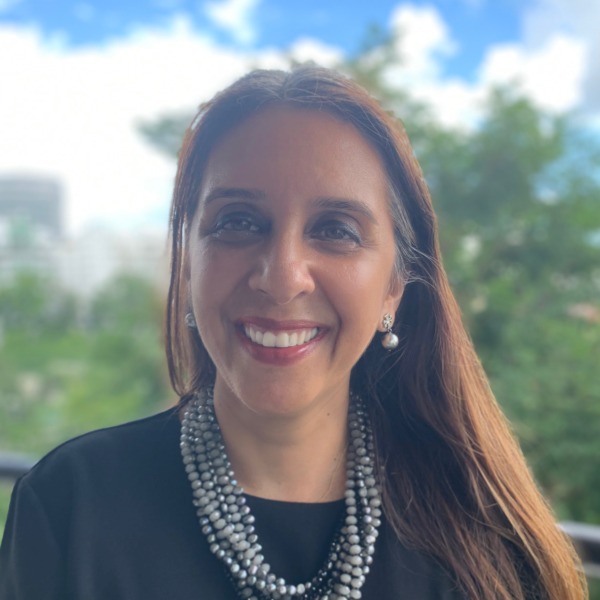 Richa Goswami
Global Head of Customer & International, Wealth & Personal Banking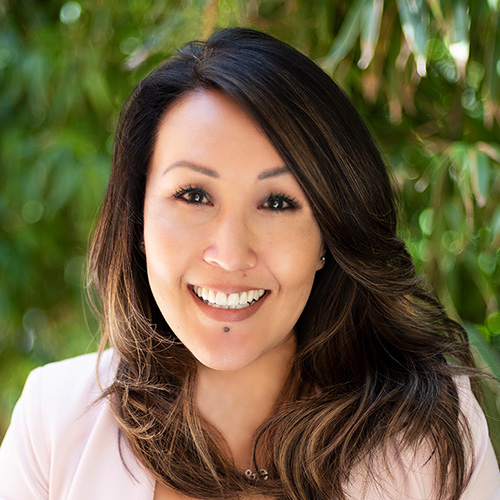 Cathy Song Novelli
Senior Vice President, Marketing & Communications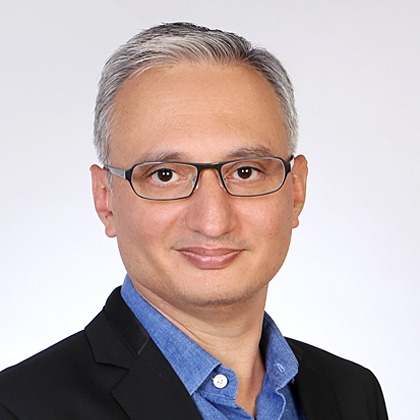 Saurabh Patel
Group Head of Marketing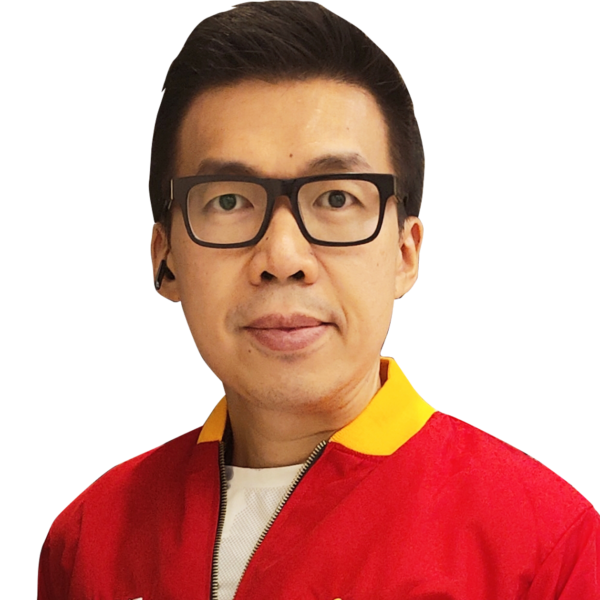 Linggajaya Budiman
Senior Vice President, Group Head of Marketing, Product/Solution & Channel Management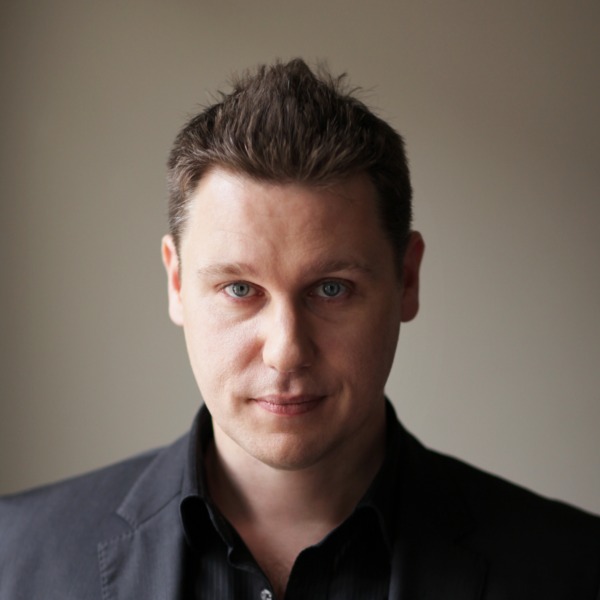 Damien Cummings
Chief Digital Strategy & Leadership
Institute of Systems Science, National University of Singapore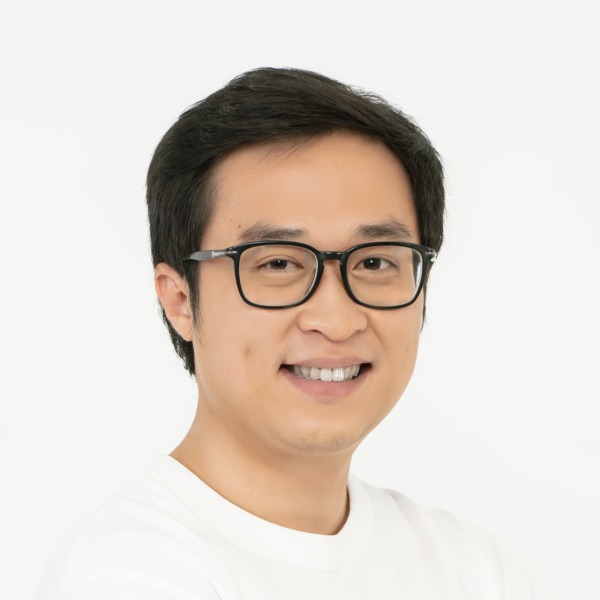 William Firman
Managing Director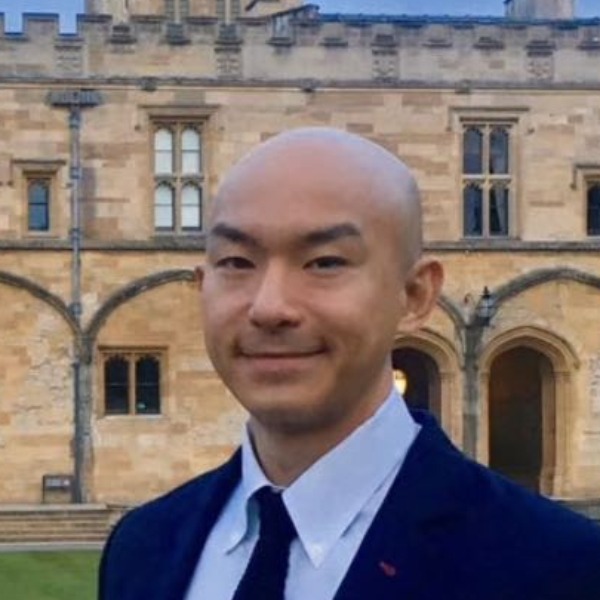 Ashton Lee
General Manager of Strategic Partnerships & Growth, Marketing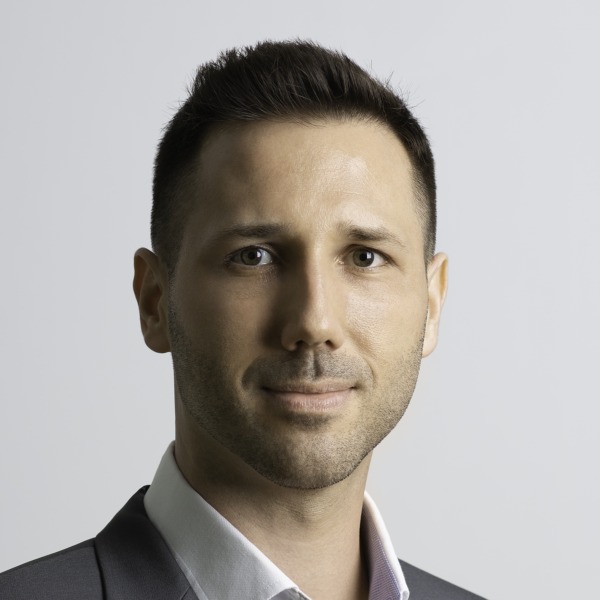 Bertrand Mesplede
Executive Director, Global Marketing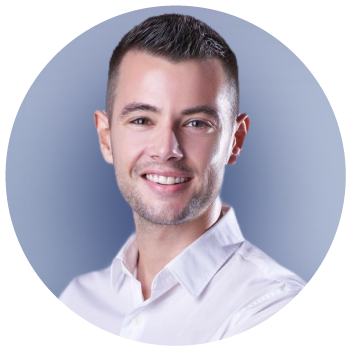 Adam W. Cowlishaw
Marketing & Connected Commerce Head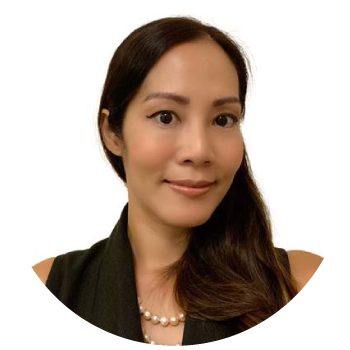 Samantha Allen
Head of Digital Customer Touchpoints
Jollibee Foods Corporation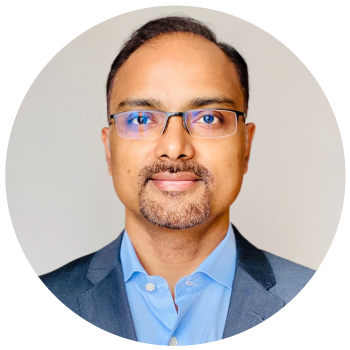 Sanjib Bose
Marketing Director (Chief Marketing Officer), Southeast Asia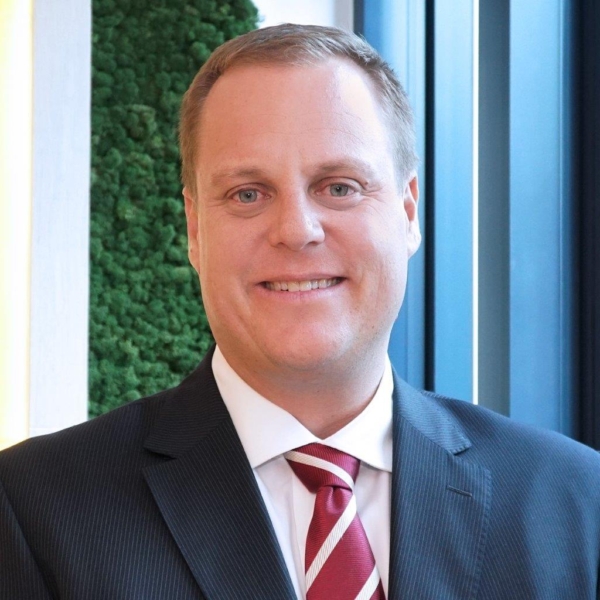 Brad Johnson
Business Director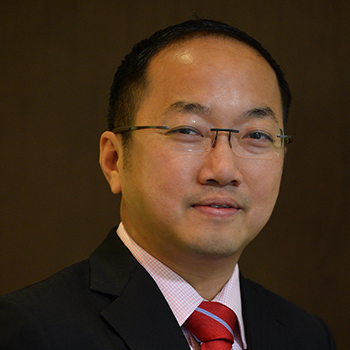 Chris Pok
Chief Executive Officer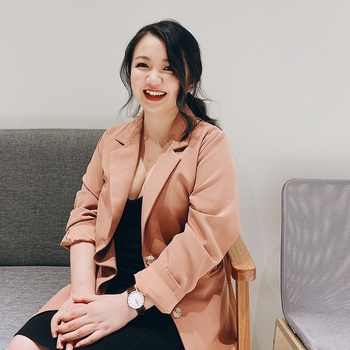 Rachel Tan
Head of Digital & E-commerce, LUXE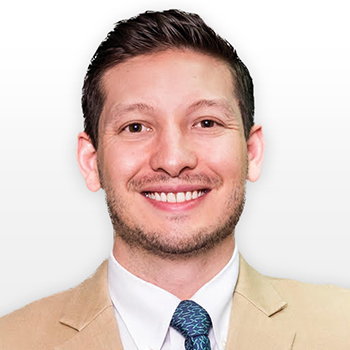 Kenneth Stern
Chief Executive Officer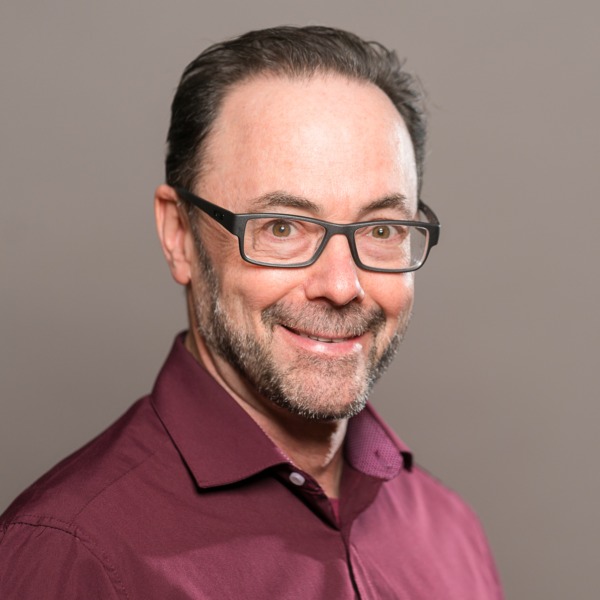 Charlie Russell
Senior Product Marketing Manager
Layer0 by Limelight Networks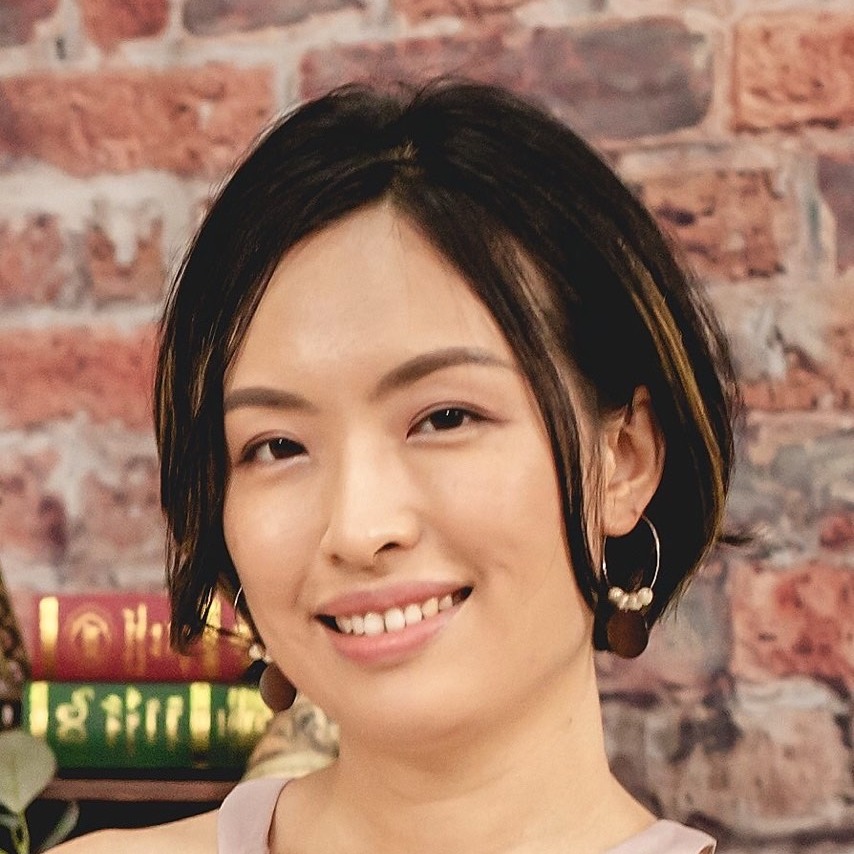 Moony Li
Executive Vice President, Lazada Marketing Solutions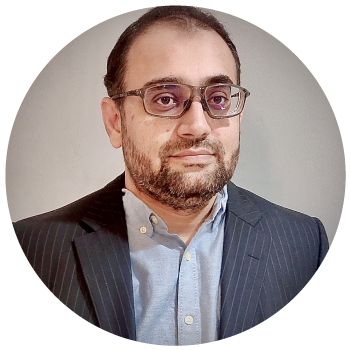 Zeeshan Khan
Head of Marketing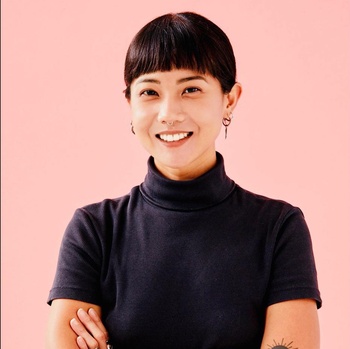 Dione Song
Chief Executive Officer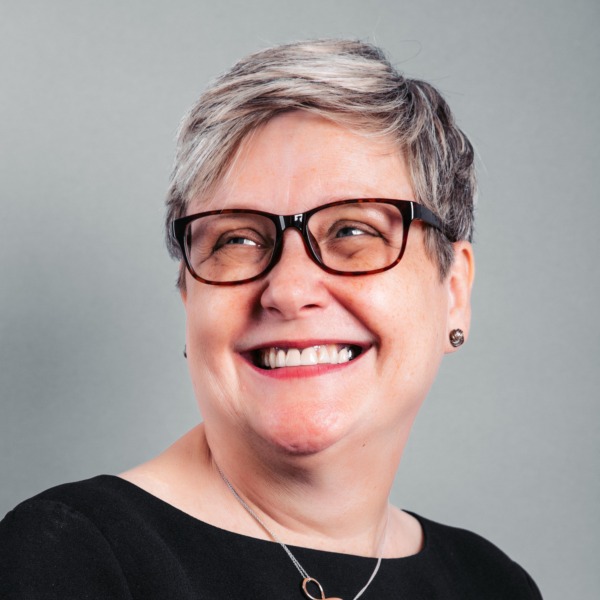 Avis Easteal
Regional Head of Consumer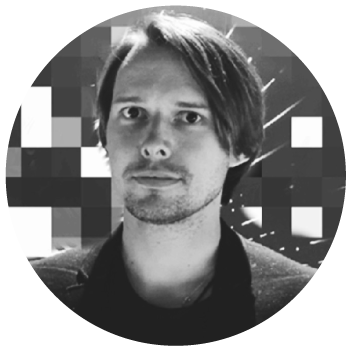 Vincent Ruaz
Deputy Director, Brand & Digital Marketing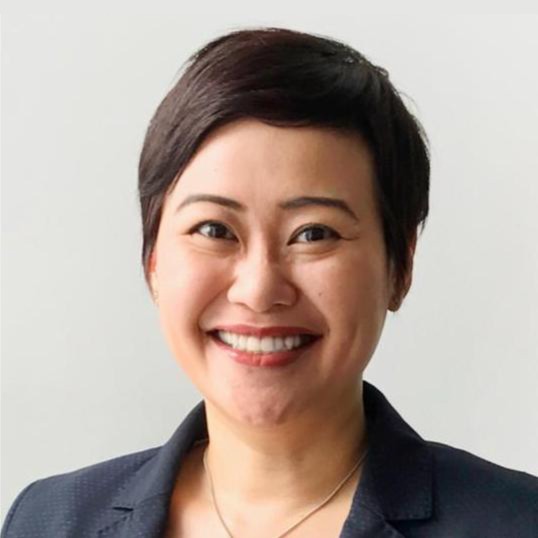 Marilyn Wang
Chief Marketing Officer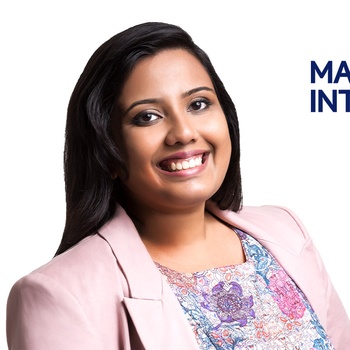 Rezwana Manjur
Editor-in-chief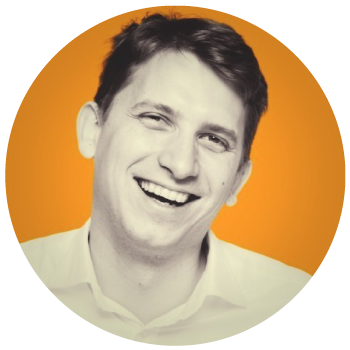 Sorin Patilinet
Global Marketing Insights Director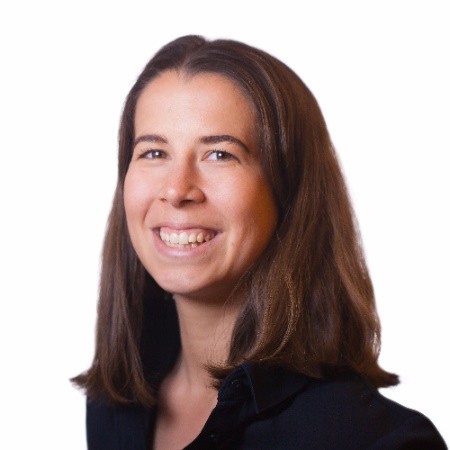 Annie Urwin
Vice President, Product Management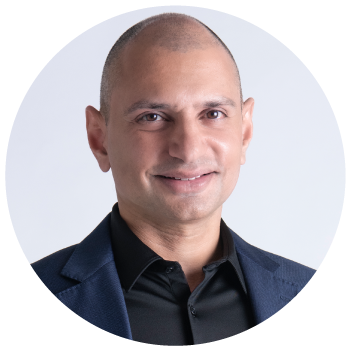 Rustom Dastoor
Senior Vice President, Head of Marketing & Communications, APAC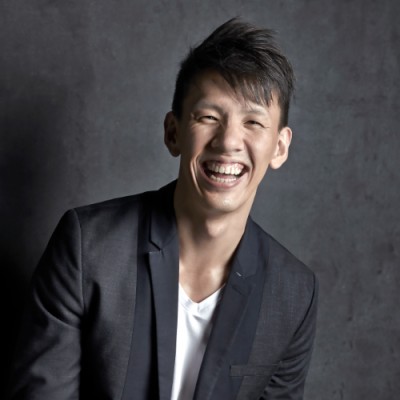 Christopher Fun
Team Lead, Mediacorp Socialhub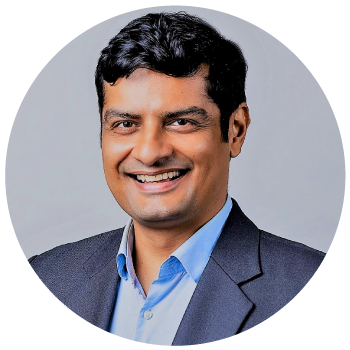 Nikhil Rao
Senior Director of Marketing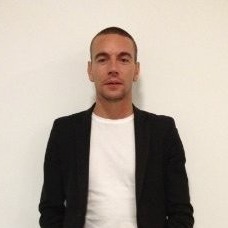 David Harling
Chief Marketing Officer, APAC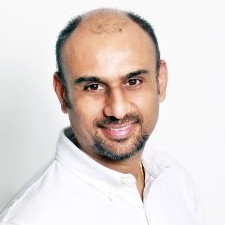 Pranav Joshi
Global Head, Experience Design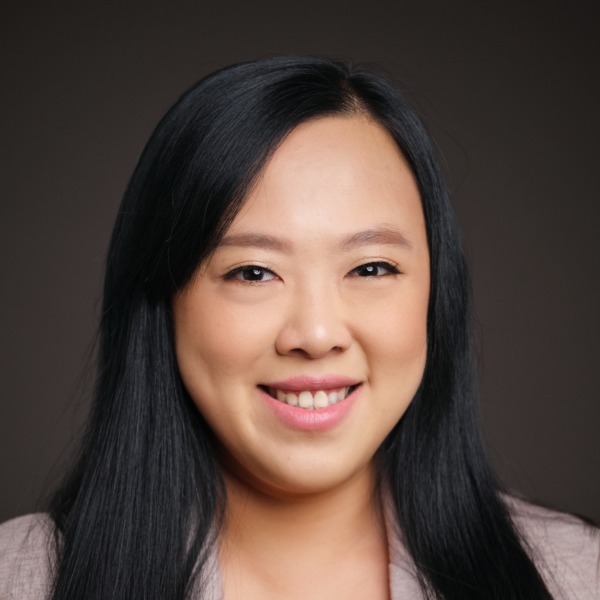 Jessica Setiawan
Marketing Director
Multi Bintang Indonesia (Part of the HEINEKEN company)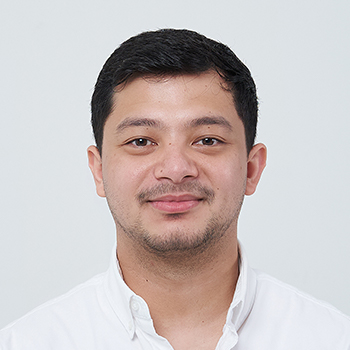 Mohd Aqief
Managing Director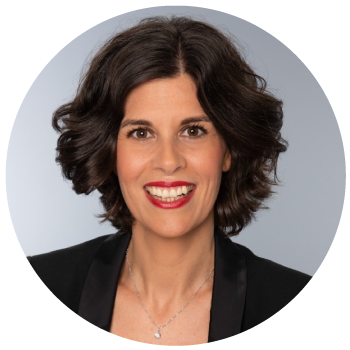 VENAIG SOLINHAC
SENIOR VICE PRESIDENT & CHIEF MARKETING OFFICER – PURPOSE BRANDS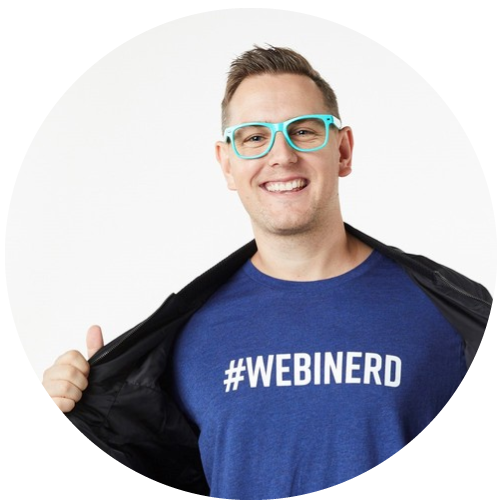 Tim Johnston
Senior Marketing Director, APJ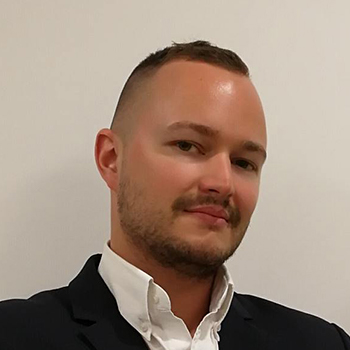 Jan Harling
Global Media Director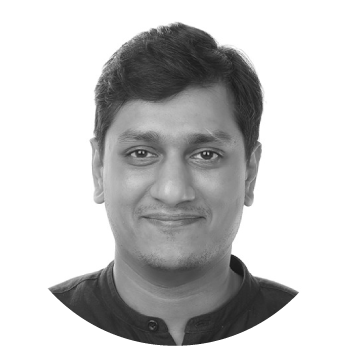 Vishi Rajvanshi
Head of Merchant Performance Analytics, Growth Marketing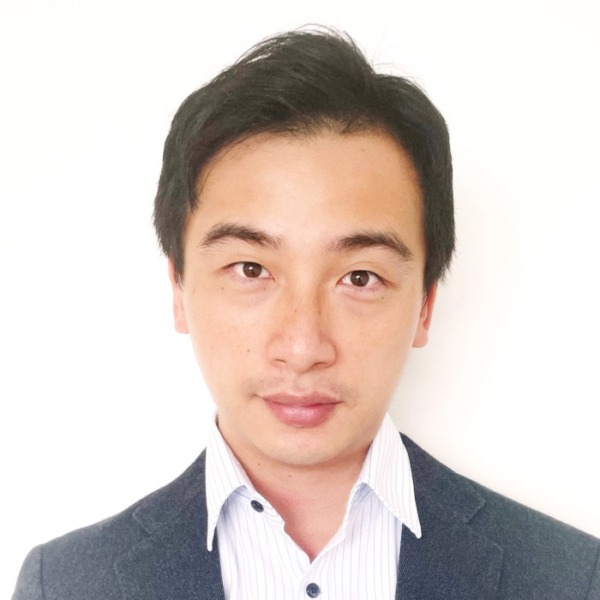 Lee Shing Lam
Head of E-commerce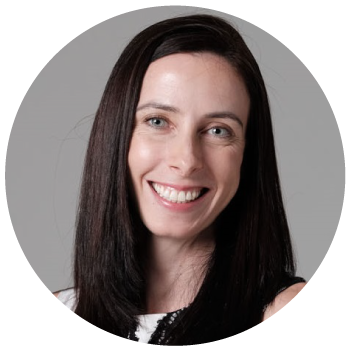 Alexandra Vogler
Senior Director & Head of Marketing, P&G E-business, Asia, Middle East & Africa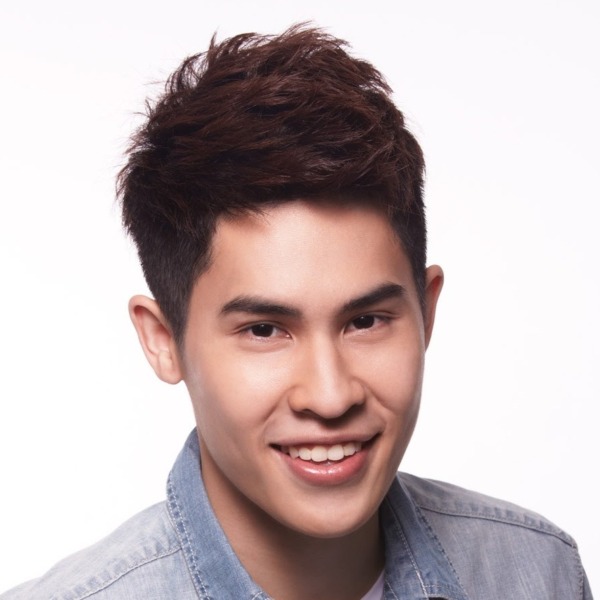 Ryan Thoo
Director, Consumer Marketing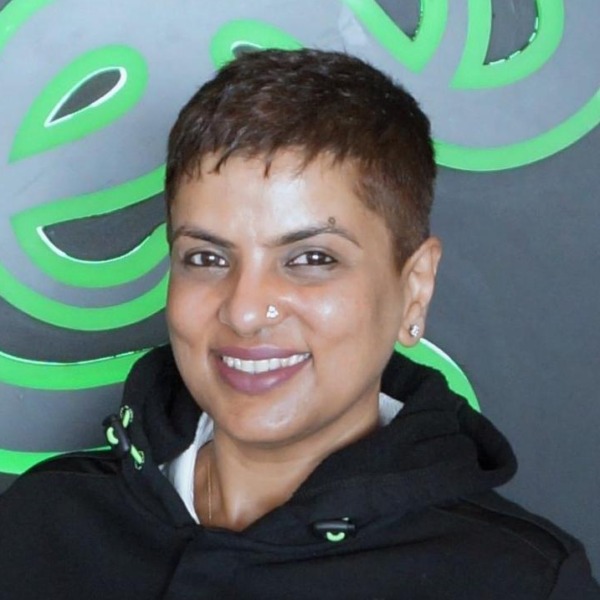 Nidhi Prakash
Director, Global Digital Marketing
Angeli Beltran
Director, Transformation & Special Projects, eRB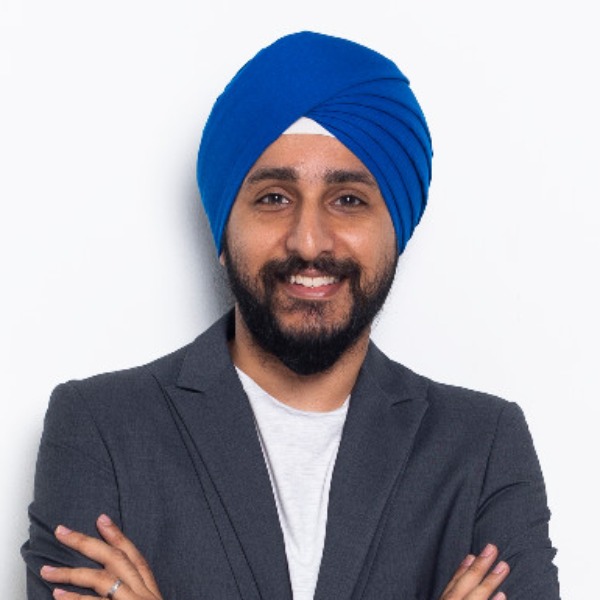 Rajiv Rai Singh
Vice President, Global Marketing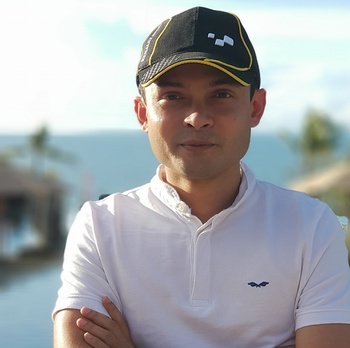 Afnan Zafar
Head of Integrated Marketing, Digital Transformation & Media Relations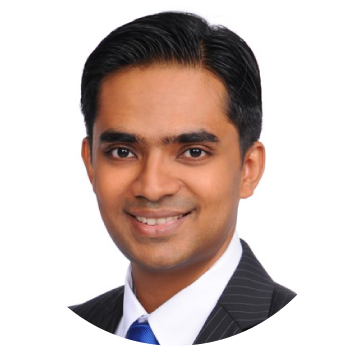 Ajay Gopalakrishnan
Head of Growth Performance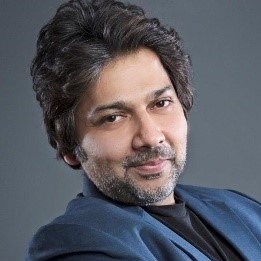 Farrukh Shad
Senior Vice President, Global E-commerce & Digital enablers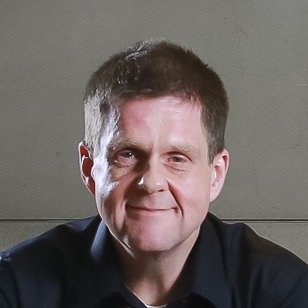 Axel Winter
Chief Digital Officer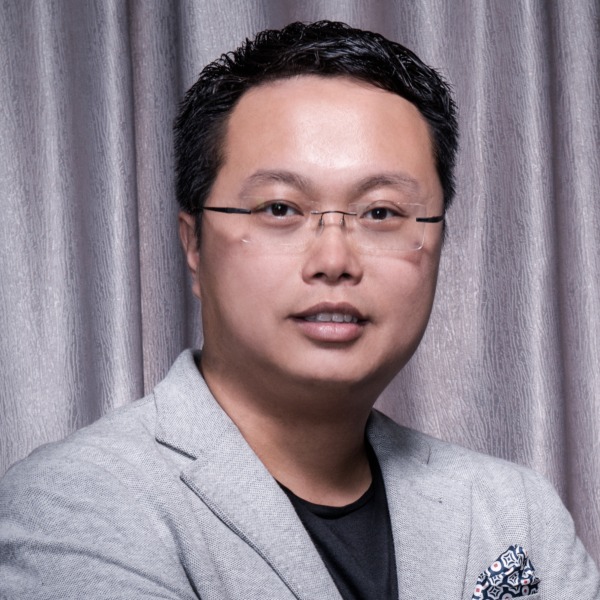 Kevin Huang
Vice President, APAC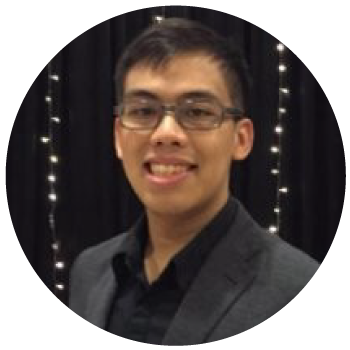 Pierre Tirtadjaja
Head of Online Marketing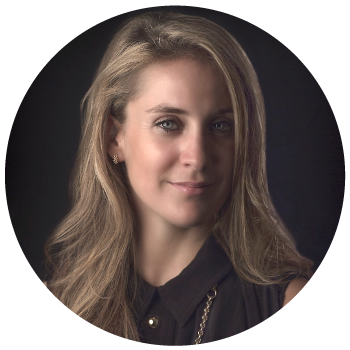 Natalia Obolensky
General Manager, APAC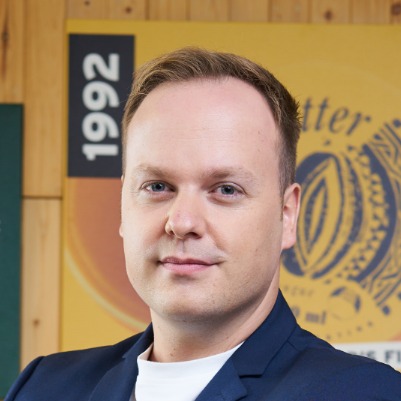 Daniel Hagmeijer
Chief Digital Officer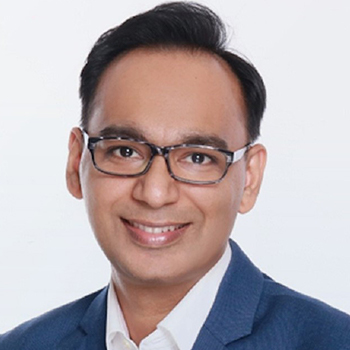 Devendra Shivhare
Head of Asia Pacific, Martech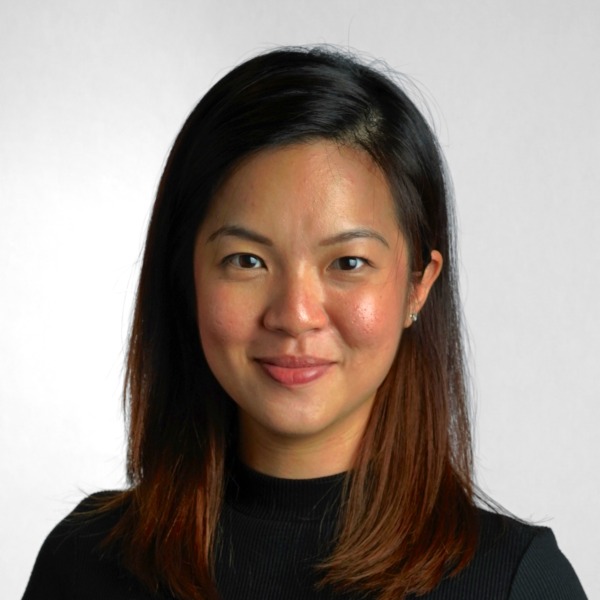 Nicolle Jayne Sing
Business Director APAC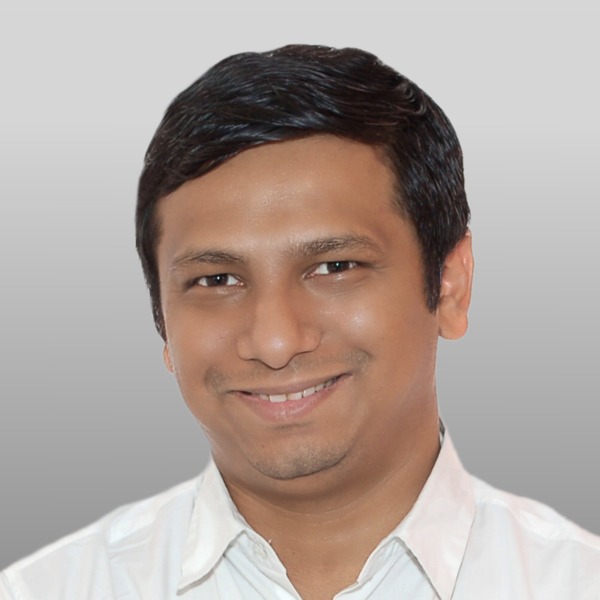 Dhiren Amin
Chief Marketing Officer, Asia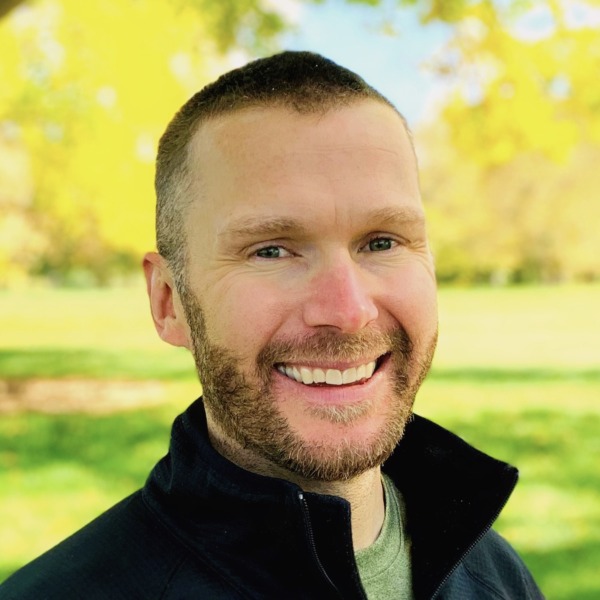 Frank Tingley
Director of Data & Analytics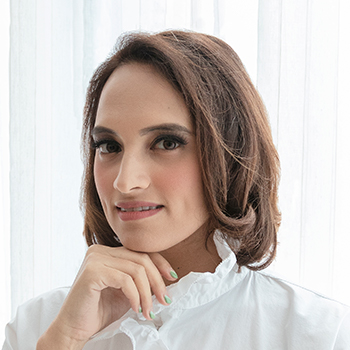 Samira Shihab
Chief Executive Officer & Co-Founder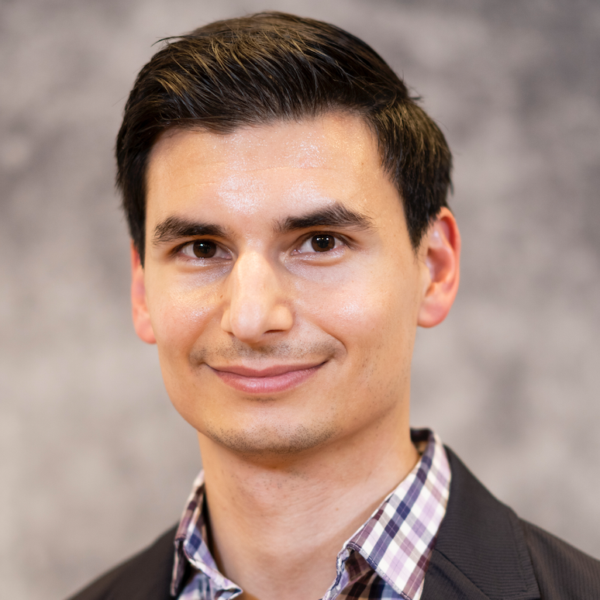 Sean Valencia
Marketing Strategist, APAC Marketing Lead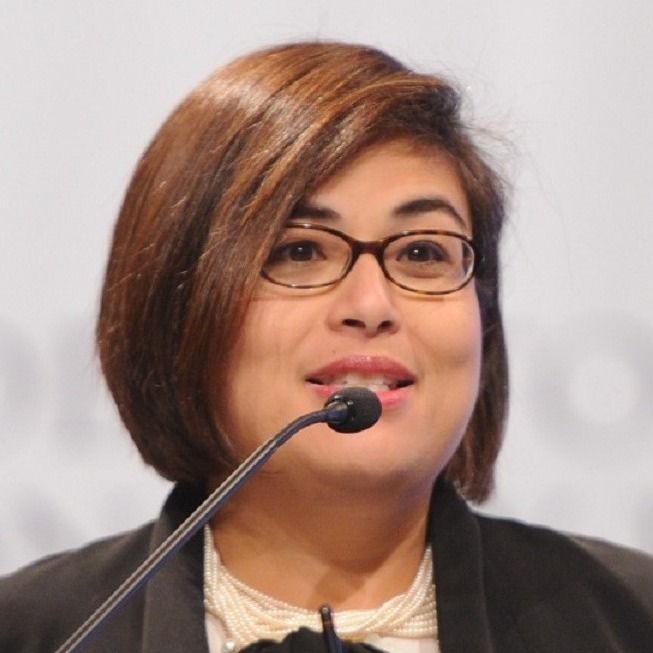 Sarah Mathews
Group Head of Media Partnerships APAC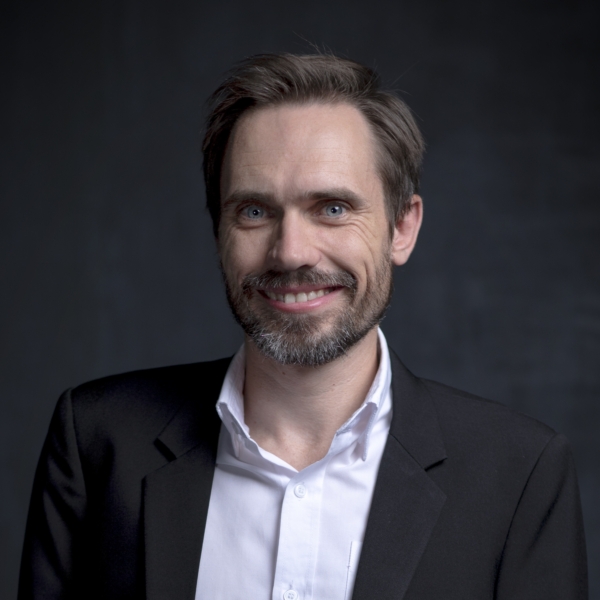 Dietmar Bohmer
Chief Analytics Officer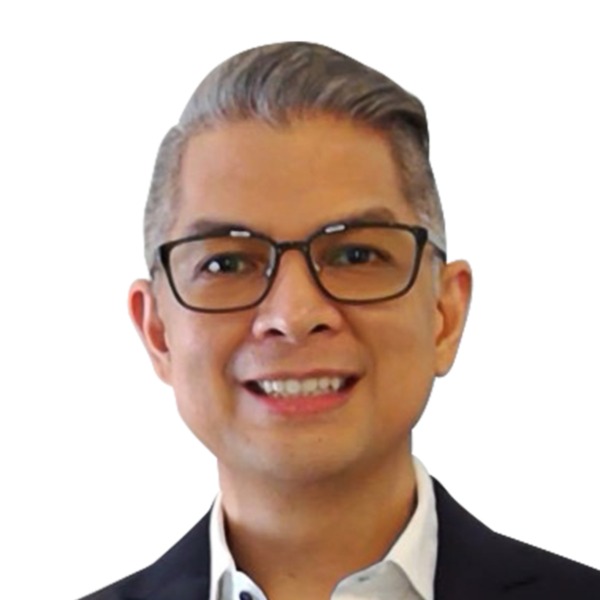 Albert Cuadrante
Chief Marketing Officer
UnionBank of the Philippines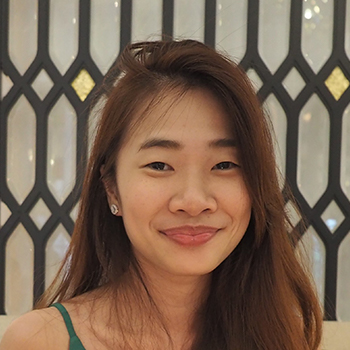 Cassandra Tan
Director, Insights & Analytics, Southeast Asia & Korea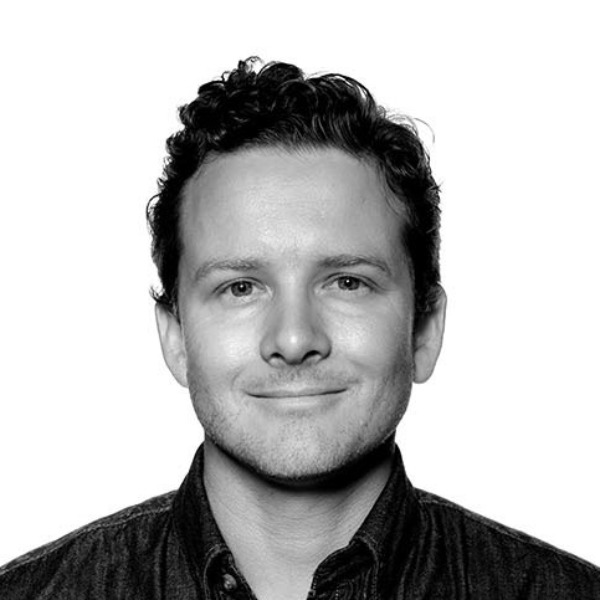 Dan Richardson
Head of Data, ANZ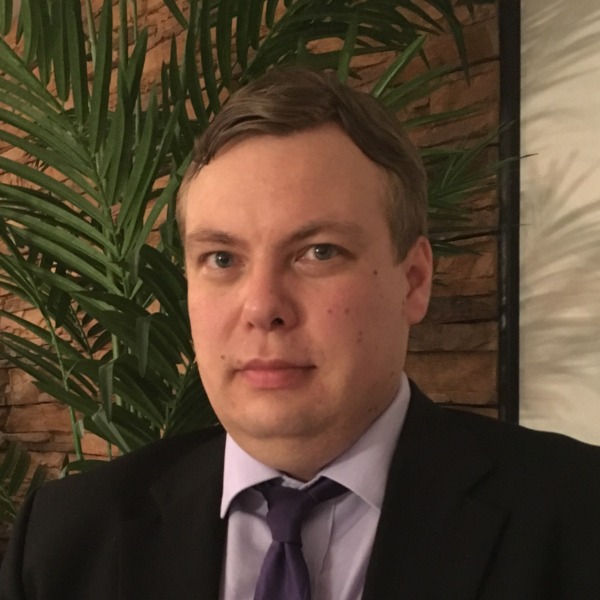 Mikael Vaitti
Head of Digital Marketing & Strategy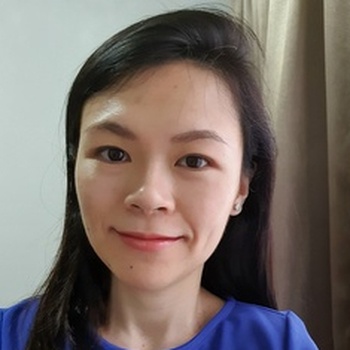 Charmaine Lee
Head of Marketing, Singapore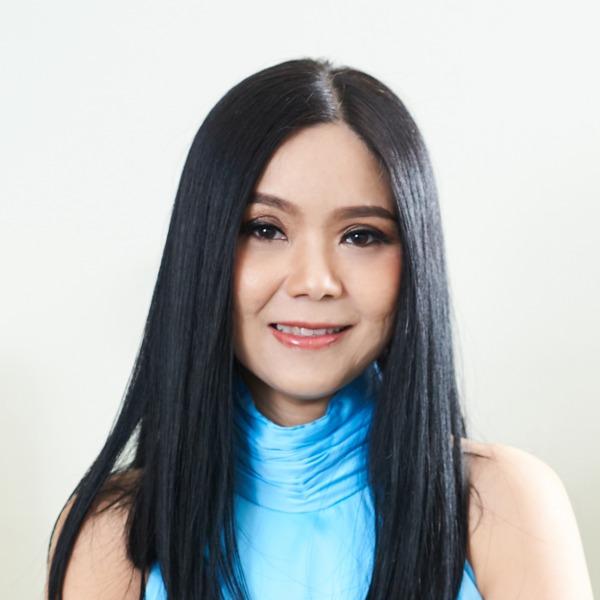 Wilasinee Parnurat
Chief Marketing Officer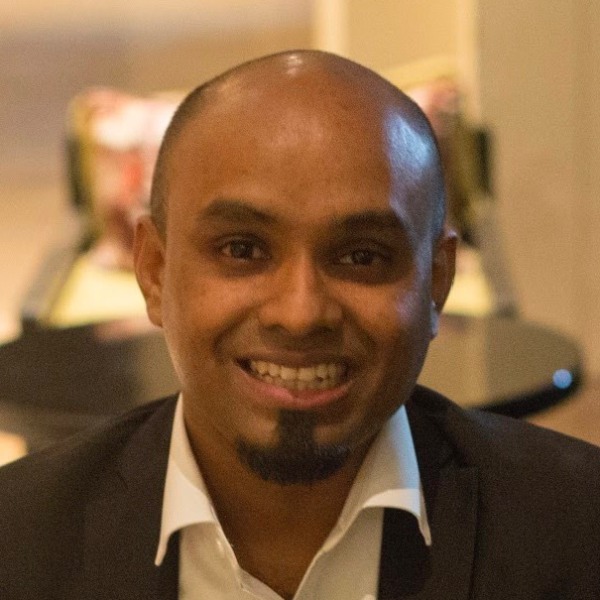 Kannan Rajaratnam
Customer Experience & E-payments Director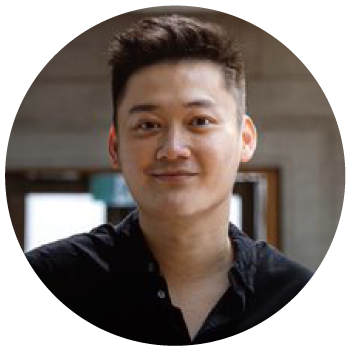 Aaron Ting
Regional Head of Performance Marketing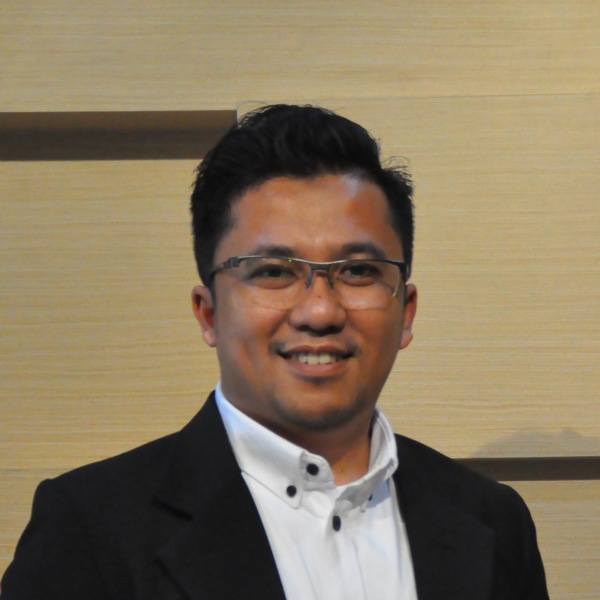 Rulit Candra
Chief Marketing Officer
PT. Pos Logistik Indonesia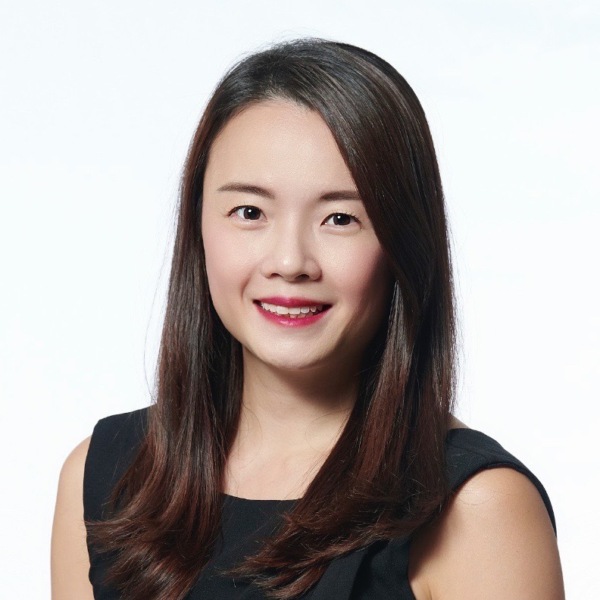 Sylvia Ong
Chief Marketing Officer
Don't Just Take Our Word For It, See What Our Past Attendees Have To Say!
"A conference that helps you reimagine the way you do digital marketing."
Digital Communications Officer, German European School Singapore
"Thought-provoking and fresh content delivered by the top key person in industry." 
"A good opportunity to hear and interact with professionals from various industries about their experiences, challenges, solutions and successes." 
Head of Digital Marketing, PT. Summarecon Agung
"A very comprehensive coverage of digital marketing evolution" 
Commercial Marketing Lead MY, Lenovo
"Rich learning and transformative thinking."
Global Brand Manager, RPFC 
"A conference bringing together the best in the industry for insightful conversations."
Assistant Marketing Communications Manager, Shang-ri La Rasa Sentosa Resort & Spa
"An eye opener and food for thoughts for the marketers - especially being an agent of change in transforming the old school company to digital world."
Brand Manager, Nestle Indonesia
"Amazing, the conference helped us to open our eyes, how another industry like FMCG or tech optimise their digital platform to increase customer experience."
Brand Communications Manager PT Castrol Indonesia
"DMA 2020 is a great platform to learn and network with reputable marketers from various industries."
Asst. Manager (Marcomm), Sunway Pyramid
"Great session with sharing on various marketing elements by industry experts"
Manager, Retail Marketing TIME dotCom Berhad
View sessions aligned to your role.
WHO SHOULD ATTEND?
DIGITAL MARKETING ASIA 2021 IS BUILT FOR CROSS-
FUNCTIONAL TEAMS AND MARKETING PROFESSIONALS.
It is designed to span all different functions under marketing with a singular focus on digital acceleration and offers dedicated content per role, including:
CMOs, CTOs, CDOs, digital and marketing executives
striving to communicate marketing innovation and strategy
Marketing insights and strategy leaders
wanting to gain critical insights to navigate regional/local market changes and socioeconomic shifts
Marketing operations leaders
leveraging marketing data and analytics to measure success, evaluate the Mar-Tech landscape and identify the solutions that support the marketing organisation
Customer experience and transformation leaders
looking to transform the business towards building a customer-centric organisation
Digital leaders
focused on identifying the right platforms and tools to influence buying, engagement and growth
REAP THE BENEFITS OF SENDING YOUR ENTIRE MARKETING TEAM
Digital Marketing Asia 2021 has sessions to help each marketing unit contribute most effectively to growing your brand's digital presence.
Looking at creating more buzz about your brand and its products and services? Hungry to drive change in the digital marketing world with thought leadership and dynamic exchange of ideas? Expanding your potential prospects with cross-border leads? Or simply looking at widening your industry network?
The answer is simple: Be part of DMA 2021.
We will work with you to create the right pathway for you to meet your business objectives – be it brand awareness, lead generation or growing your industry network to enhance your marketing ventures. Speak to our team today at partnerships@marketing-interactive.com to find out how we can bring you one step closer to achieving your goals.
8 reasons why you should be our partner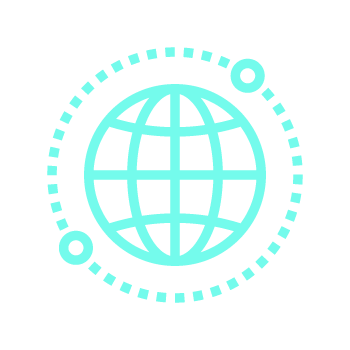 Brand recognition
Bring your brand to life and gain access to only the best of the best in the marketing industry through our impressive reach of over 250,000 decision makers and influencers in Asia.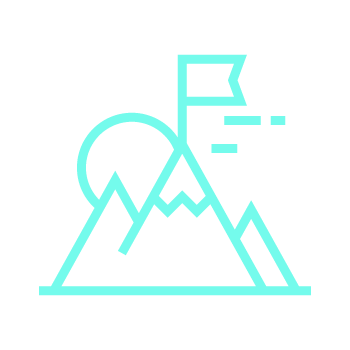 Brand positioning
Participate in meaningful conversations with direct interaction with the booth attendees through live chat function and expand your network with a collection of virtual business cards for post-conference engagement.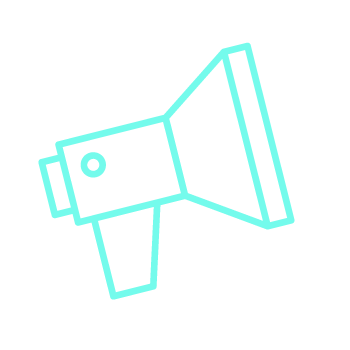 Product showcase
Show our audience what you're made of with your suite of leading products and services that can empower marketers and business leaders to drive business transformation and high-level performance.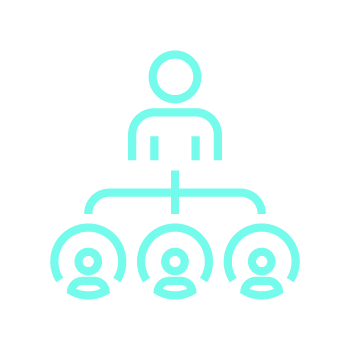 Prospect engagement
Choose your medium. Be it a podcast, virtual roundtables or speaking opportunities. Say the word, and we will make it happen. Be the catalyst for change and lead the charge to transform marketing operations.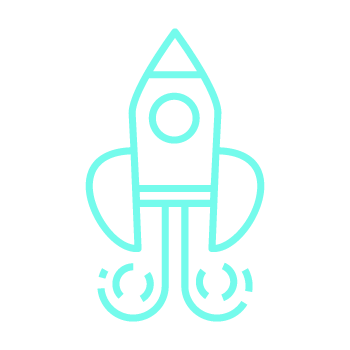 Tap the collective minds
Get real-time perspectives from leading marketers and decision makers using community surveys and polls during the conference, and understand how your business solution can help them drive towards their commercial goals.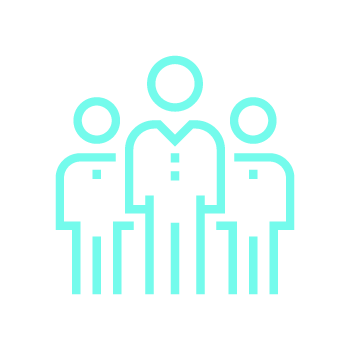 Lead generation
Generate new cross-border leads and convert prospects beyond your usual market. 
Gain access to high quality MQLs by collecting eNamecards at the virtual booths, getting your content materials downloaded and more.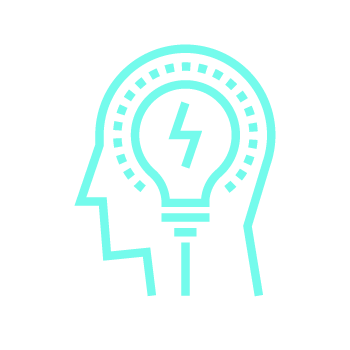 Get connected
Our flagship series draws top brands from MNCs, government bodies, SMEs and start-ups from Asia who are hungry to grow their digital marketing capabilities and ready to invest in leading technology available in the market.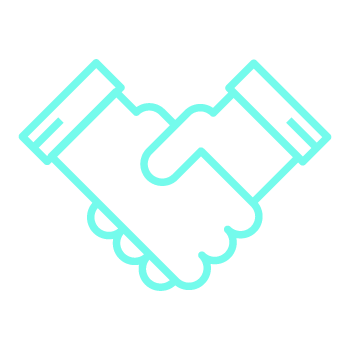 Customised marketing
We are committed to deliver value-adding engagements between you and your target market, and help you scale your marketing reach further. Speak to us on what you are looking for, and we will design the roadmap for success specially for you.
Editor's Picks
Our newsrooms have curated some must-know pieces of content for you to keep abreast of what is happening in the evolving world of digital.
Click on the links below to read the articles.