Showcase your brand at APAC's most prestigious marketing and technology festival!
We're pleased to be able to offer sponsors a variety of digital activation opportunities to engage with the Digital Marketing Asia community across lead generation, thought leadership and brand awareness. Download our Digital Opportunities brochure today.
Why get involved in Digital Marketing Asia 2020?
Digital Marketing Asia 2020 provides a platform for you to connect with a targeted regional community of marketing leaders, inspirational business founders and disruptive rising stars, to innovative thinkers from the APAC region to celebrate, share and drive marketing innovation.
This is your opportunity to position your brand and solutions alongside APAC's most influential and premier gathering on digital marketing.
Get involved and:
Tell your tech story to one of our focused audiences at Digital Marketing Asia 2020 under one of the 3 research-backed themes.
Position your brand front-of-mind in the digital communities that matter to you most.
Find your next acquisition target or business partnership to accelerate your business growth.
Showcase the enablement, implementation and execution of tech transforming marketing processes.
What do you want to achieve?
There are a wide range of digital opportunities available to meet your business objectives, whether it would be brand positioning/awareness, lead generation, or driving change, we will work with you to create the right pathway for you.
Get in touch with us today at partnerships@marketing-interactive.com to find out more
Thank You To Our Sponsors
We have a wide range of digital opportunities available to meet your business objectives, from brand positioning/awareness, lead generation, to driving change through thought leadership, we will work with you to customise the right pathway.
Get in touch with us today at partnerships@marketing-interactive.com to find out more.
About Aiken
"We are a digital consultancy with a split personality. Equal parts design and build, connected by a deep understanding of digital strategy.
Aiken was born 15 years ago in China, now with half of our operations spread across Singapore, Malaysia, Dubai and New York. We are interestingly placed in the very small pool of consultancies that have taken the 'China-out' route to growth, giving us a unique point of view on digital in a world where the Chinese ecosystem is increasingly leading innovation and application of technology.
We are therefore relentlessly committed to fostering the growth of businesses through digital transformation by leveraging the strengths of technology stacks in both China and the West."
For more information, please visit https://www.aikendigital.com/
About Celtra
Celtra helps creative and in-house marketing teams design, approve, and deliver digital creative across the ever-growing number of campaigns, markets, designs, and variants. Celtra's Creative Automation Software for Marketing helps brands move faster than ever while dramatically scaling content production. Companies like adidas, Spotify, Unilever, Lululemon, YETI, and hundreds more partner with Celtra to cut production costs while increasing efficiencies and output in the cloud.
For more information, please visit https://www.celtra.com/
About Acquia
Acquia is the open digital experience company. We provide the world's most ambitious brands with technology that allows them to embrace innovation and create customer moments that matter. At Acquia, we believe in the power of community—giving our customers the freedom to build tomorrow on their terms.
To learn more, please visit
https://www.acquia.com/
About Adobe
Creativity is in our DNA. Our game-changing innovations are redefining the possibilities of digital experiences. We connect content and data and introduce new technologies that democratize creativity, shape the next generation of storytelling, and inspire entirely new categories of business.
For more information, please visit https://www.adobe.com/sea/
About Treasure Data
Treasure Data Customer Data Platform (CDP) unifies data from multiple sources – online, offline, IoT and device generated data – and empowers enterprises to disrupt their markets with superior customer experiences. Our customers are creating transformational customer relationships by connecting the data dots with our CDP. Treasure Data has a global customer base of over 300 enterprises including Fortune 500 and Global 2000 companies. Our clients manage over 130 trillion records, resulting in more predictable and profitable business results.
For more information, please visit https://www.treasuredata.com/
About Unruly
Unruly wins minds and steals hearts through the power of our multi-channel marketplace. Part of the Tremor International group (AIM: TRMR), we use emotional data to deliver brand-safe, awesome advertising to more than 1.2bn people around the world.
With more than 2,700 direct publisher relationships globally, and exclusive video access to more than 50 News Corp titles, Unruly delivers premium supply across all screens and ad formats at scale.
Founded in 2006, Unruly was the first vendor to bring emotional intelligence to video advertising.
Unruly is committed to raising standards in digital marketing and is a founding member of the WFA's Global Alliance for Responsible Media. We're connected to the world's biggest DSPs and work with 95% of Ad Age top 100 brands.
Unruly was acquired by Tremor International, a global leader in advertising technologies, in January 2020.
For more information, please visit https://unruly.co/
About Digimind
Digimind is the leading social media listening and competitive intelligence software, designed for brands and agencies who want to accelerate digital transformation through an insights-driven approach. Recognised by Forrester and Gartner, Digimind's best-in-class technology transforms social and online data into actionable business insights, enabling marketers to effectively plan, execute, and analyse their marketing strategy.
Founded in 1998, Digimind is headquartered in New York, Paris, Singapore, and Rabat, serving more than 600 customers worldwide including LinkedIn, Sony, McCann Worldwide, and Lexus. 
For more information, please visit www.digimind.com
About Selling Simplified Group
Selling Simplified Group, Inc. (SSG), a controller of 175M+ global B2B records, aims to empower companies in their marketing and sales efforts through unprecedented customer insights and a real-time pulse on intent, via a comprehensive suite of data enrichment, marketing, and analytics tools.
SSG provides innovative, intelligent, and compliant solutions to identifying, analyzing, and capturing B2B demand backed by enriched, intent-based data—with a core mission of helping people make more meaningful B2B connections.
Founded in 2012, SSG is headquartered in Denver, CO and services clients globally via ten fully-staffed regional offices in APAC, EMEA, and North America.
For more information, please visit https://sellingsimplified.com/ and follow them on their LinkedIn page!
About Shutterstock, Inc.
Shutterstock, Inc. (NYSE: SSTK), directly and through its group subsidiaries, is a leading global provider of high-quality licensed photographs, vectors, illustrations, videos and music to businesses, marketing agencies and media organizations around the world. Working with its growing community of over 1 million contributors, Shutterstock adds hundreds of thousands of images each week, and currently has more than 330 million images and more than 18 million video clips available.
Headquartered in New York City, Shutterstock has offices around the world and customers in more than 150 countries. The company's brands also include Bigstock, a value-oriented stock media offering; Shutterstock Custom, a custom content creation platform; Offset, a high-end image collection; PremiumBeat, a curated royalty-free music library; and Shutterstock Editorial, a premier source of editorial images for the world's media.
For more information, please visit www.shutterstock.com and follow Shutterstock on Twitter and on Facebook.
About Adzymic
Adzymic is a multi-award winning ad-tech company in the business of providing Ad-Tech Solutions to advertisers and media agencies to create, serve and optimize display and content advertising units via programmatic media platforms. Our next generation Dynamic Creative Management Platform transforms display advertising into a high performing content advertising and performance marketing engine. Adzymic's proprietary Smart Tag technology allows generation, optimisation and personalisation of dynamic display ads at scale, without the need of product feed
Incorporated in 2017, Adzymic has since worked with several leading agencies and brands across the region. Adzymic has offices in Singapore, Malaysia, Indonesia, Vietnam, Europe and works through partners in Australia, New Zealand, Thailand, Japan, U.A.E. and India.
For more information, please visit http://www.adzymic.co/
About Appier
Appier is a technology company which enables businesses with artificial intelligence to grow and succeed based on data-driven decisions. We are a technology partner to some of the world's leading brands, helping them effectively implement and leverage AI to drive business growth.
Our suite of enterprise-grade products helps organizations maximize data, uncover hidden insights and personalize customer outreach. Appier was established in 2012 by a passionate team of experts in AI, data analysis, distributed systems and marketing. Appier now extends across 15 offices in 13 markets in Asia and Europe with more than 400 employees. It has raised US$162 million in funding, and has been recognized as a leader in AI by Fortune Magazine and others.
For more information, please visit https://www.appier.com/
About Mintel
Mintel is the expert in what consumers want and why.
As the world's leading market intelligence agency, our analysis of consumers, markets, product innovation and competitive landscapes provides a unique perspective on global and local economies.
Since 1972, our predictive analytics and expert recommendations have enabled our clients to make better business decisions faster. Our purpose is to help businesses and people grow.
To find out how we do that, visit mintel.com
About freeflow productions
Hello! We are freeflow productions. We believe in the power of storytelling to connect brands to their audience. This is made possible with our eclectic mix of people with different skills, driven by passion and professionalism in filmmaking.
freeflow specialises in all forms of visual storytelling, from TV commercials, short films, corporate and branding videos, to infographics and animation. Our in-house team of content creatives, directors, producers, editors and graphic artists provides a one-stop shop for all your film production needs.
Outside the office, we bond over common interests like movies, plants, hotpot, mala xianguo, and of course, clinking our mugs and glasses!
For more information, please visit https://www.freeflow.com.sg/
Engage with >250,000 Decision Makers & Influencers in Asia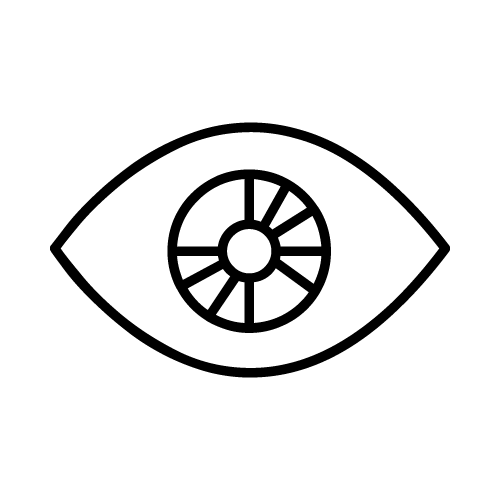 1,000,000+
Digital Campaign Impressions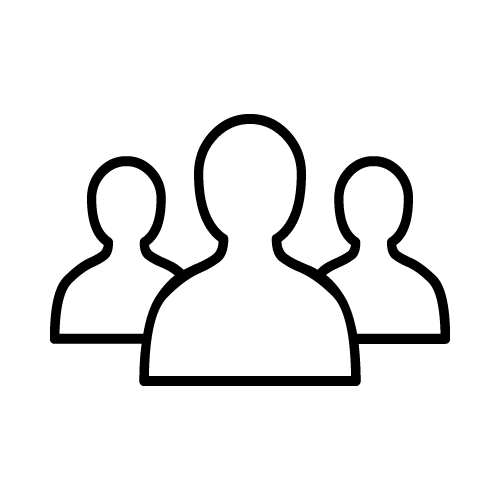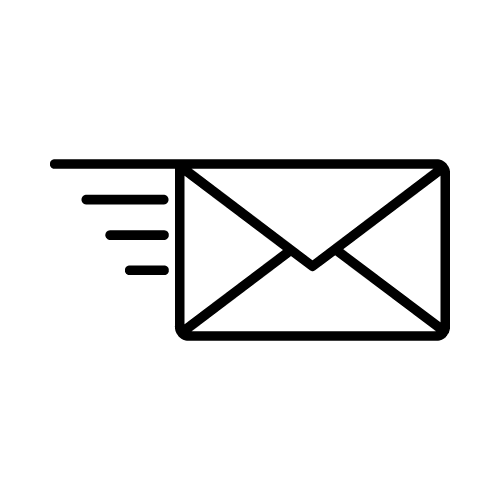 100,000+
Email Campaign Recipients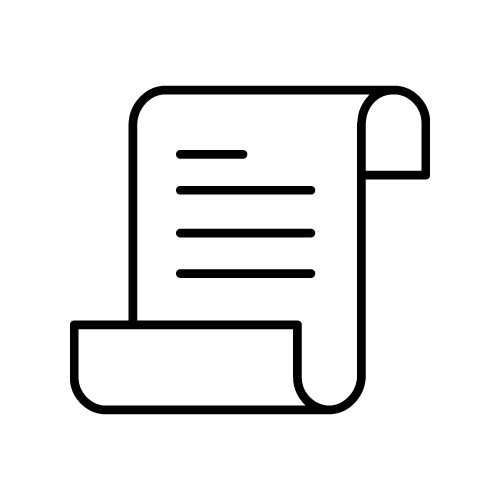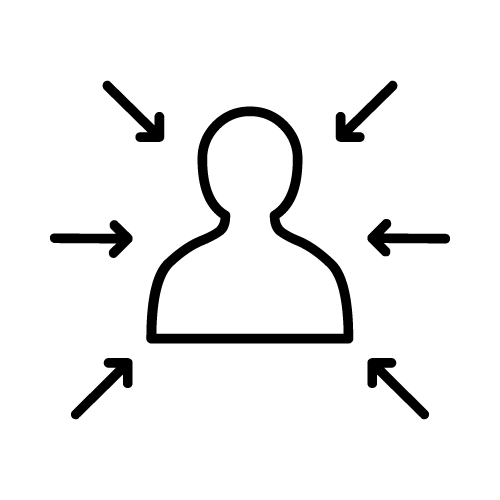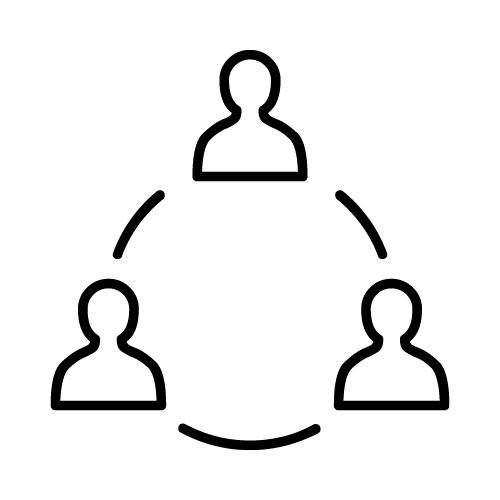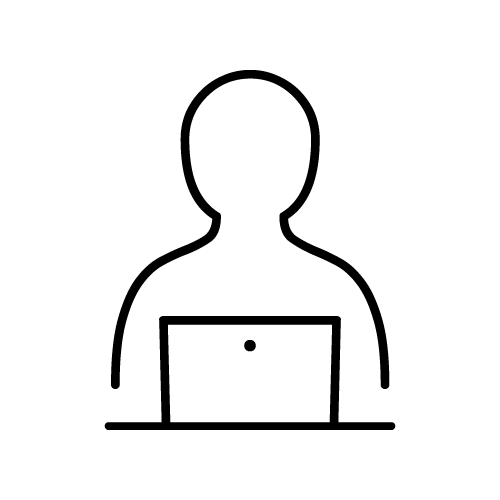 176,000+
Digital Marketing Asia Website Pageviews (2019)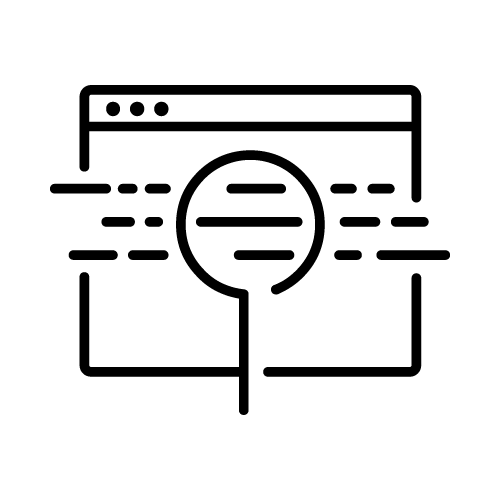 709,000+
MARKETING-INTERACTIVE Website Average Pageviews Per Month (2020)
8 Solid Reasons To Be Our Partner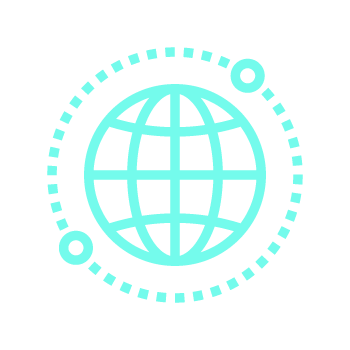 Brand Exposure
It's time to shine the spotlight on your brand. Expose your brand to the community that matters – Marketers and Business Leaders who are both influencers and decisions makers.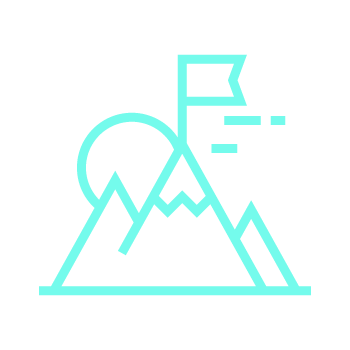 Brand Positioning
Leverage the features of the virtual exhibition booth for one-to-one live chat with attendees, group video chat function with attendees and collection of virtual business cards.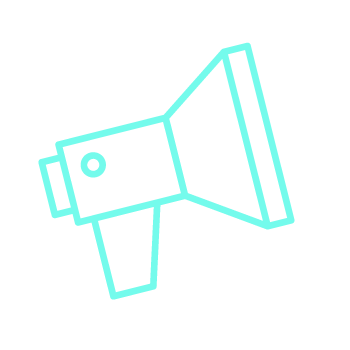 Product Showcase
Show off your suite of products and services that can empower marketers and business leaders drive performance and insights on a virtual platform.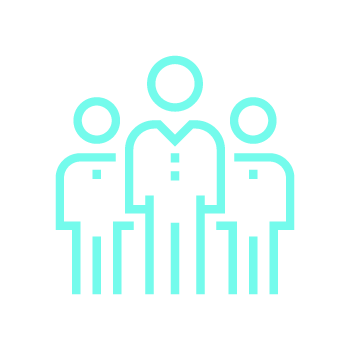 Lead Generation
Break into new markets with our marketing odyssey's activities that gives you cross-border leads. From the collection of eNamecards at the virtual booths to downloads of your whitepaper or insights - you can be assured of high quality MQLs.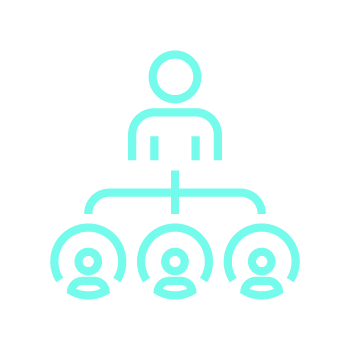 Prospect Engagement
Engage with high intent marketing qualified leads for your business through our podcasts, micro-workshops, speaking opportunities, private luncheons.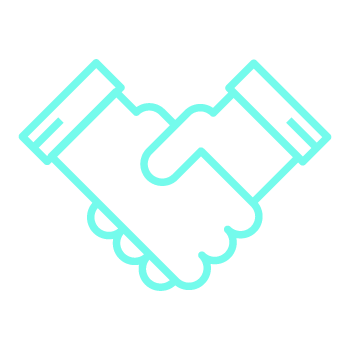 Direct Engagement
Develop strong relationships and meaningful conversations with your audience. With our virtual platform, you can directly see, listen and speak to your customers.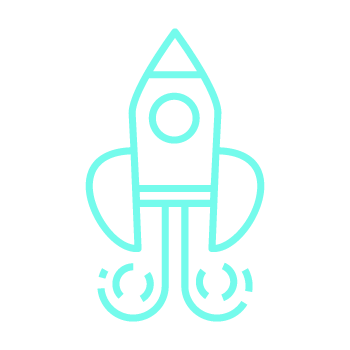 Access Asia's Top Brands
Our flagship series draws top brands from MNCs, government bodies, SMEs and start ups who are hungry to grow their digital marketing know-how and grasp of the tech stack required.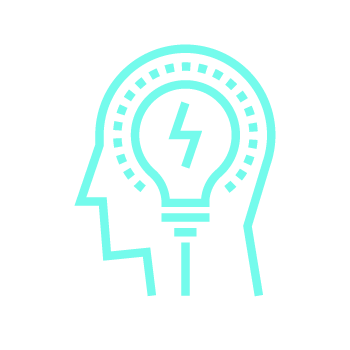 Gain Insights – Tap The Collective Mind
Using community surveys and polls – find out what's on the minds of marketers and understand how your business solution can help them drive towards their commercial goals.
Who Should Sponsor?
If your organisation provides any of the following services or solutions, you'll fit right in at this event:
Marketing automation
Marketing communications consultancy
Account-based marketing
Data management platforms
Digital solutions providers
AI solution companies
Email marketing
Affiliate marketing
Social analytics
Online marketing
Marketing cloud
Search engine marketing
AR/ VR tools
Chatbot developers
Customer experience software platforms
Customer data platform
Customer analytics software
Customer service automation
Customer support software
CRM solution providers
Ecommerce marketing
Ecommerce solution providers
Ecommerce web design and development solutions
Mobile marketing
Mobile performance optimisation solution providers
Programmatic advertising providers
Advertising providers
Voice commerce platform
Content distribution/amplification providers
Analytics and measurement providers
PPC providers
And more…
Thank you to all our Digital Marketing Asia past sponsors & partners!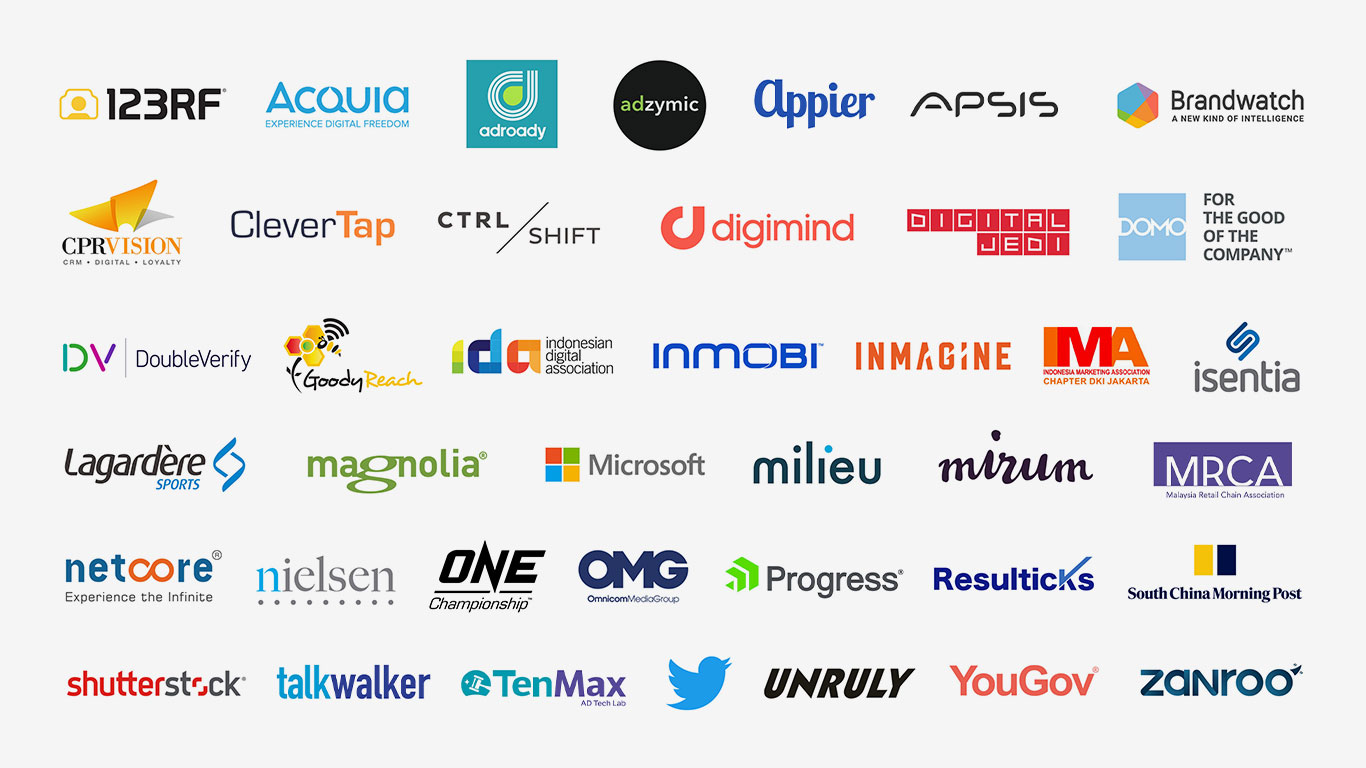 Let us show you how you can cut through the media clutter and stand out among your target audiences as the brand of choice for technology and digital marketing solutions.