A match made in (marketing) heaven.
The power is at your fingertips. With 1000+ attendees from across the region, Digital Marketing Asia 2022 is a premium gathering of the crème de la crème of decision makers from Asia's ever-expanding digital marketing community. With unprecedented access to Asia's brightest, Digital Marketing Asia 2022 sets the perfect stage for you to drive lead generation, thought leadership positioning, growing cross-border prospects, global awareness, and more, with our audience.
We do the leg work. All you have to do is participate.
How to participate? Get in touch with us at partnerships@marketing-interactive.com to find out more on how you can be part of Digital Marketing Asia 2022.
Braze is a leading comprehensive customer engagement platform that powers interactions between consumers and brands they love. With Braze, global brands can ingest and process customer data in real time, orchestrate and optimise contextually relevant, cross-channel marketing campaigns and continuously evolve their customer engagement strategies. Braze has been recognised as one of Fortune's 2021 Best Workplaces in New York, Fortune's 2021 Best Workplace for Millennials, and 2021 UK Best Workplaces for Women by Great Place to Work. The company is headquartered in New York with offices in Austin, Berlin, Chicago, London, San Francisco, Singapore, and Tokyo. Learn more at braze.com.
Digimind is the global leader in AI-Powered social listening platforms and market intelligence software, designed for and trusted by brands and agencies who want to accelerate digital transformation through an insights-driven approach and empower brand strategies for consumer insights, brand reputation, trend tracking, and competitive intelligence.
Thank you to our 2021 sponsors!
Be our partner, and put your cutting-edge solution on the world map.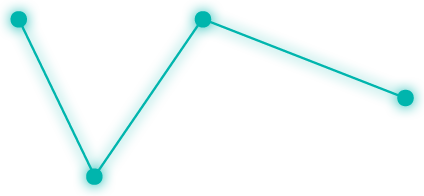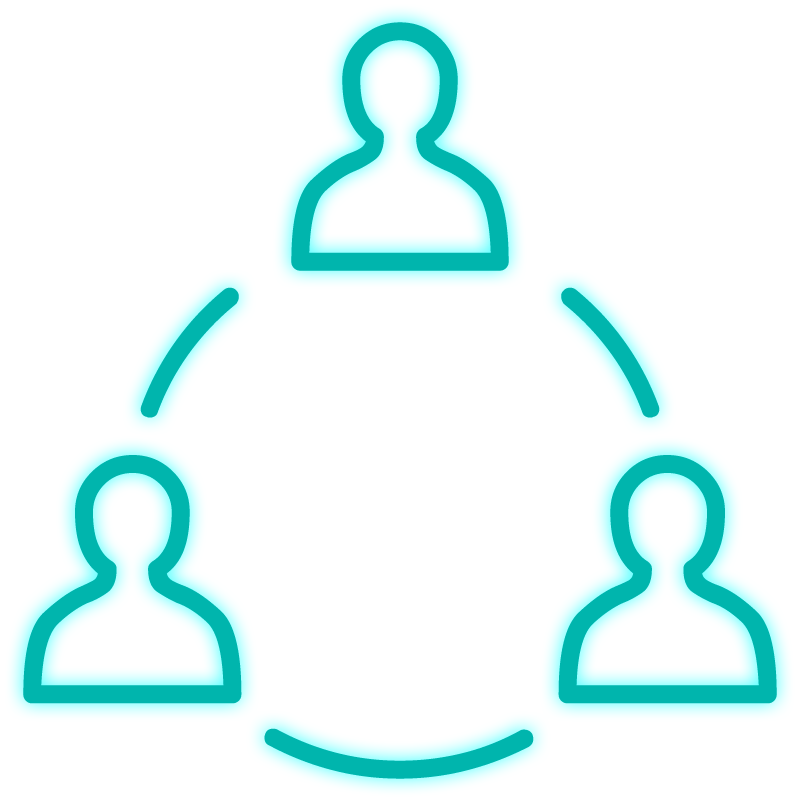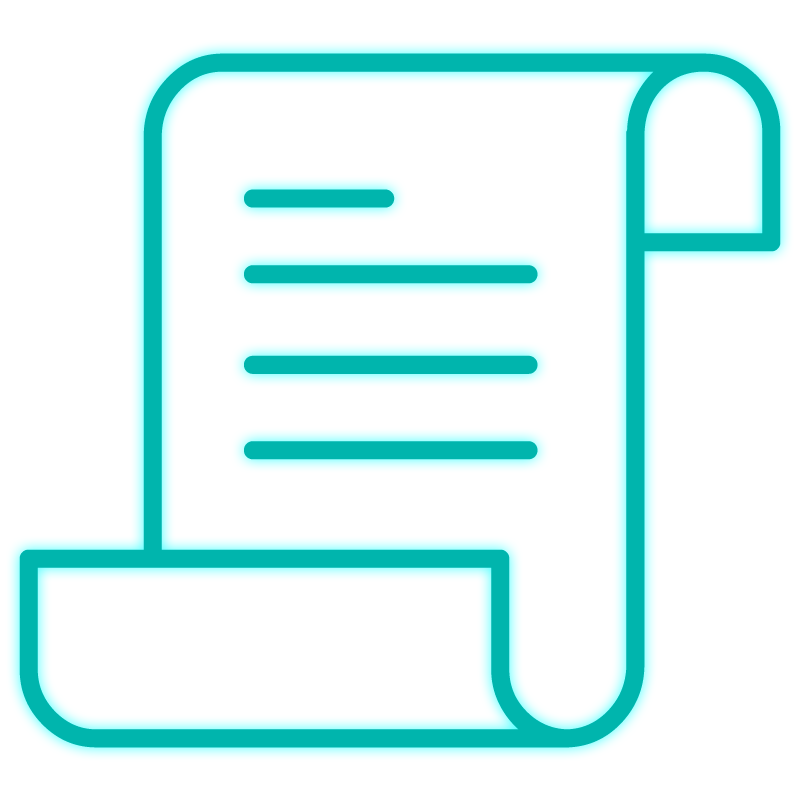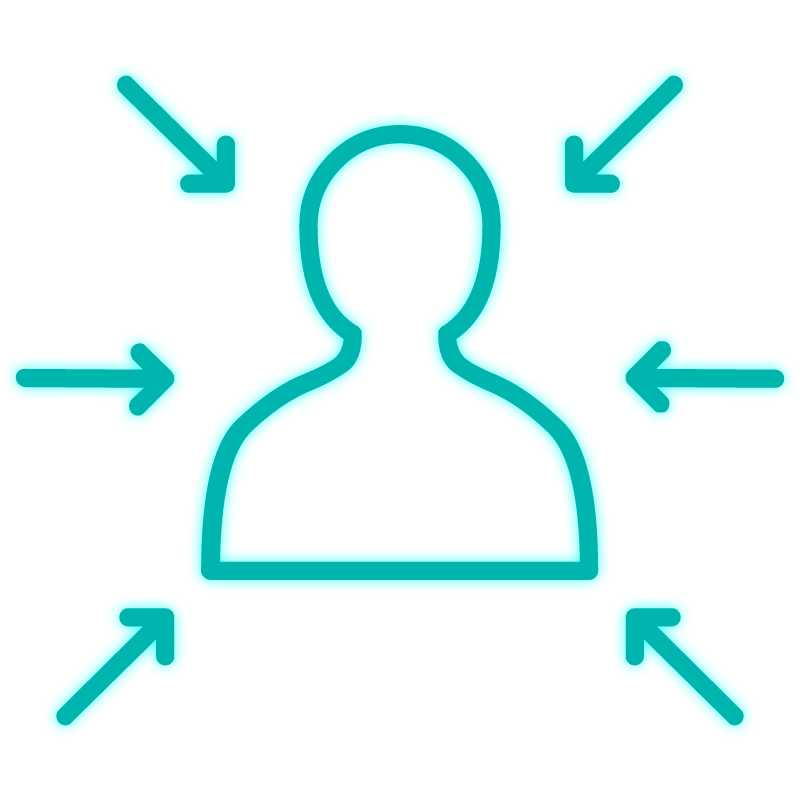 180,000
Facebook followers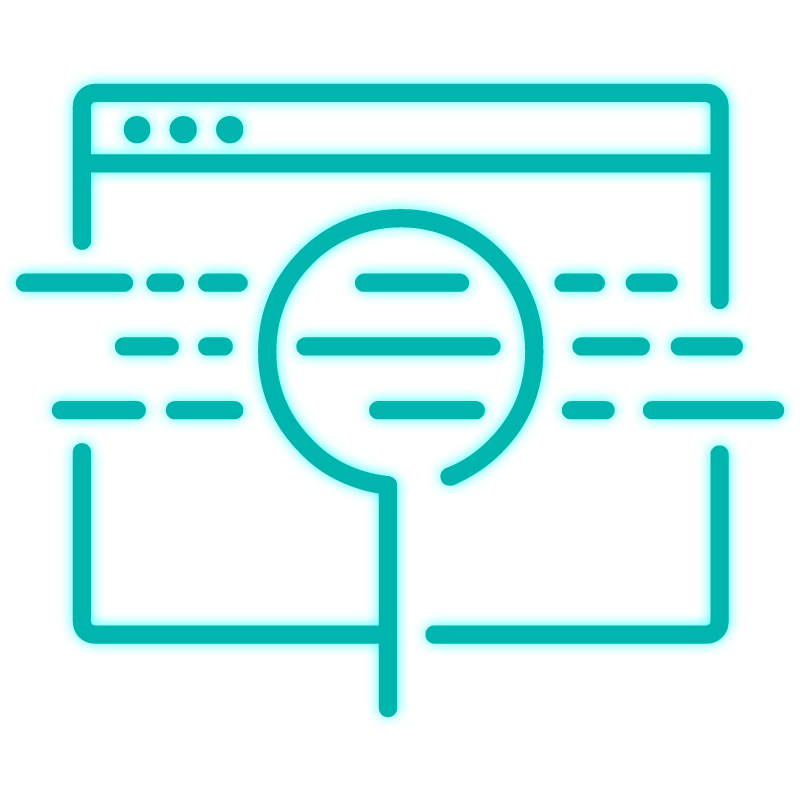 1,000,000+
Digital campaign impressions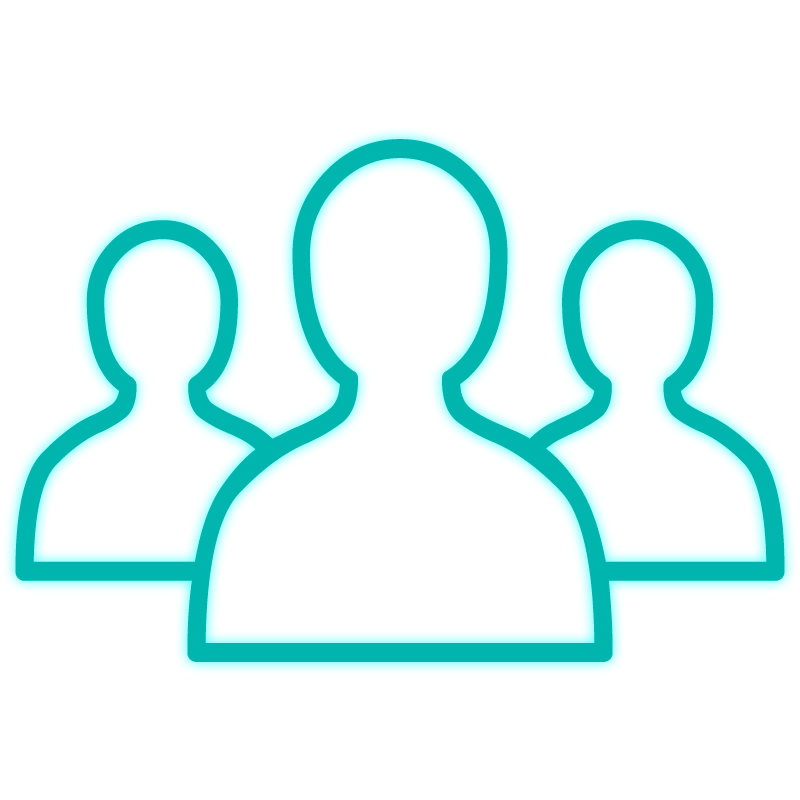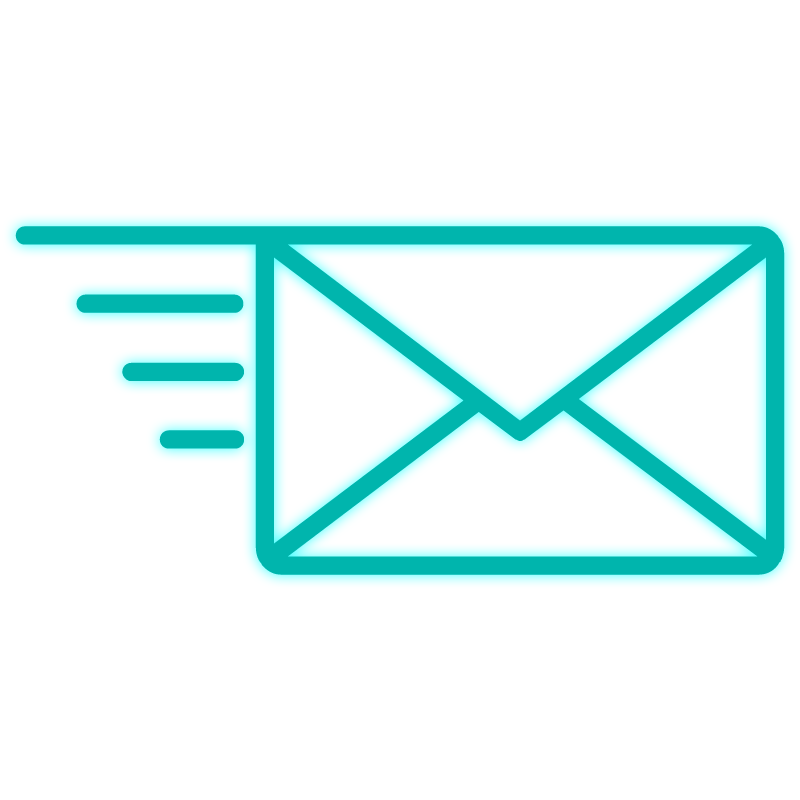 200,000+
Email campaign recipients
8 reasons why you need to partner with us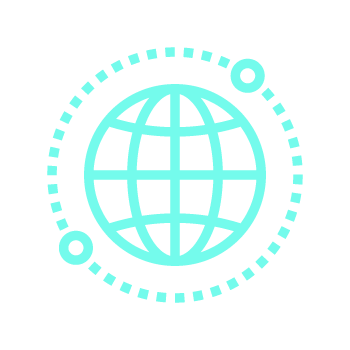 Brand recognition
Bring your brand to life and gain access to only the best of the best in the marketing industry through our impressive reach of over 250,000 decision makers and influencers in Asia.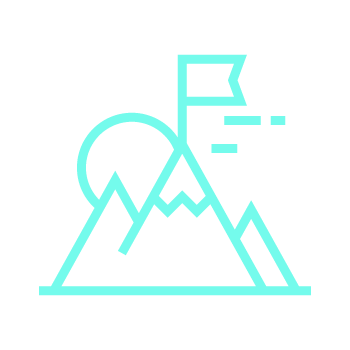 Brand positioning
Participate in meaningful conversations with direct interaction onsite and online during networking sessions, and position your brand to remain top-of-mind post-conference.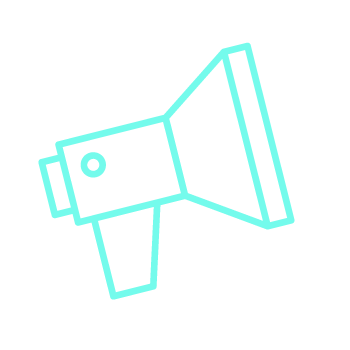 Product showcase
Show our audience what you're made of with your suite of leading products and services that can empower marketers and business leaders to drive business transformation and high-level performance.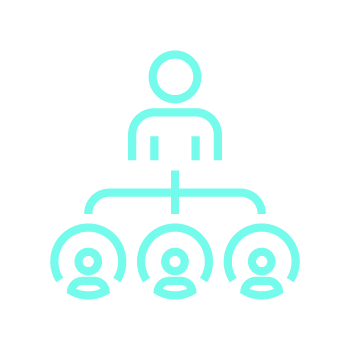 Prospect engagement
Choose your medium. Be it a podcast, virtual roundtables or speaking opportunities. Say the word, and we will make it happen. Be the catalyst for change and lead the charge to transform marketing operations.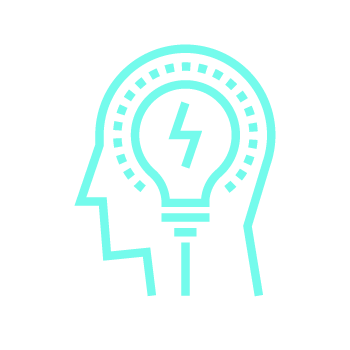 Tap the collective minds
Get real-time perspectives from leading marketers and decision makers using community surveys and polls during the conference, and understand how your business solution can help them drive towards their commercial goals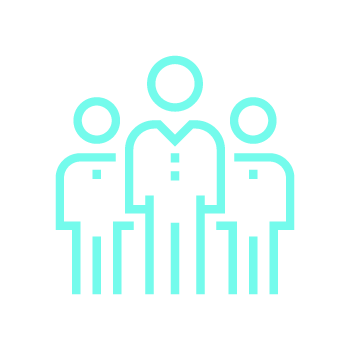 Lead generation
Generate new cross-border leads and convert prospects beyond your usual market. 
Gain access to high quality MQLs by collecting eNamecards at the virtual booths, getting your content materials downloaded and more.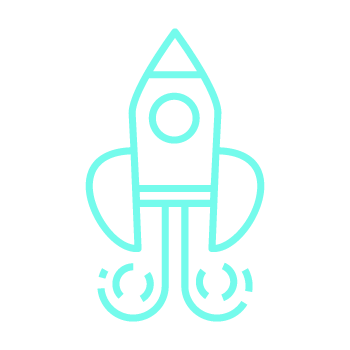 Get connected
Our flagship series draws top brands from MNCs, government bodies, SMEs and start-ups from Asia who are hungry to grow their digital marketing capabilities and ready to invest in leading technology available in the market.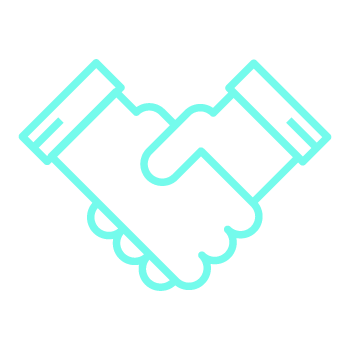 Customised marketing
We are committed to deliver value-adding engagements between you and your target market, and help you scale your marketing reach further. Speak to us on what you are looking for, and we will design the roadmap for success specially for you.