Showcase your brand at APAC's most prestigious marketing and technology festival!
We're pleased to be able to offer sponsors a variety of digital activation opportunities to engage with the Digital Marketing Asia community across lead generation, thought leadership and brand awareness. Download our Digital Opportunities brochure today.
Why get involved in Digital Marketing Asia 2020?
Digital Marketing Asia 2020 provides a platform for you to connect with a targeted regional community of marketing leaders, inspirational business founders and disruptive rising stars, to innovative thinkers from the APAC region to celebrate, share and drive marketing innovation.
This is your opportunity to position your brand and solutions alongside APAC's most influential and premier gathering on digital marketing.
Get involved and:
Tell your tech story to one of our focused audiences at Digital Marketing Asia 2020 under one of the 3 research-backed themes.
Position your brand front-of-mind in the digital communities that matter to you most.
Find your next acquisition target or business partnership to accelerate your business growth.
Showcase the enablement, implementation and execution of tech transforming marketing processes.
What do you want to achieve?
There are a wide range of digital opportunities available to meet your business objectives, whether it would be brand positioning/awareness, lead generation, or driving change, we will work with you to create the right pathway for you.
Get in touch with us today at partnerships@marketing-interactive.com to find out more
Engage with >250,000 Decision Makers & Influencers in Asia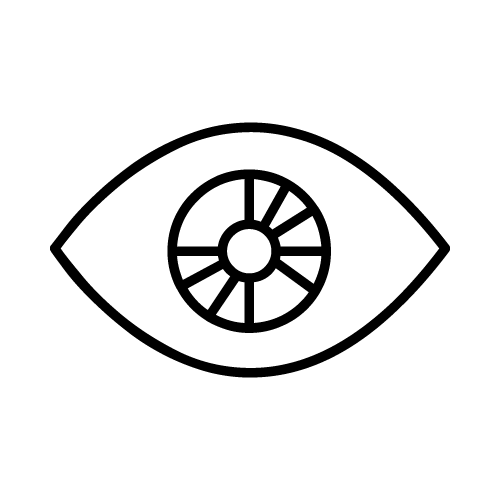 1,000,000+
Digital Campaign Impressions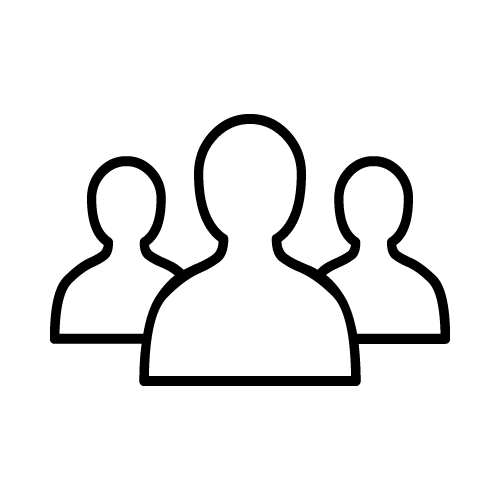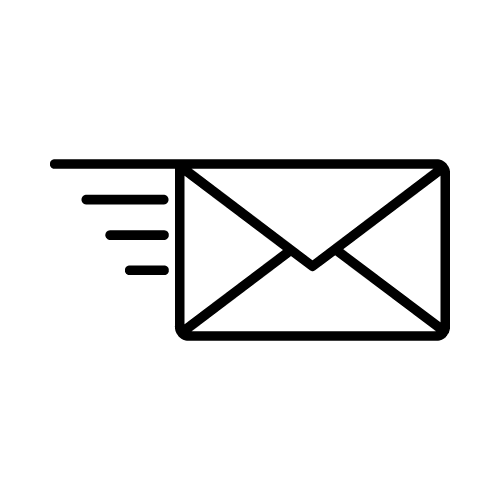 100,000+
Email Campaign Recipients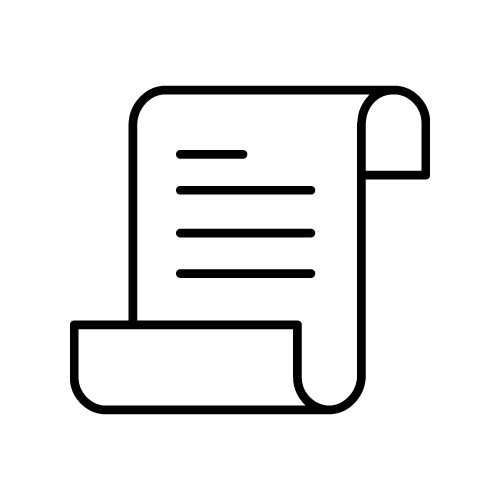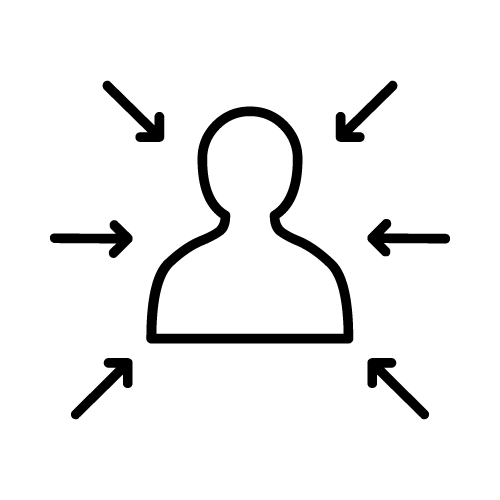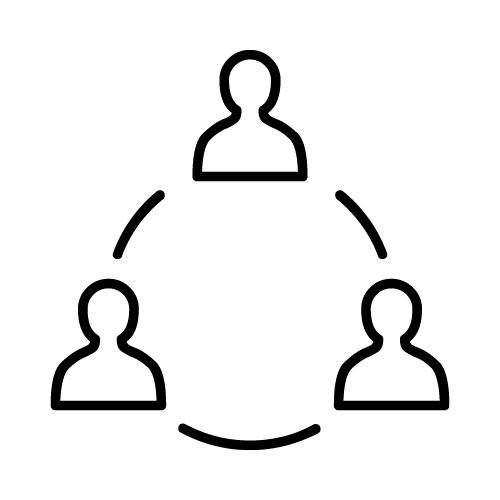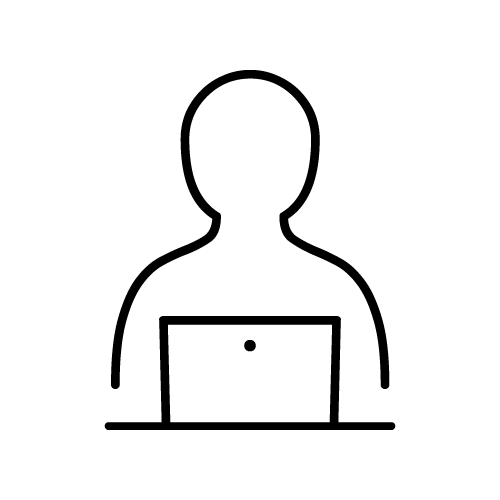 176,000+
Digital Marketing Asia Website Pageviews (2019)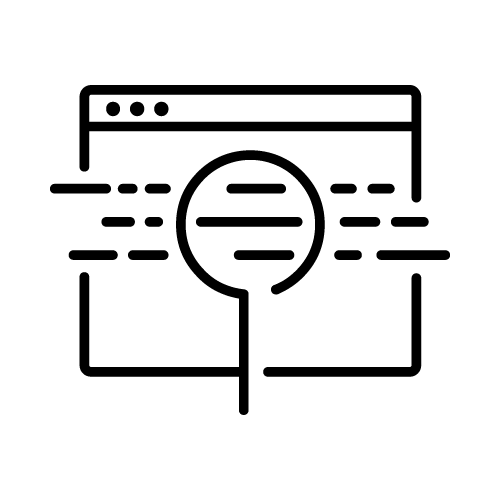 709,000+
MARKETING-INTERACTIVE Website Average Pageviews Per Month (2020)
8 Solid Reasons To Be Our Partner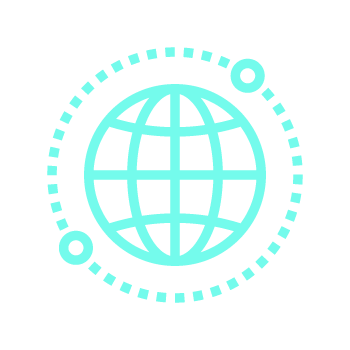 Brand Exposure
It's time to shine the spotlight on your brand. Expose your brand to the community that matters – Marketers and Business Leaders who are both influencers and decisions makers.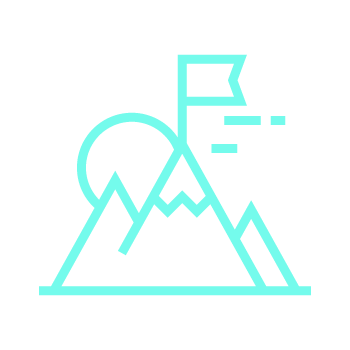 Brand Positioning
Leverage the features of the virtual exhibition booth for one-to-one live chat with attendees, group video chat function with attendees and collection of virtual business cards.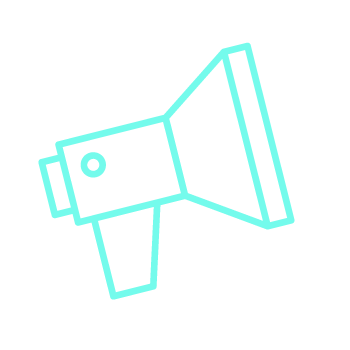 Product Showcase
Show off your suite of products and services that can empower marketers and business leaders drive performance and insights on a virtual platform.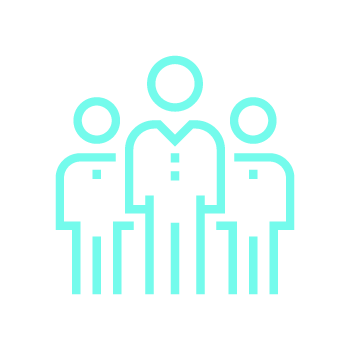 Lead Generation
Break into new markets with our marketing odyssey's activities that gives you cross-border leads. From the collection of eNamecards at the virtual booths to downloads of your whitepaper or insights - you can be assured of high quality MQLs.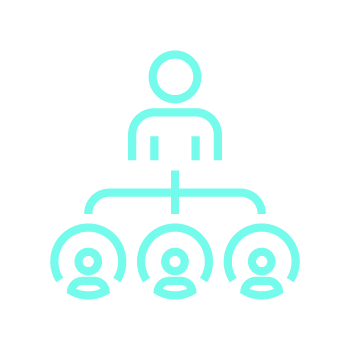 Prospect Engagement
Engage with high intent marketing qualified leads for your business through our podcasts, micro-workshops, speaking opportunities, private luncheons.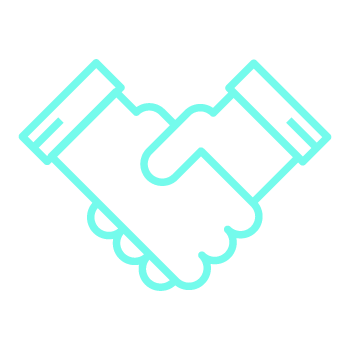 Direct Engagement
Develop strong relationships and meaningful conversations with your audience. With our virtual platform, you can directly see, listen and speak to your customers.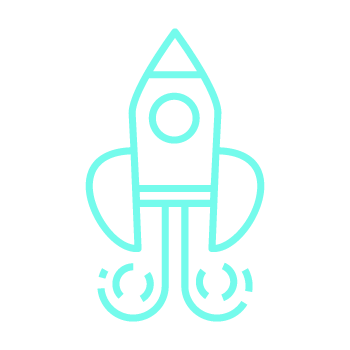 Access Asia's Top Brands
Our flagship series draws top brands from MNCs, government bodies, SMEs and start ups who are hungry to grow their digital marketing know-how and grasp of the tech stack required.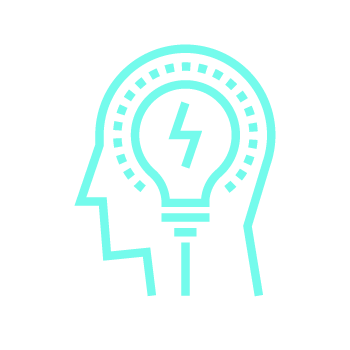 Gain Insights – Tap The Collective Mind
Using community surveys and polls – find out what's on the minds of marketers and understand how your business solution can help them drive towards their commercial goals.
Who Should Sponsor?
If your organisation provides any of the following services or solutions, you'll fit right in at this event:
Marketing automation
Marketing communications consultancy
Account-based marketing
Data management platforms
Digital solutions providers
AI solution companies
Email marketing
Affiliate marketing
Social analytics
Online marketing
Marketing cloud
Search engine marketing
AR/ VR tools
Chatbot developers
Customer experience software platforms
Customer data platform
Customer analytics software
Customer service automation
Customer support software
CRM solution providers
Ecommerce marketing
Ecommerce solution providers
Ecommerce web design and development solutions
Mobile marketing
Mobile performance optimisation solution providers
Programmatic advertising providers
Advertising providers
Voice commerce platform
Content distribution/amplification providers
Analytics and measurement providers
PPC providers
And more…
Thank you to all our Digital Marketing Asia past sponsors & partners!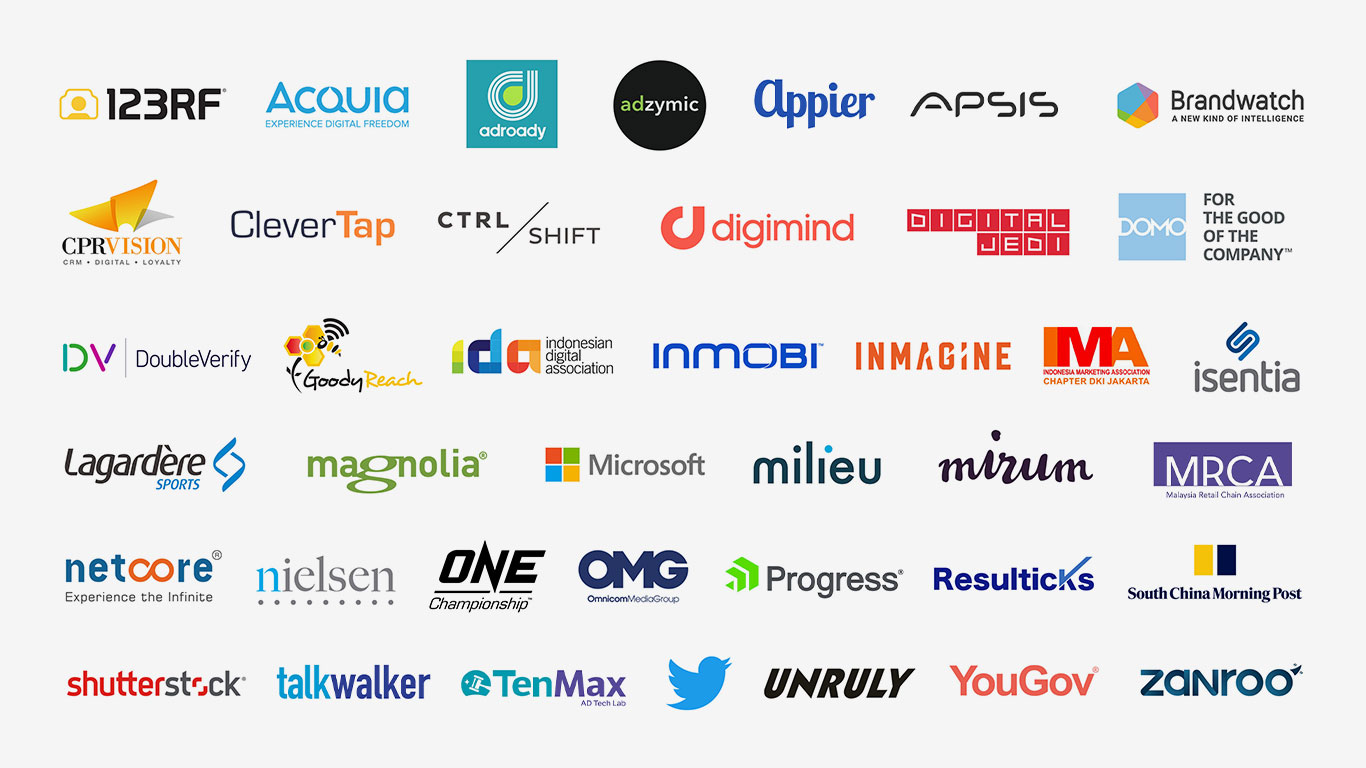 Let us show you how you can cut through the media clutter and stand out among your target audiences as the brand of choice for technology and digital marketing solutions.