We're back for the 10th year running.

WHERE THE REGION'S MOST INSPIRING MARKETERS CONNECT. IN-PERSON.
15 NOVEMBER – 17 NOVEMBER 2022 | 9AM – 5PM (GMT+8 / SGT)
MARINA BAY SANDS SINGAPORE
#DIGITALMARKETINGASIA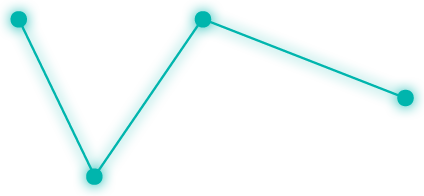 10 years of exclusive insights, experience sharing and great success stories. But we are not done yet.
As we blow out the candles commemorating Digital Marketing Asia's 10th year, we reflect upon the profound evolution of the digital landscape, and how it has influenced – and will continue to influence – business decisions, marketing strategies and consumer behaviour. It has been an incredible journey, and we are nowhere near the finishing line.

 Where the synergy between tech, data and talent creates marketing magic
Next stop: The future.
The era of people centricity and unprecedented change is here, and will be here for a long time. Agility, data and technology have never been more paramount in today's marketing world. While navigating this uncertain terrain makes the role of a marketer exciting, it is also one of the most challenging.
While we have traditionally been coming to you in different markets – Singapore, Malaysia, Indonesia, Thailand – this year Digital Marketing Asia 2022 will be taking place live in Marina Bay Sands Singapore. Join 1000+ of the world's brightest minds in the marketing world to connect, learn and upscale. Take home exclusive insights shared by the hottest regional and global brands, countless face-to-face networking opportunities, hyper-focused presentation topics across the 6 tracks, and deep dive into real-life marketing wins, engaging thought leadership discussions and more. All under one roof.
3 days. 6 tracks. All in one.
Theme 1, 15 Nov:
Digital customer experience
Propelling digital transformation to design unparalleled experiences.
Track I: Innovating experiences
Track II: Digital customer excellence
Theme 2, 16 Nov:
Marketing analytics
Powering up your data arsenal to achieve marketing excellence.
Track I: Data agility
Track II: Connected data
Theme 3, 17 Nov:
Social commerce
Revitalising unified commerce to empower people-driven communities.
Track I: Online communities
Track II: Shoppable media
As digital transformation takes centre stage in the marketing world, so will the following key areas of focus for DMA 2022: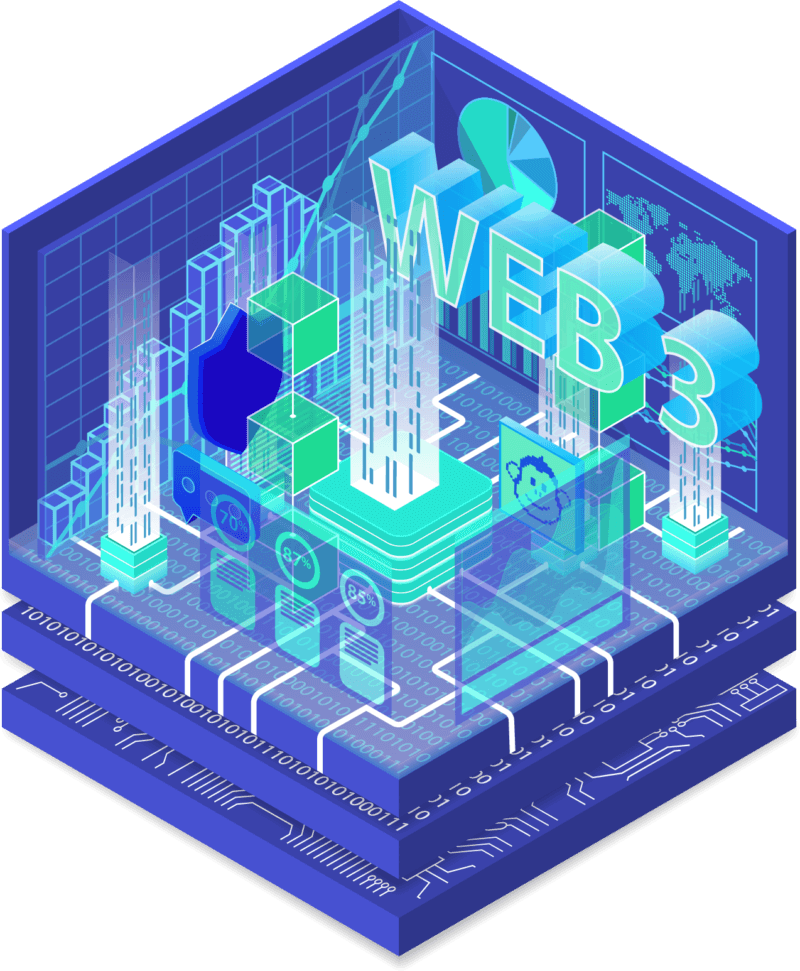 Decentralising the Internet economy with Web3.0
Explore the convergence of technologies that underpin Web 3.0 experiences. From metaverse to NFTs, trends within this space are changing at dizzying pace which makes it hard to keep up. Find out what's ahead for marketers in the next era of decentralised Internet.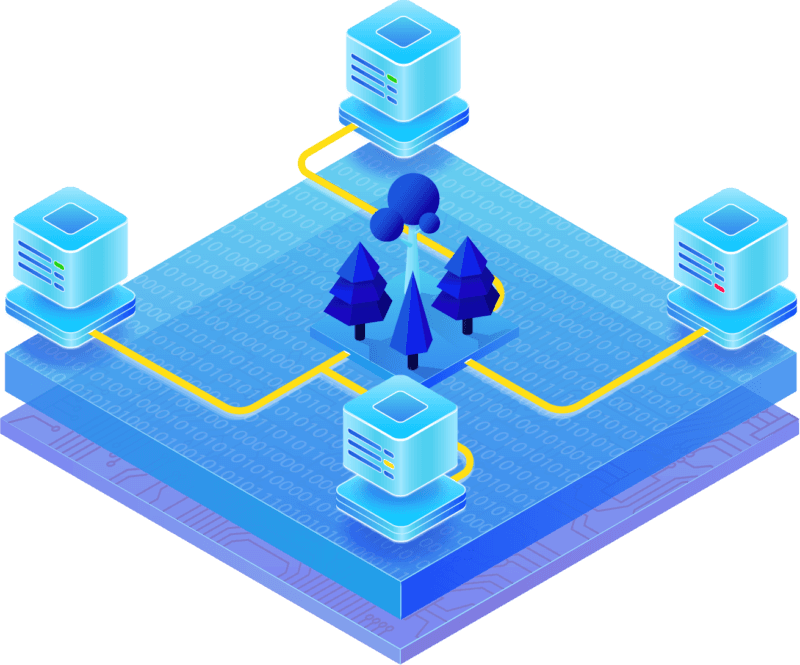 Sustainability and climate crisis being the talk of the town
Marketers are facing increasing pressures from consumers to be more ethical and conscious of how they manage the global climate crisis. Deep dive into how brands can incorporate sustainability practices within the business unit with actions to support their cause for the long-term.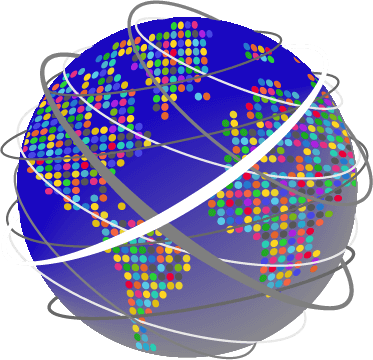 Inflation, geopolitical wars, global health crisis… what's next?
The global community has been through the wringer, and we are not seeing the light at the end of the tunnel yet. It's a tough time for all, especially marketers to navigate such climate. Get inspired by successful brand stories that weathered through the storm to come out stronger and ready for the next challenge.
"Insightful and inspiring to explore and apply these new learnings."
Deputy Chief Executive Officer, Ministry of Health
The experience marketers are raving about!
"The knowledge shared was very inspiring and full of insight."
Manager, Head of Marketing, Multi-Franchise, Cycle & Carriage
Sponsors
Headline Sponsors
A match made in (marketing) heaven.
The power is at your fingertips. With 1000+ attendees from across the region, Digital Marketing Asia 2022 is a premium gathering of the crème de la crème of decision makers from Asia's ever-expanding digital marketing community. With unprecedented access to Asia's brightest, Digital Marketing Asia 2022 sets the perfect stage for you to drive lead generation, thought leadership positioning, growing cross-border prospects, global awareness, and more, with our audience.
We do the leg work. All you have to do is participate.
How to participate? Get in touch with us at partnerships@marketing-interactive.com to find out more on how you can be part of Digital Marketing Asia 2022.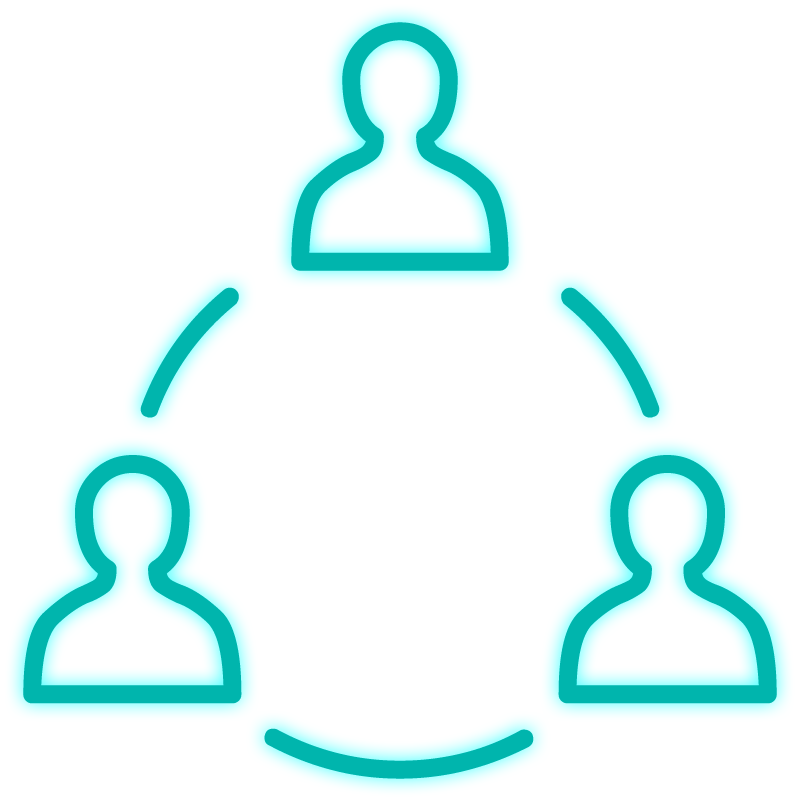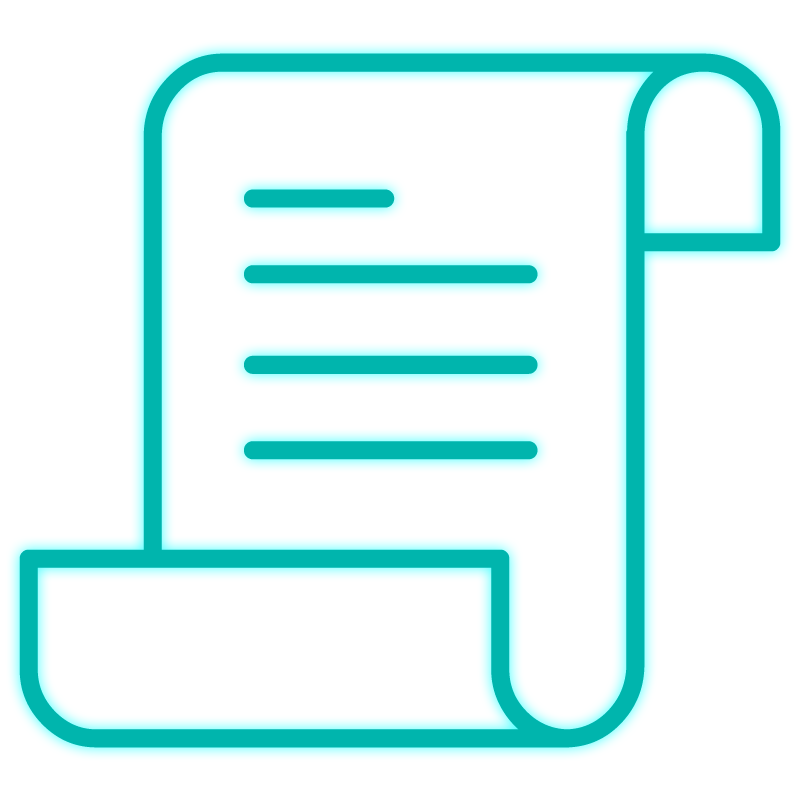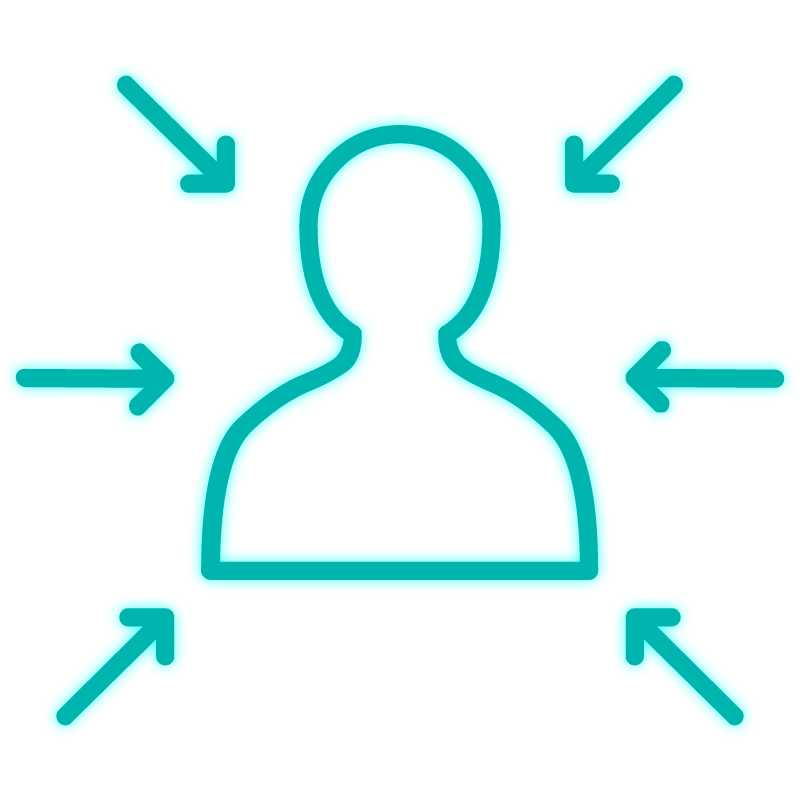 180,000
Facebook followers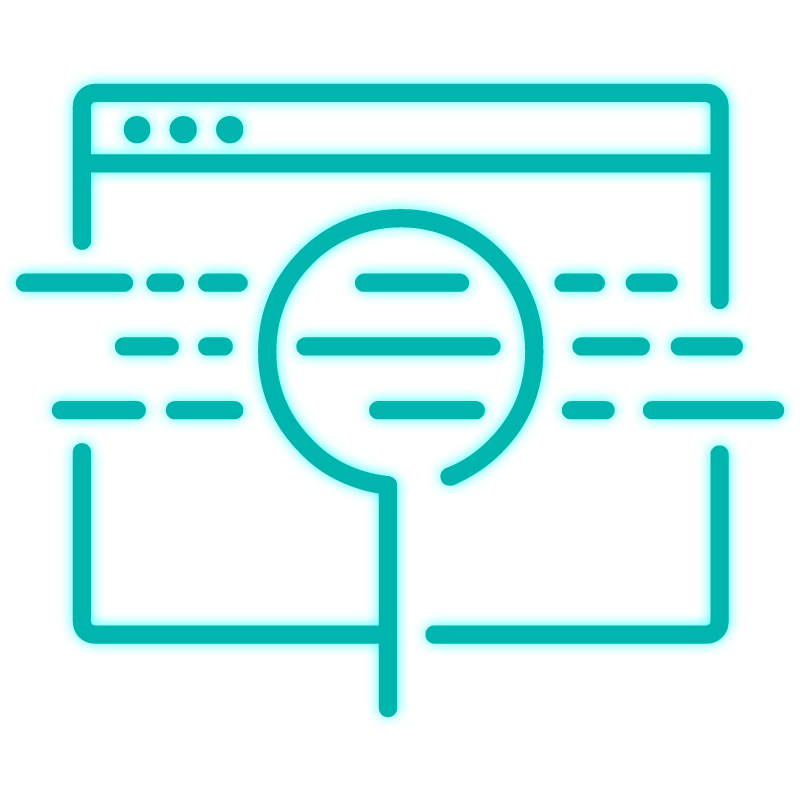 1,000,000+
Digital campaign impressions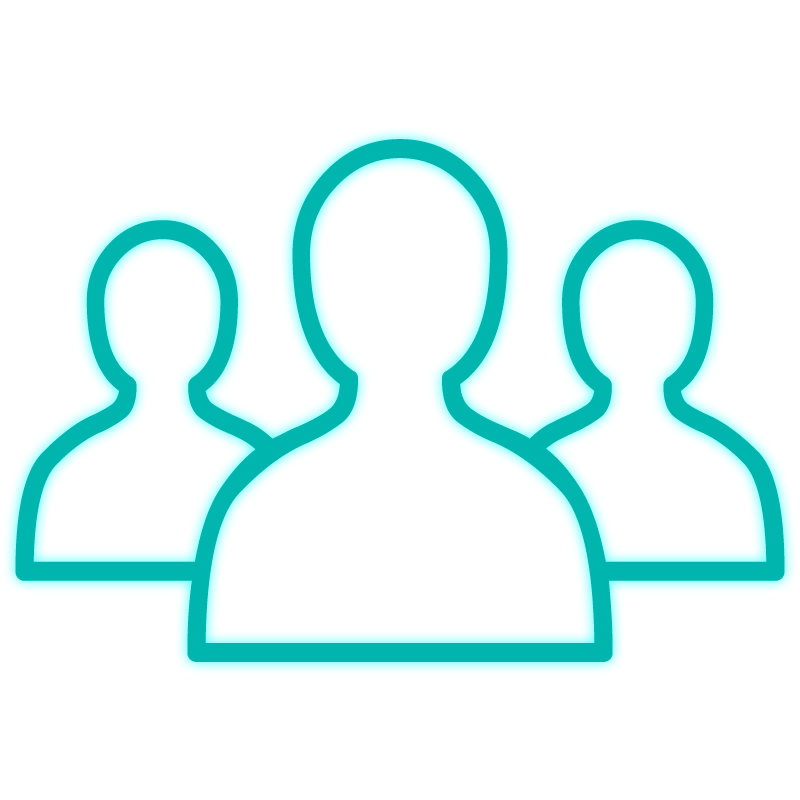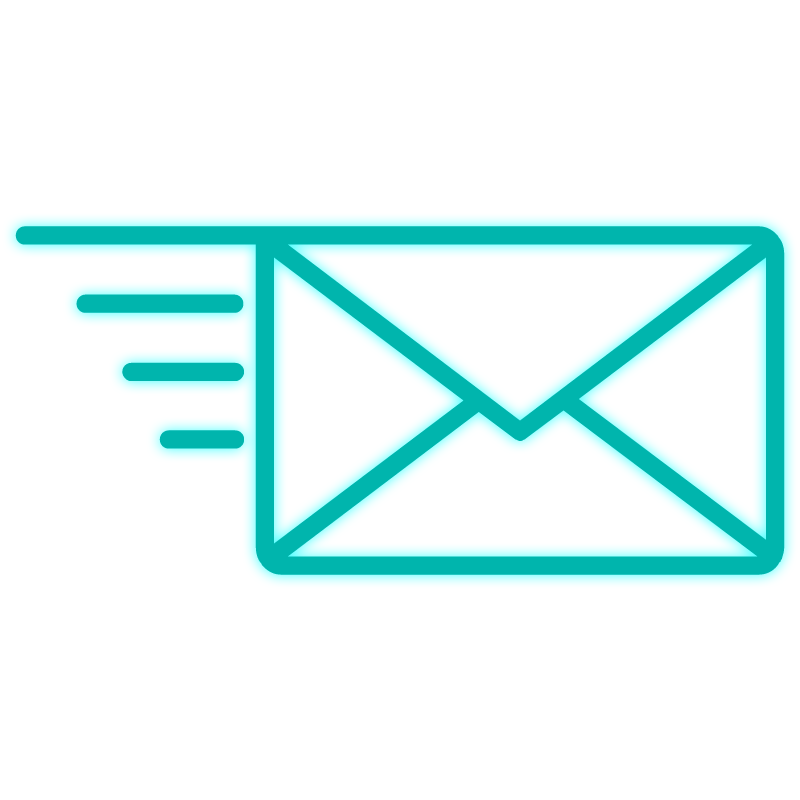 200,000+
Email campaign recipients
8 reasons why you need to partner with us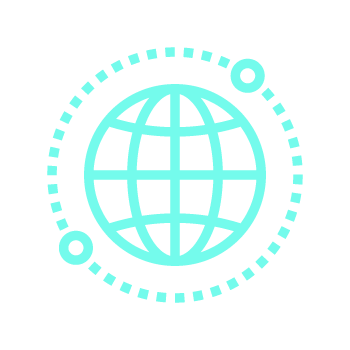 Brand recognition
Bring your brand to life and gain access to only the best of the best in the marketing industry through our impressive reach of over 250,000 decision makers and influencers in Asia.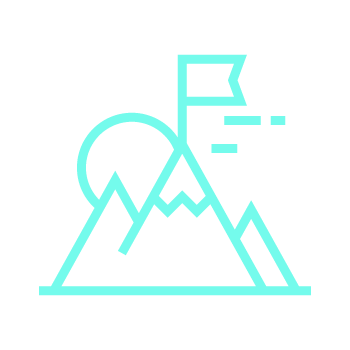 Brand positioning
Participate in meaningful conversations with direct interaction onsite and online during networking sessions, and position your brand to remain top-of-mind post-conference.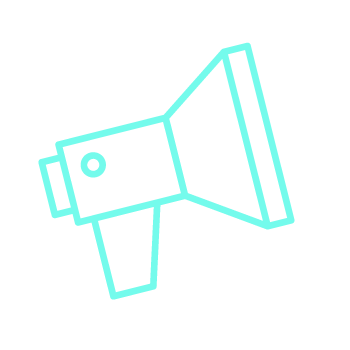 Product showcase
Show our audience what you're made of with your suite of leading products and services that can empower marketers and business leaders to drive business transformation and high-level performance.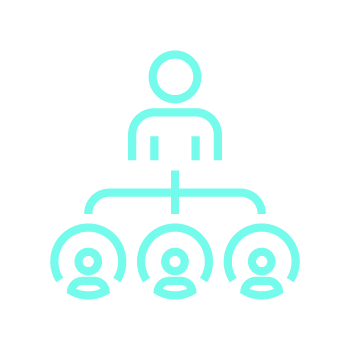 Prospect engagement
Choose your medium. Be it a podcast, virtual roundtables or speaking opportunities. Say the word, and we will make it happen. Be the catalyst for change and lead the charge to transform marketing operations.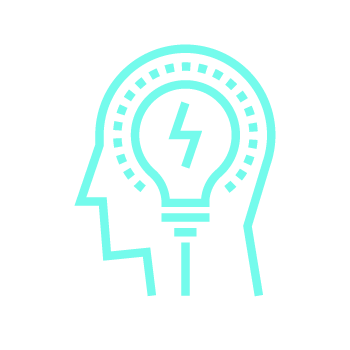 Tap the collective minds
Get real-time perspectives from leading marketers and decision makers using community surveys and polls during the conference, and understand how your business solution can help them drive towards their commercial goals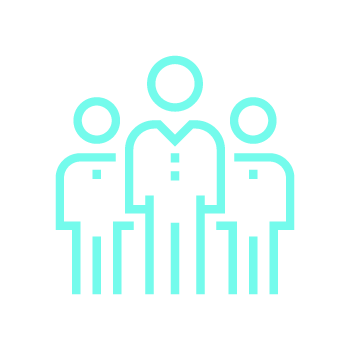 Lead generation
Generate new cross-border leads and convert prospects beyond your usual market. 
Gain access to high quality MQLs by collecting eNamecards at the virtual booths, getting your content materials downloaded and more.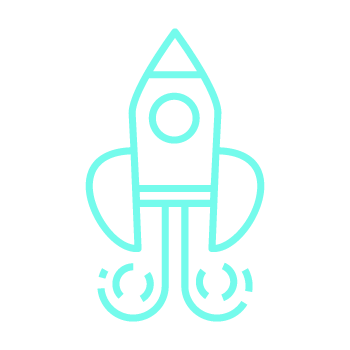 Get connected
Our flagship series draws top brands from MNCs, government bodies, SMEs and start-ups from Asia who are hungry to grow their digital marketing capabilities and ready to invest in leading technology available in the market.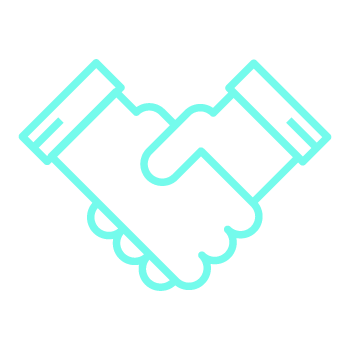 Customised marketing
We are committed to deliver value-adding engagements between you and your target market, and help you scale your marketing reach further. Speak to us on what you are looking for, and we will design the roadmap for success specially for you.
Pricing
Let's connect where tomorrow's headline disruptors take centre stage today.
What our past attendees had to say
Customer Experience-Insights & Analytics Senior Lead
Tokopedia
The event was awesome! The speakers came from various industries who had different best practices. I learned a lot from them!
Senior Product Manager
Johnson & Johnson
Great insights from a good lineup of speakers from across different industries.
Marketing Specialist
AIM Consulting Inc.
The theme on digital customer experience was very insightful, especially the topic on the strategic approach to get buy-in for digital transformation within your organisation.
E-commerce Operation Lead
Khind Marketing
Great exposure to the newly digitalised world today that I wouldn't have known.
Corporate Strategy Executive
DRB-HICOM
Real and solid insights on topics that matter most during these unprecedented times.
Deputy Chief Executive Officer
Ministry of Health
Insightful and inspiring to explore and apply these new learnings.
Manager, Communications
PRECISE
Insightful, delighted with the knowledge sharing from real-life implementations, and definitely well worth the buck!
Director of Strategic Planning
i-dac Bangkok
Crucial knowledge for desperate times like today.
Senior Sales & Marketing Manager
Gunung Impian Development
A very informative online conference.
Digital Marketing Specialist
Vertiv
Digital Marketing Asia week 2 on marketing analytics is full of new insights and fresh ideas.
Marketing Manager
Singapore Symphony Orchestra
An informative and engaging programme from world's top marketers.
Digital Marketing Specialist
Maxis E-commerce & Retail
Good perspectives from various industries. Insightful and actionable insights that are relevant to many businesses.
Manager, Head of Marketing
Multi-Franchise, Cycle & Carriage
The knowledge shared were very inspiring and full of insights.
Regional Director, Marketing, Asia
Rentokil Initial
Very insightful, lots of real-life examples!
#Throwback to MARKETING-INTERACTIVE events