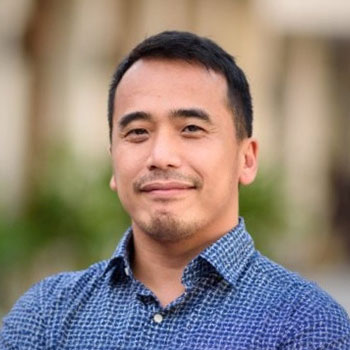 Paul Soegianto
Chief Strategy Officer
Bluebird Group, Indonesia
Born in Jakarta, Paul studied first at Universitas Indonesia, majoring in Engineering and then proceeded to take his masters in Germany. He took three masters at the same time, two majors in Process Engineering & Material Science at Technische Universität, Hamburg and an Economics major at Northern Institute of Technology.
Paul has worked on five different continents and in more than 20 countries, nine years at Airbus, five years in McKinsey serving more than 10 Fortune 500 global companies. He has worked in different industries including Telecommunications, IT and Engineering.
In 2019 Paul joined Bluebird, the largest transportation company in Indonesia, as Chief Strategy Officer (CSO). His goal is to build on Bluebird's success as a pioneer in Mobility as a Service in Indonesia.